PIECES OF PURPOSE: Maryland businesswoman Carol Campbell-Fullard making immeasurable strides as the face of I Am My Pieces LLC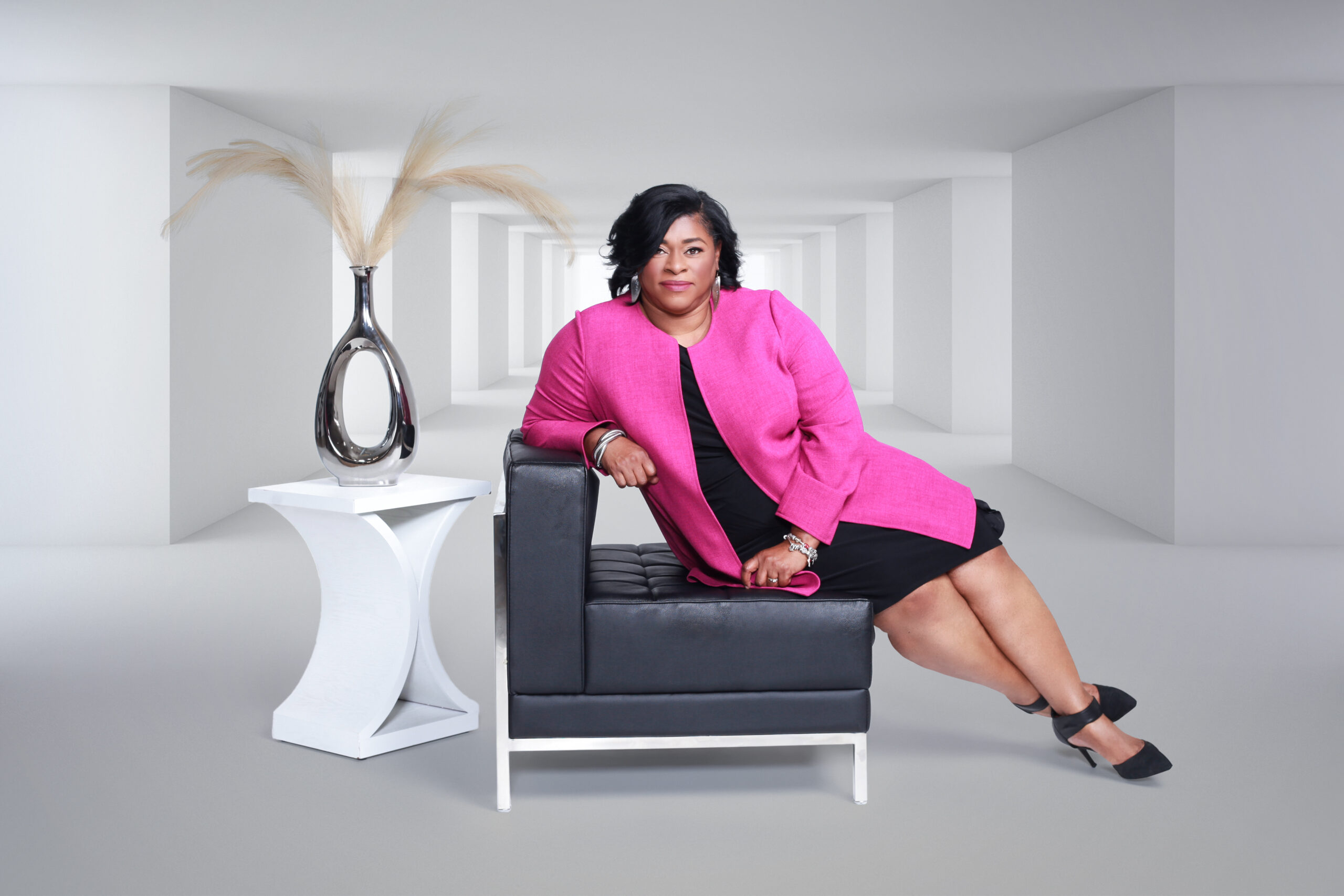 ---
Finally, brothers and sisters, whatever is true, whatever is noble, whatever is right, whatever is pure, whatever is lovely, whatever is admirable, if anything is excellent or praiseworthy, think about such things. (Philippians 4:8 NIV)
---
GOD-ORDERED STEPS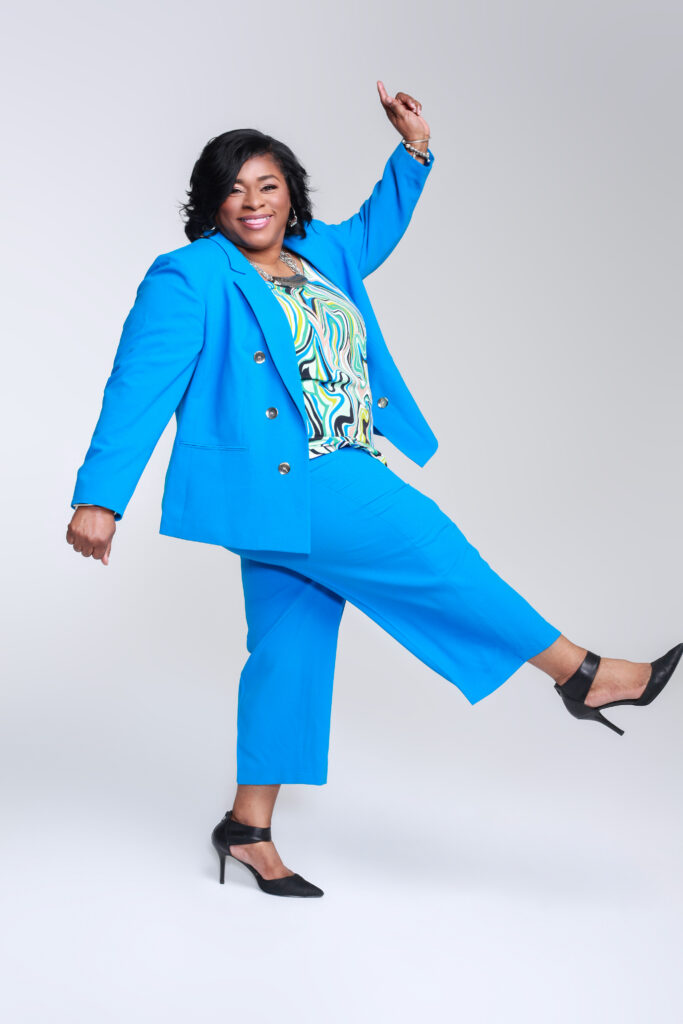 ---
According to her bio, Carol Campbell-Fullard was born in London, England to Jamaican parents who immigrated to America for a better life.
Now we know why.
That's because Campbell-Fullard has, to her credit, has steadfastly enjoyed what could be appropriately described as "a better life," in large part because she has garnered a considerable amount of success, most notably as a progressive, flourishing entrepreneur.
Having adopted the Bronx, New York as her native establishment, Campbell-Fullard not only has enjoyed "a better life" by way of her valiant contributions to the education sector, but she continues to make immeasurable strides as the CEO of I Am My Pieces LLC, her Lanham, Maryland-based featured empowerment endeavor that has become a fixture for greatly enabling people to become better versions of themselves.
---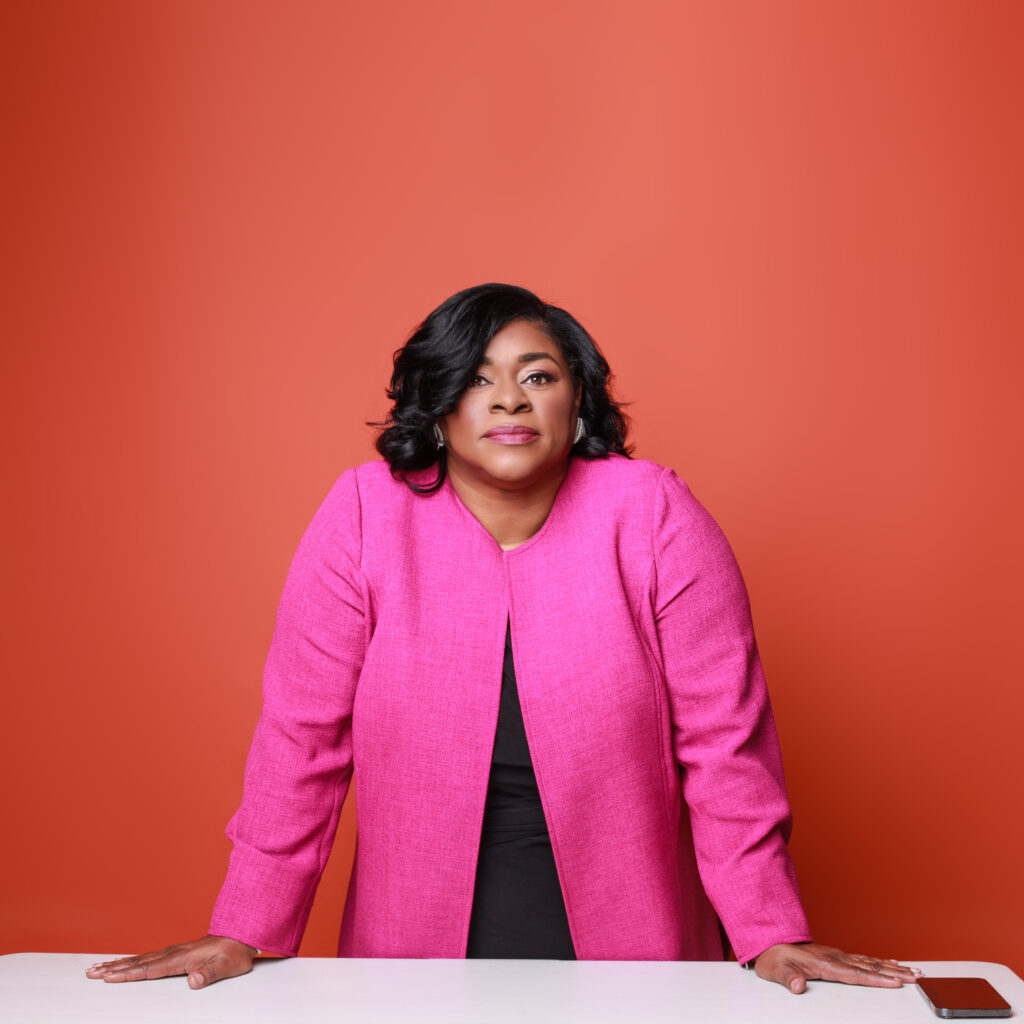 ---
"I love to see clients win," Campbell-Fullard told Making Headline News this week. "I love to see their strength evolve as they realize they are more than their pieces. Instead, they are the sum total of all experiences — good or bad — that makes them powerfully unique."
Beyond evolving throughout the years in what has become a competitive life coaching industry, Campbell-Fullard has become the beneficiary of four Amazon bestselling books, as well as having launched her own international summit. In addition, she's been afforded the golden opportunity to speak on various platforms globally.
Campbell-Fullard's rise to entrepreneurial success comes amid humble beginnings.
---
"After experiencing various setbacks in life, I found the gift of freedom through a coach," Campbell-Fullard told MHN. "As a result, I desired to impact others through coaching to become more self-aware, confident, and balanced leaders in their lives."
---
Much to her delight, Campbell-Fullard has had the luxury of putting her remarkably brilliant coaching gifts on display internationally, most notably from New York to Houston, to as far as Trinidad and Tobago.
As Campbell-Fullard acknowledged, her personal mission for functioning fervently in her divine element is centered largely on key objective.
"I want people to walk in their gifts and leadership potential," Campbell-Fullard says without hesitation.
---
NEED NATIONAL MEDIA EXPOSURE? CALL TODAY

: 

901.690.6587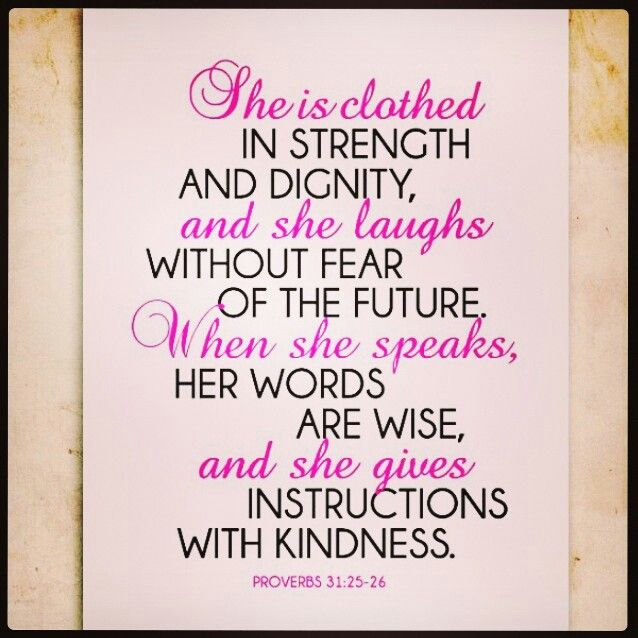 ---
Having settled in the South Bronx of New York City at a relatively young age, Campbell-Fullard would ultimately delve off into the education sector, during which she became a middle school instructor.
Interestingly enough, Campbell-Fullard's career would span from that of a classroom teacher to a tenure in administration, during which she became a principal.
Beyond education, Campbell-Fullard is widely regarded as an ICF Professional Coach who works with individuals and organizations to develop successful breakthrough transformational strategies. Also, she works with many clients to create and execute actionable success metrics that will grow and expand their vision.
---
A WINNING CULTURE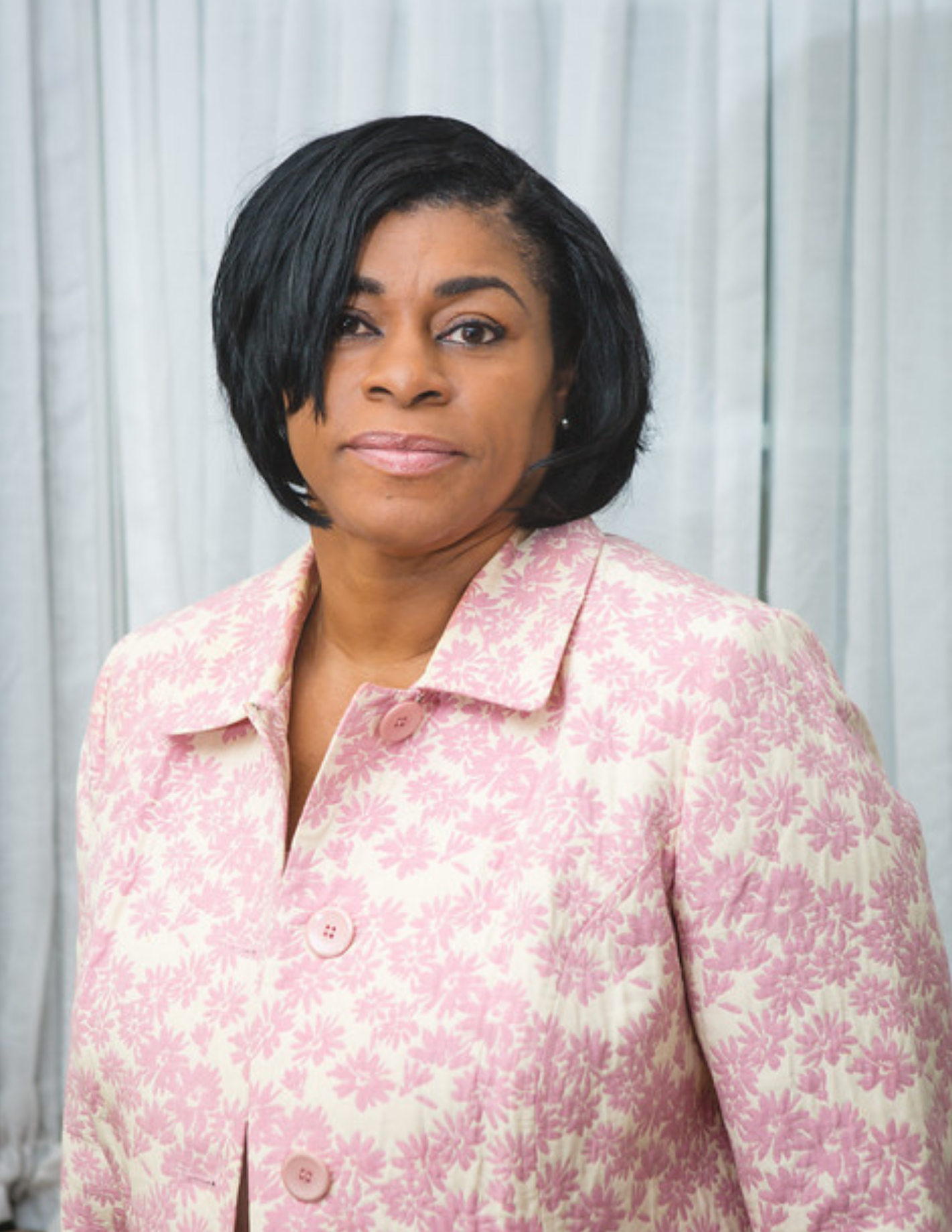 ---
Inspired by the likes of Lisa Nichols, Dr. Cheryl Wood, and Muriel Maignan Wilkins to diligently pursue her entrepreneurial ambitions, Campbell-Fullard will be on hand for the Elevate Summit August 25-29 and SpeakerCon, which is scheduled to take place November 2-5.
Having acquired a Bachelor's Degree from Ithaca College, Campbell-Fullard subsequently earned a Master's Degree in Education from City University of New York Lehman College and Executive Master's in Leadership from Georgetown University.
She also holds both an Advanced Professional Teacher and Administrator I and II Certifications.
"My favorite quote is: 'When we are no longer able to change a situation, we are challenged to change ourselves,'" said Campbell-Fullard, reciting the words originated by Viktor Frankel. "I want people to understand that life is full of ups and downs. The only constant is you. You have the power to navigate how you will respond to your successes and setbacks.
"Embrace your power," Campbell-Fullard added. "Live in your truth. You can be a leader from any position. When reality differs from your expectations, be adaptable, revisit, and revise your strategies as needed. That is how you will achieve success as you grow and evolve."
---
MORE ON CAMPBELL-FULLARD
---
---
​CONNECT WITH THIS AWARD-WINNING JOURNALIST FOR MEDIA EXPOSURE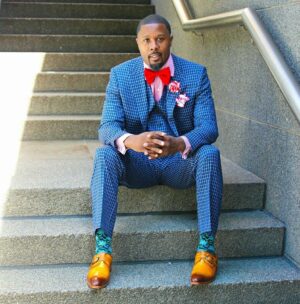 WHAT'S YOUR STORY? If you are an entrepreneur, business owner, producer, author, athlete, musician, barber, life coach, motivational speaker, cosmetologist, tax preparer, model, or pastor/minister who is seeking exposure and would like to share your story with an in-depth news feature, call Reporter Andre Johnson at 901-690-6587 or Facebook message him under "Andre T. Johnson" for details.
Andre Johnson is the award-winning Founder and Publisher for Making Headline News. A 2000 graduate of the University of Memphis School of Journalism and a former staff reporter of sports for the Memphis Commercial Appeal newspaper, Johnson covers the NBA Southwest Division from Dallas, Texas. To reach Johnson, send email to makingheadlinenews@gmail.com or to memphisgraduate@yahoo.com. Also, follow him on Twitter @AJ_Journalist or Instagram at @makingheadlinenews.
---
ADVERTISE WITH US