GOD'S AMAZING GRACE: Christian writer Sheila Whiting embraces her God-orchestrated vision, composes her first book during global pandemic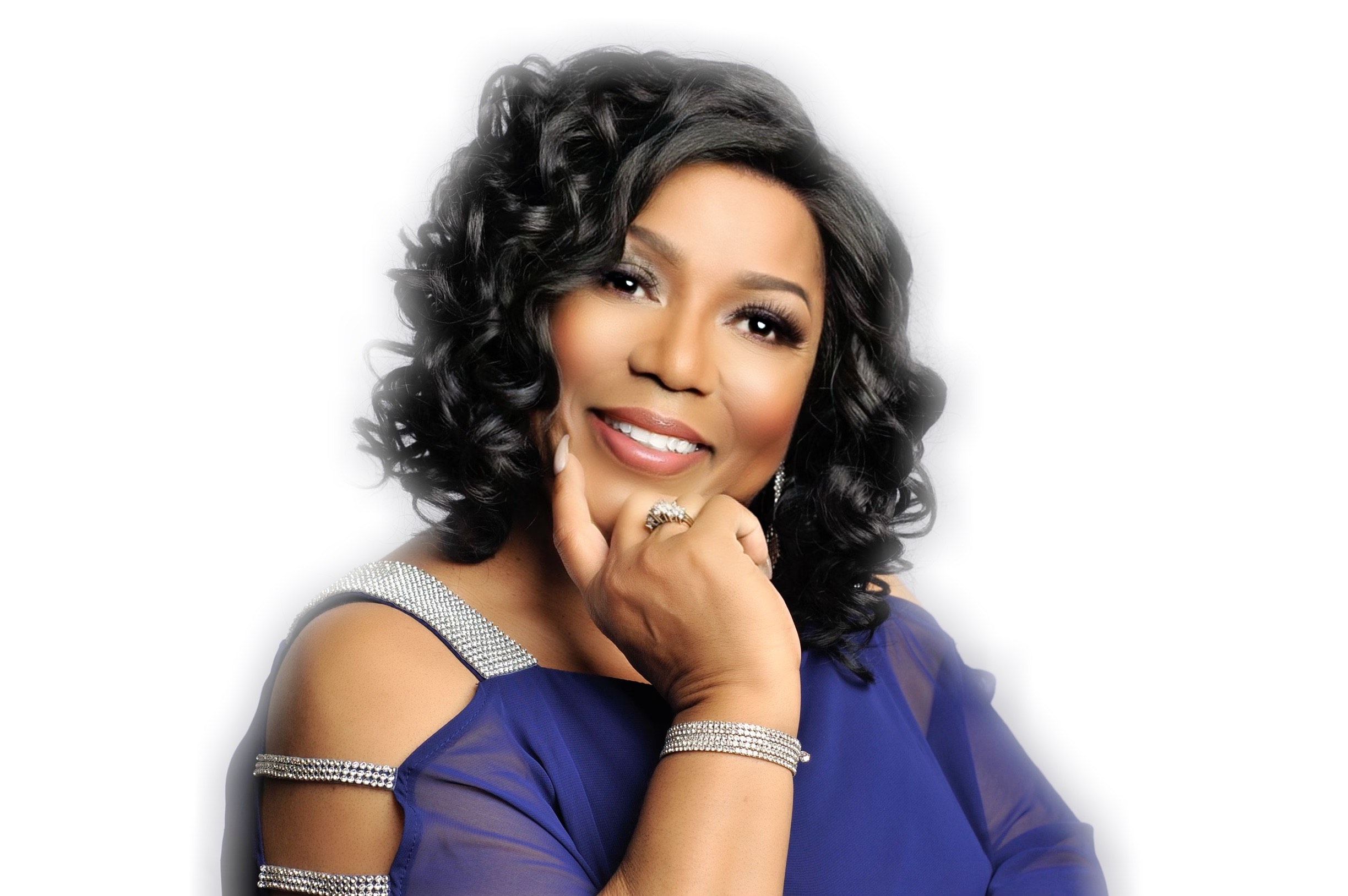 ---
For it is by grace you have been saved through faith, and this is not from yourselves; it is the gift of God. Not by works, so that no one can boast. (Ephesians 2:8-9 NIV)
---
GLORY TO GOD!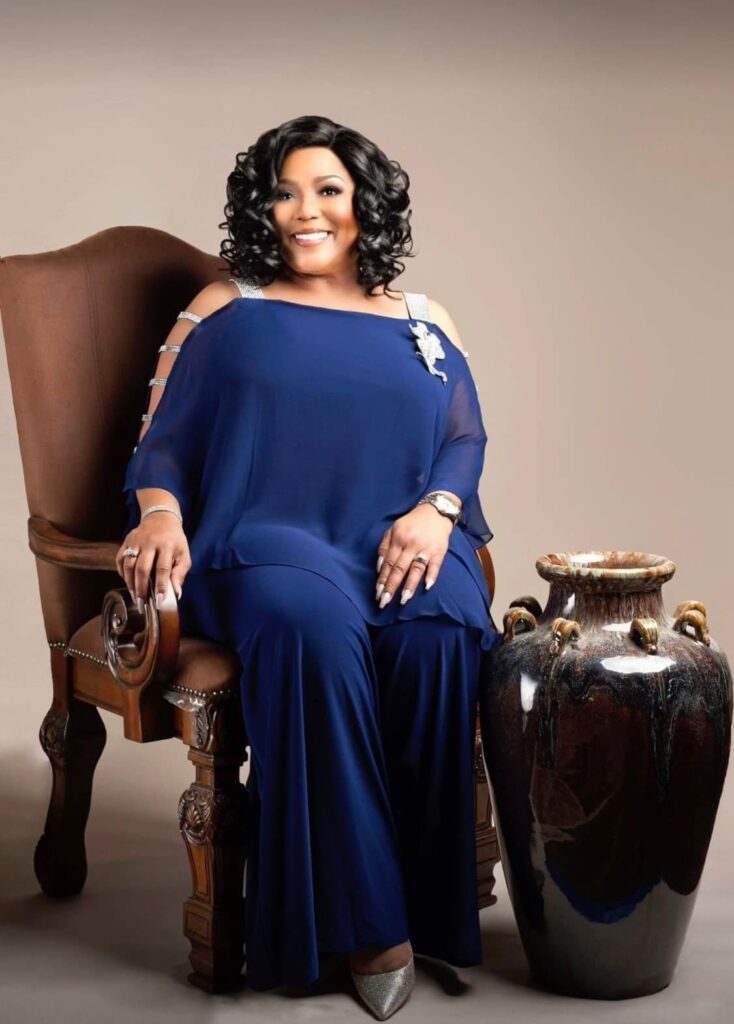 ---
DALLAS — For Sheila Whiting, her rise to becoming a first-time author was accompanied by what could be appropriately described as a double portion of God's amazing grace.
Biblically speaking, the No. 5 symbolizes God's grace, goodness, and favor toward mankind and is mentioned 318 times in scripture.
What's even more intriguing is that as Whiting vividly recalls, it took her 10 years to witness her ceremonious authorship debut come full circle, a discovery that commenced in 2010 and ultimately came to fruition in 2020, the Houston, Texas-area Christian-based writer told Making Headline News this week.
"There is hope in this imperfect world," said Whiting, explaining the divine message she's aiming to send to her reading audience through her highly-anticipated book.
---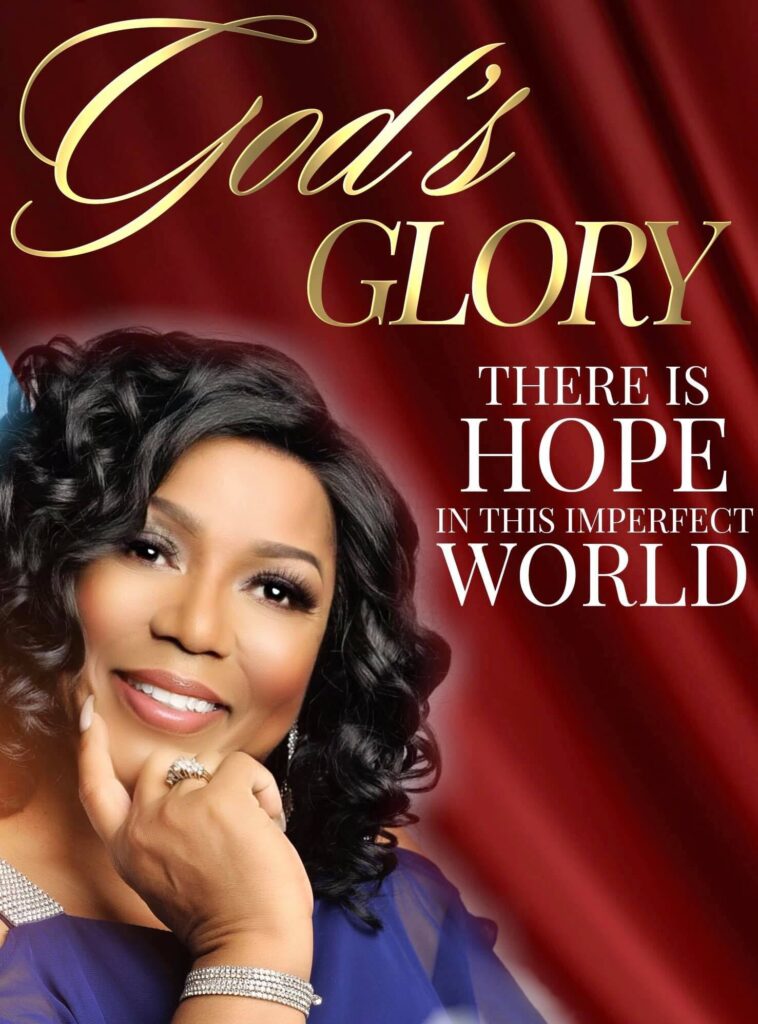 ---
Whiting is the mastermind behind An Imperfect Vessel Chosen For God's Glory: There Is Hope In This Imperfect World, her informative, spiritually-empowering, life-altering written work that made its official release in May 2020.
As Whiting explains, she doesn't merely take lightly that God had strategically empowered her to compose a book in the wake of unprecedented global pandemic, acknowledging, among other things, that God had to "sit me down" so that her heaven-mandated vision and purpose concerning her ministry could be revealed.
"You are somebody, your life matters! Your mistakes, trials, and tests did not abort your purpose and it did not devalue your worth," said a spokesperson for Whiting's An Imperfect Vessel Chosen For God's Glory: There Is Hope In This Imperfect World at Amazon.com. "Don't discount your mistakes because it is a launching pad for greatness. Don't allow your past to dictate your future. Your past will stimulate your passion and birth your purpose. Judgement and criticism will come, but don't allow the opinion of others to define who you are or shape you into a person you are not.

---
"In this revolutionary book, Sheila Whiting, summarizes her personal life experiences — life changing events — for the explanation or clarification of unhealthy cycles that shattered her goals and dreams. Her story starts with the history of how innocent babies are born into this imperfect world, taken home to dysfunctional families, and nurtured by the hands of parents who are struggling with betrayal, abandonment, guilt, shame, hurt, or pain. She unveils the truth how innocent babies are recipients of passed down sins of our forefathers — also, known as generational curses.
---
NEED NATIONAL MEDIA EXPOSURE? CALL TODAY

: 

901.690.6587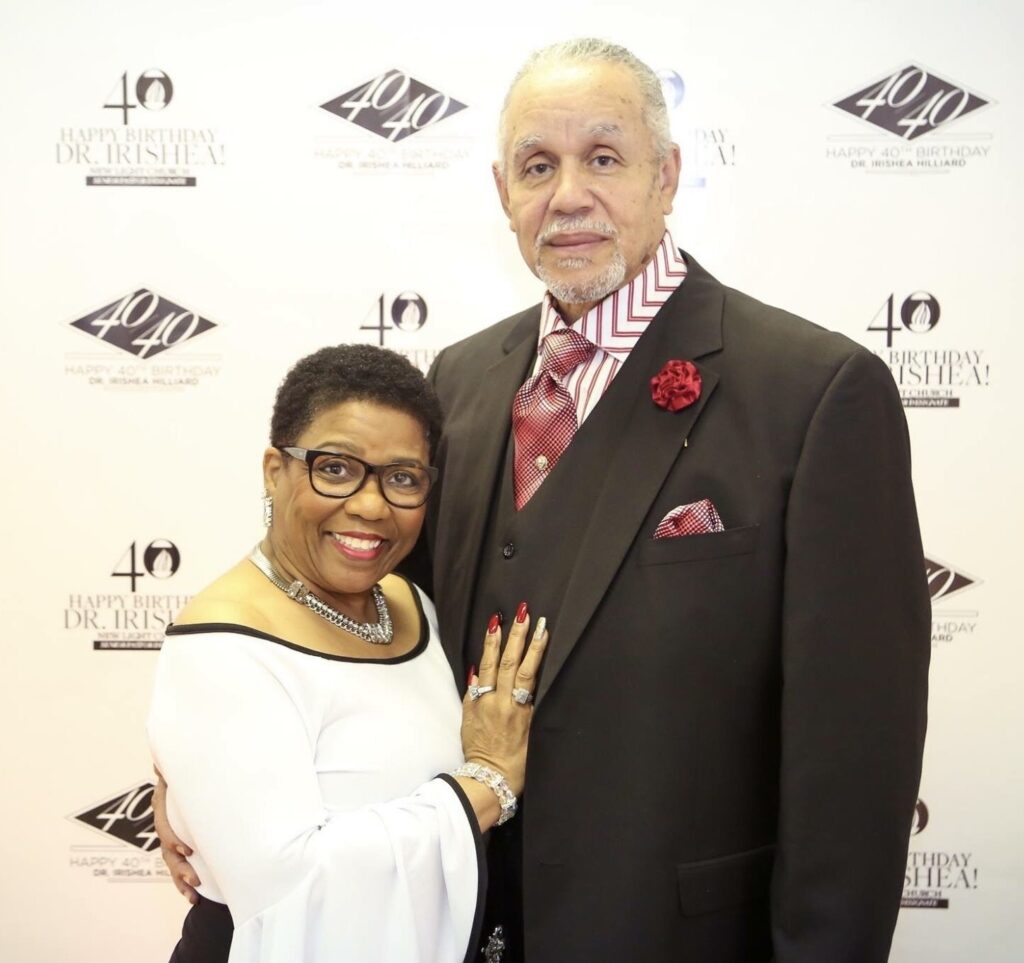 ---
"Curses passed down from generation to generation, that if not managed correctly, could possibly lead to a life of destruction. Sheila shares revelation moments that opened her eyes of understanding and helped her to identify the root cause to her issues and how Jesus stepped in and turned her life around. She echoes the word of God and introduces practical principles she learned from credible others, or great biblical teachers who impacted her life. She shares voices of wisdom, examples of faith, and real testimonies that transformed her life. Her past mistakes birth a champion for Christ. She is no longer a hostage of her past. She is enjoying a host of victories. Allow her messages of hope guide you to a life of victories!"
A book that is comprised of 268 pages in length, Whiting's An Imperfect Vessel Chosen For God's Glory: There Is Hope In This Imperfect World is as good as advertised, given the overwhelming support she's garnered since her book release.
---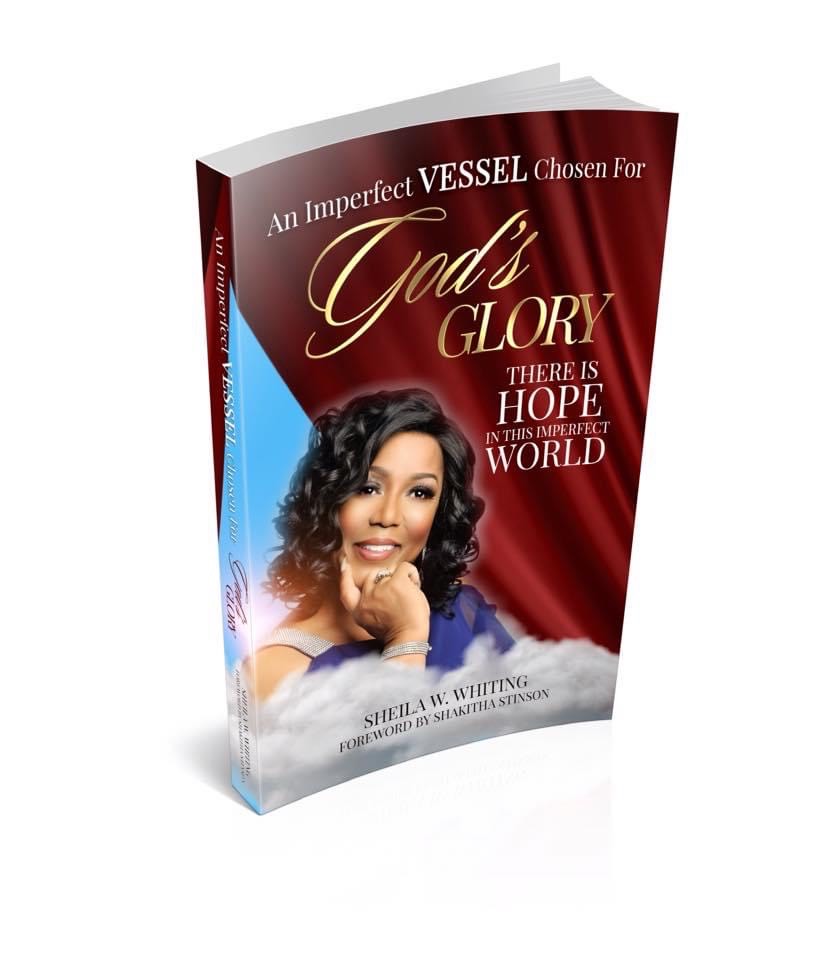 ---
Through Whiting's ministry, authors are restoring hope through their stories, testimonies, and inspirational books.
Established on January 23, 2021, Restorer of Hope Ministries originated through Whiting's kingdom book assignment with a unique message: "An Imperfect Vessel Chosen For God's Glory."
---
HOW GREAT THOU ART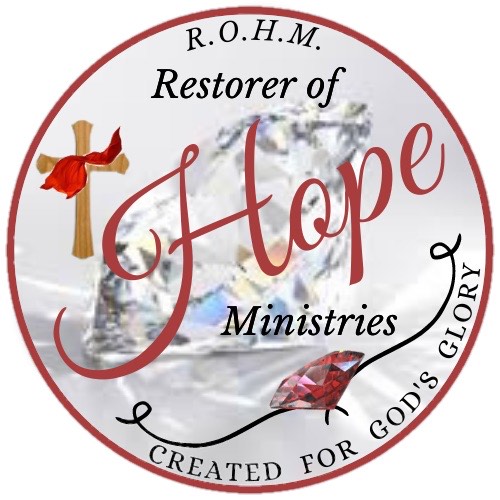 ---
In other words, Whiting said, "There is hope in this imperfect world."
In essence, Whiting acknowledged, her book is the launching pad to "a greater call on my life."
To her credit, she has become the beneficiary of a rash of rave reviews since the release of her book.
---
"People have discovered that their pass mistakes have not changed," Whiting told MHN. "(Basically, that's) God's original plans for them. Their mistakes are the launching pads for greatness."
---
When asked what the single, most underlying reason she chose to produce An Imperfect Vessel Chosen For God's Glory, Whiting said: "A miracle…healed from a brain aneurysm God performed in my life. I believe God spared my life to keep a promise I made to Him in 1991."
---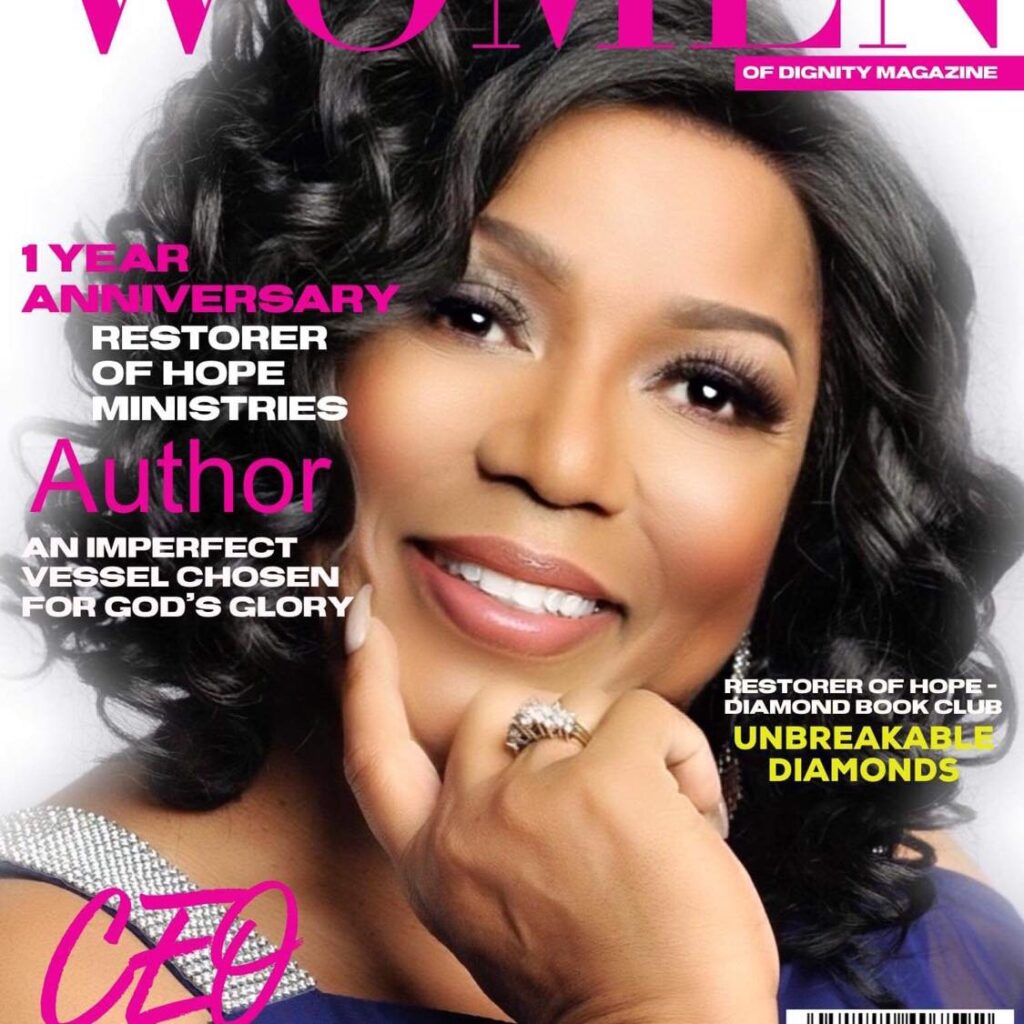 ---
Interestingly enough, Whiting's sophomore book is currently in the works, she announced. The title: Seeing Through God's Eyes And Out of The Mouth of Babes.
An ordained minister, Whiting in January 2022 answered the call to international territories, during which she partnered with Divine Apostolic Ministries of Uganda, East Africa, and Emmanuel Memorial Church of Pakistan" doing the work of Jesus Christ, most notably teaching and discipleship.
To her credit, Whiting has been credited with launching several outreach ministries under the umbrella of Restorer of Hope Ministries, including International Outreach Ministry, Eternal Life Ministry, and Breakthrough Prayer Ministry — "a platform where hope is available 24/7," she said.
---
MORE ON WHITING
---
For more information about Houston, Texas Author/Businesswoman Sheila Whiting of Restorer of Hope Ministries, to inquire about her books, or to schedule her for a public appearance, book signing or speaking engagement, call 832.736.1112 or connect with her via the following platforms: Facebook: https://www.facebook.com/MinisterSheilaWhiting; YouTube: https://www.youtube.com/channel/UCtRrF2VEYiRZnSR3dXxAKww. Send email to:

restorerofhope2020@gmail.com

.
---
​CONNECT WITH THIS AWARD-WINNING JOURNALIST FOR MEDIA EXPOSURE
WHAT'S YOUR STORY? If you are an entrepreneur, business owner, producer, author, athlete, musician, barber, life coach, motivational speaker, cosmetologist, tax preparer, model, or pastor/minister who is seeking exposure and would like to share your story with an in-depth news feature, call Reporter Andre Johnson at 901-690-6587 or Facebook message him under "Andre T. Johnson" for details.
Andre Johnson is the award-winning Founder and Publisher for Making Headline News. A 2000 graduate of the University of Memphis School of Journalism and a former staff reporter of sports for the Memphis Commercial Appeal newspaper, Johnson covers the NBA Southwest Division from Dallas, Texas. To reach Johnson, send email to makingheadlinenews@gmail.com or to memphisgraduate@yahoo.com. Also, follow him on Twitter @AJ_Journalist or Instagram at @makingheadlinenews.
---
ADVERTISE WITH US