EMBRACING HER CALLING: Memphis entrepreneur Antonia Salter has found her fervent niche as a gifted event planner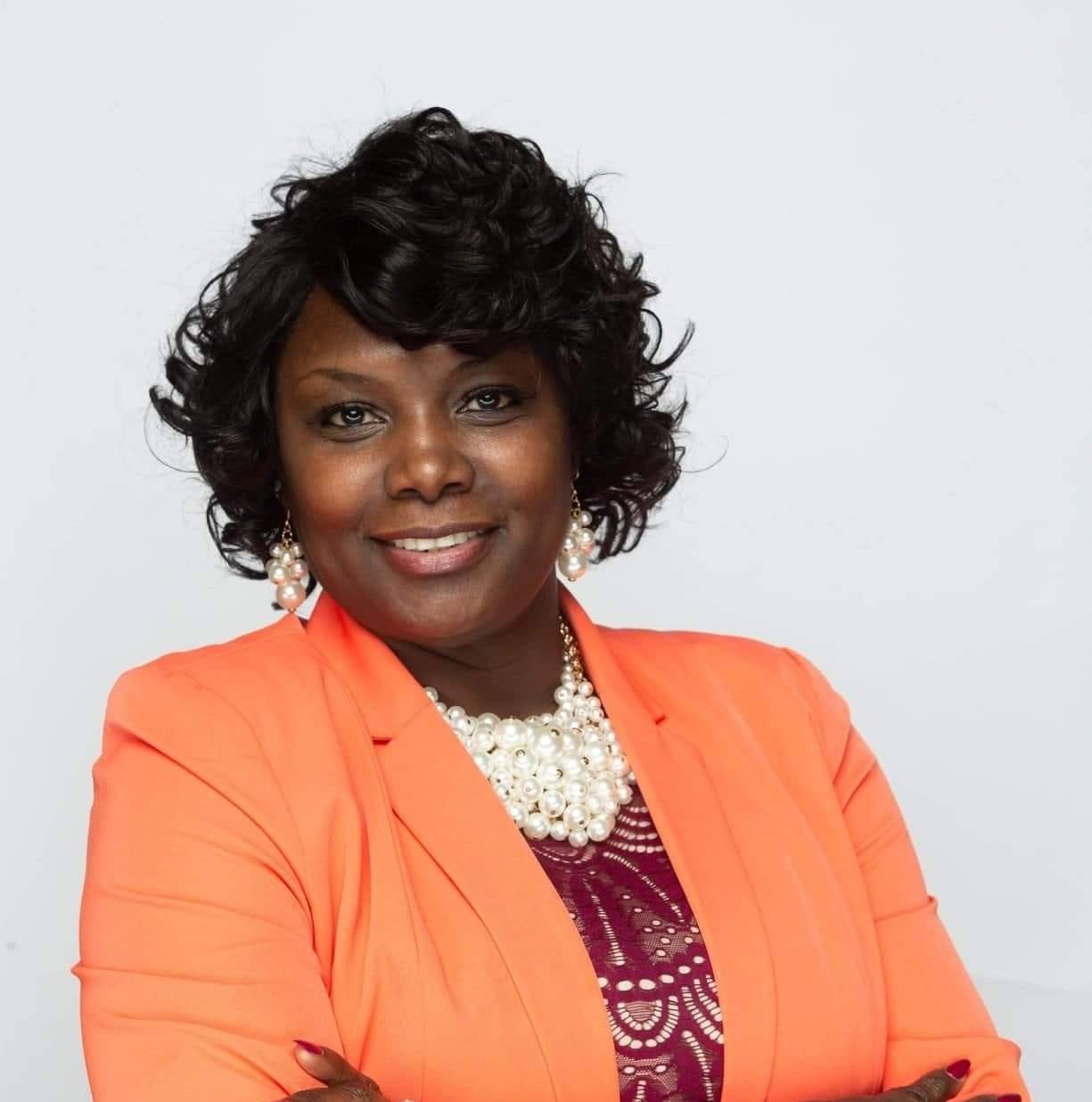 ---
She considers a field before she buys or accepts it — expanding her business prudently — with her profits, she plants fruitful vines in her vineyard. (Proverbs 31:16 Amplified Bible)
---
TENNES-
SEE HER DESIGNS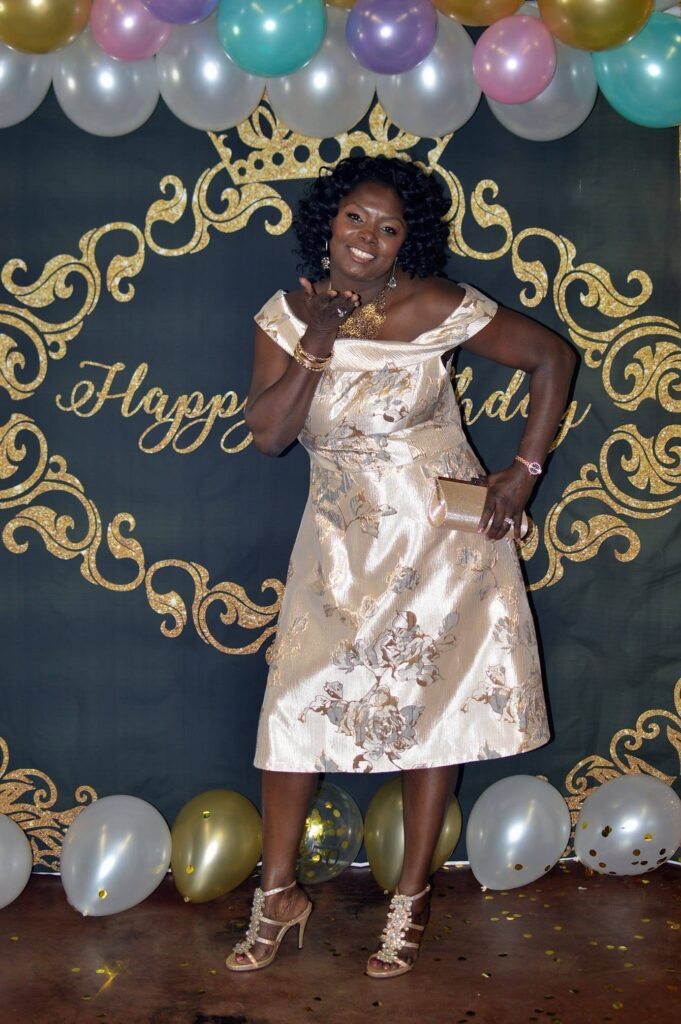 ---
MEMPHIS — Antonia Salter deemed it essential to take a trip down memory lane late Sunday night.
All the way back to 2020, to put it more precisely.
Said Salter in a post via Facebook to her gallery of social media followers:
"I love this video‼‼ This is from 2020. And I know He has not forgotten about me! I thank each and every one of my supporters. Family and friends that were there for me through my journey with the venue…I truly appreciate you guys for every role you played. God sent me some true Angels to during this time. The words of encouragement have shown me that I can keep moving forward. My future is not dead…just the things I'm leaving behind."
---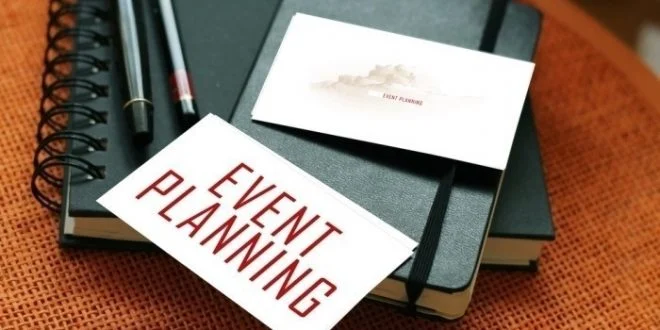 ---
One of the things Salter certainly isn't leaving behind is her awe-inspiring vision for establishing what is shaping up to be a solid event planning venture.
Salter, 52, is the owner and CEO of I Do Event Planning & More, her Memphis-based featured business endeavor that has become a fixture for customarily offering a wide range of event planning services and designing for various events, most notably wedding management services.
---
CHECK THIS OUT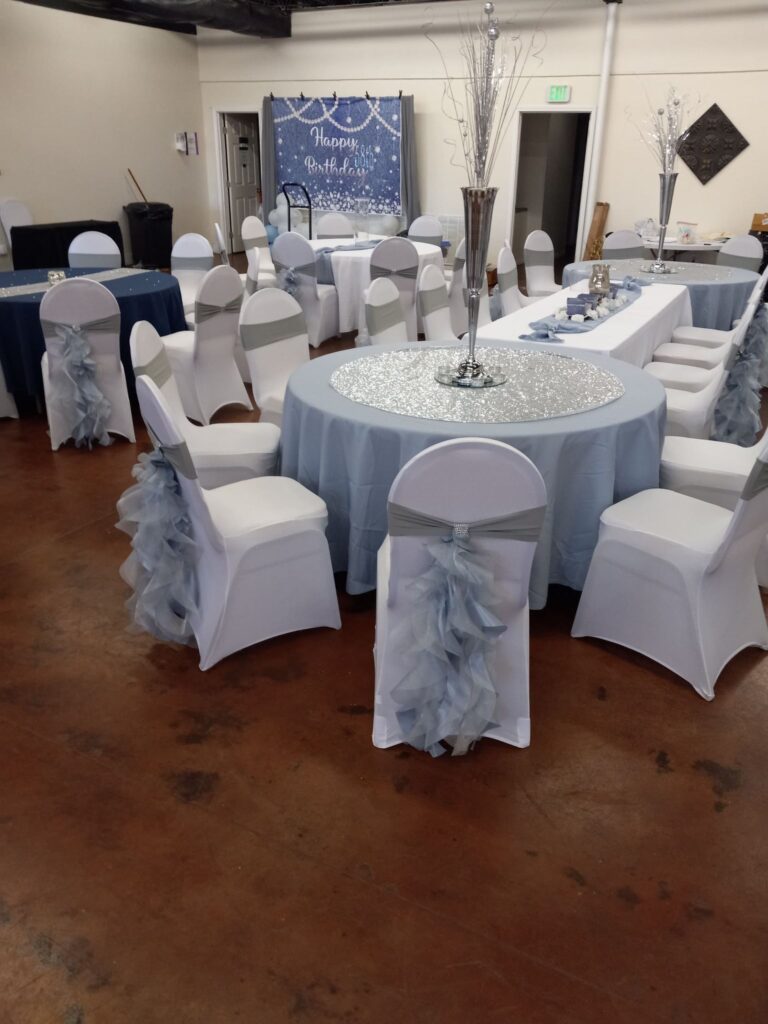 ---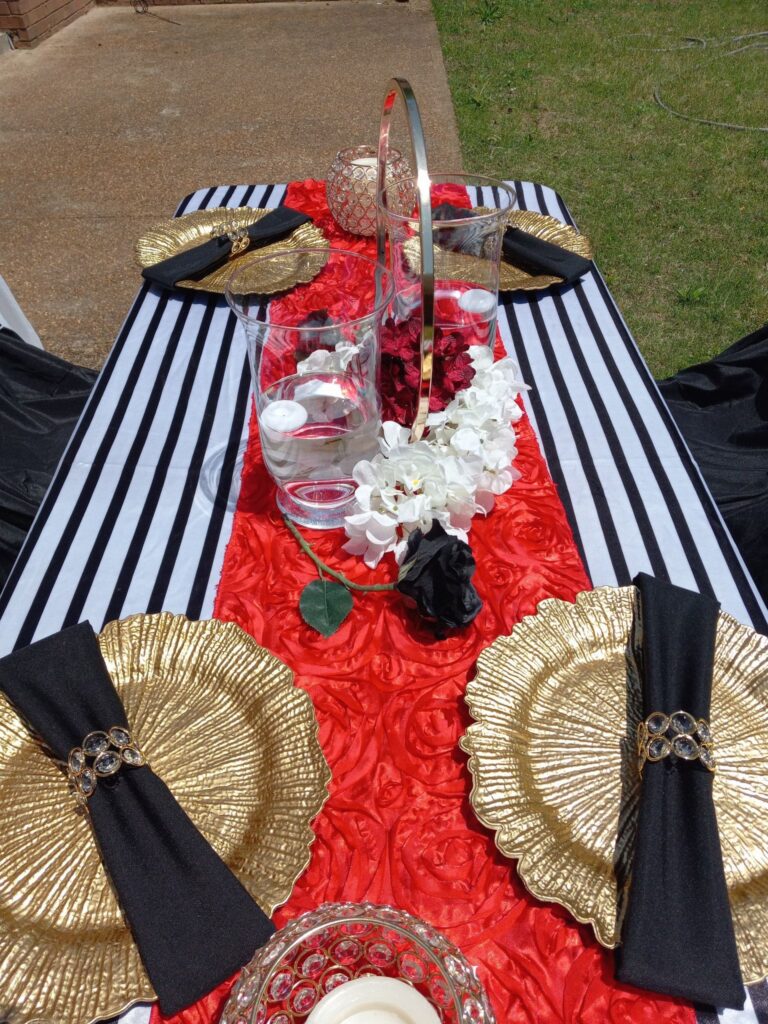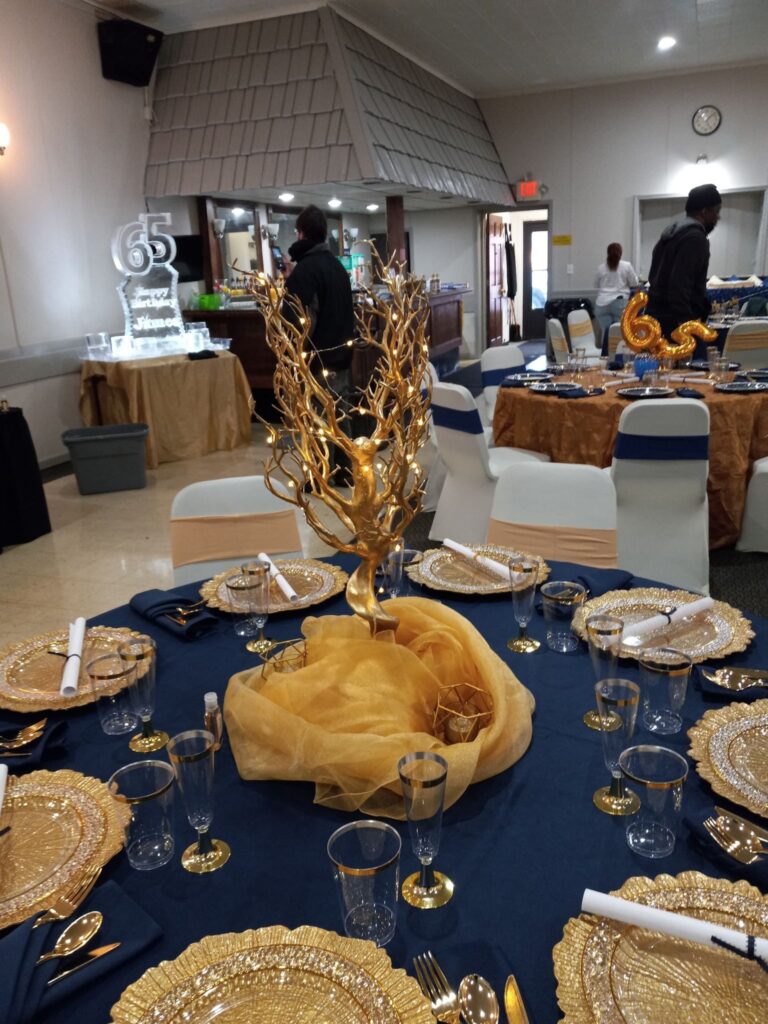 ---
For Salter, a part-time employee for United Parcel Service (UPS), her rise to becoming one of the Mid-South's most resourceful professional event planners comes amid her desire to inspire the very person she admires the most: herself.
"I was inspired (to engage in) planning and designing when I decided to take on my own wedding," Salter told Making Headline News during a recent interview. "I later became inspired by one of my favorite planners and designers, David Tutera. I found myself watching his shows and trying to learn to be as great as him."
So far, Salter seems very much on track to exceeding her lofty goals and ambitions in her chosen line of work, given she has found her fervent niche as a rising event planner.
Not only that, Salter doesn't shy away from the notion that her rise to reaping entrepreneurial success comes amid humble beginnings, something by which she doesn't take for granted.
"The competitive drive in life propelled me to start my business, knowing that where I was is where I wasn't planning to stay," Salter, a Memphis Melrose High graduate, said. "I knew that I had a passion for designing beautiful layouts and making successful events, but the fear to put my dreams into action was my biggest setback. After going back and forth with myself, encountering so many things about a nine-to-five (job) that I didn't care for, I said, 'This is it. This is my next move. I'm working on becoming my own boss.'
"And this is where I've landed and it's my happy place. One thing I was not prepared for was the dampening of my business due to COVID-19. It caused me to have to cancel events and, even now, people are not ready to come back out and enjoy what was once our normal lives. I had to close the doors of my venue March of 2022, but I'm still pressing daily for making new changes, for I Do Event Planning & More will live on."
---
NEED NATIONAL MEDIA EXPOSURE? CALL TODAY

:

901.690.6587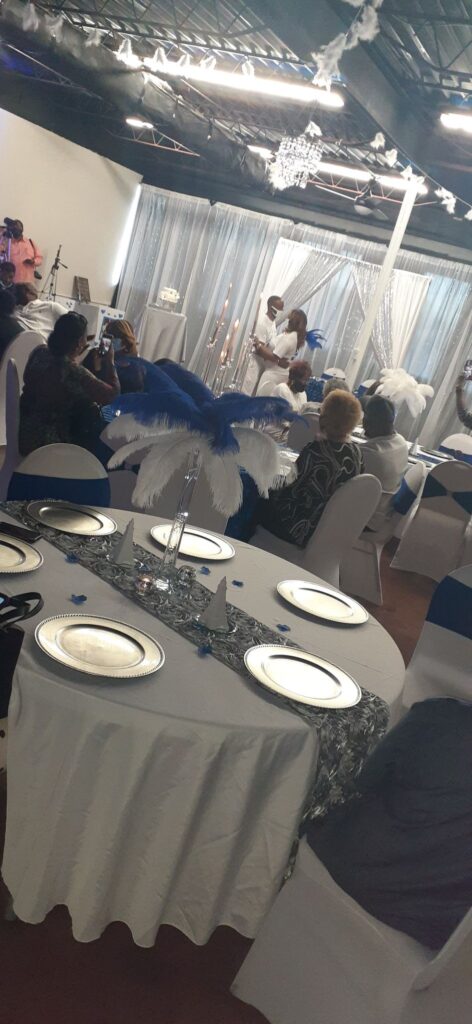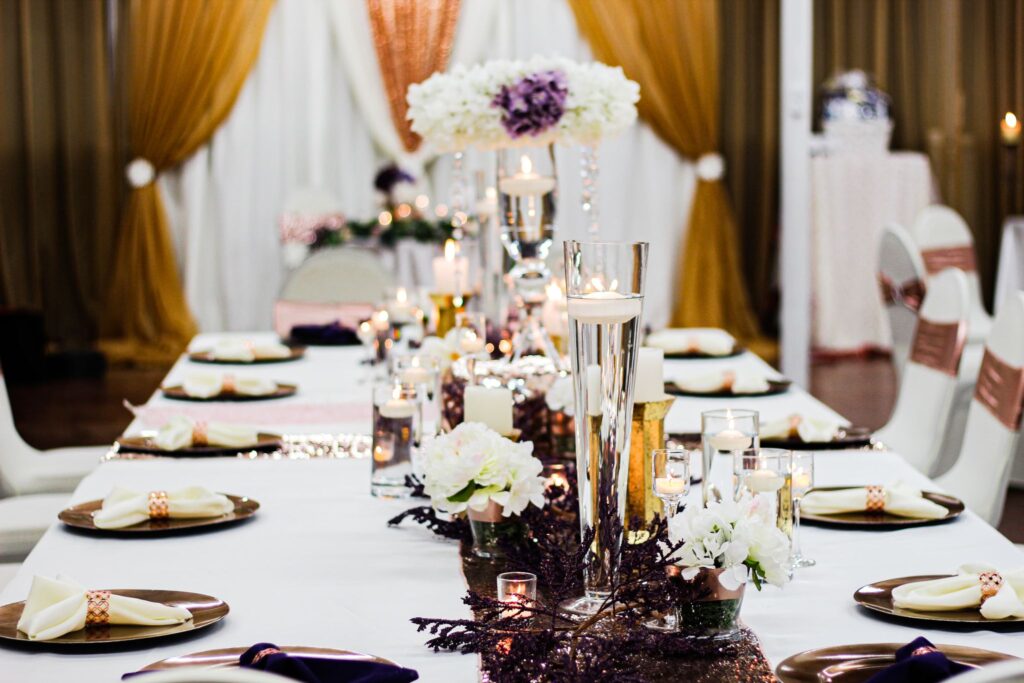 ---
Now that the unprecedented global pandemic is all but a distant memory — at least as far as growing and promoting her business goes — Salter seems destined to make I Do Event Planning & More a virtual household name.
Much sooner rather than later.
---
"What I like most about planning and designing is seeing the look on my client's face when they see the beauty that's been transformed to the space that they chose for their special day and hearing the compliments from the guest of how beautiful the venue has been transformed,"

Salter said

. "I also just enjoy doing it because it brings me joy to bring joy to others, to make others happy and to see them smile. These are memories that last for a lifetime."
---
An event planning business endeavor that service individuals and groups ranging in ages "1 to 100," she said, Salter is convinced I Do Event Planning & More's best and brightest days are well ahead of it.
---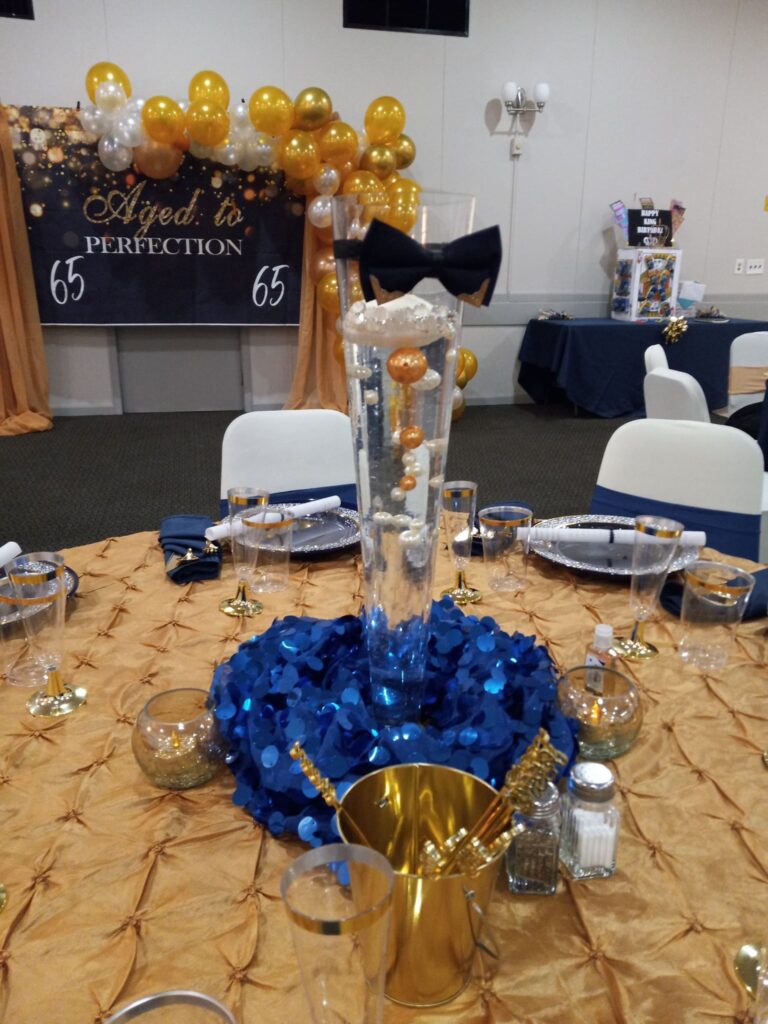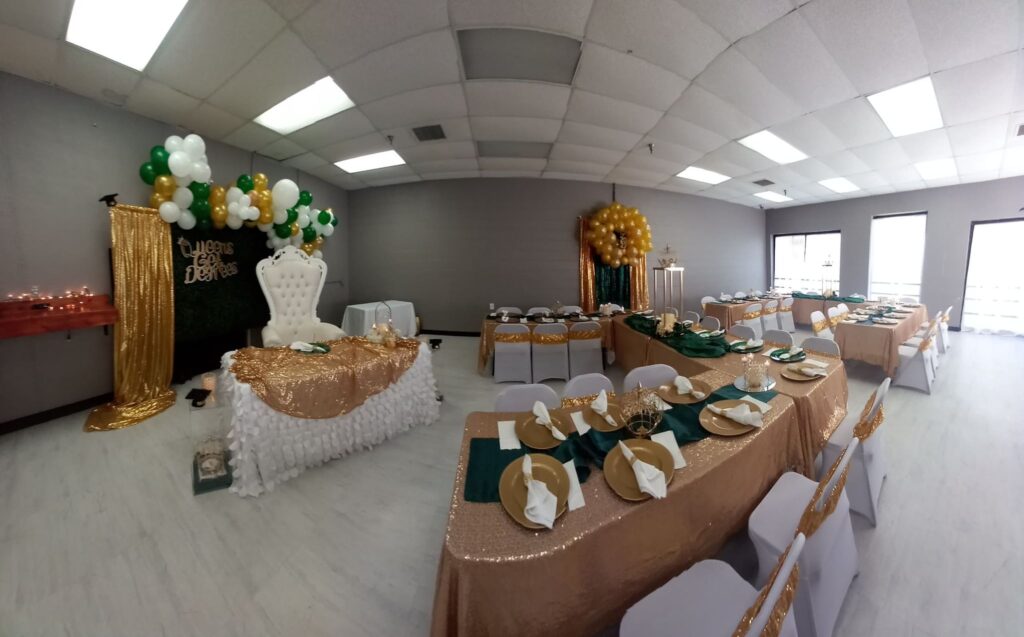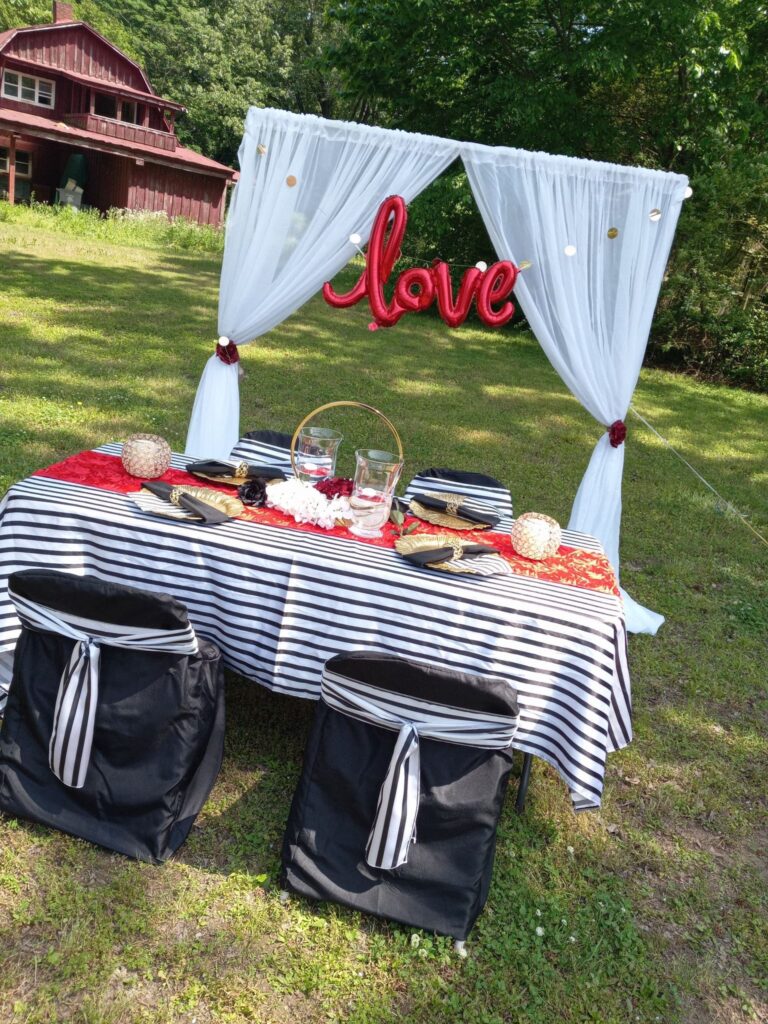 "I have been slowly birthing I Do Event Planning & More from 2003 until 2012," Salter said. "With a part-time job, being mother of five, and wife, the process took longer than planned. On July 12, 2012, I decided to finally give birth to my sweet business. Even when business is slow, I'm still encouraged by myself and others to keep pushing and striving, and that's just what I've been doing. Every morning I'm excited about every opportunity that I Do Event Planning & More may have."
That was abundantly evident by Salter's spirited Facebook post late Sunday night.
---
MEMPHIS MADE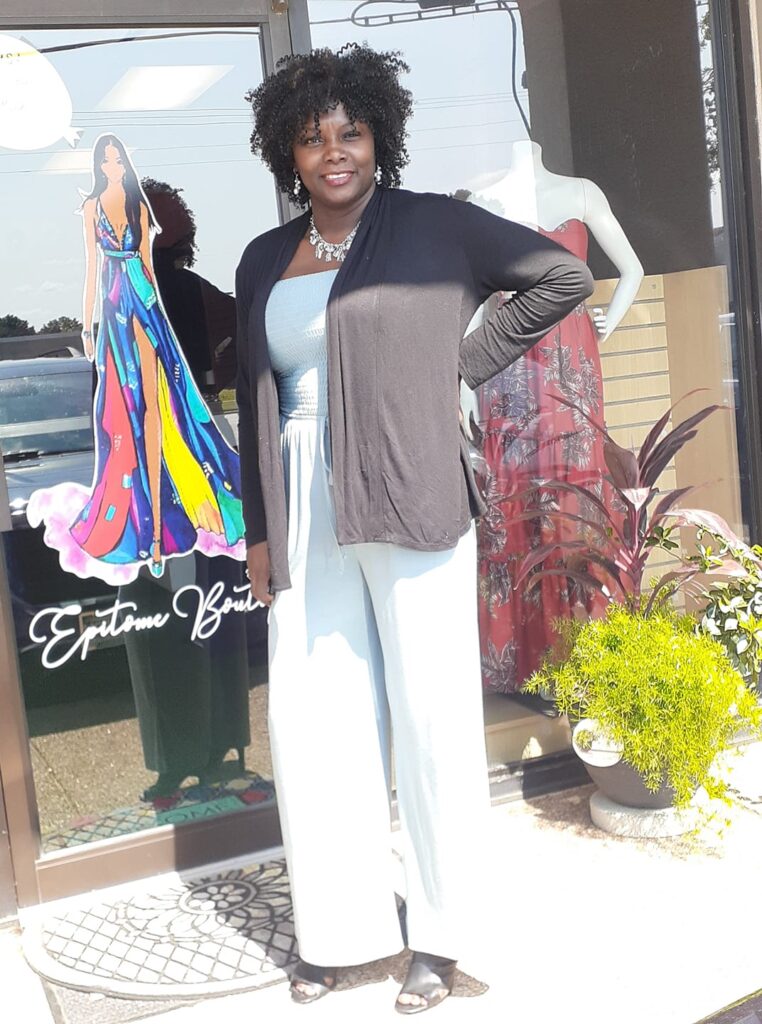 ---
"Don't forget I Do Event Planning & More," Salter said in her post. "We're capable of handling all of your event planning needs. Servicing Memphis and the surrounding mid-south, come on over to see what we can do for you."
Given the immeasurable strides she's made in her chosen profession, you'll be glad you did.
---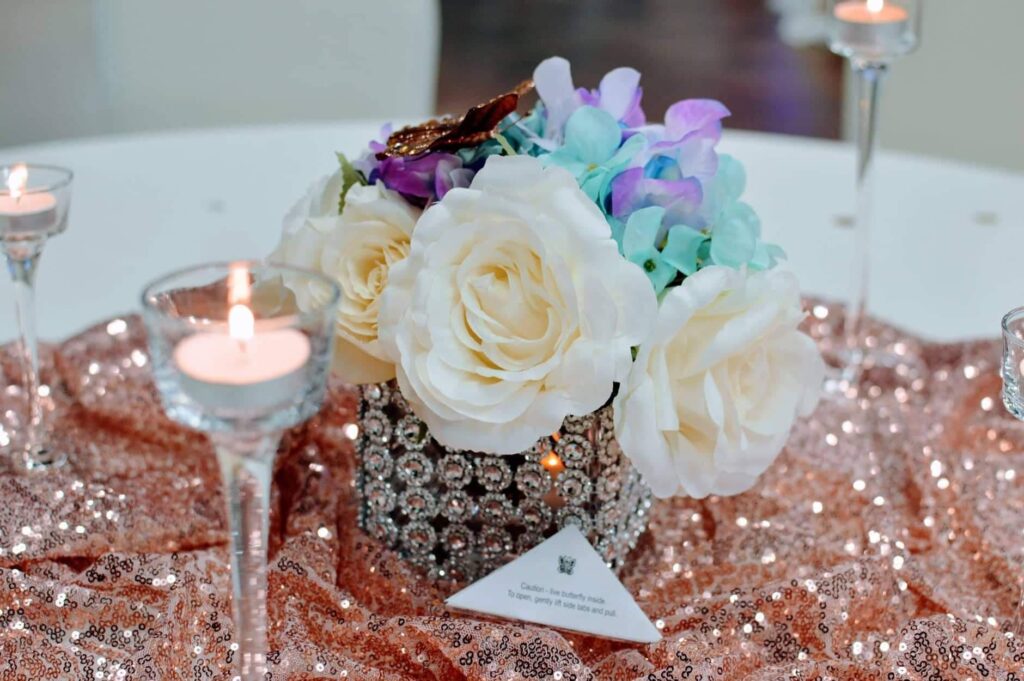 ---
For more information about Memphis Businesswoman Antonia Salter of I Do Event Planning & More, or to inquire about her services, call 901.238.4285 or 901.730.6560, or connect with her via social media: Facebook: https://www.facebook.com/msasalter. Also, send email to: salter5238@gmail.com or msasalter@yahoo.com.
---
​CONNECT WITH THIS AWARD-WINNING JOURNALIST FOR MEDIA EXPOSURE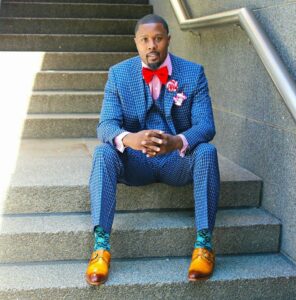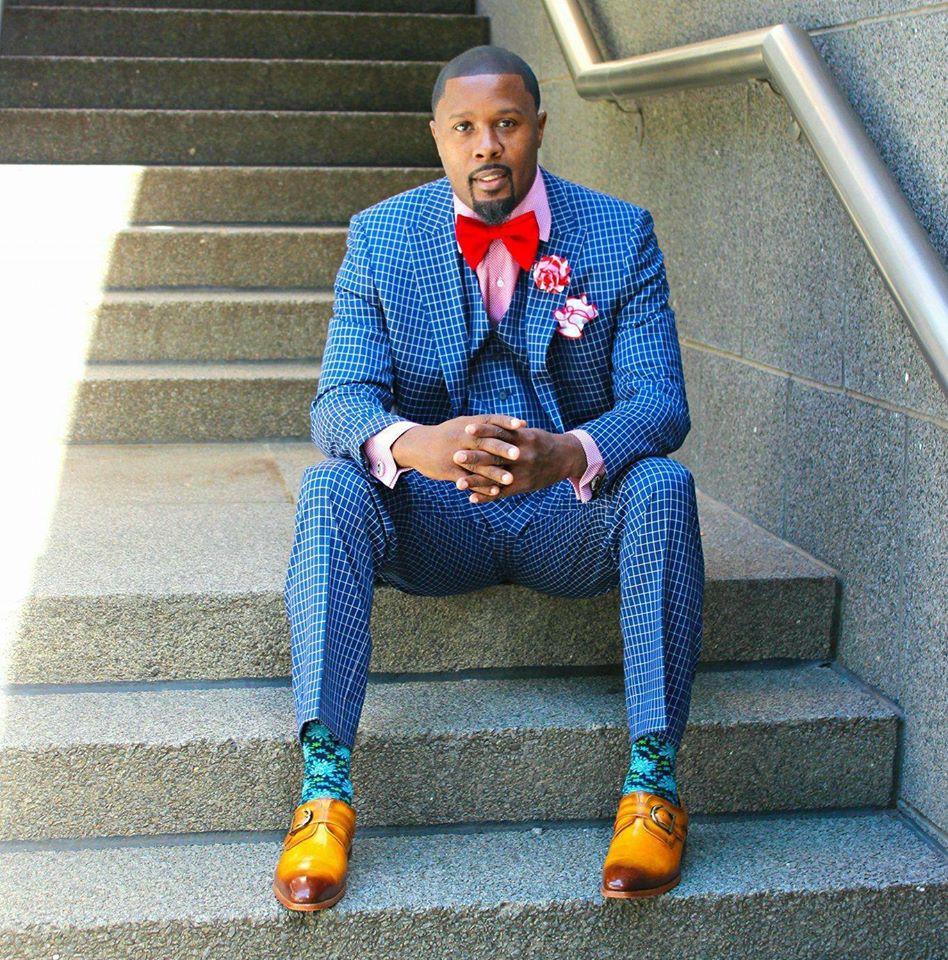 WHAT'S YOUR STORY? If you are an entrepreneur, business owner, producer, author, athlete, musician, barber, life coach, motivational speaker, cosmetologist, tax preparer, model, or pastor/minister who is seeking exposure and would like to share your story with an in-depth news feature, call Reporter Andre Johnson at 901-690-6587 or Facebook message him under "Andre T. Johnson" for details.
Andre Johnson is the award-winning Founder and Publisher for Making Headline News. A 2000 graduate of the University of Memphis School of Journalism and a former staff reporter of sports for the Memphis Commercial Appeal newspaper, Johnson covers the NBA Southwest Division from Dallas, Texas. To reach Johnson, send email to makingheadlinenews@gmail.com or to memphisgraduate@yahoo.com. Also, follow him on Twitter @AJ_Journalist or Instagram at @makingheadlinenews.
---
ADVERTISE WITH US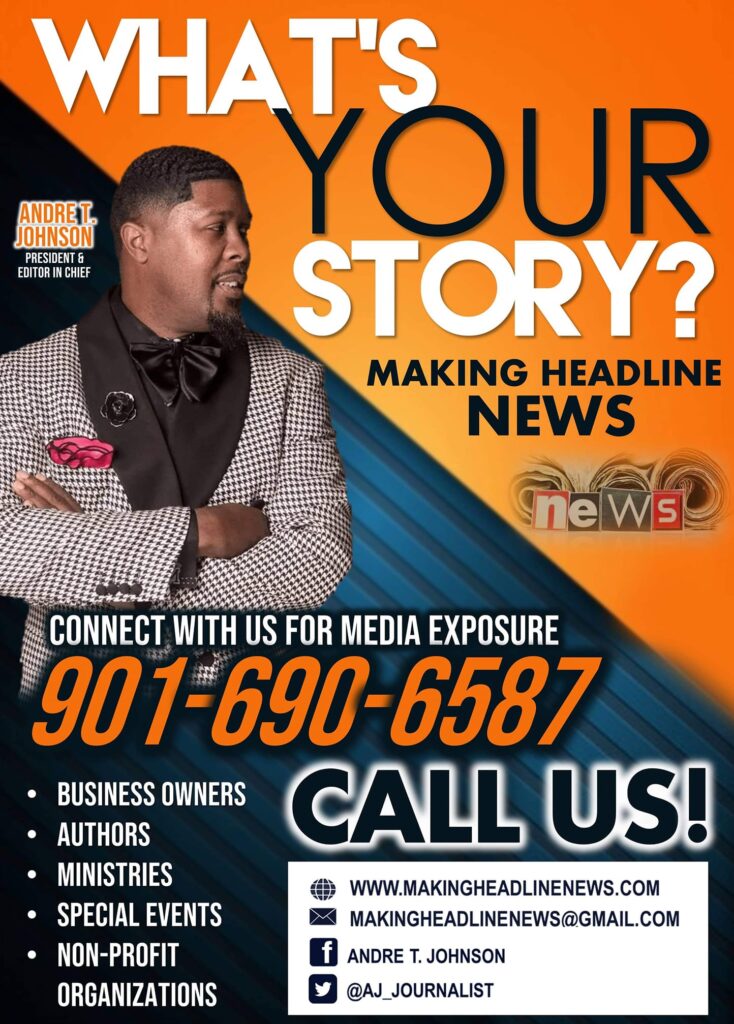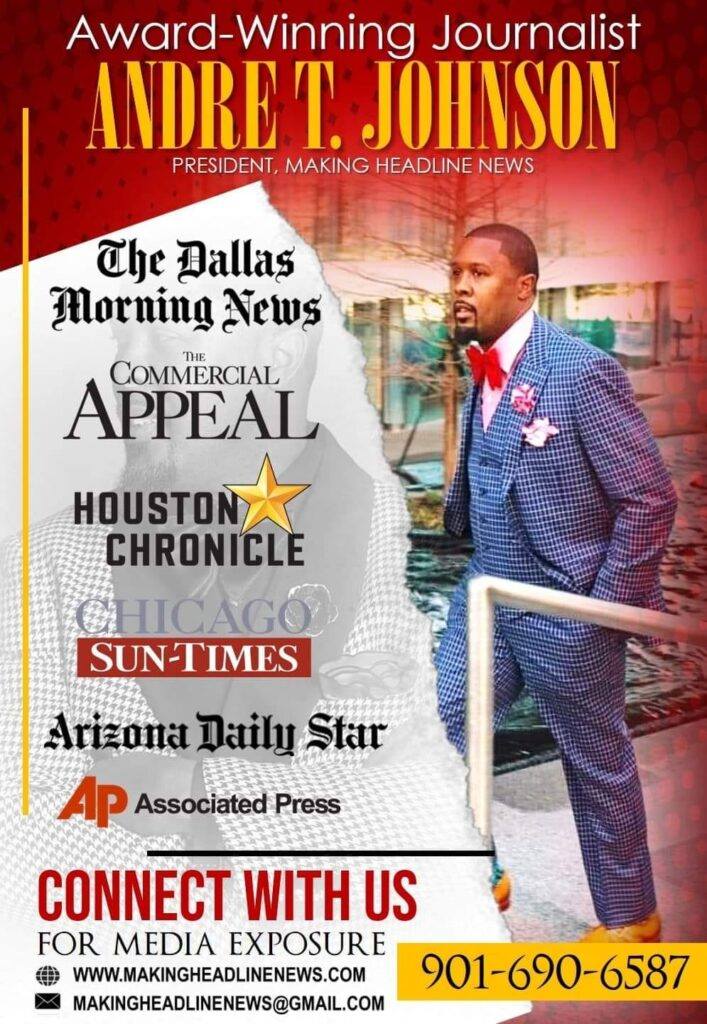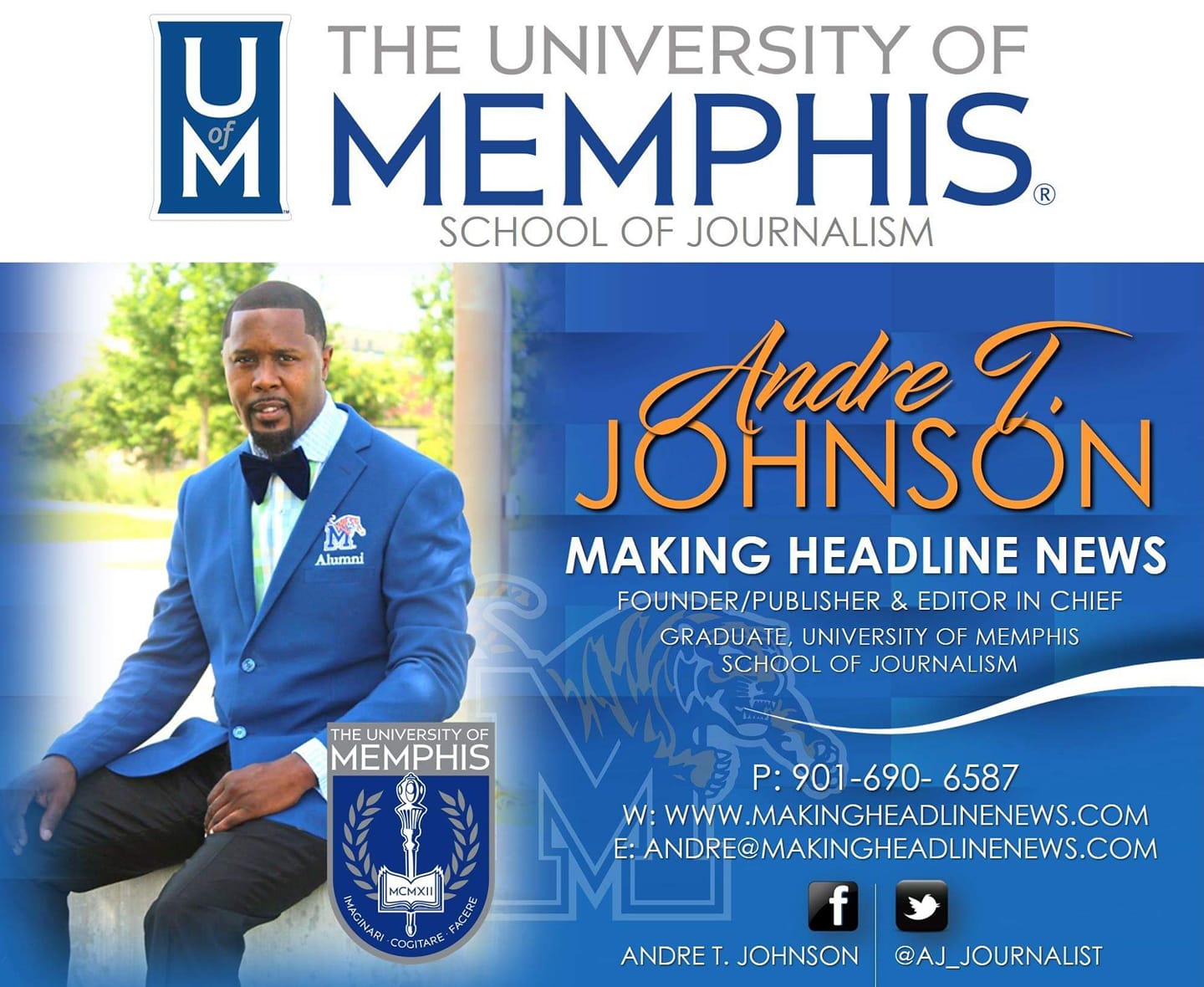 ---
VOTE FOR WHITBY