EMBRACING HER GOD-ORDERED STEPS: Chicago's Prophetess Dr. Sylvia Begay-Pullum finding her fervent niche as a rising Christ-centered author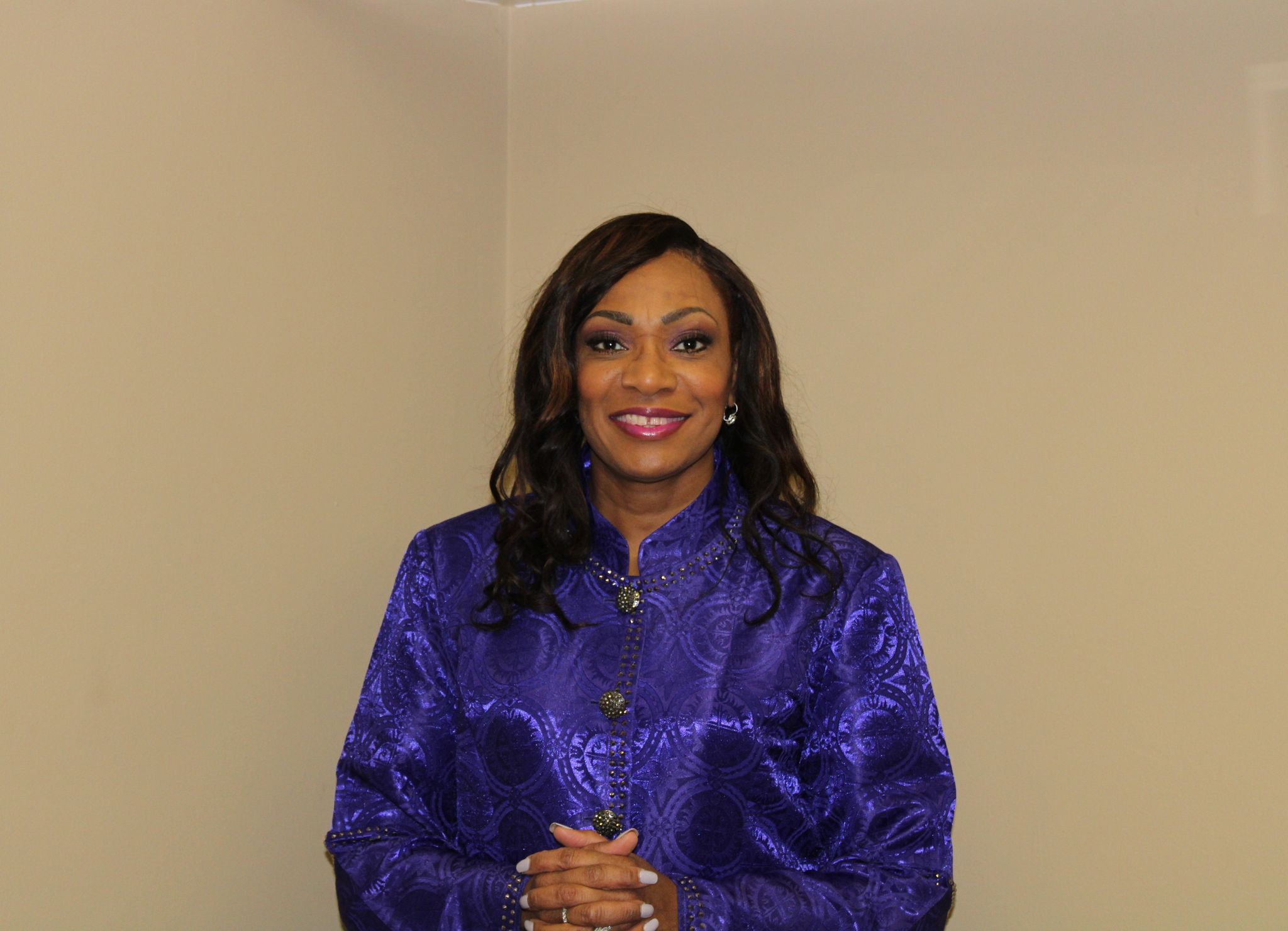 ---
EDITOR'S NOTE: In honor of Illinois Author/Businesswoman Prophetess Dr. Sylvia Begay-Pullum's immeasurable strides as an accomplished author, Making Headline News deemed it necessary to label this our Woman Thou Art Loosed Homecoming The Finale Weekend Special Report. 
---
Therefore, my beloved brethren, be steadfast, immovable, always abounding in the work of the Lord, knowing that your labor is not in vain in the Lord. (1 Corinthians 15:58 NKJV)
---
SET ASIDE FOR GOD'S USE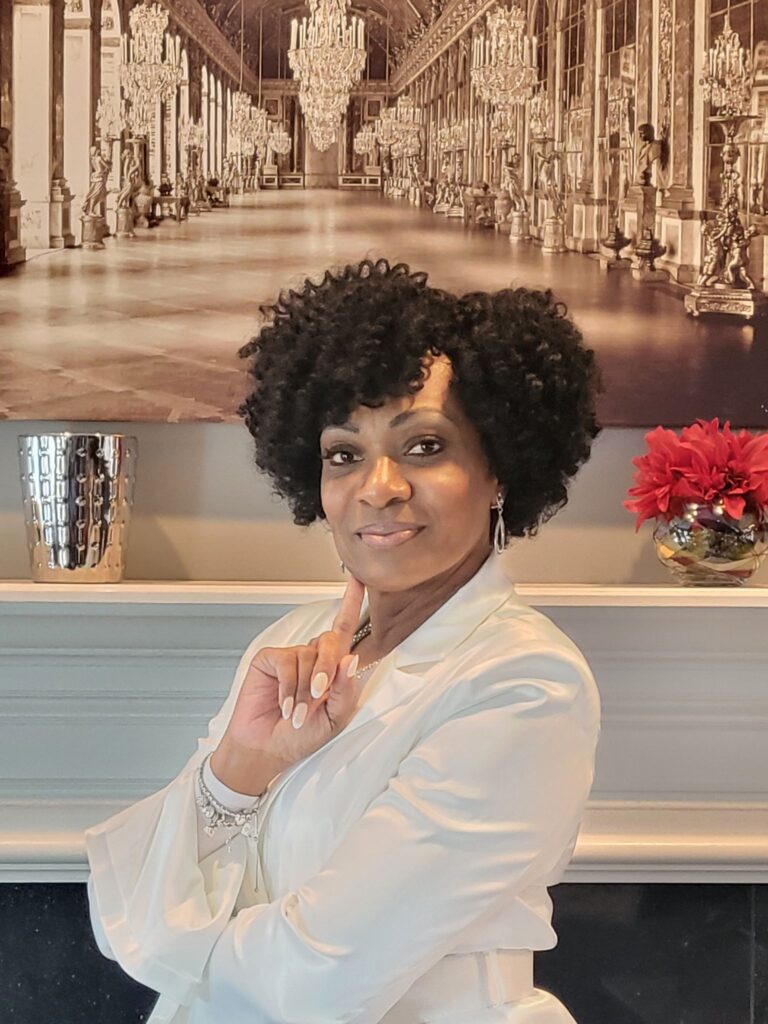 ---
Prophetess Dr. Sylvia Begay-Pullum admittedly never saw it coming.
As she ultimately discovered, however, God had other heaven-mandated ideas.
"I never knew that I would ultimately become a published author," Begay-Pullum, a Chicago-area businesswoman-turned-minster told Making Headline News this week as part of its coverage during Bishop T. D. Jakes' Woman Thou Art Loosed Homecoming The Finale. There was no innate indication that I would ever become a writer.
"Through my earlier profession, I realized I possessed detailed-oriented qualities as a paralegal with the mastery to take adequate notations in order to give the person on the receiving end the visualization pertaining to a defendant or plaintiff's legal matter before the courts. However, during my lessons from the cave experience, the unction to write my life's story began in 2008. Here is where it opened up, and the purging process incepted. At this point, (I sensed) maybe speak on how I became incarcerated."
---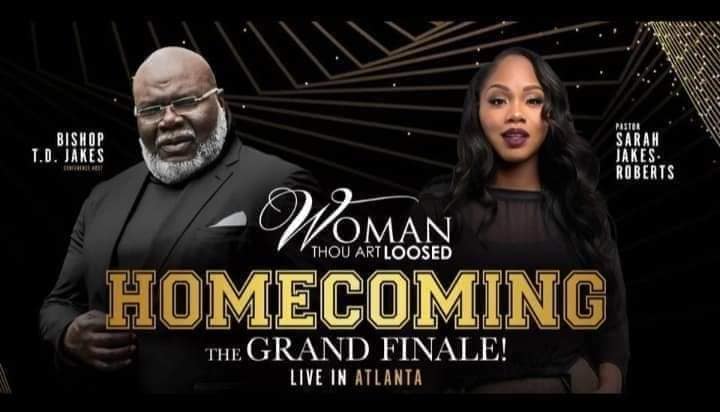 ---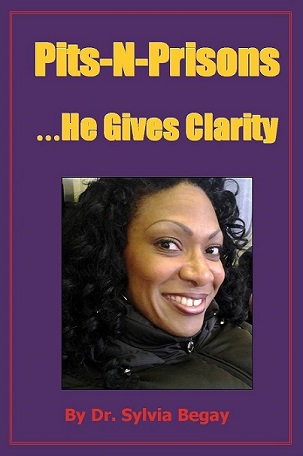 ---
And so it came to pass, Begay-Pullum's unlikely authorship debut with the ceremonious release of PITS-N-PRISONS…He Gives Clarity, her spiritually-empowering, life-altering book that had finally come full circle after approximately eight years in the making.
In essence, Dr. Begay-Pullum's PITS-N-PRISONS…He Gives Clarity is widely regarded as "a book filled with true accounts of in-depth compilations and compositions of encounters and praise reports of how Dr. Begay Pullum won souls for Christ and birthed the same out from mentally, sexually, and emotionally-bound pits and prisons through strategic prayer and intercession," according to detailed synopsis of this Christian-based author's book at http://www.booksbysylviabegaypullum.com/toorder.html.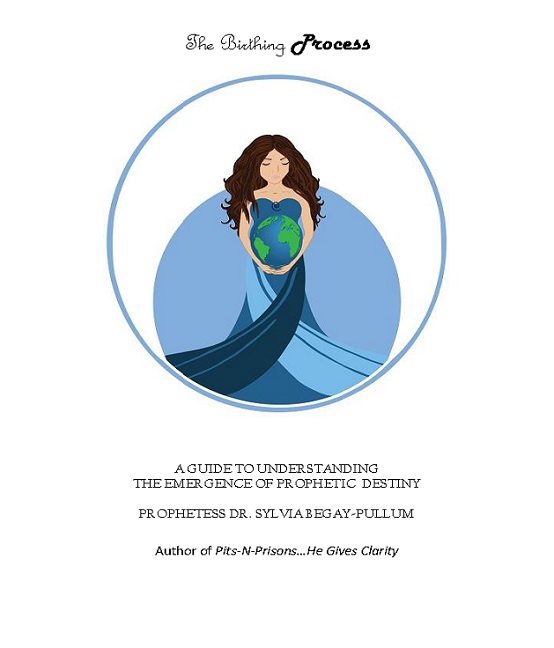 ---
"The thrilling, exciting accounts and prophetic journalings you read will cause you to know that God instructed her to write with His inspired hand," said a spokesperson for Dr. Begay-Pullum's PITS-N-PRISONS. "This book delivers the final blow to satan of the miraculous revealing of Jesus Christ to her through times of intercession, dreams, and visions."
A beloved nouthetic counselor, criminal justice, and domestic violence advocate, Dr. Begay-Pullum contends there a few notable factors that contributed to her God-mandated assignment of composing her featured written work.
When asked what the single, most underlying reasons she wrote PITS-N-PRISONS, Dr. Begay-Pullum said: "In order to change the stigmatization and trajectory involuntarily placed over my life, as an individual directly impacted by incarceration, as a result of one solitary domestic violence occurrence, this written work speaks to the steps in coming out of toxic relationships and how to break out of generational curses. Also, there was a strong desire in me to muzzle the worlds and the naysayers' concept relative to my life being elapsed due to incarceration."
---
NEED NATIONAL MEDIA EXPOSURE? CALL TODAY

: 

901.690.6587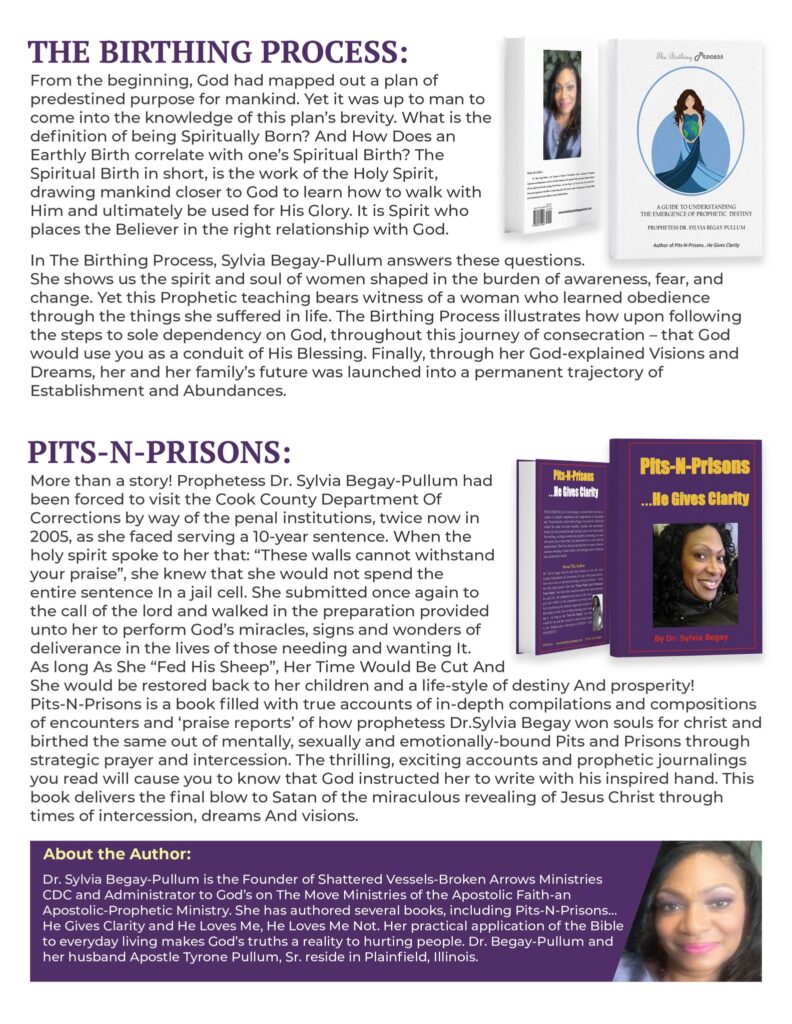 ---
And then there's The Birthing Process: A Guide To Understanding the Emergence of Prophetic Destiny, Dr. Begay-Pullum's sophomore book that, to her credit, is as good as advertised.
An intriguingly informative written work that was officially published in March 2022, Dr. Begay-Pullum began producing The Birthing Process: A Guide To Understanding the Emergence of Prophetic Destiny in 2014.
In this book — from the beginning, to put it more precisely — God had mapped out a plan of predestined purpose for mankind, according to an in-depth introduction Dr. Begay-Pullum's published masterpiece at GoogleBook.com.
"Yet it was up to man to come into the knowledge of this plan's brevity," said a spokesperson for Dr. Begay-Pullum's The Birthing Process. "What is the definition of being spiritually born? And how does an earthly birth correlate with one's spiritual birth? The spiritual birth in short, is the work of the Holy Spirit, drawing mankind closer to God to learn how to walk with Him and ultimately be used for His Glory.
---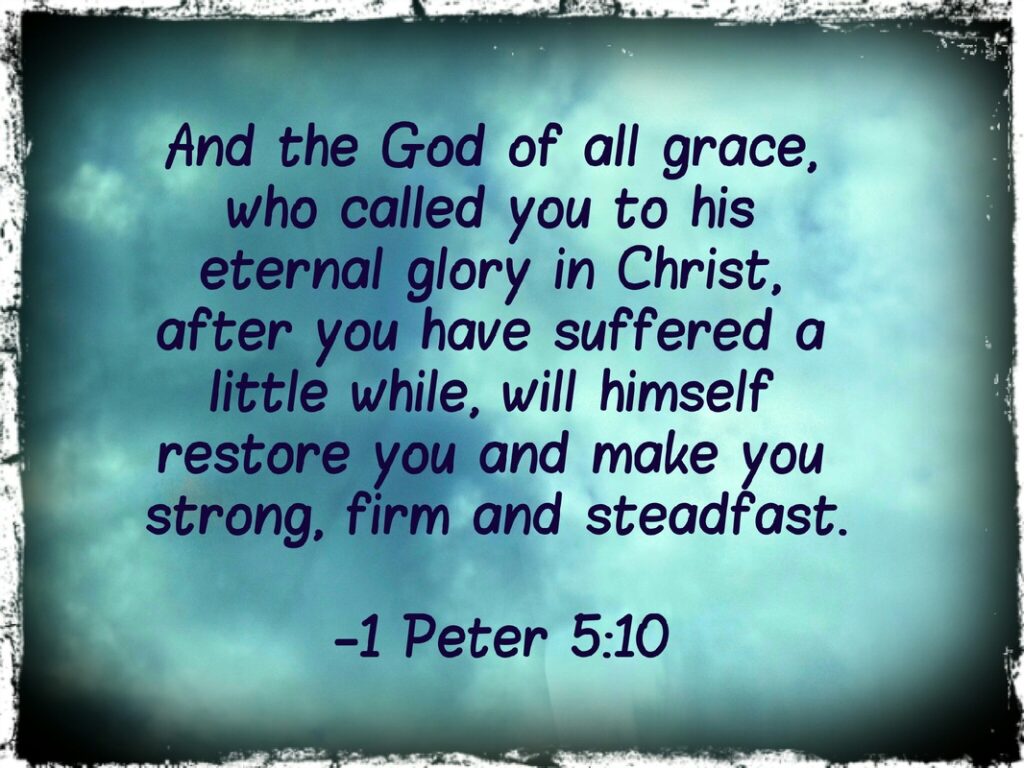 ---
"It is the Holy Spirit Who places the believer in the right relationship with God. In The Birthing Process,

Sylvia Begay-Pullum

answers these questions. She shows us the spirit and soul of women shaped in the burden of awareness, fear, and change. Yet this prophetic teaching bears witness of a woman who learned obedience through the things she suffered in life."
---
Moreover, Dr. Begay-Pullum's The Birthing Process illustrates how upon following the steps to sole dependency on God — or throughout this journey of consecration, per se — God would use you as a conduit of His blessing, she writes. Finally, through her God-explained visions and dreams, her and her family's future were launched into a permanent trajectory of what this Christ-centered author describes as "Establishment and Abundances."
---
ADVANCING THE KINGDOM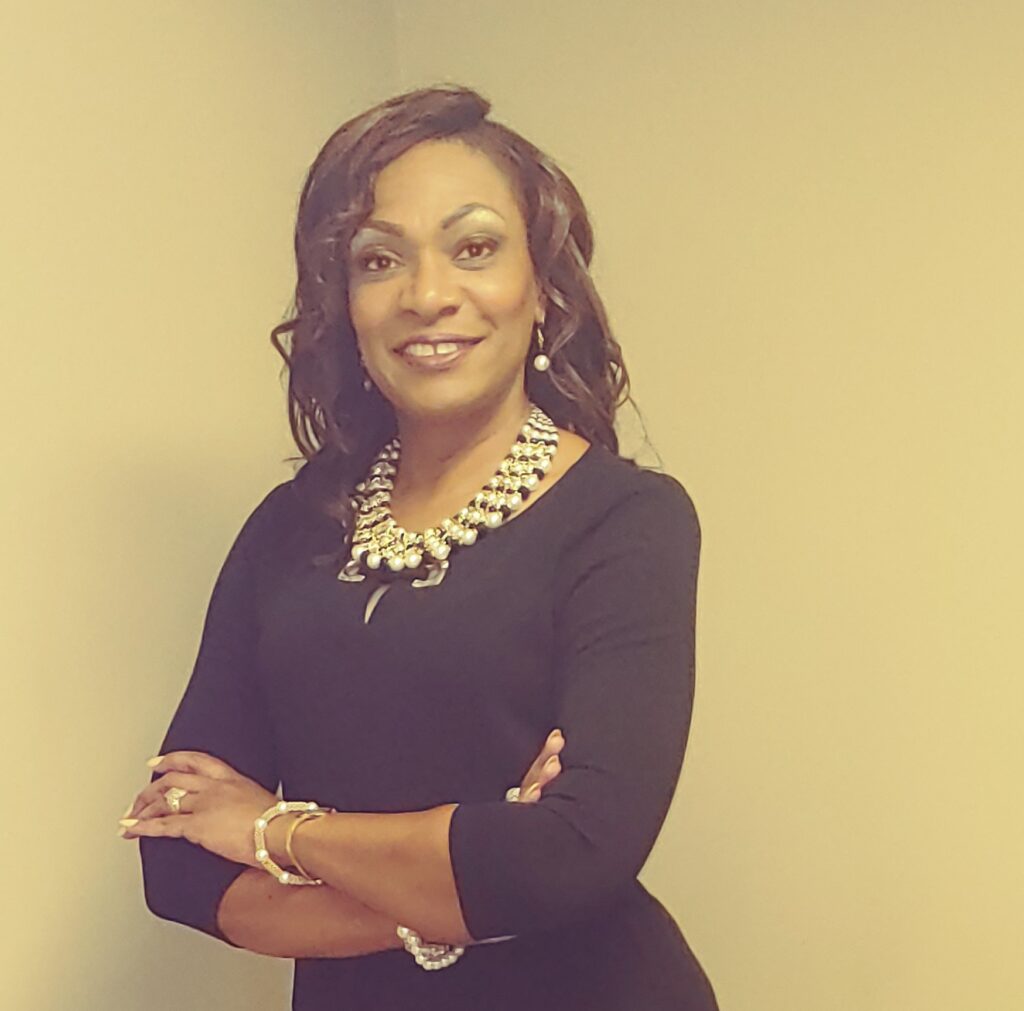 ---
Besides PITS-N-PRISONS…He Gives Clarity and The Birthing Process: A Guide To Understanding the Emergence of Prophetic Destiny, Dr. Begay-Pullum has announced the forthcoming releases of at least six additional books:
He Loves Me, He Loves Me Not-Genesis, How It all Began

Little Miss Fatherless

The God of A Connect-The-Dots

I Call Her Naomi

Lessons From the Cave and,

From Pain To Power

---
A native of Chicago who resides in nearby Plainfield, Dr. Begay-Pullum has become the beneficiary of a rash of reviews and feedback since her books have hit the market.
So much for having admittedly never envisioned becoming an author.
If God said it, that settles it.
"I have had great responses, emails, follow-up Zoom meetings, men and women secretly contacting me to share their stories of abuse and wanting to come out of same to tangibly reach purpose and prosperity," Dr. Begay-Pullum recalls. "Yet, as forecasted, most individuals in the church world who desire success, prosperity and divine ease see it from afar and never apprehend it. They do not understand how to fully tap into their desires through prayer and do not understand fully what success is.

---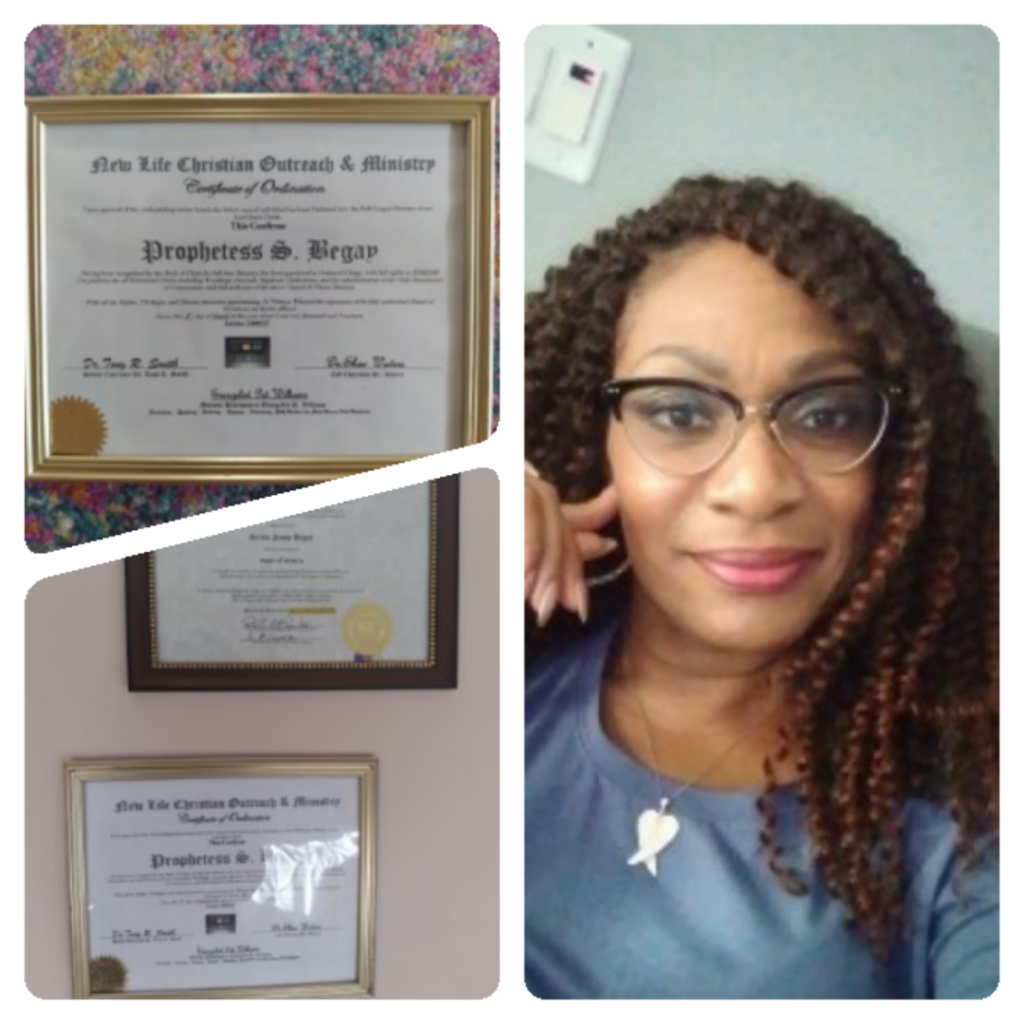 ---
"This is where the nouthetic — or "Pastoral counseling with an edge comes in," she acknowledged — as they see Psalms 118:23 operative in my life: 'Look what the Lord has done, that it may be marvelous in our eyes…'" Dr. Begay-Pullum continued. However, in honesty, I have been met with many who have their hands out wanting finances from me personally, but never taking the time out to learn how to obtain it for themselves. Thereby, I have had to maneuver through the faces of jealousy and envy and to keep moving forward."
With God, her Helper, steering the way.
---
MORE ON PROPHETESS BEGAY-PULLUM
---
For more information about Plainfield, Illinois Author/Businesswoman, Prophetess Dr. Sylvia Begay-Pullum, to inquire about her books, schedule her for a public appearance, book signing, or speaking engagement, call 773.557.0691or connect with her via social media: Facebook: https://www.facebook.com/sylvia.begay.10; Instagram:

@drsylviabegay

. Also, send email to:

Sylvia.begay@ymail.com

.
---
​CONNECT WITH THIS AWARD-WINNING JOURNALIST FOR MEDIA EXPOSURE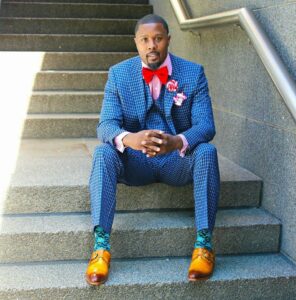 WHAT'S YOUR STORY? If you are an entrepreneur, business owner, producer, author, athlete, musician, barber, life coach, motivational speaker, cosmetologist, tax preparer, model, or pastor/minister who is seeking exposure and would like to share your story with an in-depth news feature, call Reporter Andre Johnson at 901-690-6587 or Facebook message him under "Andre T. Johnson" for details.
Andre Johnson is the award-winning Founder and Publisher for Making Headline News. A 2000 graduate of the University of Memphis School of Journalism and a former staff reporter of sports for the Memphis Commercial Appeal newspaper, Johnson covers the NBA Southwest Division from Dallas, Texas. To reach Johnson, send email to makingheadlinenews@gmail.com or to memphisgraduate@yahoo.com. Also, follow him on Twitter @AJ_Journalist or Instagram at @makingheadlinenews.
---
ADVERTISE WITH US