STILL SHE RISE: Virginia businesswoman-turned-author Ronjeanna Harris has assembled five books to date — with more forthcoming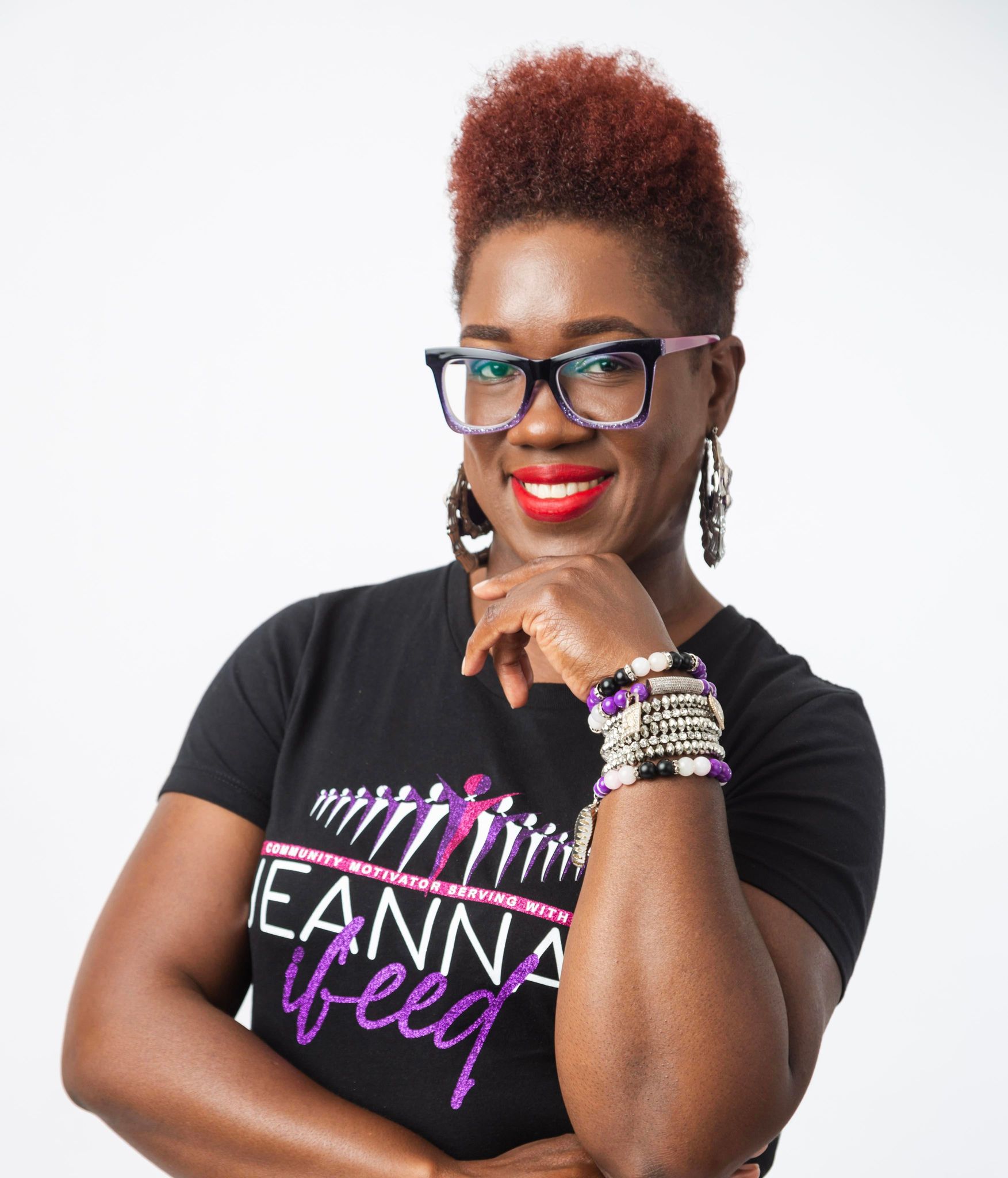 ---
But they that wait upon the Lord shall renew their strength; they shall mount up with wings as eagles; they shall run, and not be weary; and they shall walk, and not faint. (Isaiah 40:31 KJV)
---
PRESSED DOWN, BUT NOT DESTROYED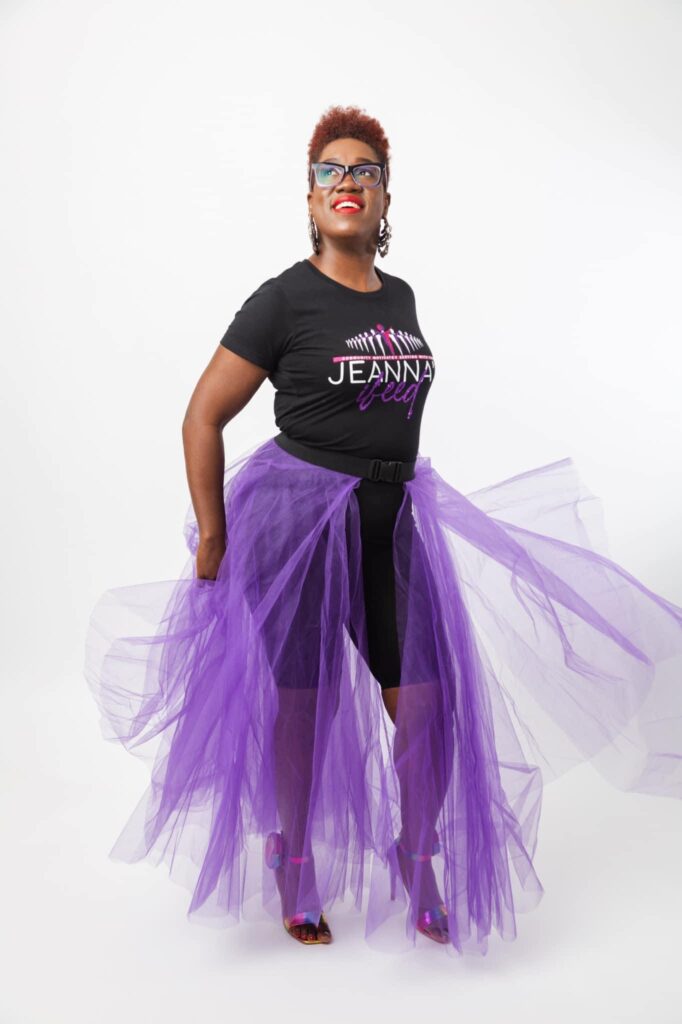 ---
Even when situations and circumstances appear bleak and she seems to have fallen on shaky ground, one thing you won't catch Ronjeanna Harris doing is placing her bend-but-don't-don't faith by the wayside.
For what it's worth, that is the divine message Harris is steadfastly sending to her reading audience by way of I Stumbled to Rise in Purpose: Words of Encouragement By Ronjeanna Harris, her featured book that made its ceremonious debut in December 2020.
"The greatest takeaway is for readers to grasp is don't give up on your God-assigned creativity in purpose," Harris, an accomplished Virginia Beach, Virginia-based author, told Making Headline News this week as part of its coverage during Bishop T. D. Jakes' Woman Thou Art Loosed Homecoming The Finale. "Put God first in everything you do. Be accountable to success, forward effectively."
---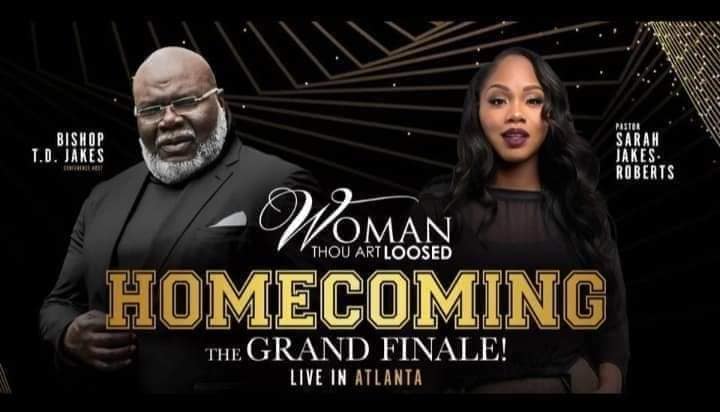 ---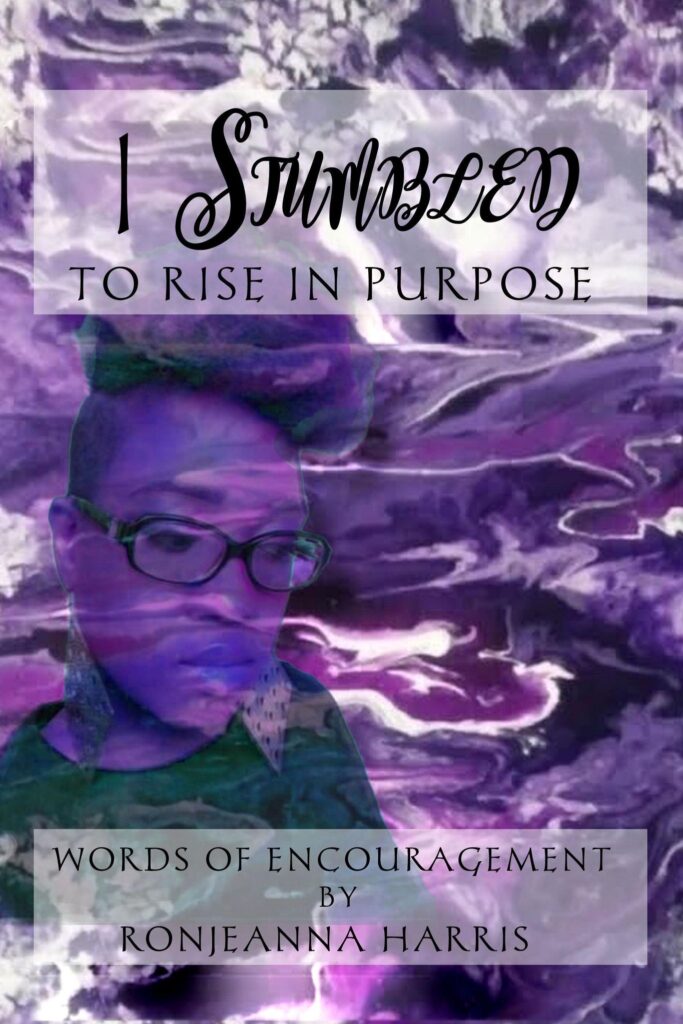 ---
A spiritually-fascinating and empowering book that is comprised of 42 pages in length, Harris' I Stumbled to Rise in Purpose: Words of Encouragement By Ronjeanna Harris has been appropriately deemed "the perfect tool" to develop and emerge with better clarity in your assigned purpose, according to detailed synopsis of this faith-based writer's book at Amazon.com.
"This book can be implemented as a reference tool in seminars, conferences, Bible study teachings, and curriculum base classes as an additional guideline," said an Amazon spokesperson for Harris' I Stumbled to Rise in Purpose. "Having pondering questions about life? This read is designed by the direction of God to the writer to simply help readers get that light bulb moment regarding their purpose."
---
NEED NATIONAL MEDIA EXPOSURE? CALL TODAY

:

901.690.6587
---
A book she acknowledged has proven beneficial to her desire to heal according to God's perspective, Harris emphasized, among other things, her featured published document is designed to empower others to follow suit.
But first thing's first: they must become totally dependent and reliant on Almighty God for a divine sense of direction.
"(Some of my readers have said) it was empowering, encouraging, and ignited readers to shift to be better," said Harris, explaining the feedback she's garnered through I Stumbled to Rise in Purpose."

---
---
More than anything, Harris said, I Stumbled to Rise in Purpose essentially aligns with her God-manifested purpose.
Which, of course, is practically sums up why you won't see her ever placing her bend-but-don't-don't faith by the wayside.
---
"This book was one of God's divine assignments for me because it (has proven beneficial to the) success of my healing so I could effectively help others,"

said Harris

, who faith-based resume includes her functioning in a variety of capacities, most notably that of a Community Motivator, Servant, Certified Wellness Coach, Licensed Professional Nurse (LPN), as well as an Ordained Evangelist.
---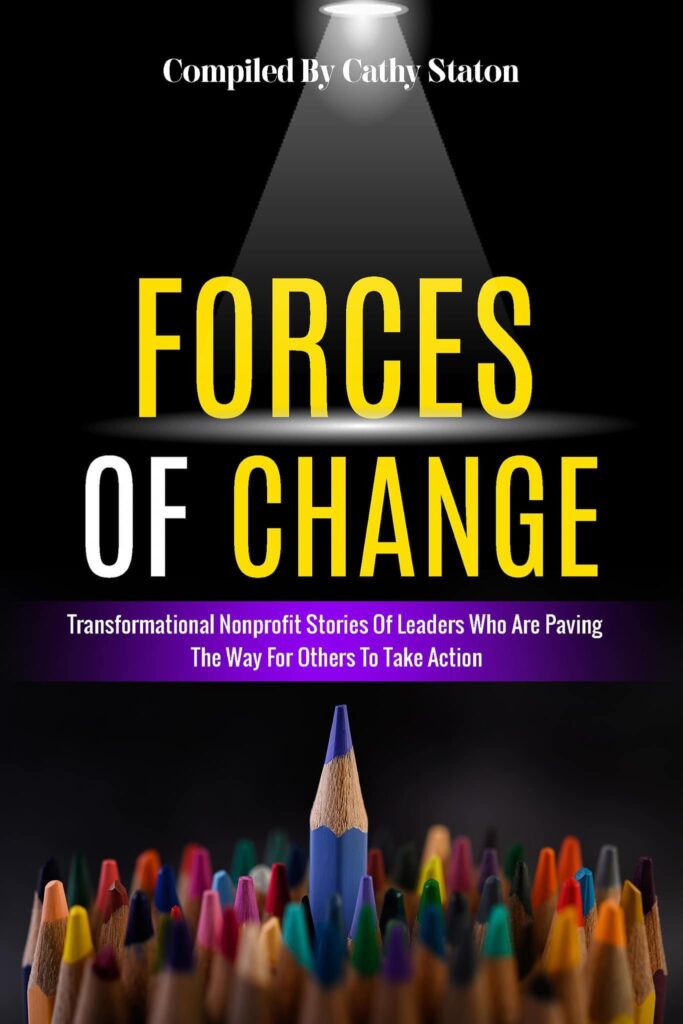 ---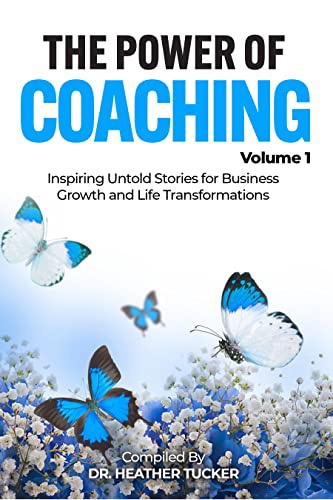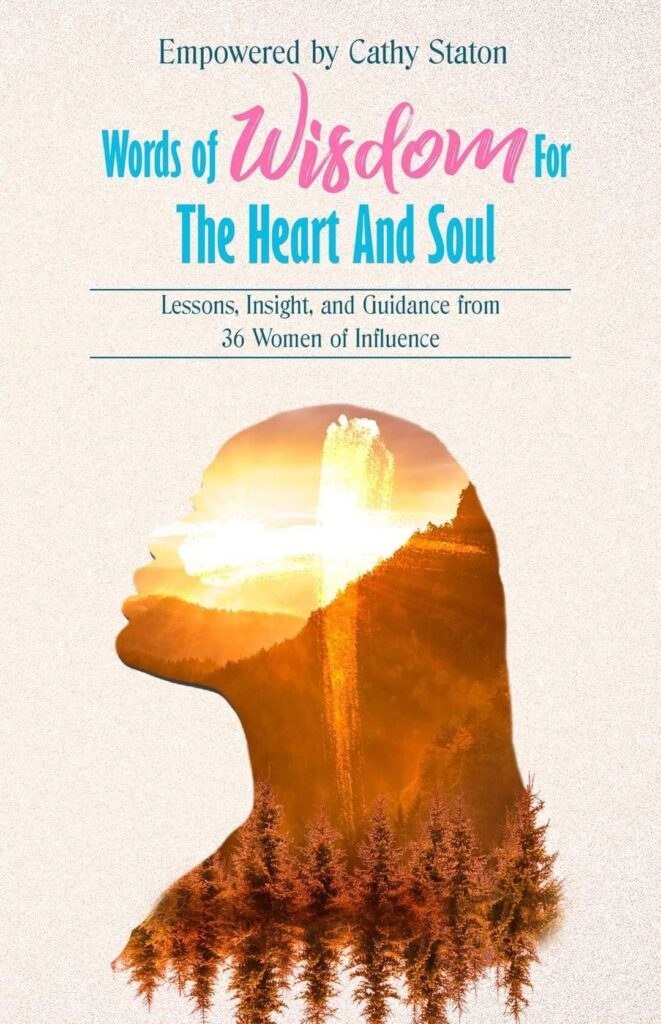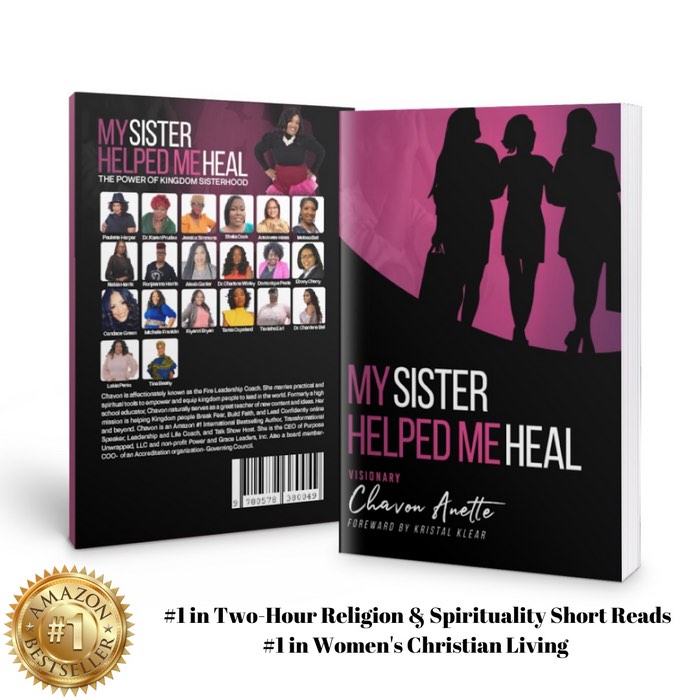 ---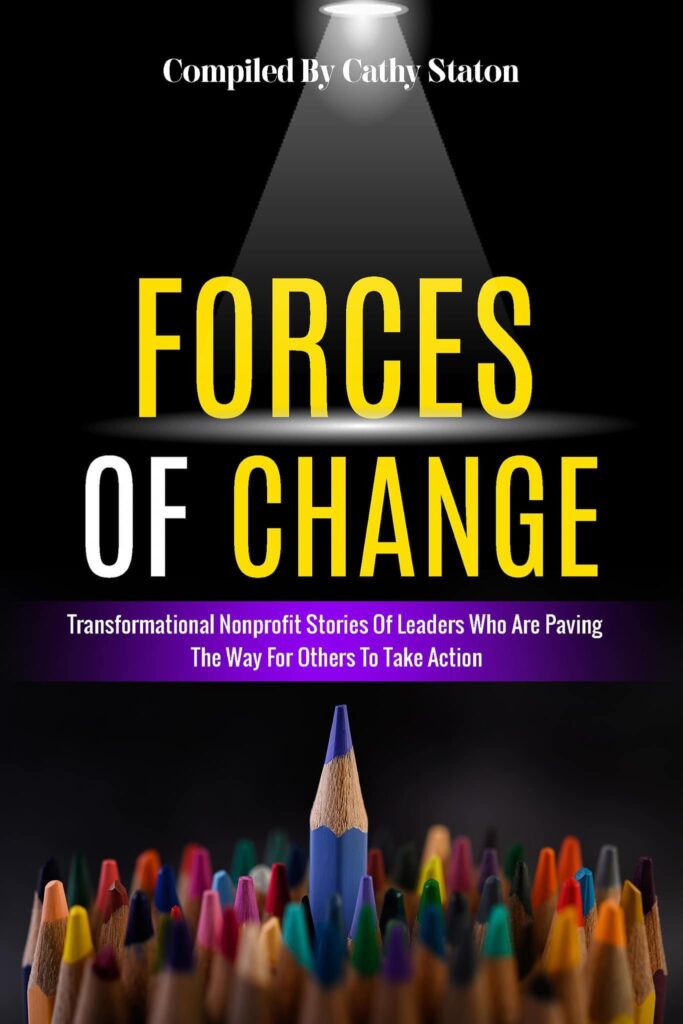 ---
A native of Temperanceville, Virginia — a rural Accomack County establishment that is comprised of roughly 358 residents, according to the latest U. S. census — Harris' I Stumbled to Rise in Purpose kicked off her authorship debut.
To her credit, 2022 has been a banner year for this gifted author, who has graced the pages of four books: A Forces of Change (co-author), My Sister Help Me Heal, Volume 1 (co-author), Words of Wisdom For The Heart And Soul (co-author), and The Power of Coaching, Volume 1 (co-author).
---
FULFILLING HER PURPOSE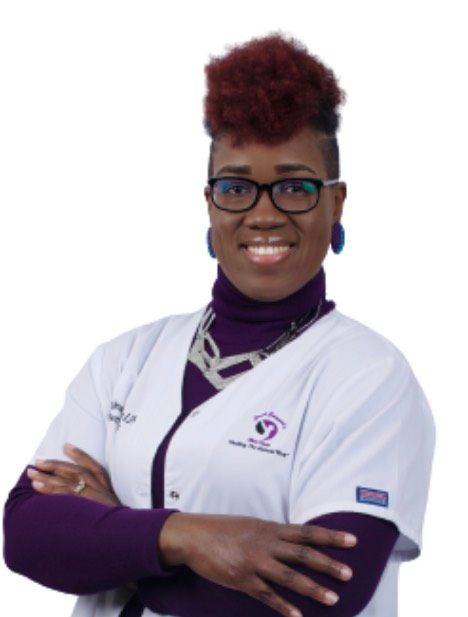 ---
Other book projects, Harris said, are forthcoming, including three anthologies and her second solo-authored written work that is scheduled to debut sometime in 2023, she told MHN.
Suitably known as a God-fearing and "chosen ordained" evangelist, "affirmed prophet and intercessor," Harris is a devoted wife, mother of six, and grandmother.
---
HANDPICKED BY GOD
---
Having been employed in a healthcare career that spans more than two decades, Harris is widely regarded as a "game-changer" and the "Unorthodox Wellness Coach," in large because of her solid expertise as the proud owner of Just Jeanna's Skin Care LLC, her natural product creator and formulator venture that was launched in 2018.
After just two years in business, Harris' Just Jeanna's Skin Care LLC was approved to be installed in the Walmart marketplace in 2020.
---
MORE ON HARRIS
---
---
​CONNECT WITH THIS AWARD-WINNING JOURNALIST FOR MEDIA EXPOSURE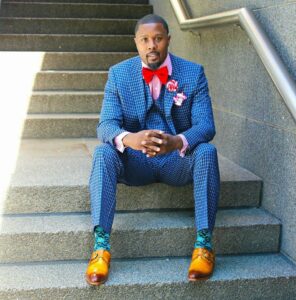 WHAT'S YOUR STORY? If you are an entrepreneur, business owner, producer, author, athlete, musician, barber, life coach, motivational speaker, cosmetologist, tax preparer, model, or pastor/minister who is seeking exposure and would like to share your story with an in-depth news feature, call Reporter Andre Johnson at 901-690-6587 or Facebook message him under "Andre T. Johnson" for details.
Andre Johnson is the award-winning Founder and Publisher for Making Headline News. A 2000 graduate of the University of Memphis School of Journalism and a former staff reporter of sports for the Memphis Commercial Appeal newspaper, Johnson covers the NBA Southwest Division from Dallas, Texas. To reach Johnson, send email to makingheadlinenews@gmail.com or to memphisgraduate@yahoo.com. Also, follow him on Twitter @AJ_Journalist or Instagram at @makingheadlinenews.
---
ADVERTISE WITH US