---
A Song of degrees of David. Behold, how good and how pleasant it is for brethren to dwell together in unity!
(Psalm 133:1 KJV)
---
A RAY OF HOPE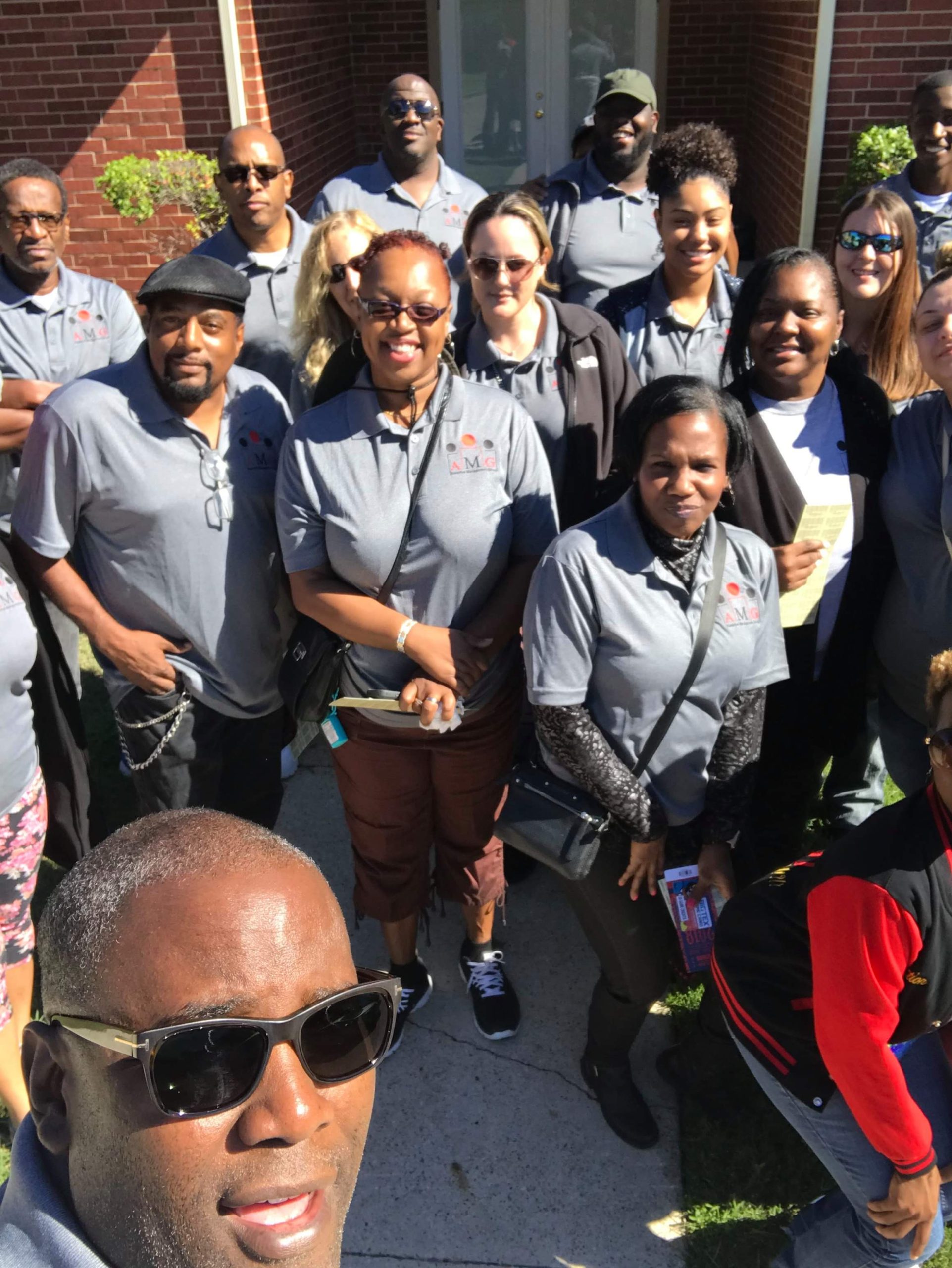 DUNCANVILLE, Texas — Alvin Johnson knew exactly what he wasn't doing to please God.
"I have had no role model to follow, but have prayed for mentors since I was about 35 years old, waking up realizing that I was not fulfilling what I promised God many years before," Johnson, during a recent interview with Making Headline News said, recalling the past development that have greatly helped shaped his life as an accomplished businessman.
For Johnson, God had strategically introduced him to the divine purpose for which he was created, a life-altering memory that arose through a gallery of positive male figures.
"(God) allowed several men to come in to my life at different times that have helped develop me in to the man I am," Johnson explained. "I am always about continual growth and participate in many high level mastermind groups that continue to fuel the fire within."
Much to his delight, such a "fire" has appropriately given way to Johnson having emerged as the President of Hope Housing Foundation, his Dallas/Fort Worth-area nonprofit organization that went into full operations in December 1998.
---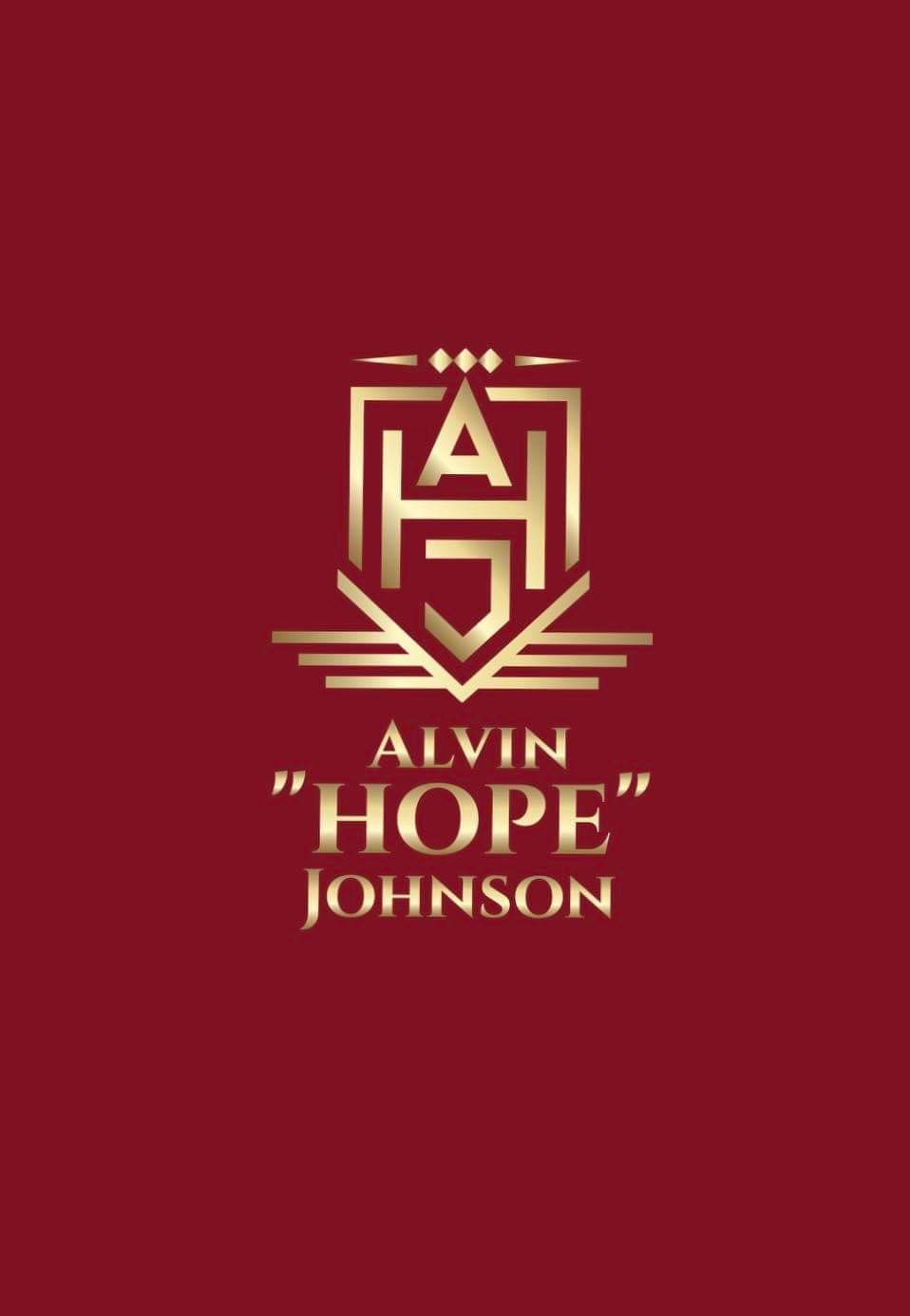 Headquartered at 3900 South Stonebridge Drive, Suite 304 in nearby McKinney, Texas, Hope Housing Foundation is dedicated largely to the creation and preservation of affordable workforce housing, particularly for low-to-moderate income families and individuals, as well as community development, as mentioned at https://www.hopehousingfoundation.org/history-of-hope/our-story.
In essence, while this longstanding nonprofit organization is thoroughly committed to housing, HOPE is widely known also for reinvesting excess revenues through its charitable mission and offering a business model, of sorts, that will position the foundation as one of the most effective, impactful nonprofit affordable workforce housing organizations in the country.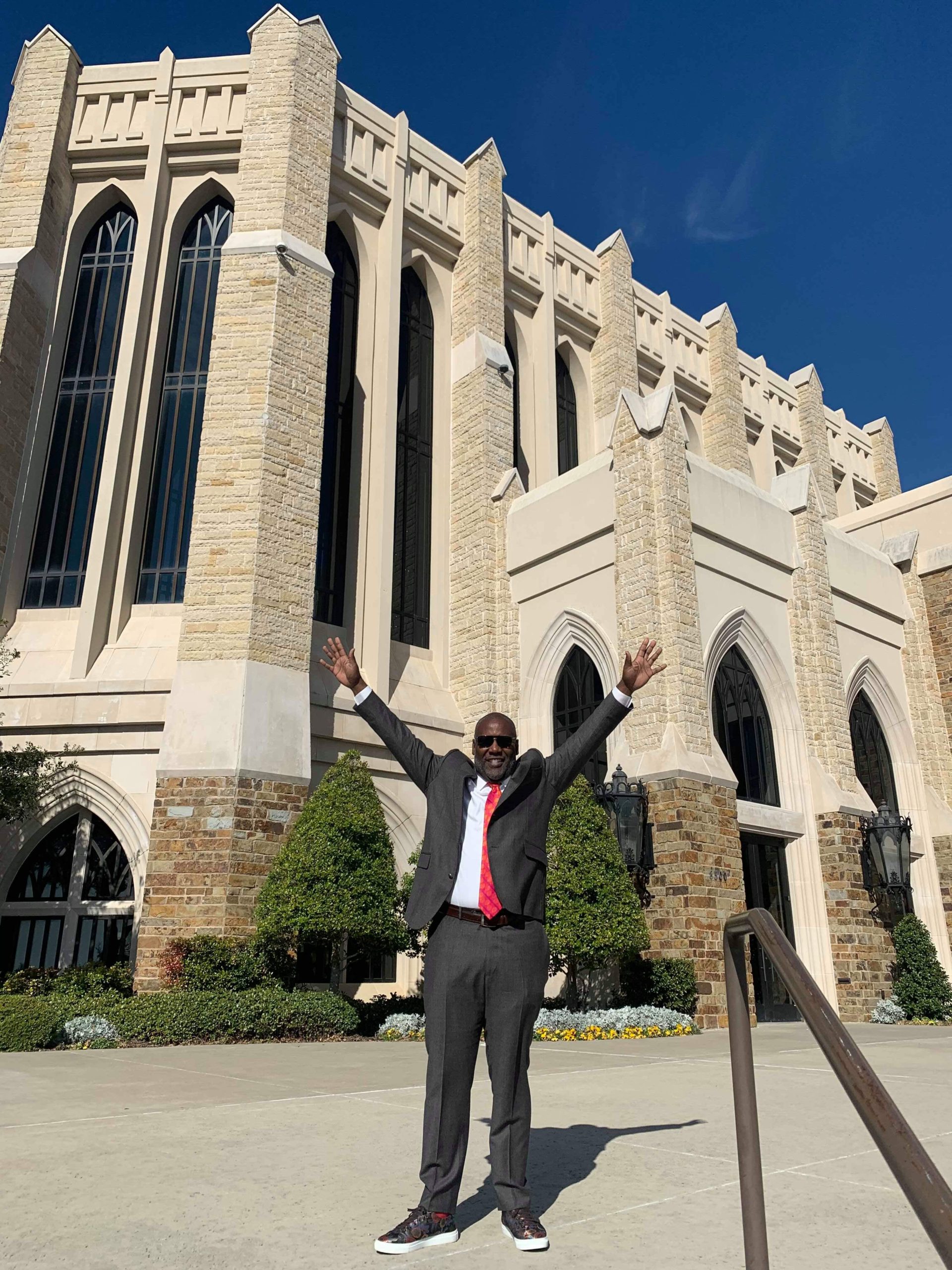 "I'm in the people business," said Johnson, explaining in great detail the keen passion he's adopted through his venture. "We believe that everyone deserves to have a nice place to call home, in spite of the economic situation they're in because of their decisions."
Interestingly, Hope Housing Foundation has developed a solid commitment to meeting the needs of youths who are in dire need of a breakthrough.
"We believe that kids should grow up in an environment where they see people doing positive things…raising families and not just existing," Johnson said. "That's the environment we try to foster in our apartment communities."
Armed with more than three-and-a-half decades of experience in the ever-so-competitive real estate industry, Johnson's company has become an evolving fixture for purchasing what he refers to as "distressed apartment communities," which has enabled it to deploy millions of dollars in to the asset, as well as provide people a place where they are afforded the golden opportunity to live victoriously instead of having to live just to exist.
"We also provide programs to feed the kids after school and have after school activities, as well as feeding programs during the summer when they are out of school," Johnson said. "With this business model, we have built a 100-plus million dollar organization."
---
LEAGUE OF ITS OWN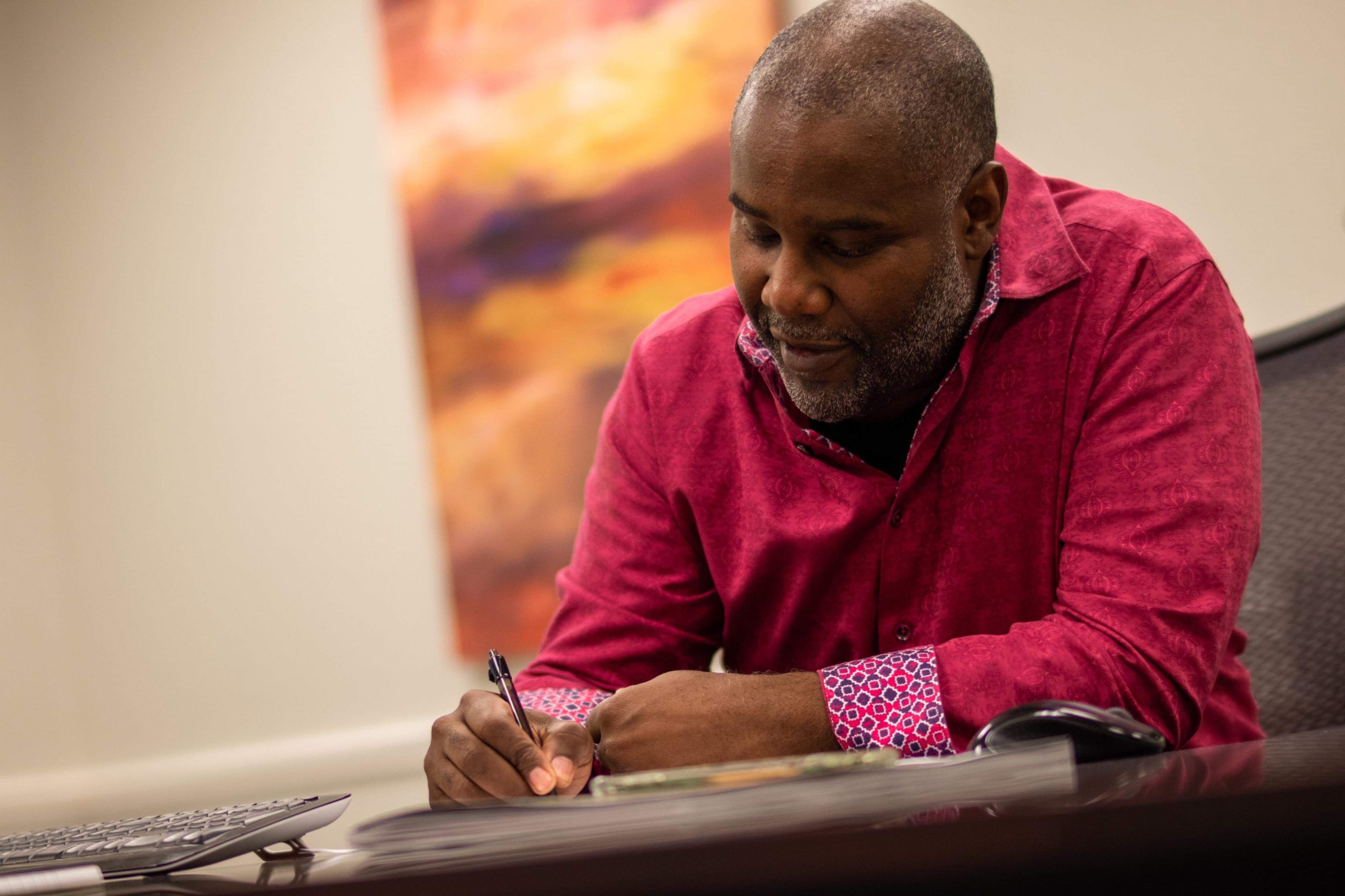 What's even more astounding is that Johnson's company offers like-minded business professionals opportunities to invest with Hope Housing Foundation as a strategic and effective way to generate massive amounts of returns on their investment, as well as impact the lives of the communities they serve.
A native of Beaumont, Texas, Johnson is widely regarded as a longtime mentor to thousands of business professional, particularly those who aspire acquire knowledge in his selected industry.
"My competitive drive came from an insatiable desire to eat," Johnson said. "I had no fall back plan."
Long before God introduced him to his divine purpose, Johnson had founded himself struggling to conquer arguably his life's grandest obstacle.
---
"After a failed suicide attempt when my son was three (years of age) and I felt as though my family would be better off without me, I prayed and decided to allow God to use my life for His glory and help someone else have what they didn't have — an opportunity," Johnson recalls.
---
Years removed from having cleared arguably the biggest hurdle of his life, Johnson has adopted the notion that implies, among other things, his steadfast commitment of giving back.
And not just giving back for the sake of giving. But rather giving back as if his life depends on it.
But in actuality, it does.
"I believe that it is our responsibility to reach back and assist someone become their best self," Johnson said. "It is our responsibility to become highly successful in order to do this. It's not about the money, but it's about the money. If we don't have a margin, then we can't have a mission, so resources are important."
Not to mention one's fervent desire to please God.
---
DESTINY STEPS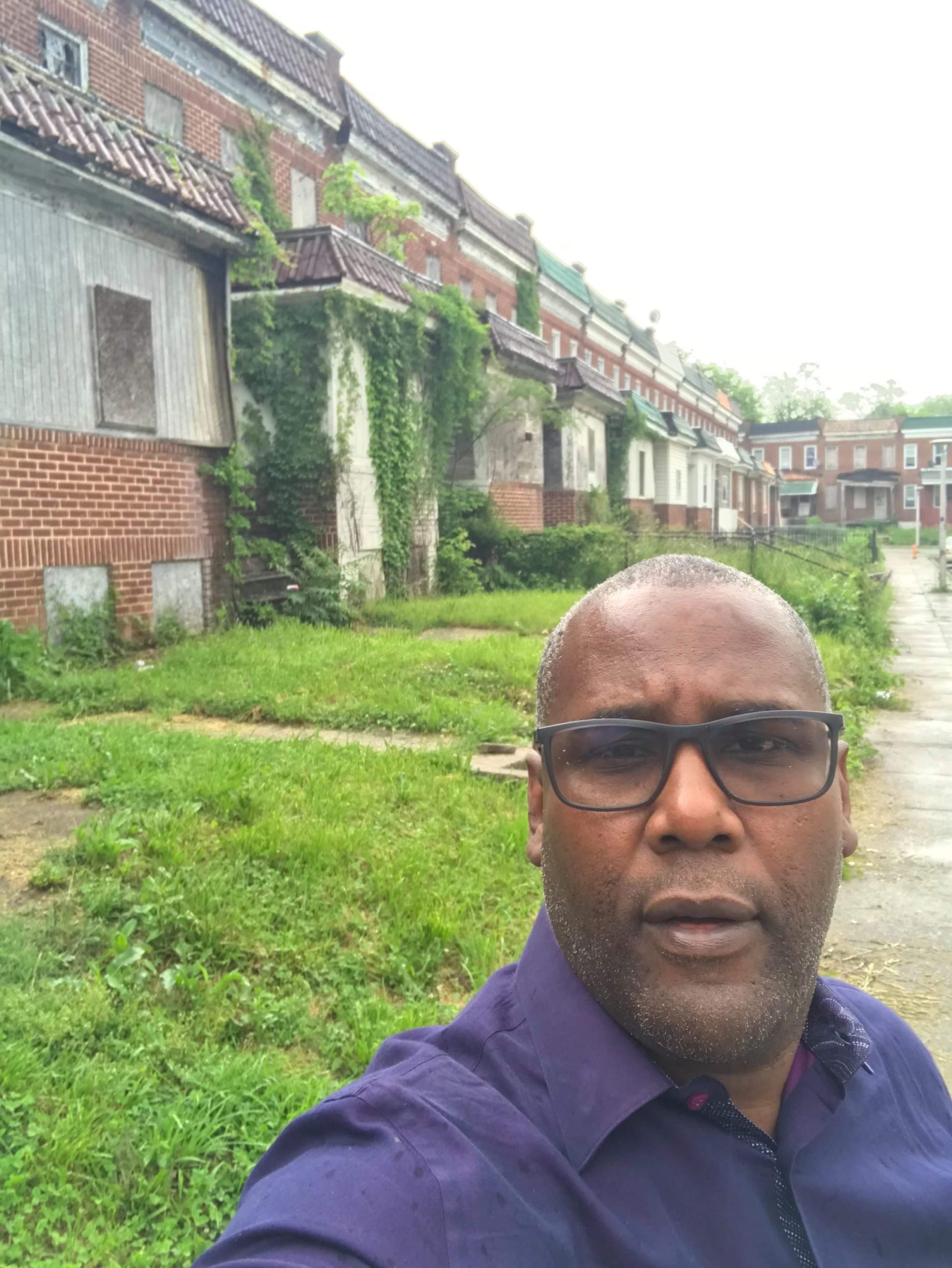 ---
For more information about Dallas/Fort Worth Businessman Alvin Hope Johnson of Hope Housing Foundation or to inquire about business opportunities, call 214-842-8075 or connect with him by logging on to: https://www.hopehousingfoundation.org/. Connect with him via social media at: (Facebook) https://www.facebook.com/hopehousingfoundation or (Twitter) https://twitter.com/HopeHousingTX.
---
CONNECT WITH THIS AWARD-WINNING JOURNALIST FOR MEDIA EXPOSURE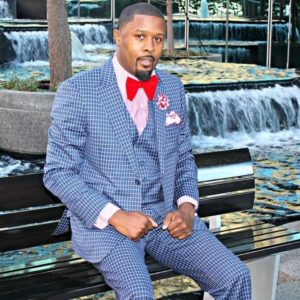 EDITOR'S NOTE: If you are an entrepreneur, business owner, producer, author, athlete, musician, barber, life coach, motivational speaker, cosmetologist, tax preparer, model, or pastor/minister who is seeking exposure and would like to share your story with an in-depth news feature, call Reporter Andre Johnson at 901-690-6587 or Facebook message him under "Andre T. Johnson" for details.
Andre Johnson is the award-winning Founder and Publisher for Making Headline News. A 2000 graduate of the University of Memphis School of Journalism and a former staff reporter of sports for the Memphis Commercial Appeal newspaper, Johnson covers the NBA Southwest Division from Dallas, Texas. To reach Johnson, send email to makingheadlinenews@gmail.com or to memphisgraduate@yahoo.com. Also, follow him on Twitter @AJ_Journalist.