TEXAS-SIZE CELEBRATION: The Blair Foundation, Elite News to host inaugural Juneteenth Celebration at William Blair Jr. Park June 19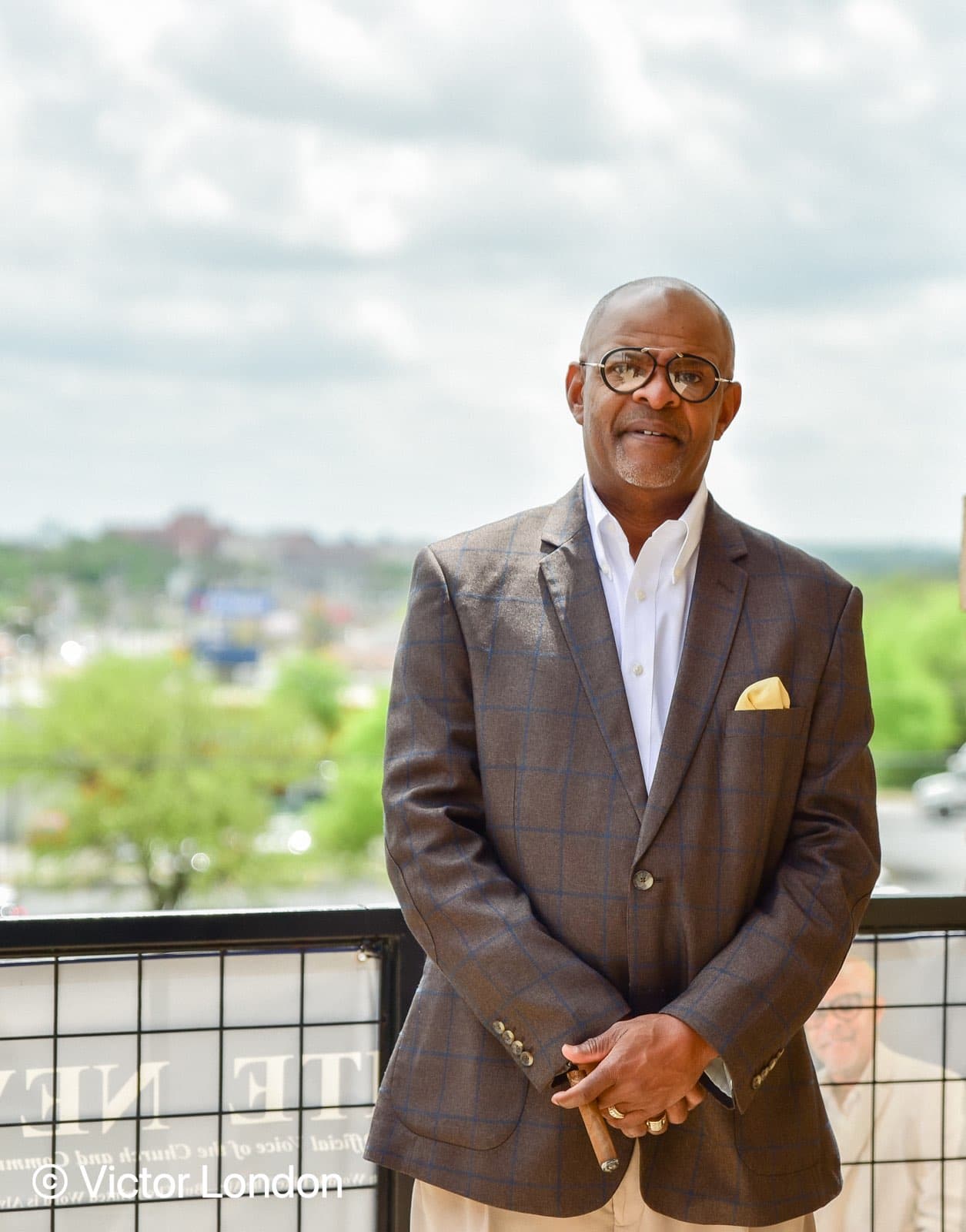 ---
W

O

R

T

H

Y

O

F

H

O

N

O

R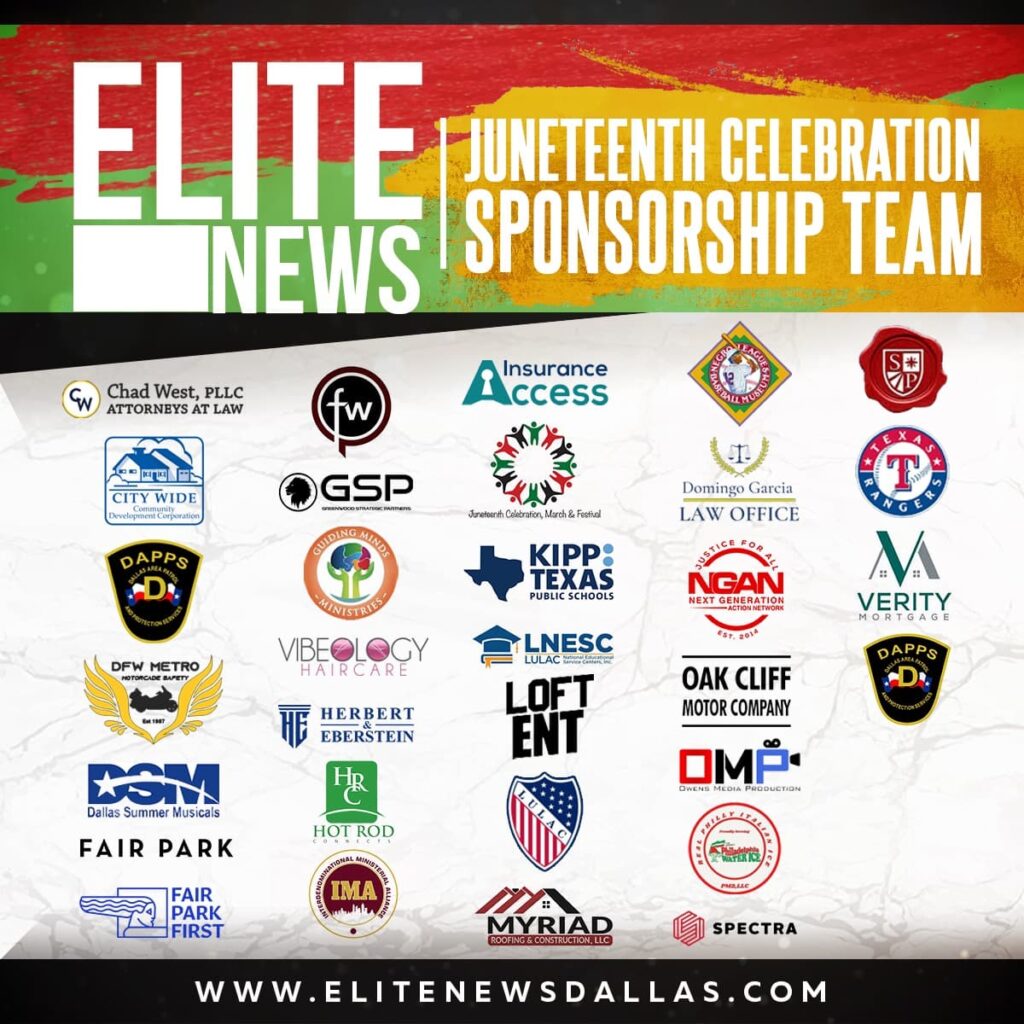 ---
DALLAS — As far as many Texas business professionals are concerned, Juneteenth is finally getting the respect and honor it so rightfully deserves.
That, by all accounts, is amongst the reasons The Blair Foundation, in conjunction with Elite News, will host the inaugural Juneteenth Celebration, an event during which local community leaders, businesses, and members of the community will join forces to commemorate a day that widely known as Freedom Day, Jubilee Day, Liberation Day, and Emancipation Day.
The Juneteenth Celebration March and Festival will take place on June 19 and festivities will begin a 10 a.m. CST at William Blair Jr. Park, located at 3000 Rochester Street in Dallas.
"It's extremely important that people are educated on the history of the African-American culture and how it impacted the culture differently demographically," Dallas/Fort Worth businesswoman Tina Rogers-Mallett, one of the organizers for the event, told Making Headline News this week.
---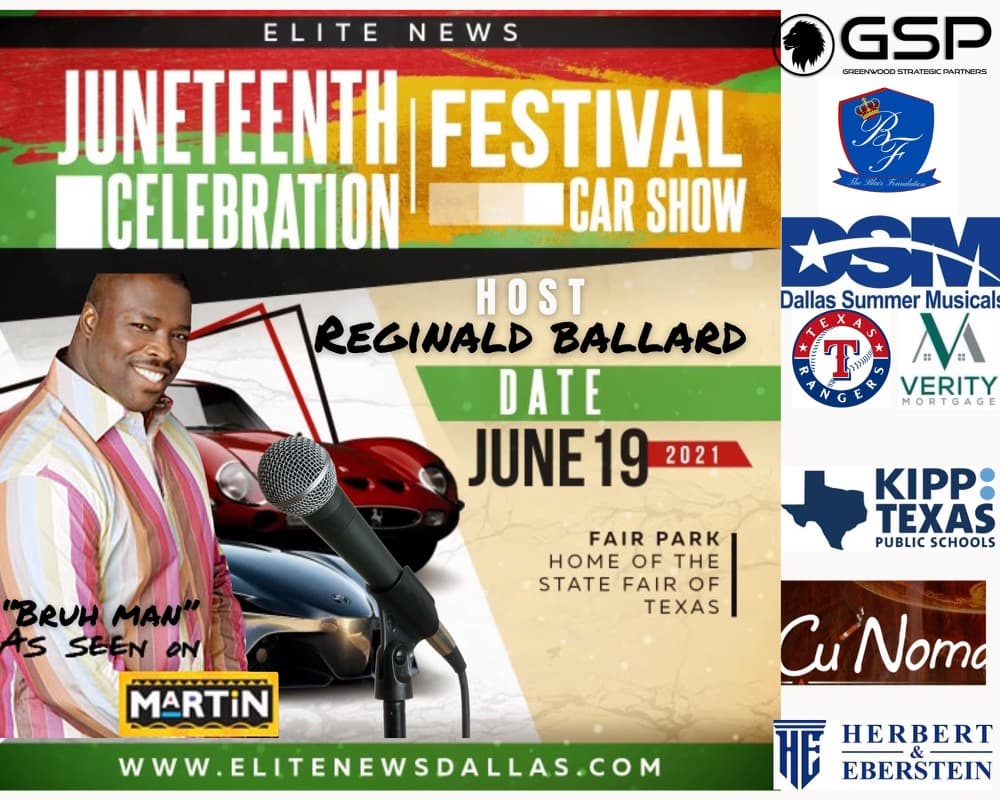 An assembly that has been in the works for some time, according to event officials, the inaugural Juneteenth Celebration will be highlighted by a three-and-a-half-mile march that will end at the historic Fair Park and will include a festival featuring a Negro League Baseball exhibit, hair show, concert, and other various activities.
All programs and activities are free and open to the public, and all local COVID-19 protocols will be followed in order to ensure the safety of the attendees, organizers for the event emphasized.
Also, on that day, the 21st Annual Juneteenth William-Jordan Blair Memorial Charity Golf Tournament will take place approximately one hour before the official celebration. Powered by Greenwood Strategic Partners, the golf tournament will take place at The Golf Club of Dallas, located at 2200 W. Red Bird Lane in Dallas.
---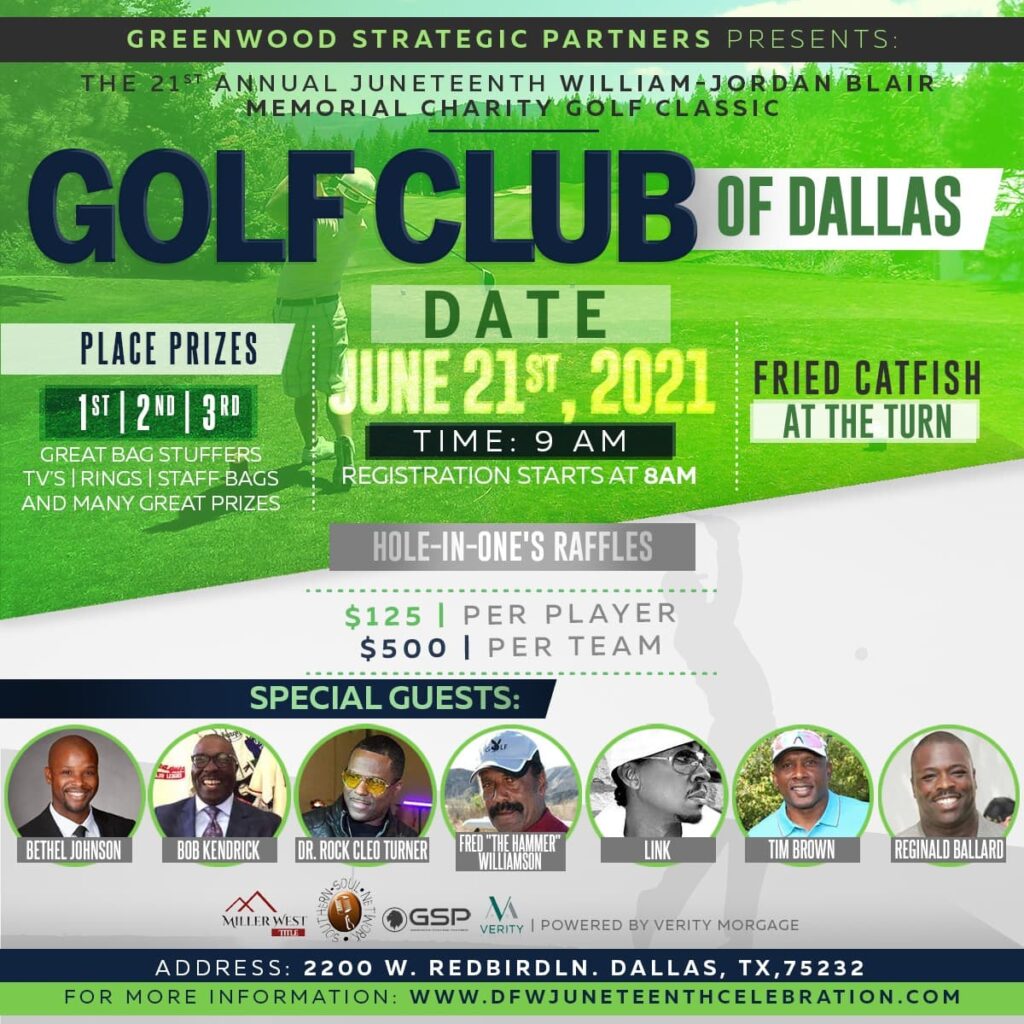 This cost to participate in the Juneteenth William-Jordan Blair Memorial Charity Golf Tournament is $125 person or $500 per team and will include first, second, and third-place prizes (for more information, log on to https://www.dfwjuneteenthcelebration.com/).
Registration for the charity golf tournament begins at 8 a.m. CST.
A number of celebrities are scheduled to attend this event, including Bethel Johnson, Bob Kendrick, Dr. Rock Cleo Turner, Fred "The Hammer" Williamson, Link, NFL Hall of Famer and 1987 Heisman Trophy winner Tim Brown, and actor Reginald Ballard, who is famously known as "Bruh Man" on the sitcom, "Martin."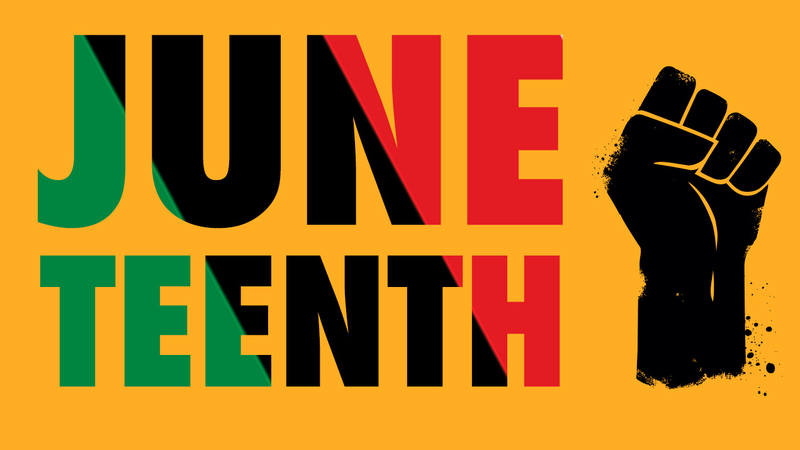 An event that has garnered support from nearly three dozen sponsors throughout the Dallas/Fort Worth Metroplex, Juneteenth Celebration will include a car show, organizers announced.
"We are proud to bring new events to the campus that embrace and reflect the history and culture of the communities that we serve," Brian Luallen, Executive Director of Fair Park First, said in a statement to the media. "We hope that we continue to host a Juneteenth celebration for many years to come."
Said Elite News Publisher and Editor Darryl J. Blair: "The celebration and march are an eclectic celebration for all while celebrating the freedom of one. "The Blair Foundation and many other community leaders and partners want to utilize this holiday to celebrate freedom in the spirit of unity, diversity, and inclusiveness."
Juneteenth is a holiday celebrating the emancipation of those who had been enslaved in the United States. Originated in Galveston, Texas, it is now celebrated annually on the 19th of June throughout the United States with varying official recognition.
Generally, Juneteenth is commemorated on the anniversary date of the June 19, 1865 announcement by Union Army general Gordon Granger, proclaiming freedom from slavery in Texas.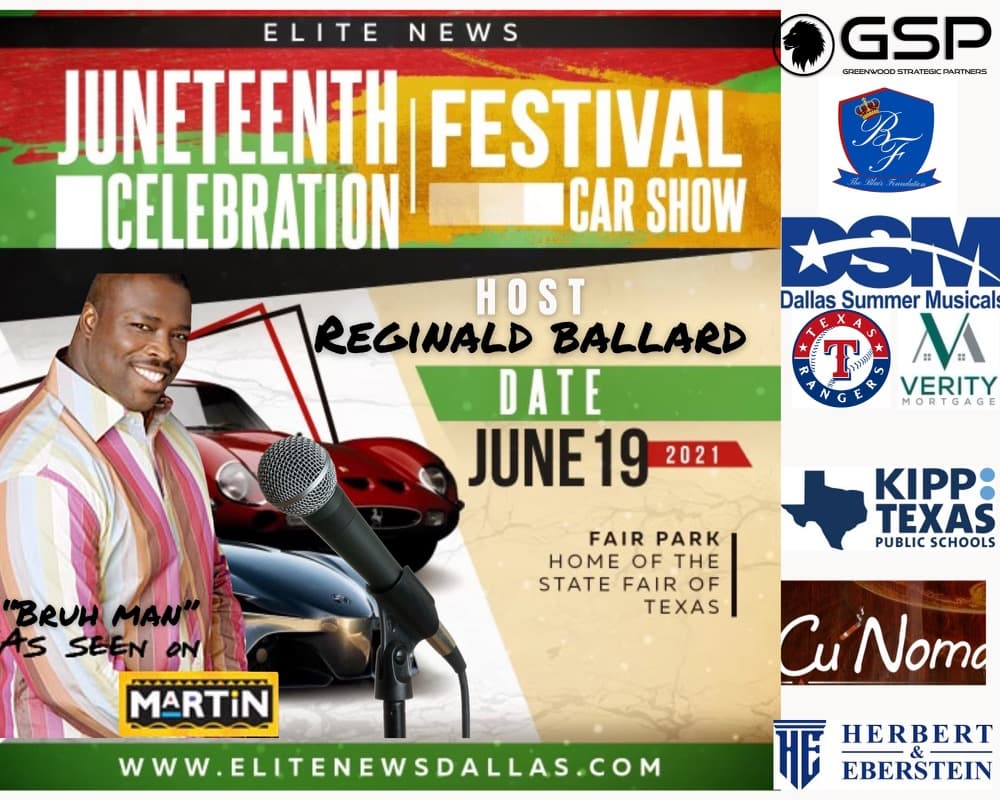 President Abraham Lincoln's Emancipation Proclamation had officially outlawed slavery in Texas and the other states in rebellion against the Union almost two-and-a-half years earlier.
In fact, enforcement of the Proclamation generally relied on the advance of Union troops. Texas, as a result, was deemed the most remote of the slave states having had a low presence of Union troops as the American Civil War ended, thus enforcing that there had been slow and inconsistent before Granger's announcement.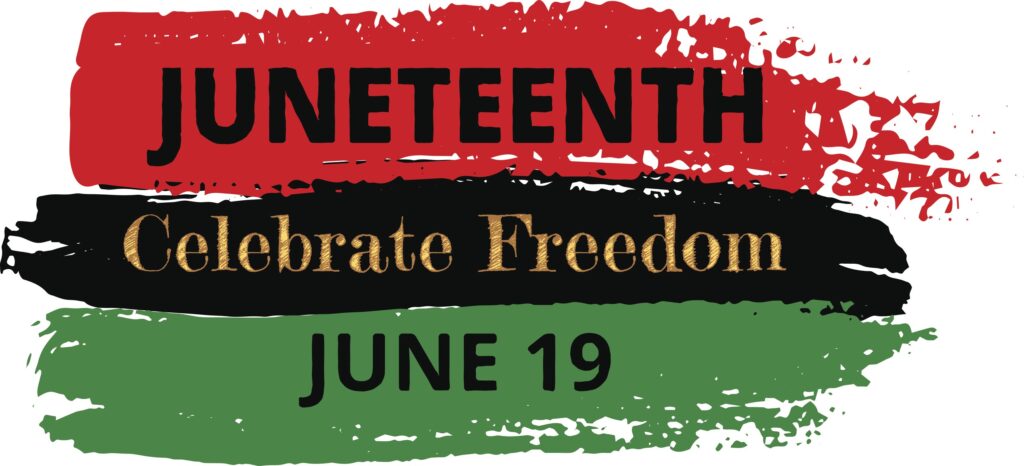 Although Juneteenth generally celebrates the end of slavery in the United States, it was still legal and practiced in two Union border states — Delaware and Kentucky — until later that year when ratification of the Thirteenth Amendment to the Constitution abolished chattel slavery nationwide in December.
Celebrations date back to 1866, during which it initially involved what is known as church-centered community gatherings in Texas. Consequently, it would spread across the South and became more commercialized in the 1920's and 1930s, often centering on a food festival.
---
NEED NATIONAL MEDIA EXPOSURE? CALL TODAY

: 

901.690.6587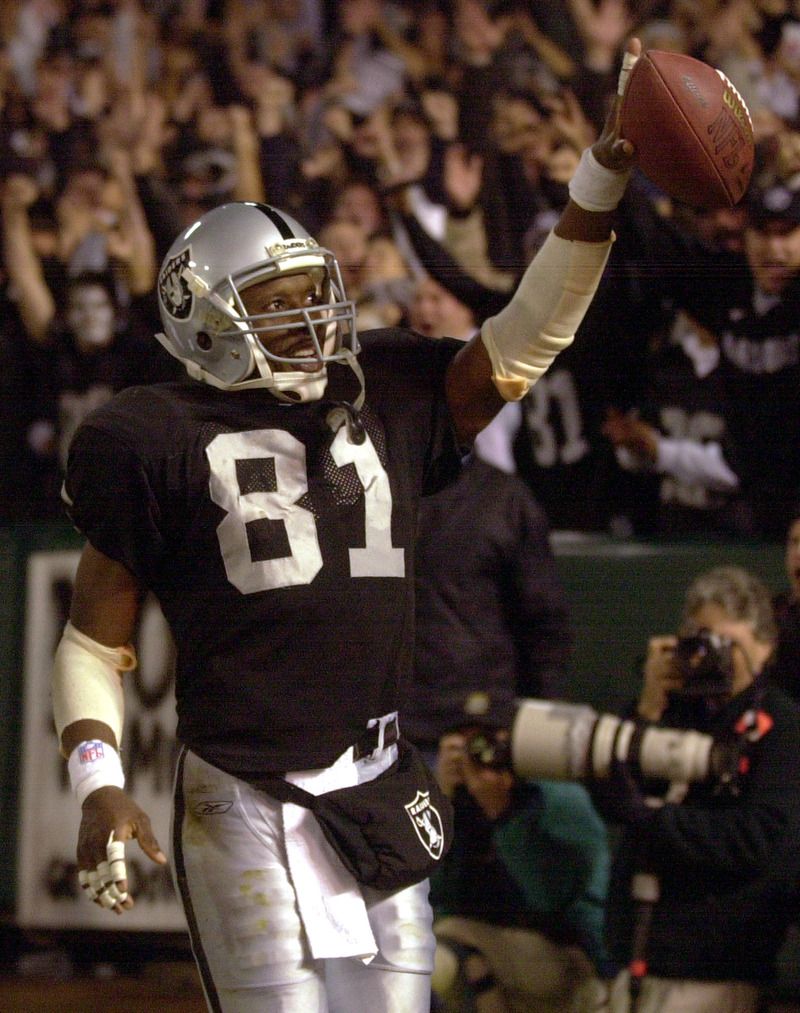 ---
Then, during the Civil Rights Movement of the 1960's, it was eclipsed by the struggle for postwar civil rights, but grew in popularity again in the 1970's with a focus on African American freedom and arts. By the 21st century, Juneteenth was celebrated in most major cities across the United States. Interestingly enough, activists are campaigning for the United States Congress to recognize Juneteenth as a national holiday.
Hawaii, North Dakota, and South Dakota are the only states that do not recognize Juneteenth, according to the Congressional Research Service.
---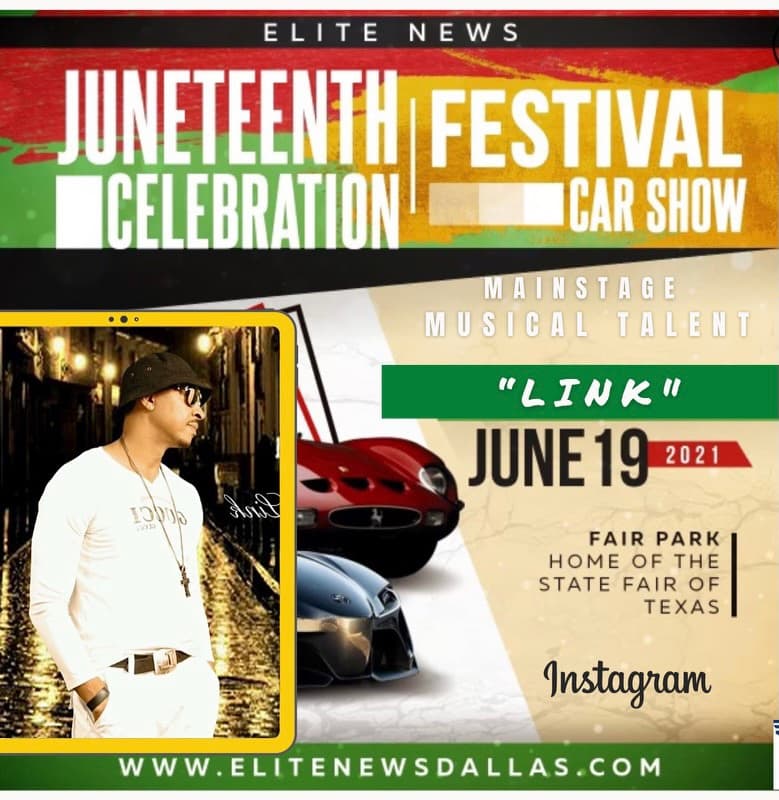 ---
For more information about the inaugural Juneteenth Celebration March and Festival, log on to Elite Dallas News at https://www.elitenewsdallas.com/ or call 214.775.9955. Also, send email to: elitearticles@aol.com.
---
CONNECT WITH THIS AWARD-WINNING JOURNALIST FOR MEDIA EXPOSURE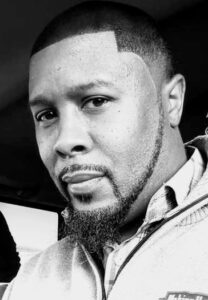 EDITOR'S NOTE: If you are an entrepreneur, business owner, producer, author, athlete, musician, barber, life coach, motivational speaker, cosmetologist, tax preparer, model, or pastor/minister who is seeking exposure and would like to share your story with an in-depth news feature, call Reporter Andre Johnson at 901-690-6587 or Facebook message him under "Andre T. Johnson" for details.
Andre Johnson is the award-winning Founder and Publisher for Making Headline News. A 2000 graduate of the University of Memphis School of Journalism and a former staff reporter of sports for the Memphis Commercial Appeal newspaper, Johnson covers the NBA Southwest Division from Dallas, Texas. To reach Johnson, send email to makingheadlinenews@gmail.com or to memphisgraduate@yahoo.com. Also, follow him on Twitter @AJ_Journalist or Instagram at @makingheadlinenews.