---
If thou faint in the day of adversity, thy strength is small.
(Proverbs 24:10 KJV)
---
PURPOSED FOR PAIN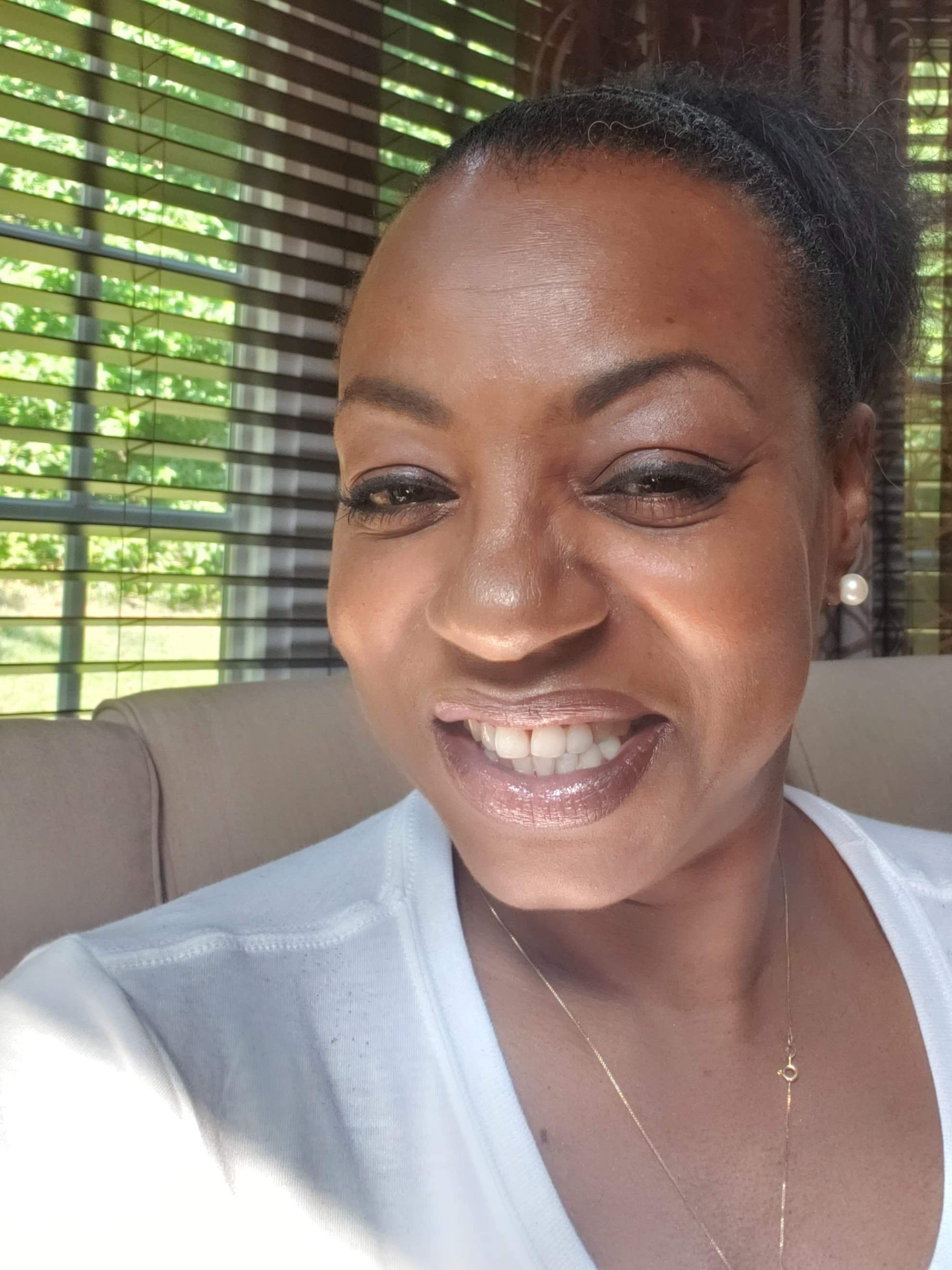 Come hell or high water, say this about Lady Lawan D. Ferguson:
She's undoubtedly going to find the strength to tell of God's goodness and mercies, courtesy of a few life-changing testimonies.
Just recently, in fact, this Upper Marlboro, Maryland-based author steadfastly unleashed an assortment of spiritually-empowering testimonies, an awe-inspiring trend that came wrapped up in a book entitled, "Overcoming Adversity: Pushing Past the Pain."
A book that made its ceremoniously launch in May 2019, but was released approximately a month later, Ferguson's "Overcoming Adversity: Pushing Past the Pain" singles out the dreaded adversary, during which this writer says customarily unfolds in our lives to keep us paralyzed and from reaching our fullest potential in God, as mentioned in a detailed introduction of this book at Amazon.com.
---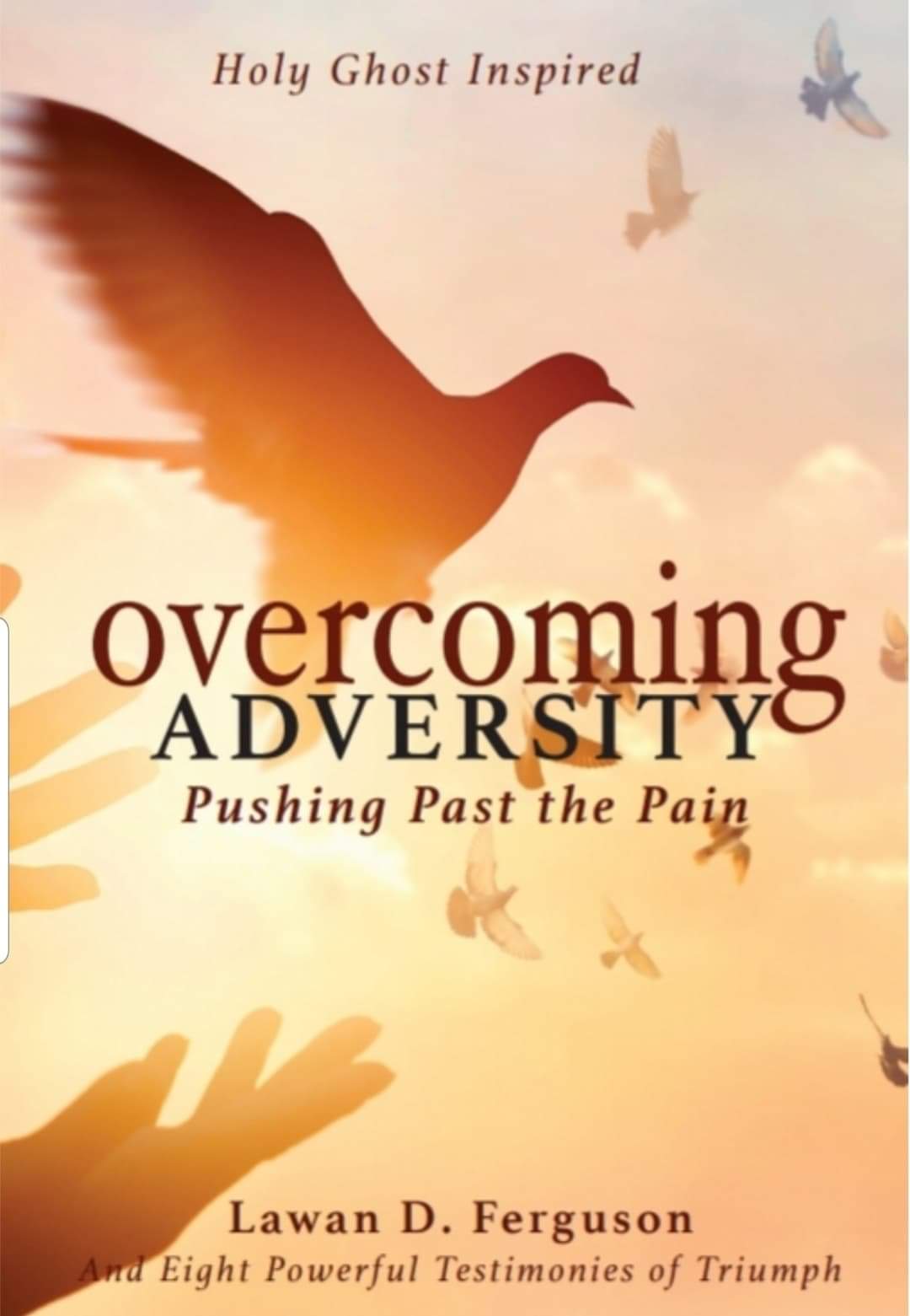 "We feel trapped and oftentimes not able to find a way of escape," said a spokesperson for Ferguson's 'Overcoming Adversity: Pushing Past the Pain.' "Through the roughest of trials and tribulations, we forget that we serve a mighty God who can do all things but fail. 'Overcoming Adversity: Pushing Past The Pain' is a book of personal testimonies that will enlighten, inspire, encourage, teach and motivate you to push beyond those difficult times and to trust God when in the midst of it all."
A 145-page book that Ferguson began assembling two years ago, her latest written work initially was comprised of a dozen authors, a few of whom fell off from the project amid what the featured writer describes as a flurry of "setbacks, restructures, and reorganizations."
Consequently, that gave way to a brief delay until "God was able to cut out the riffraff," Ferguson said, thus reconstruct a group with what she dubs a "chosen generation of eight amazing co-authors."
A book signing for Ferguson's latest book is scheduled for August 24 at the Holiday Inn Reagan National Airport, located at 2650 Richmond Highway in nearby Arlington, Virginia.
---
SAVE THE DATE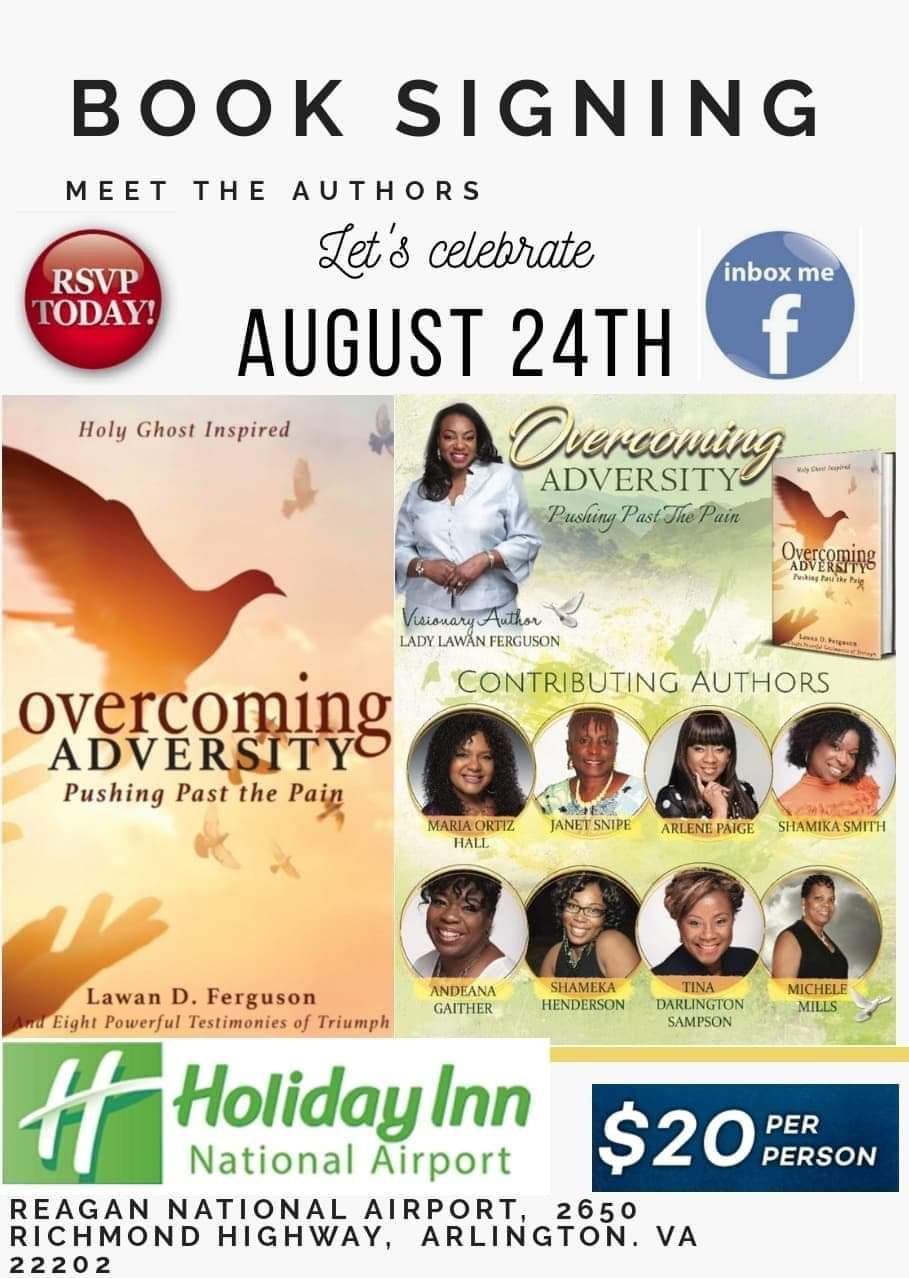 After forming a strategic team of authors, Ferguson had managed to spearhead and move forward with a spiritually-empowering book that figures to become a fixture in the Body of Christ — much sooner than later.
"This book is to encourage, inspire, motivate, and aid others to trust God in all they do," Ferguson told Making Headline News this week. "God has called me to be a light in a world of darkness and to have compassion for people and deep passion for (Him). God has called me to be an ambassador for the kingdom, to minister the word of God and to aid others in reaching their fullest potential in a purposed-filled life."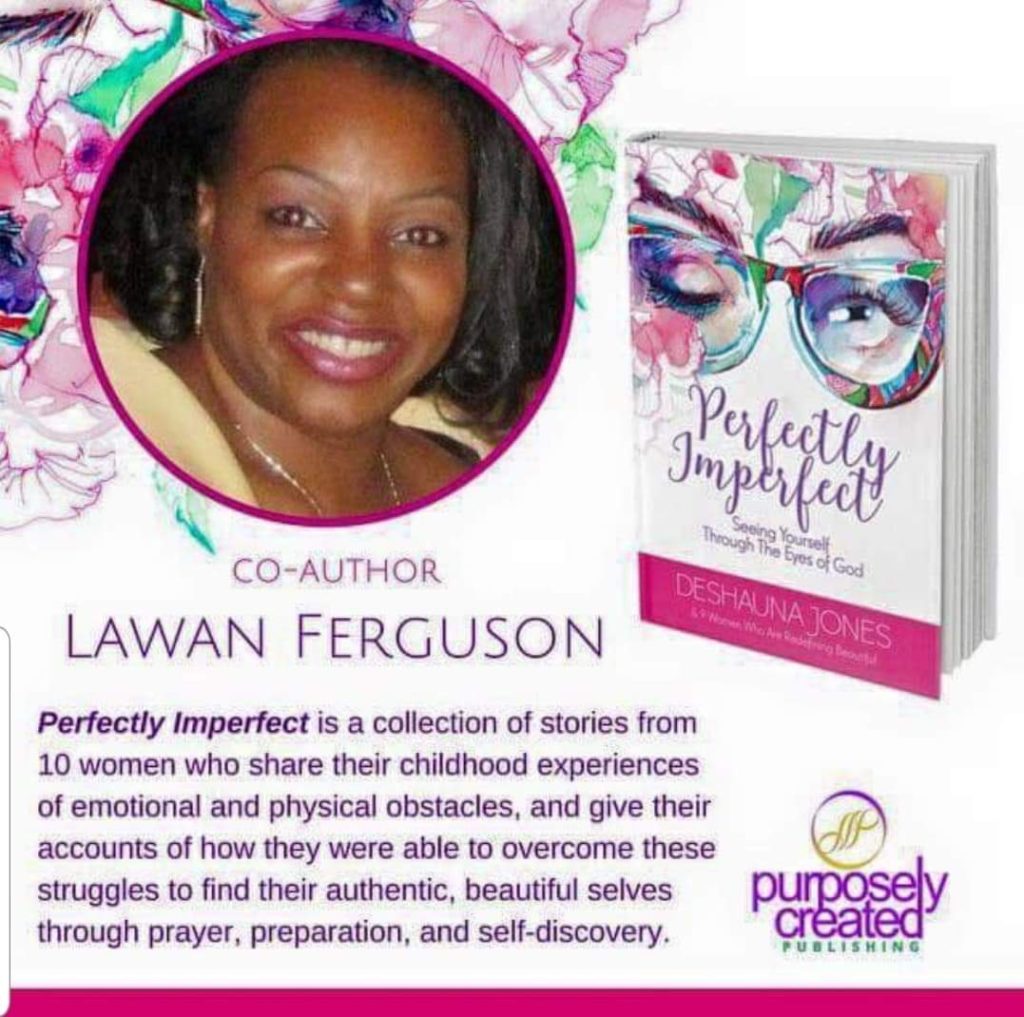 A book that's a little more than a month removed from its release, the feedback for Ferguson's "Overcoming Adversity: Pushing Past The Pain" has been mostly favorable, she said.
"(The) testimonials of the readers are very positive," Ferguson said. "People are being healed, set free, and delivered as a result of reading these awesome and Holy Ghost-inspired testimonies."
A native of Washington, D.C., Ferguson is an accomplished licensed minister and an ordained deaconess, who serves as a trustee at Christ Creative Baptist Church (or CCBC) in nearby Temple Hills, Maryland.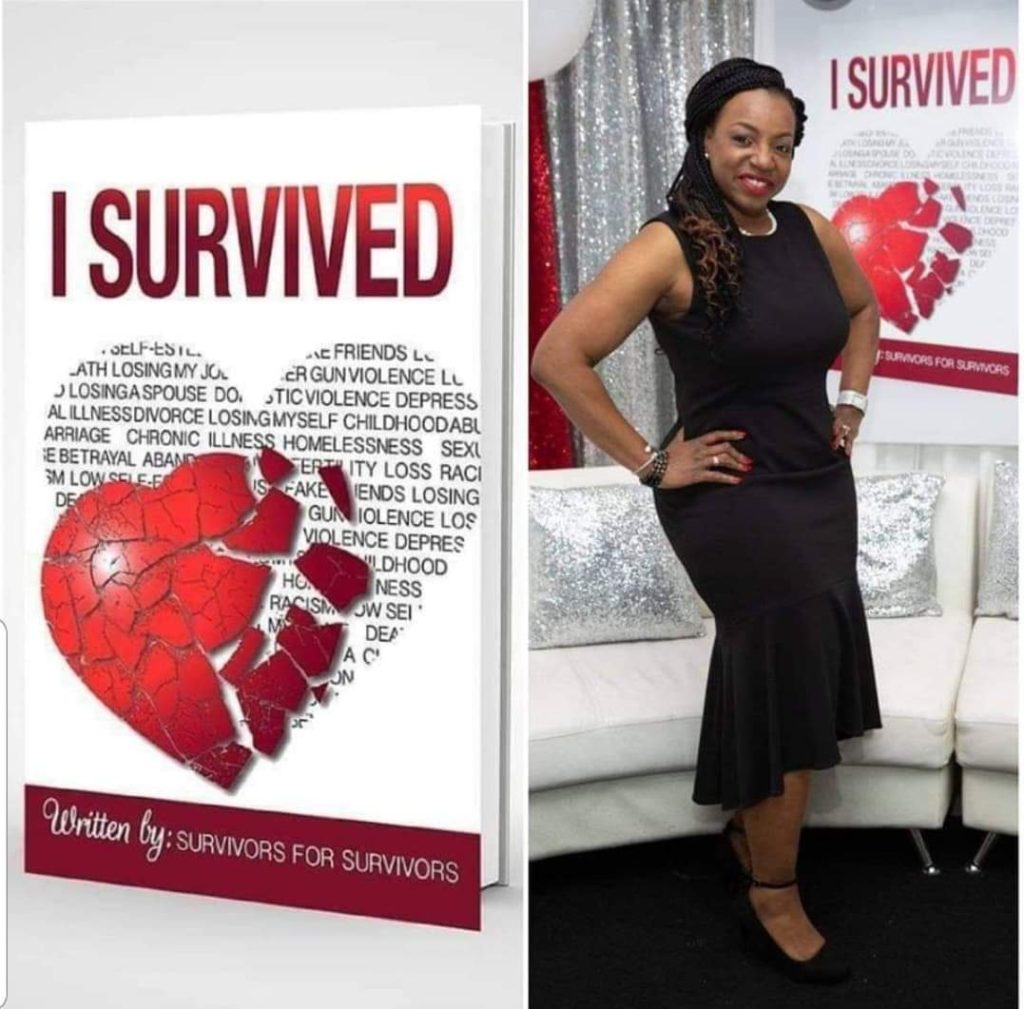 She founded and established leadership to the CCBC Women's ministry, "Sisters Aiding In Transforming Sisters" (or S.A.IN.T.S.), which strategically focuses on and aids in cultivating, redesigning, transforming, encouraging, motivating, uplifting, and empowering women in their individual and spiritual lives.
Widely known throughout the Body of Christ as Lady Ferguson, this devout woman of faith is married to the Reverend Dr. George St. Anthony Ferguson, who is the Founder and Senior Pastor of CCBC.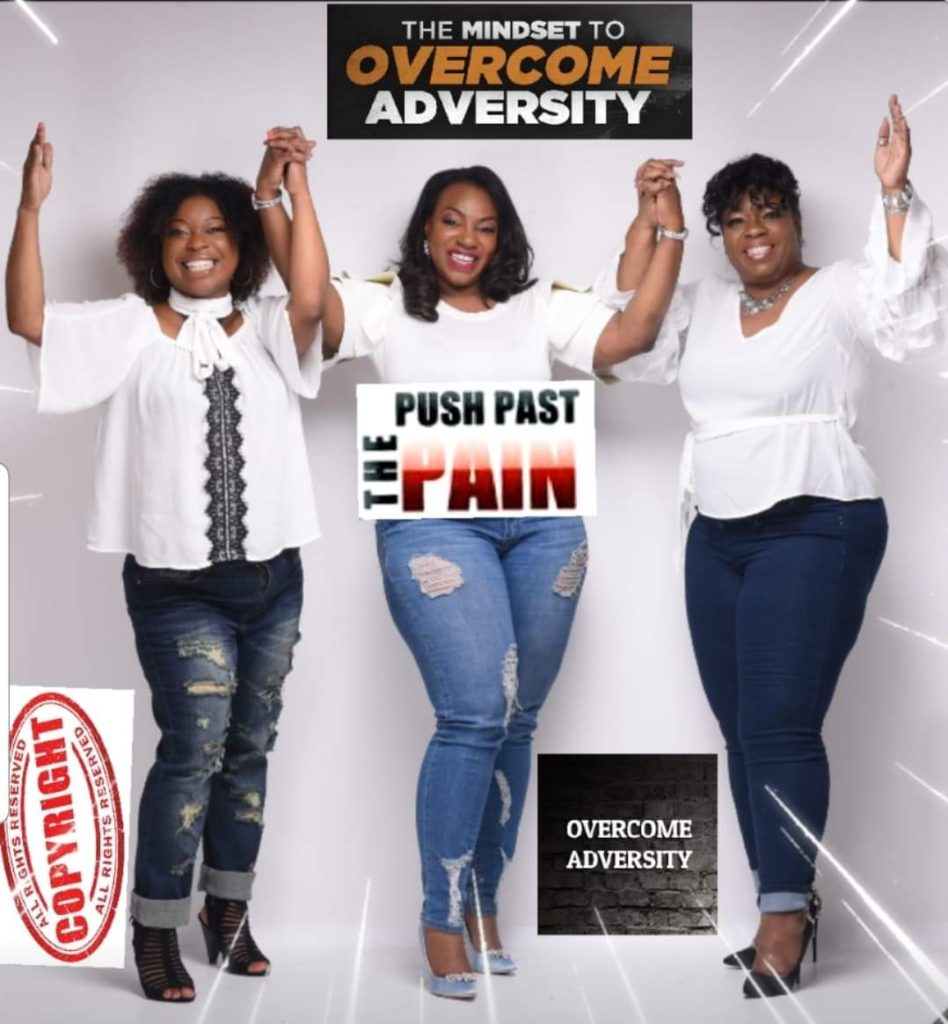 Her educational resume includes having earned an Associate of Applied Science Degree in Business Management, a Bachelor of Arts in Religion and Theological Studies, a Master of Business Administration with an emphasis in Acquisitions, and a Master's certificate in Government Contracts.
Interestingly, Lady Ferguson has served over 28 years in federal government and is presently a licensed coach, as well as a financial aid and college mentoring coach.
---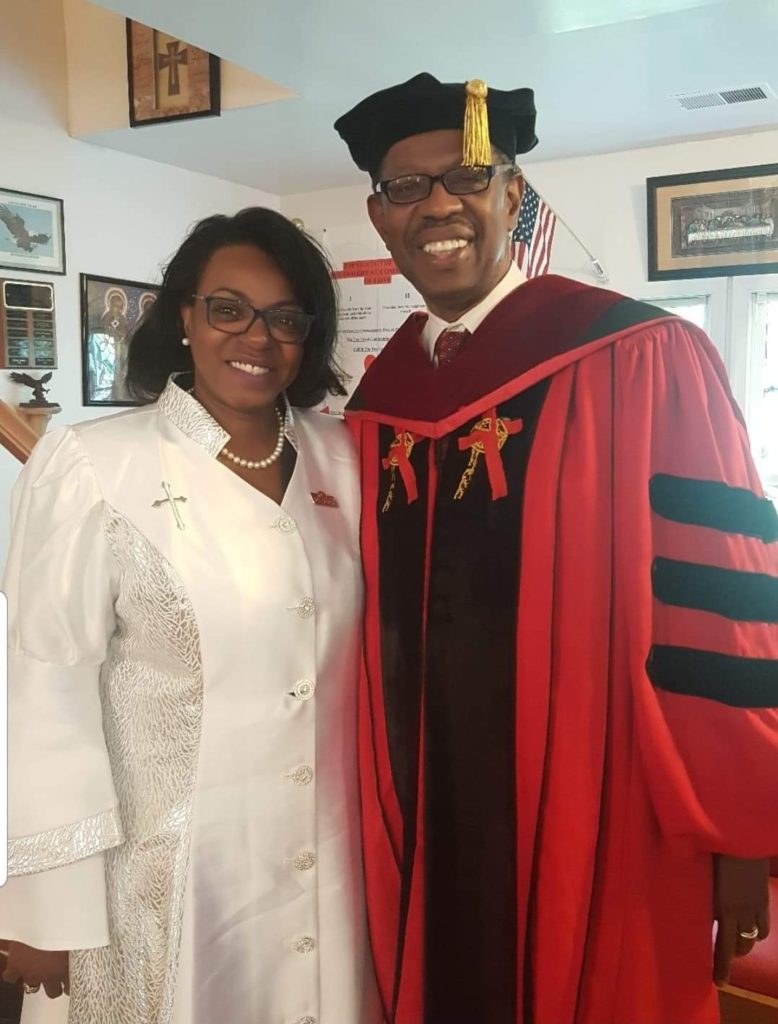 As for her notable authorship tenure, she's made valiant contributions to other collaborative and bestselling projects: "Perfectly Imperfect: Seeing Yourself Through The Eyes Of God" (released in July 2016); "I Survived: Written By Survivors for Survivors" (released on April 5, 2019).
As for her latest book, Ferguson is especially grateful of the notion that it is as good as advertised.
"(I just want? to help someone get through a rough time in life by sharing encouraging testimonies of triumph over adversity," she said.
Well said by this, a true overcomer in Christ.
---
For more information on Upper Marlboro, Maryland-based Author Lady Lawan D. Ferguson, to order her books, or schedule her for a book signing or speaking engagement, connect with her via social media at: https://www.facebook.com/lawan.ferguson. Email her at: Ladylawanferguson@gmail.com.
---
CONNECT WITH THIS AWARD-WINNING JOURNALIST FOR MEDIA EXPOSURE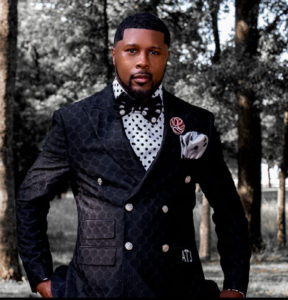 EDITOR'S NOTE: If you are an entrepreneur, business owner, producer, author, athlete, musician, barber, life coach, motivational speaker, cosmetologist, tax preparer, model, or pastor/minister who is seeking exposure and would like to share your story with an in-depth news feature, call Reporter Andre Johnson at 901-690-6587 or Facebook message him under "Andre T. Johnson" for details.
Andre Johnson is the award-winning Founder and Publisher for Making Headline News. A 2000 graduate of the University of Memphis School of Journalism and a former staff reporter of sports for the Memphis Commercial Appeal newspaper, Johnson covers the NBA Southwest Division from Dallas, Texas. To reach Johnson, send email to andre@makingheadlinenews.com or to memphisgraduate@yahoo.com. Also, follow him on Twitter @AJ_Journalist.