---
She seeketh wool, and flax, and worketh willingly with her hands; She is like the merchants' ships; she bringeth her food from afar; She riseth also while it is yet night, and giveth meat to her household, and a portion to her maidens; She considereth a field, and buyeth it: with the fruit of her hands she planteth a vineyard.
(Proverbs 31:13-16 KJV)
---
SUNDAY'S BEST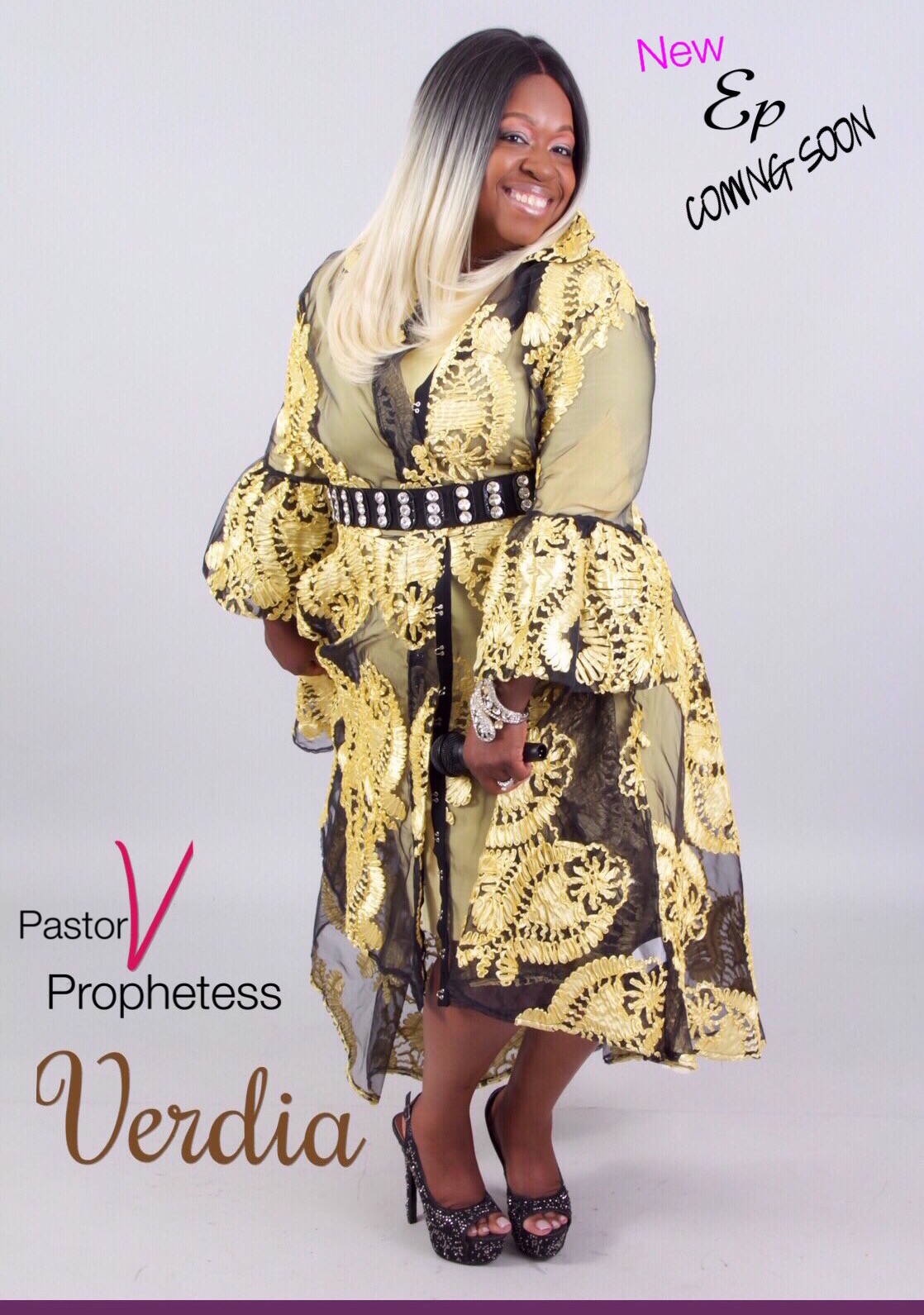 As far as the above Biblical passages go, Prophetess Verdia Hayward could be appropriately described as a devout woman of faith who works willingly with her hands.
In other words, she's a godly woman who goes to great lengths to ensure that she fulfills her customer services goals and objectives, particularly as a thriving, progressive businesswoman.
Widely known as a woman after God's own heart, Hayward is the owner and CEO of Verdia Fashions, her credible online store that has become a fixture for offering a variety of Sunday's best attire, especially for people in the household of faith.
"It's such a beautiful variety," Hayward, during a recent interview with Making Headline News, said, providing a detailed introduction of her business venture.
---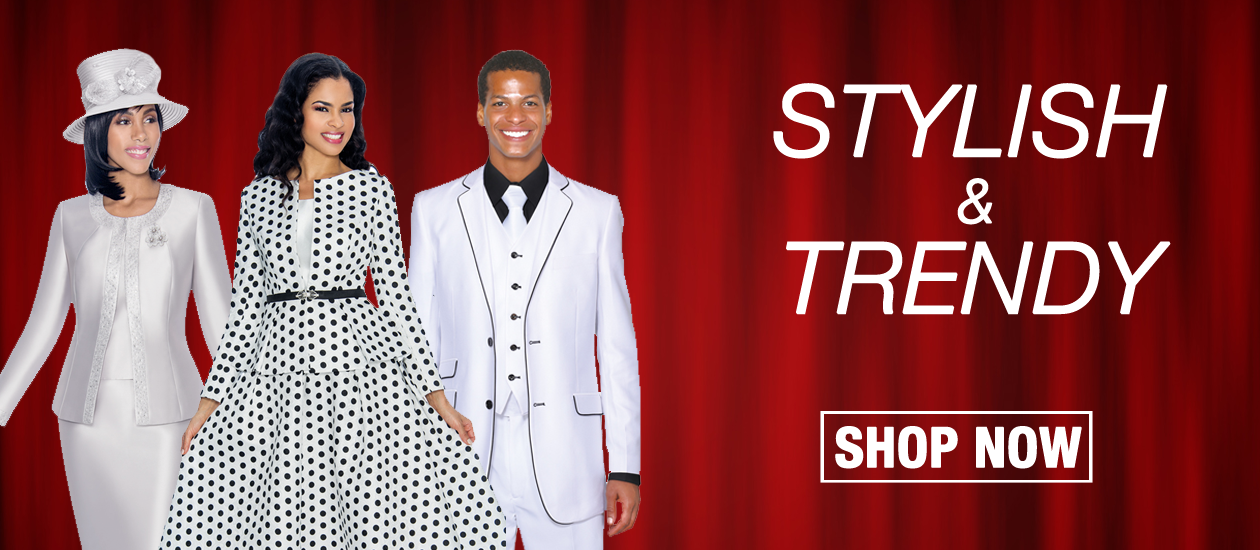 A rapidly-growing endeavor that went into full operations in August 2019, Hayward's Verdia Fashions customarily offers a wide range of church attire.
You name and her company has it, from its variety of new arrival suits and dresses, to its separate and casual wear, church hats and shoes, men's fashion, men's walking suits, men's suits and hats, church and choir group suits, a wide selection of prom dresses, as well as Afrocentric fashions.
Interestingly, Verdia Fashions' stylish and trendy clothing and accessories can be shipped anywhere in America and, given the immeasurable stride this online store has made since its inception, it's safe to assume Hayward's business' best and brightest days are well ahead of it.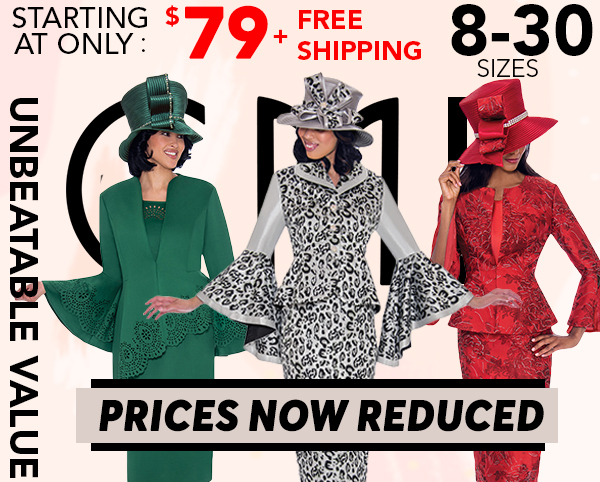 Based in Westland, Michigan, a Wayne County town that is roughly 16 miles West of downtown Detroit, Hayward boasts two-and-a-half decades of professional experiences in the ever-so-competitive world of fashion.
To her credit, she has gone to great lengths in such a brief timeframe to ensure that her business venture emerges a step above the rest.

---
"The difference is the variety and the uniqueness of the kinds of clothing we offer," said Hayward, a gospel recording artist whose extended play will debut soon.
---
Generally, Verdia Fashion's most dedicated customers are Pastors and First Ladies, she said, arguably one of the greatest factors for the growth of her business.
Since the startup of her business, church suits, hats, and her widely selection of men's suits and shoes have become her hottest and most sought-after items.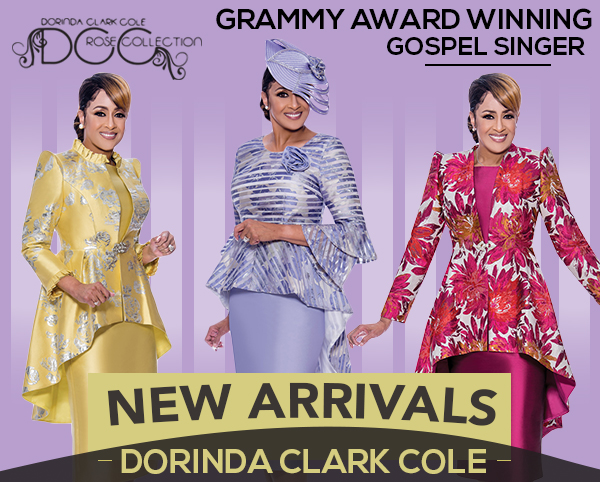 "We cater to people nationwide and ship nationwide," Hayward said. "We're steadily expanding, but it could be better."
Given the continuous buzz surrounding the movement, of sorts, that's known as Verdia Fashion, chances are Hayward's online store is well on its way to "better."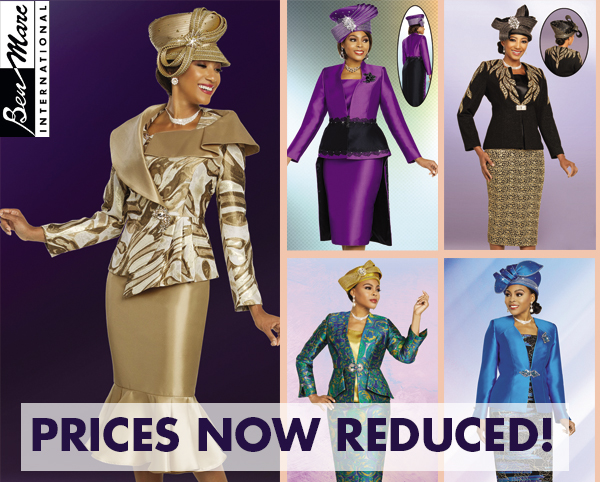 Much sooner than later.
When asked what are three strategic goals for the remainder of 2020, Hayward was rather forthright and direct.
"I'd like to expand with a greater clientele, increase our annual revenue, and attract more of a national and international presence," Hayward said.
---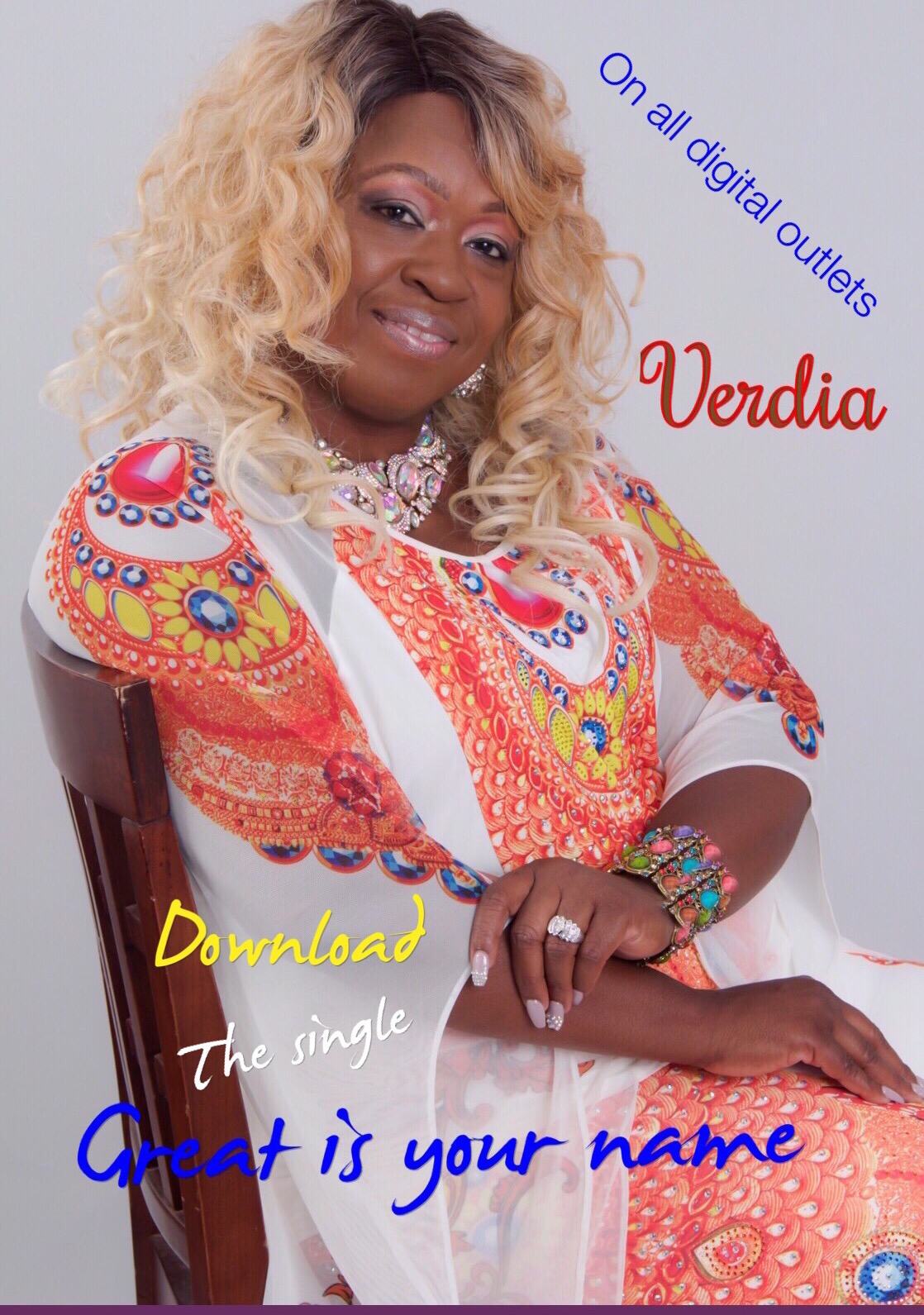 ---
For more information about Westland, Michigan-based Businesswoman Verdia Hayward of Verdia Fashions, or to inquire about clothing and accessories, call 248.247.4471 or connect with her at http://verdiafashions.com/ or via Facebook at: https://www.facebook.com/verdia.hayward. Also, send email to:

virtuousvee2@yahoo.com

.
---
CONNECT WITH THIS AWARD-WINNING JOURNALIST FOR MEDIA EXPOSURE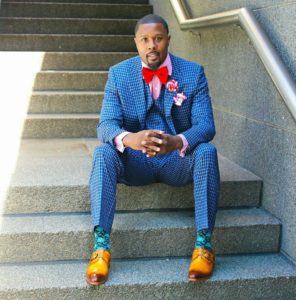 EDITOR'S NOTE: If you are an entrepreneur, business owner, producer, author, athlete, musician, barber, life coach, motivational speaker, cosmetologist, tax preparer, model, or pastor/minister who is seeking exposure and would like to share your story with an in-depth news feature, call Reporter Andre Johnson at 901-690-6587 or Facebook message him under "Andre T. Johnson" for details.
Andre Johnson is the award-winning Founder and Publisher for Making Headline News. A 2000 graduate of the University of Memphis School of Journalism and a former staff reporter of sports for the Memphis Commercial Appeal newspaper, Johnson covers the NBA Southwest Division from Dallas, Texas. To reach Johnson, send email to makingheadlinenews@gmail.com or to memphisgraduate@yahoo.com. Also, follow him on Twitter @AJ_Journalist.