ADVANCING THE KINGDOM: Beloved Detroit businesswoman Dr. Teresa Moore fulfilling her God-ordained purpose as the face of Emages Counseling & Advocacy Services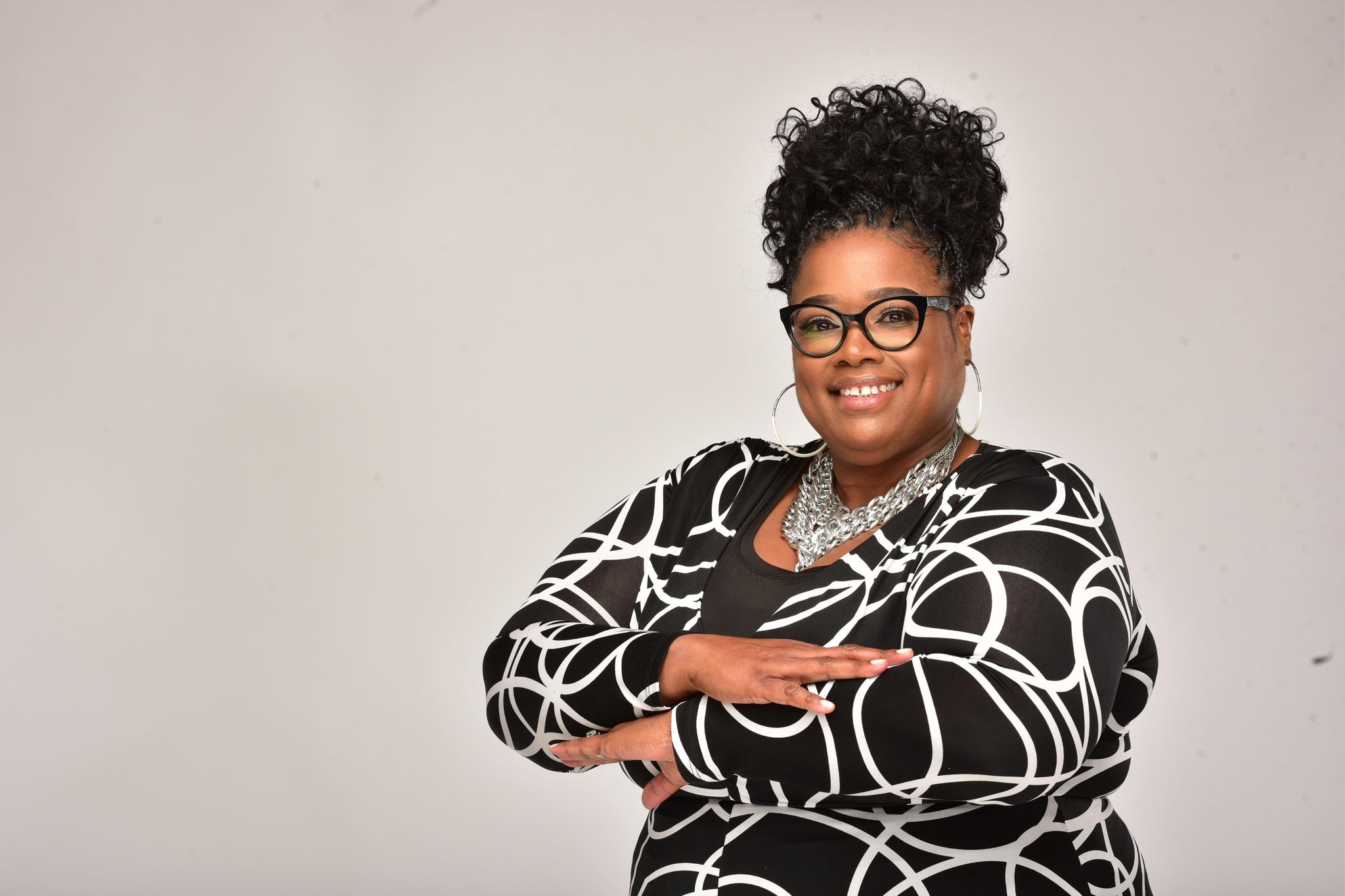 ---
She considers a field and buys it; out of her earnings she plants a vineyard. She sets about her work vigorously; her arms are strong for her tasks. She sees that her trading is profitable, and her lamp does not go out at night. In her hand she holds the distaff and grasps the spindle with her fingers. She opens her arms to the poor and extends her hands to the needy. (Proverbs 31:16-20 NIV)
---
A SERVANT'S HEART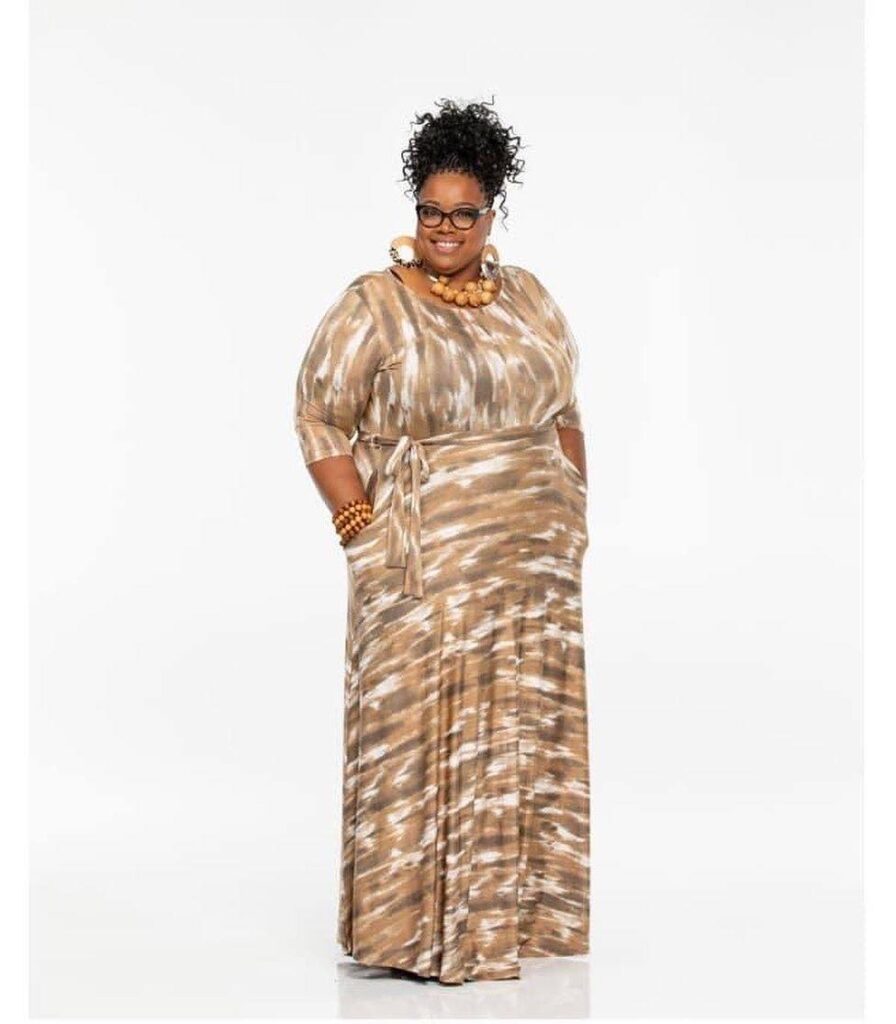 ---
To her distinctly unique credit, Dr. Teresa Burrow Moore is affectionately known by many as "The Purpose Pusher."
Wanna know why?
"Dr. Teresa Moore knows firsthand what it's like to deal with rejection, hurt, and abuse," said a spokesperson for Emages Counseling & Advocacy Services, Dr. Moore's Detroit, Michigan-area featured business endeavor that has become a fixture for customarily providing services for clients who are seeking truth and are ready to embrace change, as mentioned in a detailed synopsis of her credible company on its Facebook business page.
"More importantly, she knows what it feels like to overcome that much and more. Strategic about helping others identify and change toxic behavior, her desire to see people happy, healed, and whole shines brightly for all to see — in and outside the four walls of the church."
---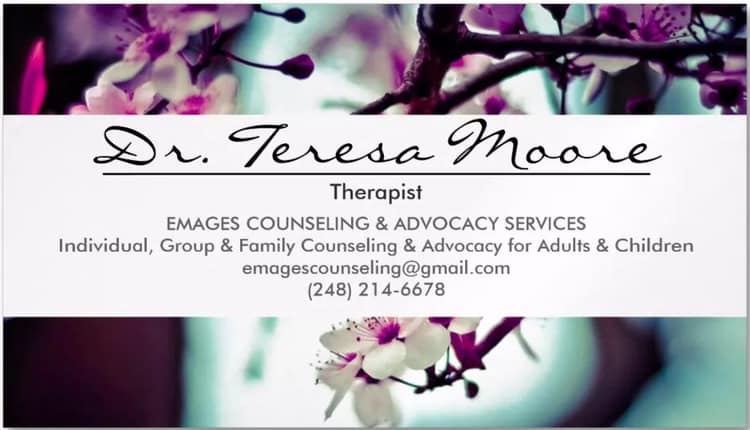 ---
A Pontiac, Michigan-based mental health therapist, minister, and author, Dr. Moore, 49, emphasized, among other things, that what she loves the most about being the face of Emages Counseling & Advocacy Services is that for a big-hearted woman of faith, she finds pleasure in seeing healing manifested for those with whom she crosses paths.
A company that officially went into operations 13 years ago, Emages Counseling & Advocacy Services accommodates individuals ranging mostly in ages 11-and-up.
---
"I want to be to others what I needed for myself," Dr. Moore told Making Headline News this week. "I was born in poverty, growing up in Lakeside Homes Projects. I had to do what was necessary to survive. Rejection and abandonment were my blanket until God's love saved me."
---
Because of whom she is and because what God has predestined her to be, not only did the Lord "save" Dr. Moore but, much to her delight, He strategically equipped her to walk in her divine destiny for such a time as now.
And what a remarkably memorable journey it has been for the Baker College alum, who also studied at Siena Heights University, Southern California University, and Destiny University.
A graduate of Pontiac (Mich.) Central High School, Dr. Moore acquired a Ph.D. in Religious Education and a Master of Counseling. To her credit, her immeasurable work ethic is such that she prides herself on masterfully combining the Word of God with psychological processes and procedures to help her clients break free from past wounds and hurts that continue to hold them hostage.
---
NEED NATIONAL MEDIA EXPOSURE? CALL TODAY

: 

901.690.6587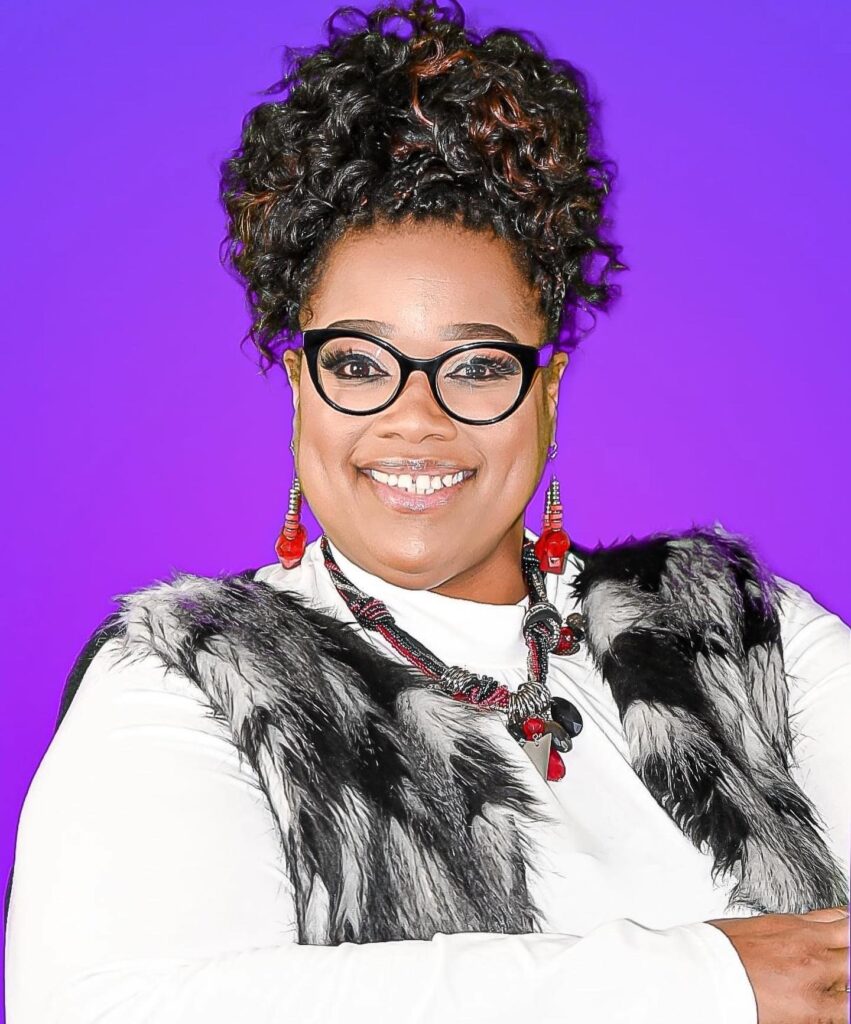 ---
An accomplished adjunct professor, Dr. Moore uses a connective instructional style called "Living Life With Your Hands Wide Open." Serving in multiple capacities of help and customer service, she seeks to go above and beyond the normal call of duty and, most of all, encourages her students and mentors to do the same.
Also a gifted author in her own right, Dr. Moore composed her first book, Awaken to Win, in April 2020.
Generally, Dr. Moore's Awaken To Win is comprised of daily affirmations and prayers, many of which are "sure to jumpstart one's day," she said.
---
D

–

S

–

T

OP-NOTCH SERVICES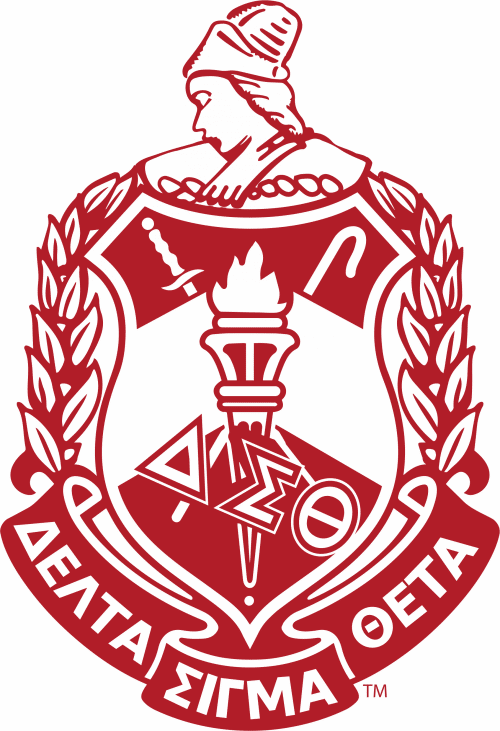 ---
Her other notable authorship works include having graced the pages of the following anthologies:
Gathering The Fragments (her chapter is entitled, "Saved Junkie Looking Through Tainted Lenses"), released in December 2020
Living And Loving Life Without Regrets (her chapter is entitled, "Spilling the Tea"), released in March 2022 and,

Recrowning God's Daughters (her chapter is entitled, "Pieces of a Crown"), released in May 2022.
Interestingly enough, Dr. Moore is affiliated with numerous professional and community organizations, most notably the American Counseling Association, Psychology Today, NOHS, HUS Club, the American Red Cross, Ruth and Naomi Ministries, The Fountain for Women, Kingdom Carriers, Well of Worship Global and Delta Sigma Theta Sorority, Inc.
---
DESTINY STEPS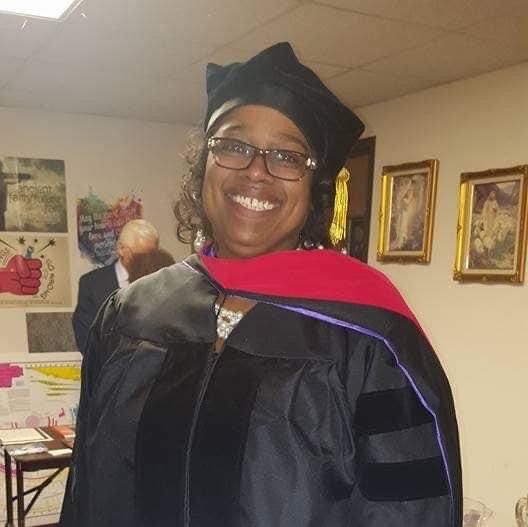 ---
"Dr. Moore is sure to bring life to any dead situation she encounters," said a spokesperson for Emages Counseling & Advocacy Services.
Inspired by her mentor, Dr. Rashawn Fuqua, and her late uncle, Dr. Rufus Burrow Jr., to diligently pursue her lofty goals and ambitions, Dr. Moore is widely regarded as a community agent of change, minister, and mental health professional, one who takes pride in sowing seeds of hope and love throughout Pontiac, Michigan, and surrounding areas.
---
MAKING A DIFFRENCE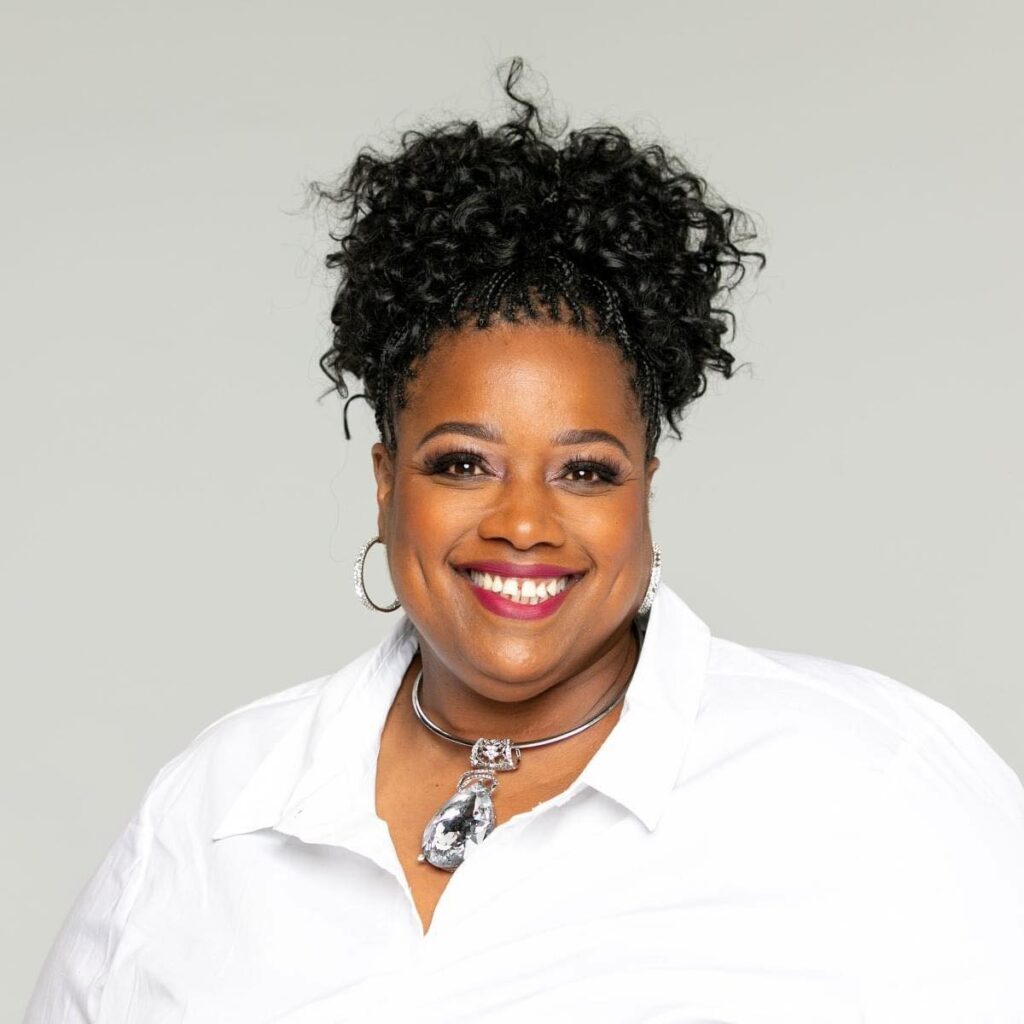 ---
As the owner and operator of Emages Counseling and Advocacy Services, for instance, she offers a variety of therapeutic services, including — but not limited to — individual, marriage and group counseling, assessments, and a wide range of educational treatment services to clients and families, particularly in their time of crisis.
Armed with more than 29 years of extensive experience working with the developmentally disabled and mentally challenged population in various leadership roles, Dr. Moore's itinerary includes appearing at The Glory Realm Miracle Encounter in Tampa, Florida October 20-23.
Married to Fredrick Moore for the past 26 years, the couple shares a daughter, Cierra Warren, 30.
---
For more information Pontiac, Michigan Businesswoman Dr. Teresa Burrow Moore of Emages Counseling & Advocacy Services, to inquire about her services, her books, or to schedule her for a public appearance, a book signing, or speaking engagement, call 248.214.6678 or connect with her via social media at: Facebook: https://www.facebook.com/EmagesCounseling/; Instagram: https://www.instagram.com/emagescounseling/?hl=en; LinkedIn: https://www.linkedin.com/in/dr-teresa-moore-ma-lpc-06450336/. Also, send email to: emagescounseling@gmail.com.
---
​CONNECT WITH THIS AWARD-WINNING JOURNALIST FOR MEDIA EXPOSURE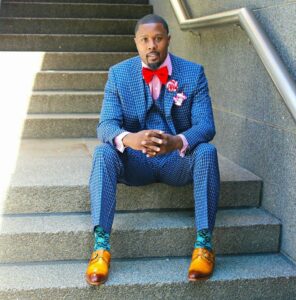 WHAT'S YOUR STORY? If you are an entrepreneur, business owner, producer, author, athlete, musician, barber, life coach, motivational speaker, cosmetologist, tax preparer, model, or pastor/minister who is seeking exposure and would like to share your story with an in-depth news feature, call Reporter Andre Johnson at 901-690-6587 or Facebook message him under "Andre T. Johnson" for details.
Andre Johnson is the award-winning Founder and Publisher for Making Headline News. A 2000 graduate of the University of Memphis School of Journalism and a former staff reporter of sports for the Memphis Commercial Appeal newspaper, Johnson covers the NBA Southwest Division from Dallas, Texas. To reach Johnson, send email to makingheadlinenews@gmail.com or to memphisgraduate@yahoo.com. Also, follow him on Twitter @AJ_Journalist or Instagram at @makingheadlinenews.
---
ADVERTISE WITH US