---
STRENGTH UNDER PRESSURE 
So what exactly did Jesikah Lei do to deserve the various forms of hardships that disrupted her life and resulted in a devastating blow to her faith?
Nothing at all, to be honest.
"I've been homeless, raped, beaten, abused…a lot," Lei, a New York businesswoman, told Making Headline News this week, recalling the tumultuous, emotionally-driven experiences through which she had endured long before she was blessed to become an entrepreneur.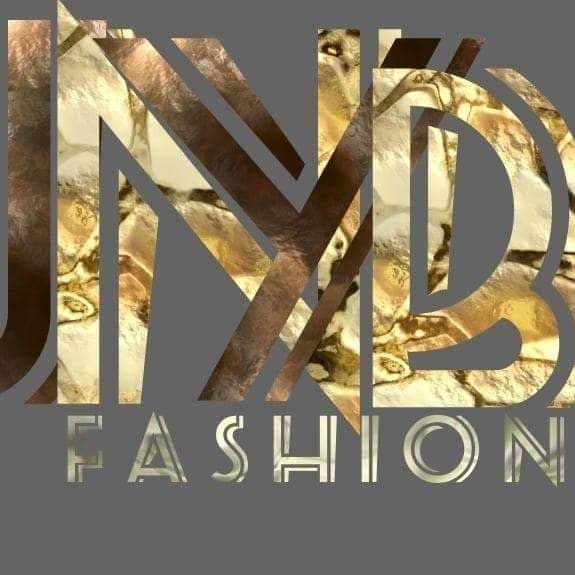 Despite all through which she had gone, one pivotal thing remained the same.
That is, Lei never shied away from her faith in her Creator.
"God was and is my Savior," Lei says without hesitation.
For Lei, a 42-year-old single mother of two, that certainly proved to be the case in the life of a young businesswoman, who knows full well what it's like to diligently press and navigate her way through arguably the toughest of obstacles.
---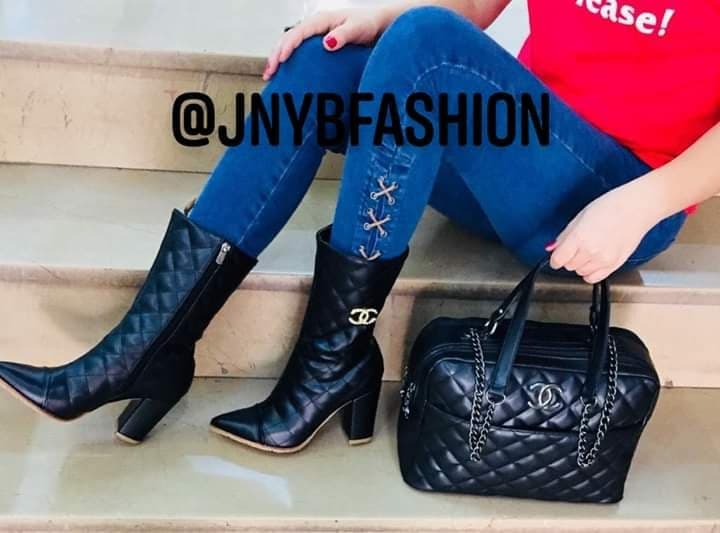 Heck, even when she was forced to land a job at the tender age of was 14, God was right there.
Even when her young body was violated time and again through physical and sexual abuse, God was right there.
Even when she vacated grade school prematurely, God was right there.
Even when she had given birth to her first child as a teenage mother, God was right there.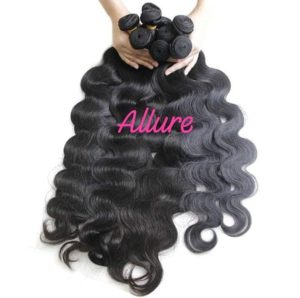 And, amongst the things this devoted single mother-turned-businesswoman has discovered is that God is still very much right here today unlike never before.
A native of the Bronx, New York, Lei is the proud owner of dual businesses as the CEO of Allure-Hair & Lashes and jNewYorkBoutique.
Talk about making a dramatic comeback for the ages.
---
"I actually started my business while living in a shelter five years ago. All I had was an idea, a prayer, and a plan." — Jesikah Lei
---
As it turned out, that was just about all she needed to jumpstart a business that is benefited her mightily — this after all the hell and chaos and unnecessary foolishness she had to endure.
---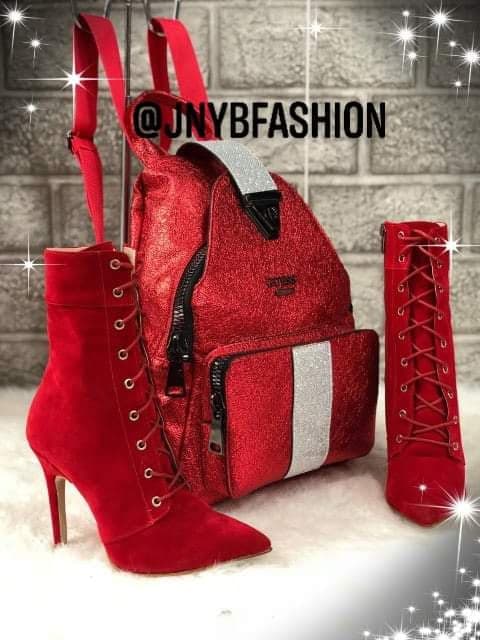 "Once I received a call for my Section-8 apartment," I knew at that moment God had answered my prayer," said Lei, giving God His rightful credit. "Now, the plan? No so much, yet (Lei is laughing now) "So, I started doing my research on how to start my very own online boutique."
And the rest, as they say, was history.
And, for Lei, one favorable development had ultimately led to another.
And before she knew it, jNewYorkBoutique was up and running and in full operations — all while God continued to work behind the scenes, thus preparing her a table in the presence of her enemies in the process.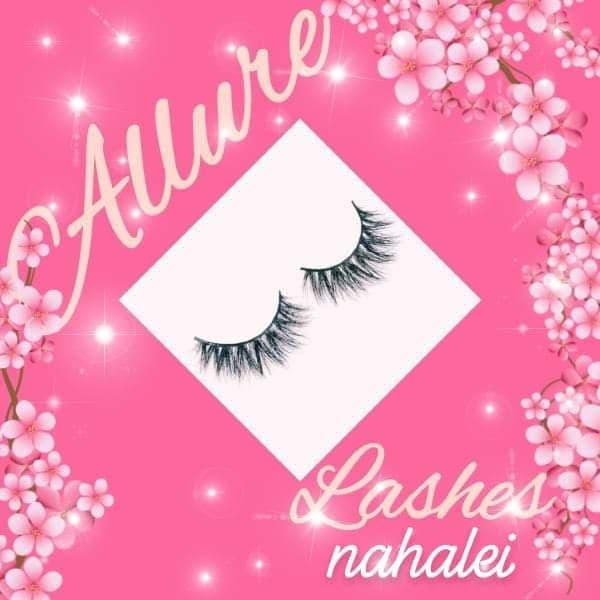 As her Lei's Allure venture, it is a business Lei established some two months ago and is still "growing in product," she said.
"I joined many Facebook groups for support and learned purposes as well," said Lei, explaining the essential steps needed to establish her business. "A new journey for a new me."
For Lei, it was just the much-anticipated fresh start she needed, considering even during her season in the wilderness, her support system seemed practically nonexistent, she explained.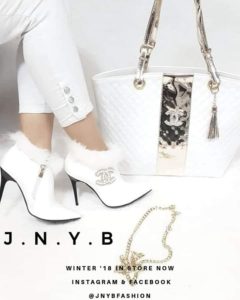 Still, when the dust had settled, God was right there — had been there, really, from the outset.
"I had to think of a plan to get myself and my son out of poverty, and I knew that fashion had always been a passion of mine, so, I decided on opening my very first online clothing boutique," Lei said.
Much to her delight, her business went into full operations in July 2018.
Much to her delight, it had been flourishing ever since.
For the record, Lei would be the first to admit that she didn't need anyone to feel sorry for her. Credit her idea, prayer, and a plan as the reasons why.
"I said, 'Enough is enough,'" said Lei, explaining her motivation for choosing to turn to entrepreneurship. "I knew that God would hold me down."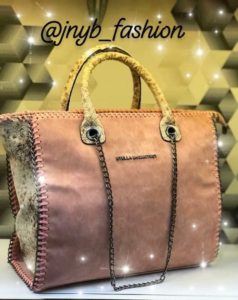 Indeed He has. He's been holding her down ever since.
Talk about making a dramatic comeback for the ages.
"My son's kids and granddaughter are the reason for it all," Lei says of her sustained success as an entrepreneur. "I knew that I had to succeed and accomplish my goals."
Today, Lei has deemed it essential to empower other girls and young ladies to never place their dreams by the wayside.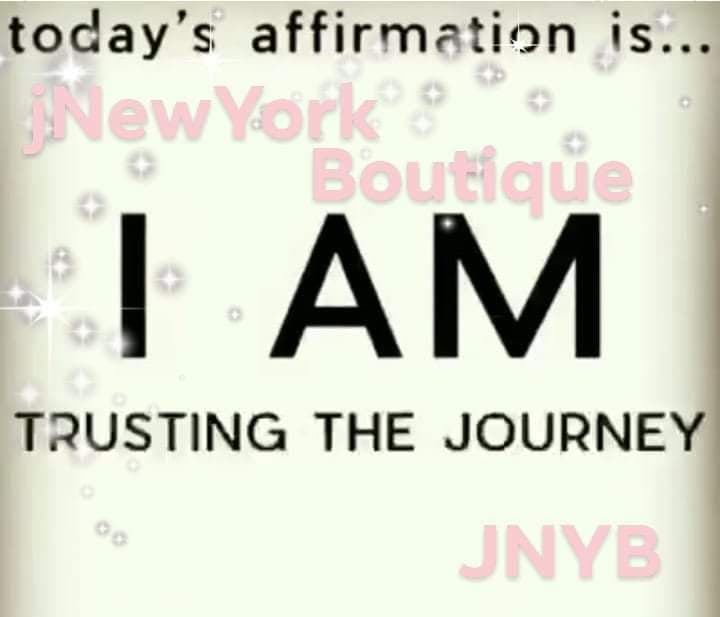 "It's important for all females — young and old — that no matter the struggle, hurt, or pain, you can do all things through faith and (you've) just got to believe in yourself," Lei said. "Someone out there is listening and will bring light into your dark days."
Just as God had done for her.
---
---
CONNECT WITH THIS AWARD-WINNING JOURNALIST FOR MEDIA EXPOSURE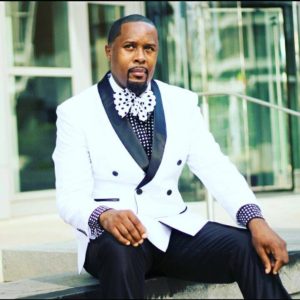 EDITOR'S NOTE: If you are an entrepreneur, business owner, producer, author, athlete, musician, barber, life coach, motivational speaker, cosmetologist, tax preparer, model, or pastor/minister who is seeking exposure and would like to share your story with an in-depth news feature, call Reporter Andre Johnson at 901-690-6587 or Facebook message him under "Andre T. Johnson" for details.
Andre Johnson is the award-winning Founder and Publisher for Making Headline News. A 2000 graduate of the University of Memphis School of Journalism and a former staff reporter of sports for the Memphis Commercial Appeal newspaper, Johnson covers the NBA Southwest Division from Dallas, Texas. To reach Johnson, send email to andre@makingheadlinenews.com or to memphisgraduate@yahoo.com. Also, follow him on Twitter @AJ_Journalist.