---
And I will restore to you the years that the locust hath eaten, the cankerworm, and the caterpillar, and the palmerworm, my great army which I sent among you.

(Joel 2:25 KJV)
---
'NO MORE TEARS'
DALLAS — Terrie Ann Polk was in the mood to spread some good cheer Thursday morning.
Hastening to her Facebook page, Polk staged to her timeline some rather favorable, inspiring pleasantries to her male counterparts.
Polk erected to her social media page a black and red image that was accompanied by a red heart, which read: "Hey, Black Man, I Love You."
Much to her delight, it's safe to assume that Polk's male counterparts likewise have much love for her, considering how as a strong, black woman, she can greatly attest to the importance of being strong, particularly when being strong is virtually her only choice.
"My message is for woman and men to stop the violent…to get help and split up if you have to fight," Polk told Making Headline News this week.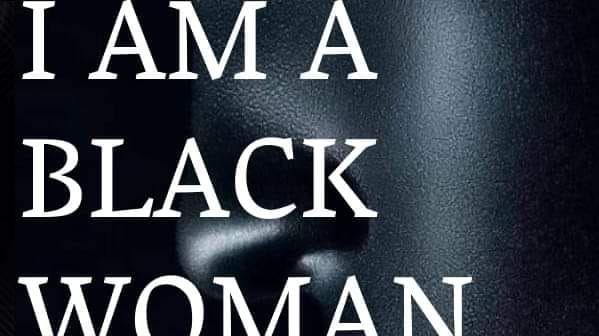 There is, in fact, a variety of reasons Polk has deemed it essential to take a stance against domestic violence amongst men and women, most notably in the soon-to-be-released book entitled, "I Am A Black Woman, Volume 2."
For starters, Polk has been victimized by domestic violence and unhealthy relationships which, in essence, has often left her questioning her identity, not to mention her very existence.
But God…
All things considered, Polk would be the first to admit that because of the purpose for which God created her, because there was, by all accounts, a divine purpose connected to her pain, that through it all, she learned to depend on and trust in God.
---
THE BELOVED MAMA ELAINE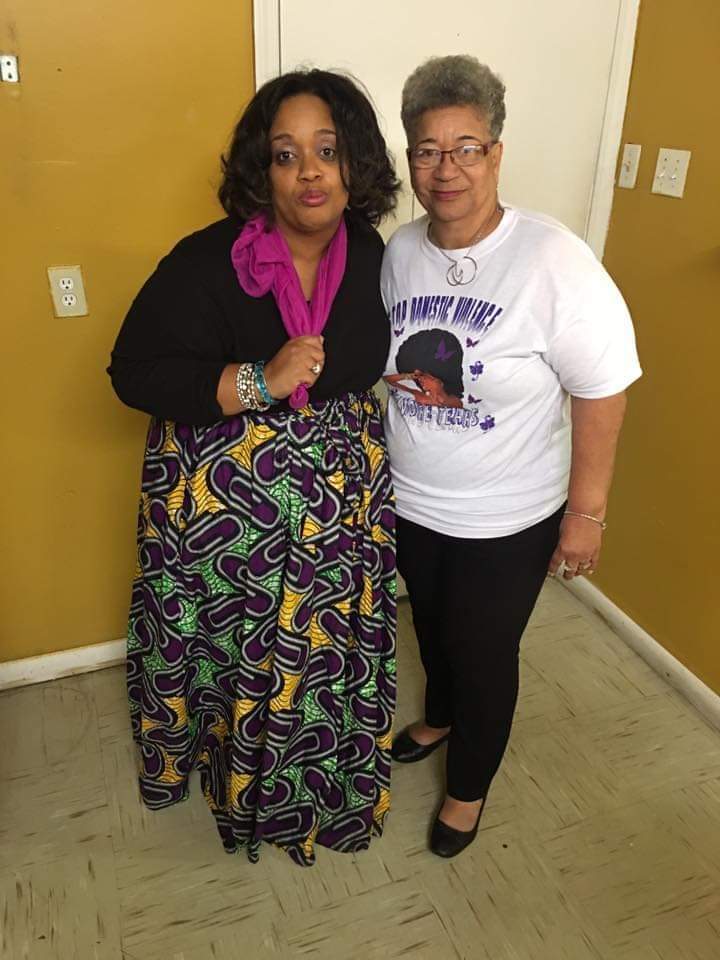 Unlike never before.
"(I want) to encourage woman and young girls…to teach the younger women the signs and let them know how valuable they really are," Polk said. "(I want to let them know) that love never hurts."
Which, to Polk's credit, are amongst the strategic and vital observations she addresses in "I Am A Black Woman, Volume 2."
A book that is spearheaded by Atlanta businesswoman and author Dr. Carolyn Stephens, "I Am A Black Woman, Volume 2" has been popularly labeled "One Voice," although this book is being assembled by 12 authors.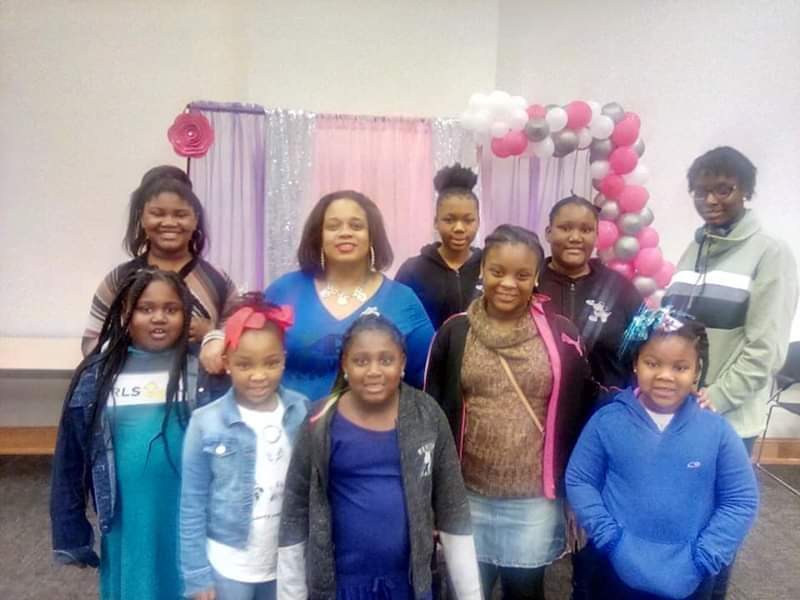 Moreover, "I Am A Black Woman, Volume 2" addresses a variety of pertinent topics, most notably surviving divorce, sexual and physical abuse, broken identity, and mental illness, among other subjects.
For Polk, a Mobile, Alabama-based author, she has been writing regularly for a little more than two year. That she has crossed paths with Dr. Stephens, she's thoroughly persuaded that there is, in fact, a divine purpose for that past pain she's endured.
---
"I was searching for help locally and it was God that sent Dr. Carolyn my way to give me such a great opportunity and open the door for my personal project," said Polk, who announced that a second book — a solo authored projected entitled, "No More Tears" – is presently in the works. "I started writing to help with my healing process."
---
As she began to steadily heal according to God's purpose, Polk consequently began to witness God restore unto her the years and the locus and cankerworms had consumed as a way to challenge her faith.
But God…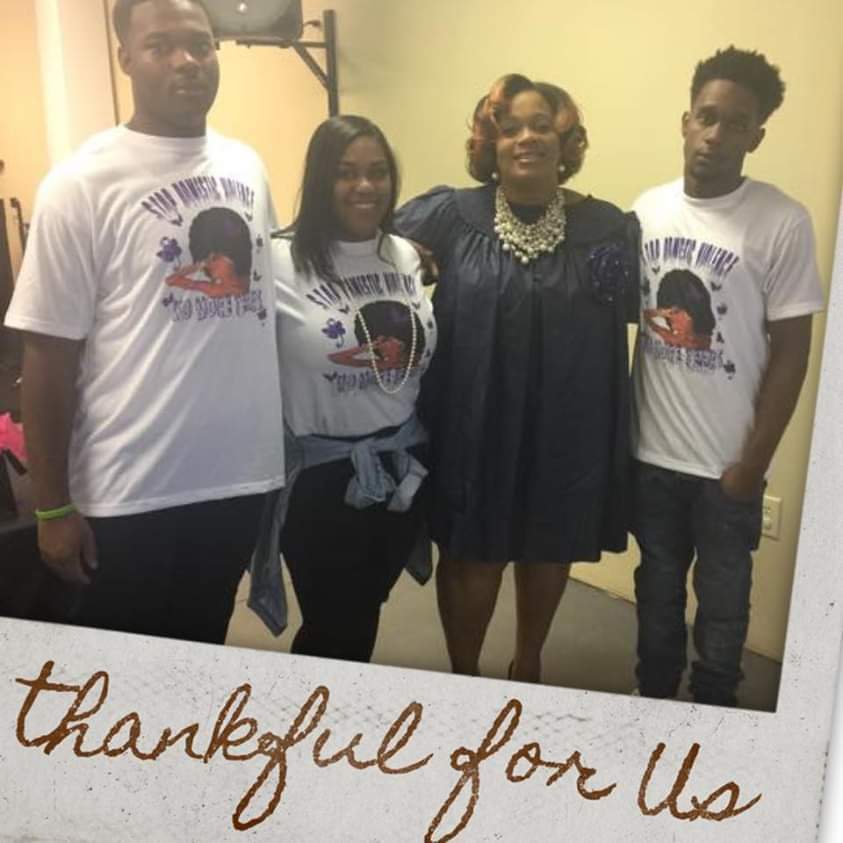 "There were so many woman in my city of Mobile being killed by their husband or boyfriend," said Polk, explaining her purpose for joining the I Am A Black Woman movement. "I wanted to help other woman. I begin with (I Am A Black Woman) in October and I pretty much had a lot already written.
As expected, a majority of people have applauded Polk for steadfast commitment to sharing with the masses her life story, while others have rendered criticism to this writer.
"I have gotten good and bad feedback," Polk, who holds a Bachelor Degree in Business, said. "Women have been helped with my story."

---

As expected, a majority of people have applauded Polk for steadfast commitment to sharing with the masses her life story, while others have rendered criticism to this writer.

And, as far as Polk is concerned, that's really all that matters at this stage in her life.

Aside from being a rising author, Polk is the founder No More Tears, her nonprofit organization she formed as a strategic way to aid and inspire those who have endured domestic violence, though her organization isn't limited to such.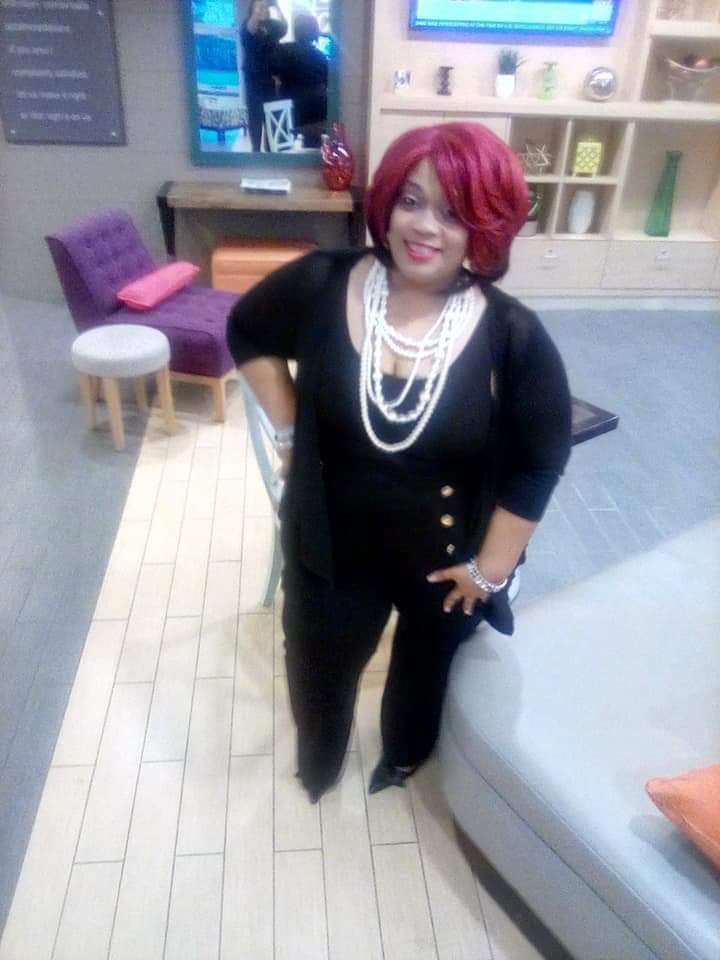 "I am an advocate in my city for woman and children," said Polk, who also oversees a local ministry for youth girls that's called The Loving Me Movement.
"My goal is to do the will of God and to prevent other woman from feeling what I felt for over 20 years," said Polk, a mother of three and grandmother of one, who's also a poet in her own right. "My family is very important to me."
---
For more information about Mobile, Alabama-area author Terrie Ann Polk, or to order her book, schedule her for a public appearance, a book signing, or speaking engagement, call 866.231.6510 or 888.512.3345, or connect with her via Facebook at: https://www.facebook.com/terrie.polk. Also, send email to: nomoretears56gmail.com, or connect with her via Instagram at: @nomoretears56, or via at: Linkedin.com-No More Tears.
---
CONNECT WITH THIS AWARD-WINNING JOURNALIST FOR MEDIA EXPOSURE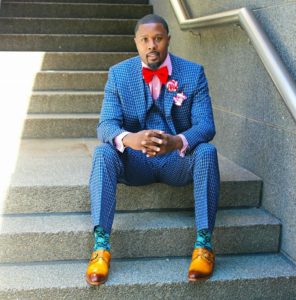 EDITOR'S NOTE: If you are an entrepreneur, business owner, producer, author, athlete, musician, barber, life coach, motivational speaker, cosmetologist, tax preparer, model, or pastor/minister who is seeking exposure and would like to share your story with an in-depth news feature, call Reporter Andre Johnson at 901-690-6587 or Facebook message him under "Andre T. Johnson" for details.
Andre Johnson is the award-winning Founder and Publisher for Making Headline News. A 2000 graduate of the University of Memphis School of Journalism and a former staff reporter of sports for the Memphis Commercial Appeal newspaper, Johnson covers the NBA Southwest Division from Dallas, Texas. To reach Johnson, send email to andre@makingheadlinenews.com or to memphisgraduate@yahoo.com. Also, follow him on Twitter @AJ_Journalist.