---
THE LEGACY CONTINUES…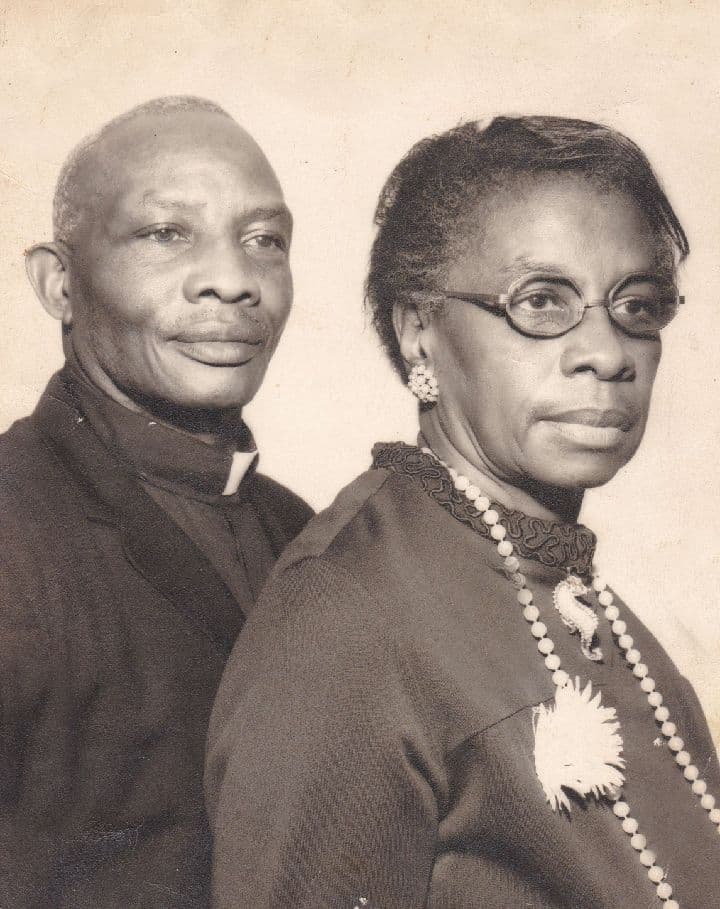 For what it's worth, Gerone Robinson's grandparents instilled in him — and the rest of his family — a slew of lessons that would greatly enhance and add value to their lives.
Amongst the pertinent lessons Robinson and Co. weren't taught: how to assume responsibility as resourceful businessmen and businesswomen.
"Before we headed back home to California, while at the gas station as we said our goodbyes, my dad hugged me and at that time," Robinson, during an interview from California this week with Making Headline News, said, recalling the disheartening, emotionally-driven developments surrounding his father, who apparently was on the brink of death. "I started crying, because I had a gut feeling that I would not see my father anymore."
---
SHOW ME THE LANDMARK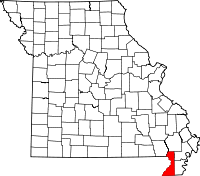 As it turned out, that was the final time that Robinson had witnessed his father alive. But not before he was given some advice that would change the overall landscape of his life — as well as the lives of the rest of his family.
"He whispered in my ear, 'You're my gift, Fix what I have broken,'" Robinson said. "I didn't know how bad things were until my father passed in June 2014."
Since his father's demise, Robinson and his family have been thrust in a fold that includes, among other things, collectively carrying the mantle handed down to them by his beloved father.
During a recent exclusive interview with MHN, Robinson explained at length a somewhat challenging and hurdle for which he and his family have been left to clear.
---
AND THE BIBLE SAYS…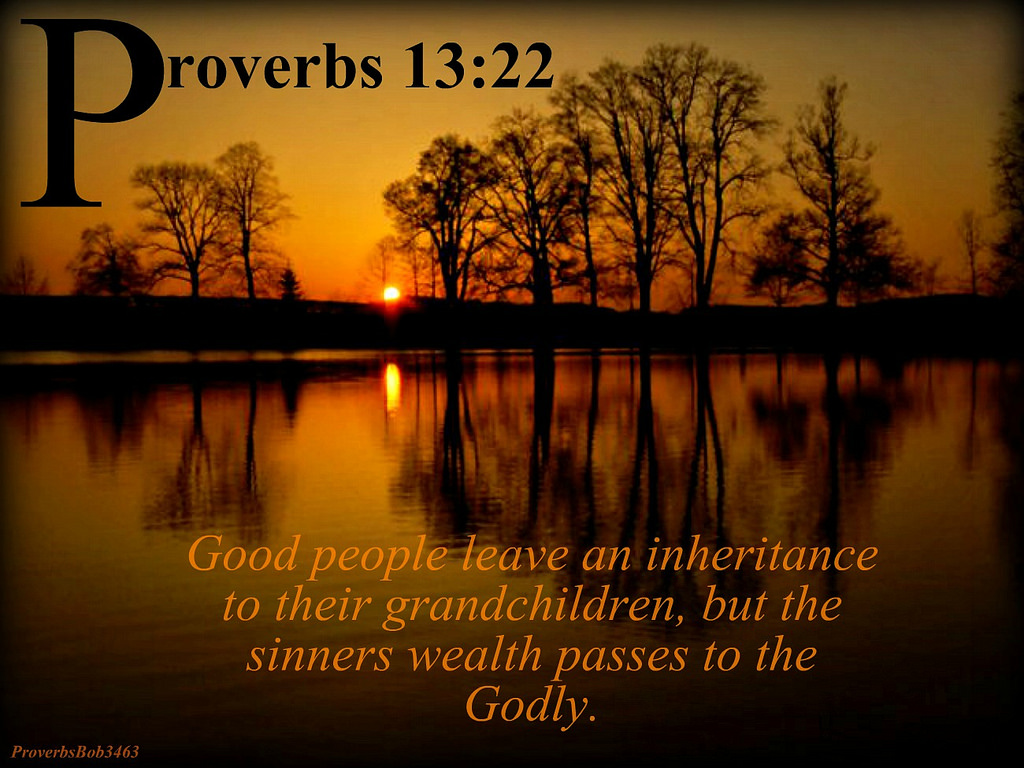 As Robinson appropriately explained, it is, by all accounts, a massive, monumental challenge, one he and the rest of the family have dubbed the Background Of The Robinson Farmland, which is housed in Dunklin County, Missouri, a rural establishment that is located in the historic Bootheel of the state, a town that is comprised of roughly 31,953 residents, according to the latest U. S. census.
As Robinson told to Making Headline News, here is a thorough overview of the Background Of The Robinson Farmland.
Our farmland legal description: The East 40 acres of that part of the West half of the Northeast Quarter, lying North of Drainage Ditch No. 6, also known as Belfountain Ditch, of Section 21, Township 16 North, Range 10 East of the Fifth Principal Meridian, Dunklin County Missouri, belonging to our late grandparents, John T. Robinson Sr. (aka J.T. Robinson) and his wife, Vashti Robinson. My grandmother Vashti Robinson passed on April 25, 1979, while married to my grandfather J.T. Robinson Sr.

My grandfather began renting his farmland in the early 1970's until his death on January 10, 1991. After the passing of my grandfather, his children became the heirs of the farmland. There was very little communication between my father, the late Robert Lee Robinson Sr., and his siblings after the passing of my grandfather. My father began overseeing the farmland from 1991 until his passing in June 2014.

In early 2014, prior to my father's passing, I received a phone call from my father. He asked if me and my brother, Edwin, could come to Kansas City so he could take us to learn about the farmland, because he was getting older.

---

"At the time, me and my brother didn't know our father had terminal cancer. My nephew, Robert Burton, my brother Edwin, and myself went to Kansas City. Once we arrived in Kansas City, while we was at our hotel with my father, I asked my father why isn't the whole family not involved with what is going on with the land."

— Gerone Robinson 

---

My father explained the family was apart, because of a bad decision that he had made many years ago (he didn't go into detail about what he had done).

During our stay in Kansas City, our father drove me, my brother, Edwin and my nephew Robert to visit our land in Dunklin County. Once we arrived at our farmland, we began taking pictures of the land and the church that belonged to our late grandparents, J.T. and Vashti Robinson.

Before we headed back home to California, while at the gas station as we said our goodbyes my dad hugged me and at that time I started crying because I had a gut feeling that I would not see my father anymore. He whispered in my ear, "You're my gift. Fix what I have broken." I didn't know how bad things was until my father passed in June 2014.

When I got back from Kansas City, me and my brother Edwin spoke with the rest of our siblings (Robert Jr., Kim, Renell, Roxanne, Lugene, Kerry Wayne, and Uliria) about the mission our father discussed with us.

This is when my journey began

First, I went to my auntie to try and get some history from her about the farmland, and it was at that time I realized that whatever bad decision my father had made was taken out on his children.

I wanted to get my auntie's blessing; unfortunately, my auntie refused to talk to me about the land. As I tried to interview family, all the doors were shut except one. I was given a contact number, which belonged to my cousin, Vashti, whom I met for the first time in 2015. I began explaining to my cousin what my goal was and several hours turned into days of communication.

For a brief moment, I found relief, because I had a connection with a family member who was going through a journey as well. Once my cousin, Vahsti, connected me with my uncle, Jehu (whom I hadn't spoken to in decades), we began talking and catching up on lost time. I explained to my uncle Jehu about my journey to fix what my dad had broken and try to bring our family together. Afterwards, I asked him for his blessing. My uncle, Jehu, gave me his blessing and he said if I need him for anything, don't hesitate to contact him.

It was a long journey, and now four years later, my mission is almost complete with the help of family…Especially, my mother (Lugene Sr), who is the backbone to our family, and who inspired me to never give up no matter what the situation is. Thank you mama! Last but not least, to my soulmate Floria (aka Juice) who did relentless research. Thank you! — Gerone Robinson 
---
HEIRS TO THE ROBINSON FARMLAND
(As submitted to Making Headline News by Gerone Robinson)
O.V. Robinson
Birvee Robinson Gordon
Jehu Robinson
Elaine Robinson Murphy
Robert L. Robinson Jr
Kilmico Robinson
Renell Robinson
Roxanne Robinson
Lugene Robinson
Edwin Robinson
Gerone Robinson
Kerry Wayne Robinson
Uliria Robinson
Gill Gordon
Alfred Gordon Jr.
Everett Gordon
Earl Gordon
John T. Robinson III
Yuvunnda Robinson
Eva Robinson
Kristopher Robinson
Markus Robinson
Stacy Thomas
Yolanda Robinson
Eric Edwards
Damien Gordon
Brandes Ellen Gordon
---
CONNECT WITH THIS AWARD-WINNING JOURNALIST FOR MEDIA EXPOSURE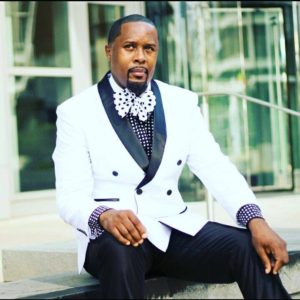 EDITOR'S NOTE: If you are an entrepreneur, business owner, producer, author, athlete, musician, barber, life coach, motivational speaker, cosmetologist, tax preparer, model, or pastor/minister who is seeking exposure and would like to share your story with an in-depth news feature, call Reporter Andre Johnson at 901-690-6587 or Facebook message him under "Andre T. Johnson" for details.
Andre Johnson is the award-winning Founder and Publisher for Making Headline News. A 2000 graduate of the University of Memphis School of Journalism and a former staff reporter of sports for the Memphis Commercial Appeal newspaper, Johnson covers the NBA Southwest Division from Dallas, Texas. To reach Johnson, send email to andre@makingheadlinenews.com or to memphisgraduate@yahoo.com. Also, follow him on Twitter @AJ_Journalist.