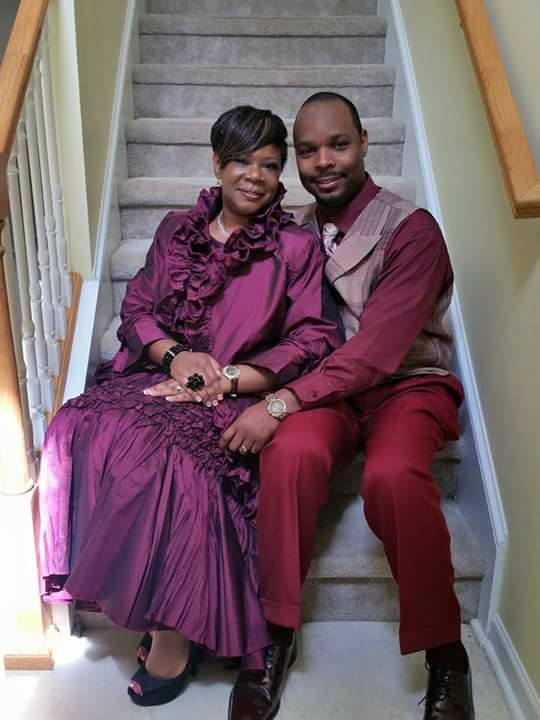 Yolanda Townsend undoubtedly has had a brutally hectic schedule in recent months.
So much, in fact, that she literally has found it difficult to honor interview requests from the media.
But just recently, Townsend, the Founder of DIVAS 4 Christ Ministries, deemed it essential that she place a figurative bookmarker in her congested itinerary and share the assortment of life-changing events surrounding what has greatly given way to a successful, progressive pastoral career for this Anderson, South Carolina native.
A vibrant, vivacious 46-year-old woman of the cloth, Townsend has enjoyed a ministerial tenure that spans nearly two decades — 18 years to exact.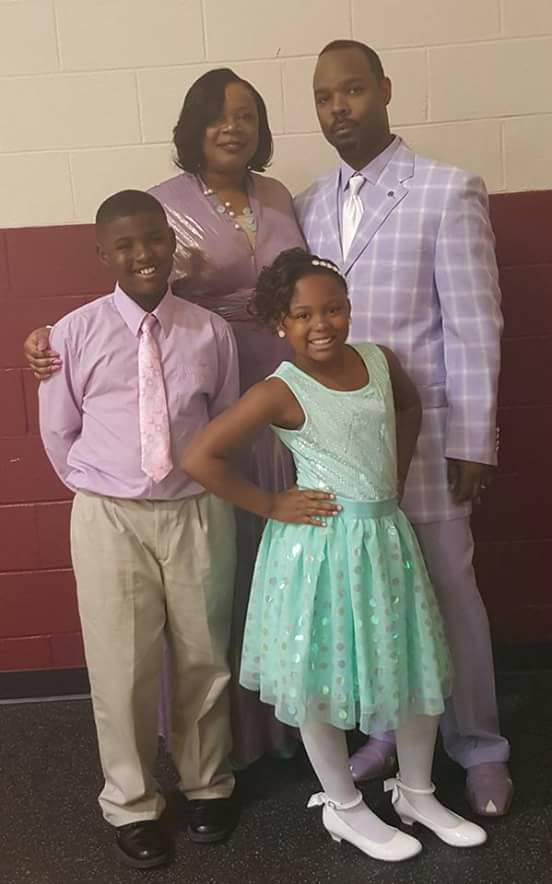 As Townsend eloquently explained during a recent interview with Making Headlines News, while she customarily found herself trying to flee from her Kingdom work-related responsibilities — or her divine calling, if you will — she ultimately came to a realization that God, as sovereign as He is, had other ideas.
"I knew God was positioning me for ministry at a very early age," Townsend said. "My mother shared with me how around age three or five, I would get up, dress myself by putting on my robe and slippers, then push a chair to the front door, unlock it, and go outside. I would make my way across the street to sit in the rocking chairs with the mothers."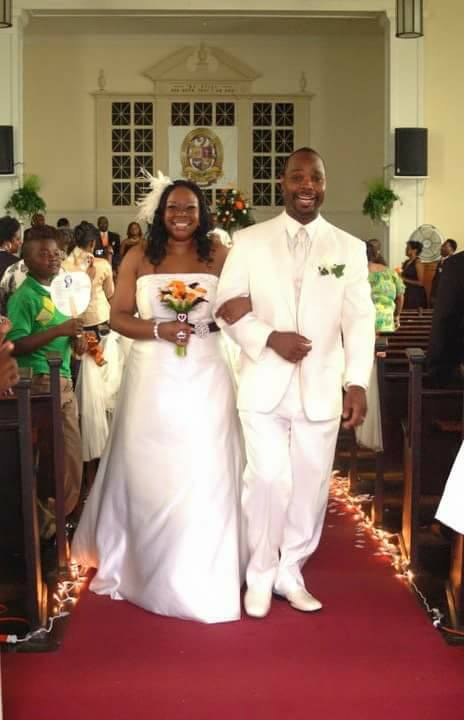 Wait. There are more distinctly unique details to a story that essentially unfolded nearly four decades ago.
"From then on, we knew ministry was being fulfilled," Townsend explained. "As I got to high school, I took pride in my — shall I say — holiness attire, meaning no makeup, my hair was pressed only, and my skirts were well below the knees, and (I wore) a prayer head covering in every color to match my outfits."
And so it eventually came to pass that at a very young age, while being raised in a home where attending church regularly surprisingly wasn't a customary trend, Townsend — for a lack of better words — still ultimately found her way to cross.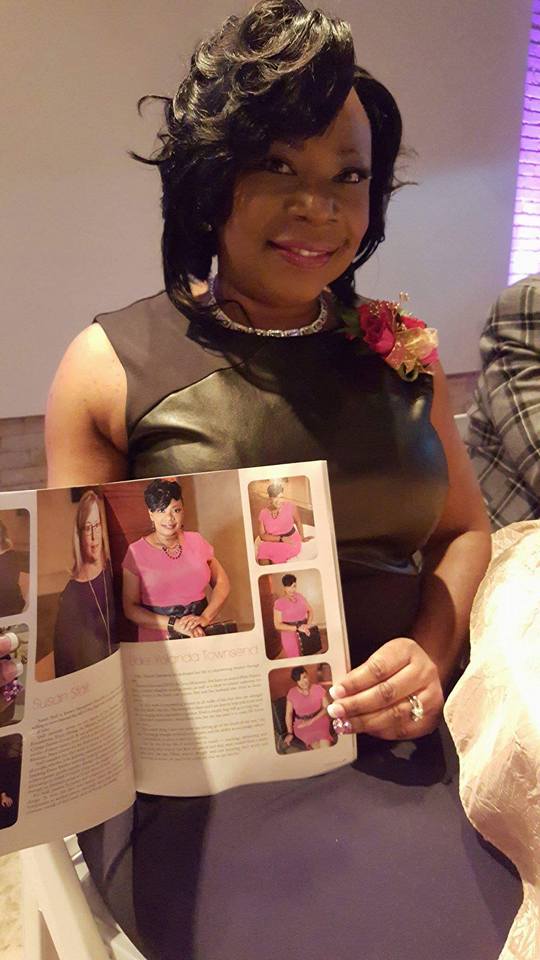 You know, where she first saw the light, as one classic songwriter insinuated.
"All while attending this holiness church all on my own," she said. "I recall being excited when the deacons would arrive to pick me up to carry me to church. And filling honored that two deacons rode in the front and made sure I sat in the back and arrived to church safety. Those were days of ministry and I knew God had more in store for me."
Today, unlike never before, Townsend, a devoted married mother of two children (Christian and Crystal), is savoring the fruits of her labor all because she never grew weary in well doing.
Aside her flourishing, self-founded ministry, Townsend is the Assistant Pastor of the Empowerment Worship Center, a Greenville, South Carolina-based church that was founded by Alabama native Pastor James Perry Jr., Lady Lisa and a few board members in 2009.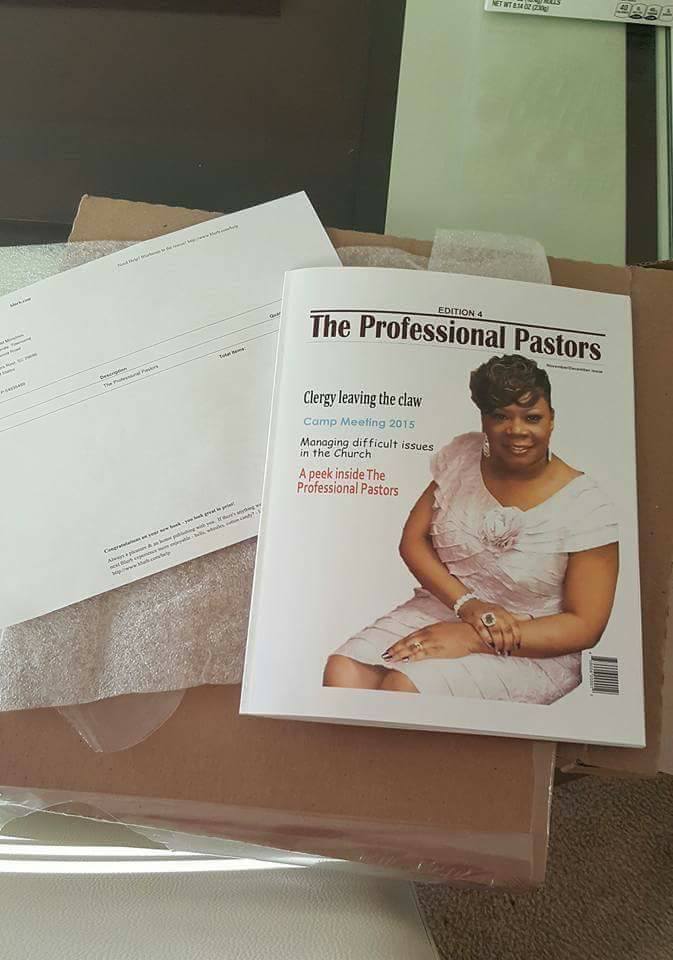 A progressive, thriving institution whose featured vision is, "To empower the people in unity and in love so that the believer and unbeliever can be enriched and empowered from a spiritually, emotionally, financially and economically, physically, accompanied by a social perspective," Empowerment Worship Center has served as an empowering beacon of light in the Greenville community, in large because it is committed to staying rooted and grounded through the word of God so that every believer should have (Acts 2:44-47) and experience the blessings and promises of God through faith and obedience.
BECOME EMPOWERED: http://empowermentworshipcenter.org/.
As Townsend recalls, after several unsuccessful attempts to elude her life-enhancing calling, she finally obeyed the voice of God to preach the Gospel years ago while visiting a nearby church.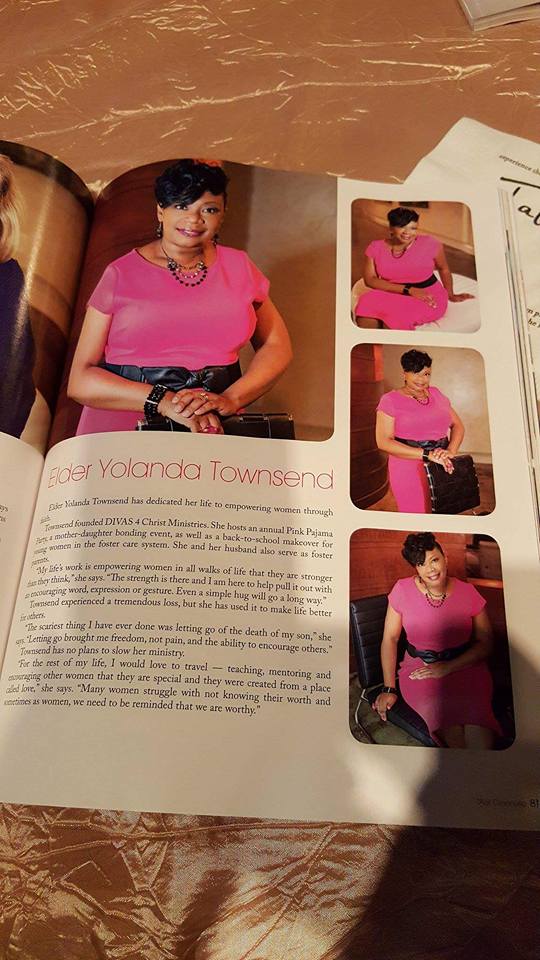 "As a former South Carolina cosmetologist, I have a passion for fashion," Townsend explained. "As we would travel and sang and my former Bishop would be preaching, I took pride in doing the hair for some of the ladies in the choir. It was at one of our numerous rehearsals that Bishop called me into his office to discuss an upcoming tour. I was honored that he wanted me to style the ladies' hair."
As it turned out, that brief dialogue with her Bishop ultimately gave way to divine, tear-jerking calling for the ages, one that, all things considered, was the precursor, of sorts, to what is taking place in Townsend's life today.
"Little did I know, that was not the only reason for the meeting," Townsend explained. "As I proceeded to leave the office, he asked me a question that stopped me in my tracks. The question was, 'Didn't get much sleep around 3 am, huh?' I instantly knew where the second half of this meeting was going."
Tears immediately began to flow in the wee hours of the morning, Townsend recalls.
"I was awakened out of my sleep at 3 am," said Townsend, immediately recalling the meeting with her Bishop. I kept a journal and pen on my nightstand by the bed. I picked it up and started writing. When I finished I turned on the lamp and looked at what would be my first sermon titled, 'Stop Running.'"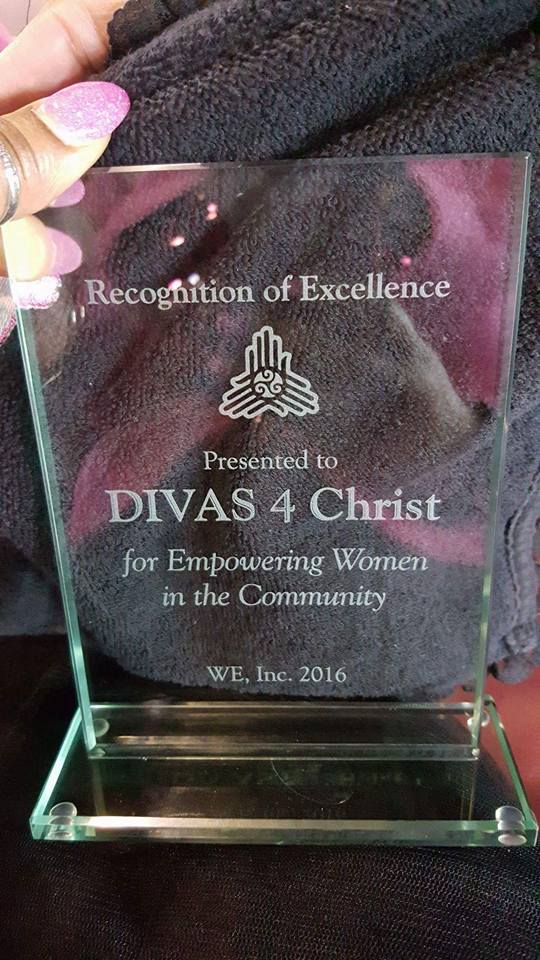 A sermonic debut she said was centered on the Biblical story of Jonah — most notably the events surrounding his encounter in the belly of the fish — that Townsend refrained from trying to duck and dodge her God-mandated calling practically sums up why her ministry has come full circle — with God, her Helper, leading the way.
MORE ABOUT YOLANDA TOWNSEND: 
www.Divas4ChristMinistries.org.
Besides DIVAS 4 Christ Ministries, she and her husband, Christopher Townsend, Sr., share a weekly radio segment that airs under their ministry's umbrella entitled, "Straight Up No Chaser Grown Folks Style Radio Blog Show (founded by Mr. and Mrs. West)," during which the couple enlighten listeners with what they describe as "marriage ministry wisdom nuggets," as well as prayer requests, testimonials, among other things to enhance and enrich lives.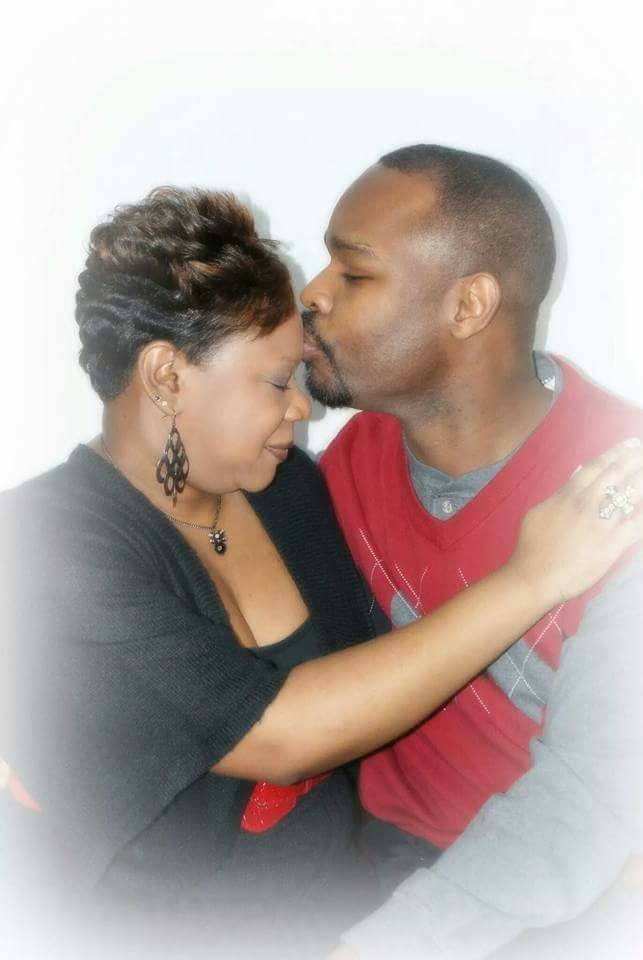 And what's so astounding for the Townsends is that God isn't through with them yet, something by which Pastor Yolanda doesn't shy away from sharing daily.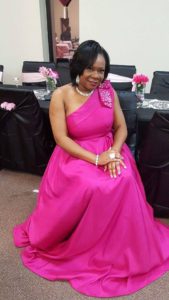 "The more I ran, the greater the chase," she said. "Until one day I could not run any longer. After attending our ministers' classes, I preached my initial sermon.
A PASTOR YOLANDA RELATED STORY: https://makingheadlinenews.com/2017/02/09/south-carolina-pastor-yolanda-townsends-7th-annual-pink-pajama-party-figures-to-hold-more-meaning-amid-potentially-fatal-house-fire/.
To her recollection, her first sermon was given on December 29, 1999, during which she spoke from the subject, "Have You Thought About Hell Lately?"
Given the immense strides she made in a ministerial career that spans nearly two decades, it's safe to assume Pastor Yolanda's answer to such an attention-grabbing inquiry is a resounding "No!"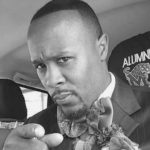 EDITOR'S NOTE: If you are an entrepreneur, business owner, producer, author, athlete, musician, barber, life coach, motivational speaker, cosmetologist, tax preparer, model, or pastor/minister who is seeking exposure and would like to share your story with an in-depth news feature, call Reporter Andre Johnson at 901-690-6587 or Facebook message him under "Andre T. Johnson" for details.
Andre Johnson is Founder and Publisher for Making Headline News. A 2000 graduate of the University of Memphis School of Journalism and a former staff reporter the Memphis Commercial Appeal newspaper, Johnson covers the NBA Southwest Division from Dallas, Texas. To reach Johnson, send an email to memphisgraduate@yahoo.com. Also, follow him on Twitter @AJ_Journalist.