THEY'RE BACK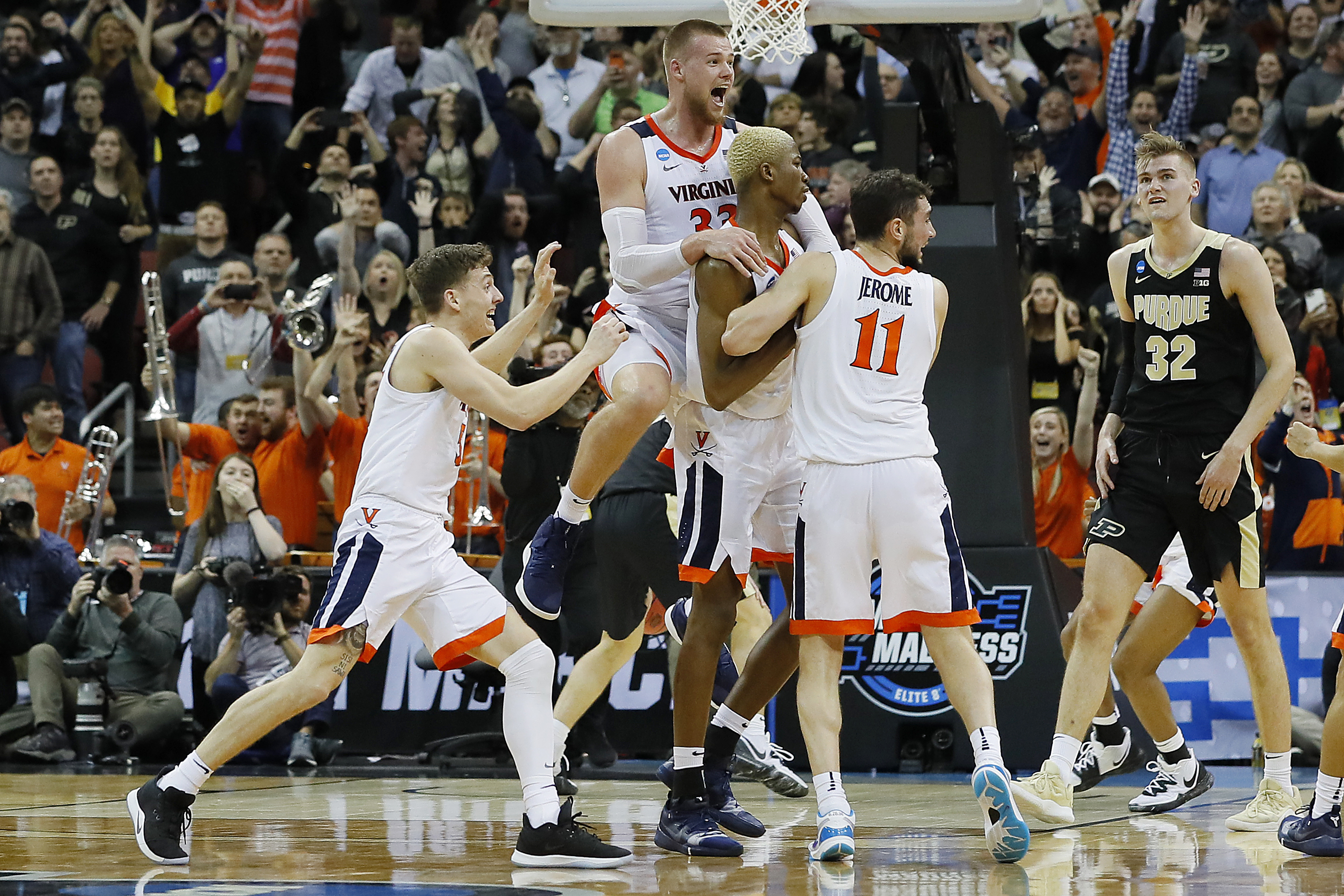 DALLAS — The Virginia men's basketball program is back in the Final Four for the first time in 35 years.
Amongst the UVA alums who seems the proudest is Dallas Mavericks coach Rick Carlisle.
Prior to Friday night's game versus the Memphis Grizzlies in the American Airlines Center, Carlisle spoke of how delighted he is to witness Virginia atone for last year's NCAA Tournament's first-round exit by reaching the national semifinals.
The champions out of the South Region, the top-seeded Cavaliers (33-3) will face Midwest Region champion, fifth-seeded Auburn (30-9), Saturday at 5:09 p.m. CST from U. S. Bank Stadium in Minneapolis.
The second national semifinal matchup will pit No. 3 seed Texas Tech (30-6), the West Region champion, squaring off against East Region champion, No. 2 seed Michigan State (32-6).
For UVA, which became the first ever No. 1 seed to lose to a No. 16 seed when it was dealt a 74–54 drubbing by the University of Maryland-Baltimore County in last year's opening round of the Big Dance, Carlisle applauded Cavaliers coach Tony Bennett for a job well done with a program that is making its third Final Four appearance in school history (1981, 1984, 2019).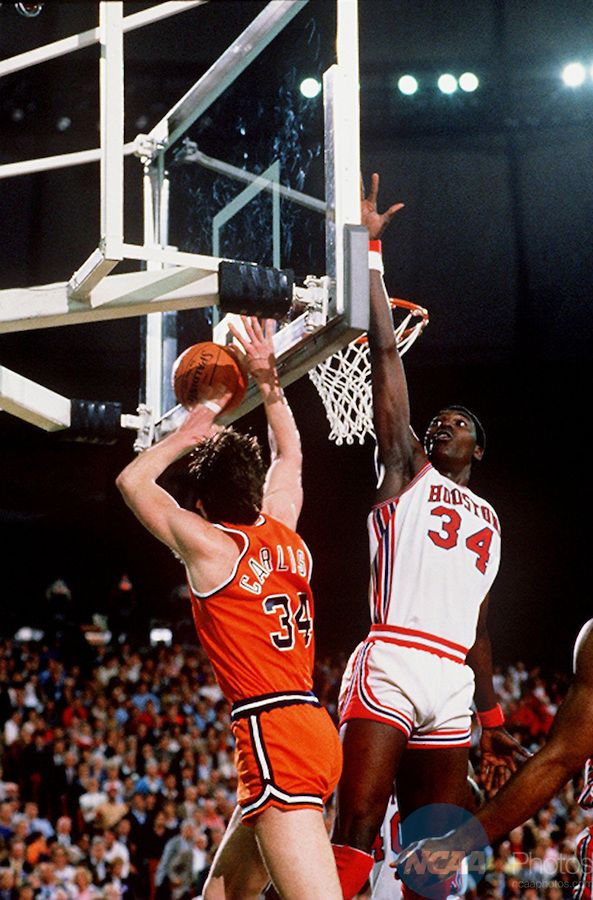 "They've been consistently great all year," Carlisle said of the Cavaliers, winners of four straight and 13 of their last 14. "I think they've only lost two or three games by two or three points. They have a real resolve as a team."
In reaching the Final Four for the first time since 1984, Virginia demonstrated some much-needed resolve in the waning moments of the South Region final against third-seeded Purdue.
The Cavaliers, in fact, needed a rather awkward buzzer-beater by junior swingman Mamadi Diakite just as time expired to tie the game at 70 and force overtime, then outscored the Boilermakers, 10-5, in the extra session to preserve the win, thus erasing the memory of last year's opening-round heartbreaker to UMBC.
According to ESPN's Matchup Predictor, Virginia has a 79.9 percent chance of defeating Auburn, which is making its first Final Four appearance in school history.
Michigan State, meanwhile, has a 61.1 percent chance to upend Texas Tech, according to ESPN's Matchup Predictor.
As for who Carlisle's predicting to win the first of two national semifinal games, well, that essentially goes without saying.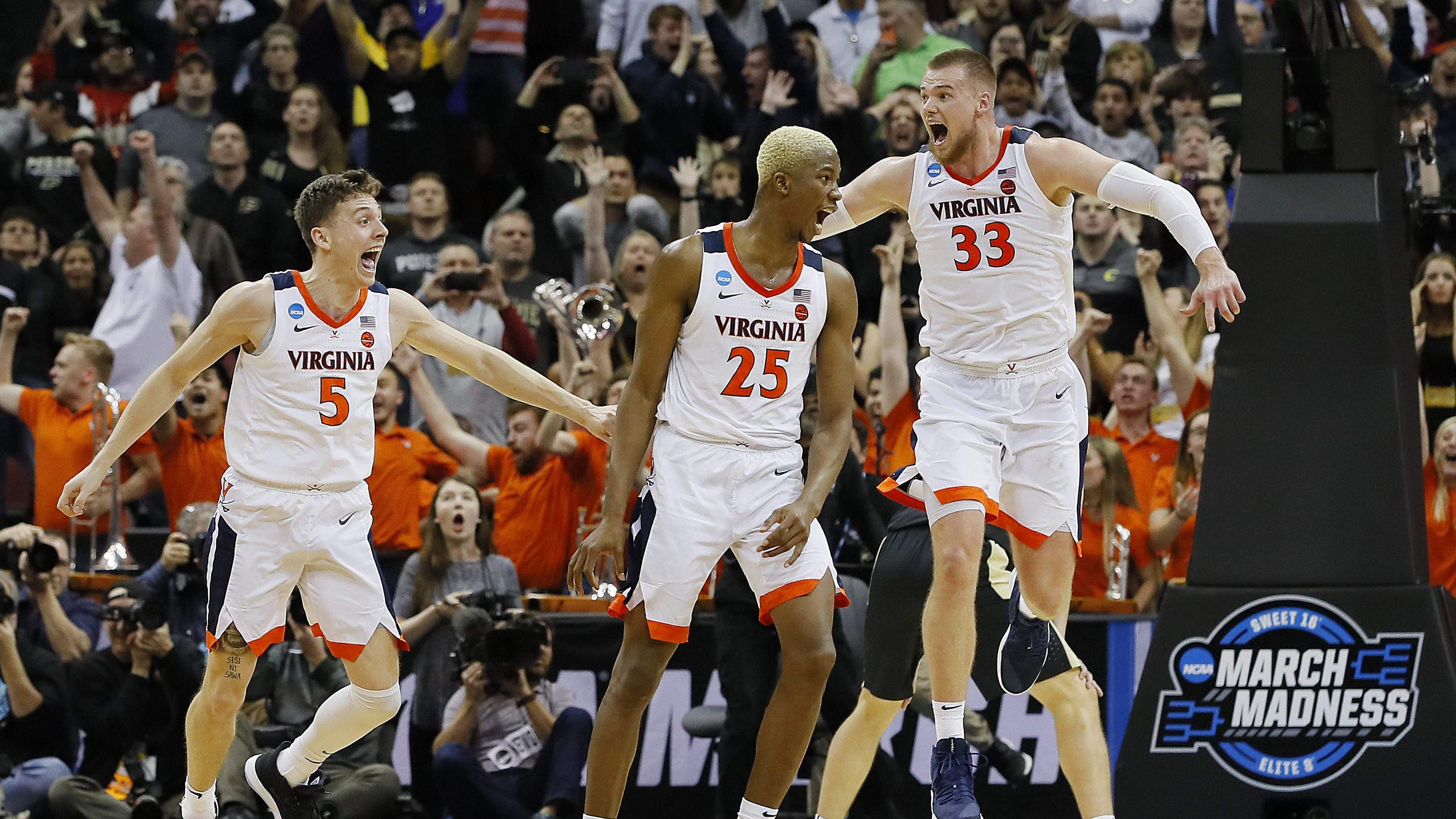 "They have a style that you need into today's game," said Carlisle, who was a member of Virginia's 1984 Final Four squad that lost in the national semifinals to No. 2 seed Houston, 49-47, in overtime. "They preach defense first thing and they really understand how to play with each other. You know, the way they won the Purdue game last week was really special."
Now that they've atoned for last year's postseason disappointment, can the grit and grind Cavaliers manage two more wins to capture the school's first ever national title?
"They've got a real chance now," Carlisle said.
With a slight grin.
That, much to his delight and to the satisfaction of the rest of the UVA faithful, is a far cry from last year's disastrous turn of events in the Big Dance.
---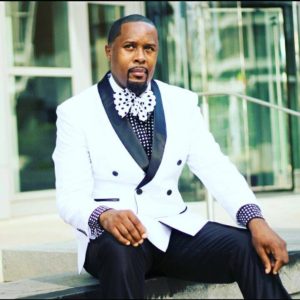 Andre Johnson is the award-winning Founder/Publisher & Editor In Chief of Making Headline News. A 2000 graduate of the University of Memphis School of Journalism and a former reporter of sports for the Memphis Commercial Appeal newspaper, Johnson covers the NBA Southwest Division from Dallas, Texas. To reach Johnson, call him at 901-690-6587 or send email to andre@makingheadlinenews.com. Also, follow him on Twitter @AJ_Journalist.