---
A man's gift makes room for him, And brings him before great men

. 

(Proverbs 18:16 KJV)
---
SPANNING THE GLOBE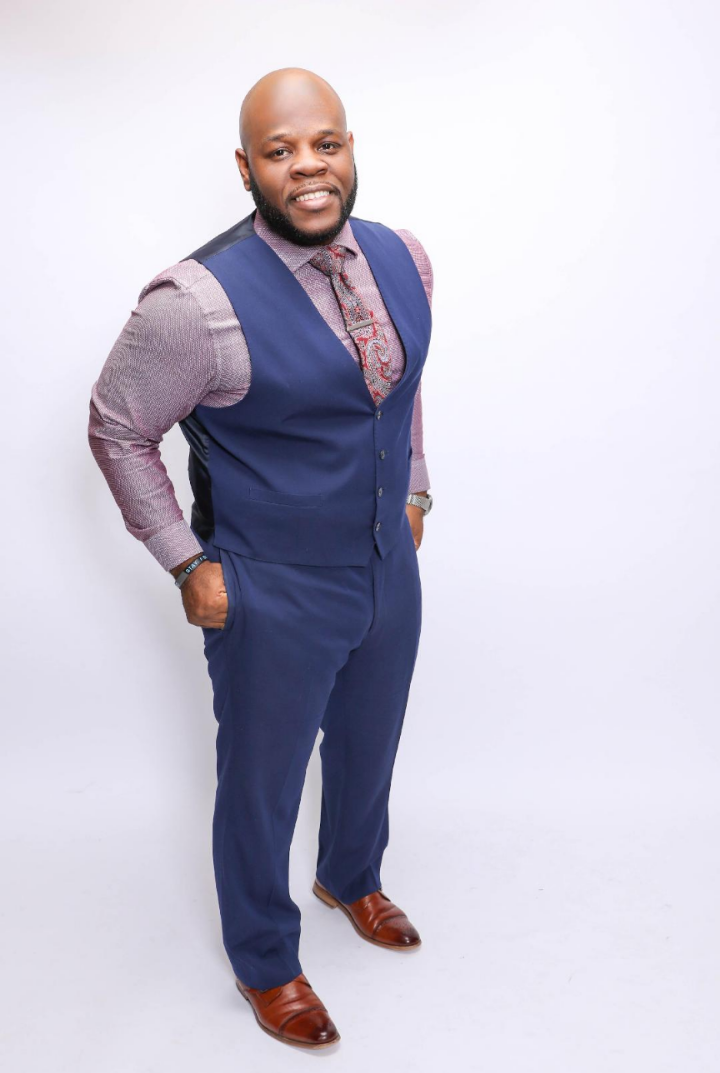 Aaron Jordan Jr.'s latest endeavor has been some four years in the making.
Much to his delight, it's all about to come full circle.
A longtime Nashville-area media mogul, Jordan Jr. is the mastermind behind "Cafe Conversations With Mr. Know Your Worth," his empowerment-oriented television show that is scheduled to debut in March on the globally-acclaimed  Christian Television Network (or CTN).
"Cafe Conversations With Mr. Know Your Worth" is scheduled to premiere on March 7 and will air every Saturday at 9:30 p.m. CST.
For Jordan Jr., 36, his forthcoming TV show, by all accounts, is a testament of his immeasurable body of work in this ever-so-competitive empowerment industry.
A native Memphian who is widely known around the country as "Mr. Know Your Worth," Jordan Jr. also is a longtime motivational speaker, relationship expert, and an award-winning author who's the mastermind behind three books to date.
---

As for "Cafe Conversations With Mr. Know Your Worth," Jordan Jr. is especially giddy over the fact that his latest awe-inspiring achievement undoubtedly has emerged amid humble beginnings.
In a nutshell, Jordan Jr. is appreciative of the unmerited favor God has bestowed upon his life, in large part because, well, nothing was given to him.
For what it's worth, this Mid-South-area empowerment extraordinaire undoubtedly has paid his dues which, to his credit, essentially sums up why he's surely earned the right to bask in the glory of the moment for such a pivotal — and ceremonious — time as now.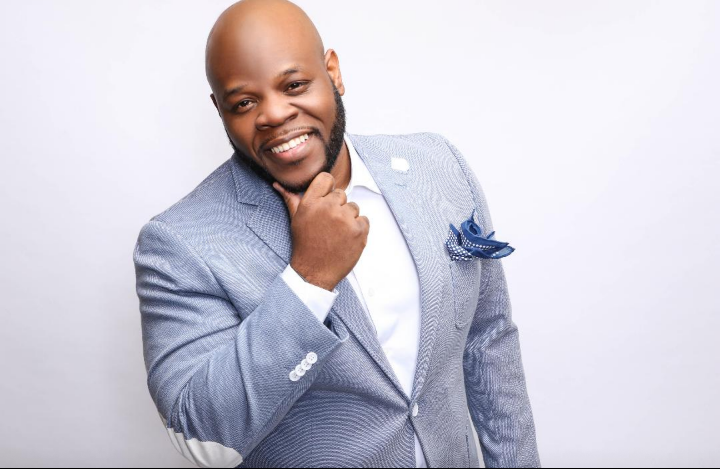 "Growing up, I always use to ask myself, 'Why not me?'" Jordan Jr. told Making Headline News during a recent interview. "From that point on, the universe aligned itself with the order."
And the rest, as they say, was history.
Fortunately for Jordan Jr., the Memphis Whitehaven High School graduate hasn't looked back since. All he's done is steadfastly devise ways to broaden his horizon, thus make a name for himself in an industry whereby he's clearly found his niche.
---
"It has not been an easy journey over the last eight years, but never giving up was at the forefront of mind," Jordan Jr. said. "In God's Word, it states, 'Faith is the substance of thing hope for, and the evidence of things not seen.'"
---
By and large, there were times in which Jordan Jr. had only his faith to rely on.
Which, truth be told, is all he needed, really.
"Even through all of the trials and tribulations of life, I still hung on to His word, which is still evident today…belief in self and trusting in the ability that He placed within me," Jordan Jr. said.
Founded in 1979 by Bob D'Andrea, the Nashville-based Christian Television Network has been broadcasting the gospel since June 1986.
---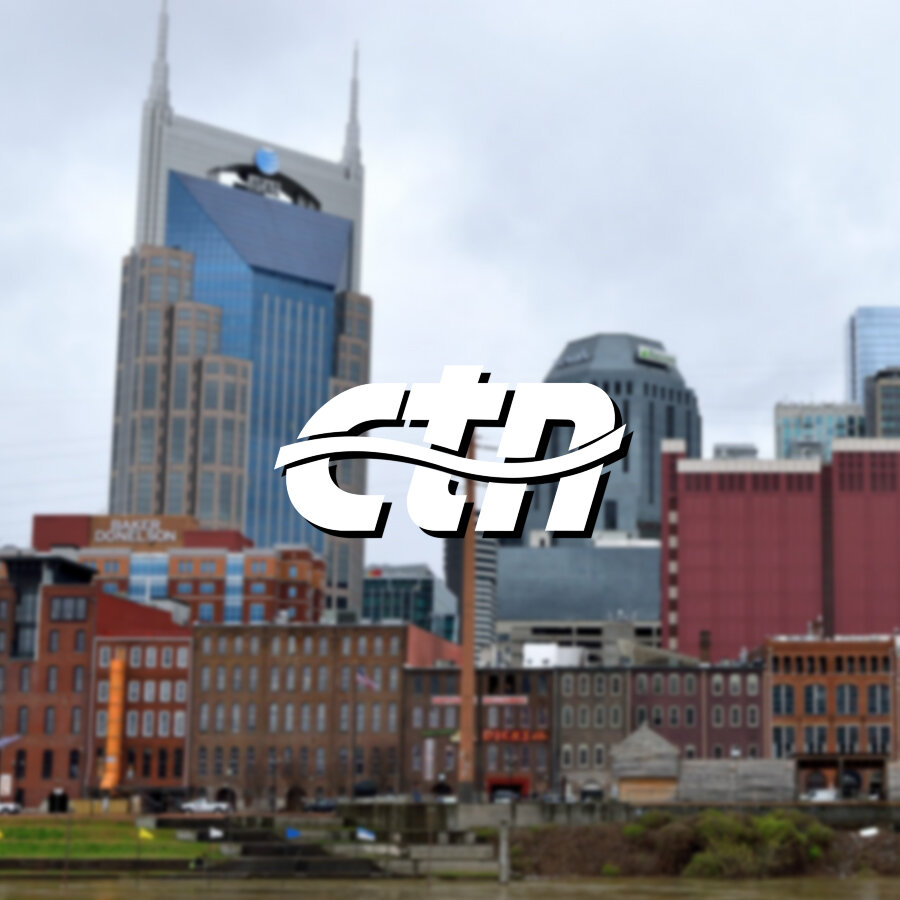 CTN is dedicated exclusively to distributing positive Christian programming and it strives to provide programs brimming with unique and wholesome values.
These award-winning programs provide families and individuals from all walks of life with the best in Christian television today.
Come March, the network will be able add "Cafe Conversations With Mr. Know Your Worth" to its notable and credible lineup.
"(My mission) is to impact the lives of others in a positive way, provoking thought, and changing the lives of others through the stories profound people," said Jordan Jr., whose show will be geared toward individuals ranging in ages 18 to 54 and will air in over 25 counties, 50 cities, and 1.9 million households.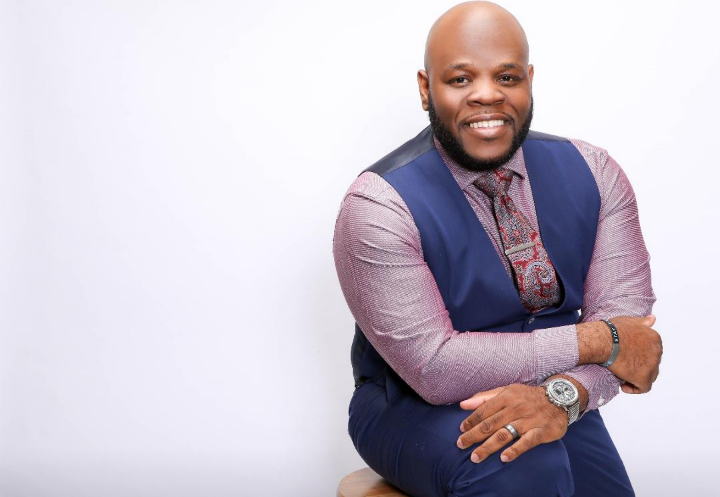 Interestingly, Jordan said virtual mentors such as Les Brown, Bishop T.D. Jakes, and Steve Harvey are amongst those who have inspired him to think diligently outside the box and follow his dream.
"I continued to bring up the question of me asking myself, 'Why not me?" Jordan said. "But more importantly, I get the most inspiration from my wife and my daughter, just knowing that they are depending on me."
So will millions around the globe in the coming days.
"(I've been blessed with) the ability to impact the lives of millions of people in different areas of their lives," Jordan Jr. said. "I believe that it is my calling, to inspire and enrich."
Much to his delight, it's all about to come full circle.
So stay tuned.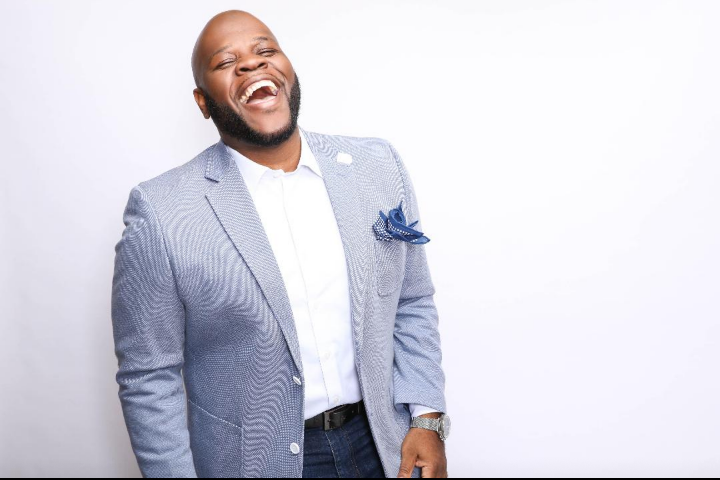 ---
For more information about Mid-South-area Businessman/Author Aaron Jordan Jr. of "Cafe Conversations With Mr. Know Your Worth," to order his books or to schedule him for a public appearance or book signing, connect with him via social media at: https://www.facebook.com/ajordan22. Send email to: knowyourworthradioshow@gmail.com.
---
CONNECT WITH THIS AWARD-WINNING JOURNALIST FOR MEDIA EXPOSURE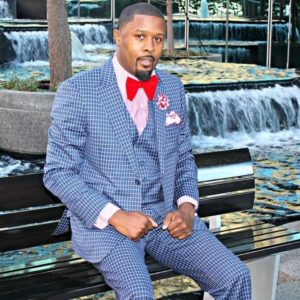 EDITOR'S NOTE: If you are an entrepreneur, business owner, producer, author, athlete, musician, barber, life coach, motivational speaker, cosmetologist, tax preparer, model, or pastor/minister who is seeking exposure and would like to share your story with an in-depth news feature, call Reporter Andre Johnson at 901-690-6587 or Facebook message him under "Andre T. Johnson" for details.
Andre Johnson is the award-winning Founder and Publisher for Making Headline News. A 2000 graduate of the University of Memphis School of Journalism and a former staff reporter of sports for the Memphis Commercial Appeal newspaper, Johnson covers the NBA Southwest Division from Dallas, Texas. To reach Johnson, send email to makingheadlinenews@gmail.com or to memphisgraduate@yahoo.com. Also, follow him on Twitter @AJ_Journalist.