STAY TUNED: Now that he's acquired full ownership and copyrights of his TV Show, Cafe Conversation With Mr. Know Your Worth, what's next for Aaron Jordan Jr.?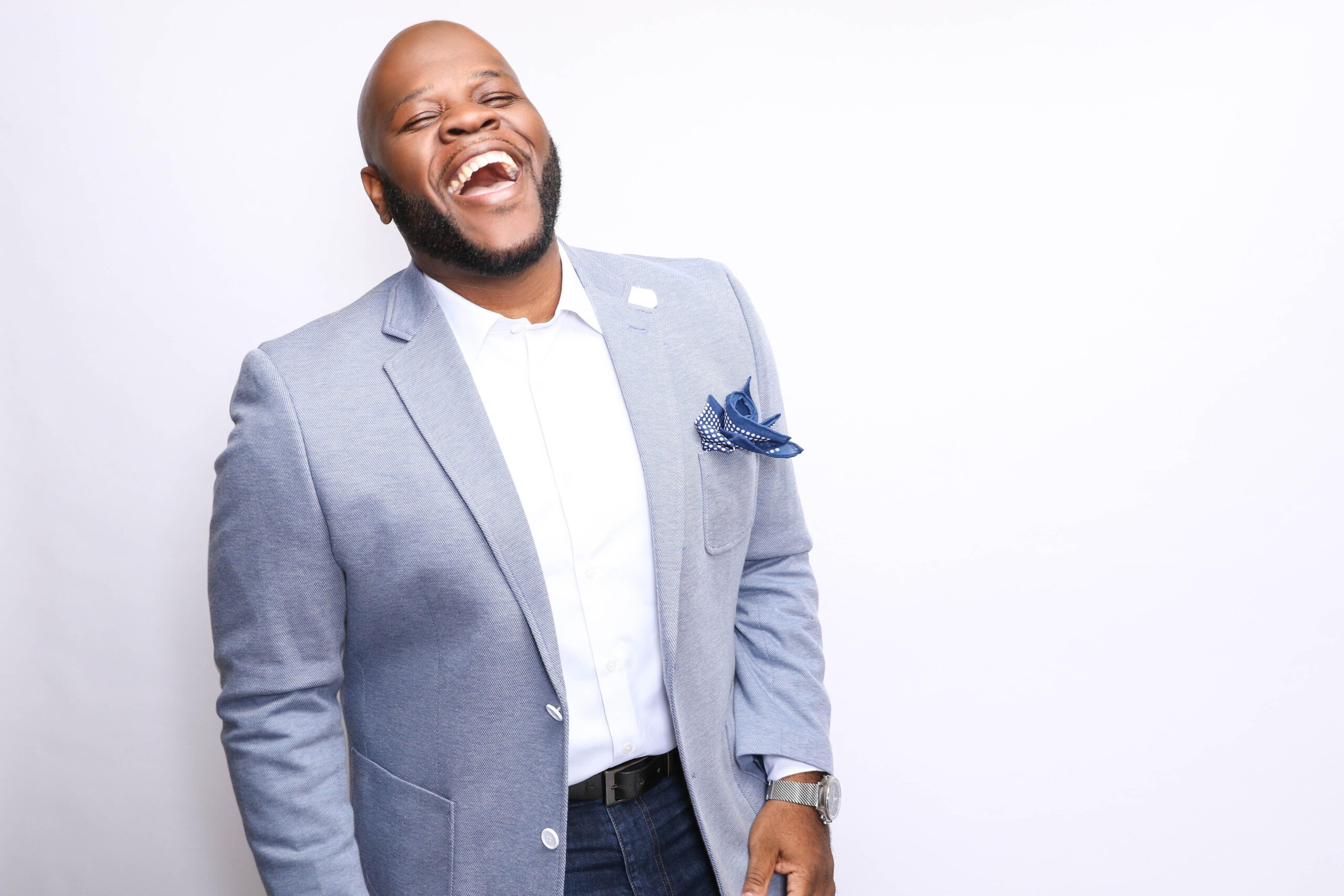 ---
Therefore, my beloved brethren, be steadfast, immovable, always abounding in the work of the Lord, knowing that your labor is not in vain in the Lord. (1 Corinthians 15:58 NKJV)
---
JUST WARMING UP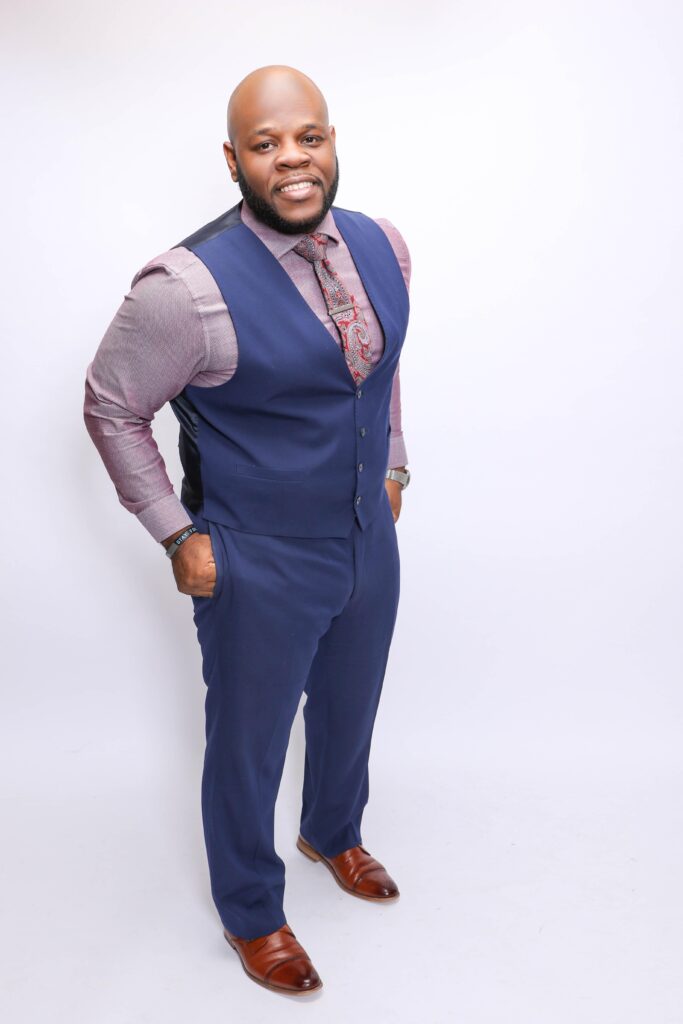 ---
Now that he has assumed full ownership and copyrights of his globally-acclaimed show, Cafe Conversation With Mr. Know Your Worth, where does Aaron Jordan Jr. go from here?
During an interview this week with Making Headline News, Jordan Jr. — a Nashville media personality who was named Making Headline News Man of The Year for 2020 — announced his notable key objectives for his show in this, the final quarter of 2021.
Amongst Jordan Jr.'s key aspirations are:
To set up opportunities for acquisition and/or licensing of his show.
To show what's possible and leverage other opportunities that this may present
To finish taping new shows to add to his company catalog
To engage in what he refers to as "Acquisition, Acquisition, Acquisition" and,
To Acquire Leverage


---
"This was a very pivotal milestone achieved," Jordan Jr. told MHN. "The reason being is because of the leverage that it creates long-term from a generational perspective. The decisions and sacrifices made (over) time creates opportunities in the future for my daughter and future children. So this milestone means so much more to me than the present."
For what it's worth, Jordan Jr. deemed it essential to heed the wise counsel of Tyler Perry, the renowned actor, director, producer, screenwriter, and Forbes' highest-paid man in entertainment whom, in 2015, acquired a 330-acre former military base Fort McPherson located in Atlanta, which he converted to what is known as Tyler Perry Studios.
Generally, this venue is widely regarded as one of the largest film studios in the nation and established Perry as the first African-American to outright own a major film studio.
---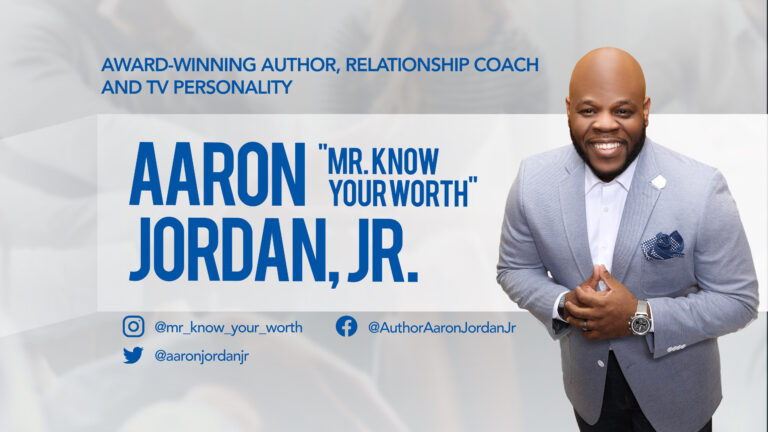 ---
Aside from essentially pulling a page from Perry's book, Jordan said his newly-acquired publicist has proven to be a changer, of sorts, in helping him to achieve arguably his grandest milestone to date.
"Over the years, having someone to actually speak and pitch on my behalf has been amazing," Jordan Jr. said. "The first five years on this journey of building my brand, I was the one putting together my pitches and press kits to send to the media outlets, hoping to get interviews. Some were successful and most went unanswered, but what I learned during that time was immeasurable on how to pitch and market myself, which makes it easier for my current publicist…I think (chuckling). The reason I say that is because learning things trail by error in my beginning stages has helped me to understand the great value a publicist brings, (meaning) the easier I can make their job the better."
Interestingly enough, it essentially goes without saying, Jordan stressed, when acknowledging the unyielding support of his wife, Ashley Jordan.
"One of my greatest supporters in my corner outside of my parents is my beautiful wife of soon-to-be-nine-years," Jordan said. "She has never given up on me throughout our marriage. She has pushed me to have a level of patience that, if without her, I probably would have stopped short of my goal because things did not happen in my timing.
"She has never judged me no matter how crazy my imagination, dreams, and visions have been. She has always been there to support the mission, which is to empower masses of people on who they are, whose they are, and what they are when it comes dating, relationships, and personal development."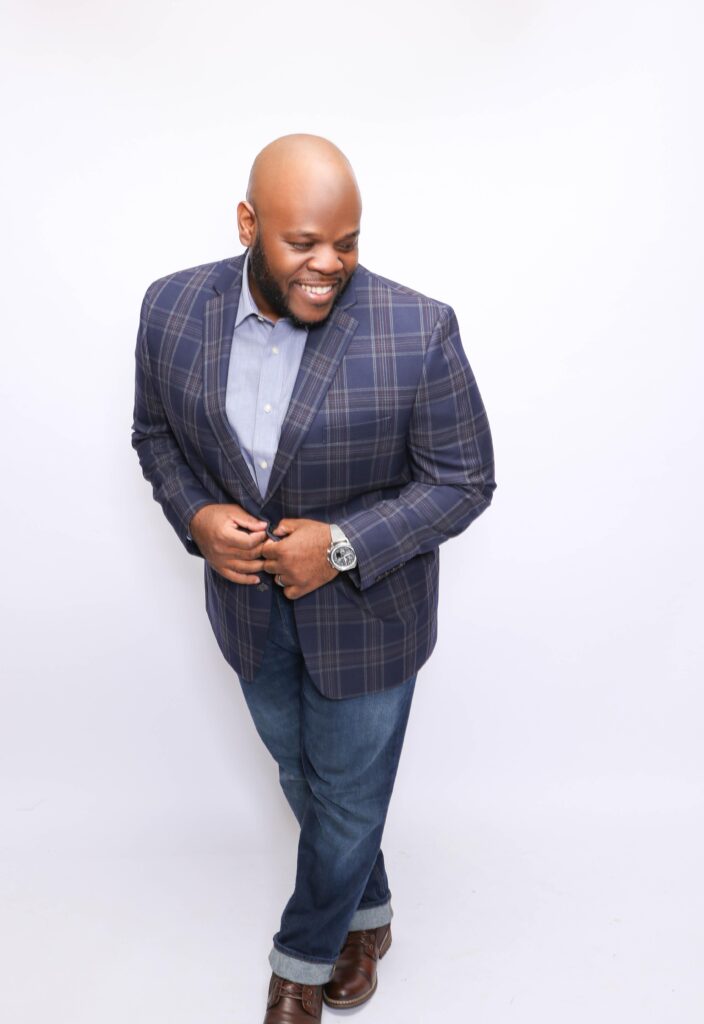 ---
Most importantly, Jordan Jr. said, having garnered full ownership and copyrights of Cafe Conversation With Mr. Know Your Worth figures to give way to carefree lifestyle, most notably from an economic standpoint.
"One of the opportunities we are looking to explore is acquisition and licensing," Jordan Jr. said. "I understand the demand for content, and we have a total 20 shows currently in catalog  that have aired on a regional network for proof of concept. Also, this can lead to other avenues in the TV entertainment space (i.e. another TV show concept, hosting, and etc.)."
As far as Jordan Jr. is concerned, he contends that having reached his biggest milestone to date was well worth the hustle and bustle as one of the nation's up-and-coming media moguls.
"This achievement has been in the works since the inception of the idea of the concept for a TV show," Jordan Jr. said. "When my brand started to venture into the TV space, my first goal was to get acquired by a network for licensing of my content, but it wasn't until I saw a replay of an old interview by Tyler Perry stressing the fact of the importance of having ownership of our content and brand. I was thinking to myself at the time and asking the question, 'Do I really own my content fully to create leverage?'
---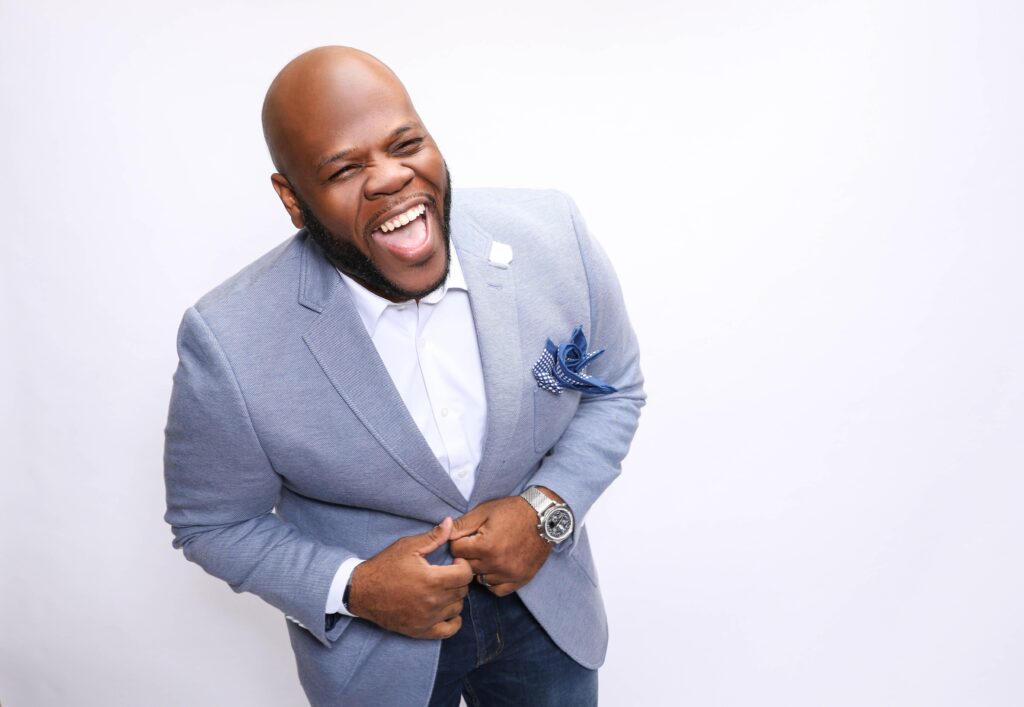 ---
"When I began to really think about it and looked at it from a high level, I was really not protected or in a position to create leverage," Jordan Jr. continued. "At this point, I was already on TV each week for about six-to-seven months. I was able to connect with my entertainment lawyers in (Washington) DC to make sure I was protected, trademarks in place, and the full ownership was in place after an eight-to-nine-month process.'
And the rest, as they say, was history.
Mission accomplished.
---
FOR MEDIA INQUIRIES:
Call Aaron Jordan Jr.'s Publicist, Anissa King, at 407-256-4555.
---
A RELATED STORY
HE'S WORTH IT: Renowned Nashville media personality Aaron Jordan Jr. has assumed full ownership, copyrights of his credible global brand
---
For more information about Mid-South Businessman/Author Aaron Jordan Jr of Cafe Conversation with Mr. Know Your Worth and Revamp The Podcast, to order his books or to schedule him for a public appearance or book signing, connect with him via social media at: https://www.facebook.com/ajordan22. Send email to: knowyourworthradioshow@gmail.com. Also, to view Cafe Conversations with Mr. Know Your Worth on a syndicated platform, tune in and share content online and/or post YouTube links from YouTube Channel or search, "Mr. Know Your Worth."
---
CONNECT WITH THIS AWARD-WINNING JOURNALIST FOR MEDIA EXPOSURE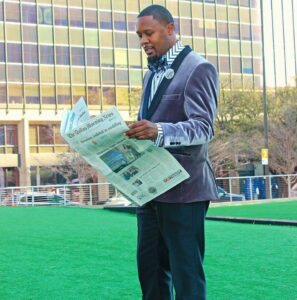 EDITOR'S NOTE: If you are an entrepreneur, business owner, producer, author, athlete, musician, barber, life coach, motivational speaker, cosmetologist, tax preparer, model, or pastor/minister who is seeking exposure and would like to share your story with an in-depth news feature, call Reporter Andre Johnson at 901-690-6587 or Facebook message him under "Andre T. Johnson" for details.
Andre Johnson is the award-winning Founder and Publisher for Making Headline News. A 2000 graduate of the University of Memphis School of Journalism and a former staff reporter of sports for the Memphis Commercial Appeal newspaper, Johnson covers the NBA Southwest Division from Dallas, Texas. To reach Johnson, send email to makingheadlinenews@gmail.com or to memphisgraduate@yahoo.com. Also, follow him on Twitter @AJ_Journalist or Instagram at @makingheadlinenews.
---
ADVERTISE WITH US