MAKING HEADLINE NEWS SALUTES MILITARY VETERAN DARRYL CARR 
---
Ever since his childhood days of growing up in Gary, Indiana — a town that is approximately 25 miles from downtown Chicago, a town that is the native establishment of The Jackson 5, a family of musicians who influenced the sound of modern popular music — Darryl Carr steadfastly stayed true to himself.
Just like the globally-acclaimed Jacksons, amongst the things about which Carr was determined was not to become a product of his environment.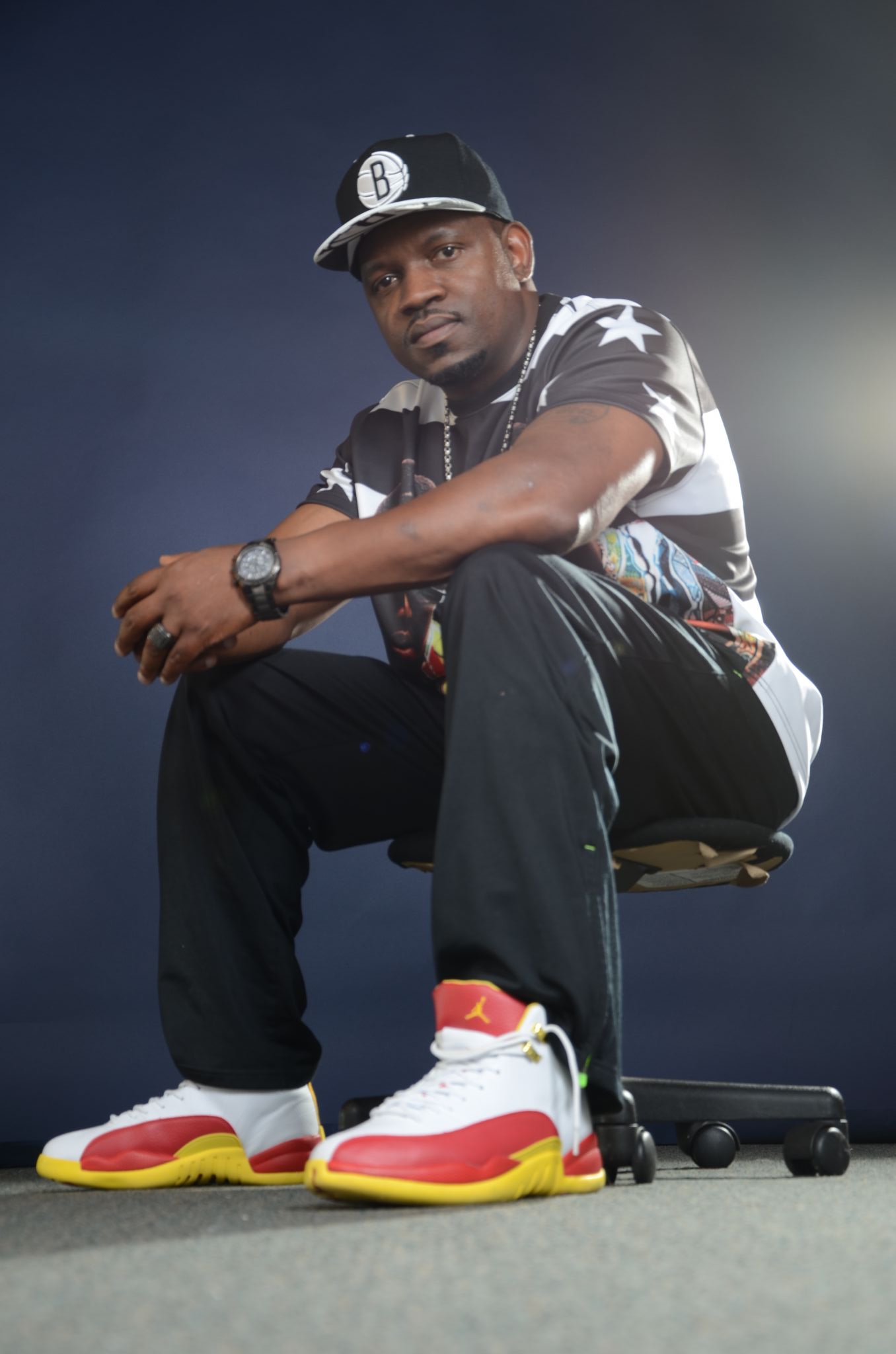 "Lord don't move the mountain, just give me the strength to climb. And if you don't know where you are going, any road will get you there," Carr, during a recent interview with Making Headline News, uttered for probably the umpteenth time.
Much to his delight, Carr, an accomplished and devoted military veteran, has gone to great lengths to not just climb, but to conquer arguably the grandest of mountains that life customarily had placed in his paths.
"I listened to hundreds of inner-city men and women from all over the United States on the issues that affected them the most, be it good or bad," said Carr, recalling the assortment of memorable conversations in which he engaged during his two-plus-decade stint as a United States Navy sailor. "Some of these stories made me laugh and made me cry. But I listened, which we don't do anymore."
PURCHASE DARRYL CARR'S BOOK HERE: https://www.amazon.com/Life-Pages-Poetic-Path-Self-empowerment/dp/1984534564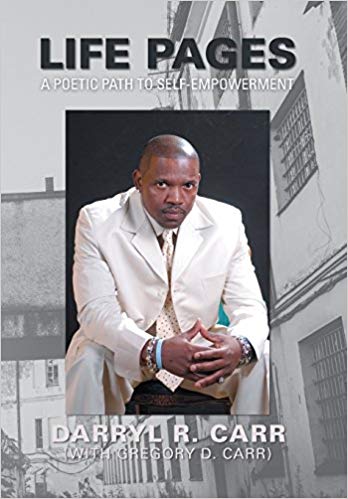 To grasp a thorough understanding of why Carr essentially has steered clear of such potentially discouraging conversations from the past, look no further than how he's gone about putting it faith on display, most notably through his immeasurable gifts as an author.
Widely known as a giftedly talented poet, Carr is the mastermind behind the book entitled, "Life Pages: A Poetic Path To Self-Empowerment," an informative and compelling project that made its official presence on the market on June 20, 2018.
A book that is comprised of 120 pages, Carr's "Life Pages: A Poetic Path To Self-Empowerment" is widely regarded as an anthology of stories, many of which are written in what this writer has dubbed the "hearts of the voiceless and the faithless," as mentioned in a detailed description of his book at http://authorwebservices-xl.net/US/780900/.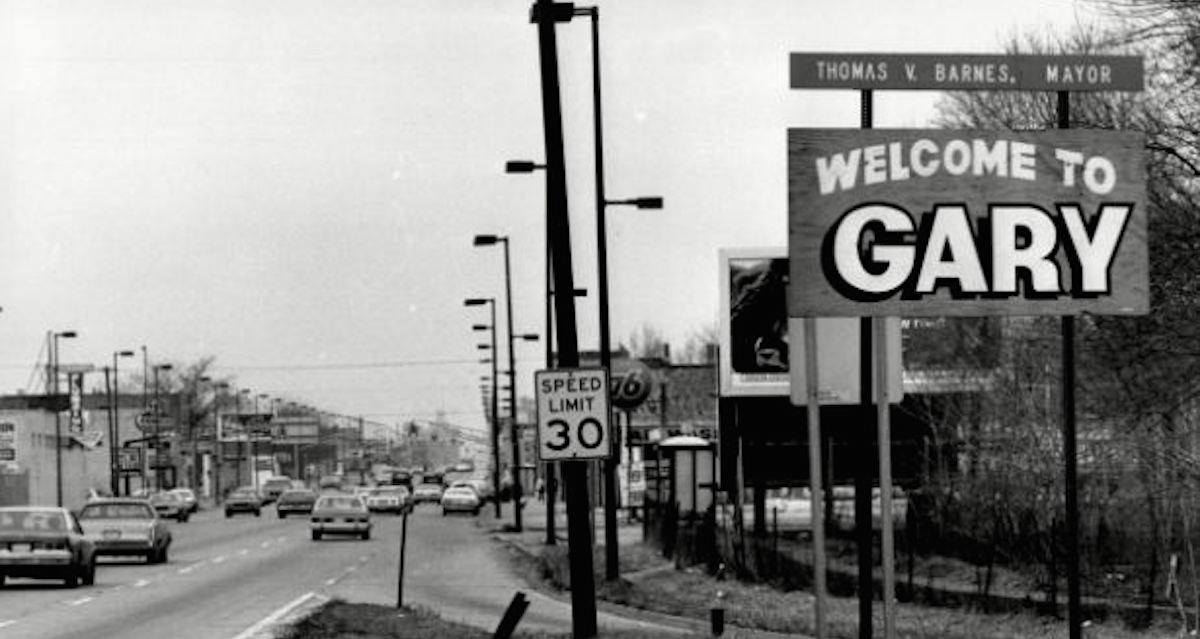 Not only that, Carr's "Life Pages: A Poetic Path To Self-Empowerment" is what this gifted writer has also labeled a poetic path to self-empowerment with the will to survive all obstacles in one's path, he emphasized.
"These stories — or poems — are feelings from the ghettos across this nation and the shores of the tear ducks on the faces of the black mothers who lose their children due to the senseless murders on our urban streets," said a spokesperson for Carr's book at http://authorwebservices-xl.net/US/780900/. "I trust that, among other things, you will come away with the distinct understanding of the thought processes of the inner-city youth and the day-to-day struggles of growing up in today's society. This is a quest to figure out where the black youth belongs in this swath of earth called America."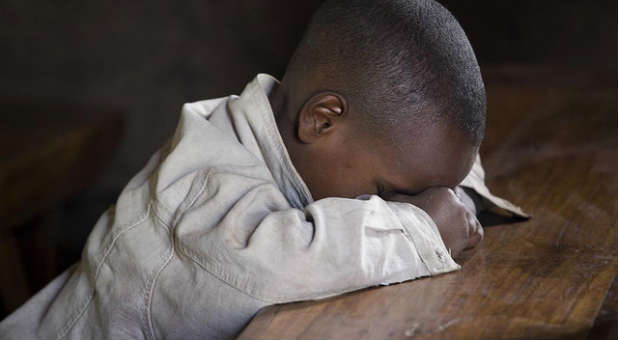 As Carr explained, God introduced him to the awe-inspiring vision some 20 years ago to assemble his book, one that has turned the heads of many for all the right reasons in such a brief timeframe since its release.
"I captured their reality in the diary of my heart," said Carr, still recalling those memorable conversations from his days of serving the country. "I arrived at this cross road, "We're from different hoods, but the same streets. Listening to their pages of life, it ignited a fire in my heart to tell their stories in a poetic form while embracing our past. Let's be brutally frank and acknowledge that many of our kids are following in the same crippled footsteps and tell-tale footprints laid down by black-on-black crime, often in the turbulent wake of poor parental guidance, and indifference. If we don't re-double our commitment to bettering their lot in life, we're equally as culpable for their eventual outcomes."
Acknowledging, among other things, that we must be role models to "children and not just our children," the feedback for Carr's "Life Pages: A Poetic Path To Self-Empowerment" has been overwhelmingly favorable, as expected.
"Several people bought the book and said they couldn't put it down…even reading it at work on break," Carr said. "(They) want to post a couple of poems on their Facebook page. I had a woman posting the poem, 'Black Diamond,' in her little girls' room, because it was inspiring. A man said the poem, 'Love Don't Live Here Anymore" made him drop a tear for our children."
Having begun writing over two decades ago, Carr contends that he never envisioned becoming an author, let alone one who's making a strong case that he destined to have a global impact.
For years to come, mind you.
"(I was) just writing down laughter and pain while (reminiscing on) the stories I was listening to," Carr said. "(Then) God got His fingerprints all over me and my pad in doing this book."
The rest, as they say, was history.
"My message to (my reading) audience is simple and Dr. (Martin Luther) King Jr. said it best: 'There's nothing in all the world more dangerous than sincere ignorance and conscientious stupidity. You have the morale obligation to be intelligent. We must teach our kids to strive for excellence and don't move the mountain. Give them strength to climb.'"
Something this notable military-veteran-turned-writer has done masterfully.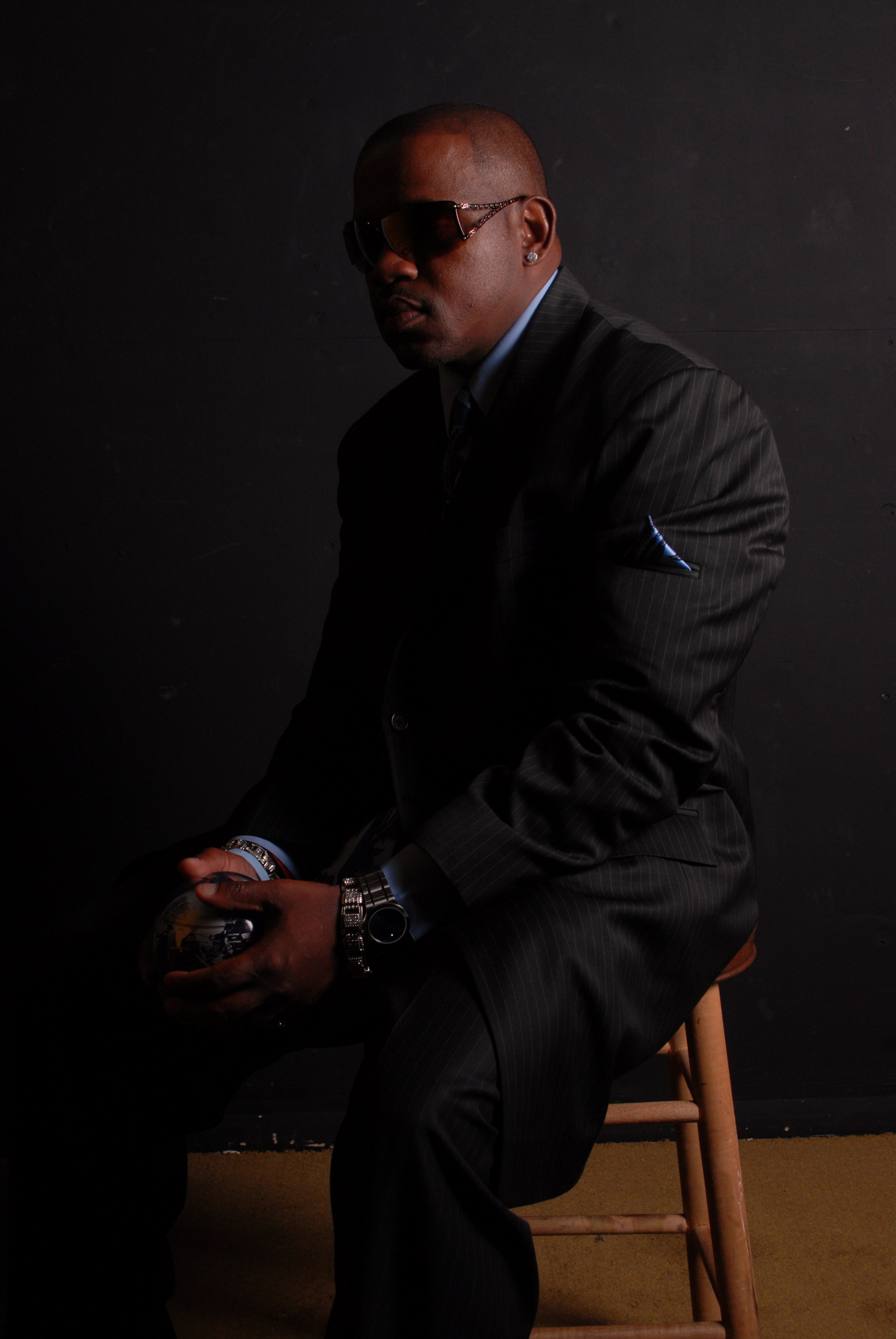 Ever since he left good ole Gary, Indiana.
"God should've cut me off years ago, yet and still, He allowed me to be a beacon of light to the inner city as an African American child…while their father's locked behind bars…and mankind," Carr said.
Little did he realize, God had strategically set him aside for his use — even when he was too young to full understand.
For more information about Mid-South-area Author Darryl Carr, or to schedule him for a public appearance, book signing or speaking engagement, connect with him via social media under: Darryl Carr. Also, send email to: darrylraycarr2323@gmail.com. 
---
CONNECT WITH THIS AWARD-WINNING JOURNALIST FOR MEDIA EXPOSURE