---
Then the LORD answered me and said, "Record the vision And inscribe it on tablets, That the one who reads it may run

.
(Habakkuk 2:2 NASB)
---
GOD'S VISIONARY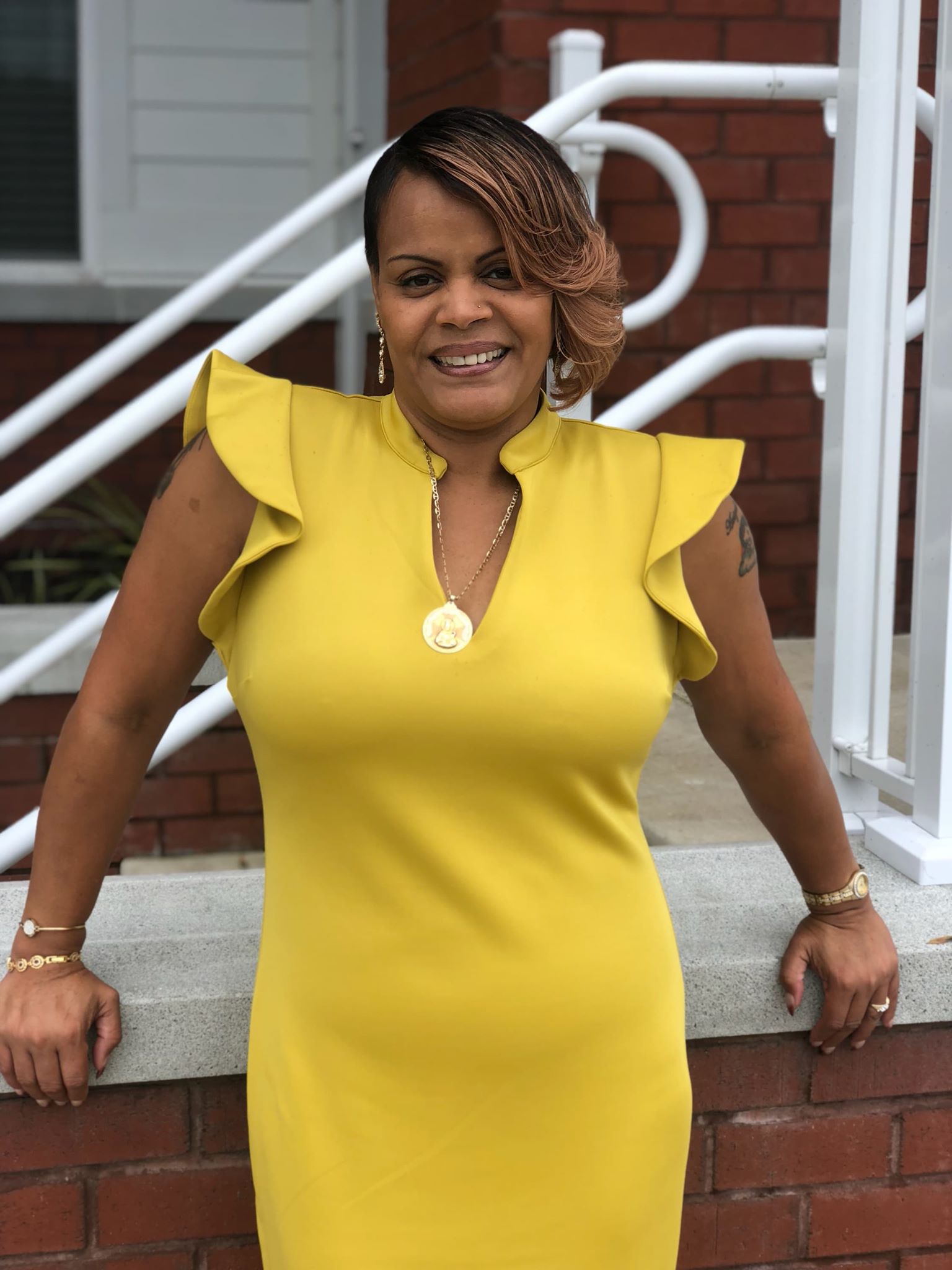 In case you don't know her, Tortica Anderson would like to introduce herself.
Widely known as a woman who's armed with an immeasurable, progressive vision, Anderson is the proud founder and CEO of A Family Affair Event Management LLC, an awe-inspiring endeavor that has given way to her having possessed more than fifteen years in her chosen profession.
A native of Triangle, Virginia — a military establishment with a population of roughly 8,188 residents, according to the latest U. S. census — Anderson's A Family Affair Event Management offers a vast array of services, most notably event planning and production, team building and event management.
Also known as a community outreach advocate, co-author, an aspiring motivational speaker, and philanthropist, Anderson has established a rather impressive track record in her featured profession, one that includes putting on bridal and fashion shows, fundraisers, conferences, galas, trade shows, networking events, as well as corporate and community outreach events.
---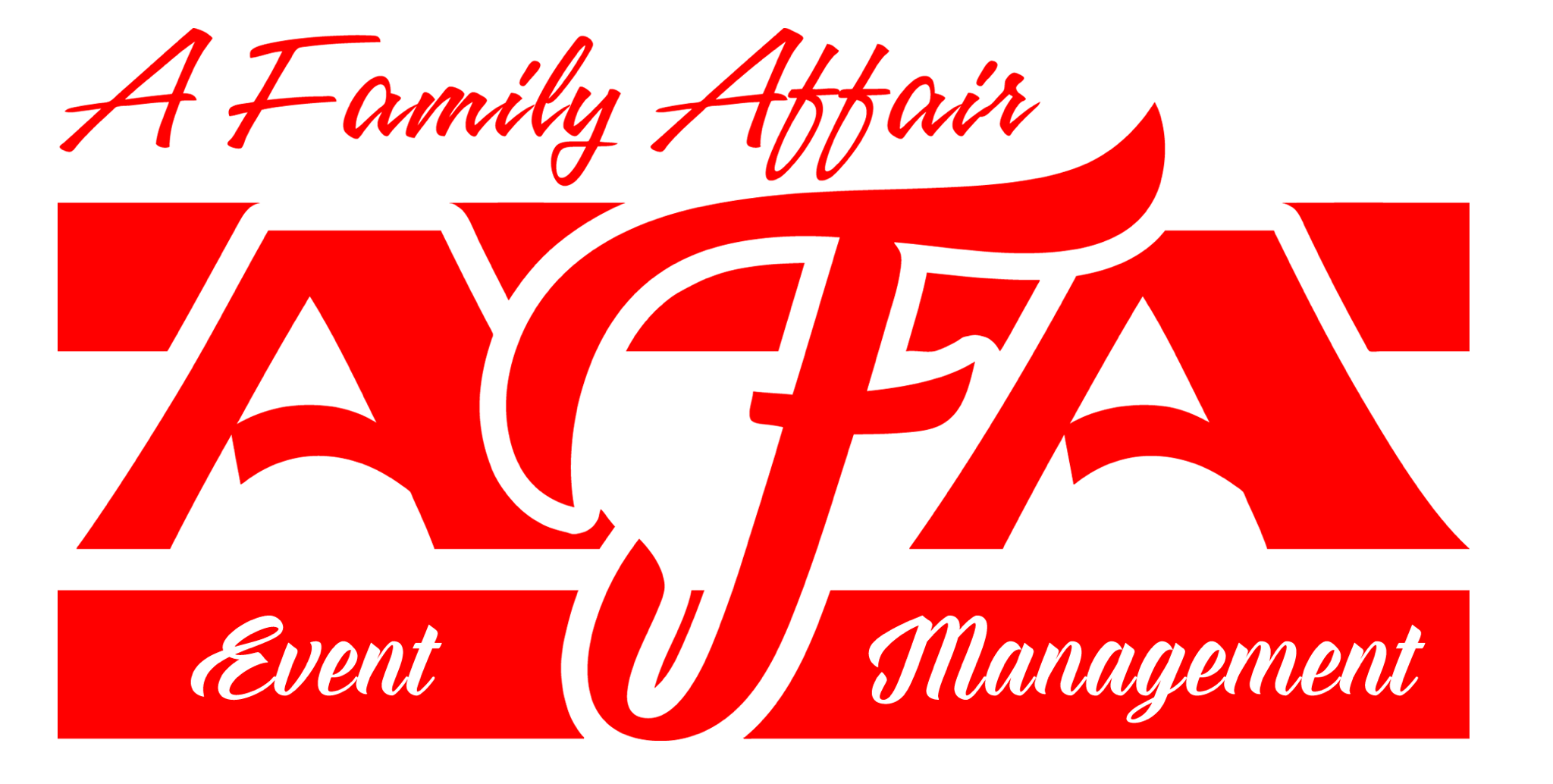 For Anderson, who currently resides in Stafford, Virginia, her rise to entrepreneurship success emerged amid humble beginnings.
"I lost my father in 1999," Anderson told Making Headline News during a weekend interview. "After his health had declined over the years, at that time, I thought that was the worst thing I had ever experienced. Little did I know, (I had no idea) what I was in store for (for me)."
Fast forward to 2005, Anderson had given birth to her daughter, Amiyah Shakyra, during she was involved in a long-term relationship.
During her pregnancy, in fact, Anderson had endured her share of difficulties, including complications from diabetes, all while savoring what she described as a thriving career while closing in on the age of 40.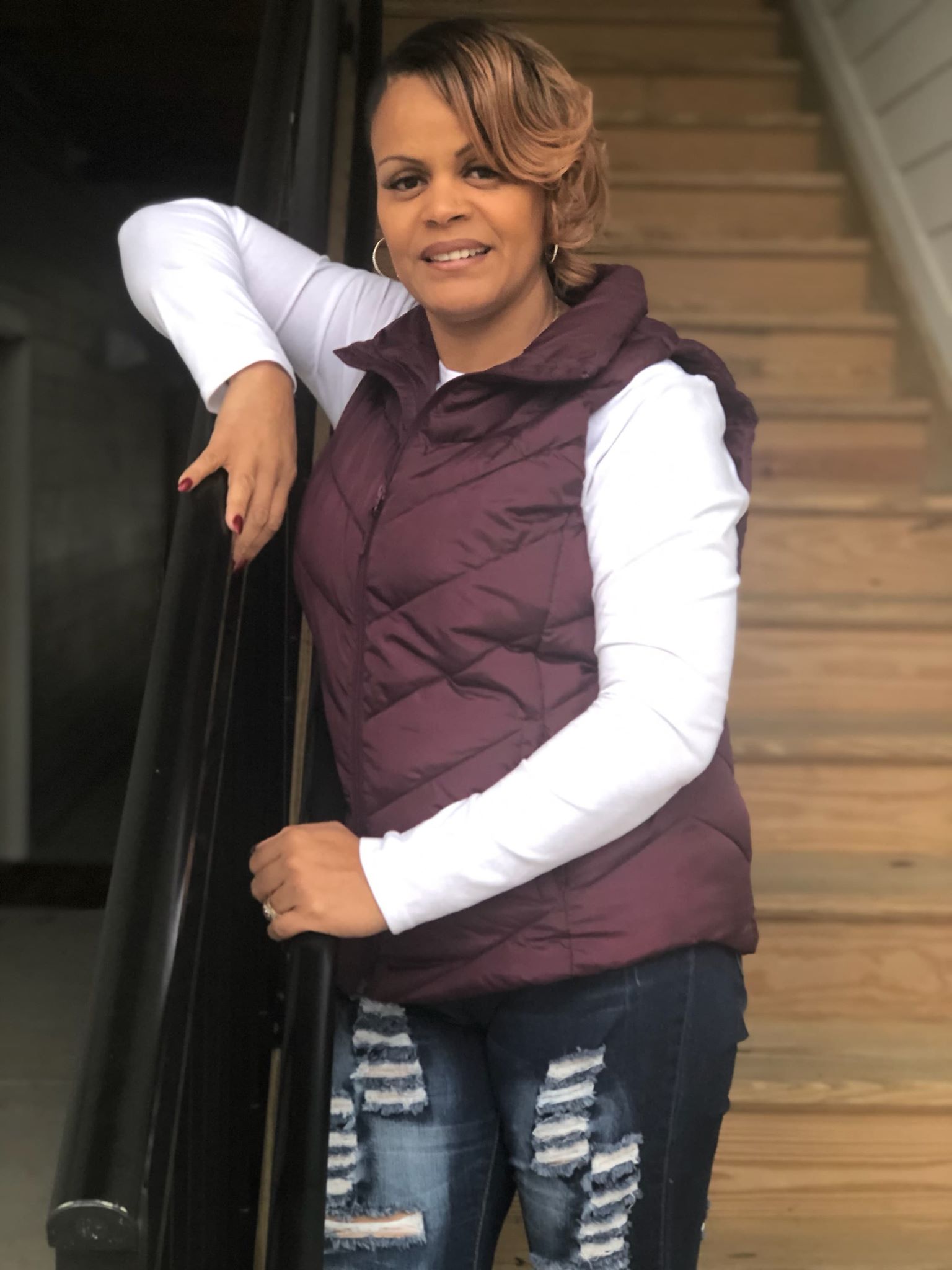 "I carried my angel full term, but unfortunately, she was born stillborn," said Anderson, recalling what unfolded on November 8, 2005. "My life, as I knew it changed that day."
A year or so later, Anderson had given birth to another daughter, T'kiyah Serenity, whom she describes as a "smart, witty and compassionate little girl."
"She is the calm to my storm and my renewed faith," Anderson said her youngest daughter's presence.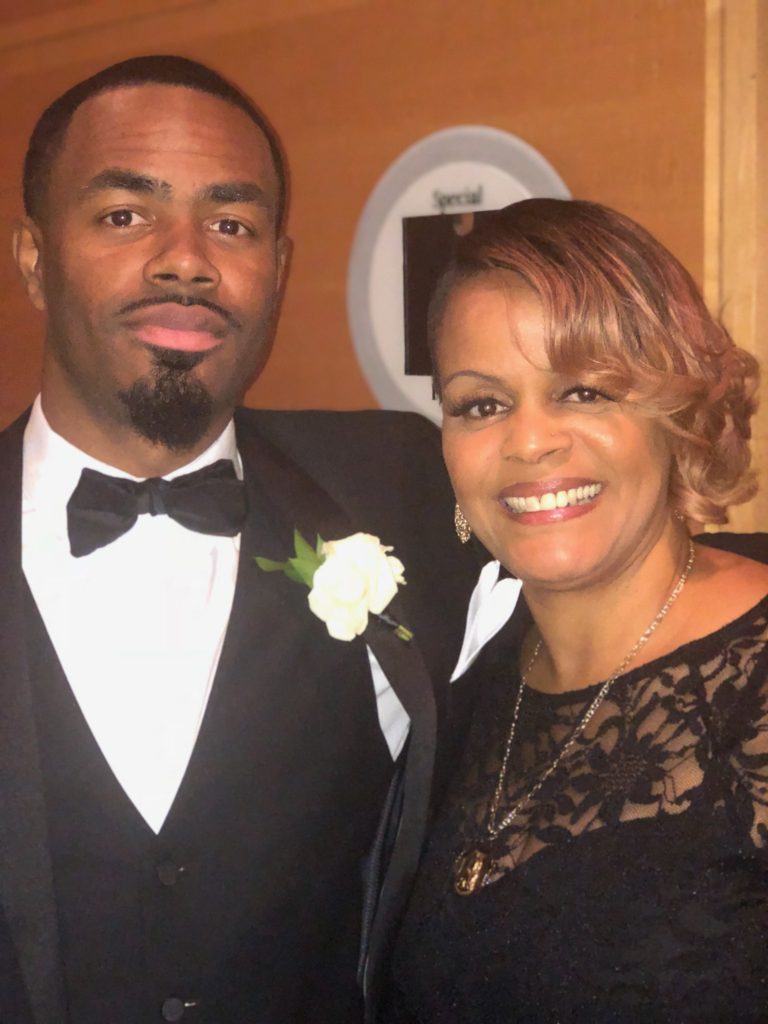 And then there's Anderson's son, Reynaldo whom, like T'Kiyah, are her "biggest fans."
"He's a successful athletic coach at Grand Valley State University in Michigan," Anderson said of her son.
Speaking of renewed faith, Anderson's rise to becoming a successful businesswoman was essentially discovered some 18 years ago when a family friend offered her the opportunity to plan her "all-inclusive" wedding.
---
WALKING IN HER DESTINY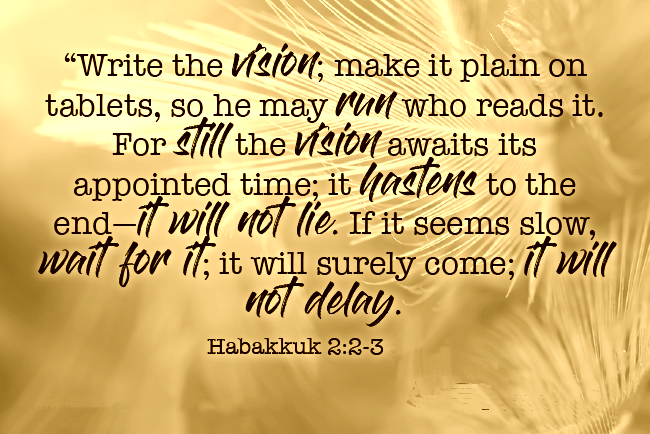 "The wedding was a success and exceeded their expectations," Anderson recalled. "Within no time, what started as a hobby shortly became her vision."
And the rest, as they say, was history.
Much to her credit, Anderson's A Family Affair Event Management has evolved mightily in recent years and, to the delight of her clients, it has become a continuous success.
Interestingly, since Anderson's business has gone into full operations, this Virginia-born entrepreneur has been afforded the luxury of serving as a lead coordinator for weddings, holiday parties, and a number of special events, especially when she wasn't working her Corporate America gig.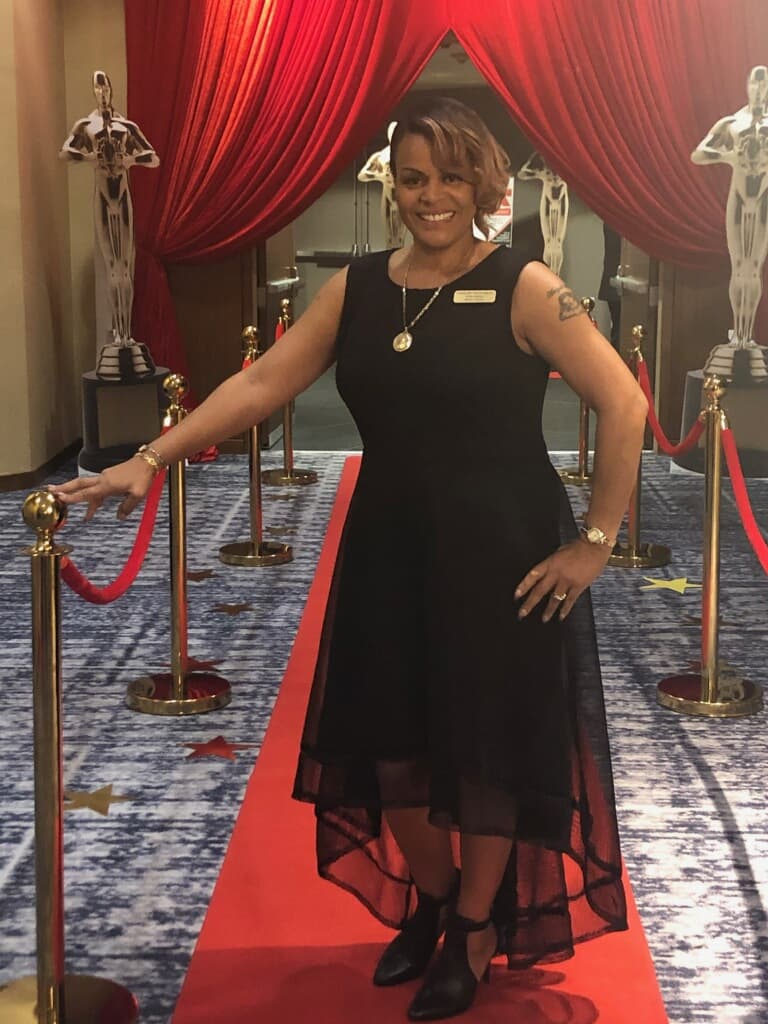 In fact, it seemed that Anderson's unexpected layoff from her job had ultimately become a blessing in disguise. ,
---
"What seemed like bad timing was inevitably God's timing as it had afforded me the opportunity to focus on cultivating AFA," Anderson says with a victorious smile.
---
A little more than a decade removed from its inception, it is due in large to Anderson's wealth of experience in her selected line of work that, in turn, has fueled her desire to press and navigate toward her destiny — with God, her Helper, steering the way.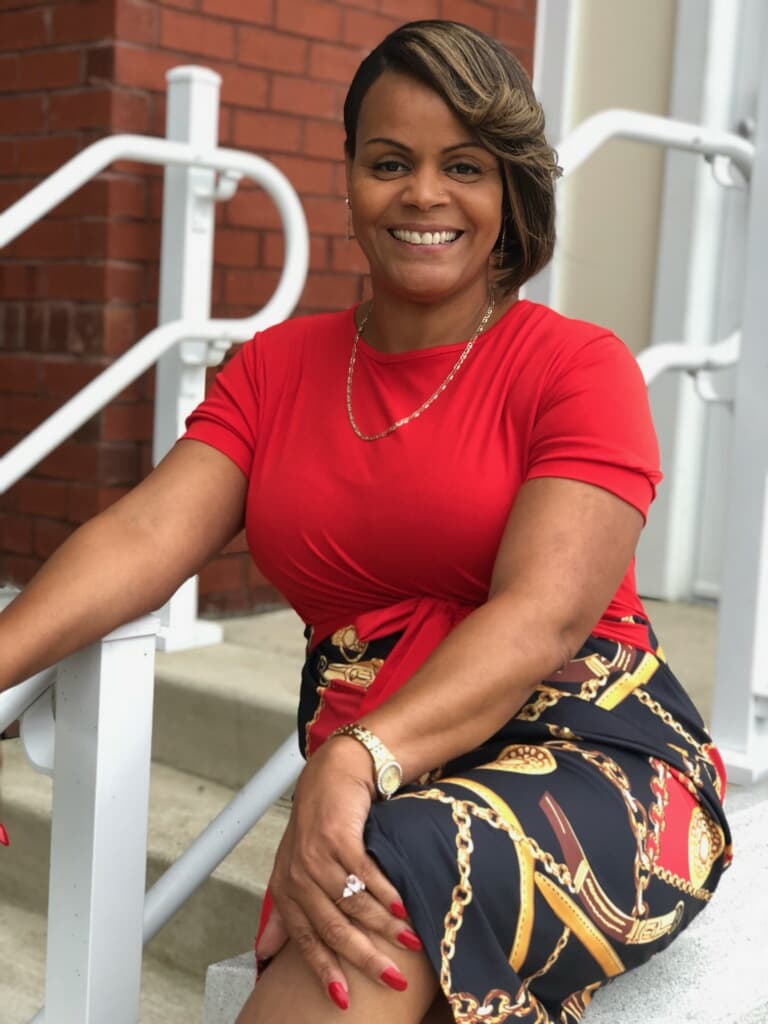 "I formed A Family Affair Event Management LLC later that year, but getting into the industry was a struggle for me, but I was committed to being successful and happy," Anderson said.
More than anything, achieving a sense of happiness, coupled with a renewed sense of faith was absolutely essential, particularly during Anderson's fervent quest to garner entrepreneurship success.
Thank God she doesn't mere look like what she's been through.
"I was rebuilding, learning, healing and contemplating my next move to build my empire and a legacy for my children," Anderson said. "I was committed to proving that I deserved a place in the industry."
So far, so good for Anderson, one of the event planning industry's best kept secrets.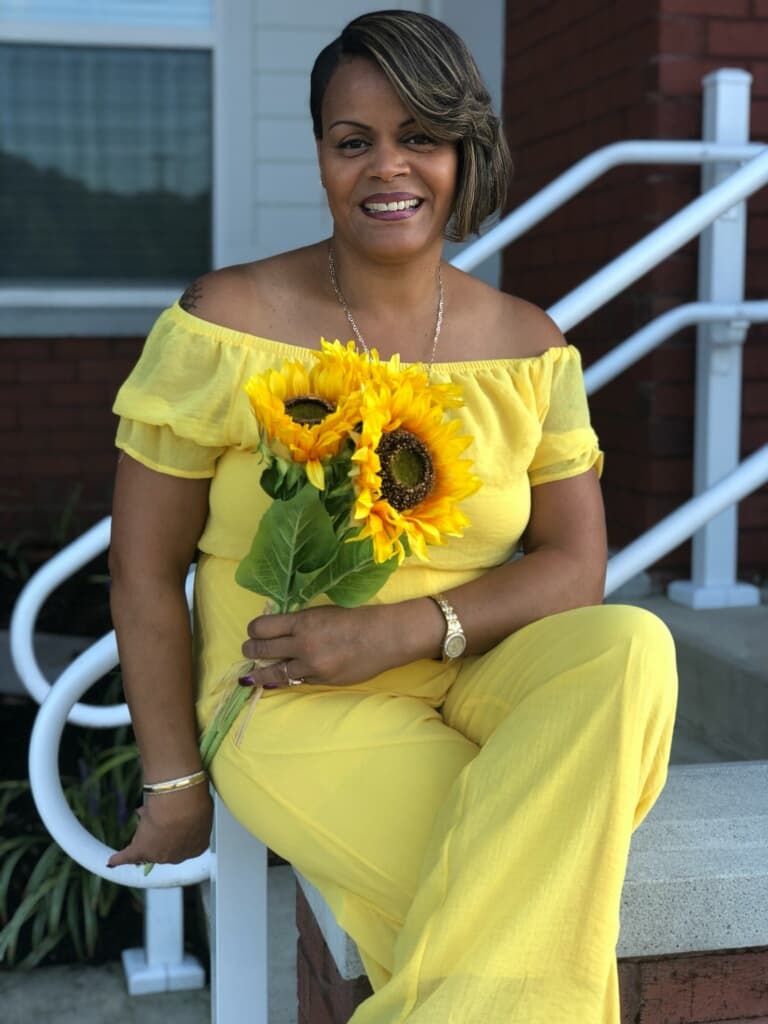 ---
MAKING HEADLINE NEWS SALUTES TORTICA ANDERSON

:
---
For more information on Virginia Businesswoman Tortica Anderson of A Family Affair Event Management LLC, call 703.629.0840 or connect with her via Facebook at: https://www.facebook.com/AFAeventmanagement/. Send email to: T4afamilyaffair@gmail.com.
---
CONNECT WITH THIS AWARD-WINNING JOURNALIST FOR MEDIA EXPOSURE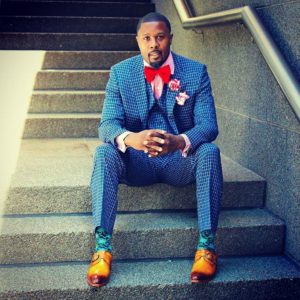 EDITOR'S NOTE: If you are an entrepreneur, business owner, producer, author, athlete, musician, barber, life coach, motivational speaker, cosmetologist, tax preparer, model, or pastor/minister who is seeking exposure and would like to share your story with an in-depth news feature, call Reporter Andre Johnson at 901-690-6587 or Facebook message him under "Andre T. Johnson" for details.
Andre Johnson is the award-winning Founder and Publisher for Making Headline News. A 2000 graduate of the University of Memphis School of Journalism and a former staff reporter of sports for the Memphis Commercial Appeal newspaper, Johnson covers the NBA Southwest Division from Dallas, Texas. To reach Johnson, send email to makingheadlinenews@gmail.com or to memphisgraduate@yahoo.com. Also, follow him on Twitter @AJ_Journalist.