Georgia single mother of three, Kenyatta Bell confident 'justice will be served' amid home-buying deal gone bad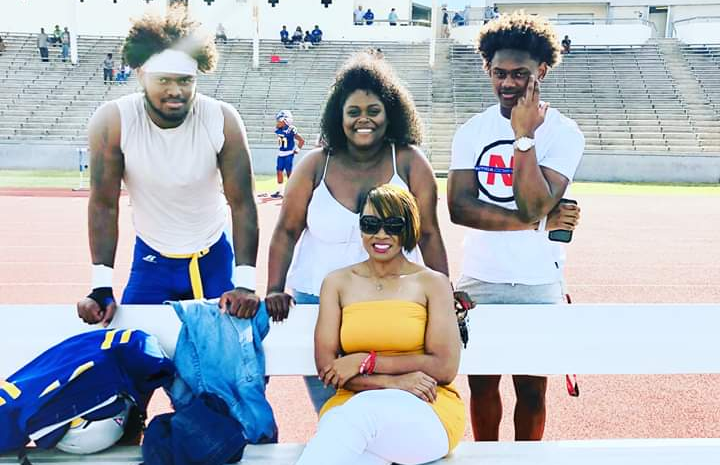 ---
Dear friends, do not be surprised at the fiery ordeal that has come on you to test you, as though something strange were happening to you;

But rejoice inasmuch as you participate in the sufferings of Christ, so that you may be overjoyed when his glory is revealed

.

(1 Peter 4:12-13 NIV)
---
THIS, TOO, SHALL PASS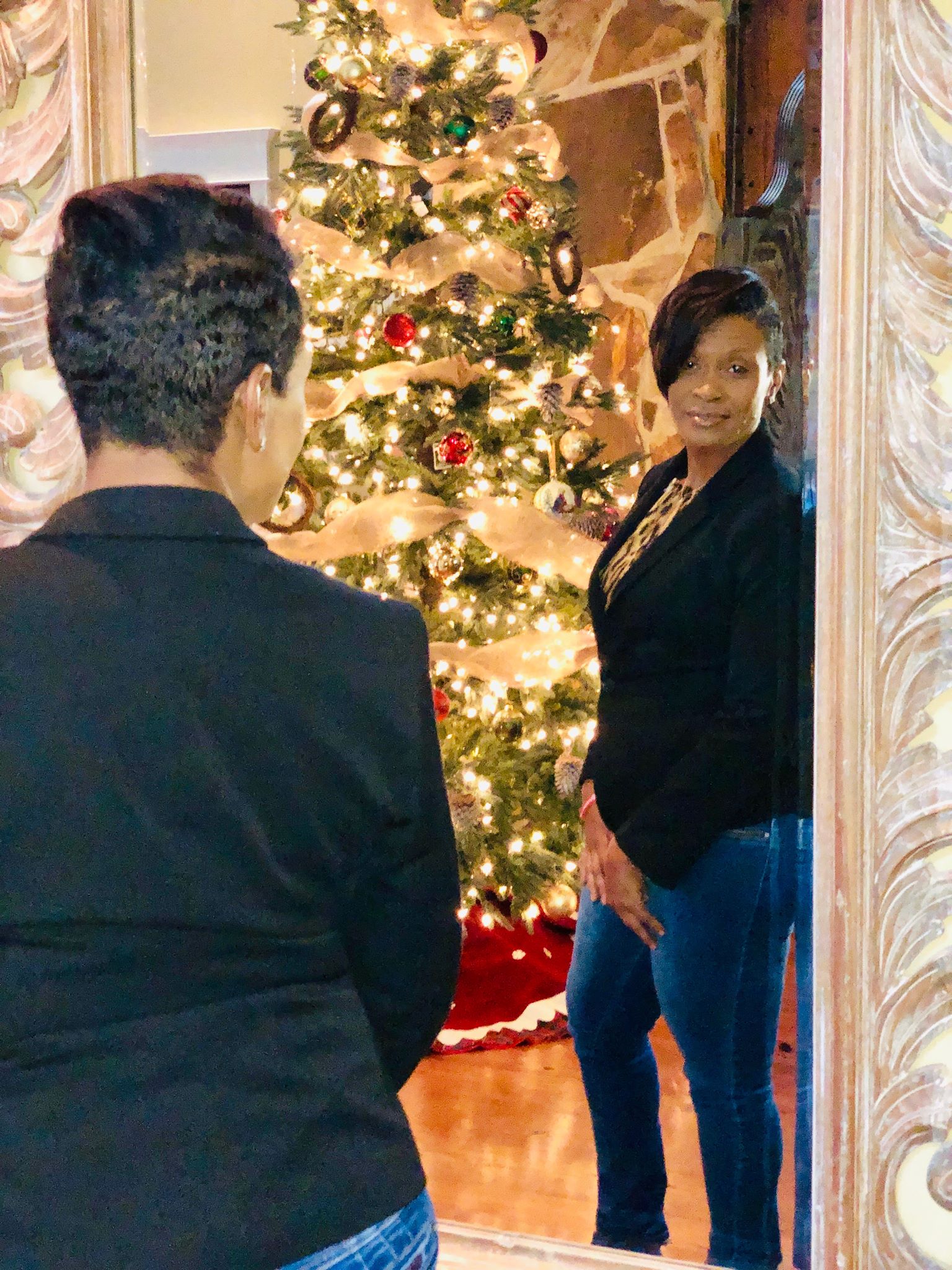 Terry Jermaine Compton and Kenyatta Nichelle Bell enjoyed a mostly healthy marriage, a union that lasted nearly two decades — 19 years and two days to put it more precisely.
Even when the coupled deemed it essential to go their separate ways, amongst the things Terry and Kenyatta agreed is that they wanted what was best for their children, particularly a safe and comfortable place to call home.
"I was so excited for getting my dream home for Mother's Day from Terry," Bell, during a recent exclusive interview with Making Headline News, said, recalling the joy and splendor that essentially had overtaken her family when the Comptons moved into their 2,700-square-feet dream home years before the untimely passing of her former husband at the age of 44.
While savoring their home at 20 Fairway Oaks in suburban Waverly, Georgia undoubtedly was a dream come true Bell and her children, such an awe-inspiring fantasy was all but shattered amid an unlikely discovery, one that, by all accounts, essentially haunts Bell and Co. to this day.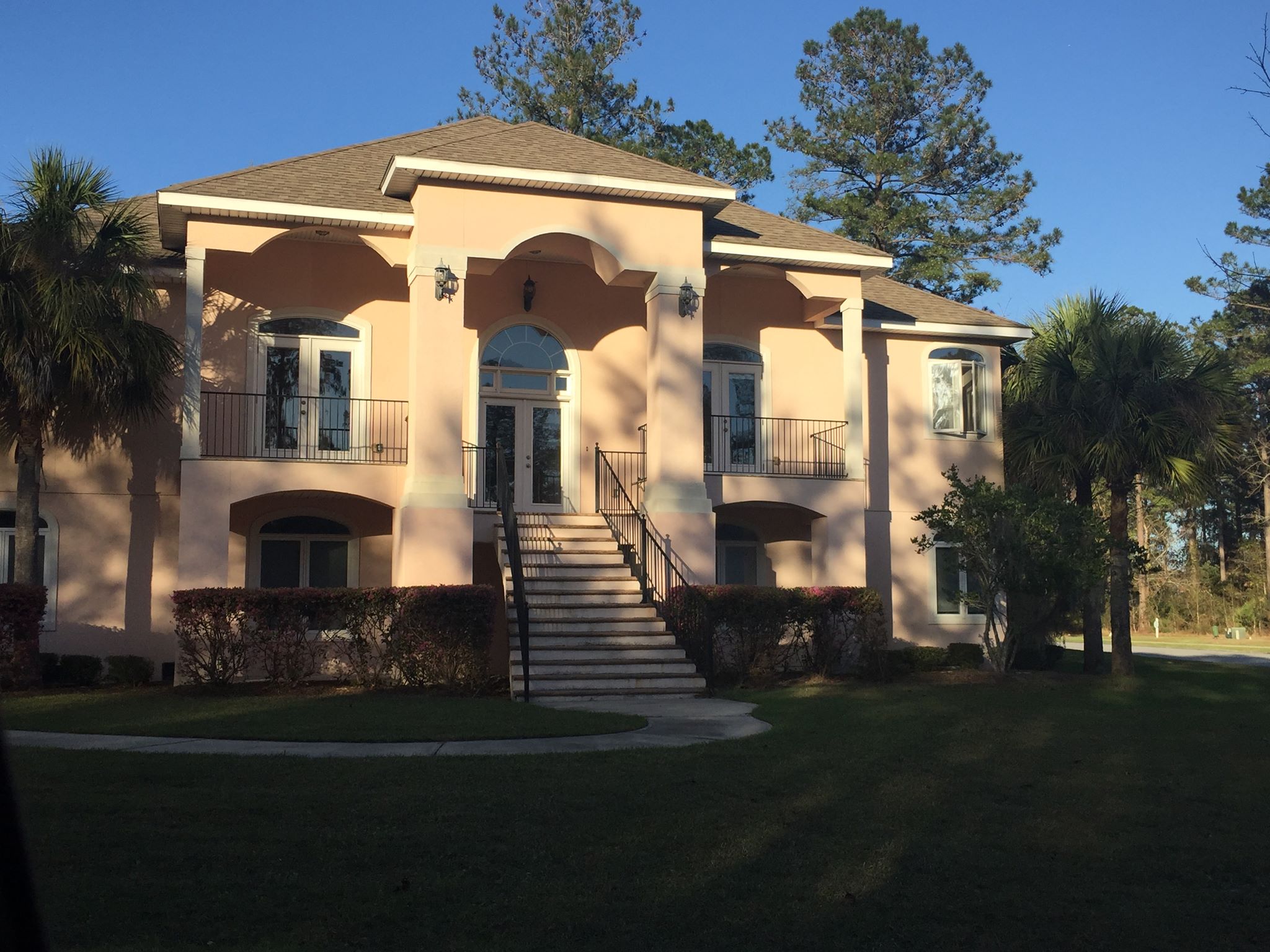 In 2018, Bell was informed that her home was sold to her illegally by Freddie Mac.
A government-owned corporation that buys mortgages and packages them into mortgage-backed securities, Freddie Mac's official title is the Federal Home Loan Mortgage Corporation (or FHLMC). According to a report at https://www.thebalance.com/what-is-freddie-mac-3305985, banks typically use the funds received from Freddie Mac to make new loans to homebuyers.
As a result, that essentially boosts the housing market and allows more Americans to become homeowners.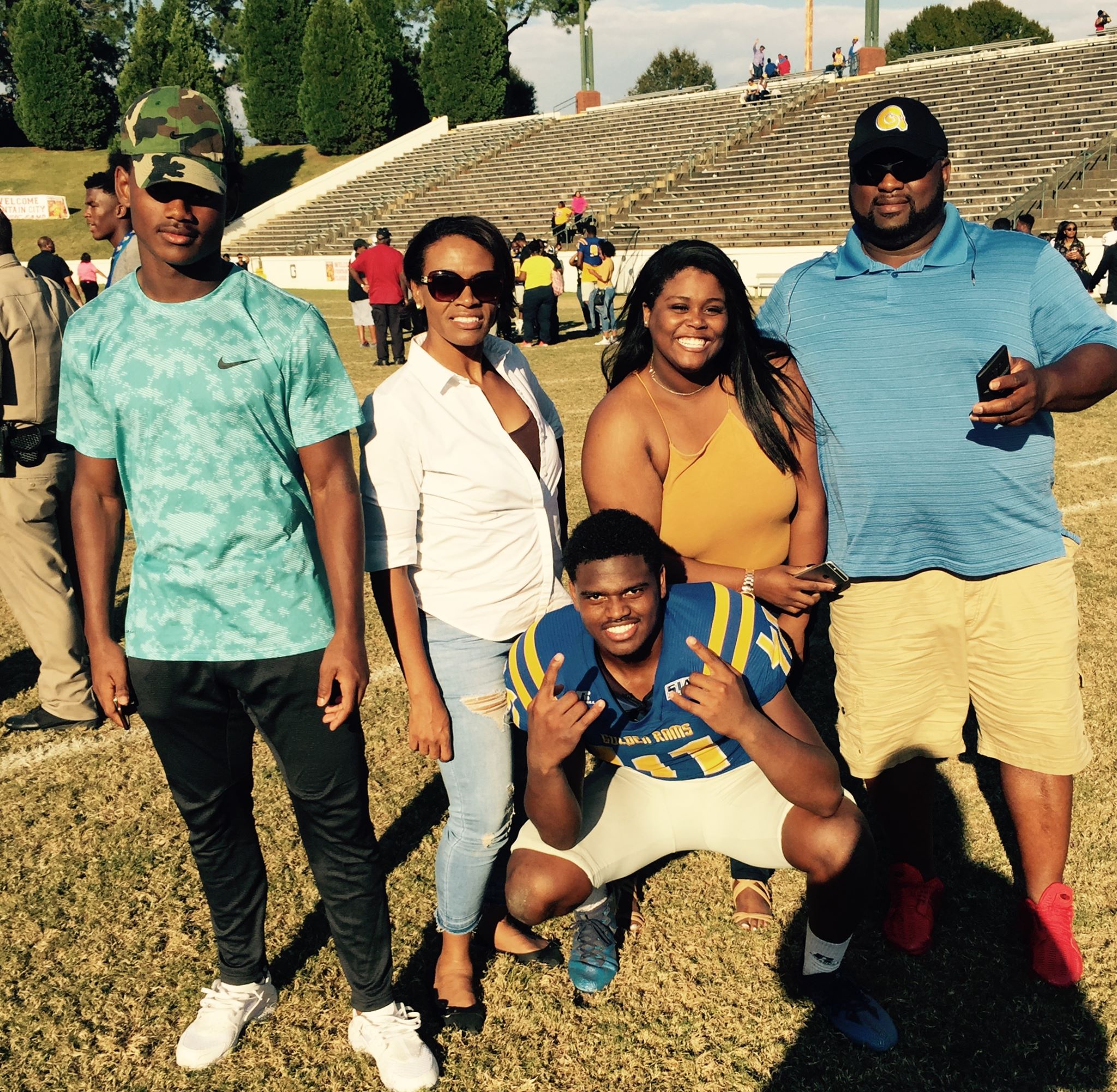 Generally, the report cites, FHLMC gives banks the ability to create 30-year mortgages, and without Freddie Mac, the banks would have to keep the loans on their books for 30 years, thus tying up too much money — something mortgage experts say is "too risky."
Bell and her then-husband purchased their home in May 2011 and were represented by longtime licensed realtor Kimberly Watson of Magnolia Realty, which is owned by Cecily Hill.
"We purchased our home from Freddie Mac, which was represented by a local realtor…whom I cannot recall," Bell said.
The closing attorney for the home was former attorney and current judge, Robert Sweat, and the home was financed by Silverton Mortgage, which sold to BB&T and is considered guaranteed by the VA, Bell said.
---
'IT'S ABOVE ME NOW'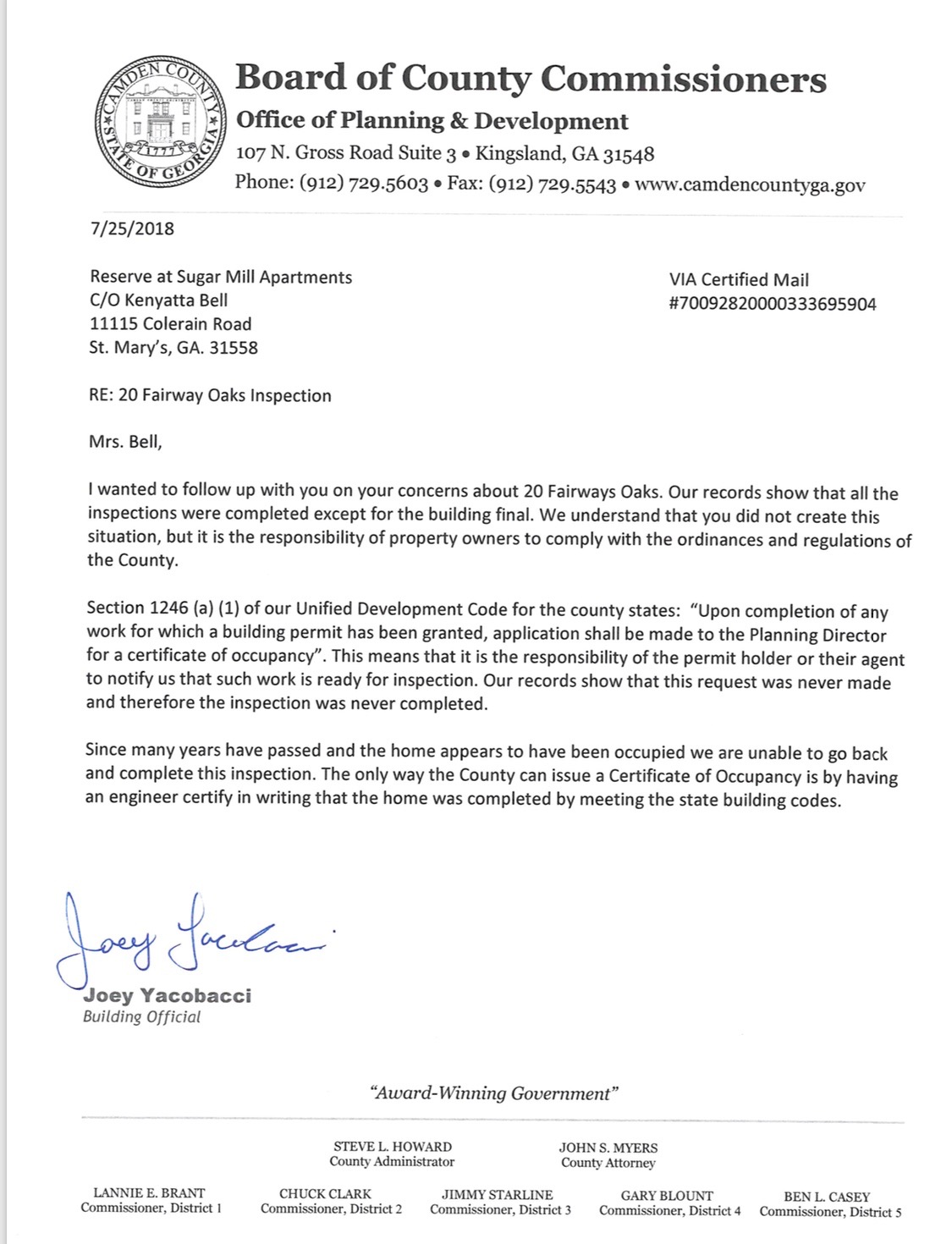 "We had all of these licensed and/or licensed professionals representing our family in the purchased of our home which was not inspected, did not have a final inspection, did not and currently doesn't have a certificate of occupancy, has always and remains to be unlivable, and has been and currently illegal to live in," Bell acknowledged.
For Bell and her family, it seemed that buying a home through Freddie Mac had become a mostly discomforting and disheartening experience, to say the least.
"Freddie Mac sold us the home without a certificate of occupancy and didn't tell us," Bell told MHN. "To make it worse, they are trying to hide behind (this ordeal), but (they've) put my family's lives in danger for seven years."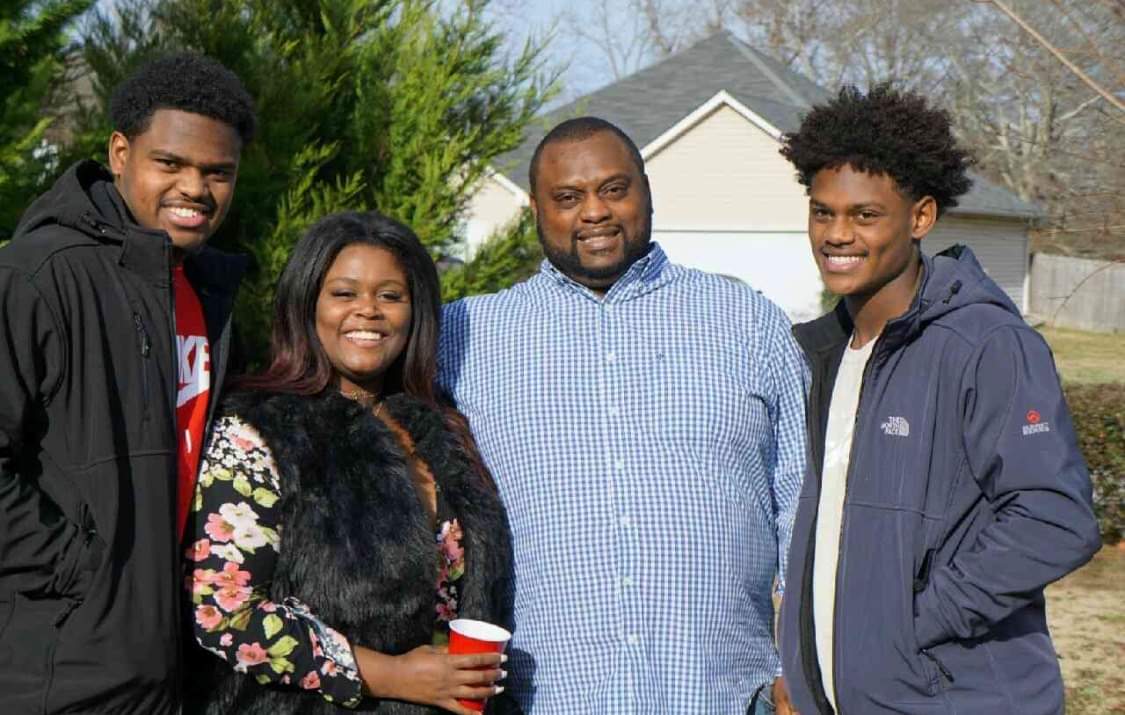 As Bell explained, the rash of issues surrounding her home purchase was initiated by Heritage Bank, located at 392 Charlie Smith Sr. Highway in nearby St Mary's, Georgia.
According to Bell, Heritage Bank officials executed the construction loan and that the Bank of Georgia in Augusta was the first lending institution that was responsible for having originated the mortgage without a certificate of occupancy.
Bell recently met with John Myers, an attorney for Camden County, about the ongoing issues surrounding her home. To no avail, she senses that things are at a constant standstill.
Calls by Making Headline News to Myers on Monday and late last week weren't immediately returned.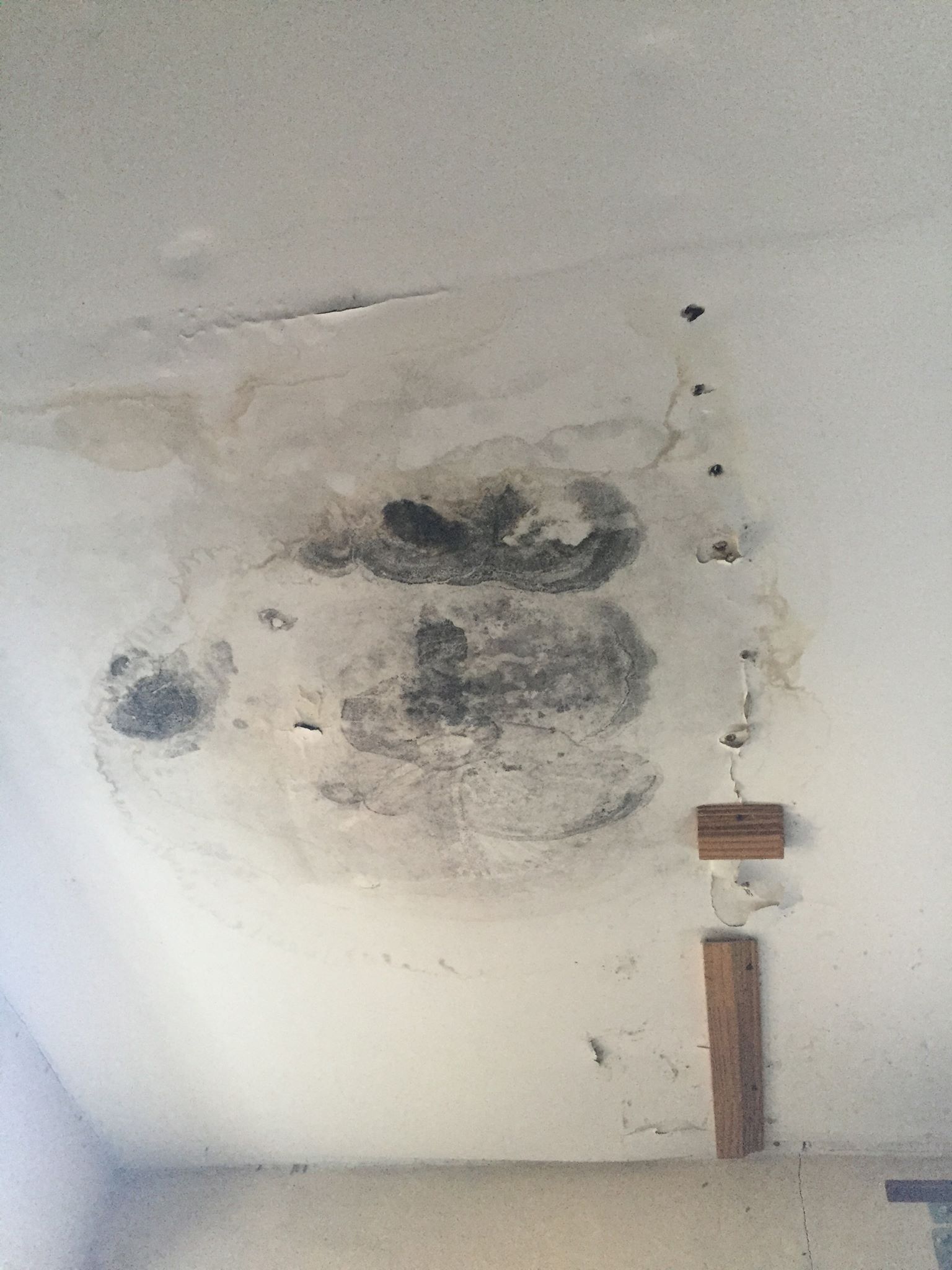 As if the ongoing and seemingly insurmountable problems surrounding the certificate of occupancy weren't enough to frustrate Bell and her family, they subsequently began to discover a variety of damages inside of their residence.
"Actually, we couldn't see damages, but we started experiencing problems with the HVAC unit and other small things within a few months, but we thought it was because no one had ever lived there," Bell said.
All things considered, the entire matter surrounding Bell's home purchase was a bad deal that apparently had become worse.
Asked what was her initial reaction upon learning that a certificate of occupancy never emerged, Bell said: "I didn't understand how this could happen to us, because we hired professionals. Our real estate company was owned by a previous state representative.
---
"Our closing attorney is now the probate judge," Bell continued. "Our lender had the inspection completed and our loan is a VA loan. After all we've been through and now we can't live in our home. I began begging for help, but I had to research and get knowledge and understanding myself."
---
While Bell believes that something will ultimately be done about an ordeal that resulted in her and having her family having to live at a local hotel and then with her "spiritual sister,"  Gina Fernandez Beverly, this accomplished Georgia businesswoman is confident "justice will be served" and that she will eventually reap some much-anticipated beauty for all of her ashes.
While Bell believes that something will ultimately be done about an ordeal that resulted in her and having her family having to live at a local hotel and then with her "spiritual sister,"  Gina Fernandez Beverly, this accomplished Georgia businesswoman is confident "justice will be served" and that she will eventually reap beauty for all of her ashes.

"I want to bring awareness to what happened to our family, but I also want to encourage people to trust God, keep the faith, and be strong no matter what their situation looks like," said Bell, whose has two sons, both of whom are college football players. "My daughter was writing her book while our family was going through this situation and my boys were fighting through producing on the field and all three in the (college) classroom. During this storm is when Epic Life was birthed."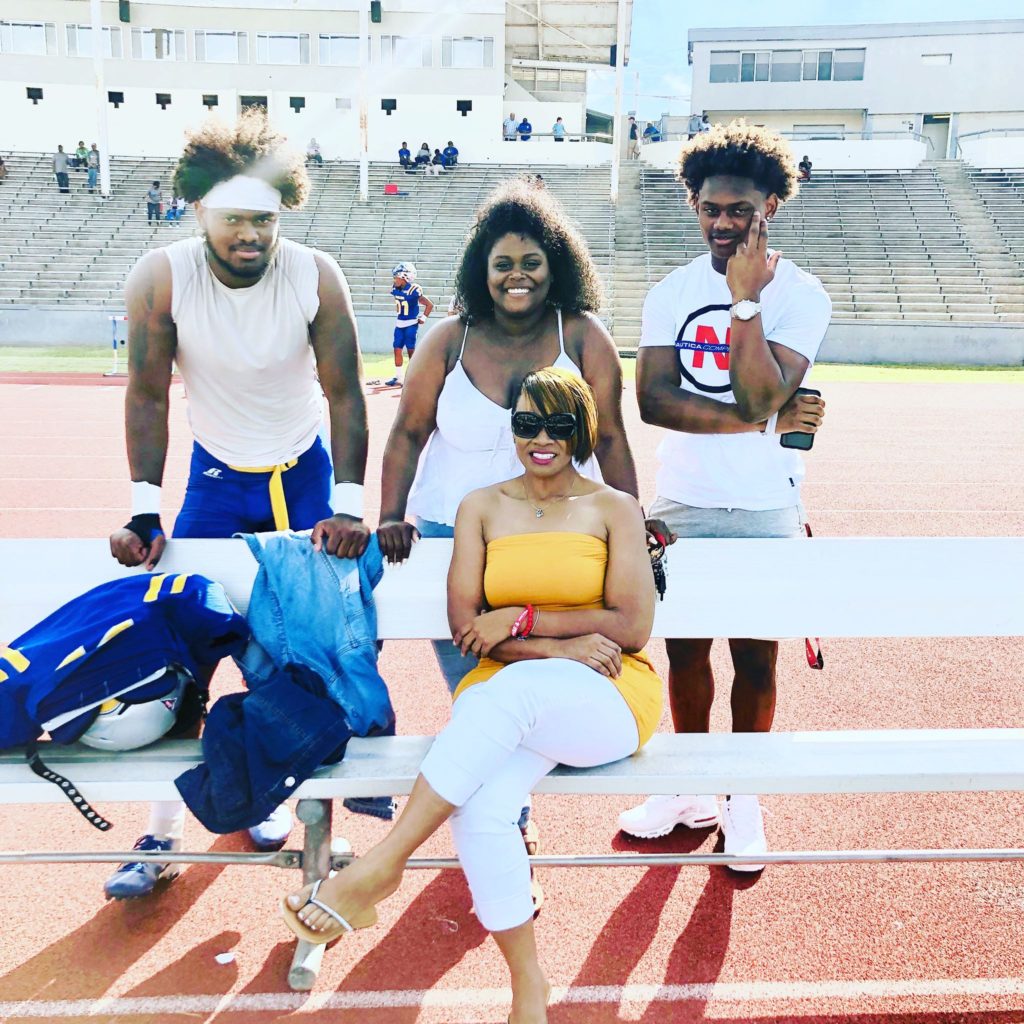 A native of Gay, Georgia, Bell is the catalyst for the Epic Management Group, an Atlanta-area ministry that was spearheaded on an area radio station and is aired by way of a slew of airwaves.
Widely regarded as Epic Life Ministry, this company has also launched a social media teaching — a segment that's collectively conducted by Epic Life staffers: Gina Beverly, Danielle Sunderhouse and Corey Watts — whereby it has garnered a global audience.
Interestingly, Epic Management Group has partnered with St. Marys radio station to host an array of what company officials describe as "epic life experiences," most notably for middle and high school students.
---
A RELATED STORY:
Atlanta-area businesswoman Kenyatta Bell displaying agape love for millennials as catalyst for Epic Life Ministry
---
CONNECT WITH THIS AWARD-WINNING JOURNALIST FOR MEDIA EXPOSURE
EDITOR'S NOTE: If you are an entrepreneur, business owner, producer, author, athlete, musician, barber, life coach, motivational speaker, cosmetologist, tax preparer, model, or pastor/minister who is seeking exposure and would like to share your story with an in-depth news feature, call Reporter Andre Johnson at 901-690-6587 or Facebook message him under "Andre T. Johnson" for details.
Andre Johnson is the award-winning Founder and Publisher for Making Headline News. A 2000 graduate of the University of Memphis School of Journalism and a former staff reporter of sports for the Memphis Commercial Appeal newspaper, Johnson covers the NBA Southwest Division from Dallas, Texas. To reach Johnson, send email to makingheadlinenews@gmail.com or to memphisgraduate@yahoo.com. Also, follow him on Twitter @AJ_Journalist.