WOMEN WHO PRAY VISIONARY: Carleeka Basnight-Menendez's highly-anticipated anthology is 'not just a book, but a movement'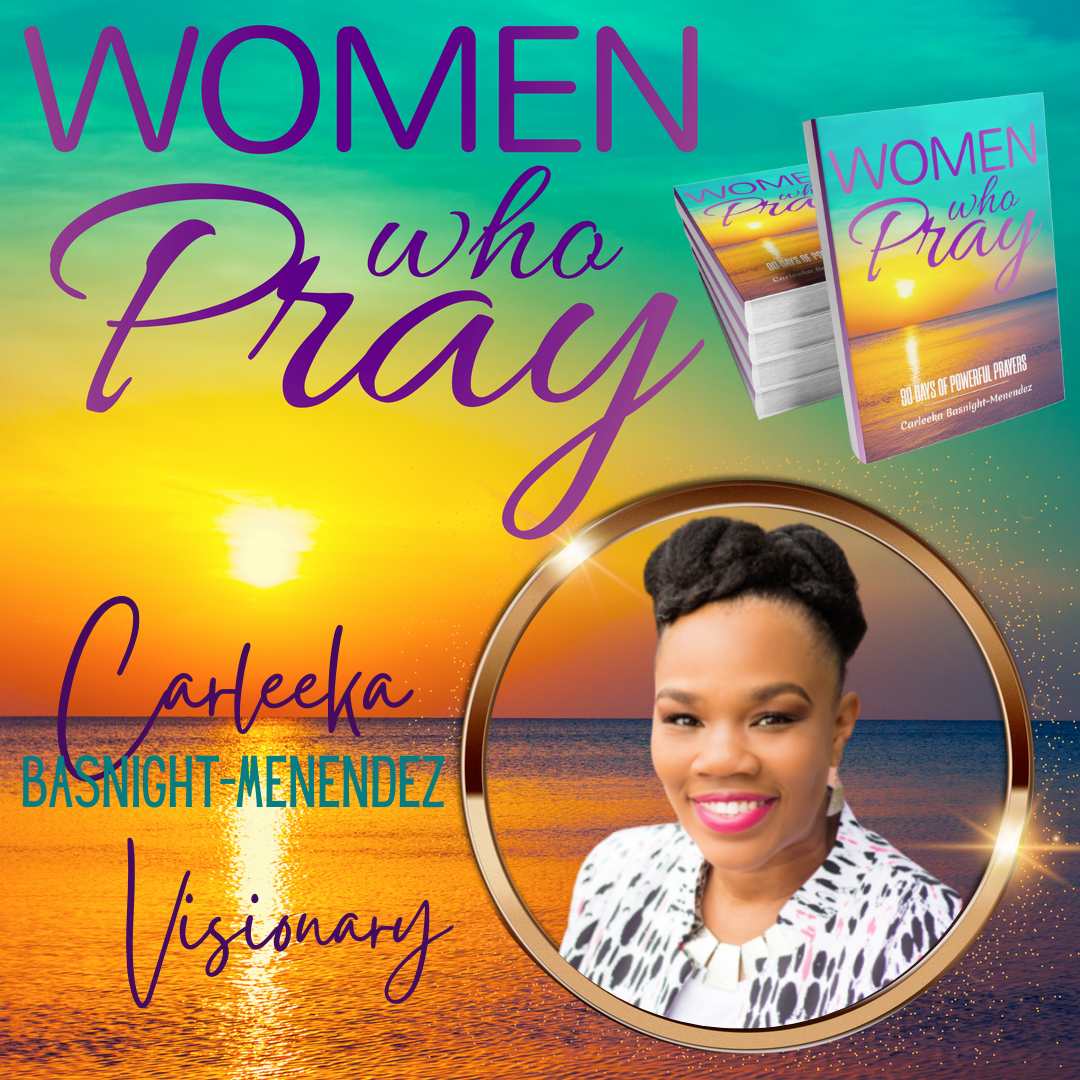 ---
Many women have done excellently, but you surpass them all. Charm is deceitful and beauty is vain, but a woman who fears the Lord is to be praised. Give her of the fruit of her hands, and let her works praise her in the gates. (Proverbs 31:29-31 ESV)
---
HANDPICKED BY GOD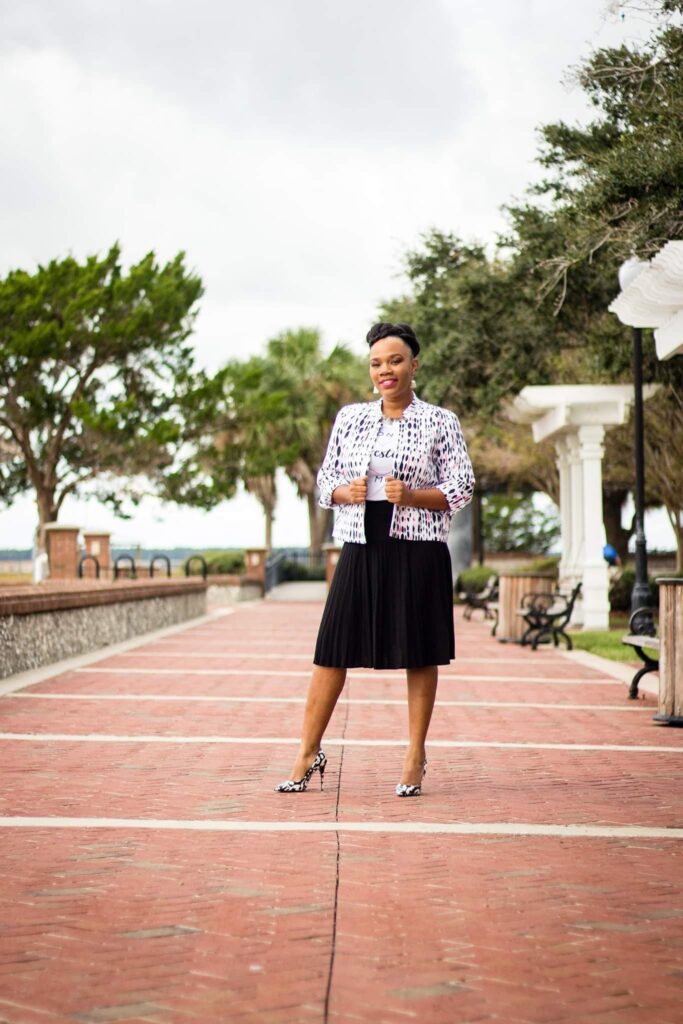 ---
DALLAS — There's no other way to put it: Carleeka Basnight-Menendez's highly-anticipated anthology is nothing short of brilliant.
And, to her masterfully unique credit, Basnight-Menendez's Women Who Pray: 90 Days Of Powerful Prayers seems well on its way to becoming an international bestseller, much sooner than later.
In recent weeks, 90 co-authors around the country have routinely expressed with great fervor their memorable, awe-inspiring journey surrounding a book that has created a massive buzz across various message boards and social media platforms.
The mastermind behind this rising global masterpiece: Basnight-Menendez, this beloved St. Mary's, Georgia-based International Motivational Speaker and Bestselling Author who has emerged as a brilliantly gifted empowerment extraordinaire in her own right.
A spiritually-powering, life-altering written work that has already created a national buzz, Women Who Pray: 90 Days Of Powerful Prayers is comprised of co-authors from the "north, south, east and west," Basnight-Menendez told Making Headline News this week.
---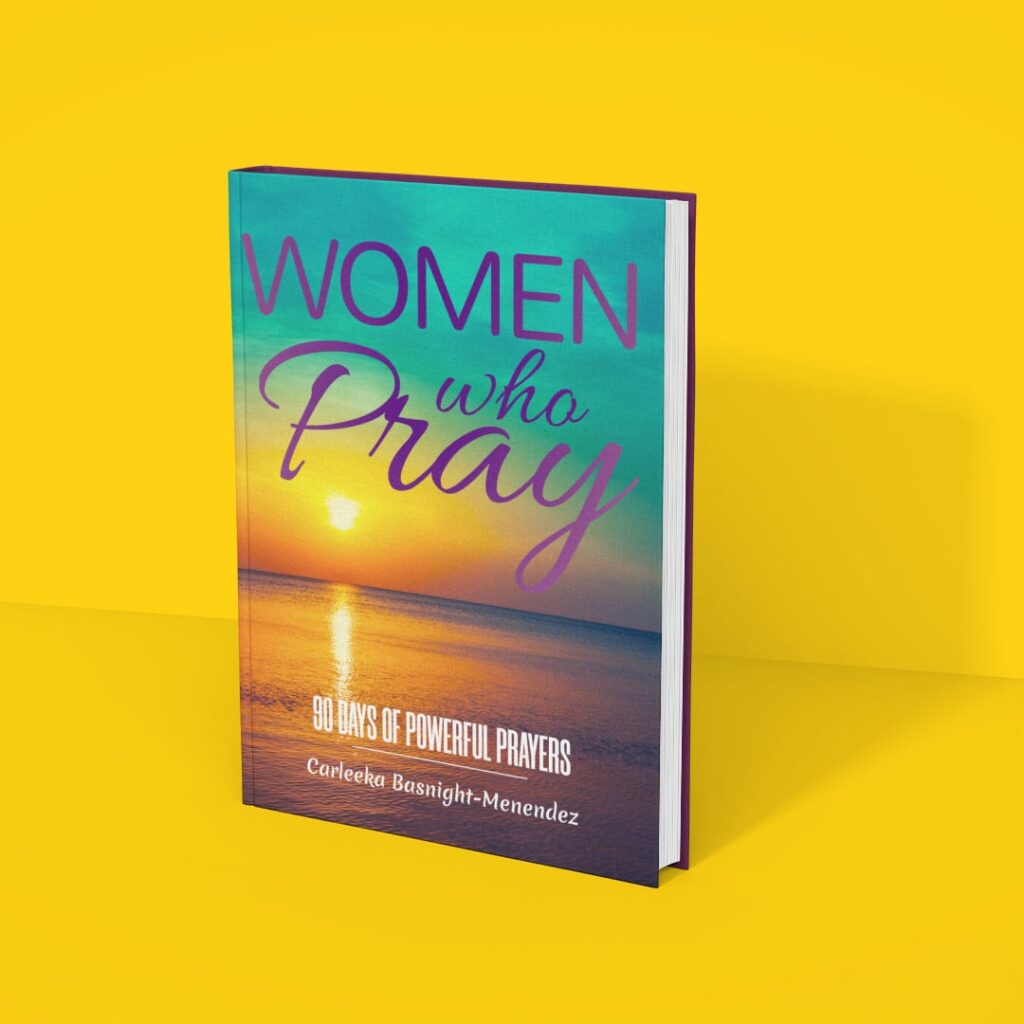 ---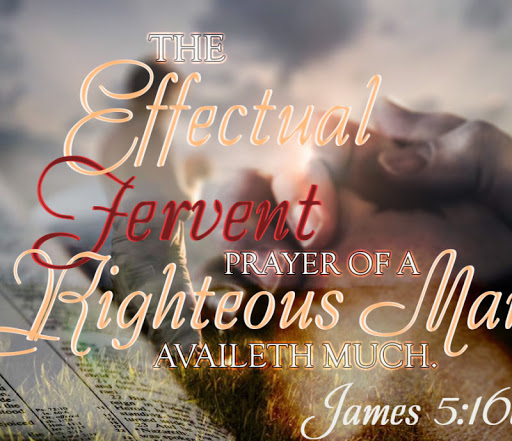 ---
"I chose to produce this book because I know the power of prayer," Basnight-Menendez said. "And my desire is to empower other women to develop and/or experience a greater prayer life and make it their lifestyle."
An anthology that is scheduled to make its official release in Summer 2021, Basnight-Menendez — who's suitably known for her valiant contributions as a trainer and menopause advocate — is especially grateful of the rash of favorable feedback Women Who Pray: 90 Days Of Powerful Prayers has garnered since word spread of her featured written work.
"The feedback received has been positive and (I've heard) numerous testimonies of manifestation and lives being transformed," Basnight-Menendez, a native of Norfolk, Virginia, recalls.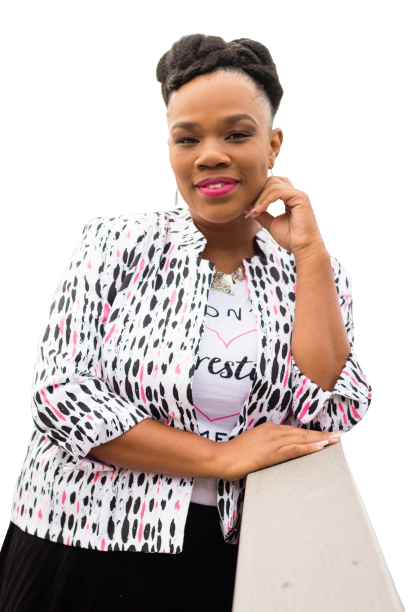 ---
As for how her biggest authorship project strategically aligns with the divine purpose for which she was created, Basnight-Menendez said: "God's purpose for my life is to empower women to take massive action in every area of their life spiritually, physically, mentally and more."
Women Who Pray: 90 Days Of Powerful Prayers is Basnight-Menendez's first coordinated anthology in her brief time as an author. Prior to this feat, she has been a part of three collaborative projects, each of which were released this year.
Basnight-Menendez made her authorship debut when she joined the Finally Free anthology, released in January 2021. Consequently, she became a co-author for She Is Well, which debuted in March 2021. She then joined the collaborative project, Drop The Mask, Share The Crown, in May 2021.
---
NEED NATIONAL MEDIA EXPOSURE? CALL TODAY

: 901.690.6587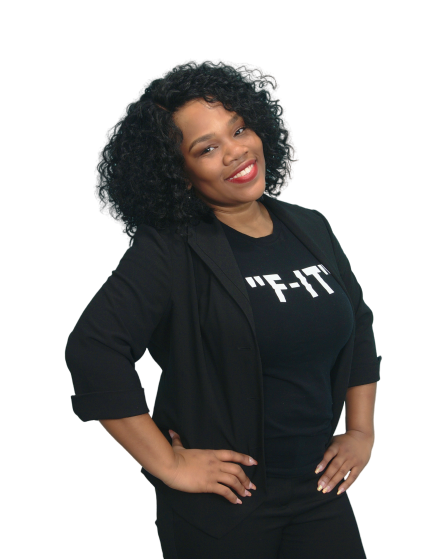 ---
Interestingly, Basnight-Menendez has announced that additional books are on the horizon.
"Other books to come will be more of women who pray with various subtitles and a menopause under 40 book," said Basnight-Menendez, who's famously known as the "No. 1 black face of women in menopause."
The production of Basnight-Menendez's Women Who Pray: 90 Days Of Powerful Prayers began in January. Presale orders for her featured book are currently underway.
---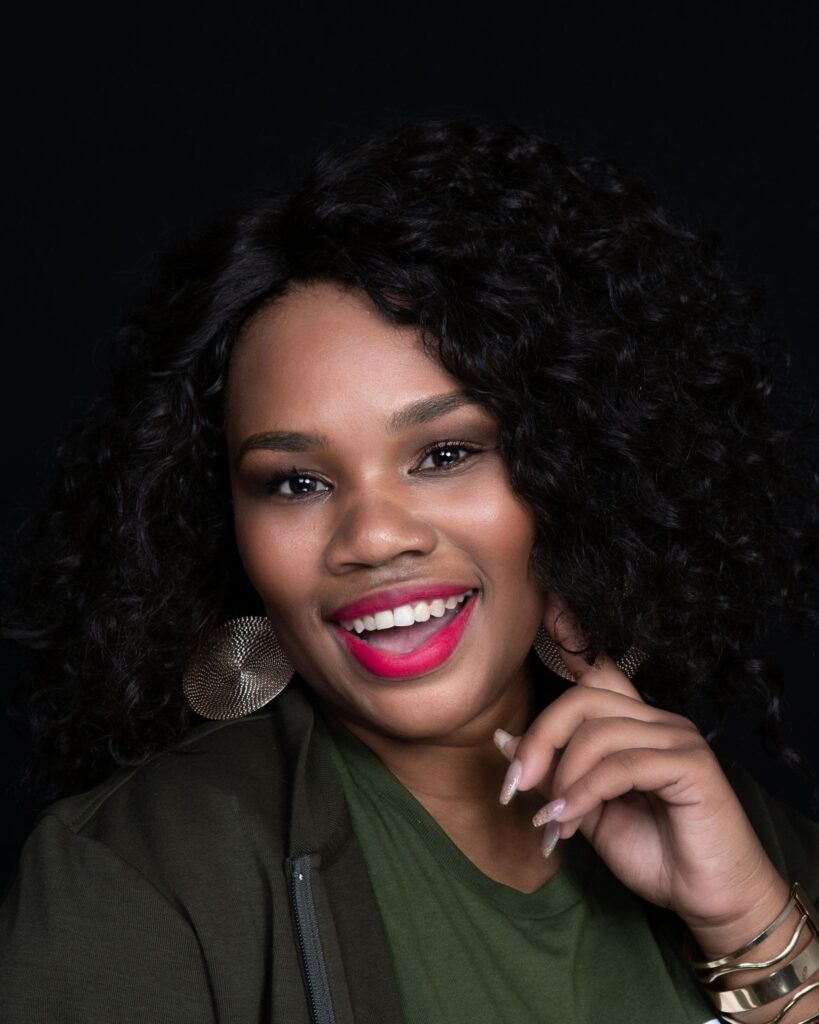 ---
"My prayer is that women around the world will be blessed by the prayers in this book and their lives will be transformed," Basnight-Menendez said. "It's not just a book but a movement."
There's no other way to put it.
---
MORE ON

CARLEEKA BASNIGHT-MENENDEZ
---
For more information about St. Mary's, Georgia-based International Motivational Speaker and Bestselling Author Carleeka Basnight-Menendez, to order her books, to schedule her for a public appearance, book signing or speaking engagement, connect with her via social media: Facebook: https://www.facebook.com/insoinc; Twitter: https://twitter.com/carleeka3; Instagram: https://www.instagram.com/carleeka_inso/; YouTube: https://www.youtube.com/channel/UCMLGGCKKBz0EZzJEjQVeIGg; LinkedIn:

www.linkedin.com/in/carleeka-basnight-menenedez-3b9754141dez

. Also, send email to:

carleekabasnight@gmail.com

.
---
CONNECT WITH THIS AWARD-WINNING JOURNALIST FOR MEDIA EXPOSURE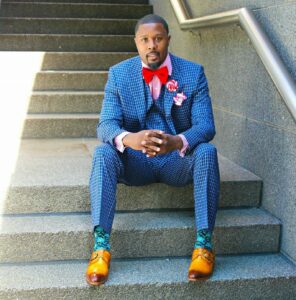 EDITOR'S NOTE: If you are an entrepreneur, business owner, producer, author, athlete, musician, barber, life coach, motivational speaker, cosmetologist, tax preparer, model, or pastor/minister who is seeking exposure and would like to share your story with an in-depth news feature, call Reporter Andre Johnson at 901-690-6587 or Facebook message him under "Andre T. Johnson" for details.
Andre Johnson is the award-winning Founder and Publisher for Making Headline News. A 2000 graduate of the University of Memphis School of Journalism and a former staff reporter of sports for the Memphis Commercial Appeal newspaper, Johnson covers the NBA Southwest Division from Dallas, Texas. To reach Johnson, send email to makingheadlinenews@gmail.com or to memphisgraduate@yahoo.com. Also, follow him on Twitter @AJ_Journalist or Instagram at @makingheadlinenews.