Dallas/Fort Worth businesswoman Charmaine Wynter having a global impact as a professional luxury interior designer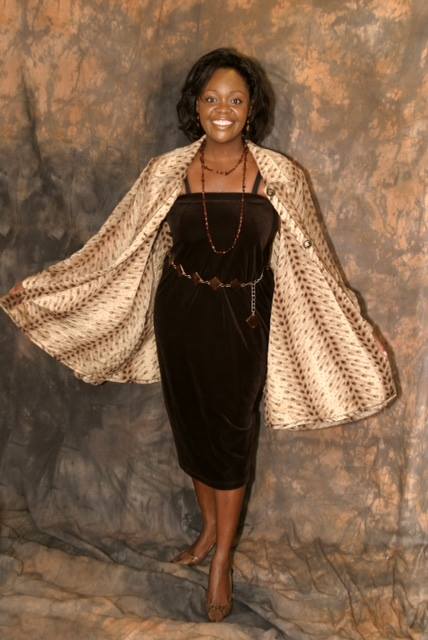 DALLAS — Charmaine Wynter was only keeping it real.
Given the immense strides she's made as a progressive, thriving businesswoman, she's undoubtedly has earned the right to keep it real — real for all the right reasons, mind you.
Take, for instance, how during a recent exclusive interview, Wynter deemed it necessary to display a catchphrase uttered by renowned R & B/Pop music icon, particularly when asked what does she likes mostly about her business.
"The fact that I (get to) shape my destiny," Wynter told longtime journalist Andre Johnson. "If I want to work hard, I do. And if I want to take a day or weeks of vacation, I can. I appreciate not having to ask permission. Like (R & B/Pop singer) Bobby Brown said, 'It's my prerogative. I can do what I want to do.'"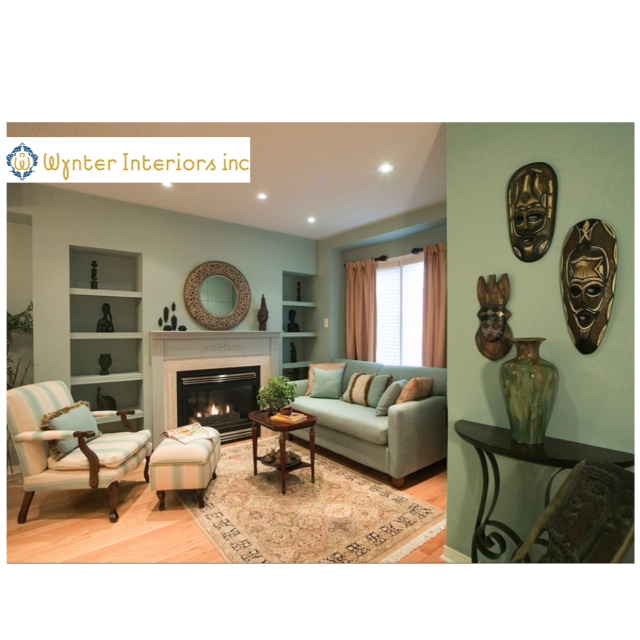 Because of her God-manifested talents and gifts, coupled with her relentless perseverance and unyielding faith, it's safe to assume that Wynter certainly has earned the right to do what she wants to do.
A native of Jamaica — but Canadian by immigration — Wynter is a seven-time award-winning Luxury Interior Designer and owner of Wynter Interiors, Incorporated, a business venture she founded in 1996.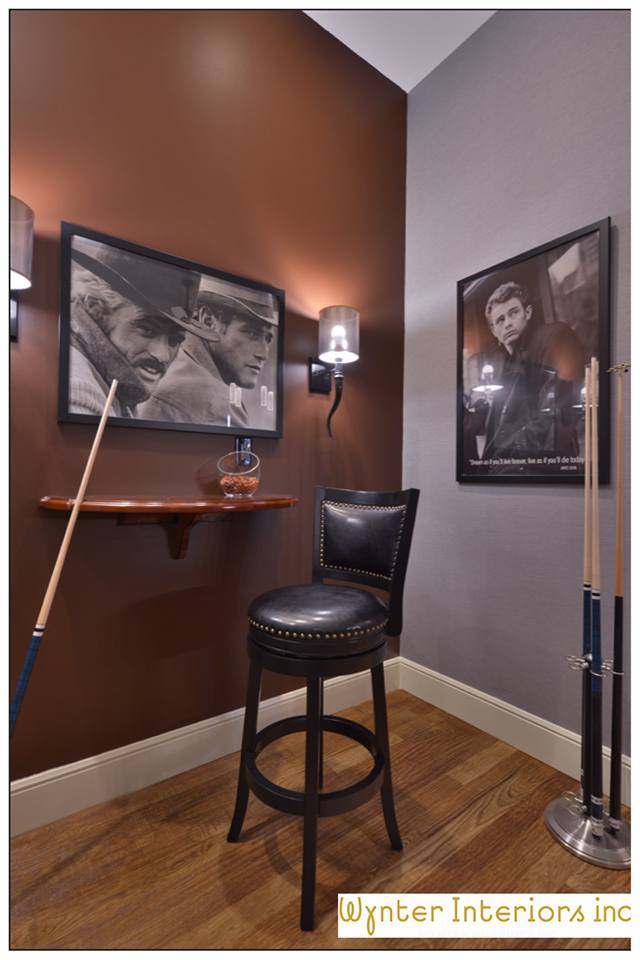 A notable guest speaker for designed-related events, Wynter is the host for the show, Living Well Show Host.
To her credit, interior designing is that about which she is widely known, something she had dreamt of embarking upon a career in ever since she was a youngster.
"Hmm…I'd have to say that this is my God-given talent," Wynter explained. "As a young child, I didn't even know what a designer was. I had no name for what I did. I just did it."
And the rest, as they say, was history.
Wynter, by all accounts, began to build on and expand her niche as a young interior designer to the point at which she thought it befitting to start a business by way of the dazzling talents for which God has blessed her.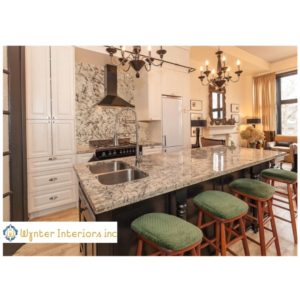 Ahhhhh…look at her today, exhibiting a Texas-size impact as a current resident of the Dallas/Fort Worth area.
"My family just accepted it that Charmaine would rearrange the furniture every Saturday," Wynter said.
There is, in fact, a memorable story, of sorts, behind Wynter's rise as a thriving entrepreneur.
"When I was 11, tired of sharing a room, I converted a laundry room into my own bedroom," Wynter explained. "Folks were amazed. At 13, when my folks divorced and my father took all the living room furniture, I redecorated and the ladies from the church where shocked I'd done it. They assumed my mother had gotten help."
Yes, she did get help, some much-needed assistance from the woman who seemed very well on track to having a global impact a booming professional interior designer.
"Everyone deserves to live their distinctive, luxurious, living sensibility," Wynter said. "Whichever way that shapes out and environments are one way in which we can esteem and inspire ourselves and our loved ones daily."
A proud graduate of George Brown College Toronto, Canada, Wynter consequently enrolled in the Interior Design Program at the University of Phoenix, where she earned a Bachelor of Arts Degree in Interior Design.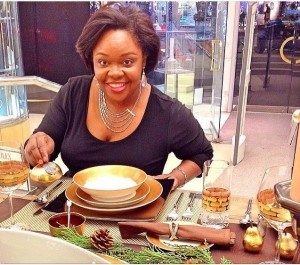 The youngest of eight siblings — with four older brothers — Wynter is a former multi-sport athlete, having been involved in competitive Track and field, basketball, soccer, and field hockey from early childhood to her freshman year of high school.
In addition, she was a member of the varsity cheerleading squad during her entire high school stint.
A longtime luxury interior designer whose business venture caters to adults mostly ranging in ages 35-and-up, Wynter's talents have afforded her to display her skills in such places as Toronto/Ontario Canada, Chicago, Pittsburgh and now the Dallas/Forth Worth area.
As it pertains to her profession and passionate as interior designer, Wynter emphasized that grasping clients' attention is extremely key in this ever-so-competitive business.
"As a little girl, I didn't always get to shape my life," Wynter said. "But I could shape my lifestyle by controlling my environment. How my room looked was all on me. I want to give that same gift back to my clients."
All while keeping it real.
TO REACH CHARMAINE WYNTER: 
Charmaine Wynter BID, 
Wynter Interiors, Incorporated
---
---
EDITOR'S NOTE: If you are an entrepreneur, business owner, producer, author, musician, barber, life coach, motivational speaker, cosmetologist, tax preparer, model, athlete, or pastor/minister who is seeking exposure and would like to share your story with an in-depth news feature, call Reporter Andre Johnson at 901-690-6587 or Facebook message him under "Andre T. Johnson" for details.
Andre Johnson is the founder and publisher for Making Headline News. A 2000 graduate of the University of Memphis School of Journalism, Johnson covers the NBA Southwest Division from Dallas, Texas. To reach Johnson, send an email to memphisgraduate@yahoo.com. Also, follow him on Twitter @AJ_Journalist.