Houston-area businessman Larry Donnell Leonard II having monumental impact as CEO of first black-owned all natural alkaline bottled water company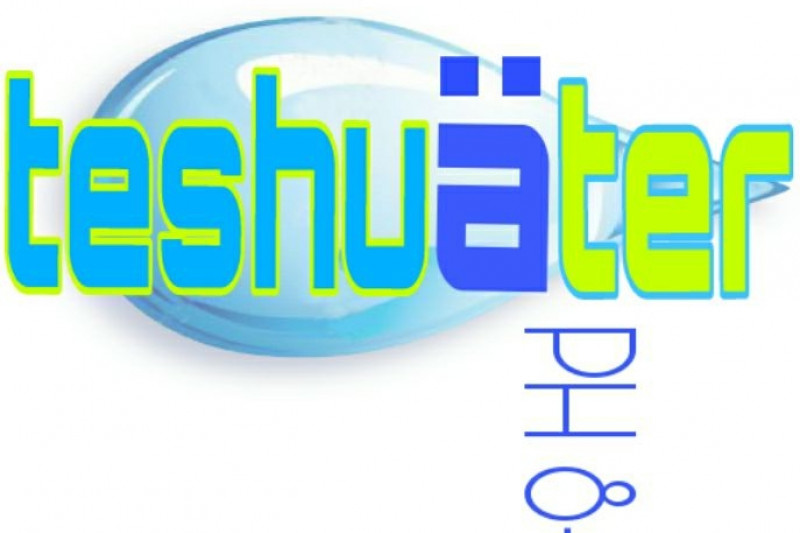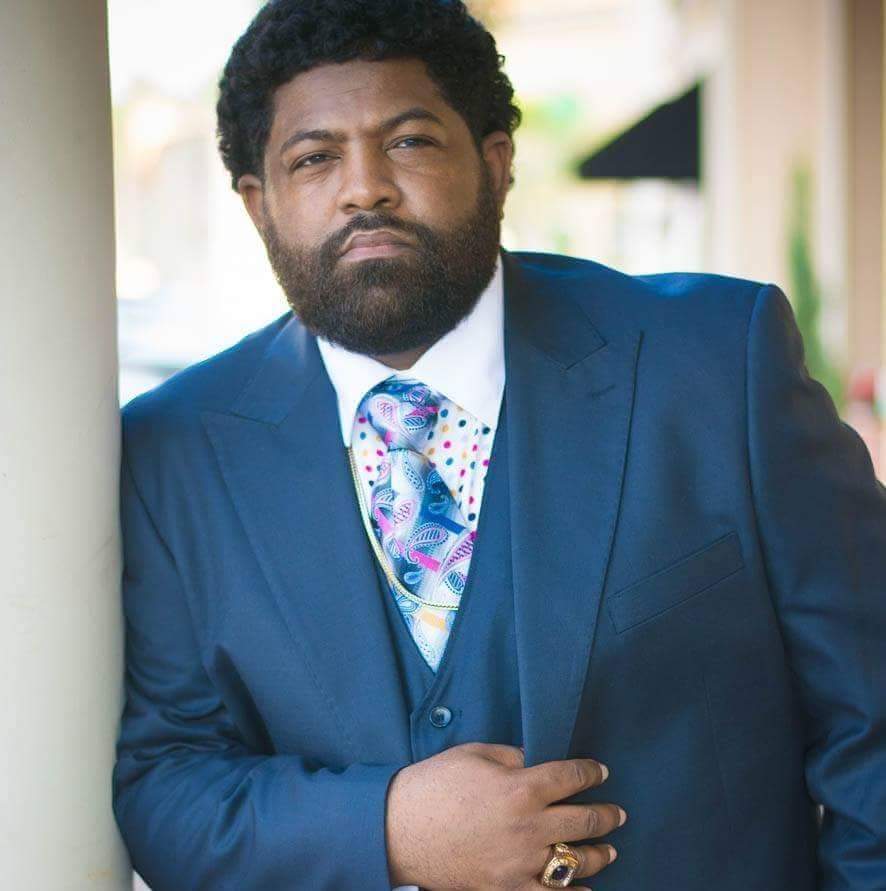 Larry Donnell Leonard II is widely known across the country as a pretty efficient, resourceful, compassionate man of the cloth, one who routinely preaches the importance of what it means to live a prosperous, victorious life.
Aside from spreading the Gospel to the masses, Leonard, a Houston-based Pastor and the First Presiding Bishop at New Covenant Churches International, Incorporated (where his father is the Presiding Bishop) also deems it necessary to enlighten those to whom he routinely ministers on the significance of possessing and enjoying a healthy lifestyle.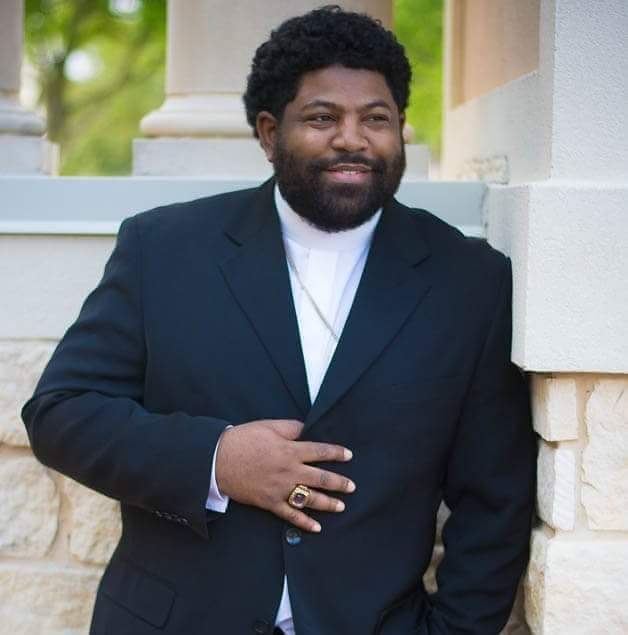 "What I love the most is that I'm able to bring awareness to our clients' health without breaking their bank," Leonard told Making Headline News this week.
The awareness to which Leonard is alluding is through his progressive thriving business as owner and chief executive officer of Teshuater, which is believed to be the first black-owned all natural alkaline water company.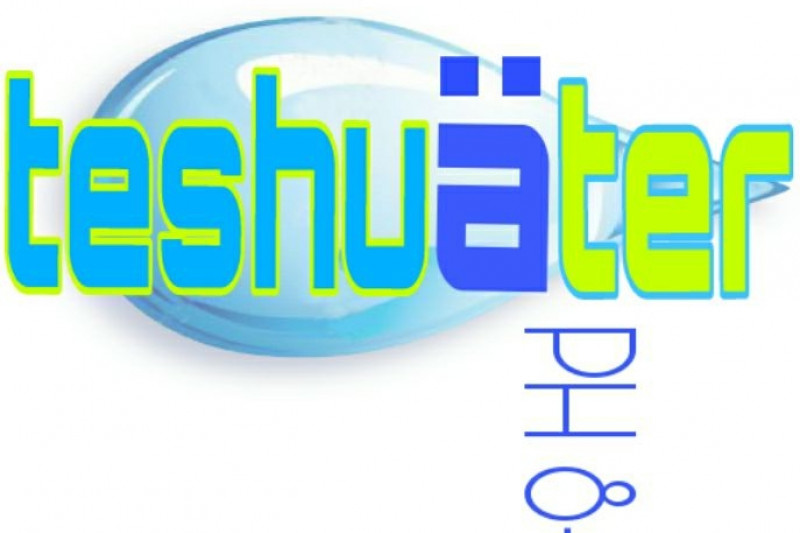 Having partnered with his wife to establish his business in 2008, Leonard's Teshuater has quickly evolved as one of the familiar names, of sorts, or as he explained, "one of  the competitors" of the water industry, although he and his staff have kept what they describe as a vested interest in the spring (water).
"Years later, our interest in the water industry was sparked once again after a conversation with a friend who was recovering from an illness," Leonard explained during a review last week on his company's Go Fund Me page. "The friend advised about the importance of her new diet which included monitoring her water intake."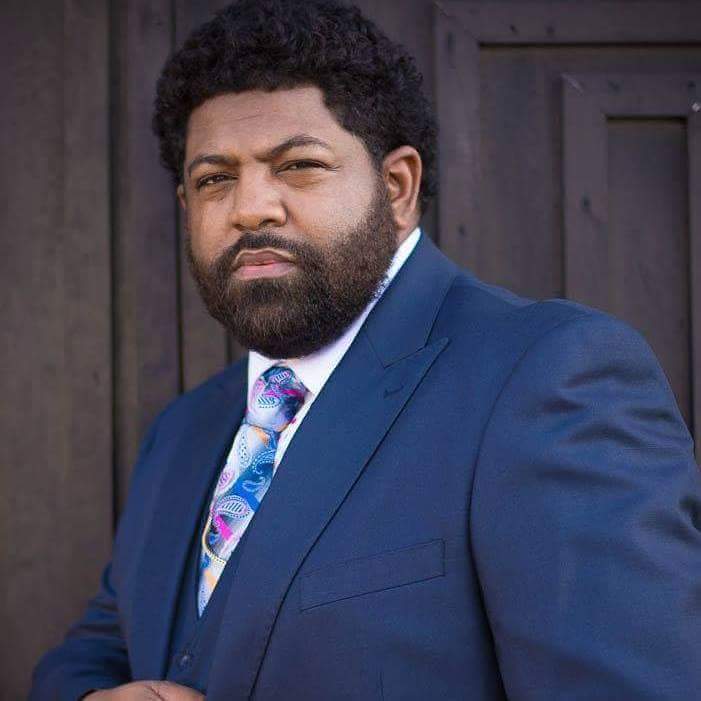 As it turned out, one favorable thing led to another for a business venture that is starting to take its rightful place in this ever-so-competitive bottled water industry.
"We have been able to get in front of a lot of important people since we have decided to bring this public," Leonard said.
People in various establishments around the country, most notably in Atlanta, New Orleans, Houston, Detroit and, as Leonard acknowledge, throughout the Dallas/Fort Worth area market in the foreseeable future.
LOG ON NOW: www.teshuater.info. 
A business that has appropriately garnered respect, thus generate headlines, particularly when Leonard II partnered with fellow colleague Elder Patrick Sanders II and the Rising Star Church to bring fresh all natural alkaline water to the citizens of Flint, Michigan, Leonard said his business would not have emerged as the continuous success it is if not for the solid, unyielding support of his wife, Shuwana Leonard, to whom he's been married for 19 years, as well as his sister, LaShanna Leonard, the owner of Houston's Body Fierce Health And Wellness.
A progressive, flourishing business that is still in the process of fielding a variety of upgrades and added entities, Teshuater is scheduled to officially launch its operation in early April, Leonard said.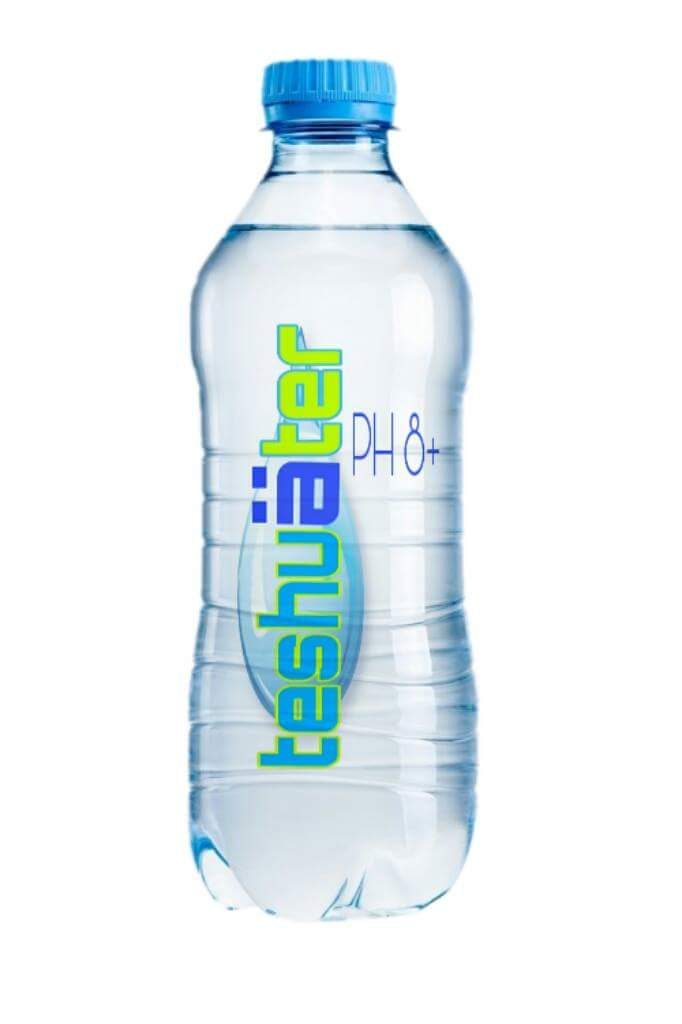 Given the immense strides Leonard and Co. have made in promoting their products over the past few months, it's safe to assume that this business' best and brightest days are well ahead of it.
"What has helped me really is my wife being in my corner and helping bring out this vision that I have had inside me," Leonard, a Grambling State University alum, explained. "Without her, I wouldn't be the successful business man I am today."
DONATE TO A WORTHY CA– USE: https://www.gofundme.com/teshuater-the-flint-project.
And then there are the attention-grabbing, tear-jerking testimonies about which Leonard have witnessed and heard.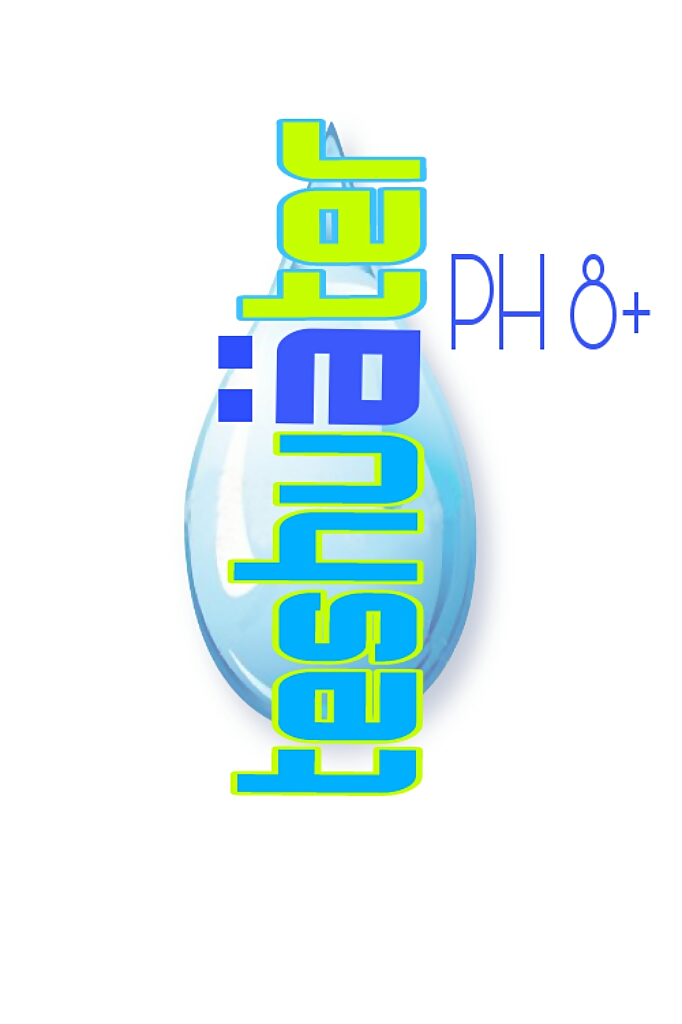 "A friend of mine who was rehabbing from a stroke — only 40 years of age — told me that she had to watch her water intake," Leonard recalled.  "That alone raised a flag and prompted me to look into the spring that my wife and I invested in 2008.  The information we gathered was mind blowing."
It was, by all accounts, because of that memorable occurrence, coupled with his wife's tireless support that essentially inspired Leonard to seek and consult God for divine direction, particularly as it pertained to helping others reconnect with living a healthy lifestyle.
And not just in the spirit realm.
"I've always stated this for the last 18 years of being self-employed: The graveyard and cemetery are the richest places on this planet," said Leonard, adding that he will be in New Orleans for the annual New Orleans Entrepreneurial Week March 20-24.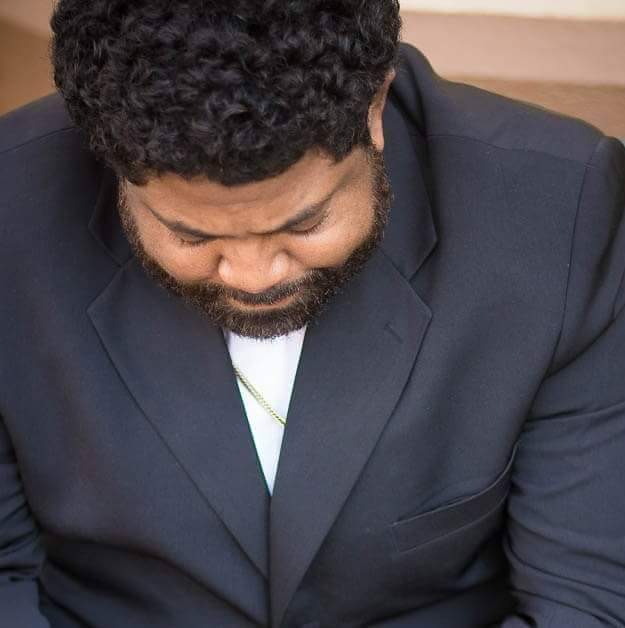 "The reason is because so many hopes and dreams have died along with the people who either died too prematurely or with those that were too afraid to see what it would actually look like.  I strive every day to pull that diamond out of each and every young man and young woman that I speak in front of. It is that very thing that keeps me pushing to educate our young entrepreneurs."
For more information on how purchase Larry Donnell Leonard II's all natural alkaline water, send email to: sales@teshuater.info.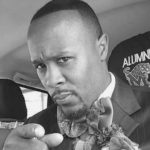 EDITOR'S NOTE: If you are an entrepreneur, business owner, producer, author, athlete, musician, barber, life coach, motivational speaker, cosmetologist, tax preparer, model, or pastor/minister who is seeking exposure and would like to share your story with an in-depth news feature, call Reporter Andre Johnson at 901-690-6587 or Facebook message him under "Andre T. Johnson" for details.
Andre Johnson is Founder and Publisher for Making Headline News. A 2000 graduate of the University of Memphis School of Journalism and a former staff reporter the Memphis Commercial Appeal newspaper, Johnson covers the NBA Southwest Division from Dallas, Texas. To reach Johnson, send an email to memphisgraduate@yahoo.com. Also, follow him on Twitter @AJ_Journalist.