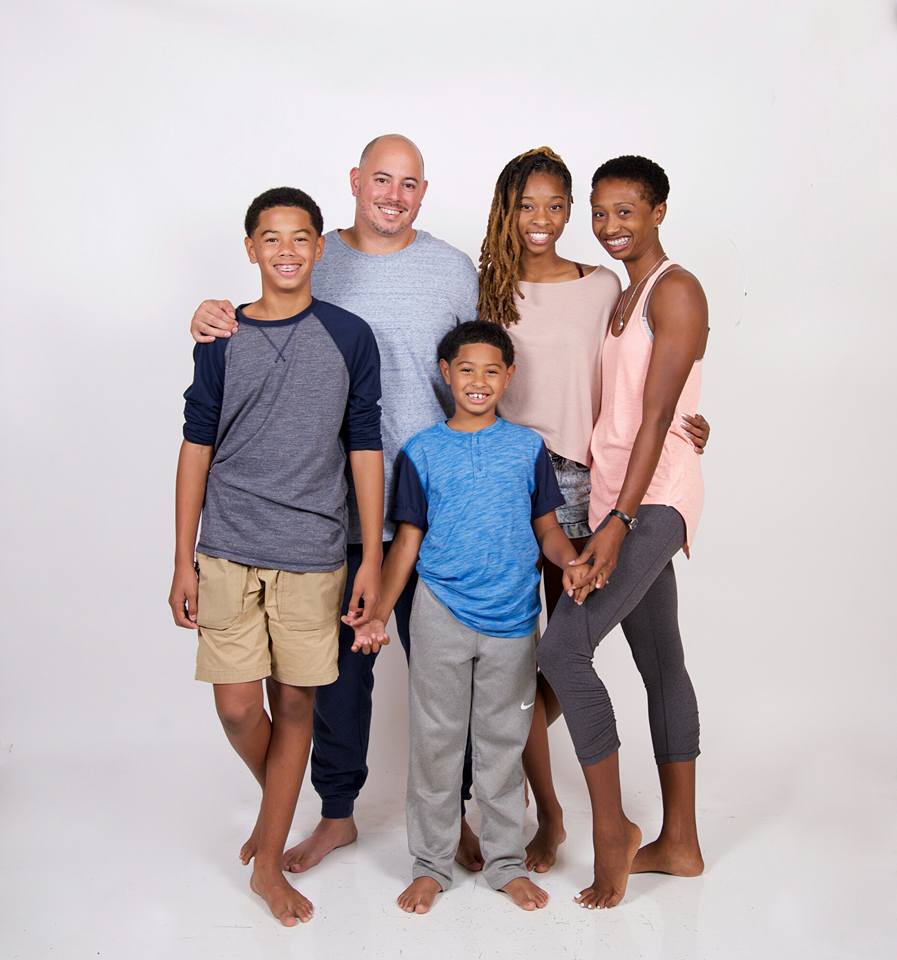 Libby Campo and her family have been residing in Memphis for approximately 12 years.
Not only has Campo, a proud product of the East Coast — she's a native of Newark, New Jersey but was raised in nearby East Orange — become thoroughly familiar with life in the South but, to her credit, she's making some pretty major moves in the process.
A 35-year-old mother of three, Campo is a well-established entrepreneur as owner and chief operating officer of Your Inner Yogi.
Located at 10 North Second Street across from the famous Court Square in the heart of downtown Memphis, Campo — with the solid support of her husband, Hector Campo — is believed to be the only minority yoga business owner in the Memphis metropolitan area.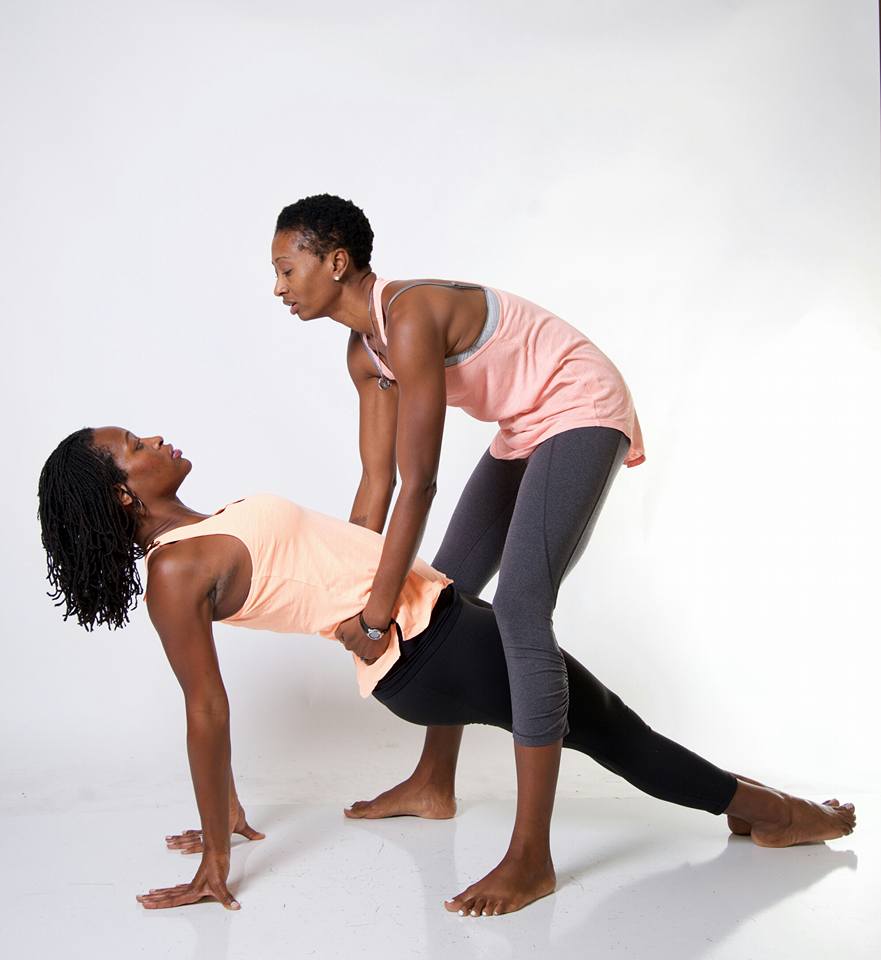 A business that officially opened for operations last year, Libby Campo, during an interview with Making Headline News this week, explained in great detail how she had become passionate about yoga — a group of physical, mental, and spiritual practices or disciplines that were originated in ancient India — which consequently inspired her to organize a full fledge business.
"I became fond of yoga through meditation to help me find balance in my life," Libby Campo said. "I was going to school, working full time, being a great wife and taking care of three kids."
As Libby Campo acknowledged, her regular yoga routine started out as a personal strategy before she was inspired to start up what she described as a 30-day trial on Facebook.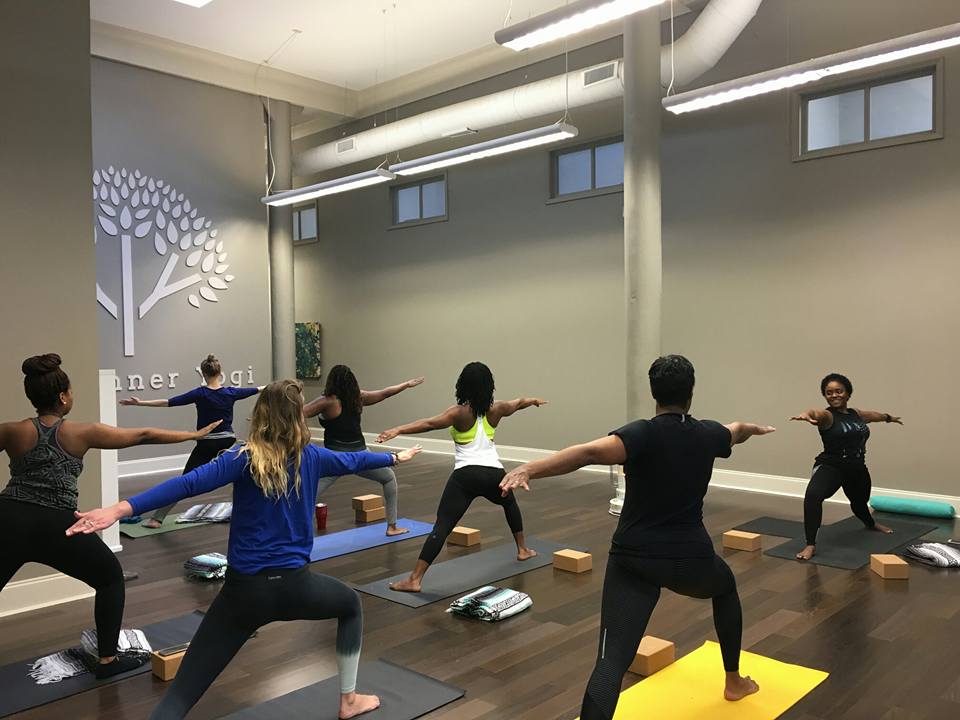 All things considered, though, none of this likely would not have come to fruition if Libby Campo had not cleared arguably one of the greatest hurdles of her life.
That's because nearly two decades ago, Libby Campo surprisingly dropped out of high school following her junior year because, as she forthrightly acknowledged, "I wasn't doing what I was supposed to be doing."
Still clinging to hopes of getting a good education, Libby Campo — who would have been a fifth-year senior had she stayed in school, she said — chose to attend an Edison, New Jersey-area Job Corps.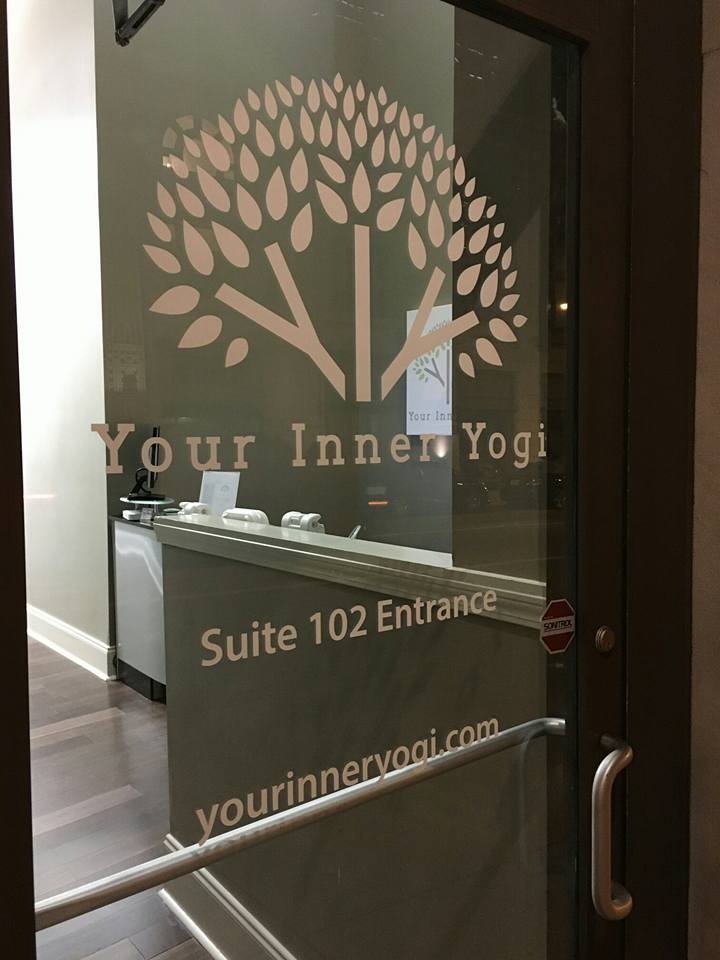 That is when her life began to change for all the right reasons.
"I went to Job Corps to see if I'd like it and I ended up loving it," Libby Campo said. "That was my first time being away from home and I stayed on campus and I met all different kinds of people from all walks of life. I just loved it."
She loved it so much, in fact, that she earned her GED in 1998, or less than six months after enrolling in Job Corps, a program administered by the United States Department of Labor that offers free-of-charge education and vocational training to young men and women ages 16 to 24.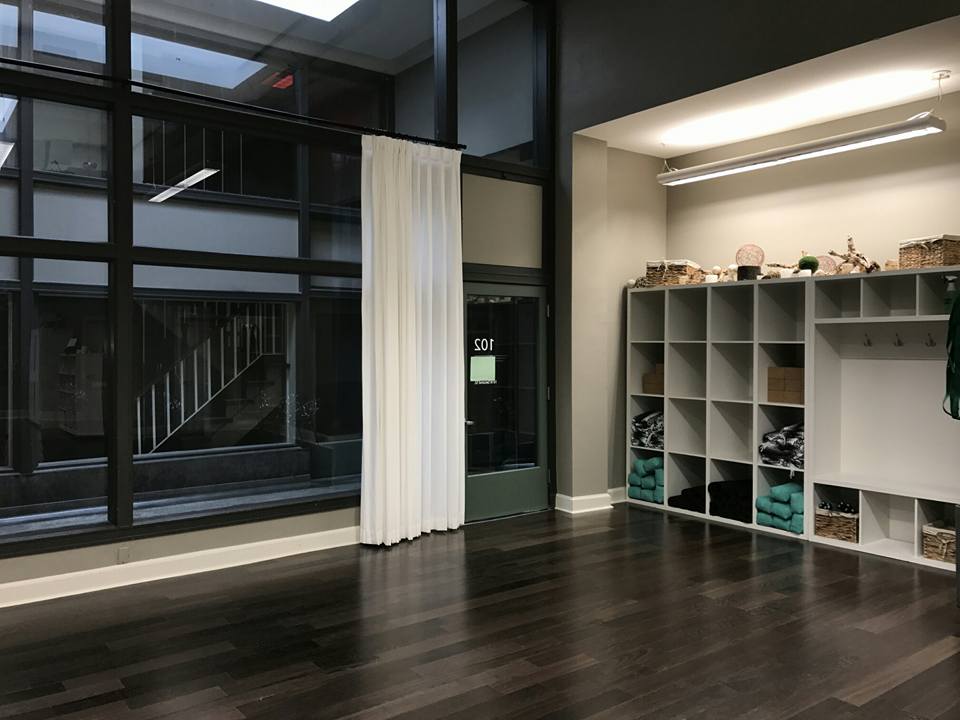 "It was a sense of accomplishment in that I can achieve anything," Libby Campo said of having earned her diploma. "I got my diploma, but for a while, I was stuck working two jobs, making minimum wage. I wanted a college degree. I wanted to prove that I wasn't just another statistic from the hood."
CHECK OUT YOUR INNER YOGI ONLINE: www.yourinneryogi.com. 
Just like she steadfastly embraced Jobs Corps, she essentially took it up a notch when she ultimately enrolled part-time at Southwest Tennessee Community College.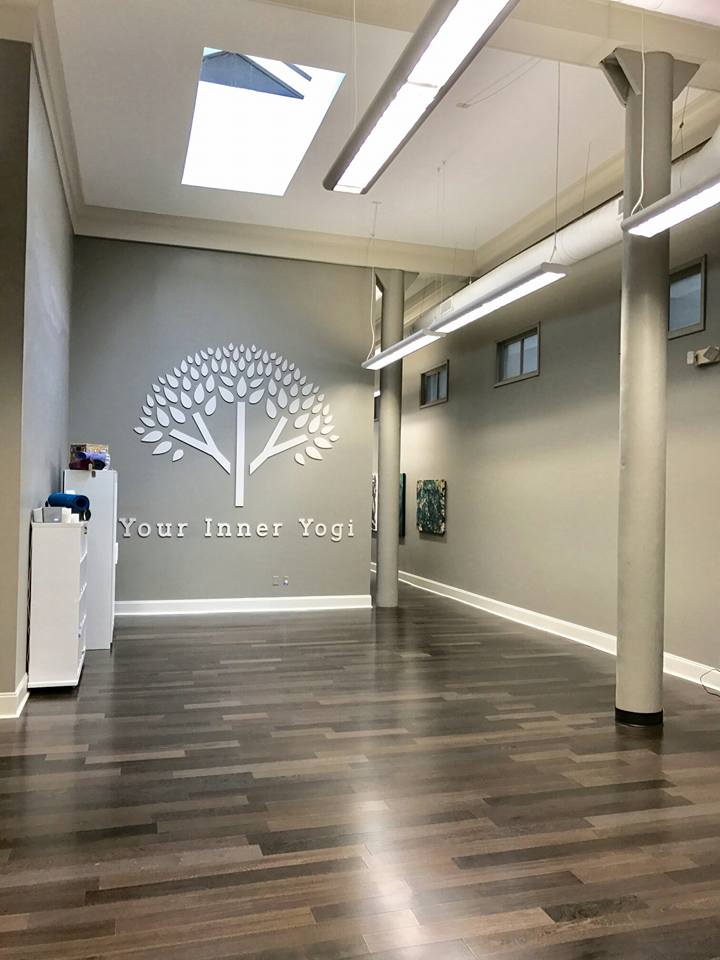 Then in 2012, she enrolled at the University of Memphis, and that is when things became more remarkable for this brilliantly talented young lady who was raised in inner city East Orange.
"(My husband)  encouraged me to go to school, but I felt I wasn't smart enough," Libby Campo explained. "He kept me encouraged."
And, as a result to the unyielding support of Hector, coupled with his wife's past success at Job Corps, Libby Campo pulled the unthinkable. Once again.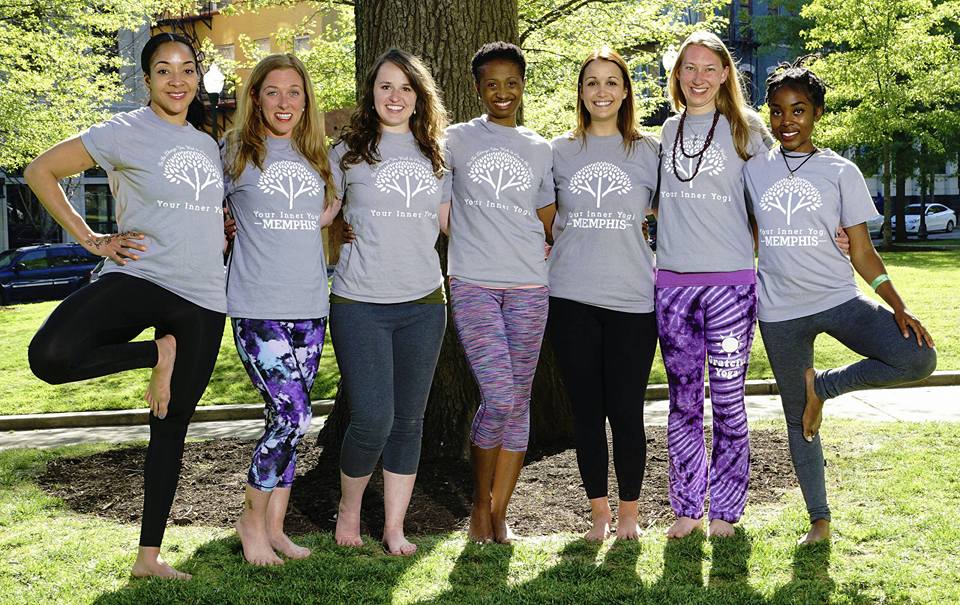 She eventually earned her undergraduate degree in Interdisciplinary Studies with an emphasis in Organizational Leadership and Behavior Science in Spring 2014.
As she tells it, her desire to delve off into entrepreneurship was discovered back in Jersey.
Because of whom she is and because of where God had predestined to take her, she has only mastered entrepreneurship in mighty Memphis.
Talk about defying the toughest of odds.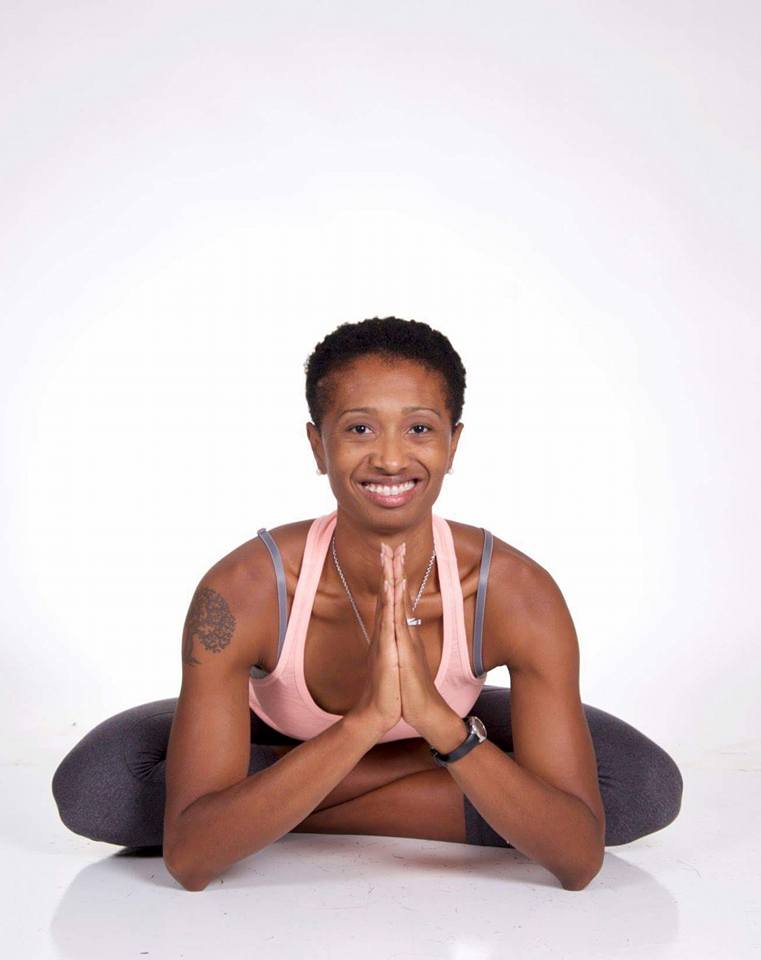 "The first thing that comes to mind is that I strive to lead by example for my children," Libby Campo — whose newly-established business can hold up to 30 individuals — said of her past accomplishments that have led to her becoming a business owner. "My mom is my biggest inspiration. She never gave up on her kids. She always supported us and never gave up on us."
And because of who she is and because of where God had predestined to take her, she thought it necessary to never to give up on education.
Look at her now, living out her long-awaited dream.
All because she was determined to never place hers by the wayside.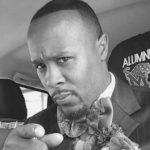 EDITOR'S NOTE: If you are an entrepreneur, business owner, producer, author, athlete, musician, barber, life coach, motivational speaker, cosmetologist, tax preparer, model, or pastor/minister who is seeking exposure and would like to share your story with an in-depth news feature, call Reporter Andre Johnson at 901-690-6587 or Facebook message him under "Andre T. Johnson" for details.
Andre Johnson is Founder and Publisher for Making Headline News. A 2000 graduate of the University of Memphis School of Journalism and a former staff reporter the Memphis Commercial Appeal newspaper, Johnson covers the NBA Southwest Division from Dallas, Texas. To reach Johnson, send an email to memphisgraduate@yahoo.com. Also, follow him on Twitter @AJ_Journalist.