Lawrenceville, Georgia-based Pastor Caron Jones advancing the kingdom mightily through her tear-jerking book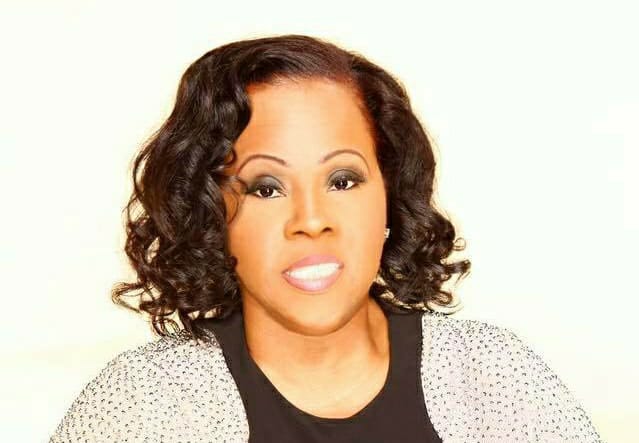 Thy word is a lamp unto my feet, and a light unto my path. (Psalm 119:105 KJV)
Just before midday EST on Wednesday, Caron Jones took to her Facebook and staged a rather intriguing, thought-provoking video.

STUCK NO MORE — A native of Jamaica in the heart of the West Indies, Caron Jones, to her credit, had ultimately found the strength to encourage the masses to persevere and cling to unwavering faith through her awe-inspiring book entitled, "Stuck In The Cycle."

Said Jones in a captivating post of a dancing elderly woman before her 3,400-plus social media friends: "She's celebrating her life today at 101 (years age). People are younger and still don't know how to celebrate life. Change your posture today."

To grasp a thorough concept of why of Jones, a Lawrenceville, Georgia-based minister and prominent prophetess, deemed it essential to stage before the masses a fascinating post that could potentially inspire others to adopt a new lease on life, look no further than the assortment of challenges and obstacles about which she had to overcome in recent years.

Consider, for instance, how Jones, during an interview with Making Headline News on Wednesday, spoke at length about how she was left to weather arguably the toughest of obstacles amid the unexpected death of love ones, not to mention having to endure the seemingly unbearable pain of having once overdosed on drugs.

Consider, for instance, her constant battles with poverty, a slew of generation curses, not to mention fielding news of her children being taken away from her in the wake of her having been mired by a murder charge in the death of her daughter (a charge that was ultimately dismissed).

As if that weren't enough to rattle a close-knit family, consider, for instance, how Jones had to navigate and press her way through the untimely, tragic death of her a husband whom, upon assuming the sacred desk to give a sermon, had suddenly collapsed in the pulpit as his body had done lifeless amid the sudden stoppage of his heart.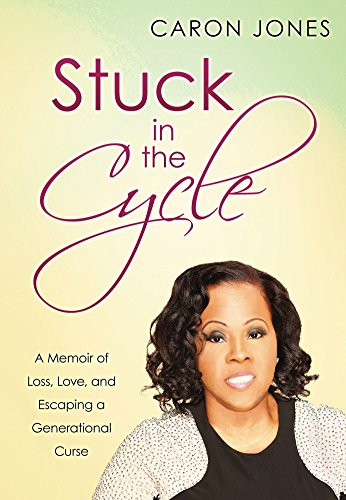 "Those are things that cause us to be stuck in life, but with our faith and trusting in God, we are able to overcome," Jones said.
All things considered, Jones managed to persevere, thus overcome what was undoubtedly was a tumultuous, faith-enhancing season in her life, thanks in large part to God, her Helper, leading the way.
"(I want) to be a witness to others, (to remind them) that God can carry them through in hard times in their lives," Jones said.
A native of Jamaica in the heart of the West Indies, Jones, to her credit, had ultimately found the strength to encourage the masses to persevere and cling to unwavering faith through her awe-inspiring book entitled, "Stuck In The Cycle."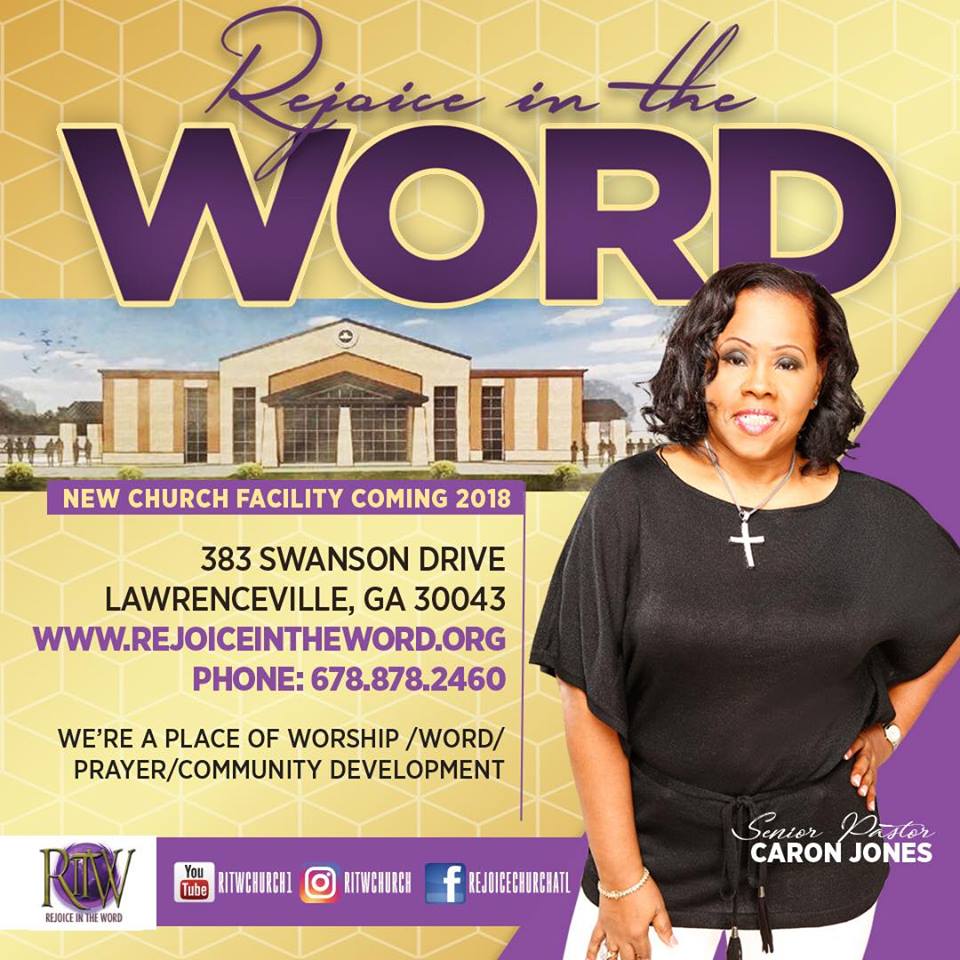 Powered by Amazon Digital Services, LLC, Jones' "Stuck In The Cycle" is a 46-page memoir that addresses love, loss, and generational curses, all of which Jones has endured in recent years.
"I have a big story to tell about my life," Jones said with such authority while sharing her assortment of testimony on Wednesday. "Now as a Pastor, I'm still standing."
BUY CARON JONES' BOOK HERE: https://www.amazon.com/Stuck-Cycle-Caron-Jones-ebook/dp/B01LBH2H6U
Credit her variety of testimonies accompanied by an array of transparency as amongst the reasons why this beloved Senior Pastor of Rejoice In The Word Church is still standing to tell of God's goodness through her inspiring book, which was released on August 30, 2016.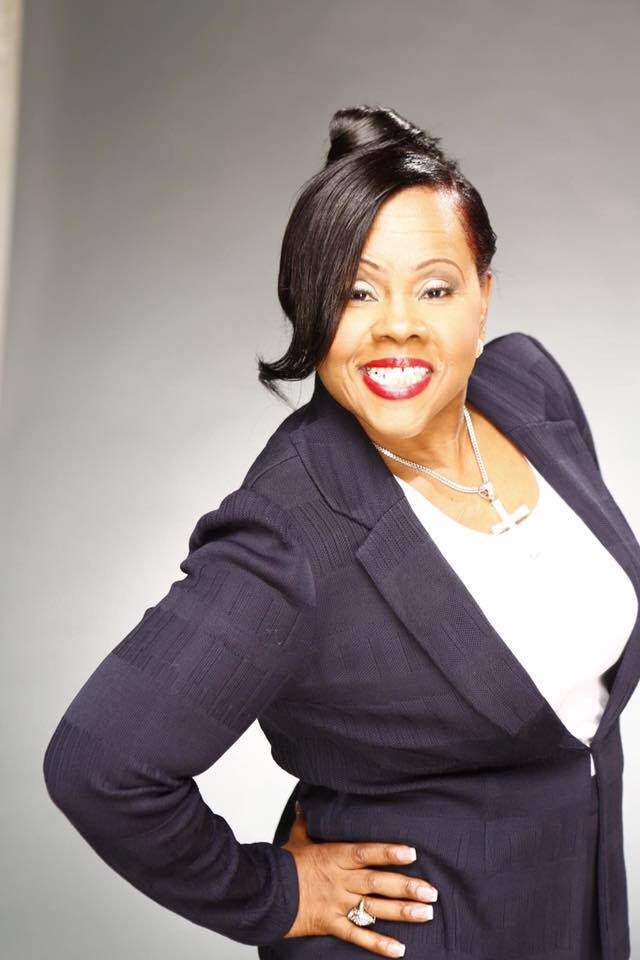 "(I strive daily) to be a living testimony to others and to empower women all over the world that like me, they can recover (from trials and tribulations," Jones said.
As expected, the feedback through Jones' "Stuck In The Cycle" has been mostly favorable, a Christian-oriented, faith-based written document that is extremely prevalent for a time such as now.
MORE ON PASTOR CARON JONES: www.caronjones.com
"I have gain great feedback," said Jones, who is also the founder of The Girl's That Stand Ministry, whereby she is afforded to travel the country, teaching and demonstrating how the power of God can greatly enable all impossibilities. "People have been encouraged by it, and many have gained strength to push forth in life no matter what drama (they face)."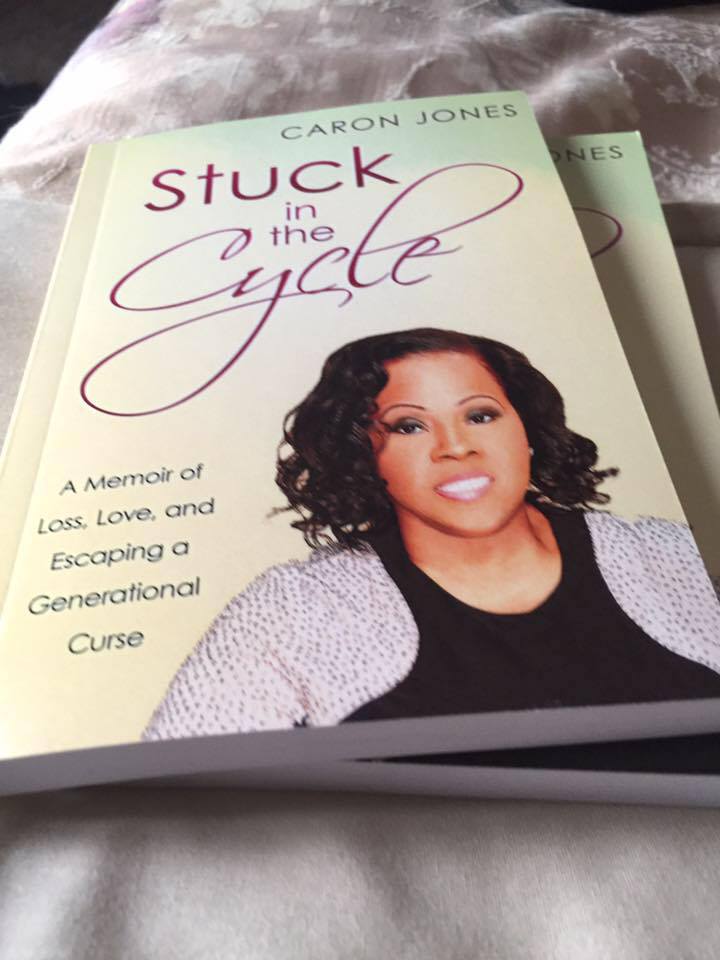 Interestingly, Jones' latest book has fueled her desire to write others, most notably "A Renewed Mind," and "Standing Tall."
Armed with more than three decades of ministerial experience, Jones also is an accomplished entrepreneur, life coach, and public speaker, who is widely regarded as one the most sought-after preachers and prophetesses in the Body of Christ.
Having commenced to composing "Stuck In The Cycle" in 2015, Jones needed a little less than a year to complete the project, which is available at Amazon.com and at  www.caronjones.com.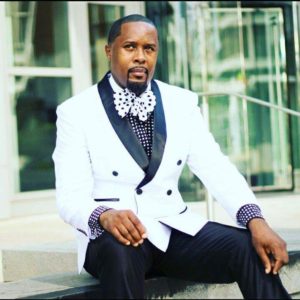 EDITOR'S NOTE: If you are an entrepreneur, business owner, producer, author, athlete, musician, barber, life coach, motivational speaker, cosmetologist, tax preparer, model, or pastor/minister who is seeking exposure and would like to share your story with an in-depth news feature, call Reporter Andre Johnson at 901-690-6587 or Facebook message him under "Andre T. Johnson" for details.
Andre Johnson is the Founder and Publisher of Making Headline News. A 2000 graduate of the University of Memphis School of Journalism and a former reporter of sports for the Memphis Commercial Appeal newspaper, Johnson covers the NBA Southwest Division from Dallas, Texas. To reach Johnson, call him at 901-690-6587 or send email to andre@makingheadlinenews.com or makingheadlinenews@gmail.com. Also, follow him on Twitter @AJ_Journalist.