---
PURSUIT OF HAPPINESS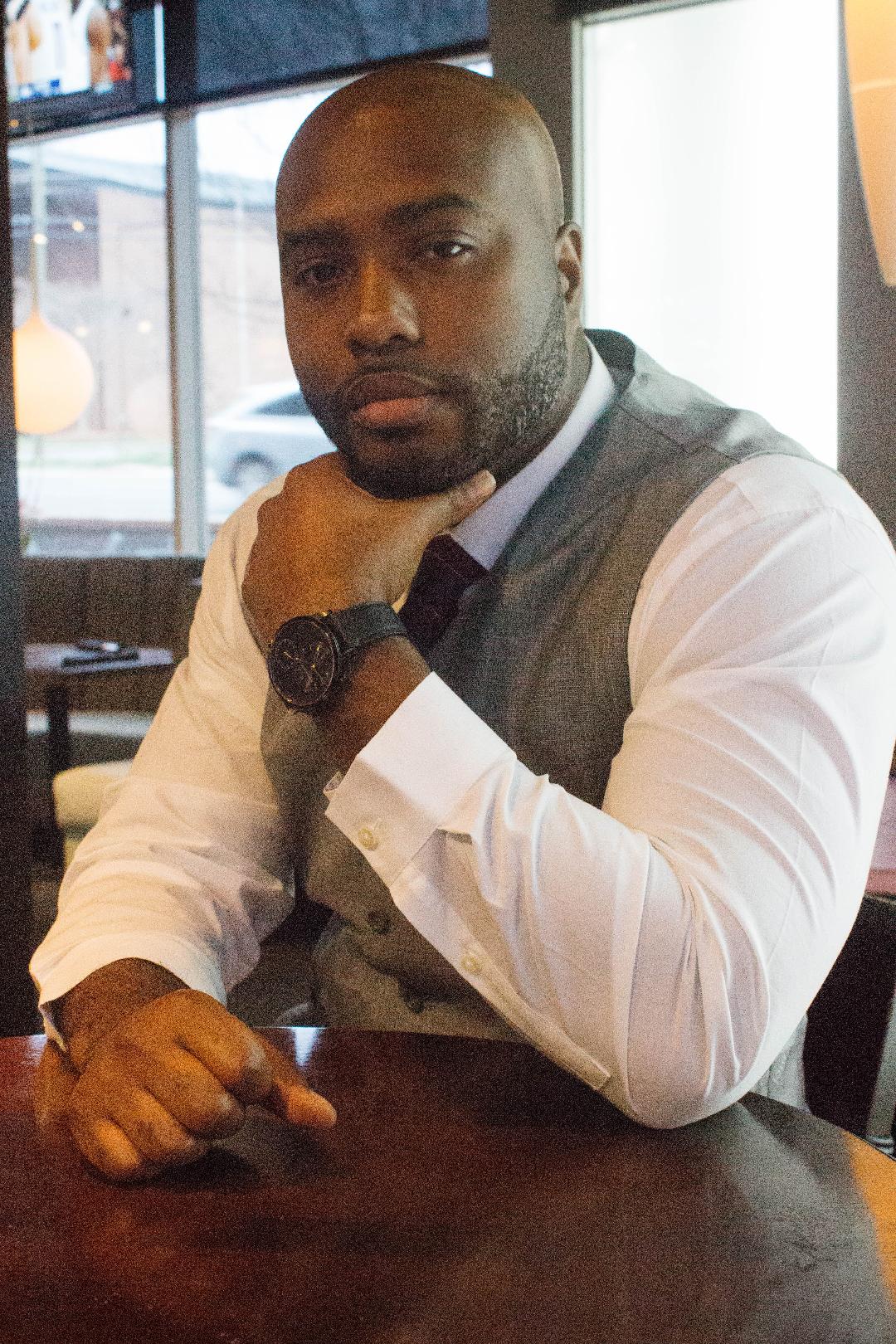 Just recently, Aaron Jones hosted what was known as the Divine Lit Holiday contest, during which winning contestants would become the beneficiaries of an autographed copies of his August 2018 released book entitled, "Illusions Of Happiness."
Must have been some of contest, given the overwhelming response from a gallery of participants.
"I want to send a sincere thank you to Shawn Ravenell Pendergrass," Jones wrote in a January 4 Facebook post. "She was one of two winners who participated in the Divine Lit Holiday contest and won an autographed copy of Illusions Of Happiness."
Much like a rather delightful Pendergrass, who was seen in a photo holding Jones' book, that essentially has been the general consensus amongst this author's supporters who deemed it essential to purchase his latest written work.
A native of the Bronx, New York, Jones, 34, is a Charlotte, North Carolina-based businessman as the owner and chief executive officer of called Divine Lit, an up-and-coming venture that is widely known for publishing high quality fiction and non-fiction literature.
---
"So far, my business hasn't taken me anywhere in the country…yet," Jones told Making Headline News during a recent interview. "However, I plan on doing book tours in the near future and look forward to meeting new people who discover my work for the first time."

— Aaron Jones
---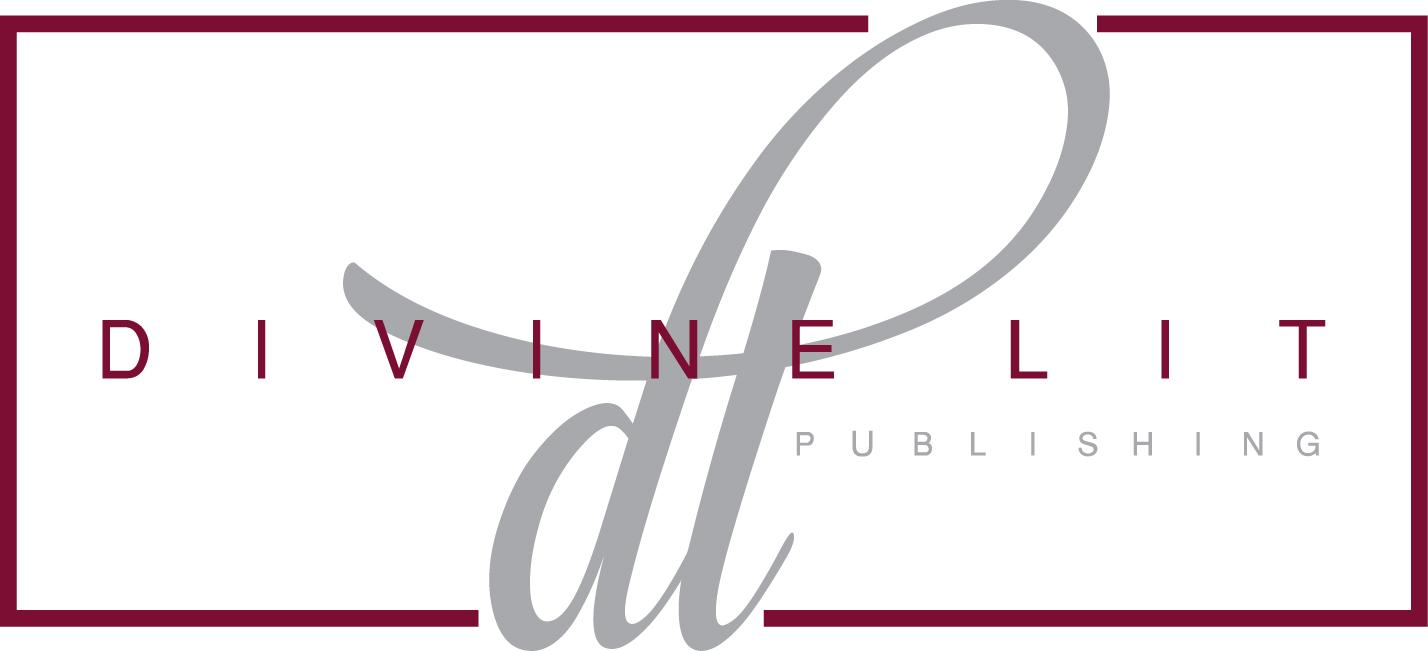 Not only will those with whom Jones cross paths be afforded the golden opportunity to build a solid working rapport with a young businessman who's striving diligently to enhance his brand, but like Jones, they will have the luxury of having their published work be thrust on what is shaping up to be a national platform.
"What I like most about being in my business is that I maintain 100 percent creative control over my work," Jones said. "Working with words to bring a story to life is an underrated art form. To see a project go from inception, to notes, to sentences and paragraphs, and form a 200-hundred-page manuscript complete with a vivid cover that catches the eye are very rewarding to me."
---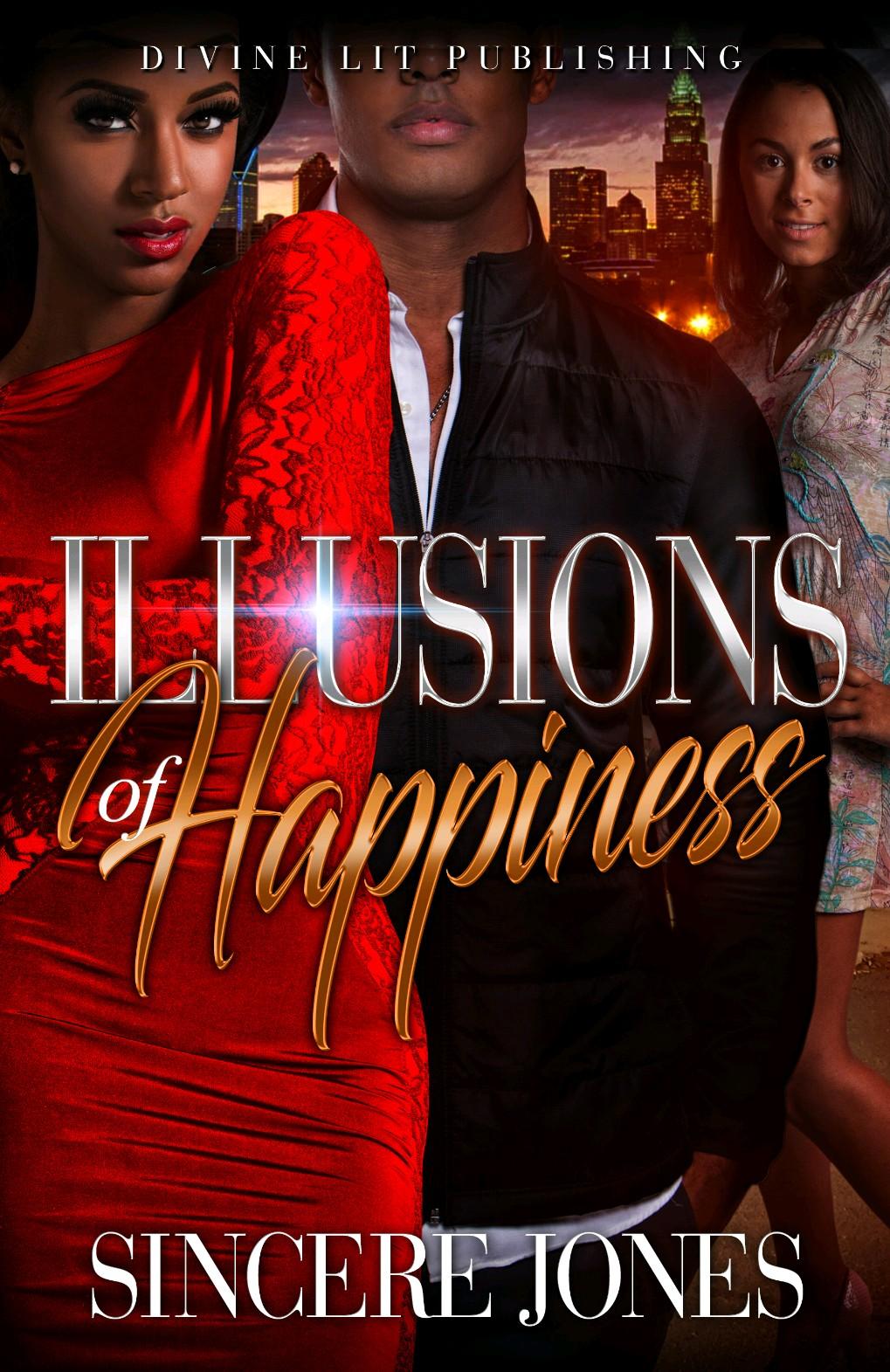 By and large, seeing the stunned and amazed looks on the faces of his clients are priceless, Jones acknowledged.
"However, the most fulfilling part is when people hold that book in their hand and consume the hard work that went into it and actually enjoy it," Jones said. "That's the part that keeps me going."
And if things continue to hold up and take shape for this thriving, progressive businessman, then chances are, the mission that headlines his venture is destined to come full circle.
Much sooner than later.
"My personal mission with my business and my writing is to create manuscripts that people will not only enjoy for their entertainment, but tell captivating stories that will inspire, transpire, and impact people's lives in a positive way," said Jones, whose business accommodates persons of young and middle age adults.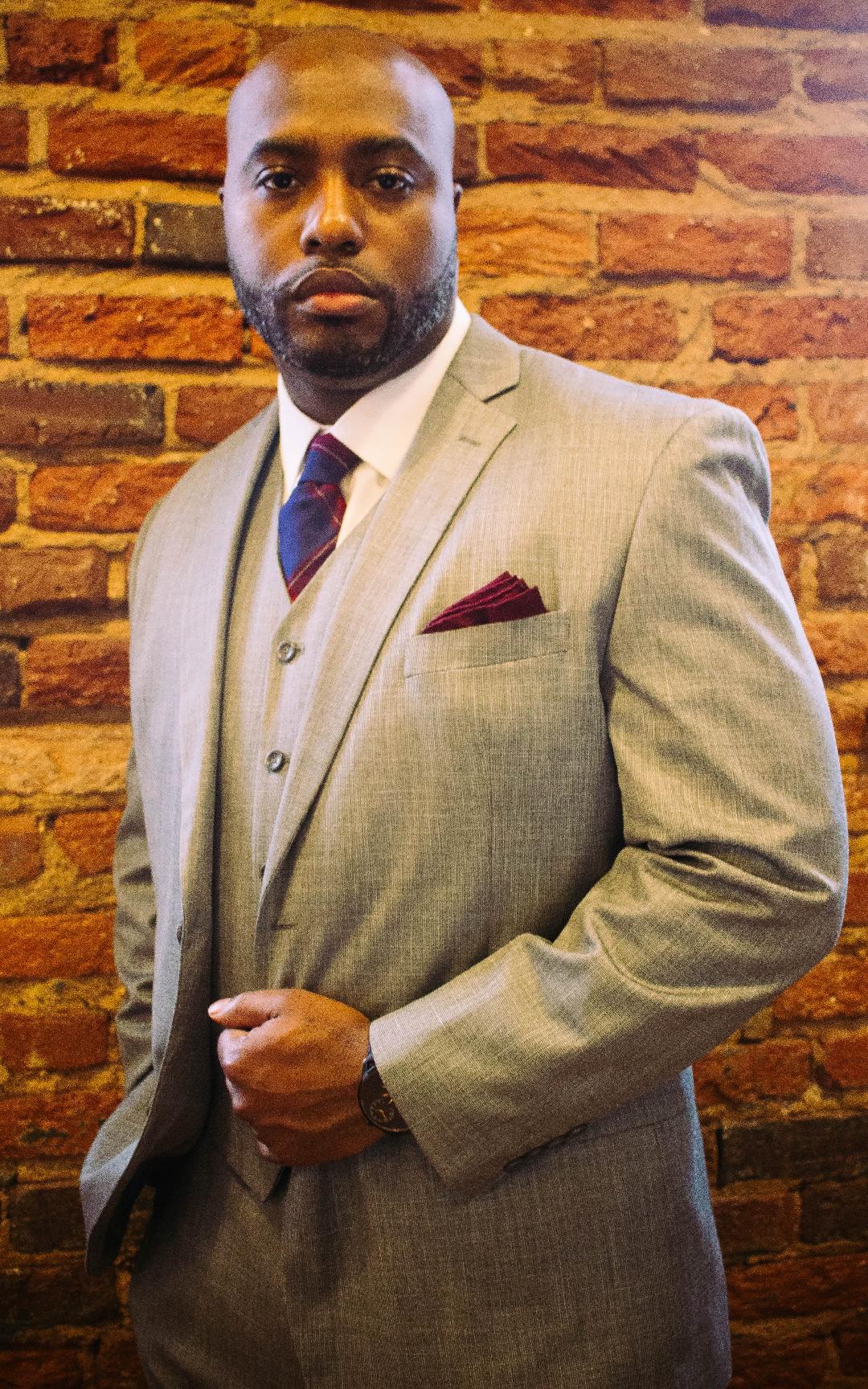 As for Jones' Illusions Of Happiness," his featured project has amassed a slew of rave reviews since its much-anticipated debut last spring.
A book that is comprised of 364-pages in length, Jones' Illusions Of Happiness depicts the life of a man name Anquan whom, according to this writer, "isn't happy."
While in his twenties, in fact, Anquan elects to separate from his wife, Janessa, a development that transpired after two years of marriage.
"His reason for doing so is simple. He isn't happy," said a spokesperson for Jones' book in a detail introduction at Amazon.com. "Can you blame him? It wasn't what he envisioned for his life."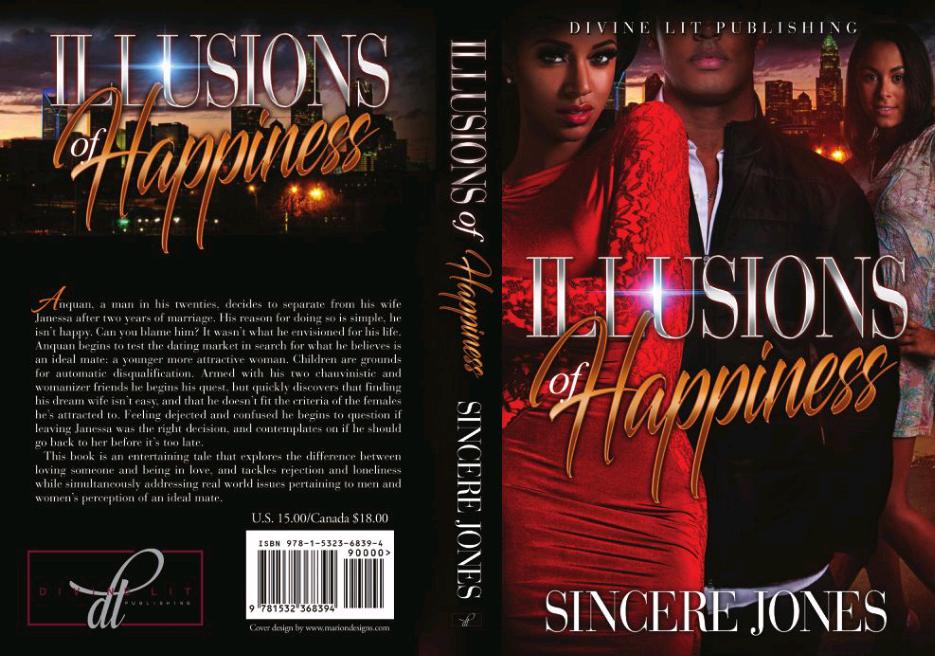 Consequently, the plot eventually thickens in a book that has been dubbed a constant page-turner by a large contingent of Jones' reading audience.
That's because Anquan begins to test the dating market in search for what he believes is an ideal mate, or a younger more attractive woman, Jones reveals. "Children are grounds for automatic disqualification," the Amazon spokesperson is quick to point out. "Armed with his two chauvinistic and womanizer friends, he begins his quest, but quickly discovers that finding his dream wife isn't easy and that he doesn't fit the criteria of the females he's attracted to. Feeling dejected and confused, he begins to question if leaving Janessa was the right decision and contemplates on if he should go back to her before it's too late."
All things considered, Jones — who relocated from New York to the Carolinas as a teenager — is just delightful of the fact that his entrepreneurship dreams have become realities.
"I really can't name any one person that inspired me to do this," Jones said. "The only thing that's certain is that I've always had a gift with words. Growing up, English was my favorite subject and I would always get excellent grades on book reports and essays. I guess I was tired to wasting my talent and finally decided to use it for the betterment of myself and for society as a whole."
He's doing just that.
And that, of course, isn't an illusion.
---
For more information about Charlotte, North Carolina-area Author Aaron Jones, or to schedule him for a book signing or speaking engagement, connect with him via social media at: https://www.facebook.com/stephen.nesbit.37. Also, connect with via email at: ajones8488@yahoo.com.
---
CONNECT WITH THIS AWARD-WINNING JOURNALIST FOR MEDIA EXPOSURE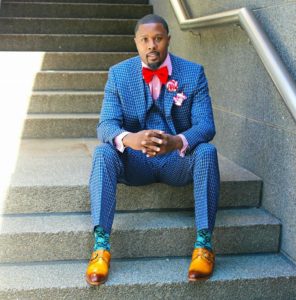 EDITOR'S NOTE: If you are an entrepreneur, business owner, producer, author, athlete, musician, barber, life coach, motivational speaker, cosmetologist, tax preparer, model, or pastor/minister who is seeking exposure and would like to share your story with an in-depth news feature, call Reporter Andre Johnson at 901-690-6587 or Facebook message him under "Andre T. Johnson" for details.
Andre Johnson is the award-winning Founder and Publisher for Making Headline News. A 2000 graduate of the University of Memphis School of Journalism and a former staff reporter of sports for the Memphis Commercial Appeal newspaper, Johnson covers the NBA Southwest Division from Dallas, Texas. To reach Johnson, send email to andre@makingheadlinenews.com or to memphisgraduate@yahoo.com. Also, follow him on Twitter @AJ_Journalist.