---
But the God of all grace, who hath called us unto his eternal glory by Christ Jesus, after that ye have suffered a while, make you perfect, stablish, strengthen, settle you.

(1 Peter 5:10 KJV)
---
DALLAS — Urica Ray fielded the question as if she expected it.
"I'm glad you asked," Ray, during an interview this week with Making Headline News, said, recalling when God had given her the vision to assemble her new book. "I actually started writing the book on March 7, 2015."
After having spent the next three years or so brainstorming, Ray officially began composing "Unveiling The Mask: After The Pain" in November 2018.
---
A

RAY
OF BLESSINGS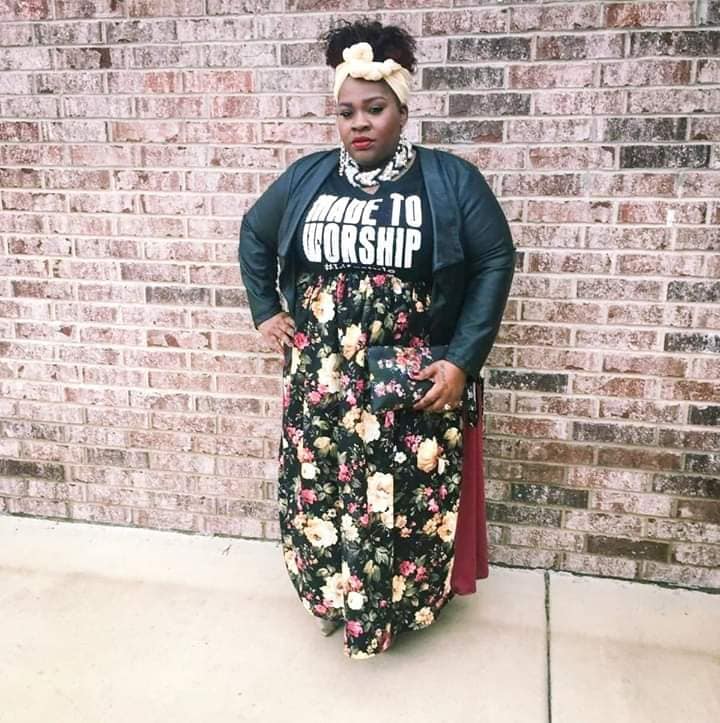 By month's end, her awe-inspiring masterpiece was all but complete and, much to her delight, it has been nothing short of remarkable.
As Ray explained, the prelude to writing her book arose amid her turbulent season, one she describes as a "valley," or as she puts it more plainly, her time in what she deems refers to as the "dry place."
"And I couldn't understand that dry place but it had to happen," Ray said without hesitation. "At this particular time, I felt like a baby in an incubator, fighting for my life. You know, a baby in an incubator is waiting on the physician to come and see about him or her, and that's how I felt. I felt like I was in an incubator, waiting on God, waiting to see, hear, and waiting on a touch from Him."
---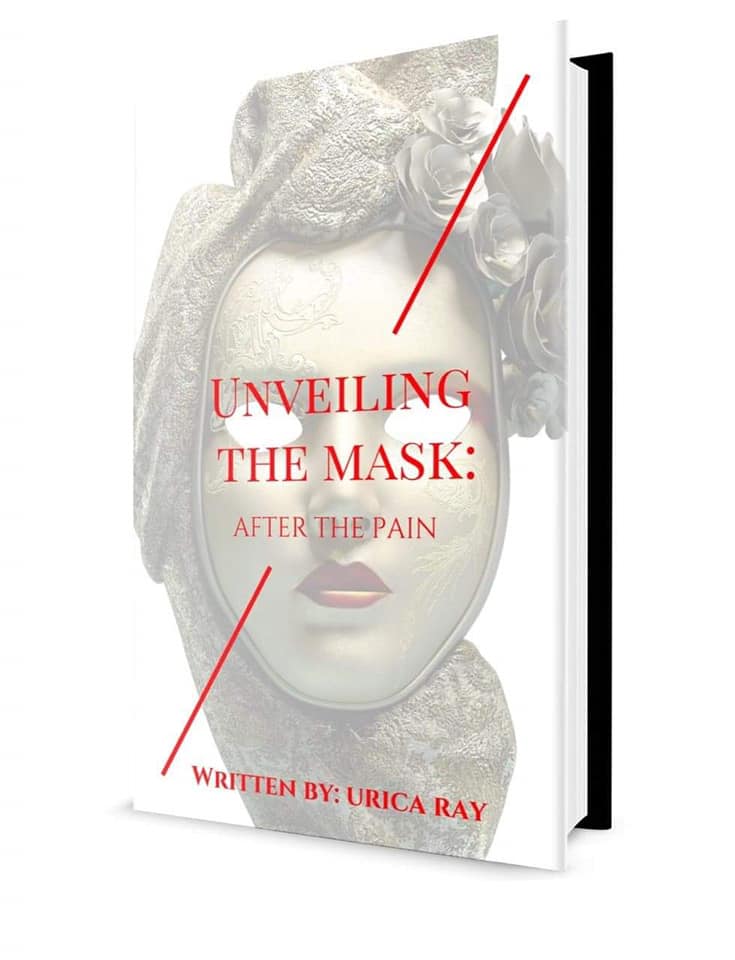 As Ray had ultimately discovered, it was time in that figurative — or spiritual — incubator that proved to be a defining moment, of sorts, particularly as it pertains to this Jonesboro, Arkansas-area author stepping out on faith even when it seemed her faith was bleak.
In fact, even while trying to reinvent herself and rediscover her God-given worth during her time in the wilderness, God began to reveal to Ray her strategic assignment through "Unveiling The Mask: After The Pain."
Because after all, amongst the notable factors she's grasped is that all things work together for the good to them that love God, to them who are the called according to His purpose.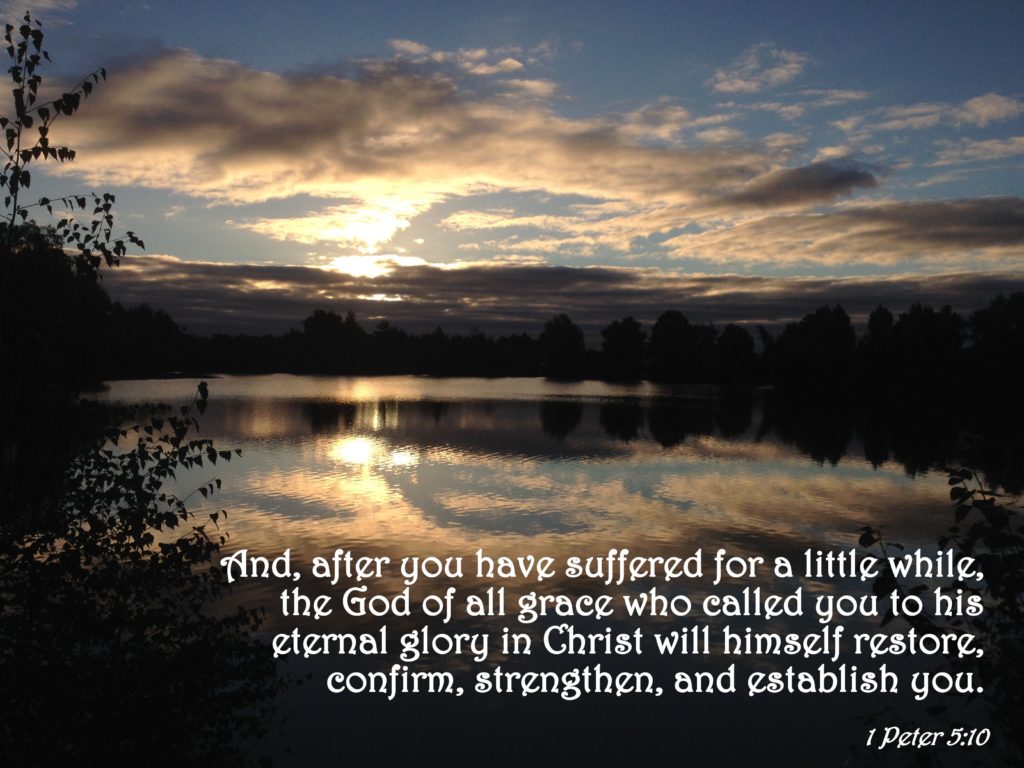 In a nutshell, it's safe to assume that God had a divine purpose for this devout woman of faith even while being confined to that spiritual incubator.
---
"The message I want the people to know and see is that God's hand is not too small. Sometimes, the valley place is our blessed place. We have to go through the valley in order to get to the promise."

— Author Urica Ray 
---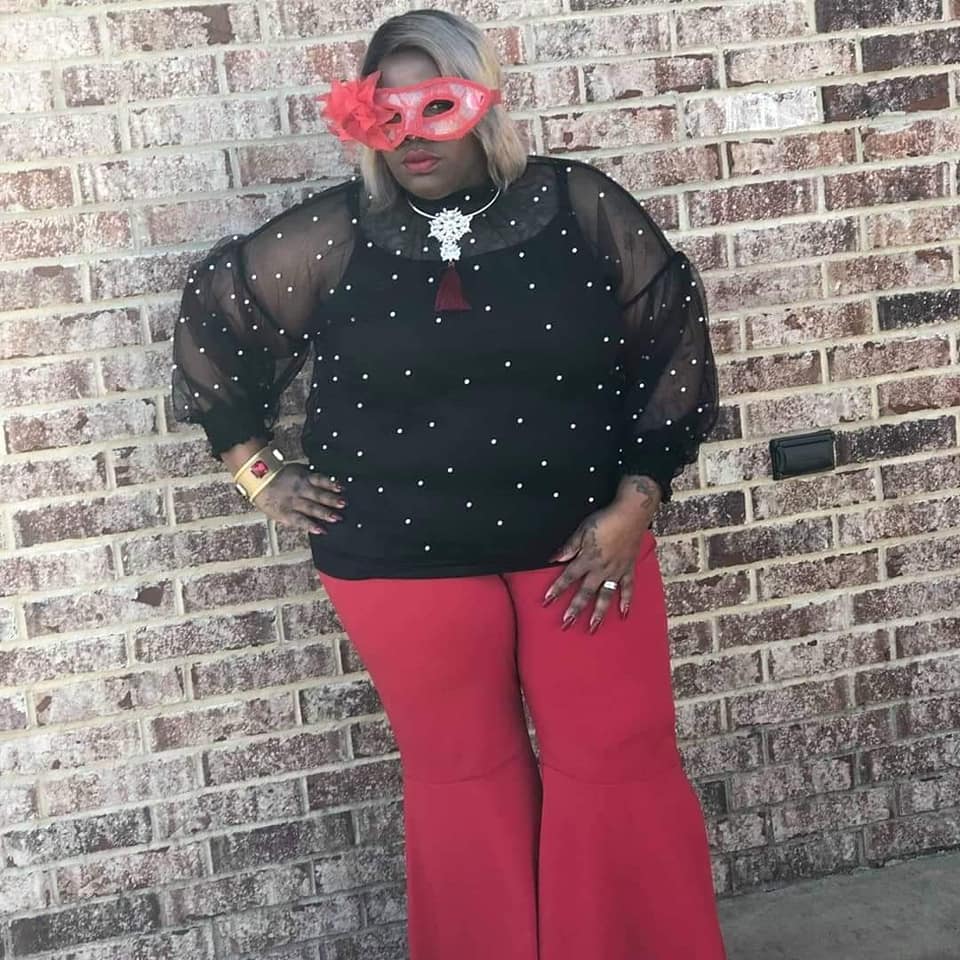 Since the release of "Unveiling The Mask: After The Pain," the feedback, as expected, has been favorable for the most part.
"The feedback (has been) amazing from the readers, and some were emotional just to see the lives of people gaining strength, hope, and faith," said Ray, adding that a second book undoubtedly is forthcoming, although a specific timeframe has yet to be determine.
A graduate of Jonesboro's Life Coach School of Arkansas (or LCSA), Ray is certified life coach, author, the wife of a military veteran, as well as a devoted mother and grandmother.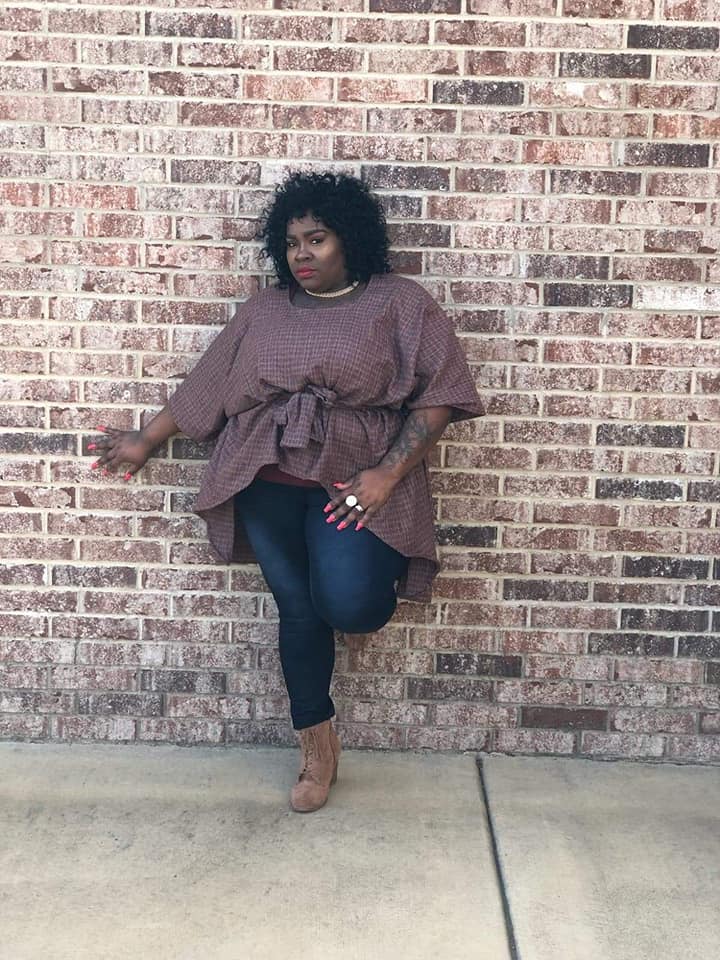 As for her itinerary, Ray announced that she has a few life-coaching events scheduled for some time in April. Also, will appear on Jonesboro's KLEK 102.5 F.M. in the coming months, during which she and other LCSA authors will discuss a variety of stories and other topics.
Given all through which she's overcome, Ray doesn't shy away from the notion that God has strategically set her aside for His use.
---
THUS SAID THE LORD…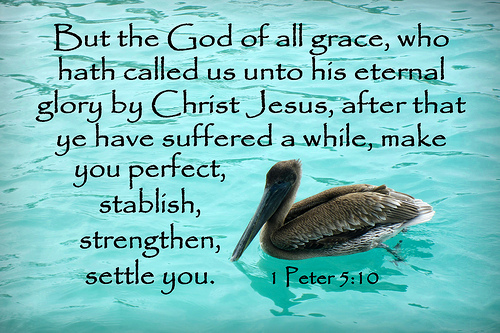 "The purpose God created (me) is in His word in Jeremiah 1:5 that says: "Before I formed you, I knew you; before you were born I set you apart,'" Ray said. "And that part of the scripture says enough, letting me know that His plans are not like man, so therefore, my book was not created for me, but for someone who will cross the same path as I."
What a difference a season in that figurative — or spiritual — incubator has made.
---
For more information about Jonesboro, Arkansas-area Author Urica Ray, or to schedule her for a public appearance, a book signing or speaking engagement, connect with her via social media at: https://www.facebook.com/GraceandMercyRay. Also, send email to: abrightersmileforyou@gmail.com.
---
CONNECT WITH THIS AWARD-WINNING JOURNALIST FOR MEDIA EXPOSURE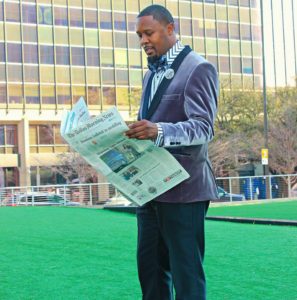 EDITOR'S NOTE: If you are an entrepreneur, business owner, producer, author, athlete, musician, barber, life coach, motivational speaker, cosmetologist, tax preparer, model, or pastor/minister who is seeking exposure and would like to share your story with an in-depth news feature, call Reporter Andre Johnson at 901-690-6587 or Facebook message him under "Andre T. Johnson" for details.
Andre Johnson is the award-winning Founder and Publisher for Making Headline News. A 2000 graduate of the University of Memphis School of Journalism and a former staff reporter of sports for the Memphis Commercial Appeal newspaper, Johnson covers the NBA Southwest Division from Dallas, Texas. To reach Johnson, send email to andre@makingheadlinenews.com or to memphisgraduate@yahoo.com. Also, follow him on Twitter @AJ_Journalist.