---
Let the elders that rule well be counted worthy of double honour, especially they who labour in the word and doctrine. (1 Timothy 5:17 KJV)
---
DALLAS — Just a few days ago, Dr. Ronald S Hobson, Sr. found himself reminiscing, among other things, about how his family had gone about making peace with Jesus Christ.
Without question, it was arguably the best discovery of his young life.
As Dr. Hobson — a Boston-area pastor who's widely known as Bishop Hobson — explained, it all unfolded sometime after the tragic death of grandmother, during which his family consequently attended the historic Jefferson Temple Church of God In Christ in nearby North Bellport, New York.
Ironically, Bishop Hobson's mother, Geraldine Scott, had accepted Jesus Christ as her Lord and Savior, thus setting off what apparently was a spiritual domino effect throughout the Hobson household.
ON GOD'S BATTLEFIELD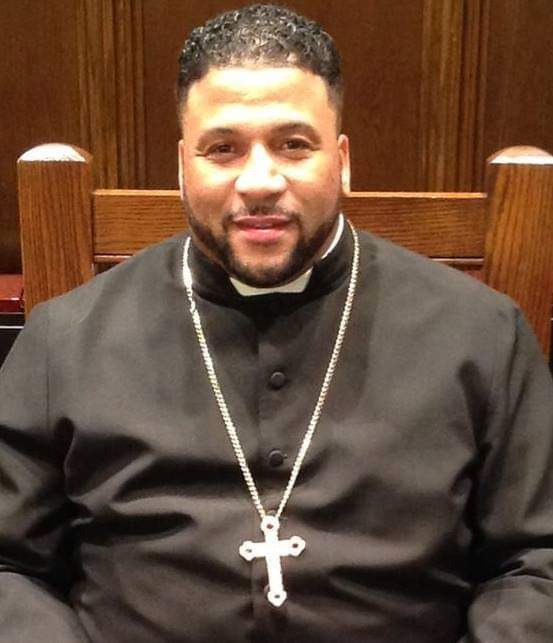 "It was after she accepted Christ that our journey as a family into the Christian faith began," Bishop Hobson told Making Headline News this week.
For Bishop Hobson, witnessing his mother surrender to God proved to be defining moment, of sorts, for an accomplished preacher, whose keen reputation is such that he customarily exemplifies having a heart for people.
God's people, to be more direct.
A ministerial calling that spans approximately three decades, Bishop Hobson is the Senior Pastor at The Reconstruction Church.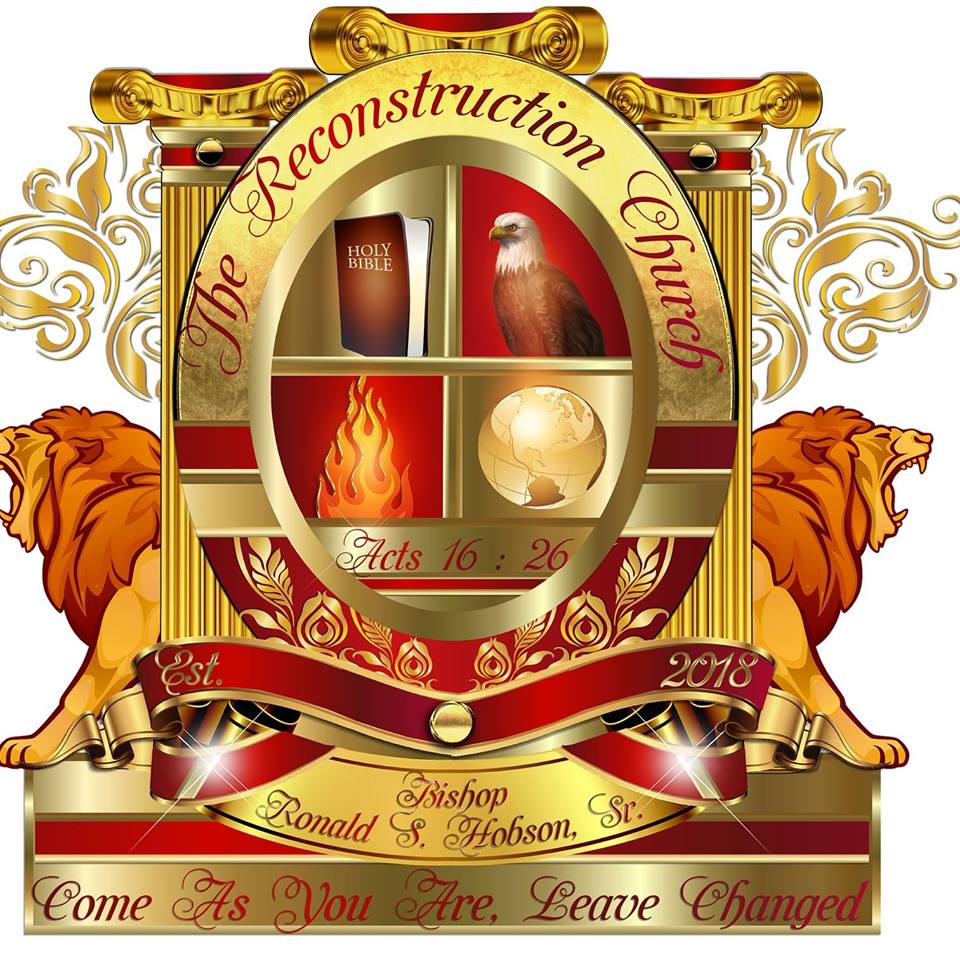 Located at 80 Pleasant Street in Brockton, Massachusetts, The Reconstruction Church has adopted a notable commitment that is centered largely on serving its community through various programs, many of which are geared toward people's spiritual needs.
"We are not hear to judge, but to help you change the way you think about your faith," said a spokesperson for The Reconstruction Church in a detailed introduction of this flourishing ministry at https://thereconstructionchurch.org/.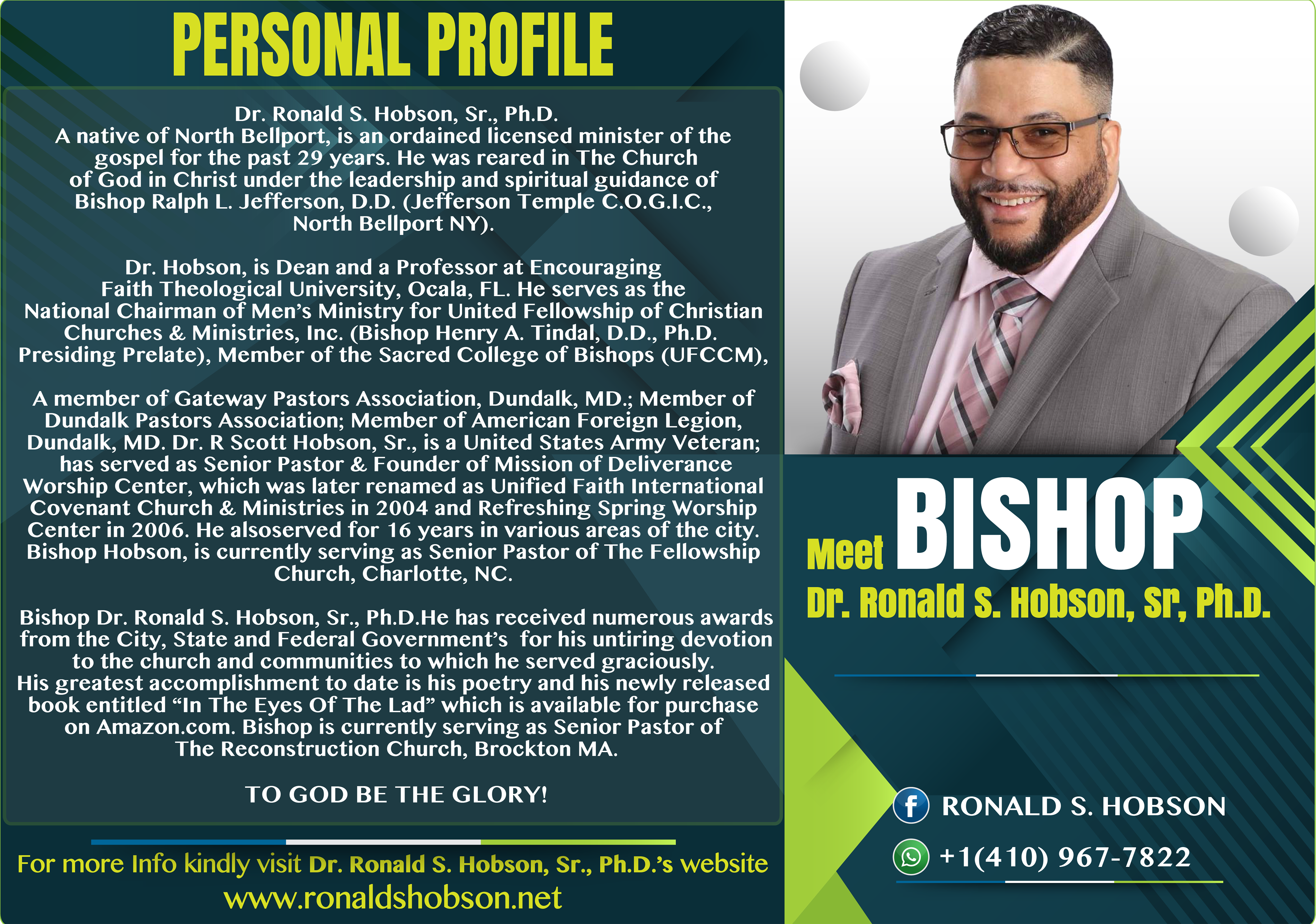 A native of North Bellport, New York — a rural town of roughly 11,545 residents, according to the latest U.S. census — it's safe to assume that Bishop Hobson, 48, undoubtedly was birthed into ministry.
He's also is a thriving businessman as a credible credit repair specialist.
Having always looked up to and admired his pastor, Bishop Ralph L. Jefferson — "I still admire him today," he often says — it was due in large part to his spiritual father's unorthodox style of preaching, coupled with what Bishop Hobson describes as his "tenacity in preaching The Word" that greatly fueled his desire to want to follow in his footsteps.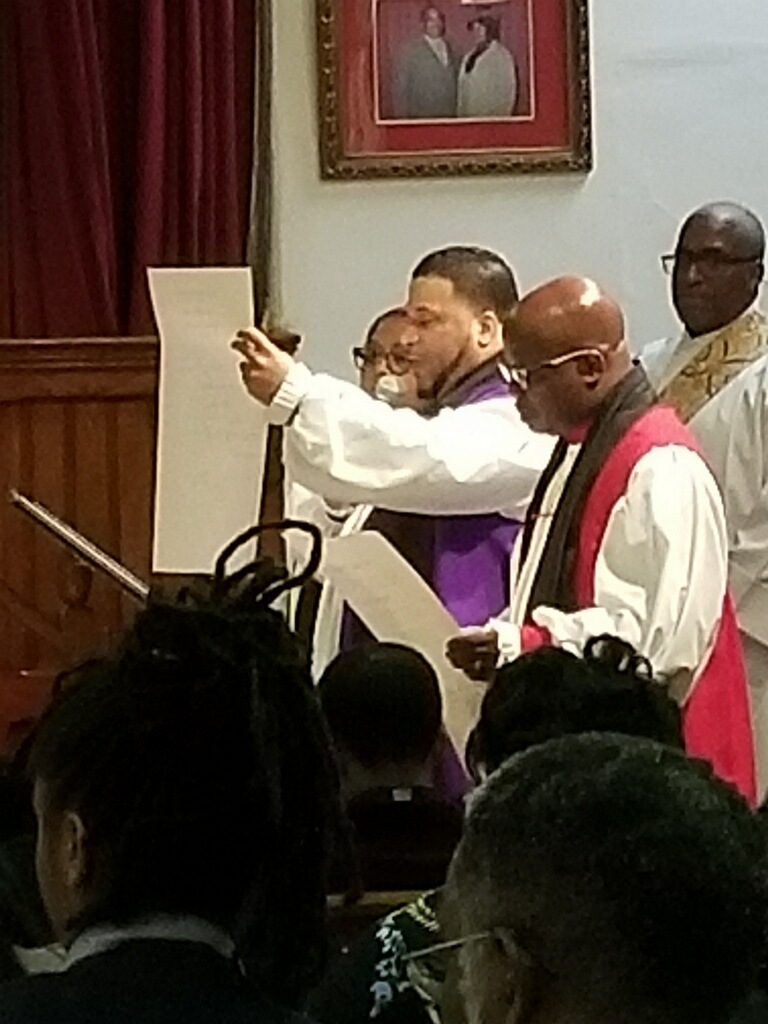 Despite the notion that being raised with eight brothers and sisters were both "amazing and discouraging" at times, Bishop Hobson is especially appreciative of the fact this his mother had raised her children to the best way she knew how, though he acknowledged that growing up in what he deems "an improvised community" had its share of challenges.
"Like any other inner-city, I was introduced to many vises and avenues that were not ideal and economically friendly," Bishop Hobson recalls. "I had to do what I had to do to survive."
Regardless, amongst the notable factors with which this young preacher had come to grips was that only what he does for Christ will last. So realistically, there was no running from the calling and purpose for which he was created.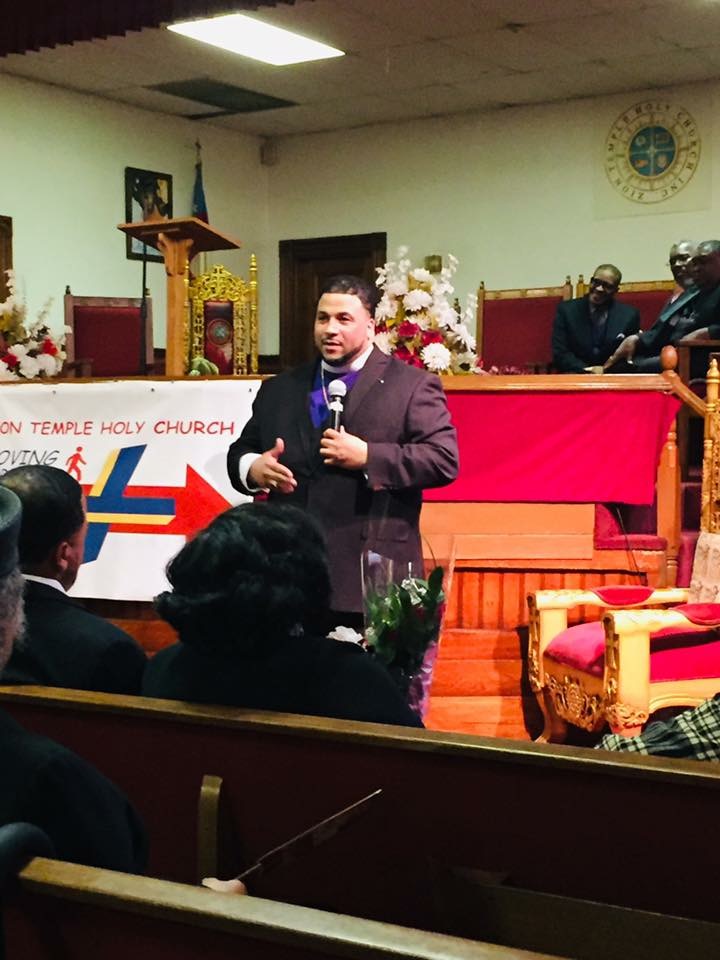 "The amazing part of everything was that the church became my outlet and focus," Bishop Hobson explained. "The more I attended, the more comfortable I grew to accept this Jesus my pastor so eloquently shared through his preaching and teachings. The church became my focal point for change. My pastor took the time to teach me all he could for me to become someone or something in life. He poured into me daily values and practices of clean, godly living. He wanted to ensure that I made godly decisions in life."
All of which practically sums up why this young preacher from a rural town on Long Island has been set aside for God's use, all the while steadily having a massive impact in advancing the kingdom for such a time as now.
Never mind that according to Bishop Hobson, the awe-inspiring events that had ultimately given way to his divine call to ministry weren't merely easy, he often recalls.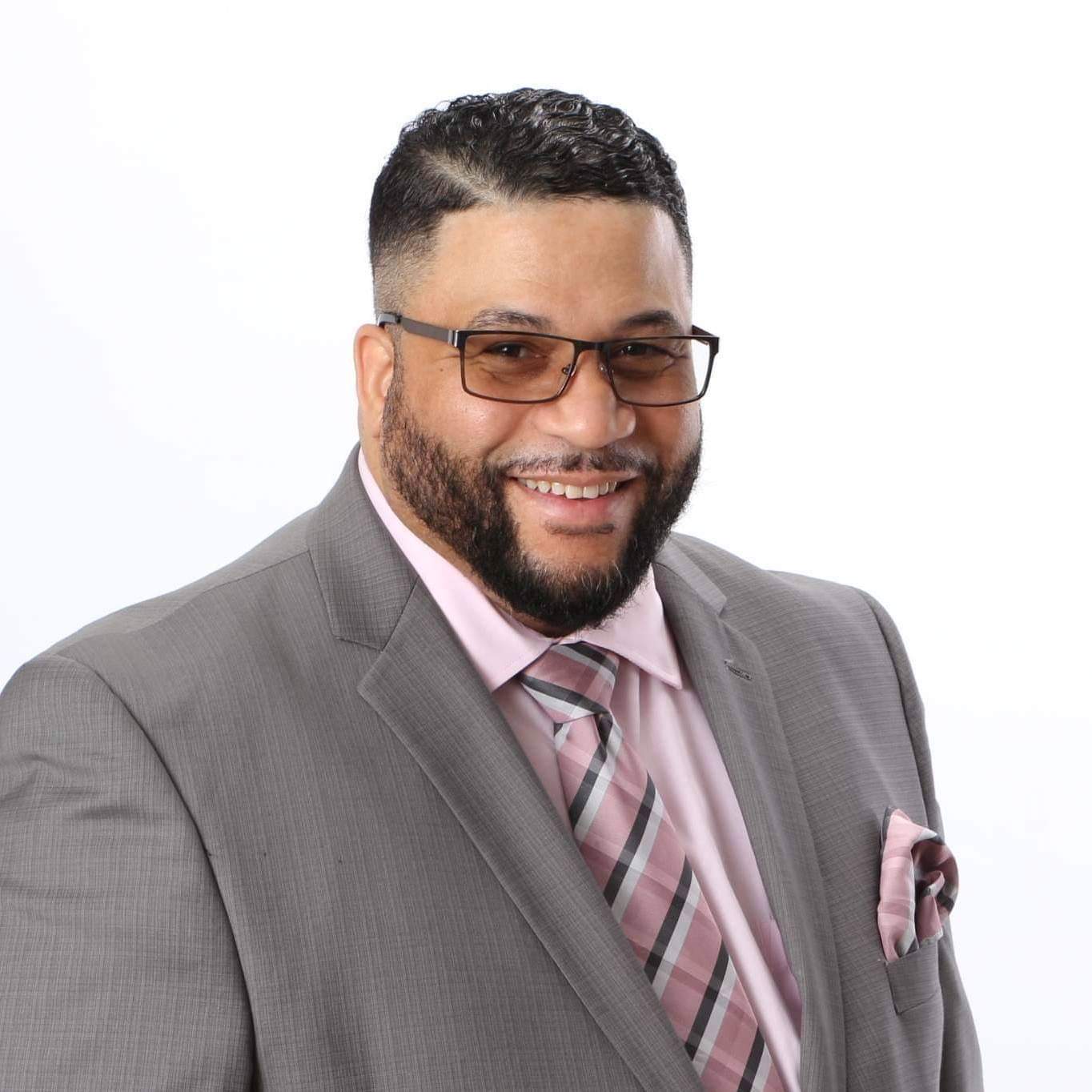 "It was life-changing," he typically says without hesitation.
Having officially accepted his calling to preach to gospel at the tender age of 18, this then-teenage preacher found himself standing behind a sacred desk, giving his first sermon in October 1988.
He's been preaching ever since.
Bishop Hobson also is a thriving businessman as a credible credit repair specialist.

"Remembering the day when my pastor laid his hands on me, he shared with me a dream I had the night before," Bishop Hobson recalled. "The Lord knew what He showed me in my dream, but my pastor's prophetic discernment by The Spirit of God was led to share the dream. He said, 'Son, God has called you to preach.' After that, I hit the floor – slain in The Spirit."
He's been slain in The Spirit ever since.
He hasn't looked back ever since.
Credit the fact that He's been sold out to God ever since.
In no particularly order.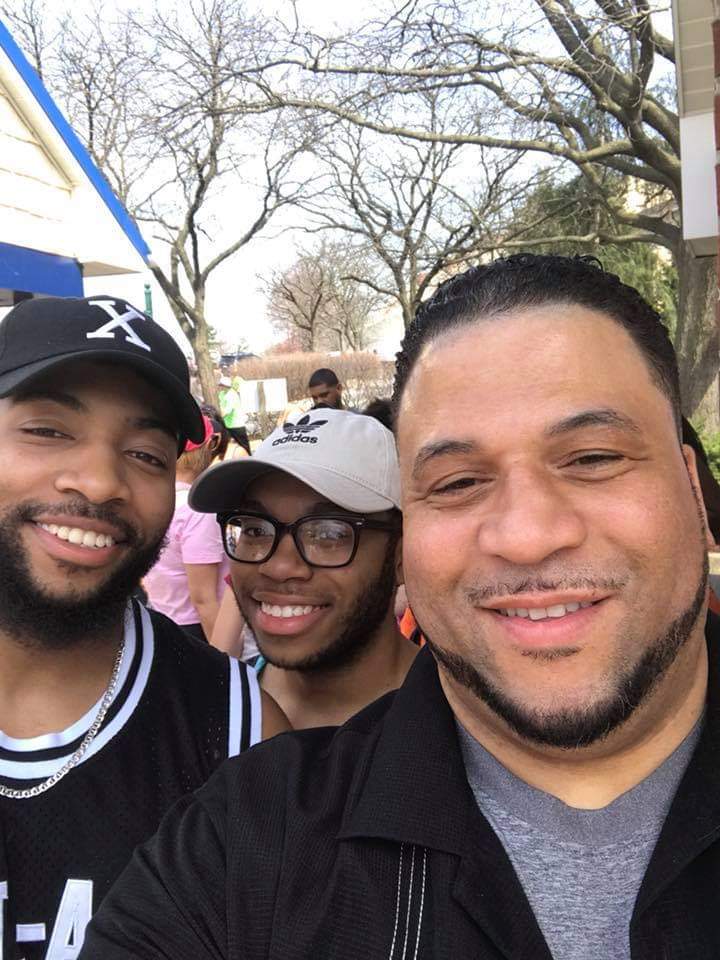 Having become a licensed minister the same year he delivered his first sermon, Bishop Hobson was ordained and installed as a Pastor in October 2002 by Bishop Ralph L. Harmon, Milford, DE.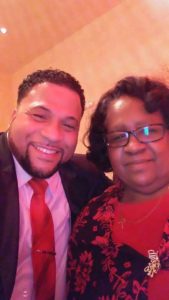 Consequently, he was consecrated in December 2003 to the Office of Bishopric through the laying on of hands of His Eminence W. O. Kinnings in nearby Philadelphia before being reaffirmed and dually consecrated to the Office of Bishopric and Presiding Prelate of Preachers United Fellowship in August 2006 by the Episcopal Board of Bishops of Alpha & Omega Ministries, Bishop Lee A. Davis (California).
Having studied at Empire State College in Buffalo, New York, Bishop Hobson enrolled at the University of Phoenix, during which his concentration was Business Administration.  Having matriculated from Encouraging Faith Theological University with honors, Bishop Hobson is an accomplished author who wrote "Who's Your Moses?"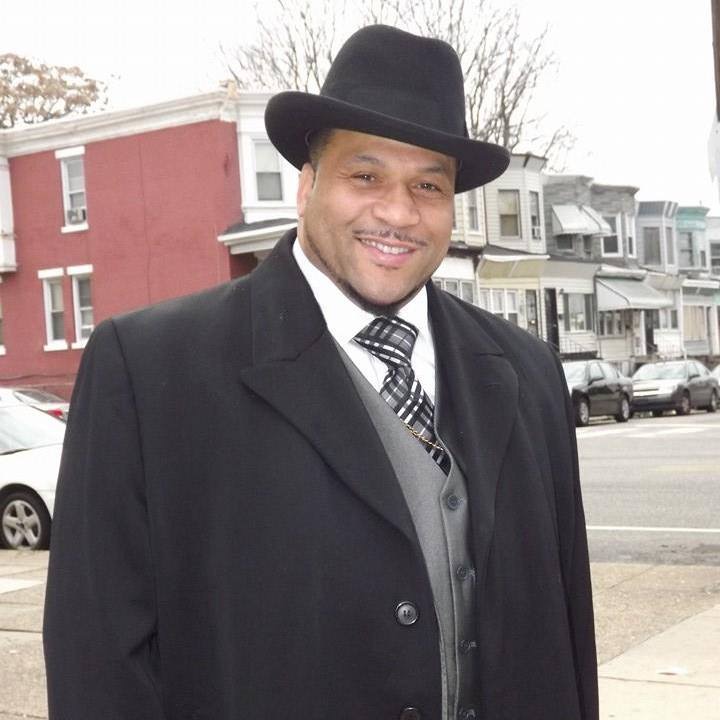 "Accepting what God allowed was my new momentum and vision focus," Bishop Hobson said of his well-publicized ministerial career. "I felt secure in knowing Chrissy was in the safest arms. I knew I had to continue to preach the Good News. I've learned that through the course of healing that I have to love and not hate…press to impress Christ and live the best life I could for Him, because tomorrow is not promised to anyone, not even me."
All things considered, that, without question, was arguably the best discovering of his young life.
---
For more information about Boston-area Pastor Bishop Ronald S. Hobson of The Reconstruction Church, or to schedule him for a public appearance or speaking engagement, call 508.556.9796, or connect with him via Facebook at: https://www.facebook.com/The-Reconstruction-Church-1065972230221967/.
---
CONNECT WITH THIS AWARD-WINNING JOURNALIST FOR MEDIA EXPOSURE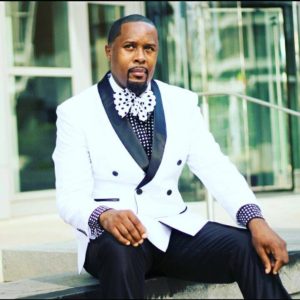 EDITOR'S NOTE: If you are an entrepreneur, business owner, producer, author, athlete, musician, barber, life coach, motivational speaker, cosmetologist, tax preparer, model, or pastor/minister who is seeking exposure and would like to share your story with an in-depth news feature, call Reporter Andre Johnson at 901-690-6587 or Facebook message him under "Andre T. Johnson" for details.
Andre Johnson is the award-winning Founder and Publisher for Making Headline News. A 2000 graduate of the University of Memphis School of Journalism and a former staff reporter of sports for the Memphis Commercial Appeal newspaper, Johnson covers the NBA Southwest Division from Dallas, Texas. To reach Johnson, send email to andre@makingheadlinenews.com or to memphisgraduate@yahoo.com. Also, follow him on Twitter @AJ_Journalist.