---
Therefore, my dear brothers and sisters, stand firm. Let nothing move you. Always give yourselves fully to the work of the Lord, because you know that your labor in the Lord is not in vain.

(1 Corinthians 15:58 NIV)
---
STANDING IN AGREEMENT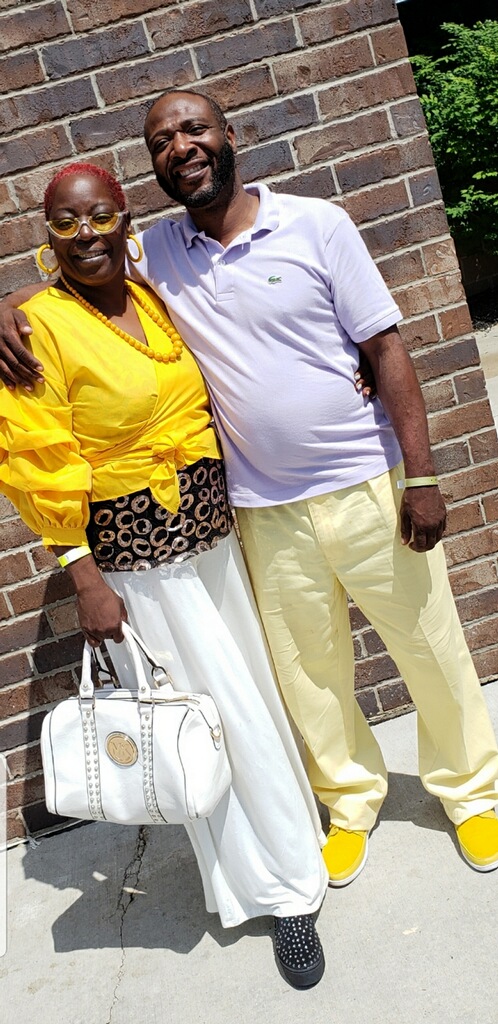 Roderick loves his wife to the moon and back.
Mablene undoubtedly shares the same sentiments.
Together, the inseparable union between Roderick and Mablene Gillison is so superabundant and close-knit that this godly couple deemed it essential to collectively established a business venture that would not only benefit them mightily, but, most importantly, it would help enrich and advance the kingdom.
A native of Detroit, Roderick Gillison is a longtime real estate broker whom, along with his wife of 27 years, is state licensed recovery coach, whereby they are routinely afforded the golden opportunity to offer strategic support and assistance, particularly through helping people make the necessary recoveries that will ultimately prove beneficial to them.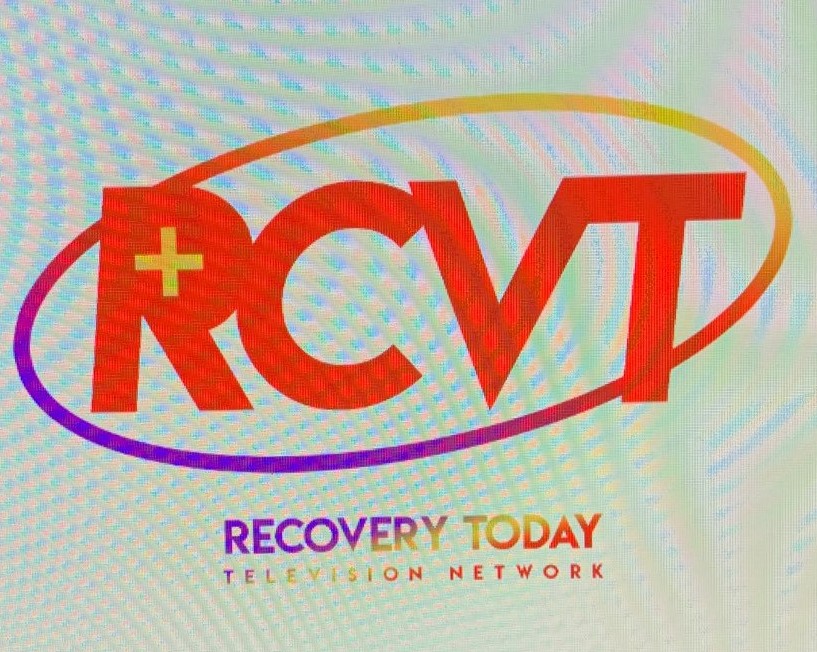 "A recovery coach is a person who has lived experiences and can identify with the peers he or she is serving," Roderick Gillison told Making Headline News this week.
A venture that is powered by Roderick's wealth of experience as a licensed minister of the gospel, the Gillisons' recovery coaching endeavor is centered largely on aiding others to press and navigate toward a rewarding, successful future, not to recall and dwell on their turbulent, discomforting past, the couple acknowledged.
"Recovery means to gain back what was lost," Roderick Gillison said. We offer support, assistance in helping persons to make a recovery that will work for them."
AND THE BIBLE SAYS…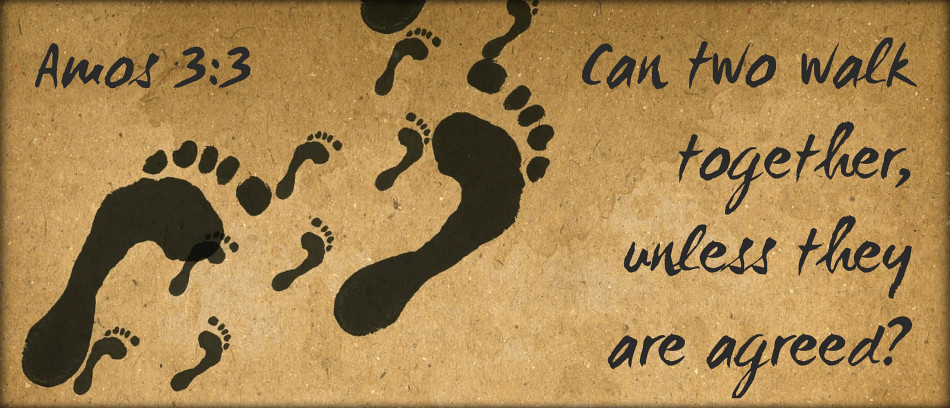 Interestingly and to their distinctly unique credit, the Gillisons' Christian-based venture has become a fixture for attracting and accommodating today's youth — or these millennial.
"We are trying to show the young generation it's not what you do, it's why you do what you do," said Roderick Gillison, who accepted his calling to engaging in ministerial work in 1995.
Beloved members of Detroit's historic After Christ Christian Center — under the leadership of Apostle Rudolph and Kingdom Recovery Ministries founder, Pastor Lois Ellis — Roderick Gillison credit these notable clergymen for greatly steering him on the right path in ministry, as well as in the business sector.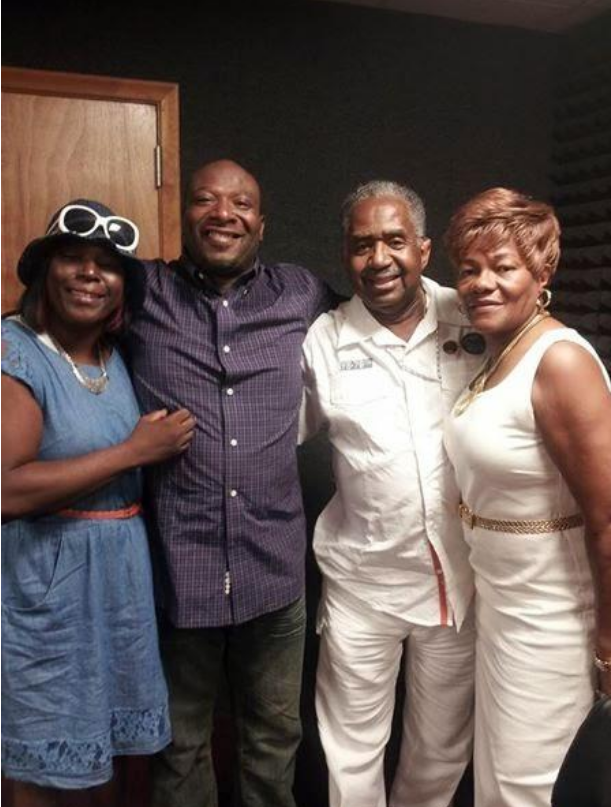 "These are my pastors, whom I love dearly," Roderick Gillison said. "They accepted me and my family in 1995 at the lowest times in my life when I was struggling and hurt, and with their love and prayers, they raised us up to be who we are today — overcomers in Christ."
Aside from functioning as a dedicated business couple to complement their longstanding union, Gillison is the Founder of the Recovery Today Television Network, an awe-inspiring milestone that is a far cry from his season in the dreaded wilderness, during which he was once saddled by drug and alcohol addictions.
RODERICK'S COVERING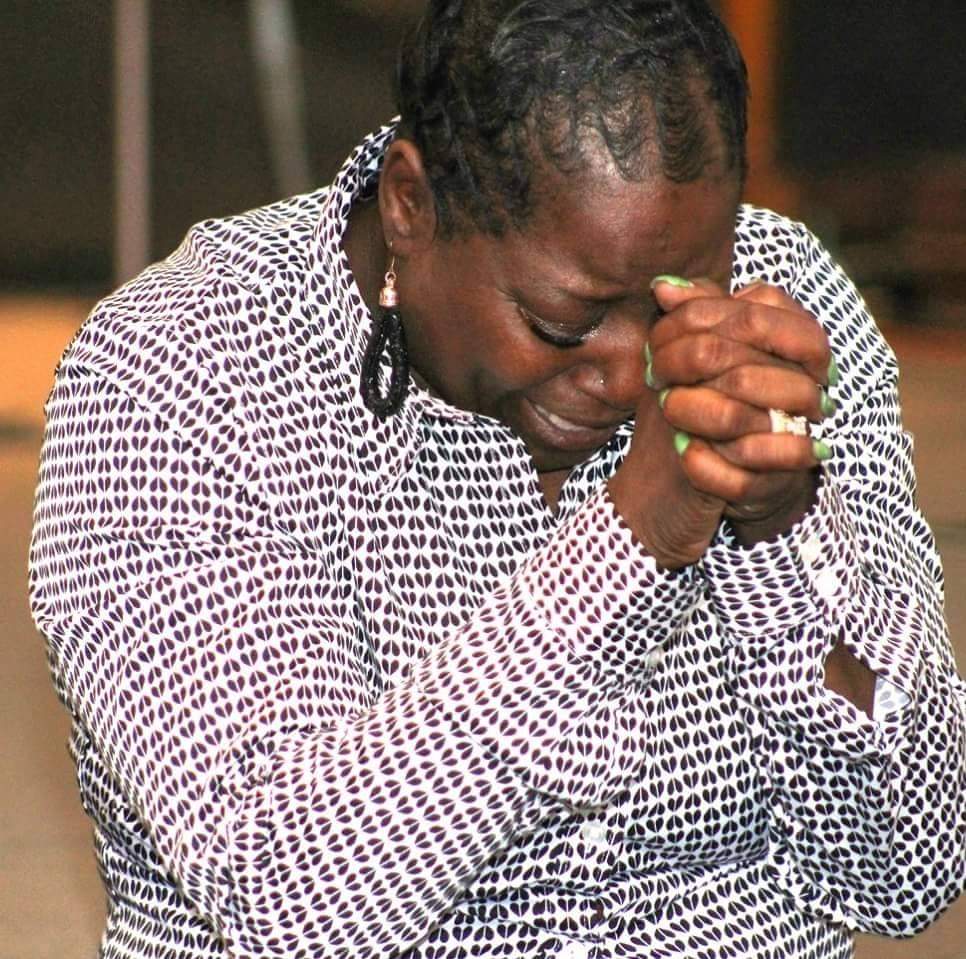 But God…Whom this devout man of faith had ultimately discovered would emerge as the Author and Finisher of his faith.
Talk about a dramatic comeback from after having endured a major and potentially life-threatening setback.
"I'm working in the field that I once fell victim to," said Roderick Gillison, recalling his life-changing testimony for probably the umpteenth time, yet for all the right reasons.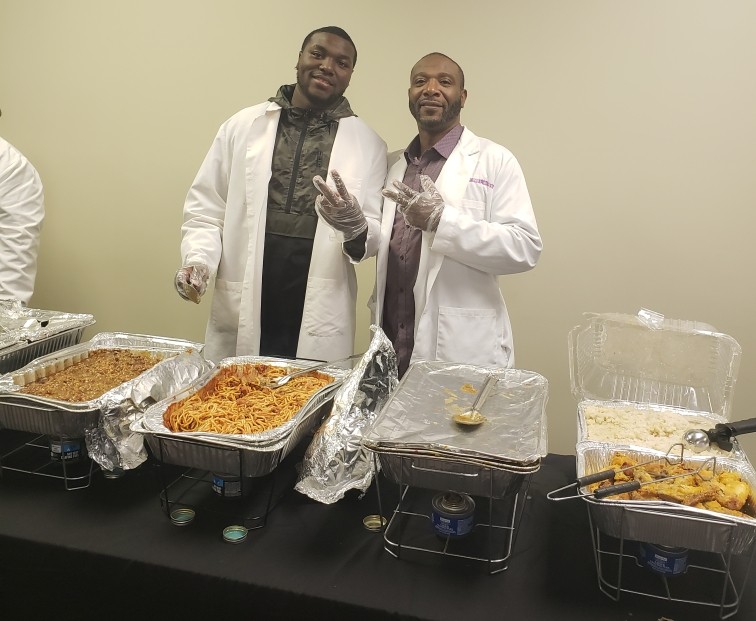 Aside for the valiant support of his spiritually coverings, he has his wife to thank more than anything.
"My wife's impact as a business partner is very special," Roderick Gillison said. 'Not only is she a wife, but first and foremost, she's my friend. (The fact) we can achieve and love each other at the same time is mind blowing to me. Our marriage of 27 years is based upon (the Biblical passage) Amos 3:3, which reads: How can two walk together except they be agreed? She knows everything about me…how I think, how I'm feeling…man, she is definitely a gift from God. None of this would be possible without her."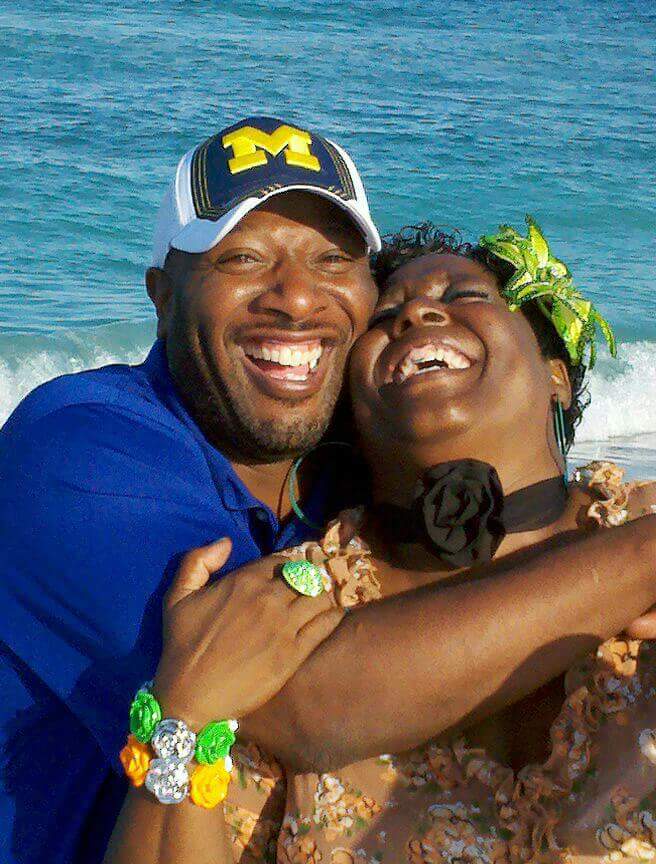 Of course, Mablene Gillison likewise has a few favorable pleasantries to pass along while assessing her husband's immeasurable impact as a business partner.
"Having my husband for 27 years as a business partner gives me the ability to grow, not only as a friend, partner, and lover," Mablene Gillison said. "We encourage each other in the good and bad times. Things I can't see and hear, I have the man I trust to help me navigate through life's situations. In this partnership, it teaches us to pray, love, forgive, and celebrate life daily."
With God, their Helper, steering the way.
---
For more information about Detroit-area business couple Roderick and Mablene Gillison, connect with them via Facebook at:  https://www.facebook.com/roderickmablene.gillison. Also, send email to: rodg71@yahoo.com.
---
CONNECT WITH THIS AWARD-WINNING JOURNALIST FOR MEDIA EXPOSURE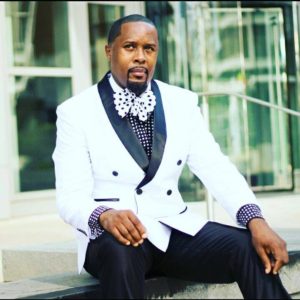 EDITOR'S NOTE: If you are an entrepreneur, business owner, producer, author, athlete, musician, barber, life coach, motivational speaker, cosmetologist, tax preparer, model, or pastor/minister who is seeking exposure and would like to share your story with an in-depth news feature, call Reporter Andre Johnson at 901-690-6587 or Facebook message him under "Andre T. Johnson" for details.
Andre Johnson is the award-winning Founder and Publisher for Making Headline News. A 2000 graduate of the University of Memphis School of Journalism and a former staff reporter of sports for the Memphis Commercial Appeal newspaper, Johnson covers the NBA Southwest Division from Dallas, Texas. To reach Johnson, send email to andre@makingheadlinenews.com or to memphisgraduate@yahoo.com. Also, follow him on Twitter @AJ_Journalist.