---
These things I have spoken unto you, that in Me ye might have peace. In the world ye shall have tribulation: but be of good cheer; I have overcome the world.
(John 16:33 KJV)
---
POINTING TO THE HEAVENS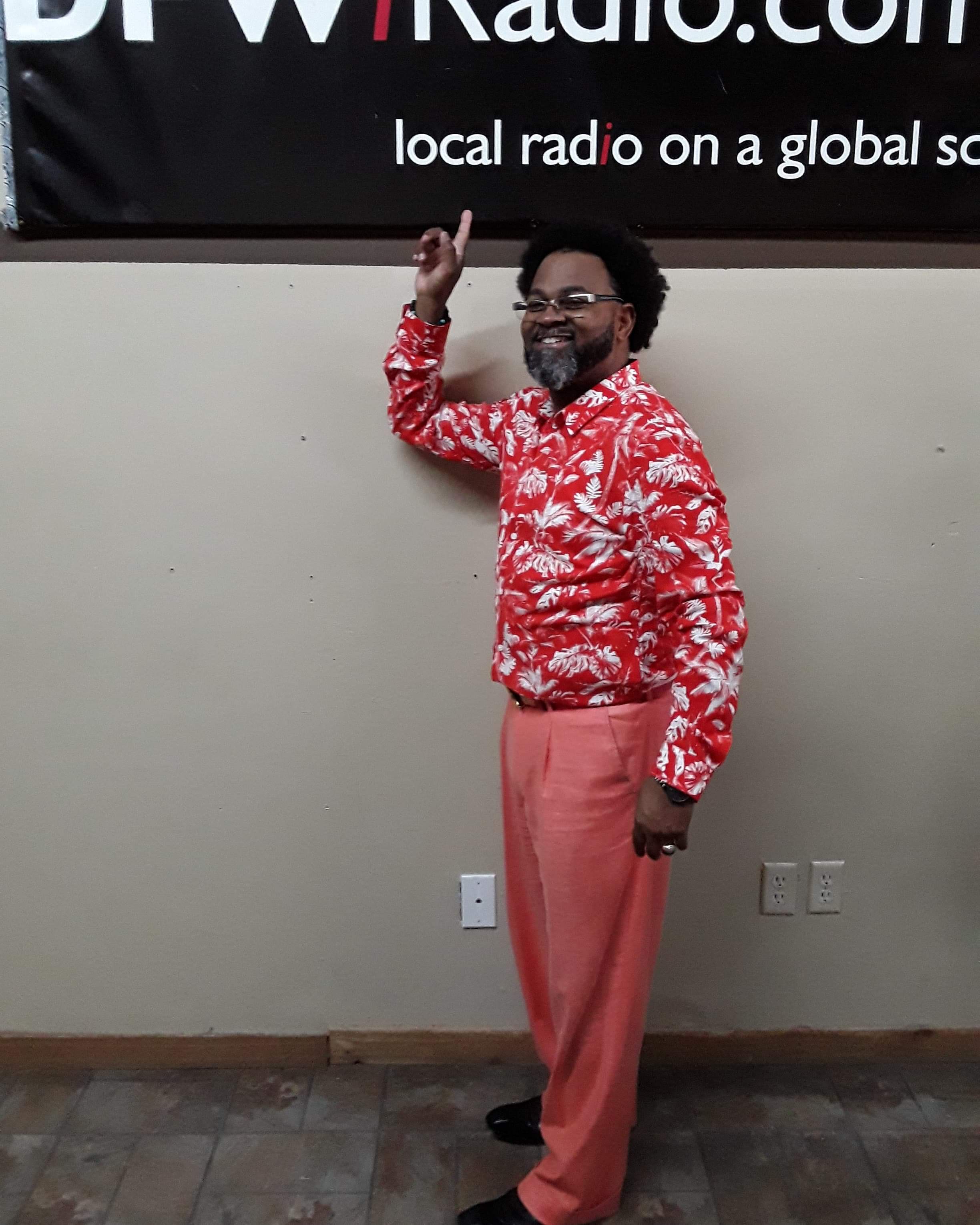 DALLAS — Every time you turn around, there's Dr. Eric Holmes, displaying his customary signature smile, all the while encouraging someone's heart in the process.
He did it once again late Monday night, courtesy of a spirited social media post.
Said Dr. Holmes on his Facebook timeline before his 3,700-plus social media followers: "Prayer still works."
He got that right.
Not only that, if anyone can greatly attest to this kingdom-enhancing notion, it's Dr. Holmes, this devout man of valor, who were amongst more than four dozen authors who made eloquent contributions to the newly-released book entitled, "Soulful Prayers: The Power of Intentional Communication With God."
---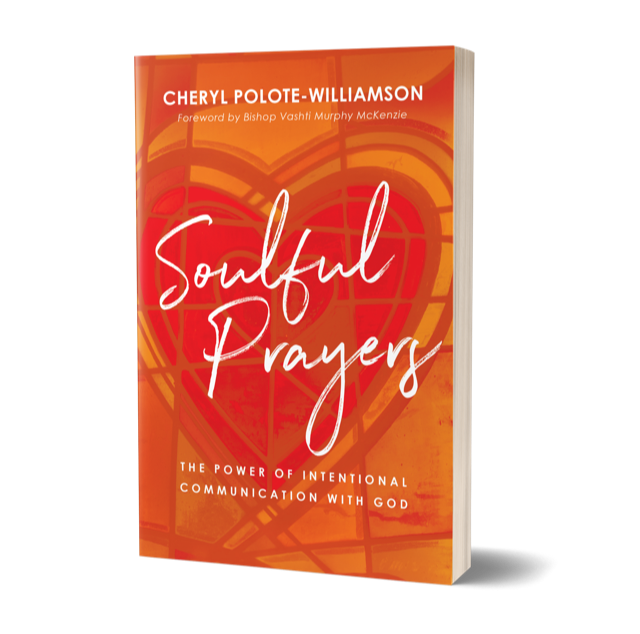 A book that was officially launched during nationally-acclaimed ceremony over the weekend here, "Soulful Prayers: The Power of Intentional Communication With God" is orchestrated by award-winning and bestselling author/businesswoman Cheryl Polote-Williamson.
For Dr. Holmes, his valiant contributions to a book that has created a national buzz comes in the wake of his already successful authorship success, a trend that's accompanied by the sustained success of his written work entitled, "The Power of The Seed," his 2015 released project that has become a fixture throughout Baltimore and the surrounding areas.
As for his latest authorship heroics, Dr. Holmes wasted little time buying into the visionary of the face of "Soulful Prayers: The Power of Intentional Communication With God."
---
HE'S GOT A SEED IN THE GROUND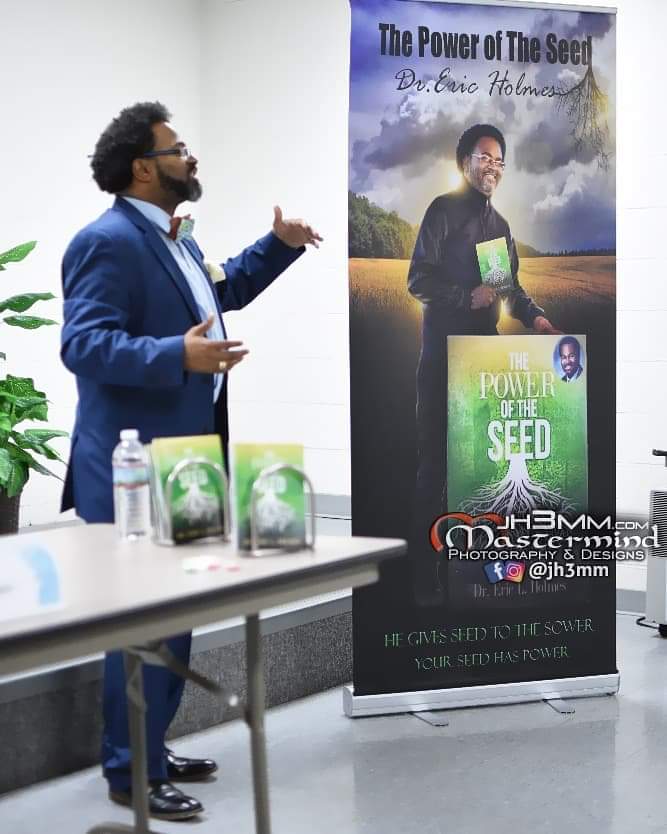 "Once (Polote-Williamson's) vision was shared with me, it connected in my spirit, because I am a prayer warrior," Dr. Holmes told Making Headline News this week.
Once Dr. Holmes had become spiritually empowered to contribute to a book that figures to garner a continuous massive presence throughout the Body Christ for years to come, he then commenced to executing a strategy to accomplished God's will.
Interestingly, he needed only a few weeks to make it all come full circle, having assembled his chapter just in time for it to be edited and reviewed by the start of the New Year.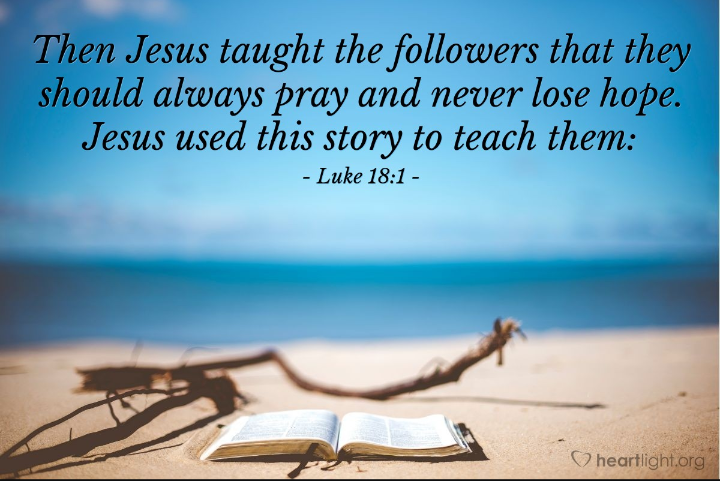 And the rest, as they say, was history.
And just like that, Dr. Holmes had appropriately taken yet another monumental step in the purpose for which he was created, a purpose that, fortunately for him, is a true testament of how he's been used by God for such pivotal time as now.
Yes, brothas and sistas. Prayer still works.
---
"It was the timing and season of God," said Dr. Holmes, a native of Harrisburg, Pennsylvania. "And He allowed me to be apart and the experience I went through to be able to share (my prayer)."
---
As expected, the feedback for "Soulful Prayers: The Power of Intentional Communication With God" has been nothing short of remarkable, a trend that undoubtedly will linger amongst followers of Christ for quite some time.
To God be the glory.
Not to be outdone, though, Dr. Holmes has announced that other books are forthcoming.
"I have another book coming very soon," said Dr. Holmes, referring to his written work entitled, 'My Next Season Is Due Season.'
As for his itinerary, Dr. Holmes has several radio and televisions interviews scheduled, during which he will promote his books and conduct book signings.
To his credit and much to his delight, he announced that he has submitted the essential paperwork to the Enoch Pratt Libraries which, in turn, will enable him to generate book reviews.
---
AFTER YOU'VE SUFFERED A WHILE…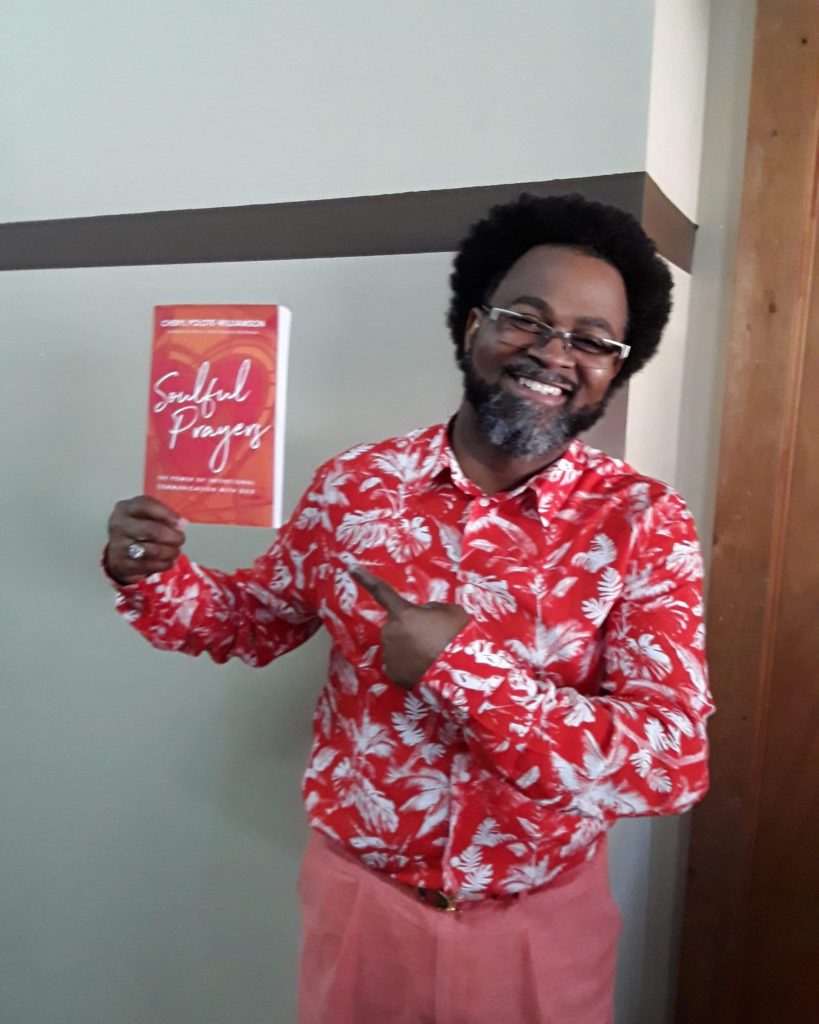 Not only that, he emphasized he plans to enhance the promoting of his books on various social media platforms, which has given way to his reaping a considerable amount of authorship success.
"It was a divine assignment," said Dr. Holmes, "and it will reach a nation, and everyone is in need of prayer."
He got that right.
Once again.
---
For more information about Baltimore-area Author Dr. Eric Holmes, to order his books, or to schedule him for a public appearance or book signing, connect with him via social media at: https://www.facebook.com/eric.holmes.79462. Also, send email to: elynnk1306@gmail.com.
---
CONNECT WITH THIS AWARD-WINNING JOURNALIST FOR MEDIA EXPOSURE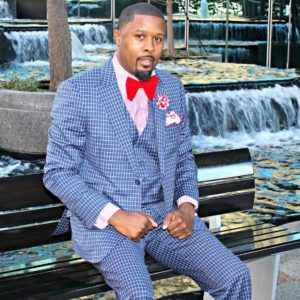 EDITOR'S NOTE: If you are an entrepreneur, business owner, producer, author, athlete, musician, barber, life coach, motivational speaker, cosmetologist, tax preparer, model, or pastor/minister who is seeking exposure and would like to share your story with an in-depth news feature, call Reporter Andre Johnson at 901-690-6587 or Facebook message him under "Andre T. Johnson" for details.
Andre Johnson is the award-winning Founder and Publisher for Making Headline News. A 2000 graduate of the University of Memphis School of Journalism and a former staff reporter of sports for the Memphis Commercial Appeal newspaper, Johnson covers the NBA Southwest Division from Dallas, Texas. To reach Johnson, send email to makingheadlinenews@gmail.com or to memphisgraduate@yahoo.com. Also, follow him on Twitter @AJ_Journalist.