---
And let us not grow weary of doing good, for in due season we will reap, if we do not give up.
(Galatians 6:9 ESV)
---
BEAUTY FOR ASHES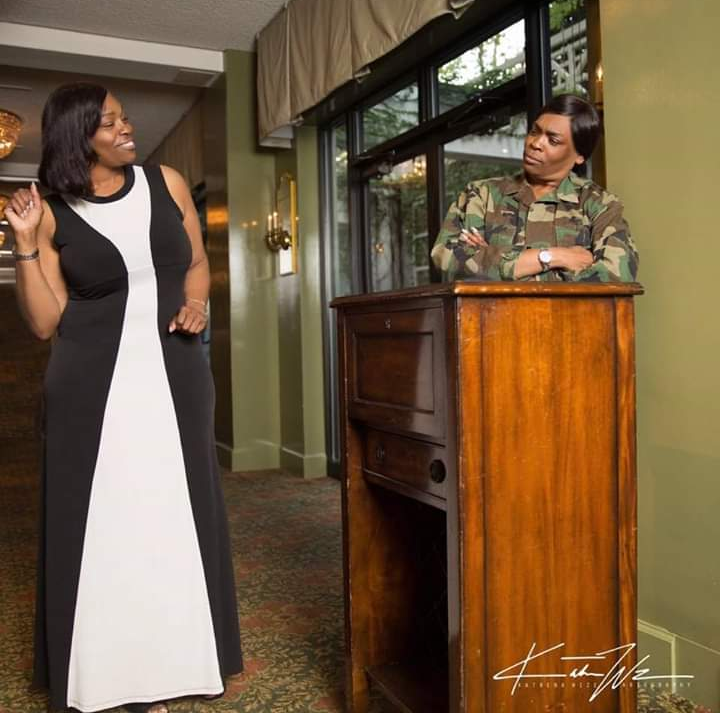 Though she unfortunately had hit a rough spot in her life, Keisha Boatwright was determined not to give up.
Not with so much living well ahead of her.
Consider, for instance, how Boatwright, a Greensboro, North Carolina-area businesswoman, had gone about assessing the remarkably compelling above double image in this very news story.
"It represents how I was fighting an emotional battle and when I made it through how my confidence growth," Boatwright told Making Headline News during a weekend interview.
---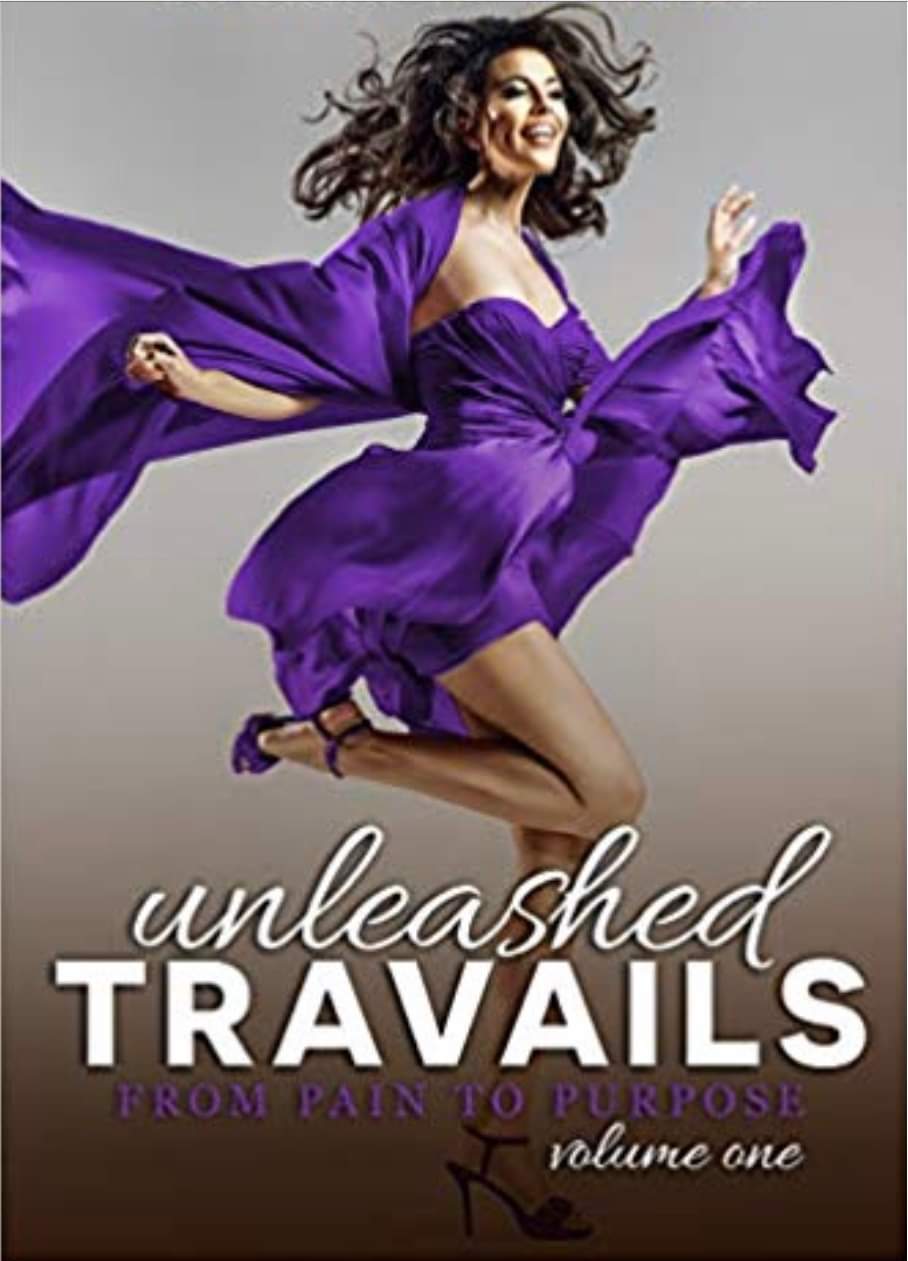 For Boatwright, amongst the notable factors on which she can appropriately hang her hat is the fact that it was due in large part to her turbulent season in the wilderness that God had, in turn, bestowed upon her a wealth of confidence as a result.
So much, in fact that this beloved Navy veteran deemed it essential to find her niche in the ever-so-competitive world of authorship.
A native of Newark, New Jersey Boatwright has contributed mightily to the spiritually-empowering, awe-inspiring book entitled, "Unleashed Travails: From Pain to Purpose."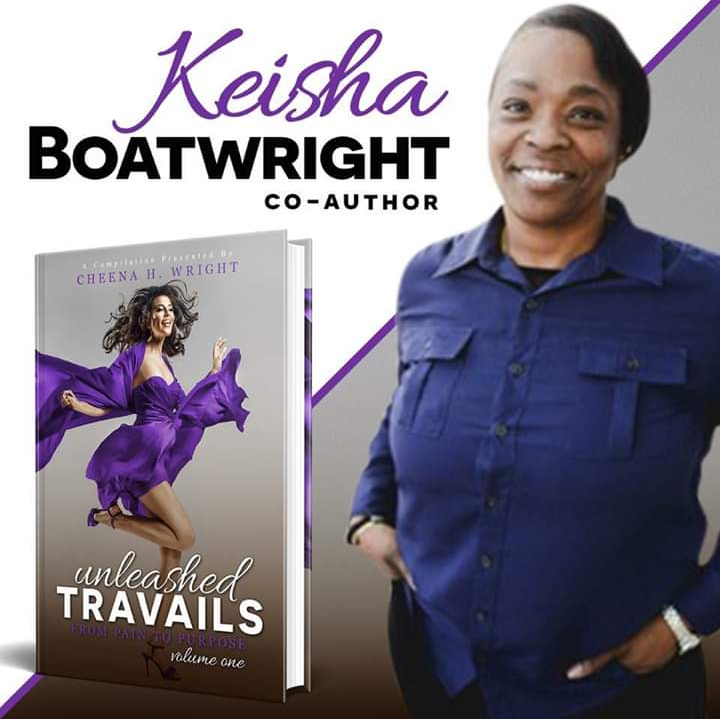 A book that is comprised of 70 pages in length, "Unleashed Travails: From Pain to Purpose" is a collaborative written work that was assembled by four authors.
For Boatwright, her valiant contributions to her latest endeavor comes amid a rash of hardships and unfavorable circumstances, past memories that, because of her having steadfastly exemplified some bend-but-don't-break faith, has ultimately thrust her to a much-anticipated harvest season.
"(God gave me the vision to write this book) when I became an empty nester," Boatwright said. "It was part of my healing process."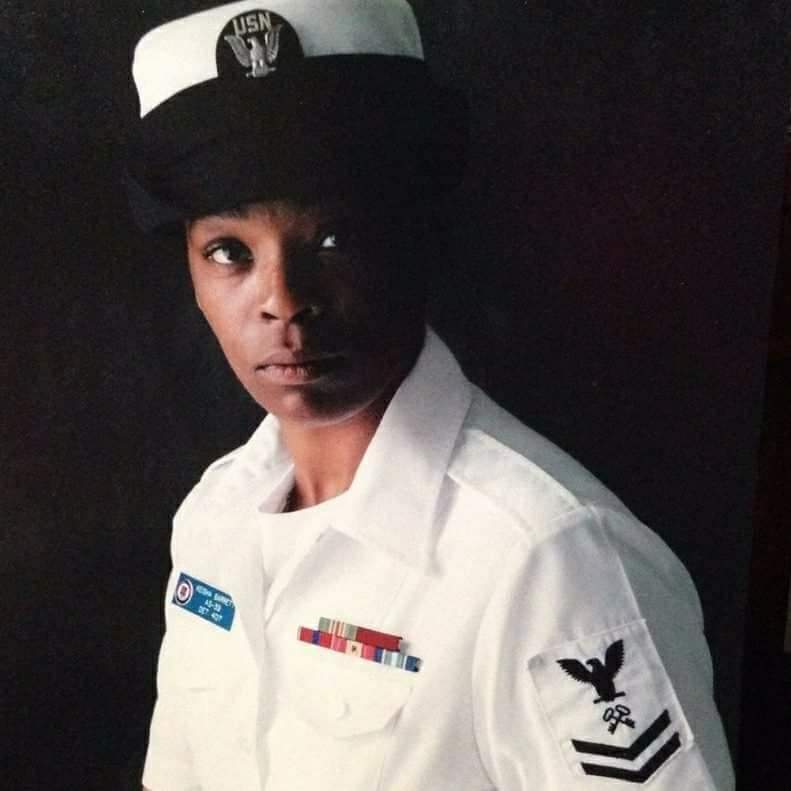 A book that made its official debut on the market on September 10, 2018, "Unleashed Travails: From Pain to Purpose" represents a compilation of some of the trials and tribulations, many of which have occurred within the individual lives of four women, as mentioned in a detailed introduction at Amazon.com.
---
"It is their hope that somewhere in these pages, you will find the courage and inspiration to move beyond your pain to your purpose, knowing that after experiencing unplanned and life-changing circumstances — your 'Unleashed Travails' has made you a survivor," said an Amazon spokesperson for this book.
---
Without question, Boatwright can greatly attest to the notion of what it means to transcend from a season in the dreaded wilderness to a season in which God has ceremoniously made her a survivor.
"(This book is a reminder of how I must) remain true to myself," said Boatwright, explaining how 'Unleashed Travails: From Pain to Purpose' is synonymous to the purpose for which God has created her.
---
SEASON OF THE REBIRTH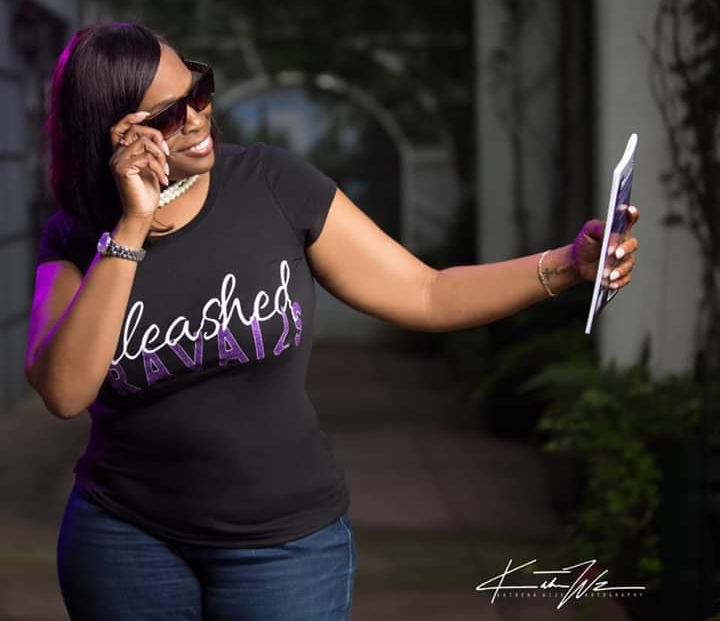 Besides "Unleashed Travails: From Pain to Purpose," Boatwright also played a major role in "The Purposed Woman 365 Day Devotional," a collaborative Amazon bestseller that made its official release earlier this year.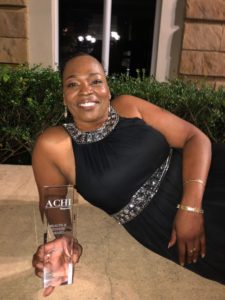 Not to be outdone, she announced the forthcoming release of her solo-authored project entitled, "Picking Up The Broken Pieces," which is scheduled to debut by the end of the year, or "in my time for my birthday (December 5)," she said.
A 14-year Navy veteran, Boatwright is a certified Yoga instructor (RY-200hr) and is a member of the Bella Hearts nonprofit organization.
On September 14, she will be afforded the golden opportunity to promote her books when she participates in the Rockin With The Bellas 5K Run & Walk.
Later that day, she will make an appearance at a Greensboro-area yoga event entitled, "Pain to Purpose."
---
MAKING HEADLINE NEWS SALUTES KEISHA BOATWRIGHT

:
---
For more information on Greensboro North Carolina-area Businesswoman/Author Keisha Boatwright, to order her books or to schedule her for a book signing or speaking engagement, connect with her via social media at: https://www.facebook.com/MzKesh.  Email her at: soulistickesh@gmail.com.
---
CONNECT WITH THIS AWARD-WINNING JOURNALIST FOR MEDIA EXPOSURE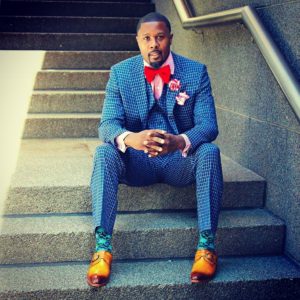 EDITOR'S NOTE: If you are an entrepreneur, business owner, producer, author, athlete, musician, barber, life coach, motivational speaker, cosmetologist, tax preparer, model, or pastor/minister who is seeking exposure and would like to share your story with an in-depth news feature, call Reporter Andre Johnson at 901-690-6587 or Facebook message him under "Andre T. Johnson" for details.
Andre Johnson is the award-winning Founder and Publisher for Making Headline News. A 2000 graduate of the University of Memphis School of Journalism and a former staff reporter of sports for the Memphis Commercial Appeal newspaper, Johnson covers the NBA Southwest Division from Dallas, Texas. To reach Johnson, send email to andre@makingheadlinenews.com or to memphisgraduate@yahoo.com. Also, follow him on Twitter @AJ_Journalist.