---
Therefore, my beloved brethren, be ye stedfast, unmoveable, always abounding in the work of the Lord, forasmuch as ye know that your labour is not in vain in the Lord

.

(1 Corinthians 15:58 KJV)
---
MIGHTY MAN OF VALOR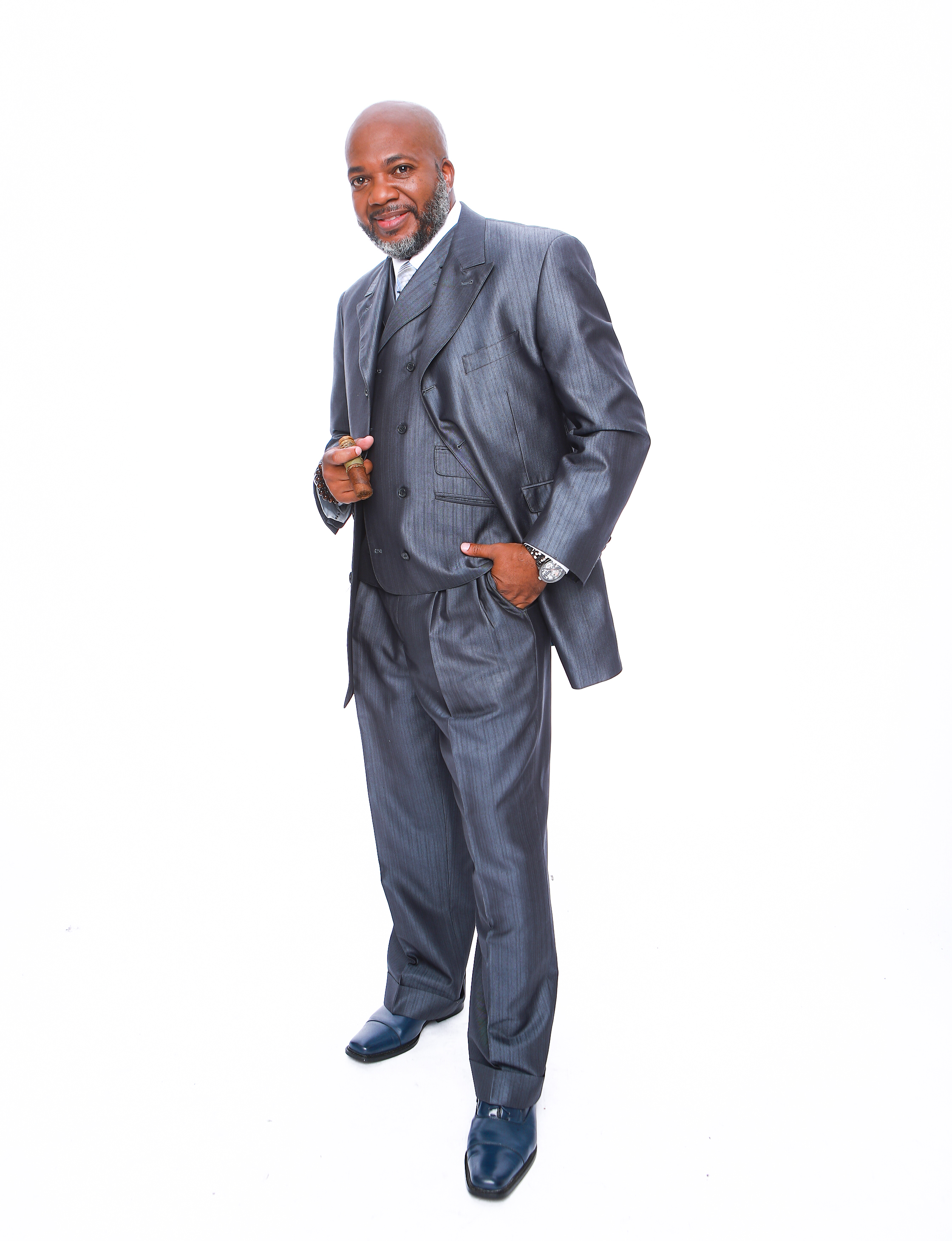 Jason Madison could be appropriately described as a man of many hats, most notably in the Body of Christ.
Consider, for instance, his resourceful track record he's compiled since he commenced to preaching the Gospel a little more than three decades ago.
"Through the years, I have served in many areas within the church body," Madison told Making Headline News this week.
Having sold out completely to God at the tender age of 15, that is when Madison made his pulpit debut during which he preached his very first sermon.
He hasn't looked back since.
To his credit, coupled with the divine calling on his life, Madison has virtually done it all as a catalyst on God's battlefield, having served in a variety of roles, including an associate minister, youth pastor, executive pastor, not to mention a Senior Pastor.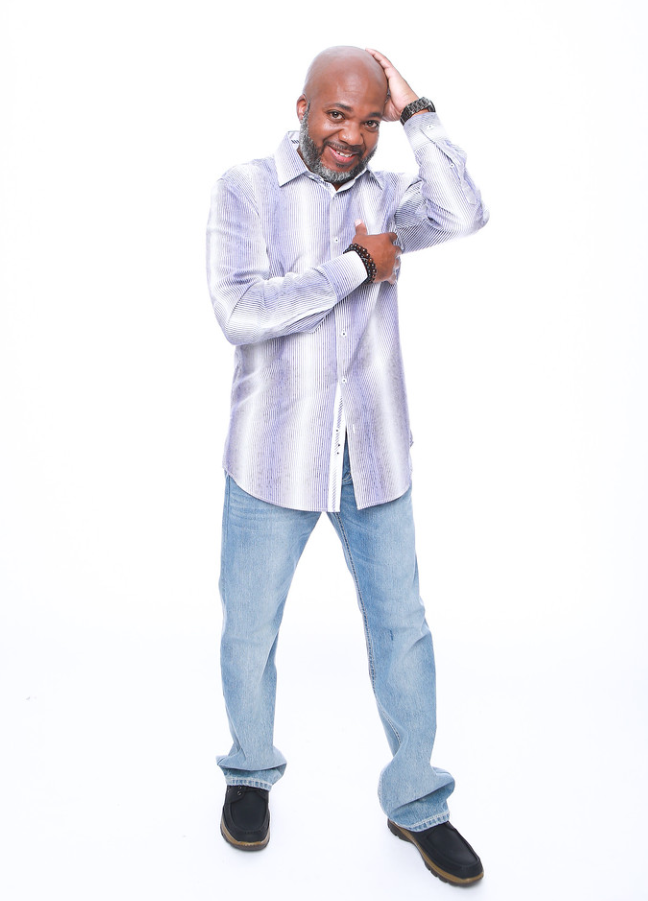 Much to his delight, he's now been blessed with the golden opportunity to span the globe, a trend that has, in a nutshell, given way to his immeasurable ministerial gifts making even more room for him.
"Currently, my ministry allows me to travel and minister to Pastors and their leaders," Madison said. "My desire is to awaken the church leaders so they may effectively minister to those serving under them."
A spiritual resume that has caused him to flourish — and blossom — mightily through his gifts, Madison also is armed with other talents.
A retired Navy solider, this Atlanta-based minister has found his niche as an accomplished actor, model, as well as a radio and podcast host.
"Being that I'm retired from the military, it gives me the opportunity to work and serve freely without having to worry about money," said Madison, a native of Seattle who was spent a better portion of life in Macon, Georgia. "I loving being able to minister without worrying if I'm going to get another speaking engagement. I'm tired of seeing church members being misled or mistaught."
For Madison, it is due in large part to his assortment of well-publicized gifts — coupled with his keen act of obedience unto God — that funding that about which God has ordained him to do is never really an issue.
---
AND THE BIBLE SAYS…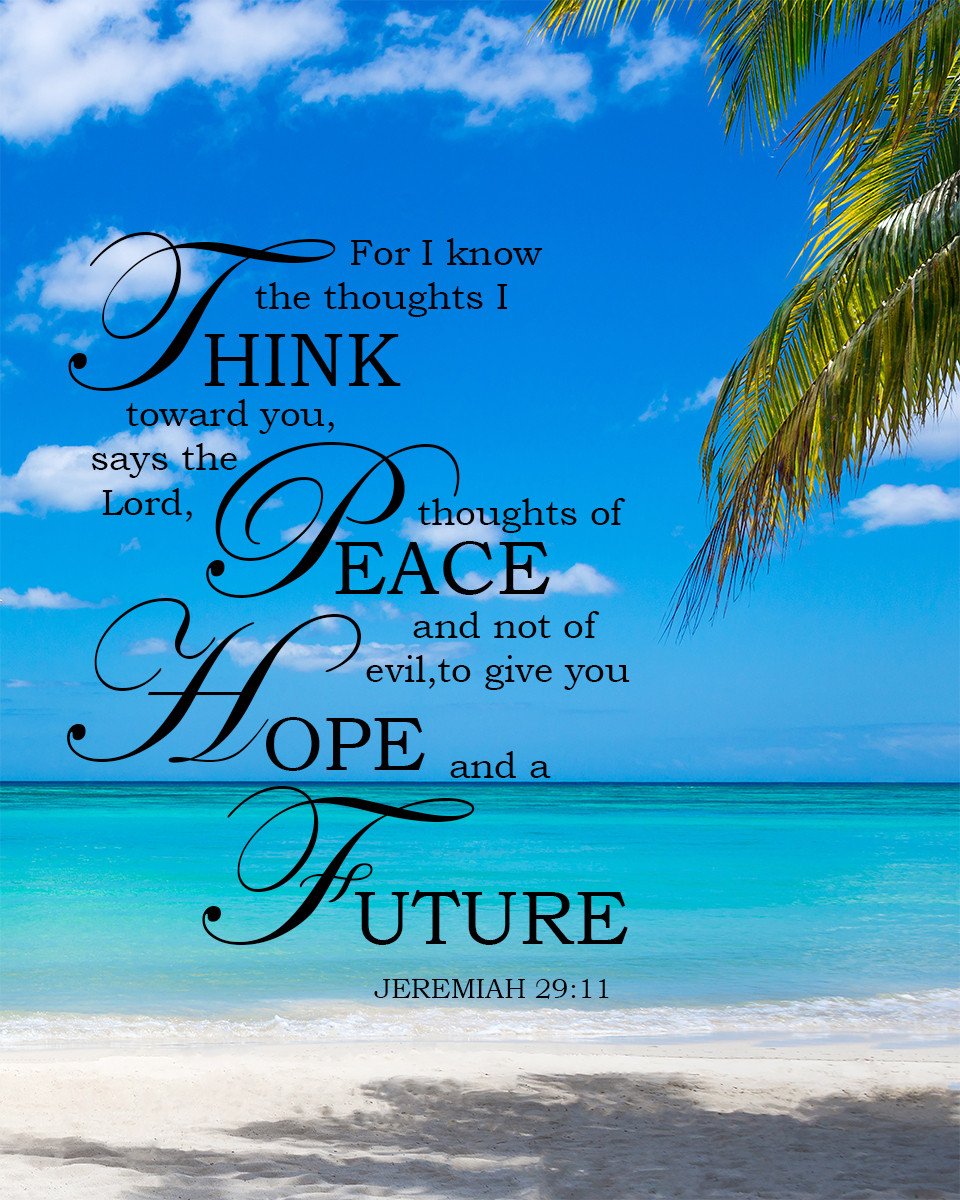 Consider, for instance, how this devout man of valor is presently making his presence felt in the stage play entitled, "Not All Wounds Heal" an event that is powered by EJP Productions and written by Elijah Parham.
A play that figures to have an influential impact within — and outside of — the walls of the church, Madison stars as the character, Pastor James Thomas, who consequently has put the church before his family. Interestingly, Pastor Thomas' larger-than-life ego has gotten the best of him, at least until what he was preaching against subsequently invaded his own house.
---
"Acting is an entirely different animal," Madison said. "I love stage plays over the small and big screen. Being in front of a live audience gives instant feedback. When you make a mistake, forget a line or one of the other cast slip-up, its shows your real skill in performing in front of others. The director can't call, 'Cut!'"
---
Not to be outdone, Madison's modeling gifts have been as good as advertised, considering he's been dubbed a featured model in the book, "The Perfect Marriage," an awe-inspiring written work that's written by Sharon Willingham and will scheduled to be released later this year.
This forthcoming book, Madison explained, highlights the story of a woman who survived domestic abuse.
All things considered, Madison's laundry list of gifts and talents arose largely because of his presence and valiant contributions in the church.
"The passion behind my ministry is not wanting others to go through this cycle of a spiritual walk that only allows my faith walk to last a week," Madison said. "My desire is have the church become more honest with how we teach and deliver God's Word. Also, my passion is for leaders and helping them not to get burned out with grown the individual ministries.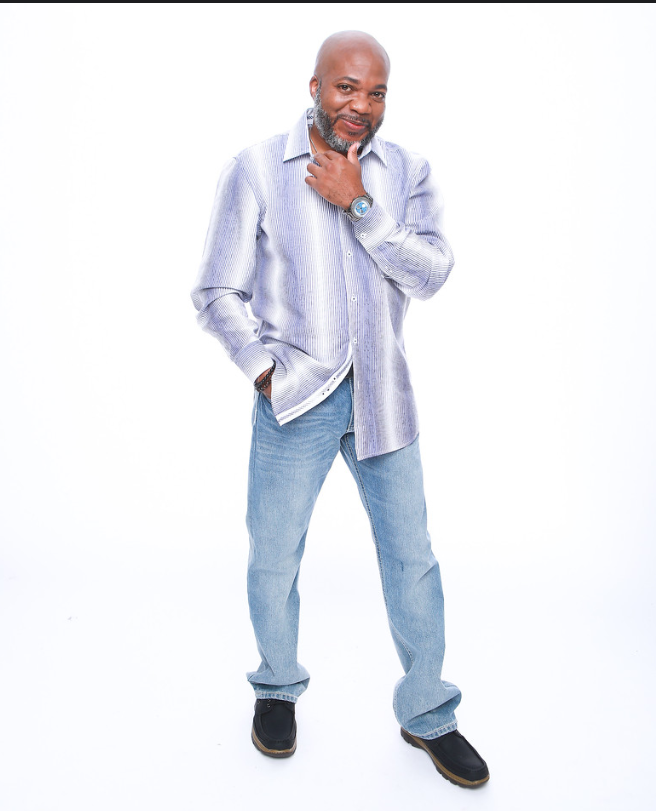 "I been able to minister in small settings to large conferences," continued Madison, adding that his passion for ministry came from his grandfather (who would customarily demand that he read Biblical passages and recite to him that about which he read). "I do have to admit: my personal favorite engagement was when Bishop Paul Morton ask me to preach at one of his services after the International Conference one year."
Madison, in fact, served in Bishop Morton's Full Gospel Baptist Fellowship as the International Director of Customer Service.
"We had just had a full week of conference duties and I was dog tired," Madison said of his person encounter with Bishop Morton, a globally-acclaimed preacher, singer, songwriter, and author. "But when he asked, I jumped on it. I preached, 'Don't Throw In The Towel!'"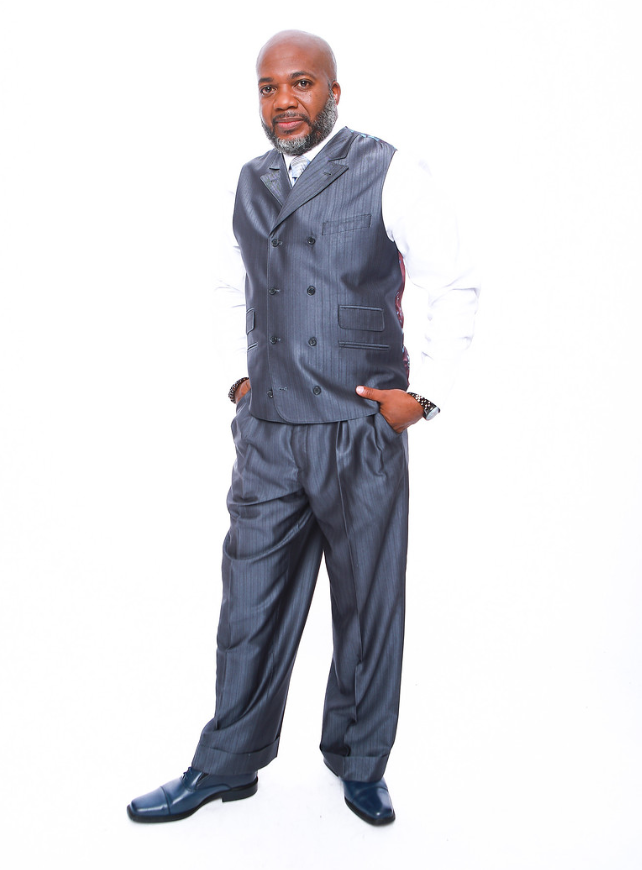 Which, to Madison's credit, coupled with the divine calling on his life, practically sum up why he could appropriately be described as a man of many hats.
That is, he was destined to never throw in the towel.
"There is a motto that I live my life by: 'Never leave a person without having change their lives in some way'," Madison said. "Did they laugh, cry, or learn something?"
Well said by this beloved, bigger-than-life spreader of the Gospel, who's undoubtedly earned the right to pose these trio of questions.
To God be the glory.
---
For more information on Atlanta-area Minister/Businessman Jason Madison or top inquire about speaking engagements, connect with him via social media at: https://www.facebook.com/babyboy72.
---
CONNECT WITH THIS AWARD-WINNING JOURNALIST FOR MEDIA EXPOSURE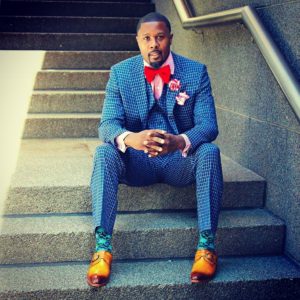 EDITOR'S NOTE: If you are an entrepreneur, business owner, producer, author, athlete, musician, barber, life coach, motivational speaker, cosmetologist, tax preparer, model, or pastor/minister who is seeking exposure and would like to share your story with an in-depth news feature, call Reporter Andre Johnson at 901-690-6587 or Facebook message him under "Andre T. Johnson" for details.
Andre Johnson is the award-winning Founder and Publisher for Making Headline News. A 2000 graduate of the University of Memphis School of Journalism and a former staff reporter of sports for the Memphis Commercial Appeal newspaper, Johnson covers the NBA Southwest Division from Dallas, Texas. To reach Johnson, send email to andre@makingheadlinenews.com or to memphisgraduate@yahoo.com. Also, follow him on Twitter @AJ_Journalist.