Texas author Patrice Starks writes second book after doctors said she had 90 days to live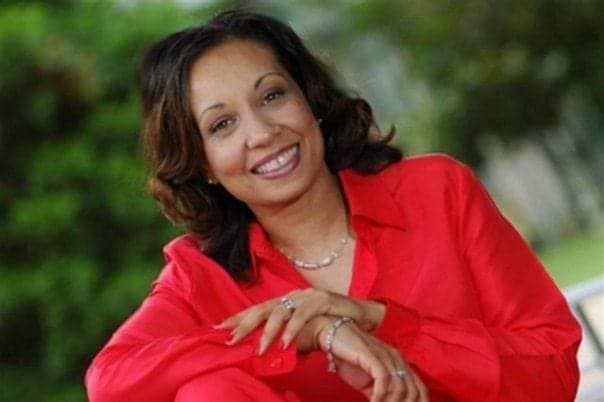 ---
Then he took his staff in his hand, chose five smooth stones from the stream, put them in the pouch of his shepherd's bag and, with his sling in his hand, approached the Philistine.
(1 Samuel 17:40 NIV)
---
GIANTS DO FALL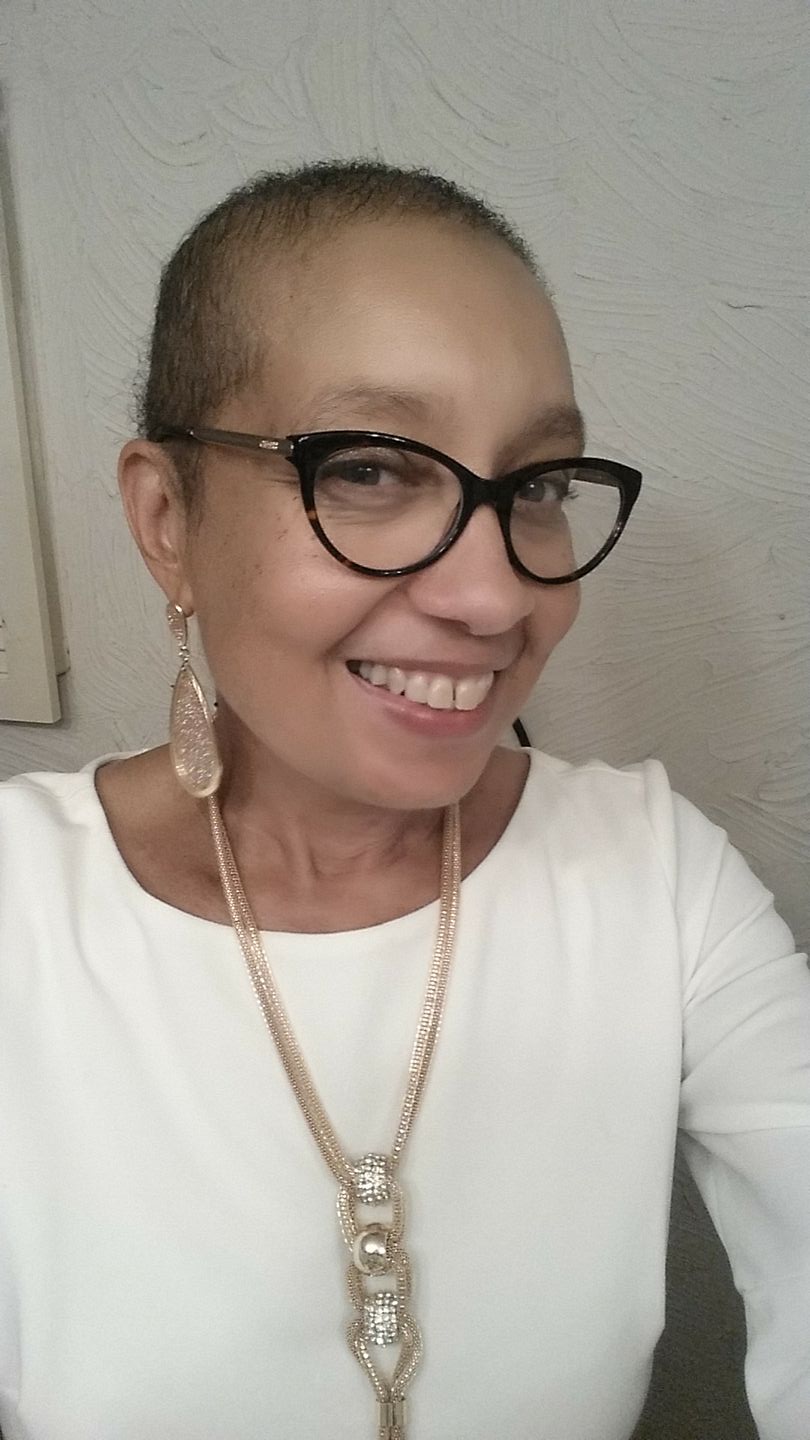 DALLAS — Six words essentially changed the overall landscape of Patrice Starks' life.
Seriously.
As Starks recalls vividly, she witnessed her life change considerably some two years ago, to put it more precisely.
"In 2017, six words transformed my life," Starks, during an interview this week with Making Headline News, said, recalling when her oncologist informed her that she days on earth were practically numbered to put it more bluntly.
"My oncologist told me I had 90 days to live," Starks said. "Although each of us has an appointment with death, being given 90 days to live was a blessing."
Given the turbulent, tear-jerking circumstances surrounding Starks' situation, who would've thought that she'd subsequently view her pending appointment with death as a blessing, of sorts?
---
"My children's father was killed in a tragic car accident on Christmas Day 2000…a healthy officer in the Army," Starks recalled. "No one expected it.  I also wrote a book about that ordeal and it became a local best seller and a stage play."
For Starks, a Dallas/Fort Worth-area author, the possibility exist that history could very well repeat itself — much sooner than later.
That's because Starks has yet another book on the horizon, one that will recall her continuous battle with a potentially fatal illness.
A native of Athens, Texas, Starks authored "Five Smooth Stones: Diary Of A Modern Day Giant Slayer," a spiritually-empowering written work that is currently available for presale ordering.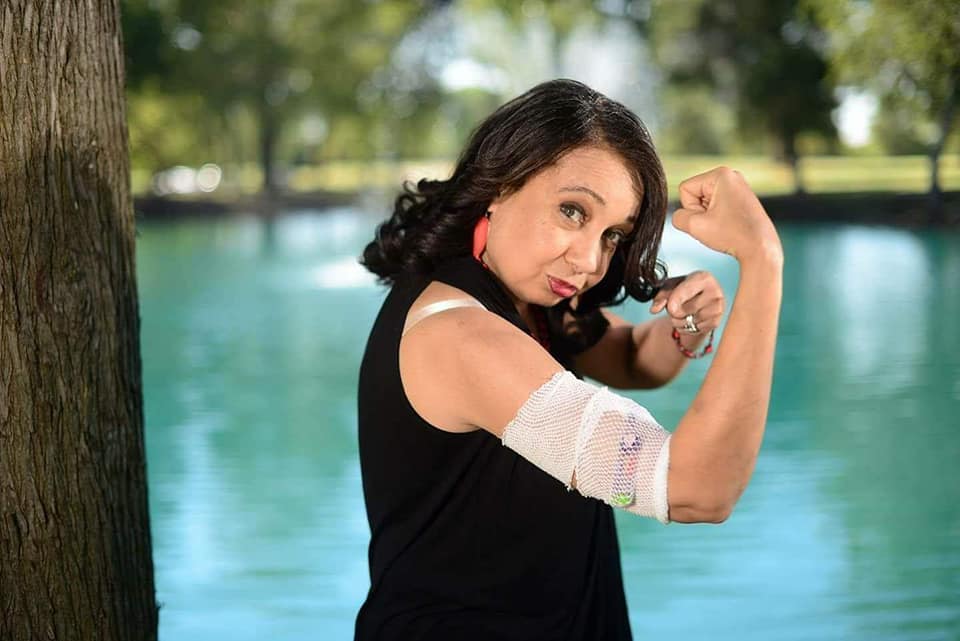 Having learned of her cancer diagnosis six years ago, Starks latest book comes approximately 16 years after her initial project: "When Water Was Free" (which took somewhere in the neighborhood of about six months to complete).
Starks began composing "Five Smooth Stones: Diary Of A Modern Day Giant Slayer" in September, or as she specifically acknowledged, during a time she admittedly was angry with former Dallas police officer Amber Guyger for killing Botham Jean, a development that has since garnered a wave of international headlines.
"I wrote both books with the underlying message of encouragement and inspiration," Starks explained. "I live the life that I talk about."
Given the circumstances surrounding her diagnosis, she had a very good reason to — for a lack of better words — walk it like she talks it.
"When I was told that I had 90 days to live, I trusted God, because at my initial diagnosis in 2013, He told me, 'This sickness is not unto death,'" Starks said. "It took four years for the terminal diagnosis to be given, but it isn't like I hadn't prepared for it. In the middle of all of this, I was also cured of stage four thyroid cancer."
As for her initial book, Starks said: "I became convicted that if I truly am called by the Name of Christ, that I would have to show love and compassion to (Guyger). Ironically, a year later, that story is now international news. But it is what prompted me to check myself and share a message of healing and emotional well-being with the world. What our minds believe, our bodies will manifest."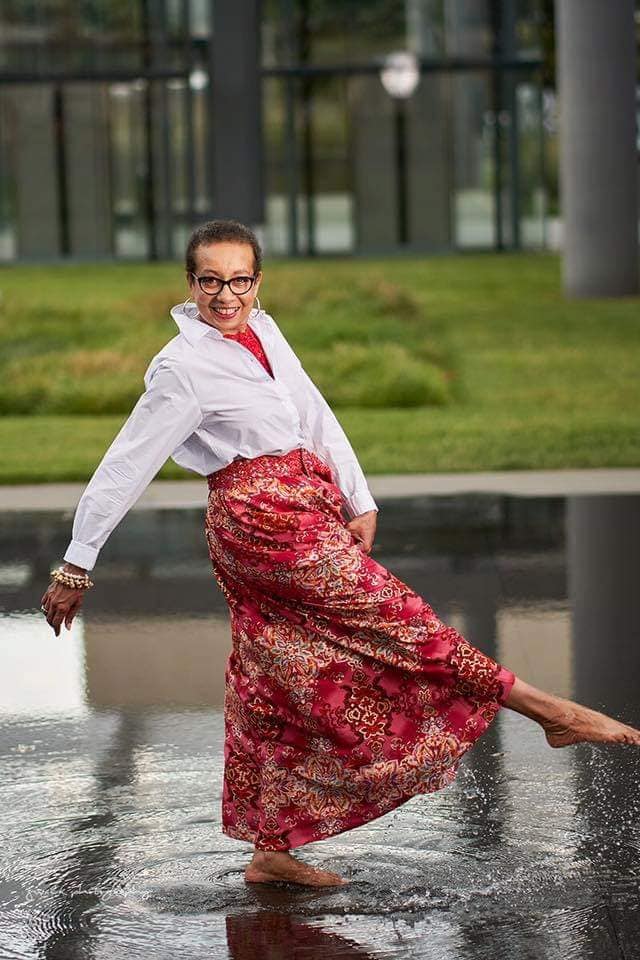 As Starks told MHN this week, what is known as the "companion journal" for her latest books is nearly complete.
"This will complement the book and allow the reader to actively journal his or her thoughts about the virtues and vignettes shared in the book," said Starks, adding that there's also an e-book version of her latest written work, with the newest additions scheduled to hit the market sometime in November.
The feedback for Starks' books has been mostly favorable.
---
"I totally love how Patrice makes you aware of life's challenges," said LaFreda Williams, one of Starks' most dedicated readers. However, holding onto your faith is the key. She is an advocate for self-care and I believe this book will provide hope."
---
Interestingly, Starks announced that she's creating what is known as a Modern Day Giant Slayer transformational course for people who are ready to move to the next level in life, career, and/or relationships.
"The first eight people to sign up will be offered an introductory rate of $79.00 as a bonus for being a reader of Making Headline News," Starks said. "Reference this story at www.patricekstarks.com."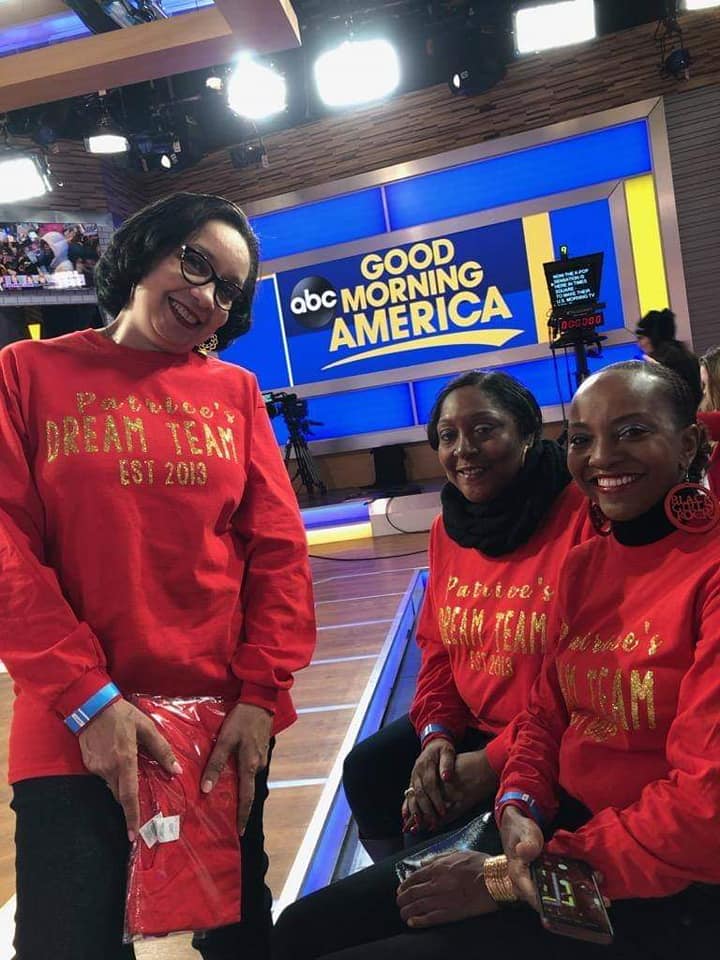 By and large, Starks emphasized, among other things, that her books are a true testament of how God has strategically set her aside for His use.
"There's nothing too hard for God and what He has ordained will be, whether we like it or not," Starks said. "In 'Five Smooth Stones,' I had done a study of David and Goliath and went deeper into the mind of the first giant slayer to ask, 'What was it about the stones that he chose from the brook?' He chose five but only needed one. Throughout the book, I encourage readers to arm themselves with virtue stones so that when a giant appears, they are able to handle him with Davidic assurance."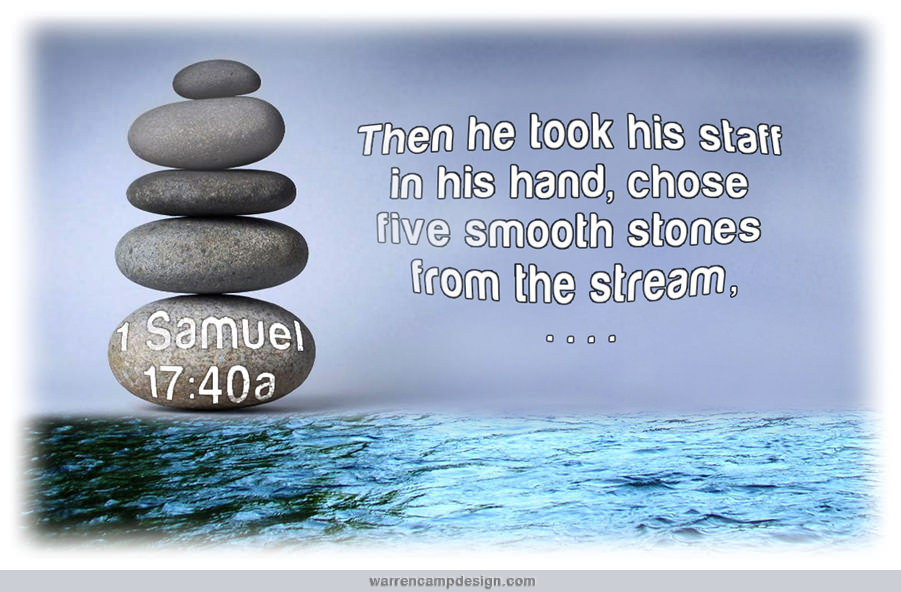 Talk about making good use of the time with which God has blessed her on this side of heaven.
Seriously.
---
IN HER OWN WORDS
While each of my works carry life lessons, none of my work is from a "woe is me," place.  I write in first person and tell the story, to engage the reader, and in most cases, make them laugh.  For instance, hospital gowns are for sick people.  I refused to wear them.  No sir.  My sister-friends threw a pajama party for me, and I was able to wear fun and cute pajamas for each day of the five weeks' stay at Medical City-Dallas. 
Next…no crying in my room; only if we have laughed ourselves to tears.  I wasn't dying, and there was no need to go ordering a 100-piece chicken box from Walmart for my homegoing.  Nope.  Not necessary. 
Even after the doctor told me I had ninety days to live, I didn't worry about dying, because my salvation is secure; I worried about losing my hair and if I'd still be this cute and sassy with a bald head.  The answer to that question is a confident, "YES!"  
After surviving what kills most people in six months, my transformation from a reserved yet stylish diva to a live out loud, I am not afraid to wear red giant slayer began.  I love my life.  I love what I have learned about life, its intricacies, its challenges, but most of all how not just survive, but be revived and live a life of abundance and joy.  I'd love to hear from each of you.  Please visit my online home www.patricekstarks.com and drop me a line.  
If you need a living testimony keynote speaker for your next event, I'm happy to serve you. And I don't travel with an entourage and don't require much.  Just a microphone and some listening ears.  — Patrice Starks 
---
For more information on Dallas/Fort Worth-area Author Patrice Starks, to order her books or to schedule her for a book signing or speaking engagement, connect with her via social media at: (Facebook) https://www.facebook.com/pkissentaner. Follow her at: https://www.patricekstarks.com/ and https://www.summerschristmaswish.com/. Email her at: gpk516@gmail.com.
---
CONNECT WITH THIS AWARD-WINNING JOURNALIST FOR MEDIA EXPOSURE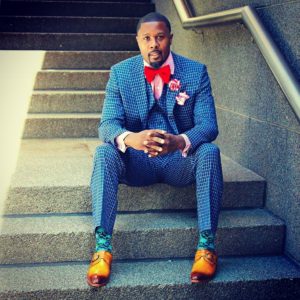 EDITOR'S NOTE: If you are an entrepreneur, business owner, producer, author, athlete, musician, barber, life coach, motivational speaker, cosmetologist, tax preparer, model, or pastor/minister who is seeking exposure and would like to share your story with an in-depth news feature, call Reporter Andre Johnson at 901-690-6587 or Facebook message him under "Andre T. Johnson" for details.
Andre Johnson is the award-winning Founder and Publisher for Making Headline News. A 2000 graduate of the University of Memphis School of Journalism and a former staff reporter of sports for the Memphis Commercial Appeal newspaper, Johnson covers the NBA Southwest Division from Dallas, Texas. To reach Johnson, send email to makingheadlinenews@gmail.com or to memphisgraduate@yahoo.com. Also, follow him on Twitter @AJ_Journalist.