Former TCU football player Charles Jones advancing the kingdom mightily as Senior Pastor of New Creation Fellowship Church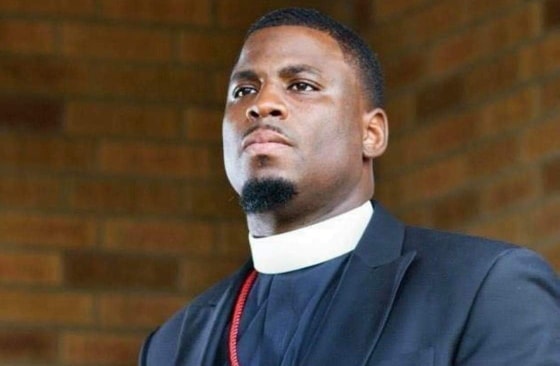 ---
Therefore, my beloved brethren, be ye stedfast, unmoveable, always abounding in the work of the Lord, forasmuch as ye know that your labour is not in vain in the Lord. (1 Corinthians 15:58 KJV)
---
TOUCHDOWN JESUS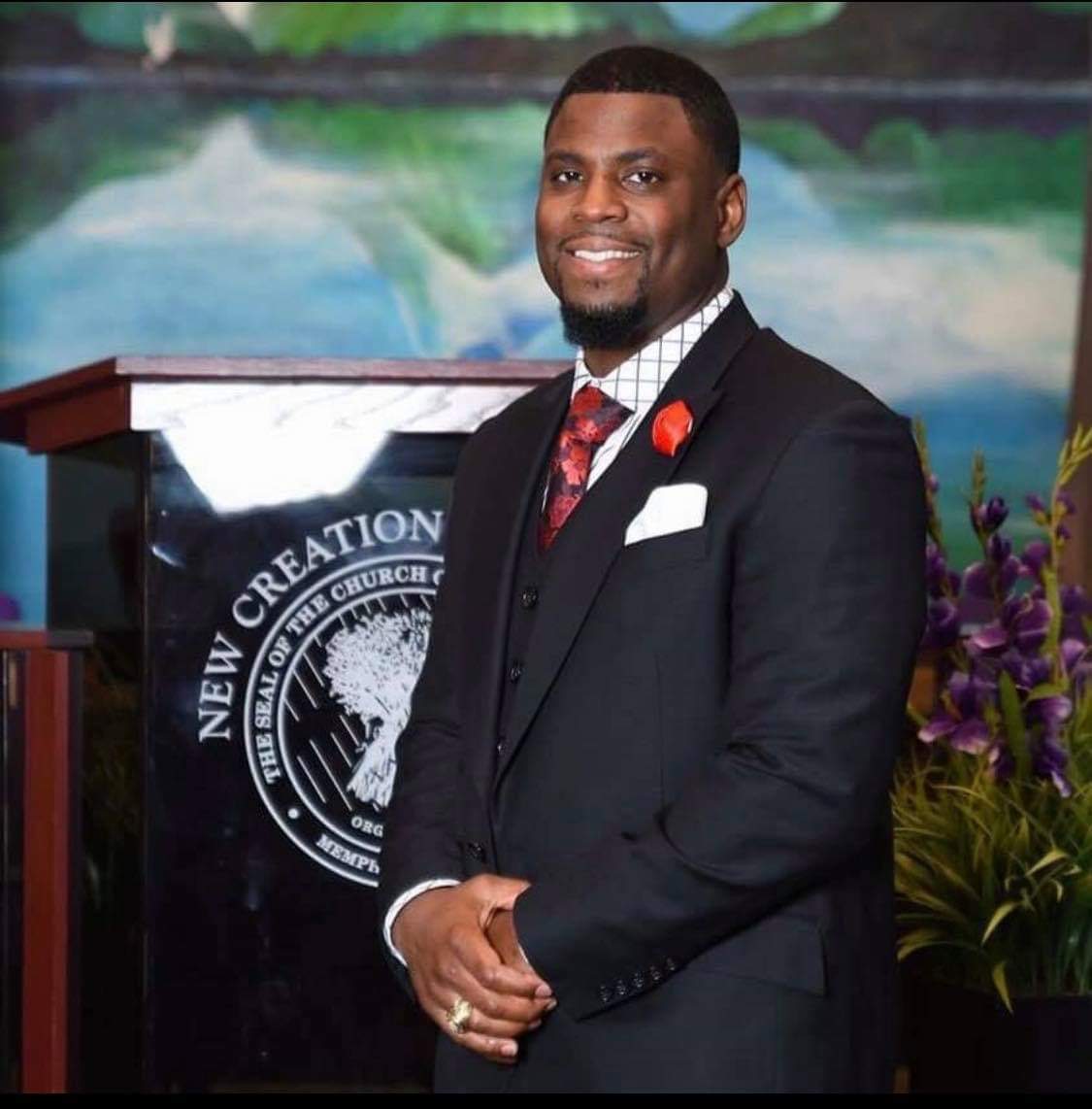 ---
FORT WORTH, Texas — There's nothing like a praying mother.
If anyone can greatly attest to this notion, it's Charles Jones.
Consider, for instance, how during his youth, Jones recalls vividly the days during which his mother had steadfastly gone to great lengths to ensure her family's single-parent household was covered, both in the natural and the spirit.
"I learned how to be strong watching my mom battle through some difficult seasons in life," Jones told Making Headline News during a recent interview. "There were many times as a single mother she made sacrifices to ensure we were covered. She went without to make sure we had."
For what it's worth, it is due in large part to those valuable, life-altering lessons Jones had embraced as a young lad that, by all accounts, have greatly shaped the overall landscape of his life, a life that has catapulted him to the divine purpose for which God created him.
Fast forward a few decades later, and here's Jones, savoring his rightful and well-deserved place as the Founder and Senior Pastor of New Creation Fellowship Church, the flourishing ministry he organized in February 2011 amid what he described as "a deep concern" for his family, friends, and the community.
---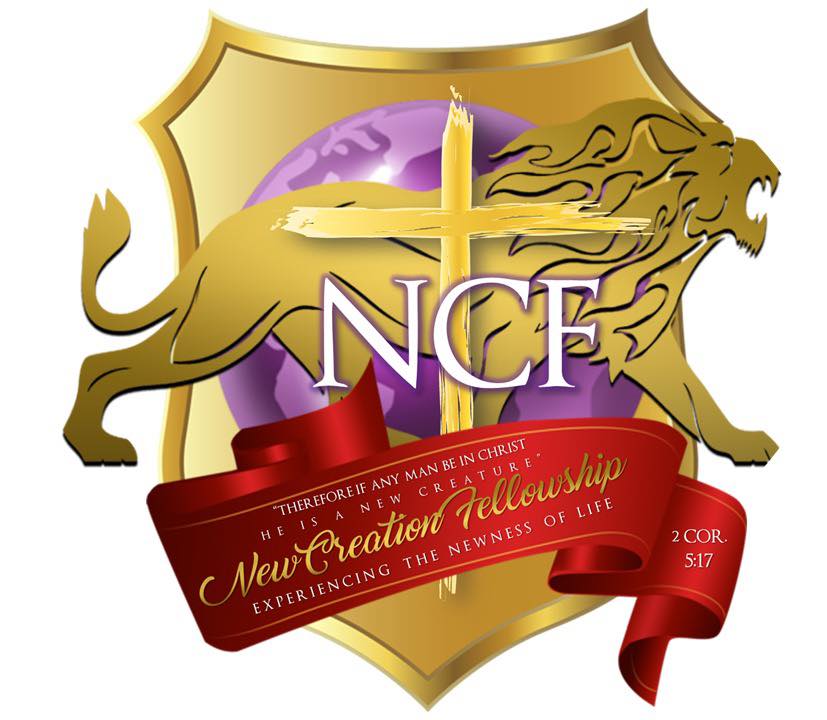 Located at 2126 Amanda Avenue in Fort Worth, Texas, New Creation Fellowship is a Church of God In Christ-affiliated institution which, since its inception, has emerged as a thriving, progressive church by which God is manifesting Himself through the evidence of signs, wonders, and rapid ministry growth, according to a detailed introduction at http://www.ncfcogic.org/home.html.
For Jones, 42, his rise to finding his niche in what has become a commendable and well-respected Pastoral tenure had surfaced amid humble beginnings. It was, in fact, because of the influential impact of his mother, coupled with the strict Christian-based principles of his grandmother that essentially had paved the way to the former Texas Christian University football player shifting his focus from the gridiron to the pulpit.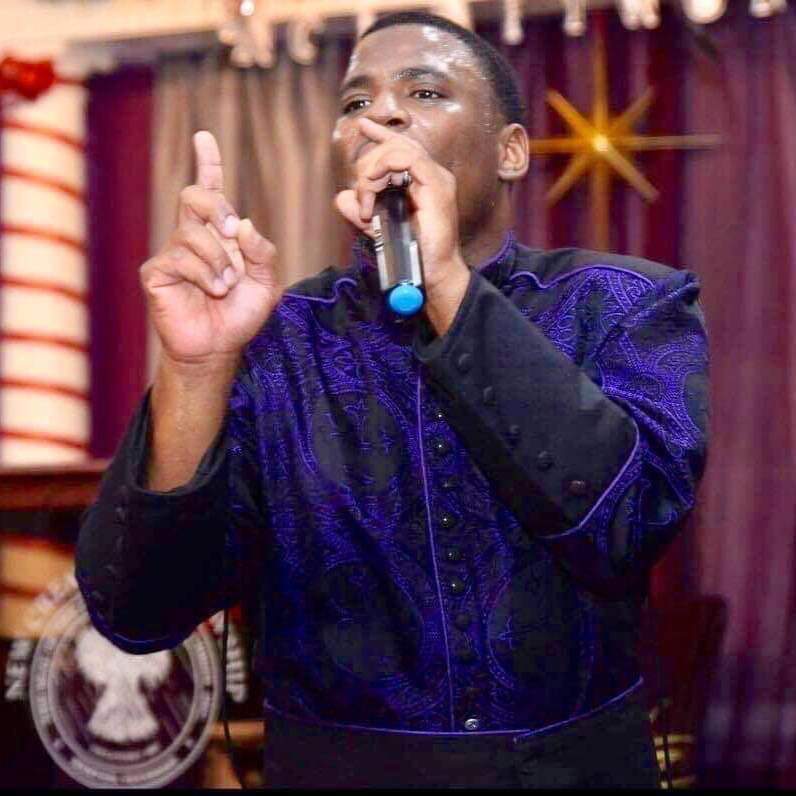 ---
"I witnessed her struggle, felt her pain, but every day was another opportunity for her to go out and do what was necessary to provide and survive," said Jones, recalling his mother's massive impact on his life during his youth. "We had nothing, but she refused to allow us to look like what we were going through. She pushed my dreams of being an athlete, while praying that the streets, gangs and drugs wouldn't swallow me up."
Interestingly, as Jones explained, even when recurring injuries reduced his effectiveness to play for a high-profile Division 1 football program — thus "halted my aspirations as an athlete," he acknowledged — there was that one person besides God who had — for a lack of better words — proven to his ride or die soulmate.
That one person: Elect Lady Jennifer Jones (or "Lady J"), Jones' beloved companion to whom he's been married for 19-plus years. The couple share five daughters (Katelyn, Kylah, KaLeah, Kendall and Charlize), each of whom like their parents, are actively involved in ministry.
---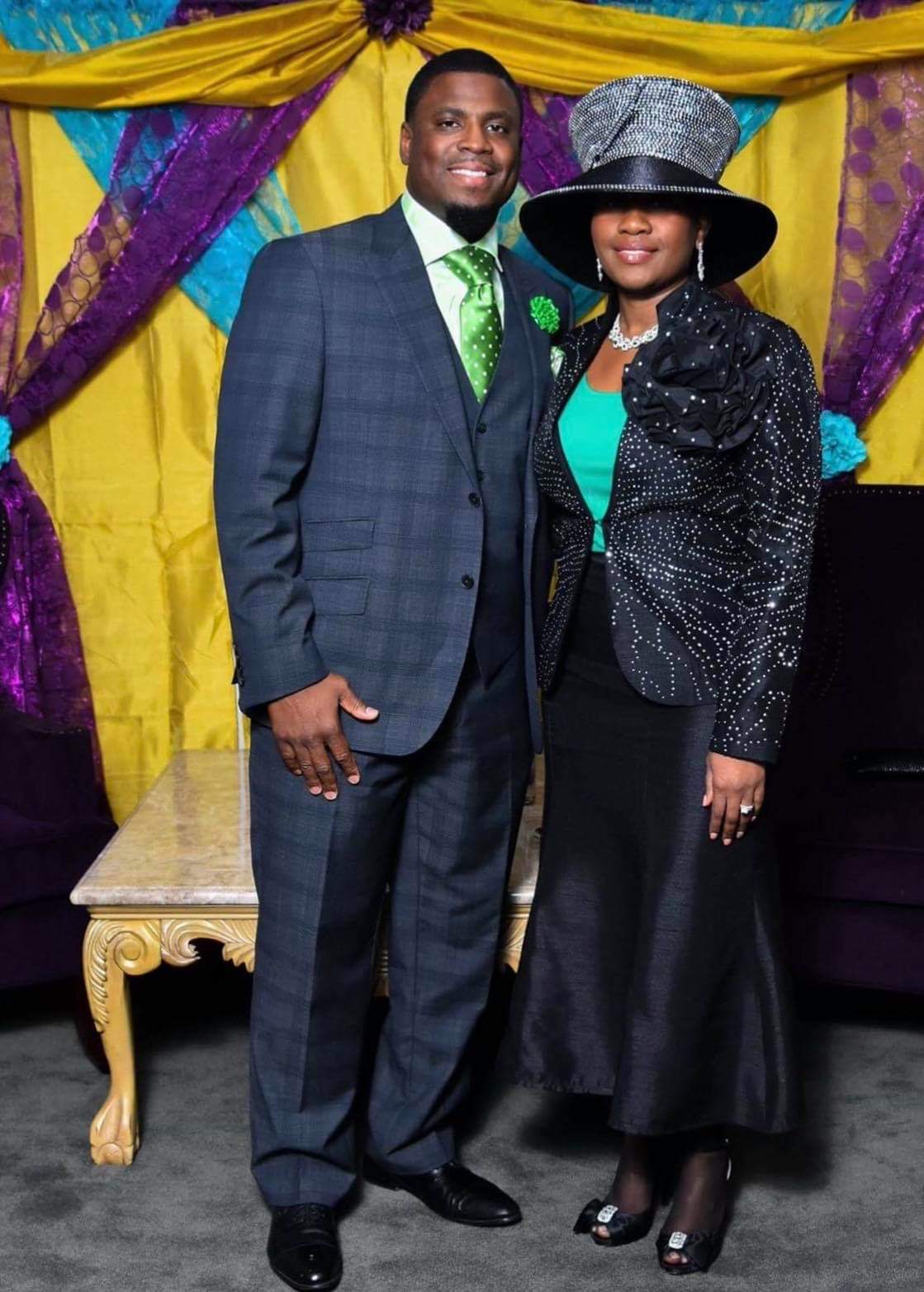 ---
"It's crazy," Jones said, explaining the constant pursuit of his wife back during his undergraduate days. "I chased her for two years on campus and she wouldn't give me the time of day, but in my moment of isolation and when I was battling suicidal ideations, God used her to minister to my brokenness."
And just like that, not only did Jones witnessed what apparently was a spiritual makeover, of sorts, but God had ultimately blessed him to find his good thing in the process — all because, well, this young preacher had demonstrated enough meekness to embrace a process he appropriately likens to the Biblical character Jonah.
"She took me to church and I saw God clearly," Jones said of his first real encounter with his wife. "Everything I had gone through had been my belly of the fish experience. All my life, God had been navigating and ordaining things to spit me out on the banks of my destiny."
---
IN THE PRESENCE OF ROYALTY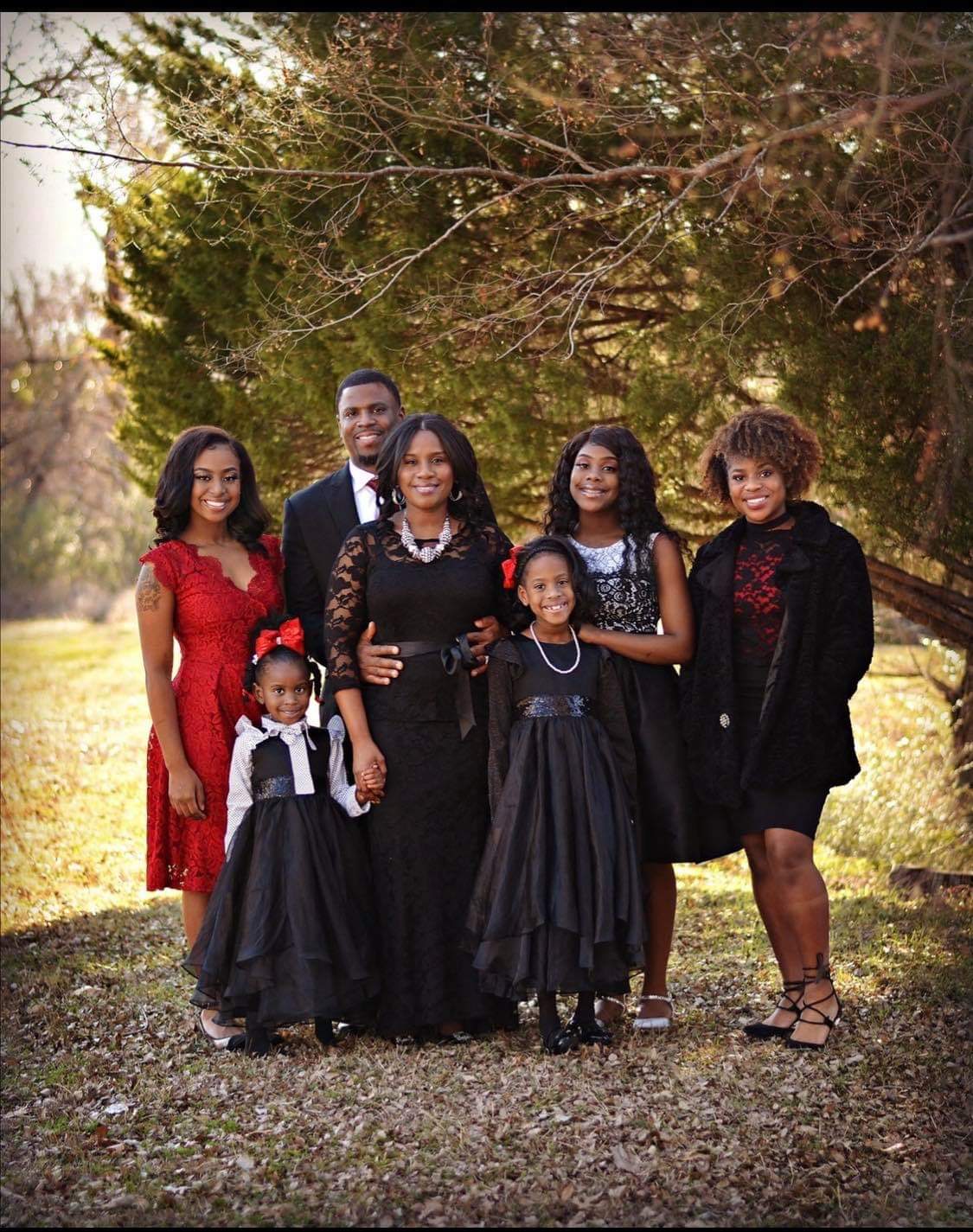 ---
It wasn't long thereafter that Jones had officially hung up his helmet and cleats and subsequently commenced to calling audibles for God.
"I accepted my call a few months after that," Jones explained. "This is the PG (parental guidance) version of my testimony."
Regardless of how Jones labels his testimony, what matters, really, at this stage in his life is that such an intriguing and tear-jerking memory is what essentially had spearheaded his quest to press and navigate toward a destiny that was accompanied by his heaven-mandated assignment — the birthing of his ministry.
"New Creation Fellowship Church is a vision inspired by God," Jones said. "In essence, (it is) a Macedonian call that was necessary on my way to heaven…one that was birthed with the purpose of strengthening the nucleus of family, community and the total man, first naturally then spiritually."
---
"My wife and children have been awesome supporters of the ministry. It can be a burden at times because they have to share me with so many people, but we've learned to balance well over the years. Elect Lady Jones has been very instrumental and an intricate part of what we've accomplished. She is a phenomenal visionary and has an eye for development and design. Everything you see, walking into our ministry, she designed it. She took an old school baptist church and modernized it."

— Pastor Charles Jones
---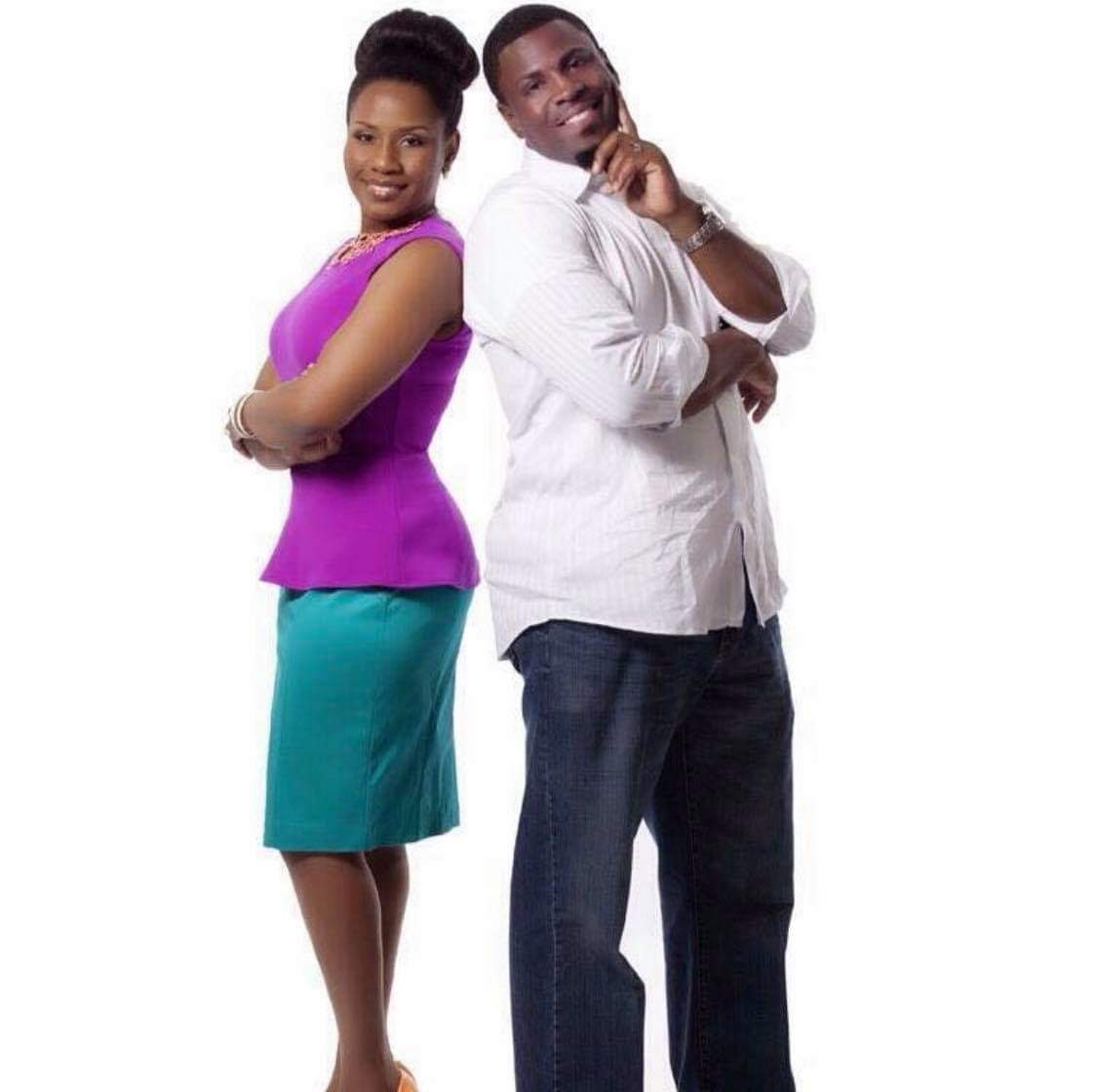 ---
Since erecting his ministry, Jones undoubtedly has made his presence felt, not just throughout his congregation, but throughout his family, considering his father is now serving in the ministry.
"I started preaching in the latter part of 2000, and he was called to ministry shortly after, if I'm not mistaking," said Jones, whose first sermon was given at the church of his wife's father, Superintendent Ray Lee Smith the Greater Rose Hill Church in Terrell, Texas. "(My biological father's) ministry wasn't a result of mine. I thank God he got saved and (God) called him, though."
Ironically, Jones served fervently in Smith's ministry for a little more than a decade which, to his credit, essentially served as a sign of things to come.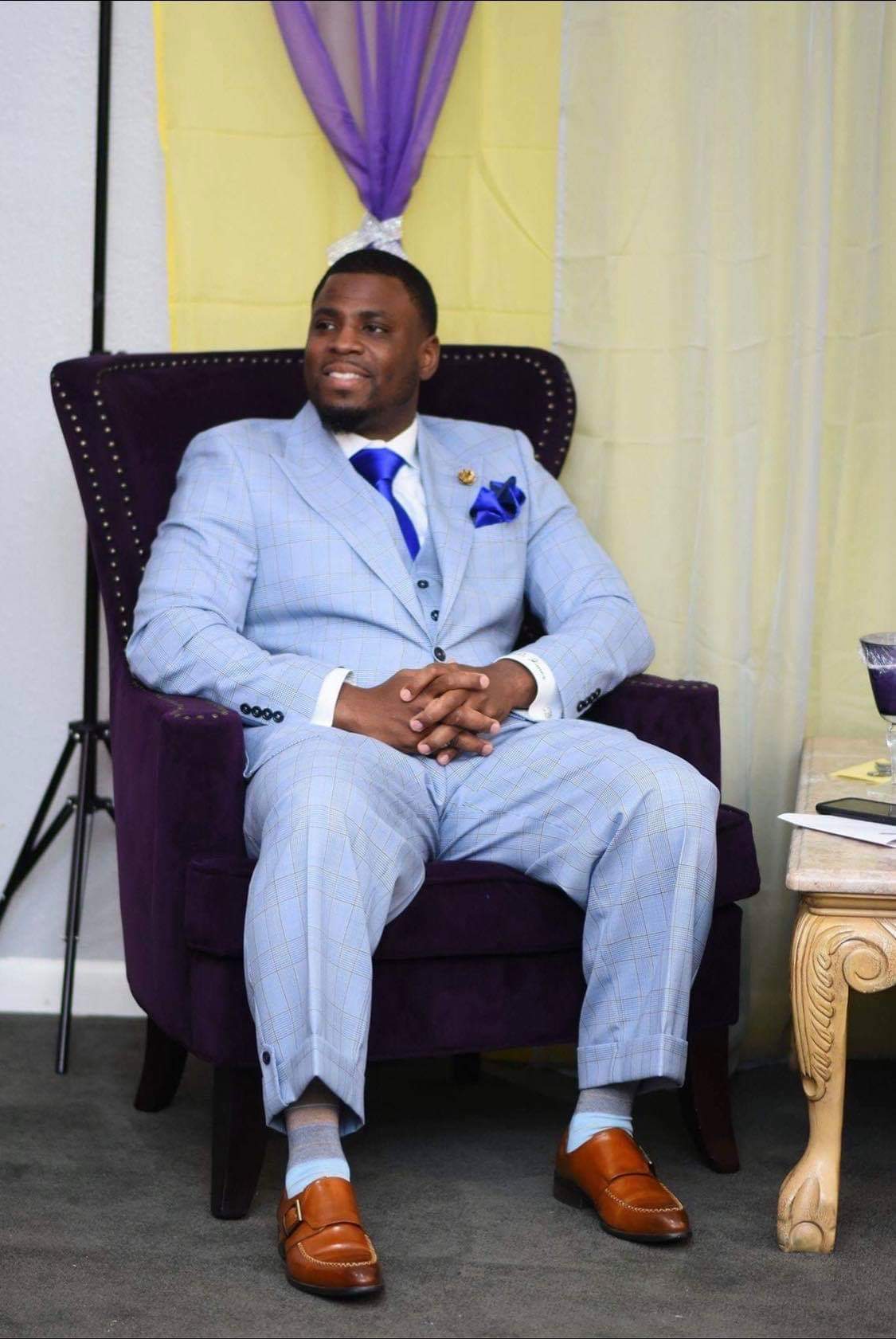 ---
"Superintendent Smith nurtured my gifts and instructed us in the way of holiness," Jones said. "I've never known anyone like him. It has always been a pleasure to sit at his feet and much of the favor I have is a direct result of my connection to him. If we serve well, God will bless us."
For Jones, God has surely blessed his family and exalted his ministry for such a pivotal time as now.
Eight years and counting to be exact.
"My servitude transcended the pulpit and Sunday morning services," Jones said. "God told me to make His life easy, hold Him up and do whatever was necessary in order for Him to facilitate vision."
Just as his praying mother had taught him back in the day.
If anyone can greatly attest to this notion, it's Charles Jones.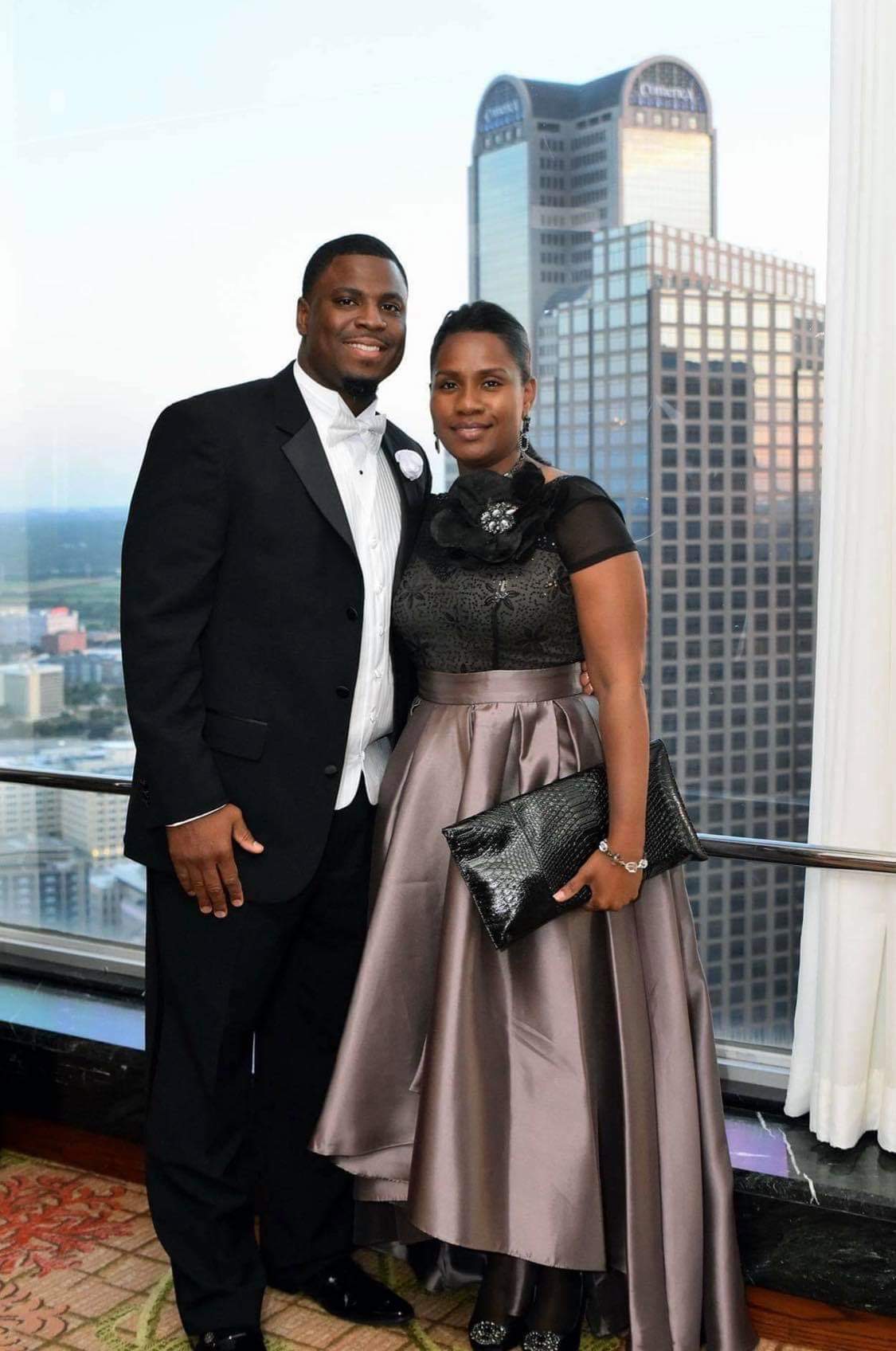 ---
For more information about Dallas/Fort Worth-area Pastor Charles Jones New Creation Fellowship Church, or to schedule him for a public appearance or speaking engagement, call 817.707.8445, or connect with him via Facebook at: https://www.facebook.com/CDJones23/. Also, send email to: cdjonesministries@ncfcogic.org.
---
CONNECT WITH THIS AWARD-WINNING JOURNALIST FOR MEDIA EXPOSURE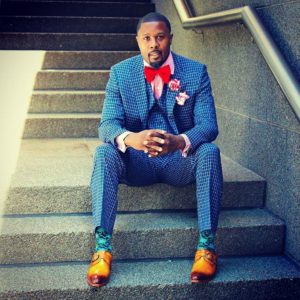 EDITOR'S NOTE: If you are an entrepreneur, business owner, producer, author, athlete, musician, barber, life coach, motivational speaker, cosmetologist, tax preparer, model, or pastor/minister who is seeking exposure and would like to share your story with an in-depth news feature, call Reporter Andre Johnson at 901-690-6587 or Facebook message him under "Andre T. Johnson" for details.

Andre Johnson is the award-winning Founder and Publisher for Making Headline News. A 2000 graduate of the University of Memphis School of Journalism and a former staff reporter of sports for the Memphis Commercial Appeal newspaper, Johnson covers the NBA Southwest Division from Dallas, Texas. To reach Johnson, send email to makingheadlinenews@gmail.com or to memphisgraduate@yahoo.com. Also, follow him on Twitter @AJ_Journalist or Instagram at @makingheadlinenews.