IN HER ELEMENT: Rust College student Jacquisha Todd enjoying immeasurable success as owner and CEO of two business endeavors
---
She considers a field and buys it. With the fruit of her hands, she plants a vineyard. (Proverbs 31:16 ESV)
---
TINY'S DOING IT BIG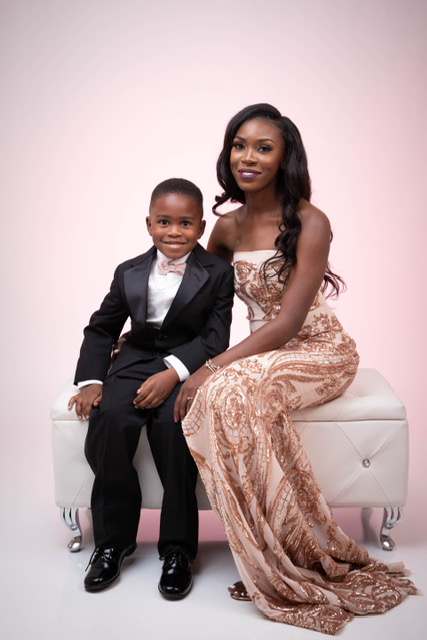 ---
Because of her petite frame, Jacquisha Todd is suitably known as "Tiny Todd."
But when it comes to her entrepreneurial mechanics, Todd is a having a rather huge impact while functioning fervently in her element.
A 29-year-old single mother who works a full-time job and takes college courses — with an anticipated graduation scheduled this fall — Todd is the mastermind behind not one, but two business ventures: TinyTEEs n Customs, LLC and Let's Talk Black Owned Business.
Her featured business endeavor that went into operations in 2017, Todd's TinyTEEs has become a fixture for what she appropriately dubs as a solely custom made everything and a sublimation blank supplier.
Having expanded to customs and blanks in 2020, TinyTEEs has reaped sustained success largely because it fits consumers' business needs.
---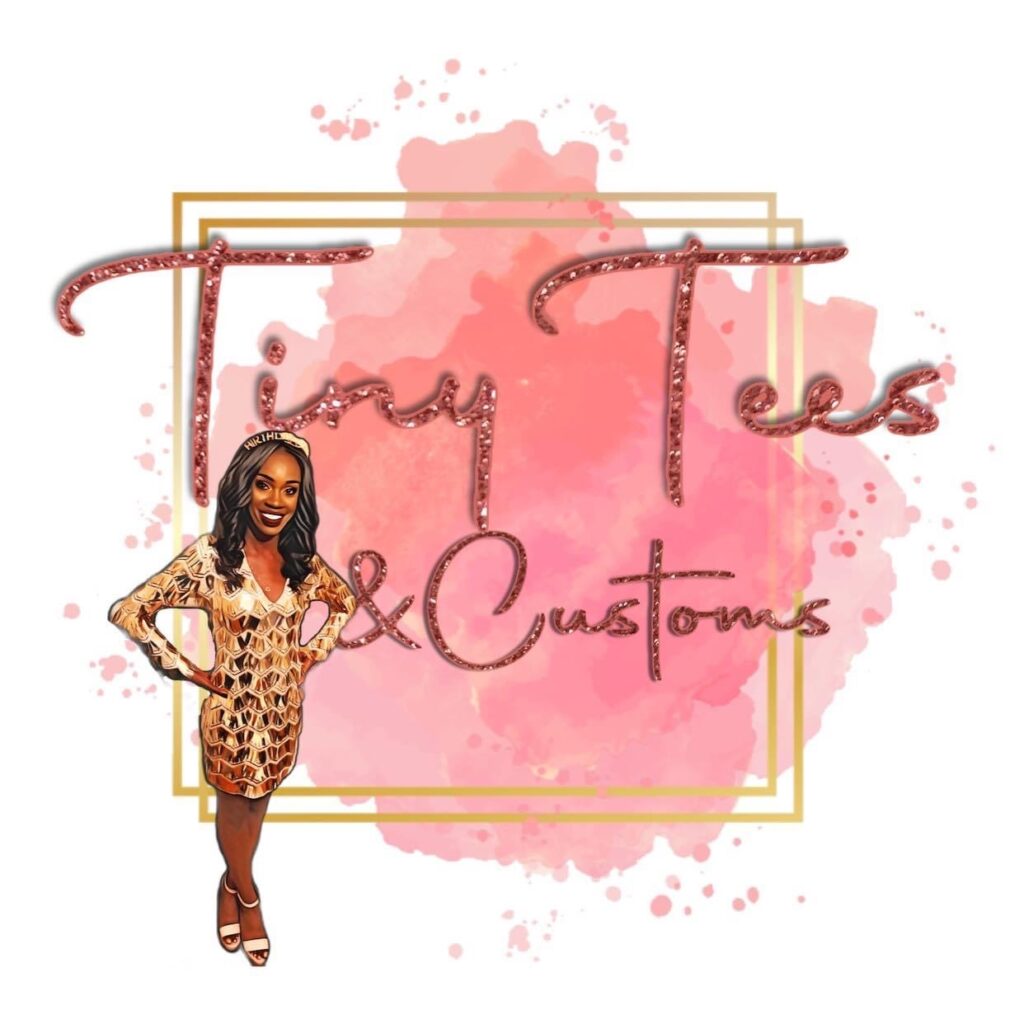 ---
"I'm coming with eye-catching products for your future customers," Todd said in a detailed synopsis of her featured venture on its Facebook business page.
And then there's Let's Talk Black Owned Business, Todd's rising empowerment endeavor that customarily host events and provide pertinent information to upcoming and established businesses.
---
---
A senior at Mississippi's Rust College who's studying Accounting and Business Administration, Todd is scheduled to appear at the What's The Tea? Spill the Tea Business Edition empowerment event April 24.
"My drive came from a host of business owners in my life," Todd, a native of Holly Springs, told Making Headline News this week, explaining how her competitive drive life has greatly helped propel her for the world of entrepreneurship. "Starting when I was younger, my mom would always send us to my grandparents over summer break. They own a few businesses, so they would put us on payroll for the summer and write us a check, then reward us a week before leaving to go home a day at Six Flags."
---
NEED NATIONAL MEDIA EXPOSURE? CALL TODAY

: 

901.690.6587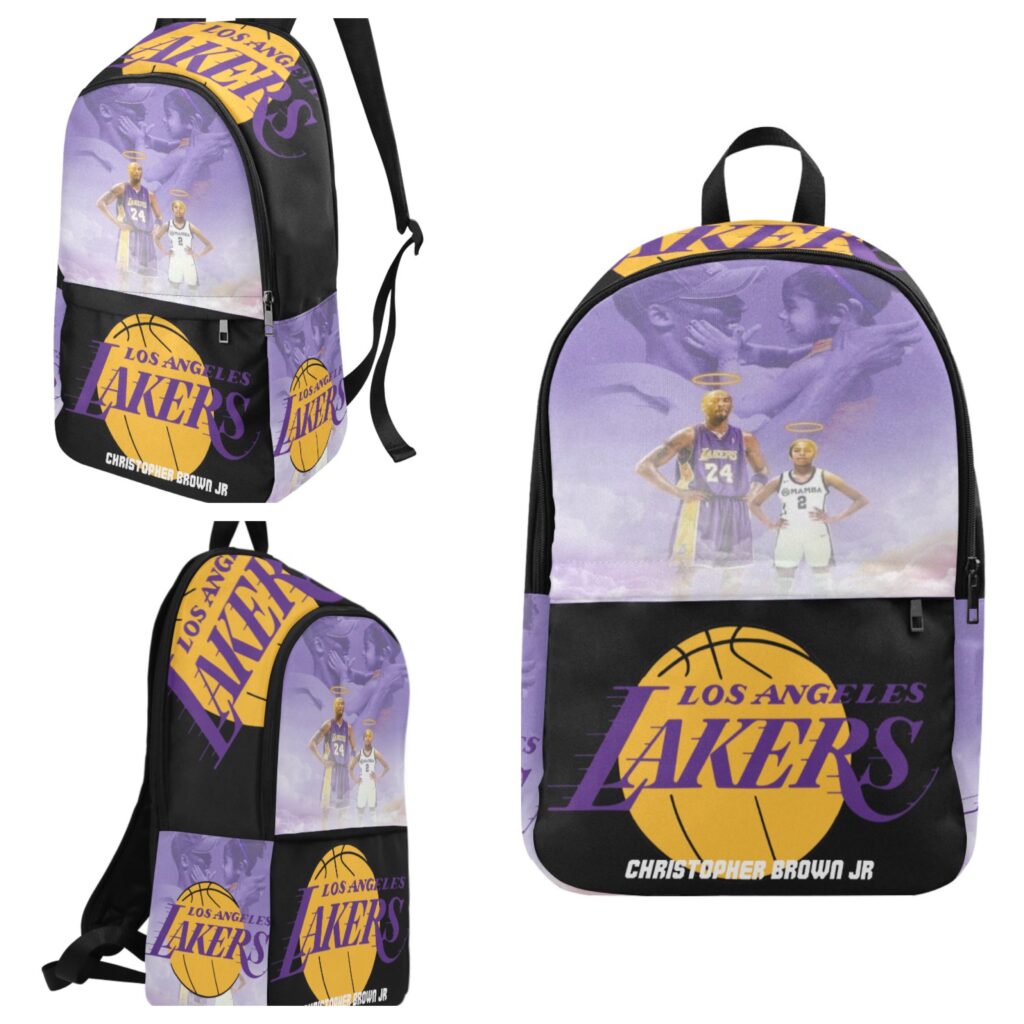 ---
Todd said even to this day, she relishes how her grandparents went to great lengths to instill in her the pros and cons of entrepreneurship.
"This motivated me in many ways to want to operate my own business and help other people along the way," Todd said. "(My) T-shirt business came about first. I've never forget starting at T-Mobile and my old manager, Brittany, and I would have conversations on owning businesses and told her what business I wanted to start. She researched and sent me information literally every single day."
And the rest, as they say, was history.
It wasn't long thereafter that Todd's quest of becoming a thriving, progressive business owner would come full circle. To her credit, she's hasn't looked back since.
"I'm a do-it-myself-type-of-person, so that was my drive and motivation to just do it," Todd said.
---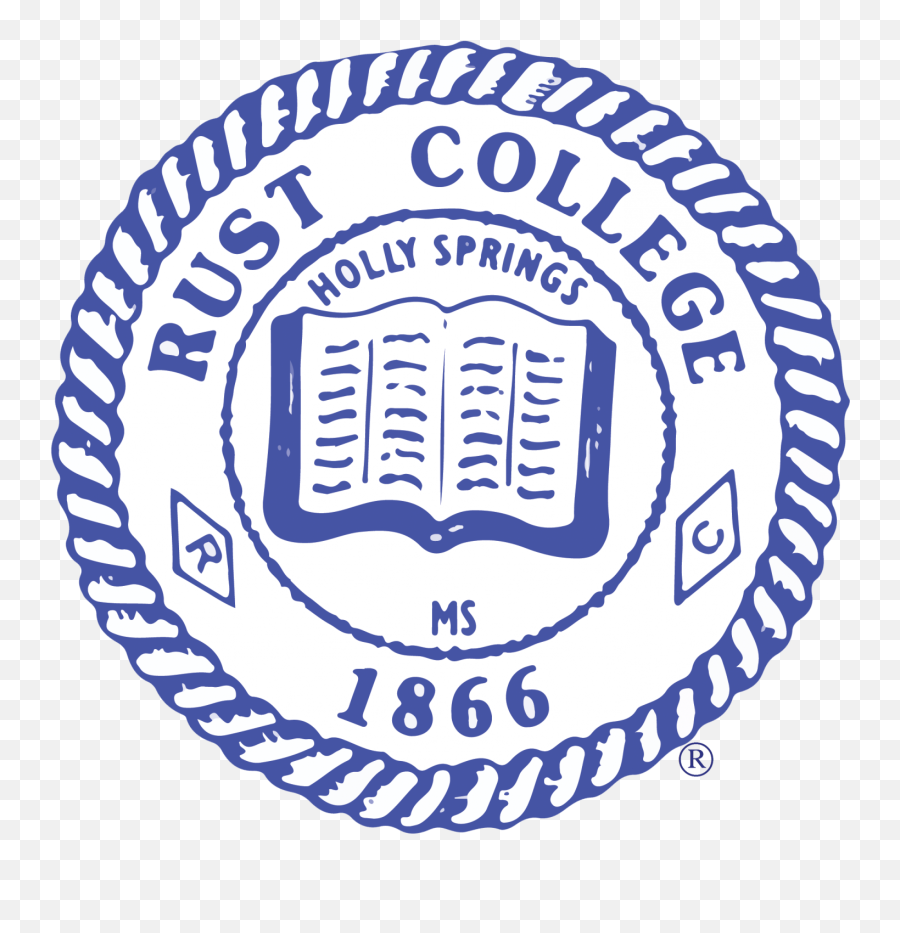 ---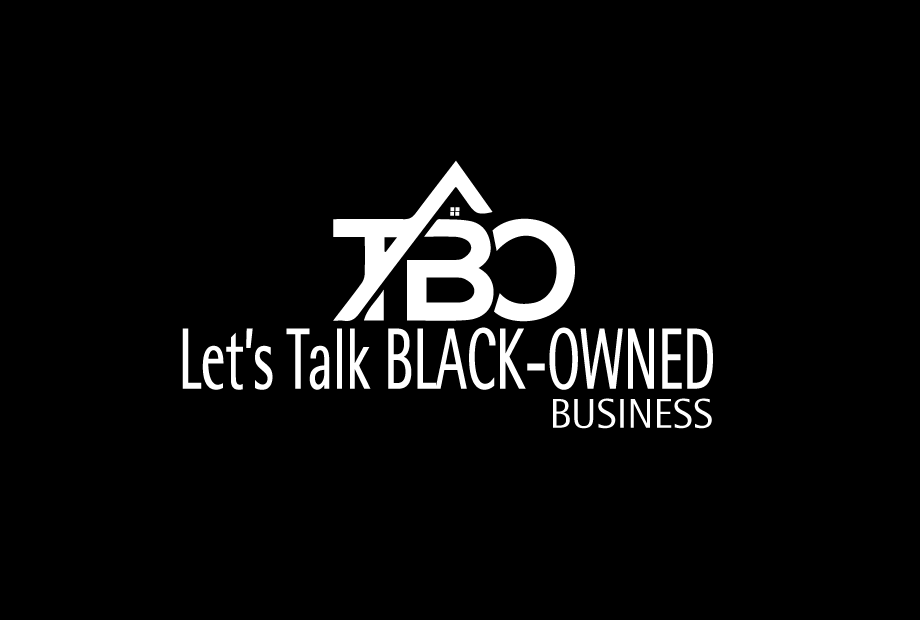 ---
Since its inception, TinyTEEs n Customs started off specializing in custom T-shirts, but has since added custom necklaces, watches, wallets to its assortment of inventory. Todd's TinyTEEs n Customs services people and groups of all ages nationwide, something by which this young Mid-South businesswoman doesn't take lightly.
"What I like most about my businesses is fulfilling others needs with my services," Todd said. "Helping others is a passion of mine. I want to see everyone succeed."
---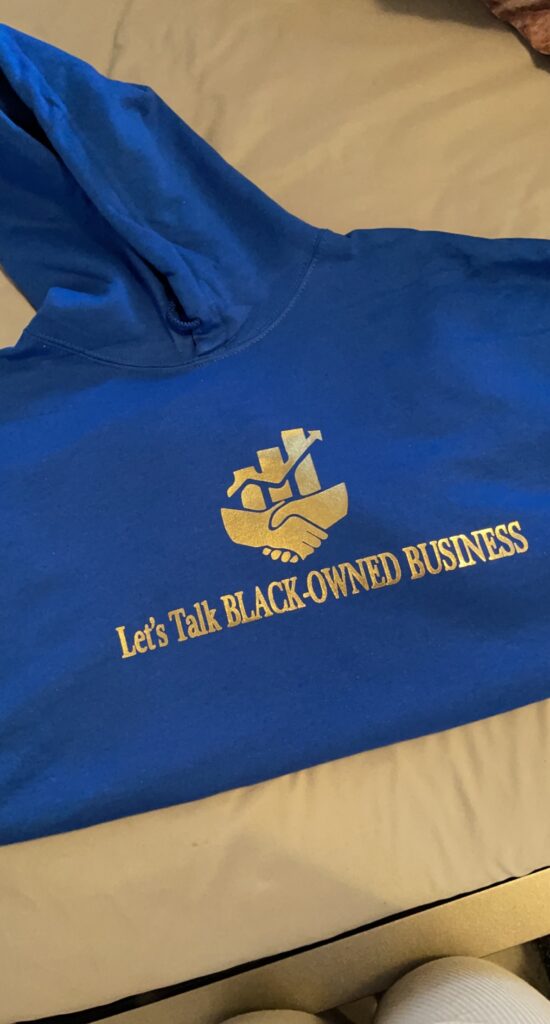 ---
To her credit, TinyTEEs n Customs has accommodated consumers in as many as six U. S. states thus far and, according to Todd, "I plan to do more (expand my reach to other states)."
Added Todd: "TinyTEEs will forever be my baby of my businesses. It's going to move solely towards a side hustle and, through LTBOB, my mission is to help as many businesses succeed as possible. My motto is 'We All Can Win.'
---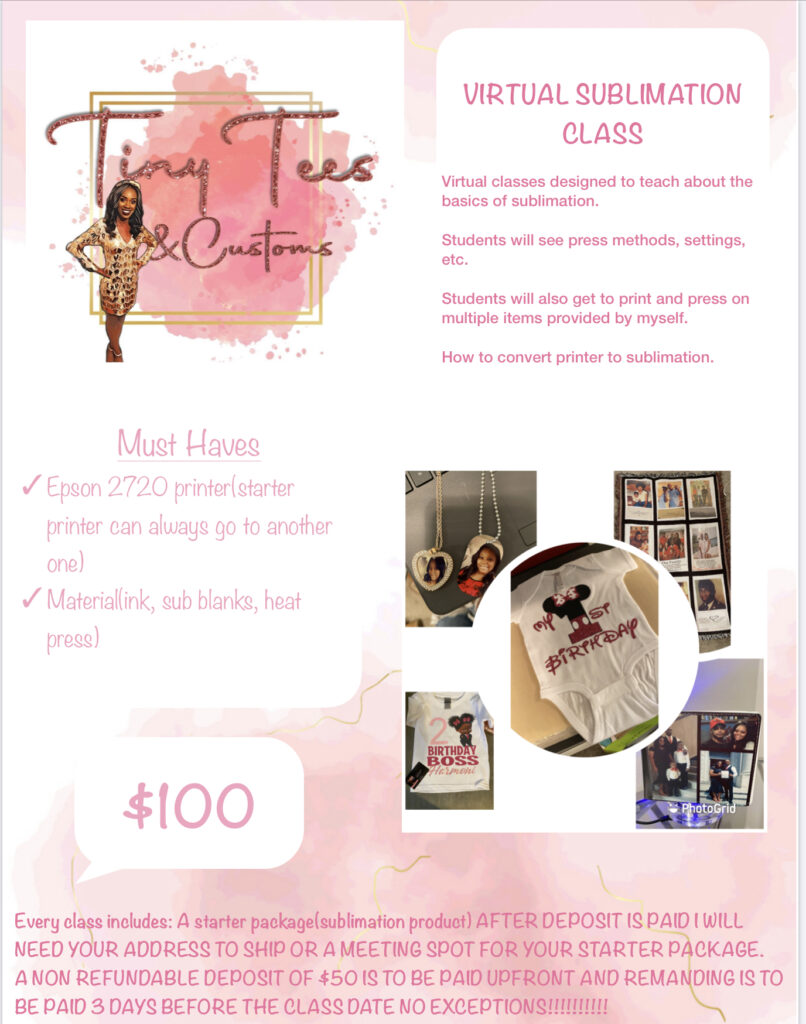 ---
"My inspiration came from just the thought of me help building another person up and helping them succeed warms my heart."
Talk about having a rather huge impact while functioning fervently in her element.
---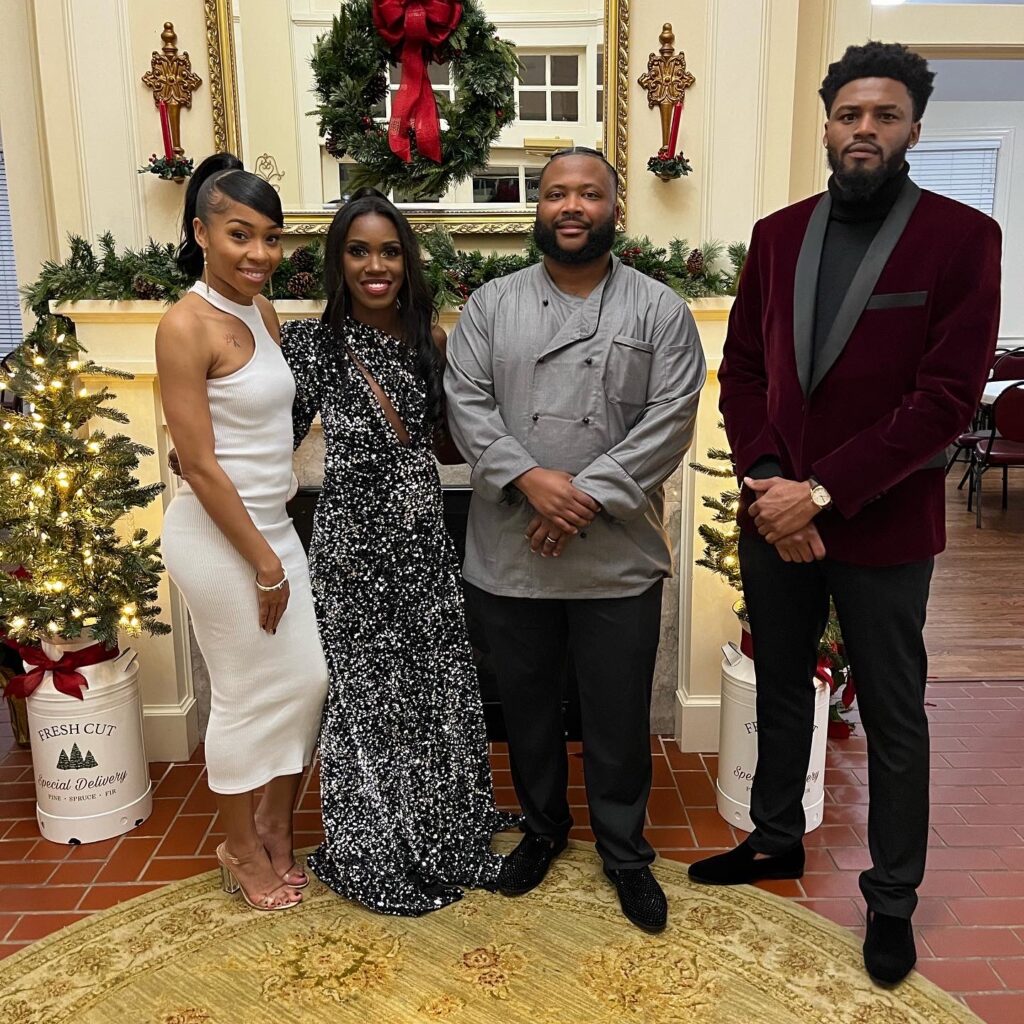 ---
For more information about Mid-South Businesswoman Jacquisha Todd of TinyTEEs n Customs, LLC and Let's Talk Black Owned Business, to inquire about her products or empowerment programor to schedule her for a public appearance, call 443.648.0725 or connect with her via social media under: Facebook:

https://www.facebook.com/Tiny-TEEs-364456267339262

or https://www.facebook.com/tiny.todd.779. Also, send email to:

tiny2011.jt@gmail.com

.
---
CONNECT WITH THIS AWARD-WINNING JOURNALIST FOR MEDIA EXPOSURE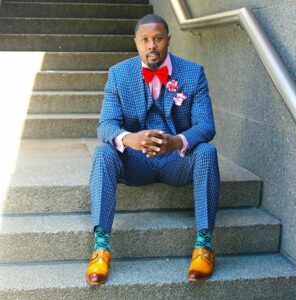 EDITOR'S NOTE: If you are an entrepreneur, business owner, producer, author, athlete, musician, barber, life coach, motivational speaker, cosmetologist, tax preparer, model, or pastor/minister who is seeking exposure and would like to share your story with an in-depth news feature, call Reporter Andre Johnson at 901-690-6587 or Facebook message him under "Andre T. Johnson" for details.
Andre Johnson is the award-winning Founder and Publisher for Making Headline News. A 2000 graduate of the University of Memphis School of Journalism and a former staff reporter of sports for the Memphis Commercial Appeal newspaper, Johnson covers the NBA Southwest Division from Dallas, Texas. To reach Johnson, send email to makingheadlinenews@gmail.com or to memphisgraduate@yahoo.com. Also, follow him on Twitter @AJ_Journalist or Instagram at @makingheadlinenews.
---
ADVERTISE WITH US