A TRUE INSPIRATION: Arkansas rising businessman Khaleel Siddiq's Social Justice Initiative/Reform nonprofit is as good as advertised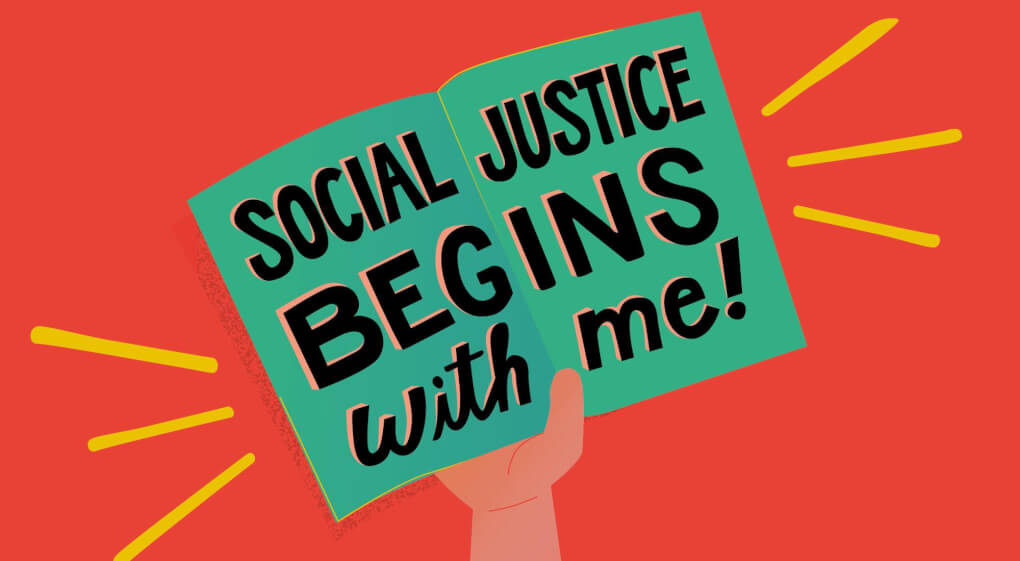 ---
A man's gift makes room for him and brings him before great men. (Proverbs 18:16 NKJV)
---
COMMUNITY GAME CHANGER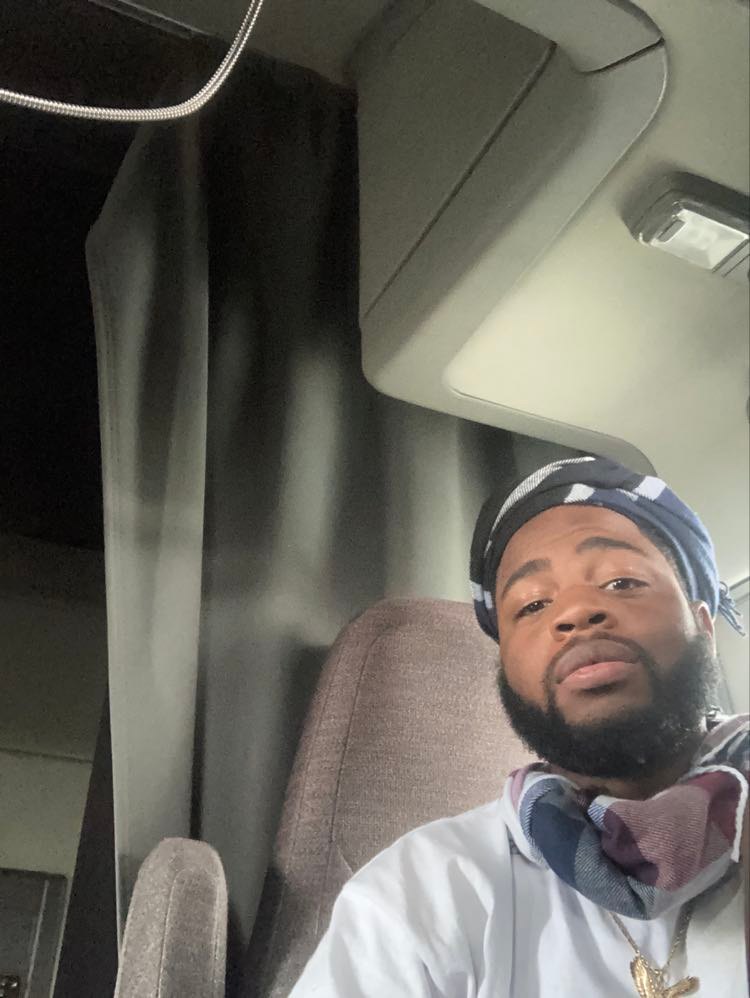 ---
For Khaleel Siddiq, June 17, 2021 was a memorable, life-altering defining moment, of sorts, for the rising young businessman.
That was the date in which Siddiq's Social Justice Initiative/Reform officially went into operations, a Little Rock, Arkansas-based nonprofit organization that, to his credit, is steadily making immeasurable strides.
"The purpose of this nonprofit is to render services to the homeless population such as food, clothing, after school programs, and positive activities for troubled youth," Siddiq told Making Headline News this week.
Not only that, Siddiq emphasized, among other things, that the purpose for fledging nonprofit organization is centered largely rendering pre-and-post-services to incarcerated individuals, most notably, clothing, employment services, housing, driver license and social security card acquisition, as well as college and trade school tuition assistance and counseling.
---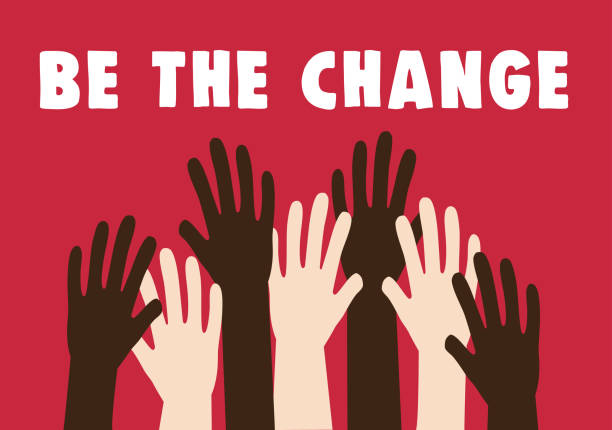 ---
"The overall goal of this nonprofit is to render services that will empower individuals with skill sets that will enable these individuals to live productive lives and contribute to the greater good of society," Siddiq, a native of Little Rock, said. "Thus, (this nonprofit organization is designed to) positively impact the high rate of recidivism and homelessness in the state of Arkansas."
What's especially fascinating is that Siddiq devising effective ways to routinely bring about awareness to Social Justice Initiative/Reform — all at the tender age of 25.
"I like knowing that I have helped someone reach a goal," Siddiq told MHN. "I like knowing that I have made someone feel happy from (being) sad. I like knowing that I have encouraged someone in a way to where it brings out their potential and they move in ways that are progressive."
---
NEED NATIONAL MEDIA EXPOSURE? CALL TODAY

: 

901.690.6587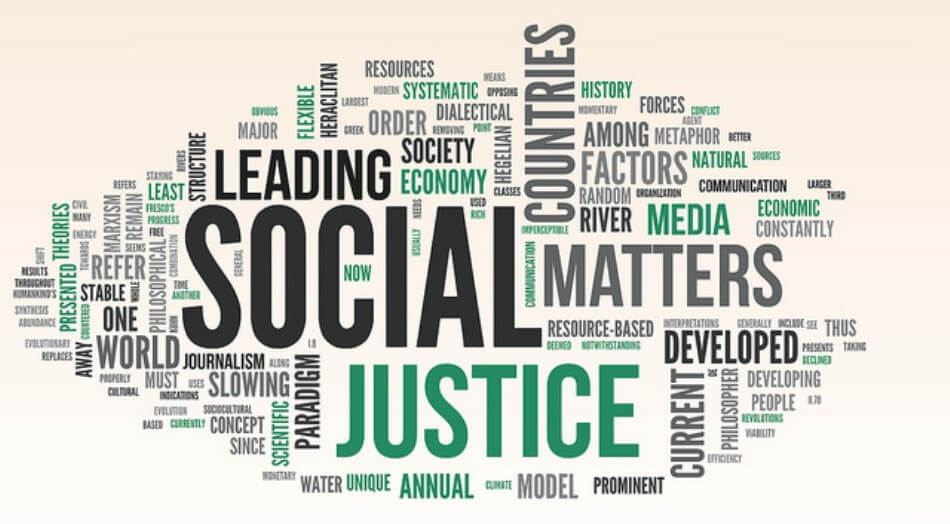 ---
Much to his delight, Siddiq's community-based Social Justice Initiative/Reform has been nothing of impressive since it went full throttle last summer.
Social Justice Initiative/Reform customarily services individuals and groups ranging in ages 13-and-up.
When asked how his competitive drive-in life greatly helped propel him for his featured business endeavor, Siddiq said:
"Life lessons and the desire to aid those in the community in hopes of helping people overcome their struggles so that they can see success how they see success for themselves."

---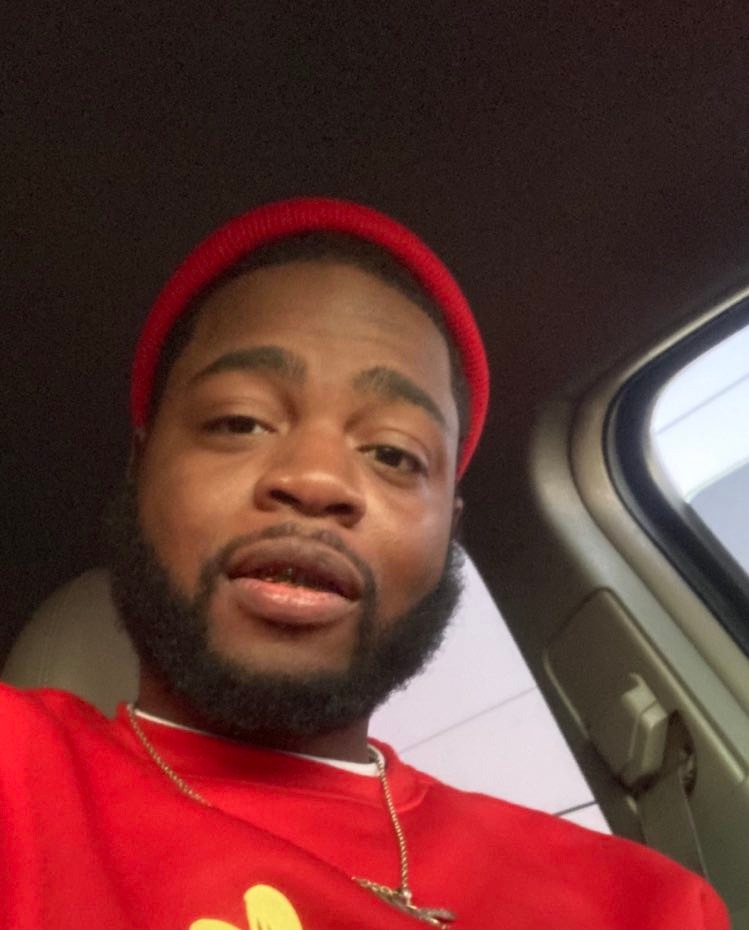 ---
A Benton (Ark.) High School, Siddiq is an empowerment guru in his own right, considering his entrepreneurial resume includes him functioning in a variety of roles, particularly as a youth and community activist, life coach, and motivational speaker.
Upon graduating high school, Siddiq enrolled at Shorter College and Pulaski Technical College.
---
"I never thought that I would be a construction worker until I got tired of being in places I didn't construct."

— Khaleel Siddiq
---
Inspired to establish his nonprofit organization by a number of individuals whom he describes as "great leaders," Siddiq said he is hopeful Social Justice Initiative/Reform eventually emerges into a national movement in the foreseeable future.
Siddiq announced he will be hosting what he appropriately describes as a Spring Clean Event on March 19.
"(I'm determined) to uplift others an to be a beacon of light for those who have lost sight of their way, and to deliver a message that will enable an individual to save themselves from poverty, homelessness, and depression," Siddiq said.
---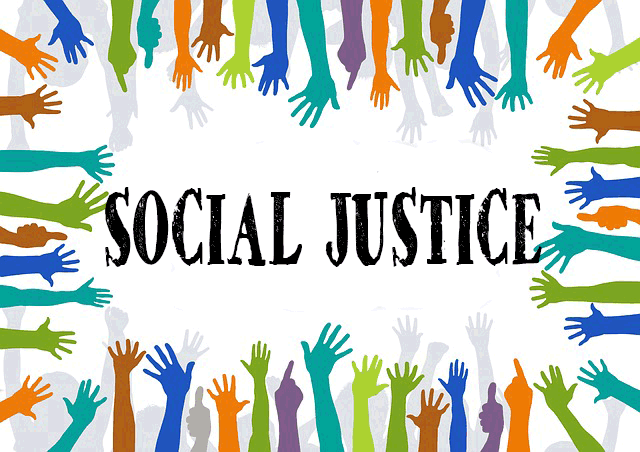 ---
When asked why is it imperative to esteem and inspire others daily, Siddiq said: "Because I have a message for the people, a message that, if understood and applied, will give a person what is needed for the saving of themselves, a message that can bring about community reform for the greater good and influence people to participate in the process of contributing to the greater good of society."
Not to mention empowering them to, at some point in time, encounter a memorable, life-altering defining moment, of sorts.
Just like this rising young businessman.
---
For more information about Mid-South Businessman Khaleel Siddiq, to inquire about his services, or to schedule him for a public appearance or speaking engagement, connect with him via social media at Facebook: https://www.facebook.com/imam.siddiq.395; Instagram: https://www.instagram.com/khaleelsiddiq1/. Send email to: khaleelsiddiq25@gmail.com. 
---
CONNECT WITH THIS AWARD-WINNING JOURNALIST FOR MEDIA EXPOSURE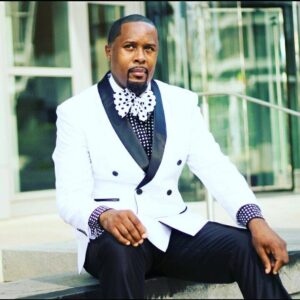 EDITOR'S NOTE: If you are an entrepreneur, business owner, producer, author, athlete, musician, barber, life coach, motivational speaker, cosmetologist, tax preparer, model, or pastor/minister who is seeking exposure and would like to share your story with an in-depth news feature, call Reporter Andre Johnson at 901-690-6587 or Facebook message him under "Andre T. Johnson" for details.
Andre Johnson is the award-winning Founder and Publisher for Making Headline News. A 2000 graduate of the University of Memphis School of Journalism and a former staff reporter of sports for the Memphis Commercial Appeal newspaper, Johnson covers the NBA Southwest Division from Dallas, Texas. To reach Johnson, send email to makingheadlinenews@gmail.com or to memphisgraduate@yahoo.com. Also, follow him on Twitter @AJ_Journalist or Instagram at @makingheadlinenews.
---
ADVERTISE WITH US