HE'S MAKIN' NOISE: Texas playwright Kevin Lynch hopeful newly-assembled 'You Can't Give Away What You Don't Have' becomes a massive global fixture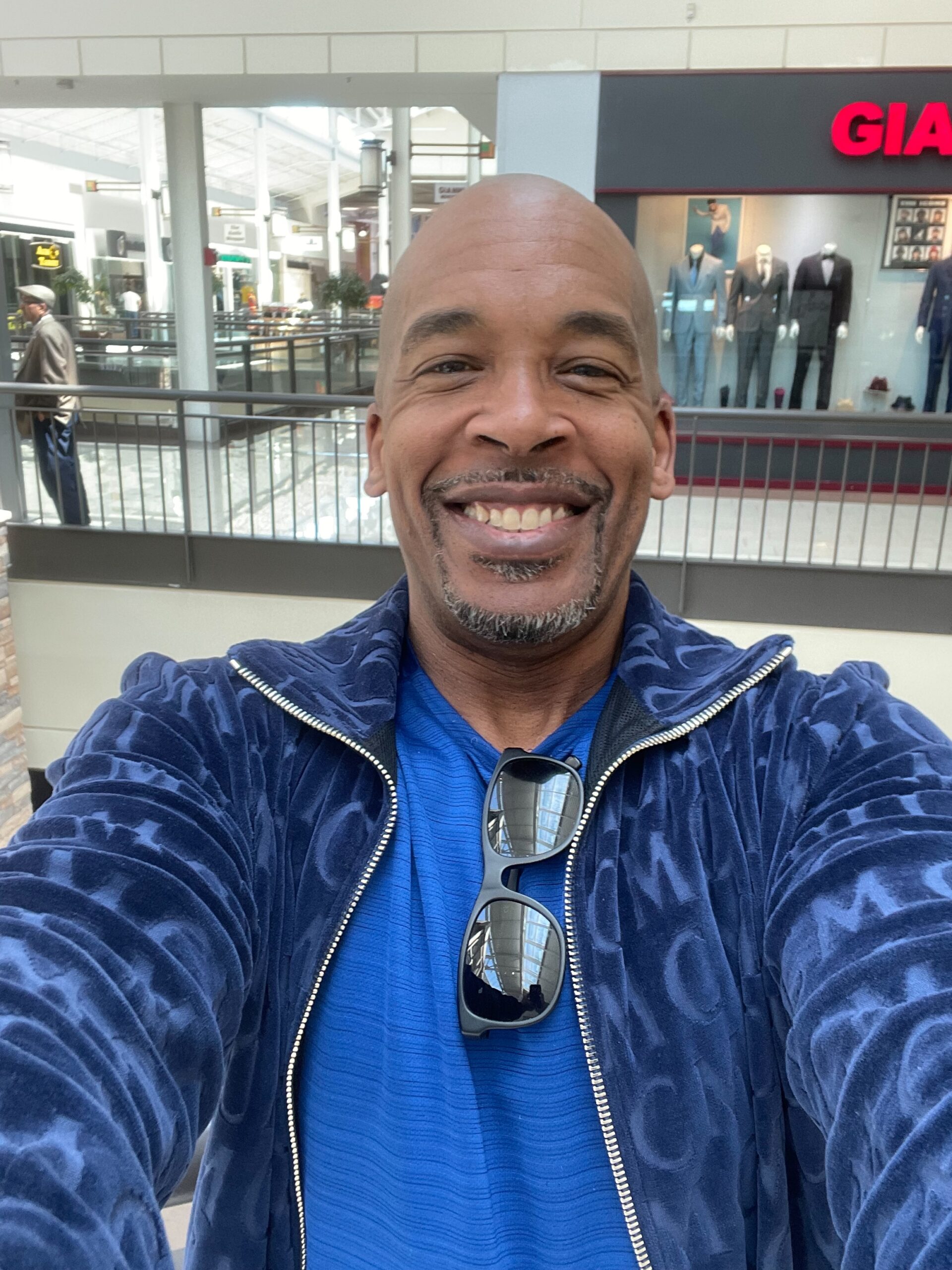 ---
EDITOR'S NOTE: In honor of rising Texas playwright Kevin Lynch's latest milestone, Making Headline News deemed it necessary to appropriately label this feature story an April 2022 Special Report
---
Therefore, my dear brothers and sisters, stand firm. Let nothing move you. Always give yourselves fully to the work of the Lord, because you know that your labor in the Lord is not in vain. (1 Corinthians 15:58 NIV)
---
SKY'S THE LIMIT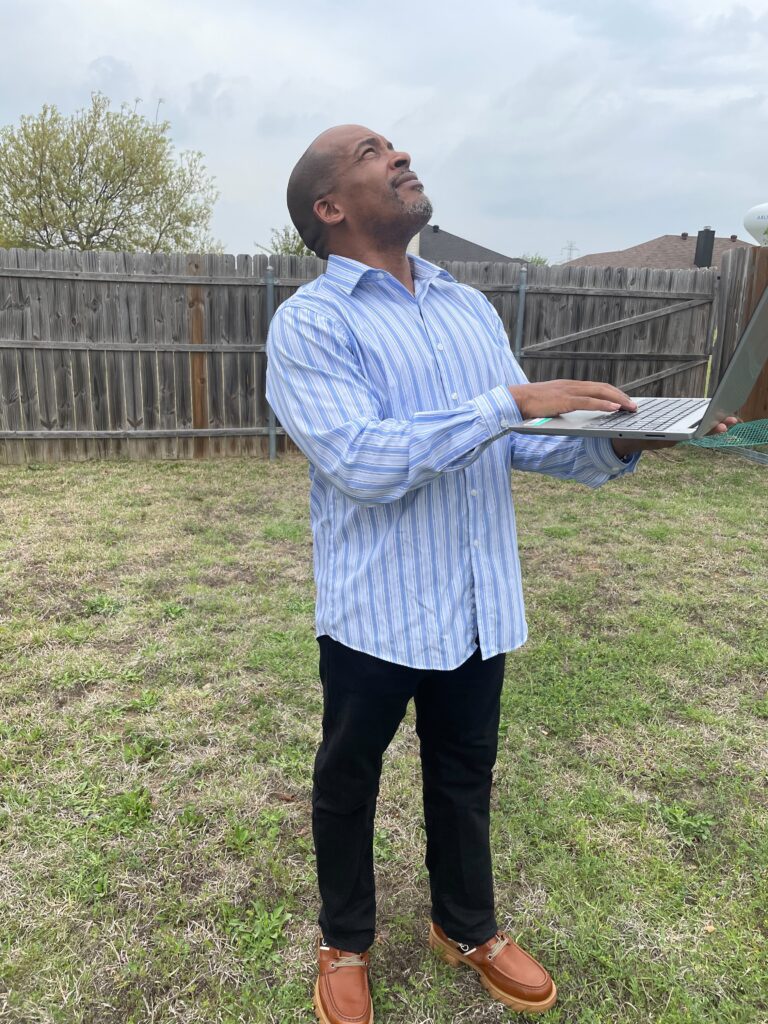 ---
DALLAS — Say this about Kevin Lynch: he's determined to make it count.
Determined to make the most of the golden opportunity to which has been afforded him.
Determined to broaden his horizon, thus have a global impact in the process.
Determined to own the moment, to put it more precisely.
"I have only written this one play," Lynch, 50, told Making Headline News this week, explaining how he's going about finding his fervent niche in his chosen profession. "But I do feel I have many more stories to tell and share. I write to be transparent and vulnerable…to change the world."
To his distinctly unique credit, Lynch doesn't shy away from the notion that he's diligently aiming to "change the world" by way of his immeasurable gifts as a rising playwright.
---
MAKIN' A STATEMENT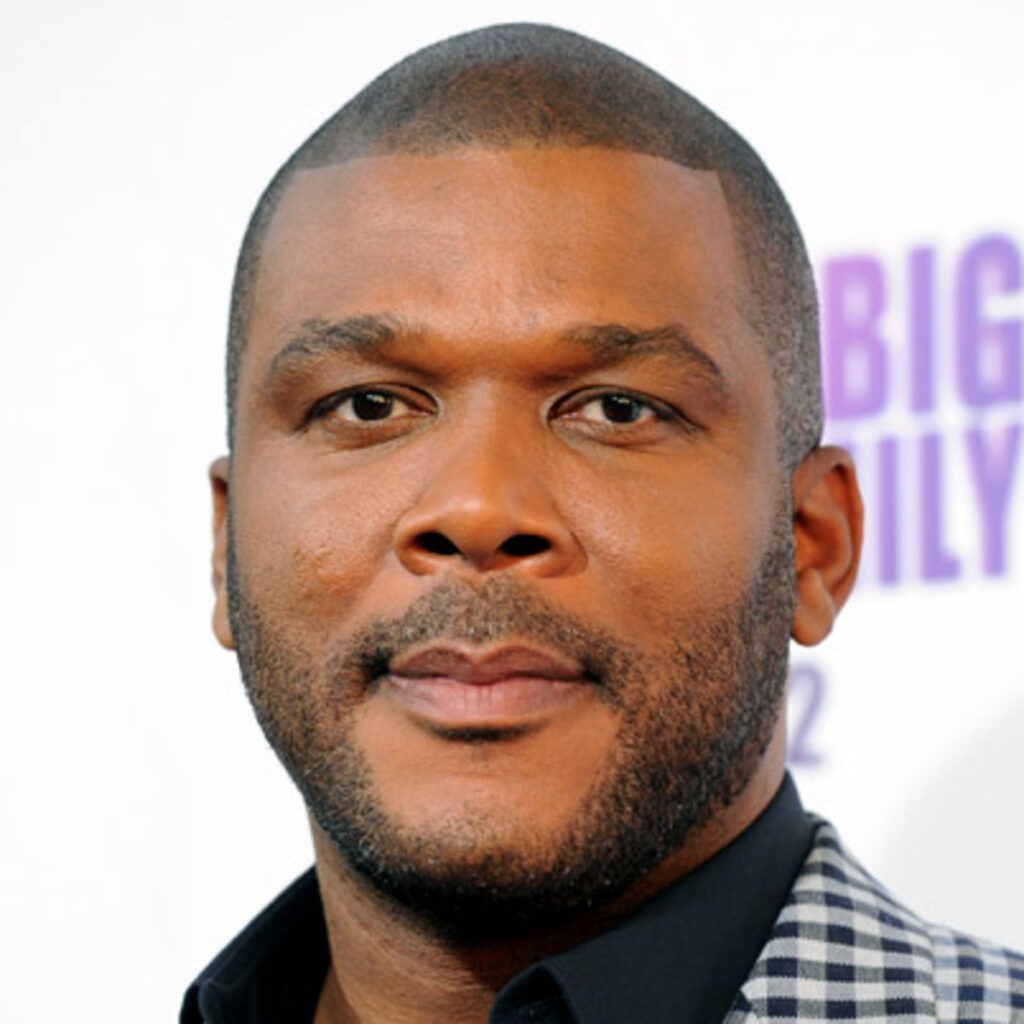 ---
A native of Chicago who resides in the Dallas/Fort Worth area, Lynch is the mastermind behind You Can't Give Away What You Don't Have, his newly-produced play he hopes emerges as a global fixture — much sooner than later, he told MHN.
As Lynch explains, that he's equipped to be a writer, by all accounts, has given way to his steadfastly utilizing what he appropriately describes as "my gift of expression."
"I've always felt I was born to do something special in the world," Lynch said. "What I like most about the play is the realness of the characters and the feelings that are expressed. You will see yourself or someone in this story."
---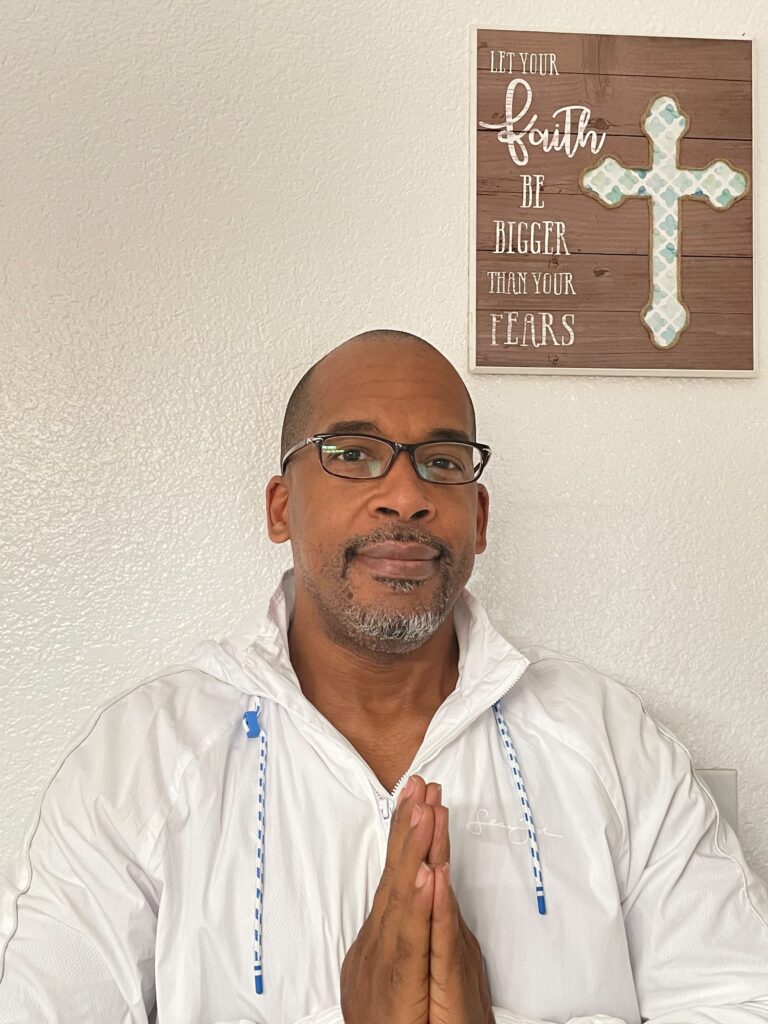 ---
Generally, Lynch emphasized that You Can't Give Away What You Don't Have caters mostly to individuals and groups ranging in ages 18 to 65.
There is, of course, an obvious reason why, he acknowledged.
"I say this because this story is real life, real situations, real feelings," Lynch explained. "Things that are shared in this story are things many feel, but haven't been told before."
As word continues to spread surrounding You Can't Give Away What You Don't Have, Lynch is hopeful his play ultimately becomes a universal masterpiece, not to mention attracts the attention of high-profile playwrights, most notably Tyler Perry.
"The play has not taken me anywhere as I have only let a few people read it," Lynch said. "My hope is the message of the play takes me all over the world. My personal mission for doing the play is to tell a story that has never been told, to touch lives in a deep, meaningful, and thought-provoking way."
As for his rise to fulfilling his long-awaited dream, Lynch said his inspiration surfaced from what he describes as his "personal life journey of just being different and not wanting to be like everyone else."
---
NEED NATIONAL MEDIA EXPOSURE? CALL TODAY

: 

901.690.6587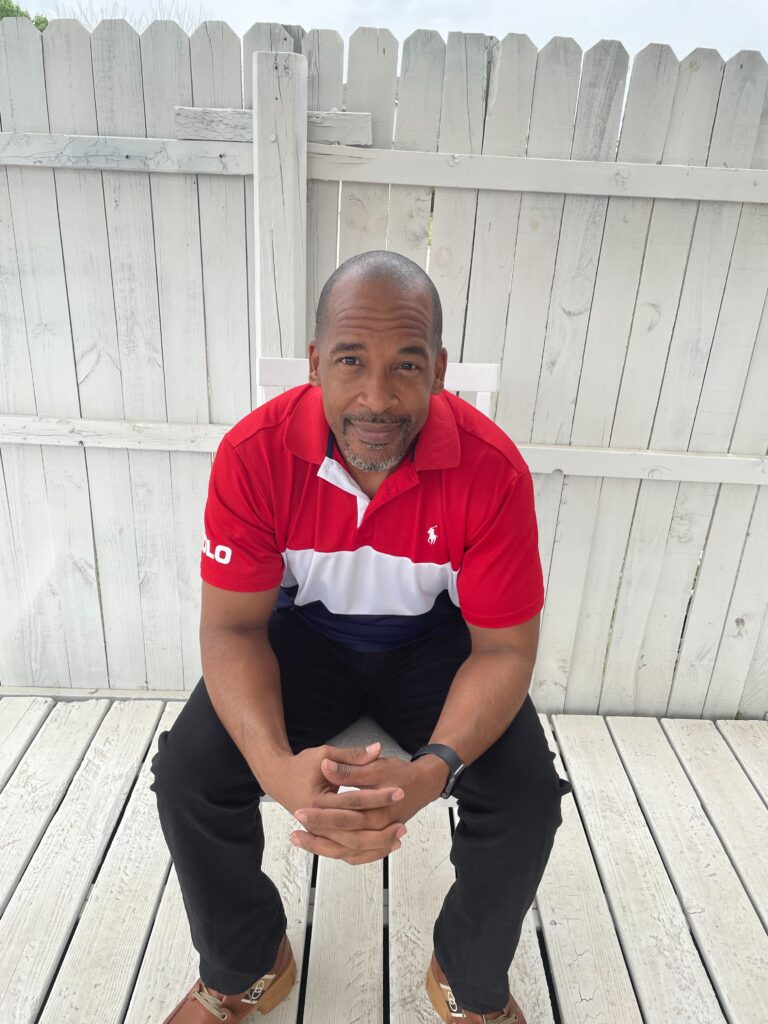 ---
So far, so good for this aspiring playwright, one whose best and brightest days are well ahead of him.
"(My inspiration came from) having a deep desire to tell a story from a different perspective," Lynch said. "The reason I want to esteem and inspire others is because I want to give a voice to people like me, meaning people who don't have the status, accolades, but have a dream in their heart — wanting someone to just hear their heart about their dream."
Added Lynch, a graduate of Prosser Vocational High School who studied at Southern Illinois University at Carbondale (SIU): "I was created to change the world by being willing to be transparent and vulnerable as a man on a level that has never been seen or done in history."
Say this about Lynch: he's determined to make it count.
To put it more precisely.
---
For more information about Dallas/Fort Worth Playwright Kevin Lynch or to inquire about his play, connect with him via social media at Facebook: https://www.facebook.com/kevin.lynch.7545. Also, send email to: Email:

klynch0225@yahoo.com

.
---
CONNECT WITH THIS AWARD-WINNING JOURNALIST FOR MEDIA EXPOSURE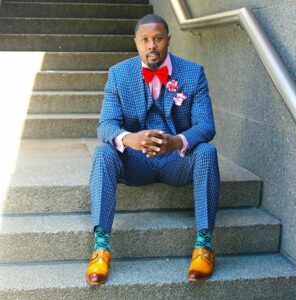 WHAT'S YOUR STORY? If you are an entrepreneur, business owner, producer, author, athlete, musician, barber, life coach, motivational speaker, cosmetologist, tax preparer, model, or pastor/minister who is seeking exposure and would like to share your story with an in-depth news feature, call Reporter Andre Johnson at 901-690-6587 or Facebook message him under "Andre T. Johnson" for details.
Andre Johnson is the award-winning Founder and Publisher for Making Headline News. A 2000 graduate of the University of Memphis School of Journalism and a former staff reporter of sports for the Memphis Commercial Appeal newspaper, Johnson covers the NBA Southwest Division from Dallas, Texas. To reach Johnson, send email to makingheadlinenews@gmail.com or to memphisgraduate@yahoo.com. Also, follow him on Twitter @AJ_Journalist or Instagram at @makingheadlinenews.
---
ADVERTISE WITH US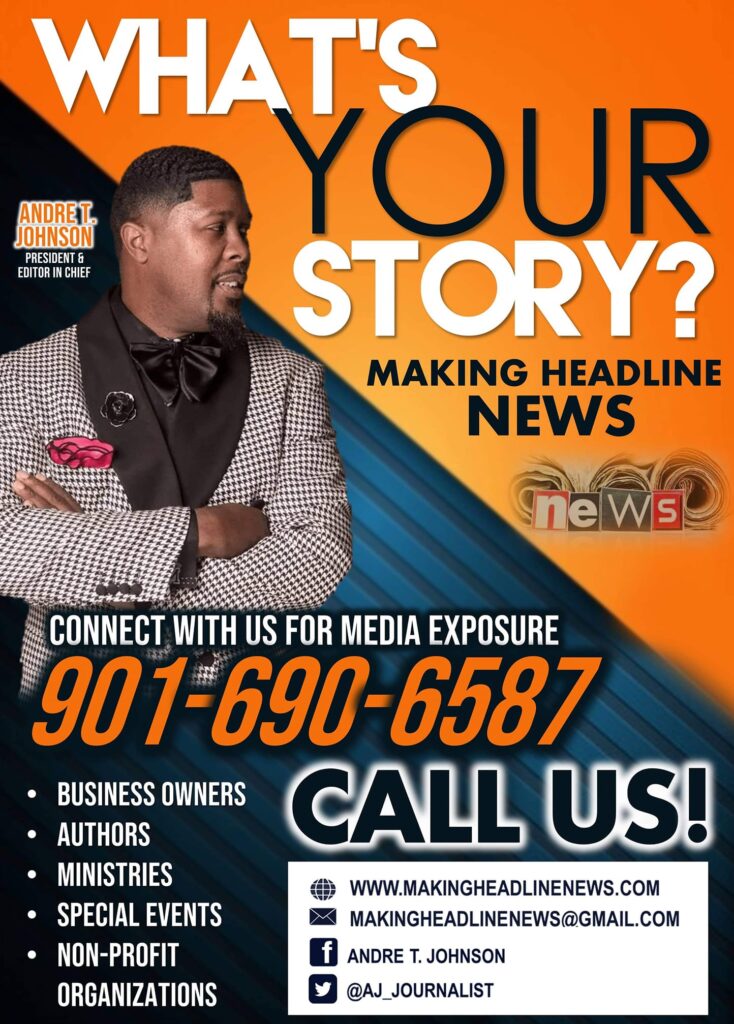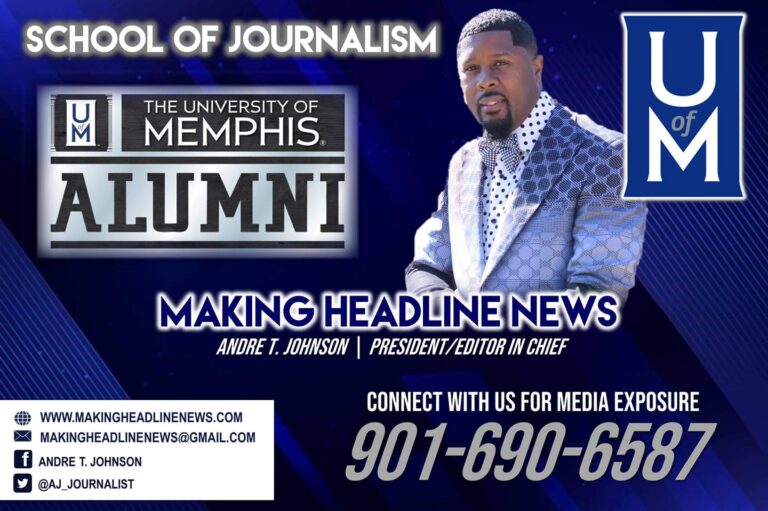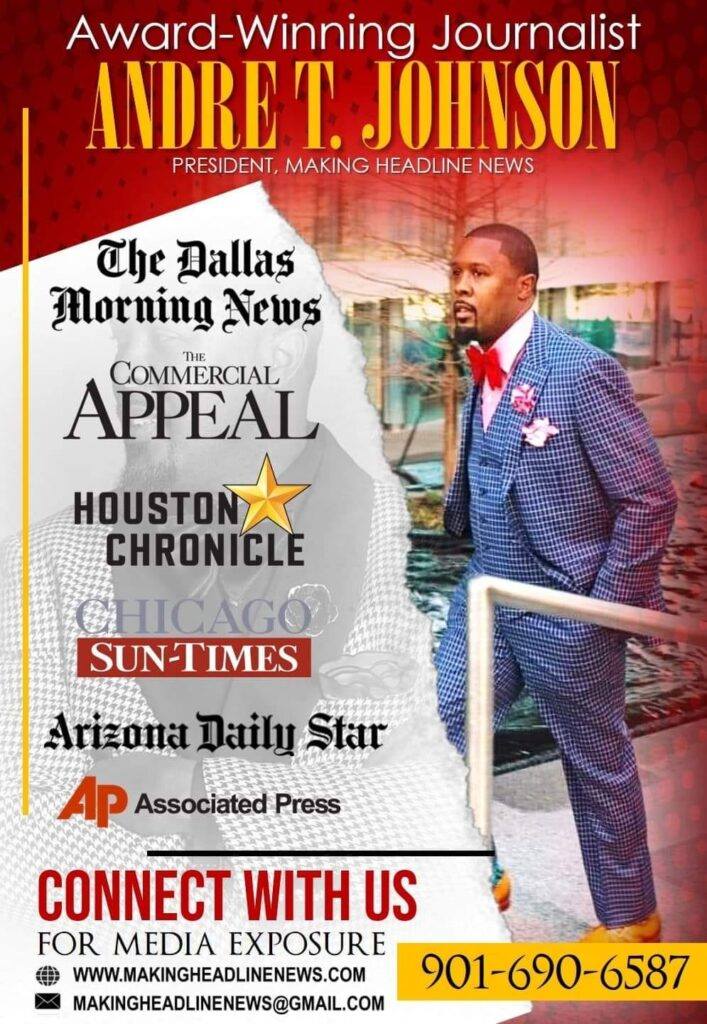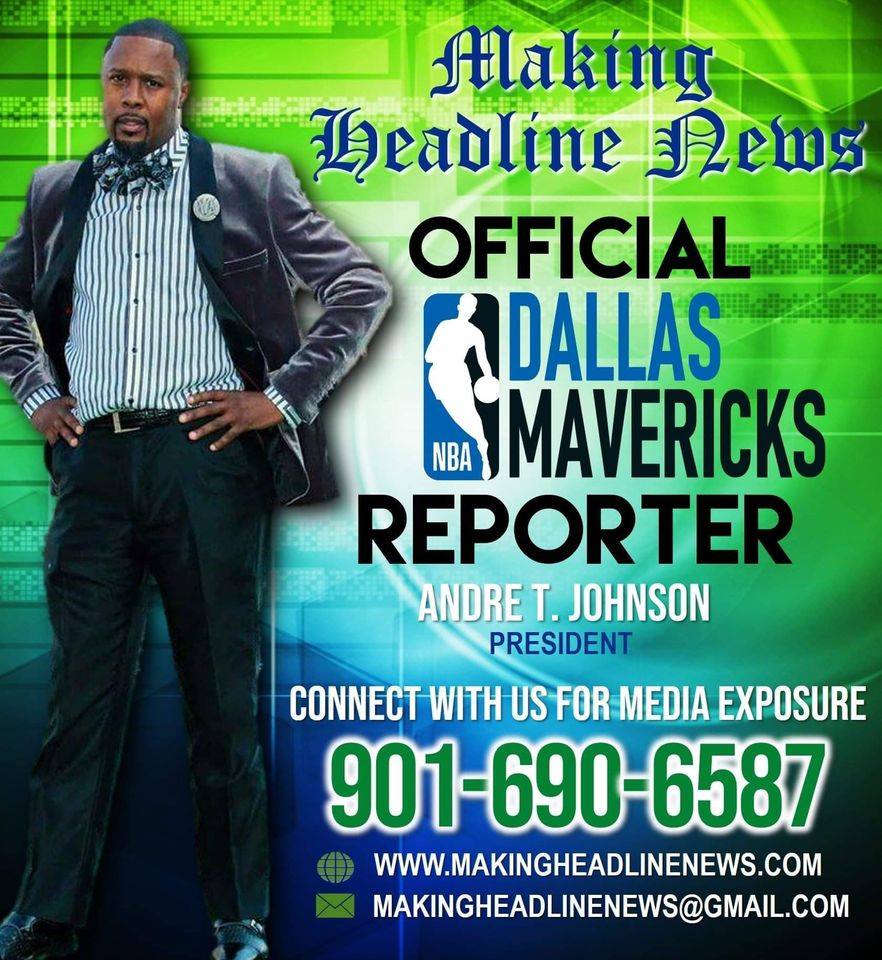 ---
SAVE THE DATE
---