JOY COMES IN THE MORNING: Accomplished Washington D.C. author Dr. Vernessa Blackwell composes her 20th book — and counting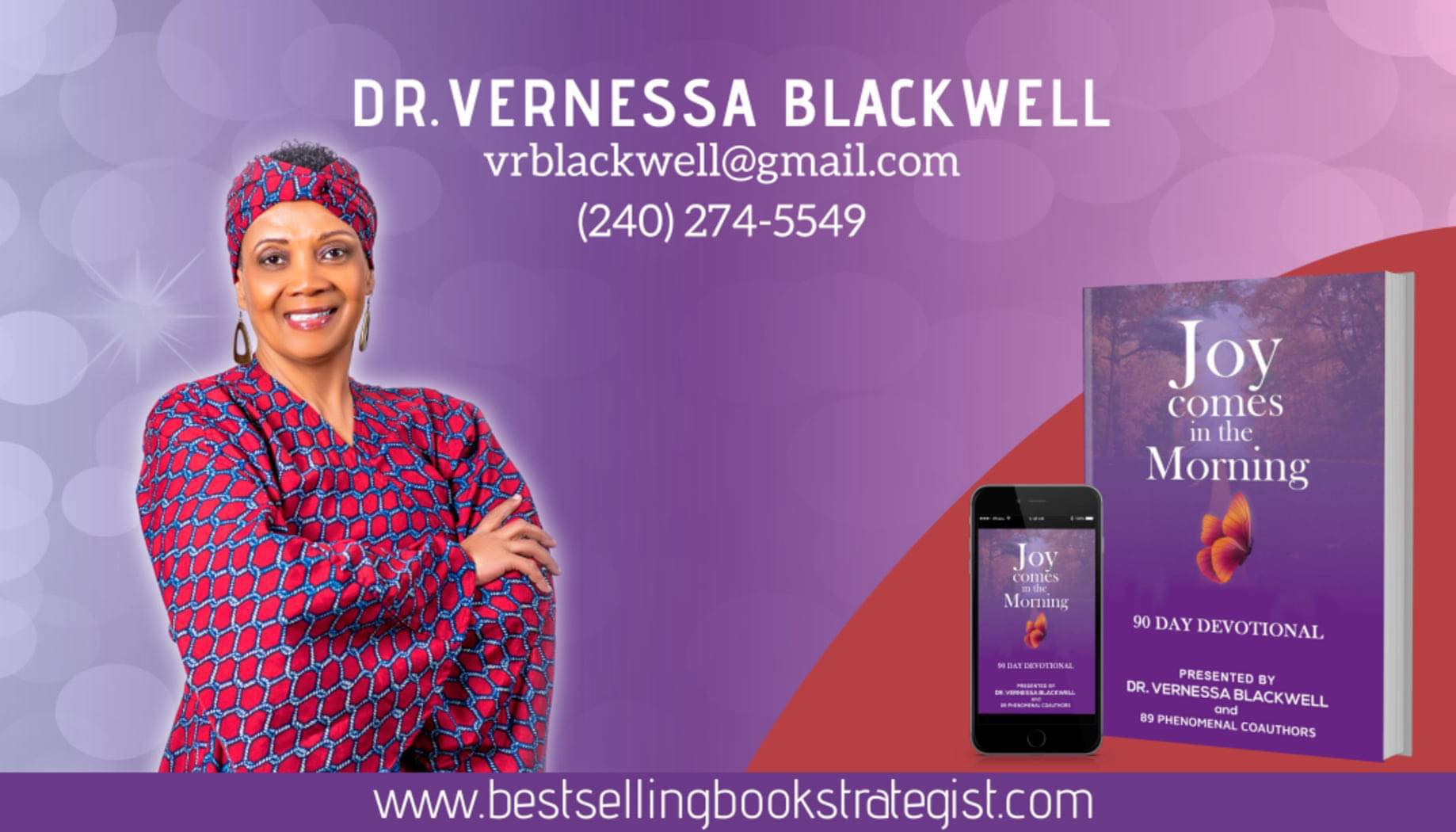 ---
For His anger is but for a moment, His favor is for life. Weeping may endure for a night, but joy comes in the morning. (Psalm 30:5 NKJV)
---
JOY

FUL SEASON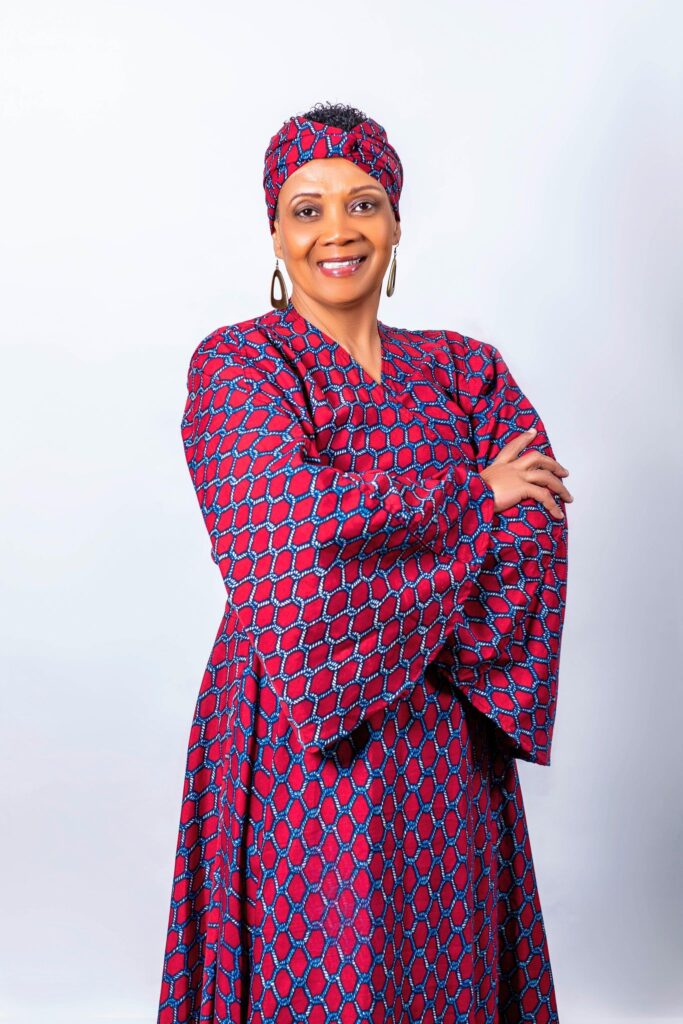 ---
For Dr. Vernessa Blackwell, losing her sister to an untimely death was virtually difficult to stomach.
"I was struggling with her loss and praying for strength," Dr. Blackwell, during a recent interview with Making Headline News, said, recalling her sister's passing in 2014. "At first, I was more comfortable sharing it with in small groups and workshops."
Consequently, once Dr. Blackwell commenced to opening up more about her sister's demise, the accomplished Washington, DC author deemed it essential to disclose memories of her beloved sibling in books, most notably by way of spiritually-empowering, life-enhancing devotionals.
A native of Roxboro, North Carolina, Dr. Blackwell is the mastermind behind Joy Comes In The Morning, her highly-anticipated anthology that is comprised of 90 co-authors and will officially debut in June 2022.
---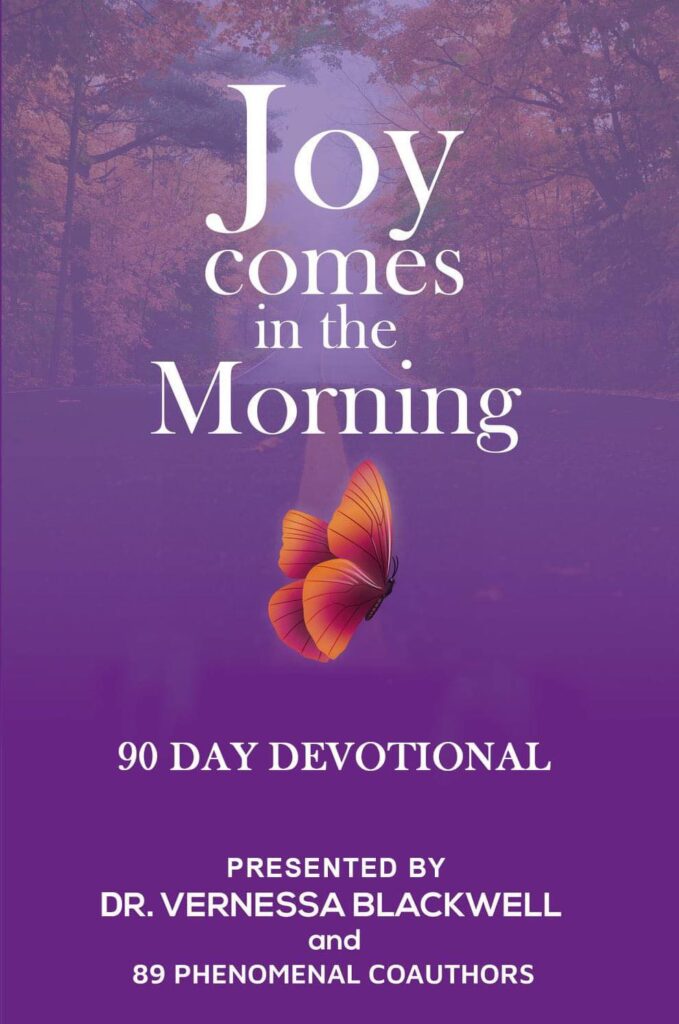 ---
Dr. Blackwell's 20th book to date, Joy Comes In The Morning — like her other devotionals — encourages her reading audience to spend time in prayer, she emphasized.
"While reading Joy Comes In The Morning, each individual author writes from the heart, and the cumulative effect will cause you to heal and restore joy," Dr. Blackwell told MHN. "I have a burning desire to help individuals restore joy by incorporating devotionals into their daily life."
More than anything, Dr. Blackwell acknowledged, she's become greatly inspired in recent years to help individuals become authors.
---
"I believe that everyone has a book in them," Dr. Blackwell said. "Finally, I absolutely love devotionals. They are a great place to find inspiration in your spiritual journey. The different authors' perspectives in Joy Comes In The Morning cause you to reflect on the Word of God and encounter thoughtful teaching on important topics to heal and restore your joy."
---
The production of Dr. Blackwell's collaborative written work began in January and took approximately four months to assemble.
Dr. Blackwell's Joy Comes In The Morning comes nearly a year after the release of Finding Joy In The Journey Vol 2: Healthy Ways To Find Joy during Difficult Times 90 Day Devotional, an anthology that debuted in July 2021.
---
NEED NATIONAL MEDIA EXPOSURE? CALL TODAY

: 

901.690.6587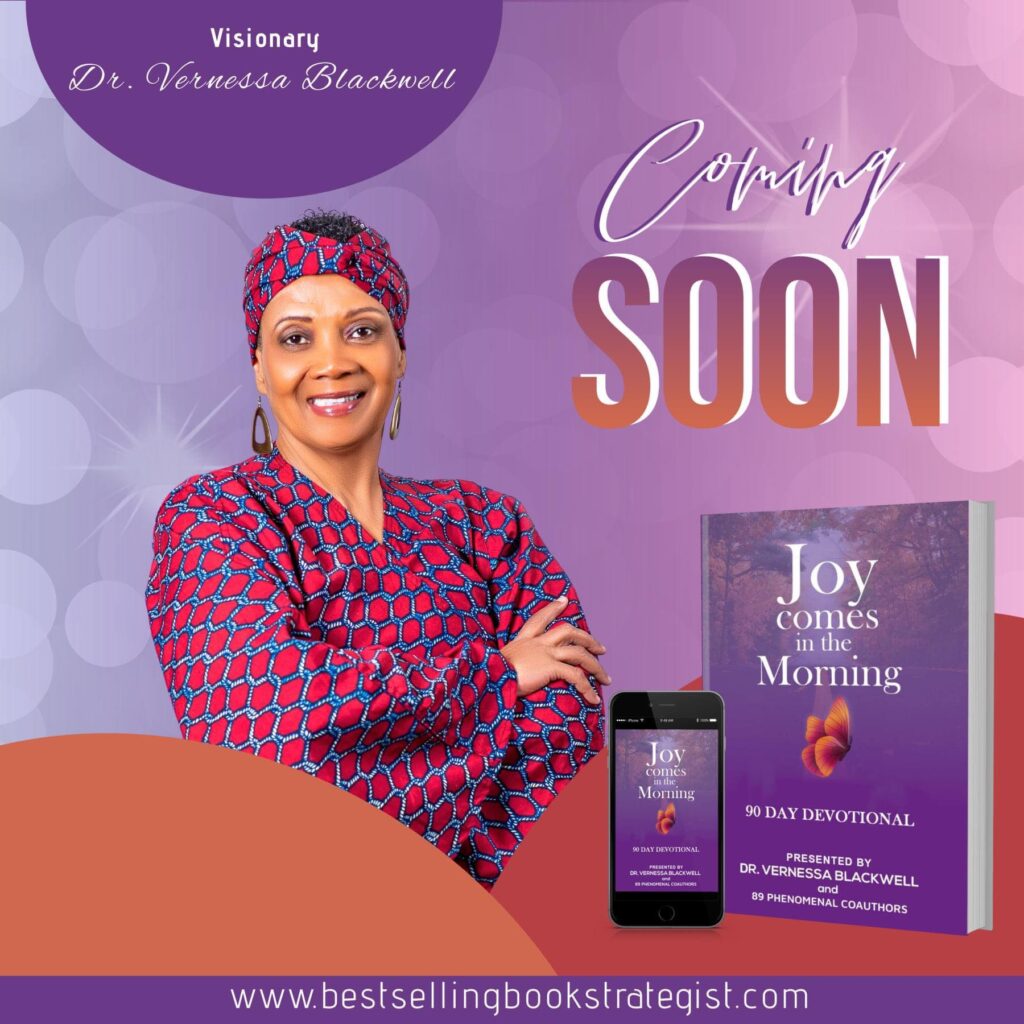 ---
As for Joy Comes In The Morning, Dr. Blackwell said readers of these compelling devotionals will discover:
A deeper and more lasting connection with God

How to look for joy in the small things in life

The biggest secrets of joy restoration and how you can choose it daily and so much more
When asked what the divine message is she aspires to send to her audience through her latest book, Dr. Blackwell said:
"This beautifully varied collection of lessons, quotes, and prayers from authors across the globe will supply you with enough inspiration, words of wisdom, and encouragement to get you through an entire year's worth of challenges and opportunities. "Incorporate this into your daily routine as a regular cup of joy to help you get through the tough times in life.
---
JOY
TO THE WORLD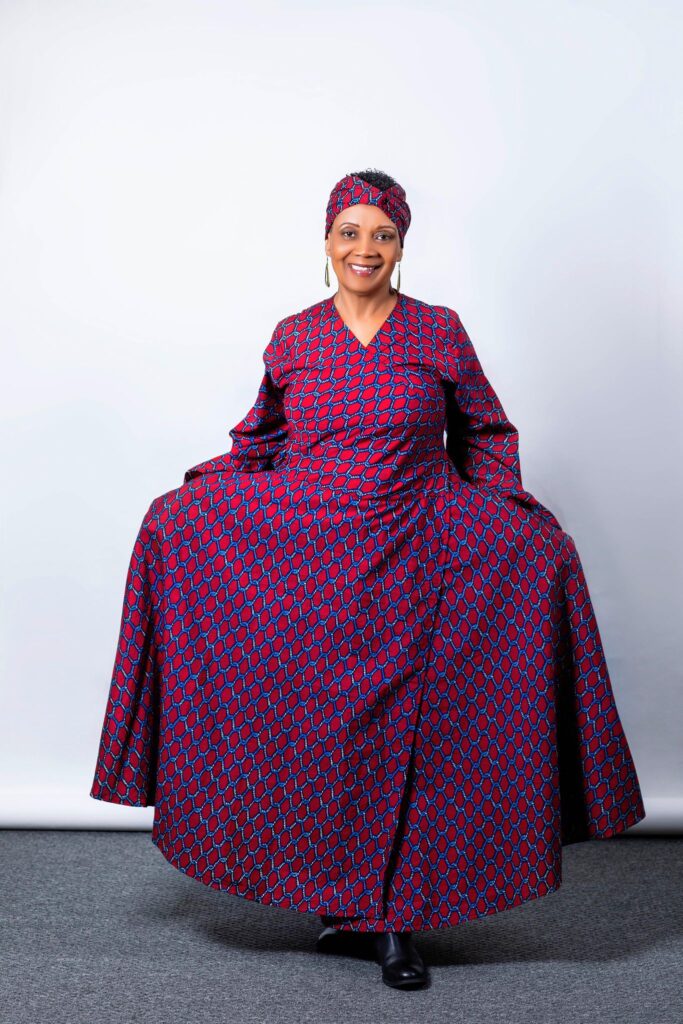 ---
"Life can be problematic at times," Dr. Blackwell continued. "God is always with us in the worst or best times of our life, yet as the times of life increase, your need for God should increase and you should lean in. Connecting to God does not have to be a painful experience. It is no different from human relationships. It takes a little bit of time every day."
A United States Army veteran, Dr. Blackwell is a 12-time bestselling author, two-time international bestselling author, and has authored 20 books to date.
A beloved inspirational and motivational speaker who's suitably known as "Dr. Vee," Dr. Blackwell is the founder and CEO of the Grief Helpline, an empowerment endeavor that strives to help people recover after their loss. This is done in large part by providing workshops, retreats, and one-on-one coaching to bring joy.
---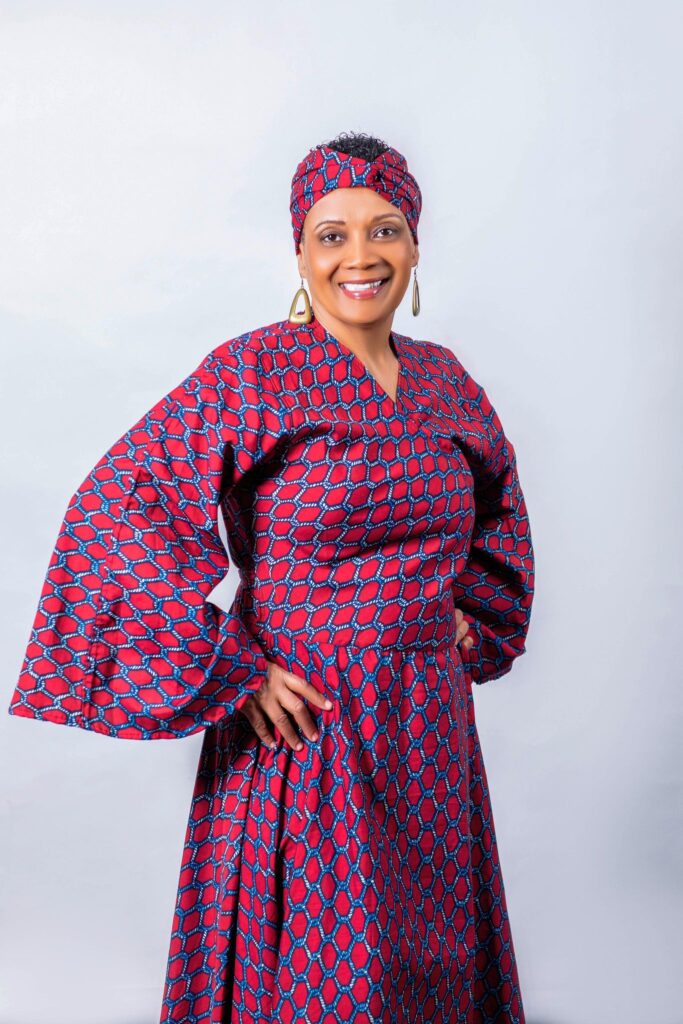 ---
As for the forthcoming release of Joy Comes In The Morning, Dr. Blackwell is scheduled to appear on a few podcasts. In addition, she announced that a five-city book tour is scheduled in the coming months.
"We have a virtual tour scheduled for the co-authors, as well as an awesome retreat," Dr. Blackwell said. "Last but not least, we will be featured on a billboard in Times Square in July. Joy doesn't simply happen to us. We have to choose it and keep choosing every day."
---
A RELATED STORY
FINDING JOY IN THE JOURNEY: Beloved Washington D.C. author Vernessa Blackwell composes her 19th book to date
---
---
CONNECT WITH THIS AWARD-WINNING JOURNALIST FOR MEDIA EXPOSURE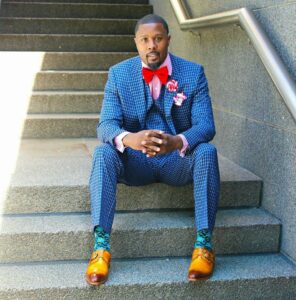 WHAT'S YOUR STORY? If you are an entrepreneur, business owner, producer, author, athlete, musician, barber, life coach, motivational speaker, cosmetologist, tax preparer, model, or pastor/minister who is seeking exposure and would like to share your story with an in-depth news feature, call Reporter Andre Johnson at 901-690-6587 or Facebook message him under "Andre T. Johnson" for details.
Andre Johnson is the award-winning Founder and Publisher for Making Headline News. A 2000 graduate of the University of Memphis School of Journalism and a former staff reporter of sports for the Memphis Commercial Appeal newspaper, Johnson covers the NBA Southwest Division from Dallas, Texas. To reach Johnson, send email to makingheadlinenews@gmail.com or to memphisgraduate@yahoo.com. Also, follow him on Twitter @AJ_Journalist or Instagram at @makingheadlinenews.
---
ADVERTISE WITH US