---
If any of you lacks wisdom, you should ask God, Who gives generously to all without finding fault, and it will be given to you. But when you ask, you must believe and not doubt, because the one who doubts is like a wave of the sea, blown and tossed by the wind. That person should not expect to receive anything from the Lord. Such a person is double-minded and unstable in all they do. (James 1:5-8 NIV)
---
IT'S PAYING OFF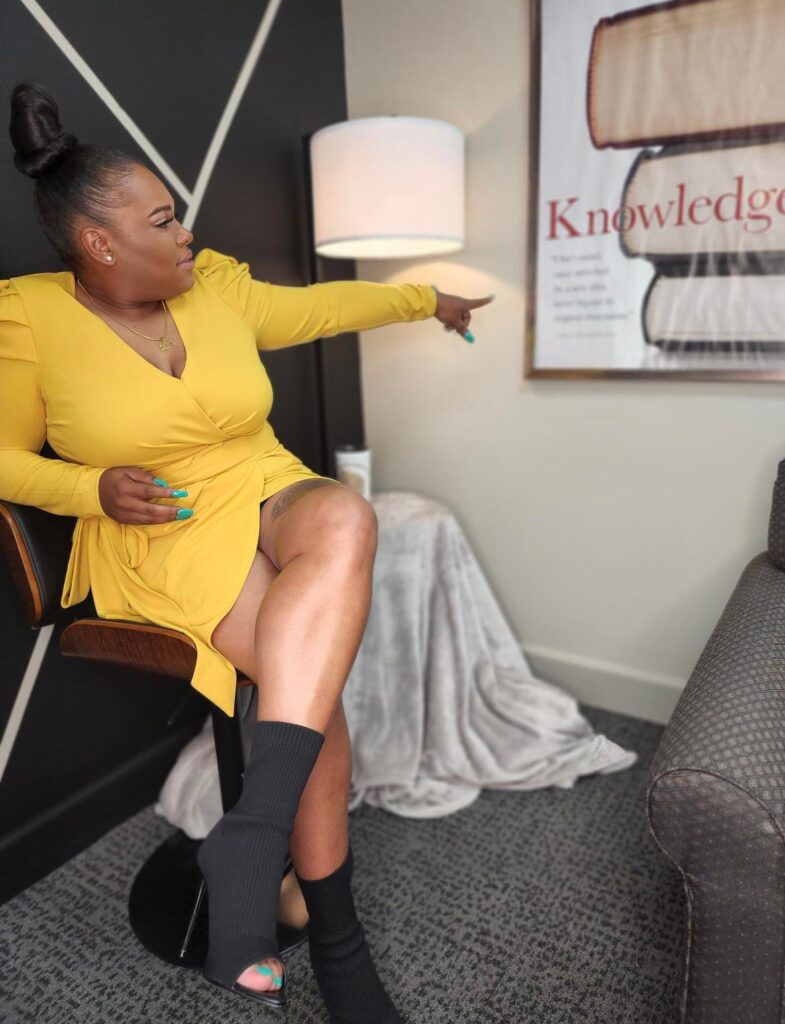 ---
Notice, if you will, in the above photo in which Janay Marshawn Mack is pointing directly at an intriguing, absorbing image on the wall that reads "Knowledge."
To her distinctly unique credit, Mack is armed with a wealth of knowledge, most notably as a thriving, progressive entrepreneur.
Suitably known as "Redd Mack," Mack's unsurpassed business track record is such that assuming the entrepreneurial label undoubtedly aligns with the divine purpose for which she was created.
So what's her secret to sustained entrepreneurial success?
---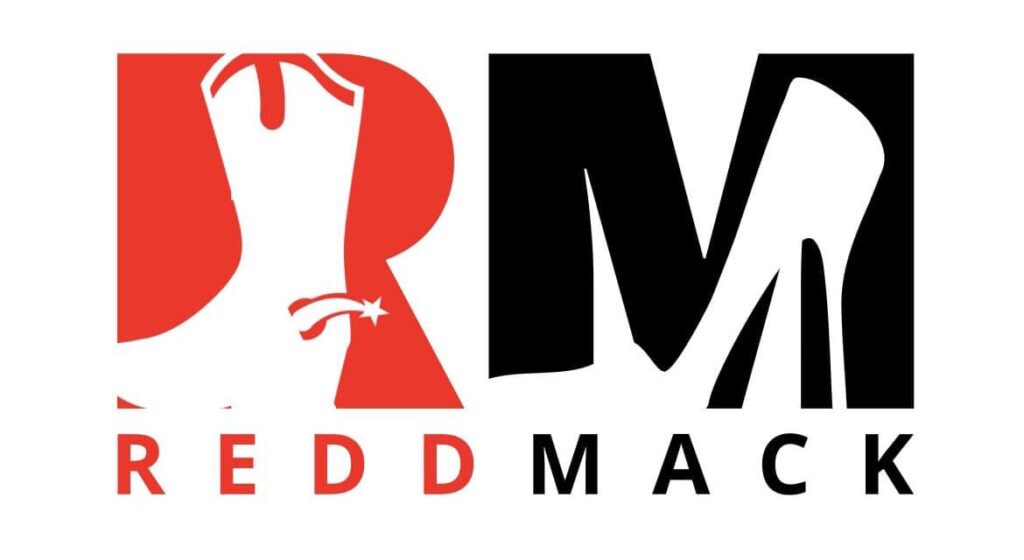 ---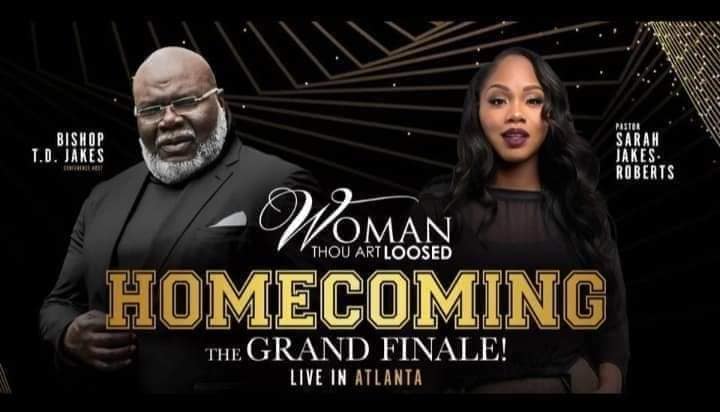 ---
"It drives me to make sure I keep God first for the simple reason when you keep him first, you don't have time to worry about the competitor," Mack, 35, told Making Headlines News this week as part of its coverage during Bishop T. D. Jakes' Woman Thou Art Loosed Homecoming The Finale.
Given she steadfastly exemplifies a never-say-die disposition as a young businesswoman, it's safe to assume that Redd has found her fervent niche as more as a serial entrepreneur, of sorts.
---
NEED NATIONAL MEDIA EXPOSURE? CALL TODAY

: 

901.690.6587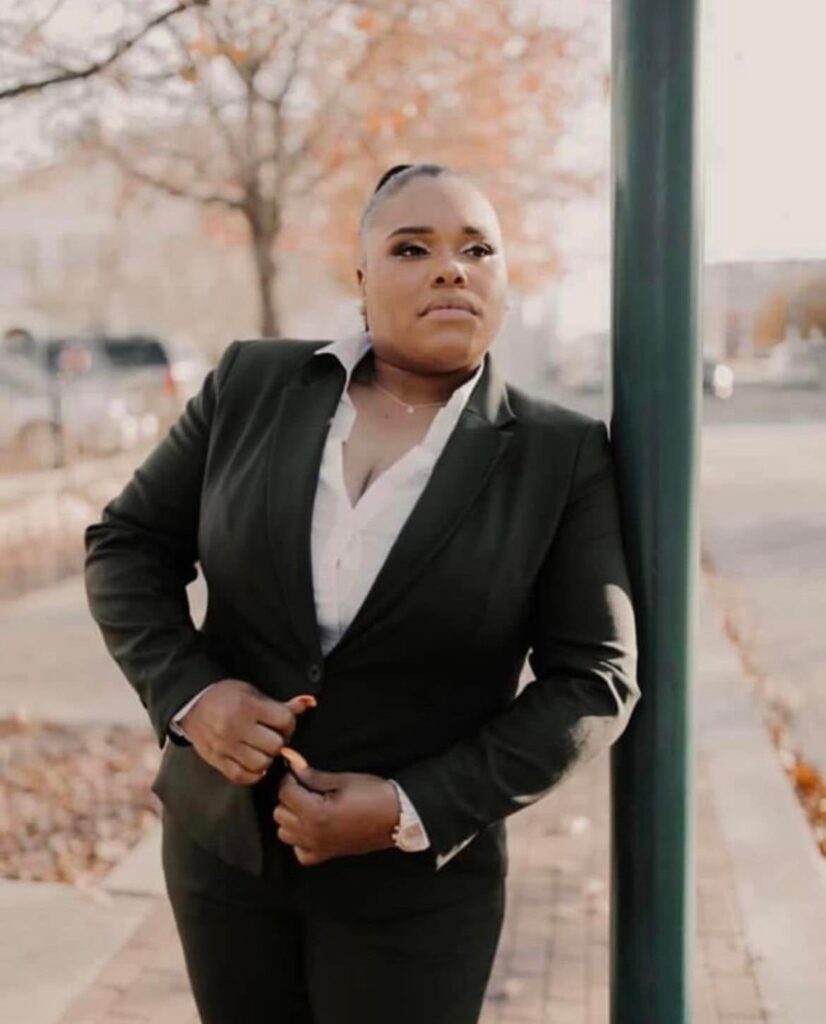 ---
A native of Houma, Louisiana — a rural Terrebonne Parish establishment that is comprised of roughly 32,467, according to the latest U. S. census — Mack is owner and operator of Acadiana Lawns LLC, the only female-owned lawn care service in Louisiana.
Since the startup of Acadiana Lawns, Mack's company has expanded by adding a credible construction entity.
Running a pair of solid business endeavors isn't all she does, of course.
---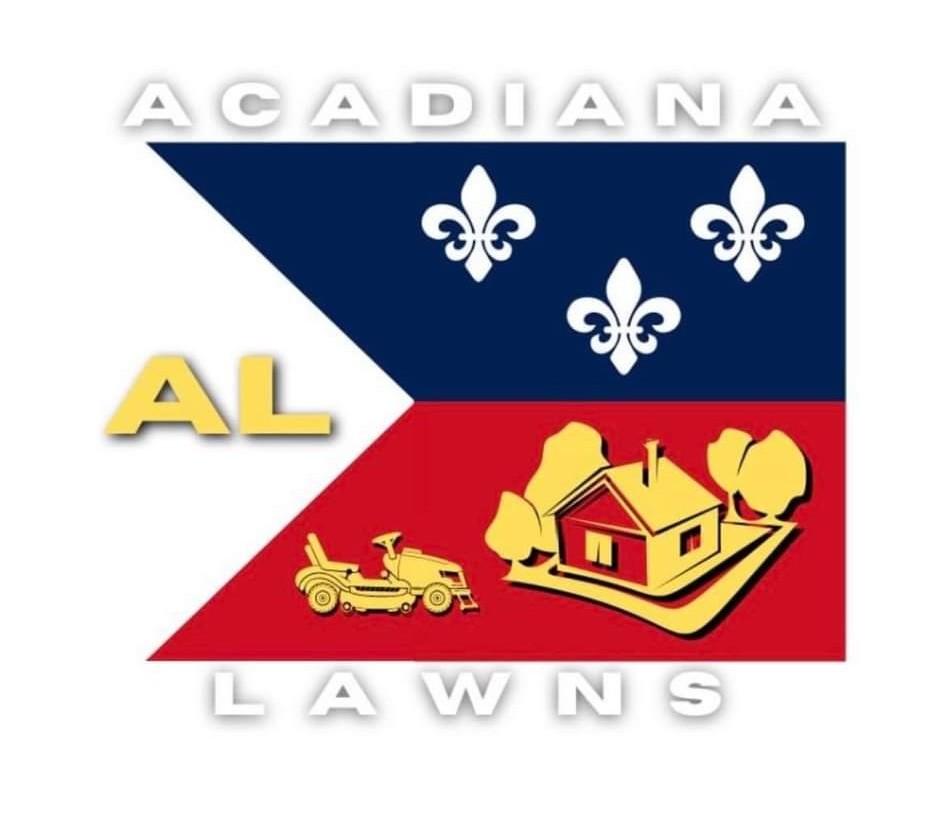 ---
"I am also a community activist whose mission is to inspire women to reach their fullest potential,"

said Mack

, referring #WomenYesWeCan, her notable empowerment venture designed to provide women access to financial, educational, spiritual, emotional, and entrepreneurial resources. "No matter what, always try to be the best you that you can be."
---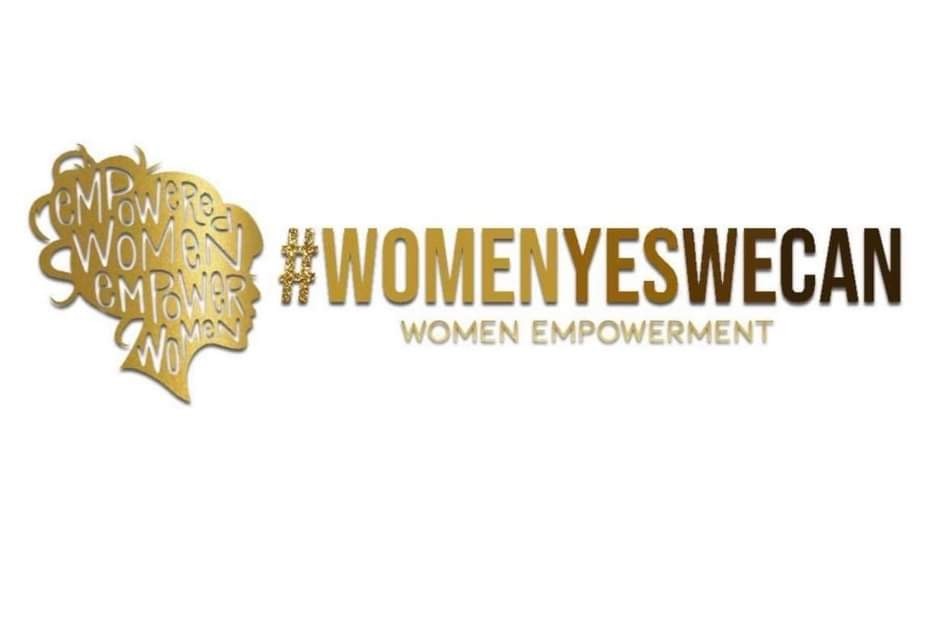 ---
Five years removed from having delved off into the ever-evolving world of entrepreneurship, Mack doesn't shy away from the notion that her empowerment platform is centered largely on helping like-minded women to discover their God-given worth, thus become better versions of themselves.
Every. Single. Day.
"My personal mission (through #WomenYesWeCan) is to let Queens know your current situation ain't your future situation," Mack said. "And if I can, so can you."
Interestingly enough, Mack has composed a book dedicated exclusively to "Queens" from various walks of life.
---
OWNING THE MOMENT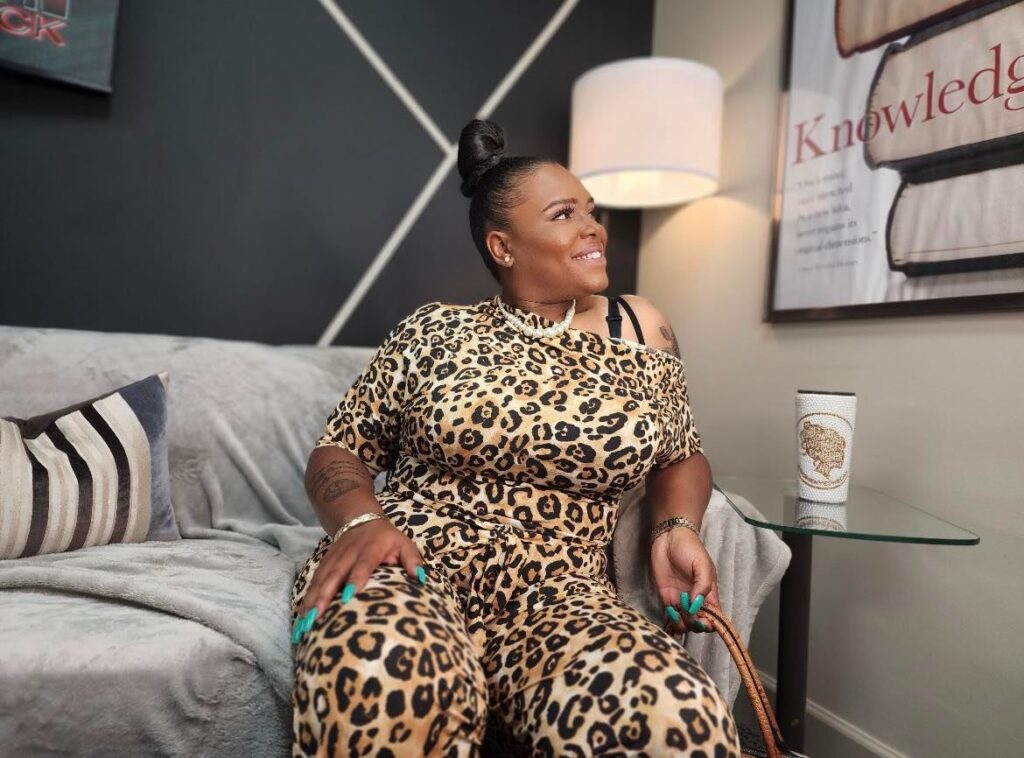 ---
The title: The Business of Being A Queen, a spiritually-empowering, fascinating, life-altering written work that made its ceremonious debut in August 2022.
Plans for a book signing are currently in the works, Mack told MHN.
---
GET THIS BOOK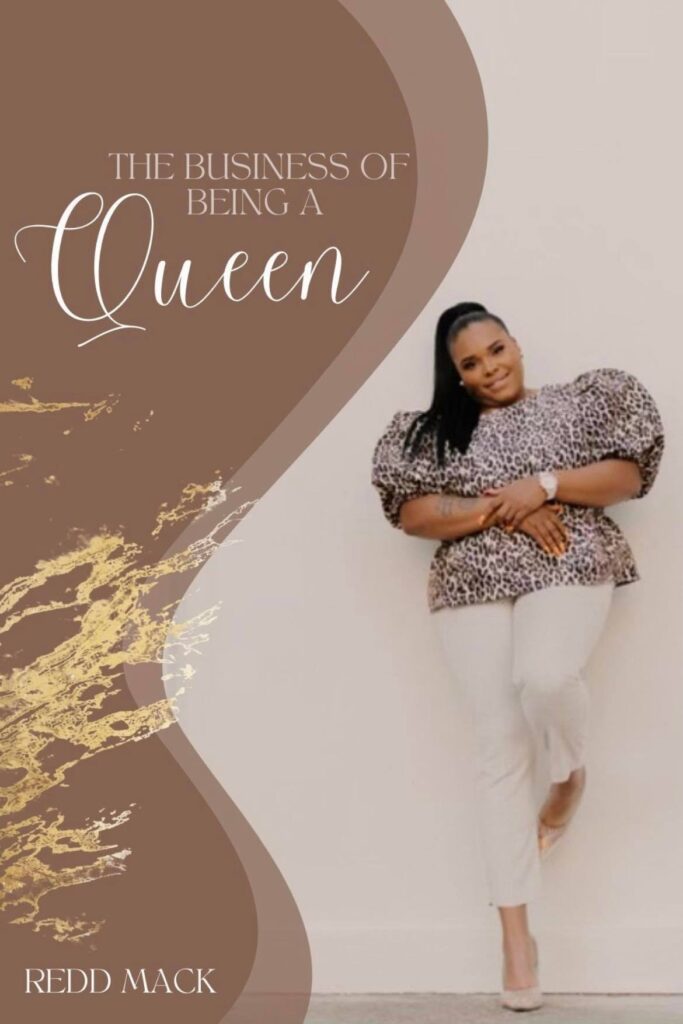 ---
Accompanied by 23 pages, Mack's The Business of Being A Queen isn't your ordinary e-book, as mentioned in a detailed introduction of this author's book at Amazon.com.
"It's a powerful quick read that focuses on empowering the reader to be their authentic selves," said an Amazon spokesperson for Mack's newly-released book. "Rather than provide a blow-by-blow of her journey, Redd Mack jumps straight to the most jaw-dropping, life-changing moments of her life. Redd Mack transparently shares her journey from rock bottom to Queen status.
---
ADVOCATE FOR CHANGE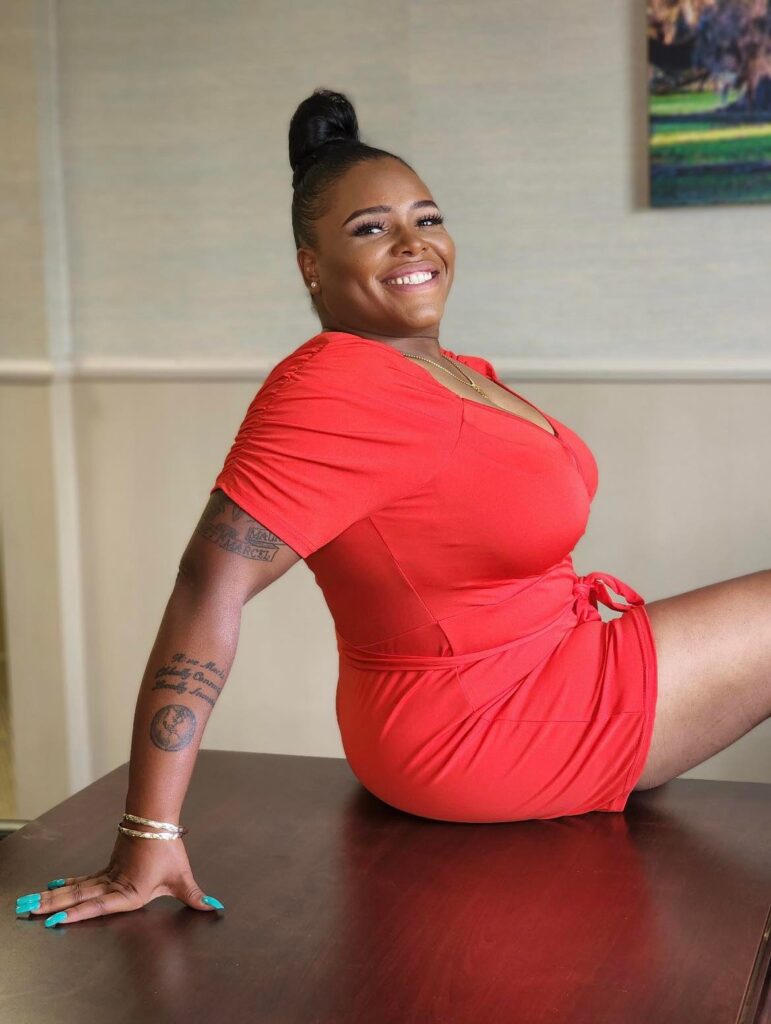 ---
"The relatable experiences will encourage you to feel comfortable in your skin and also remind you that what's for you is for you. After reading The Business of Being A Queen, you'll have a better understanding of who Redd Mack truly is, her mission to empower other women, and you'll see how her unwavering faith is the foundation of her success.
A flourishing #WomenYesWeCan venture that caters to individuals and ranging in ages 25 to 45 — or "for the ones that get it," she acknowledged — Mack said she is on fervent mission, one that is centered solely on keeping God the Focal Point in all she aspires to do.
---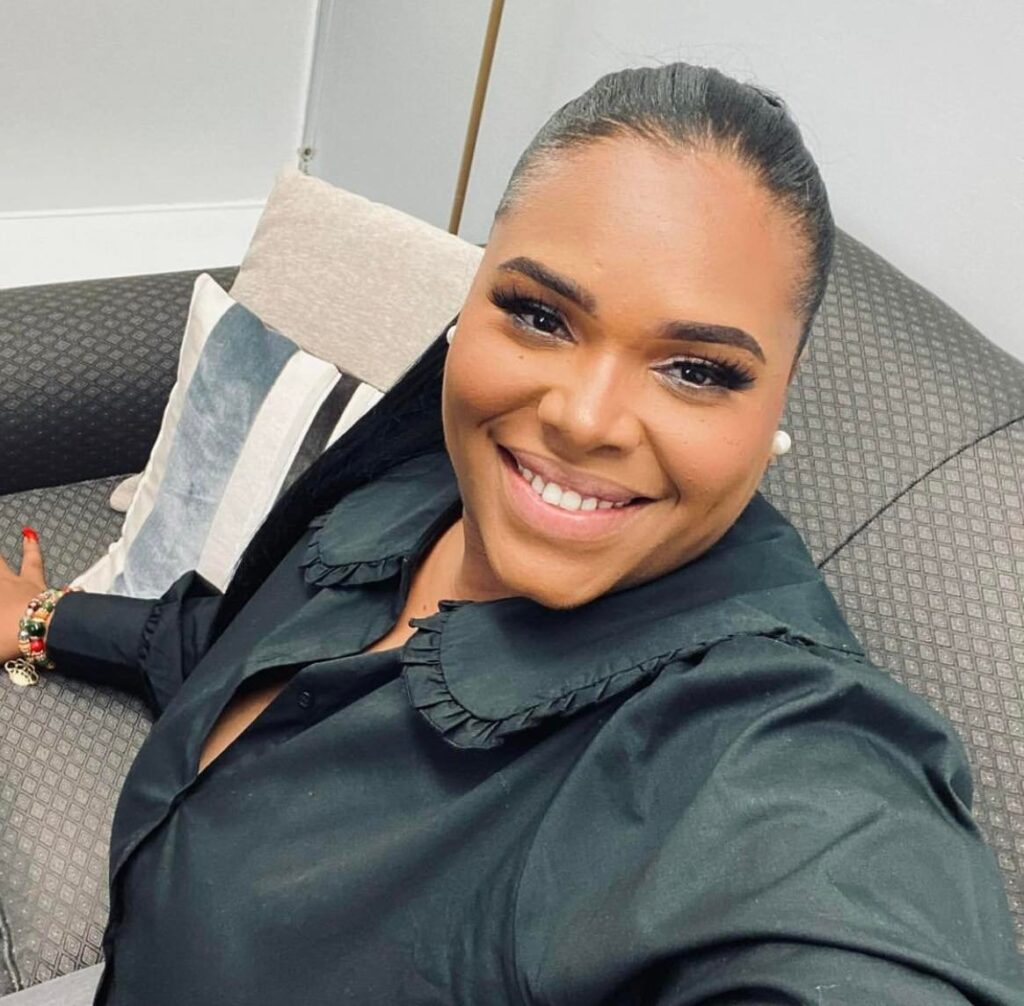 ---
"I'm on a mission with and for God," Mack said. "One thing I do know is when you take care of His people, He will take care of me and you because He gave me a voice for us Queens.
"I transparently share my journey from rock bottom to Queen status," Mack continued. "The relatable experiences will encourage you to feel comfortable in your skin and also remind you that what's for you is for you."
In Jesus Name.
---
For more information about Franklin, Louisiana Businesswoman Janay Marshawn Mack, to inquire about her businesses, her book, coaching services, or to schedule her for a public appearance, book signing or speaking engagement, call 985-956-1410 or connect with her via social media: Facebook: https://www.facebook.com/redd.mack.79; Instagram: https://www.instagram.com/redd.mack.79/. Also, send email to:

mackjanay@yahoo.com

.
---
​CONNECT WITH THIS AWARD-WINNING JOURNALIST FOR MEDIA EXPOSURE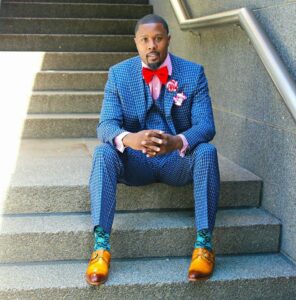 WHAT'S YOUR STORY? If you are an entrepreneur, business owner, producer, author, athlete, musician, barber, life coach, motivational speaker, cosmetologist, tax preparer, model, or pastor/minister who is seeking exposure and would like to share your story with an in-depth news feature, call Reporter Andre Johnson at 901-690-6587 or Facebook message him under "Andre T. Johnson" for details.
Andre Johnson is the award-winning Founder and Publisher for Making Headline News. A 2000 graduate of the University of Memphis School of Journalism and a former staff reporter of sports for the Memphis Commercial Appeal newspaper, Johnson covers the NBA Southwest Division from Dallas, Texas. To reach Johnson, send email to makingheadlinenews@gmail.com or to memphisgraduate@yahoo.com. Also, follow him on Twitter @AJ_Journalist or Instagram at @makingheadlinenews.
---
ADVERTISE WITH US