AMERICA'S LOVE POTION: Is accomplished Texas businesswoman Dr. Benita Ledet's 'A Taste of Love Wine Brand Collection' the wine industry's best kept secret?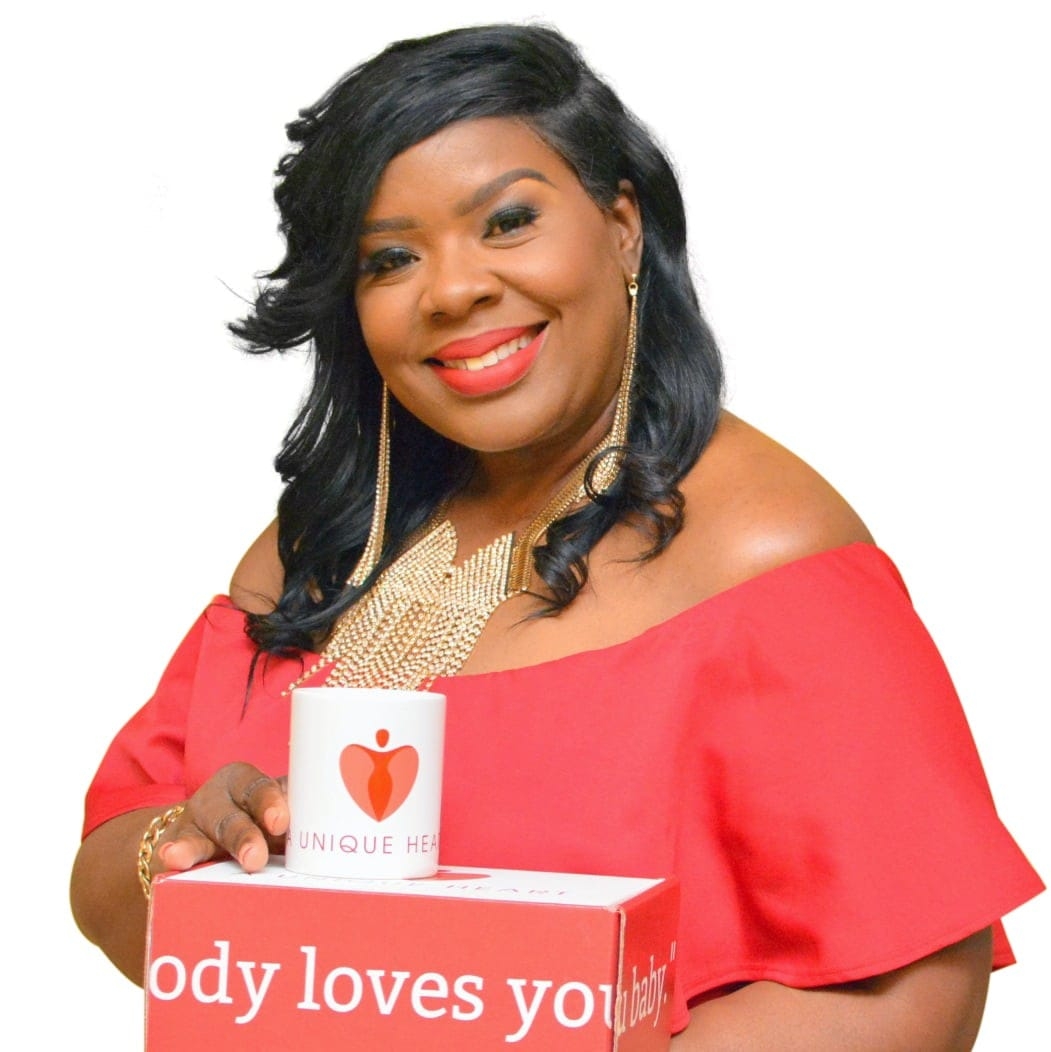 ---
Love is patient, love is kind. It does not envy, it does not boast, it is not proud. It does not dishonor others, it is not self-seeking, it is not easily angered, it keeps no record of wrongs. Love does not delight in evil, but rejoices with the truth. It always protects, always trusts, always hopes, always perseveres. (1 Corinthians 13:4-7 NIV)
---
SURGICAL

LOVE

PROCEDURE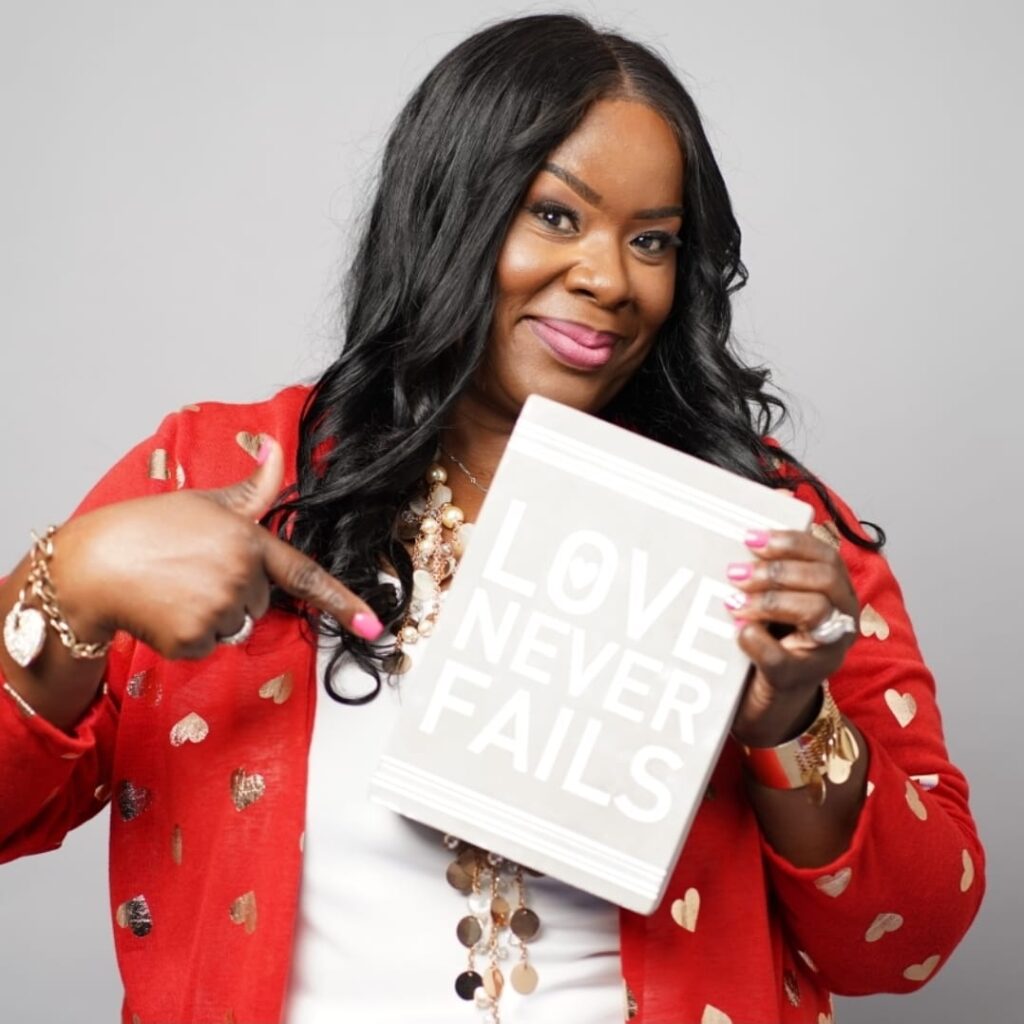 ---
HUMBLE, Texas — As families around the world wait with great expectancy the annual holiday season, what better way to prepare — and spread good cheer — than by stocking up on some of the best available wines on the market.
For what's it worth, Dr. Benita Ledet's A Taste of Love Wine Brand Collection is making a strong case that it could very well become the wine industry's best kept secret — much sooner rather later.
Based in Humble, Texas, Dr. Ledet's A Taste of Love Wine Brand Collection has been nothing short of remarkable since the Houston native witnessed her featured entrepreneurial endeavor come full circle a year-and-a-half ago.
Suitably known as "The Love Doctor," in large part because her compelling and refreshing alcoholic beverages has proven to be a sexual game-changer for couples, Dr. Ledet witnessed her distinctly unique wine creation soar to immense heights with the ceremonious debut of her "signature flavors," Sweet Sensation Moscato and Sensual Seduction Red Wine, which hit the market in March and September 2022, respectively.
---
MORE ON DR. LEDET

:

https://www.atasteoflove.love/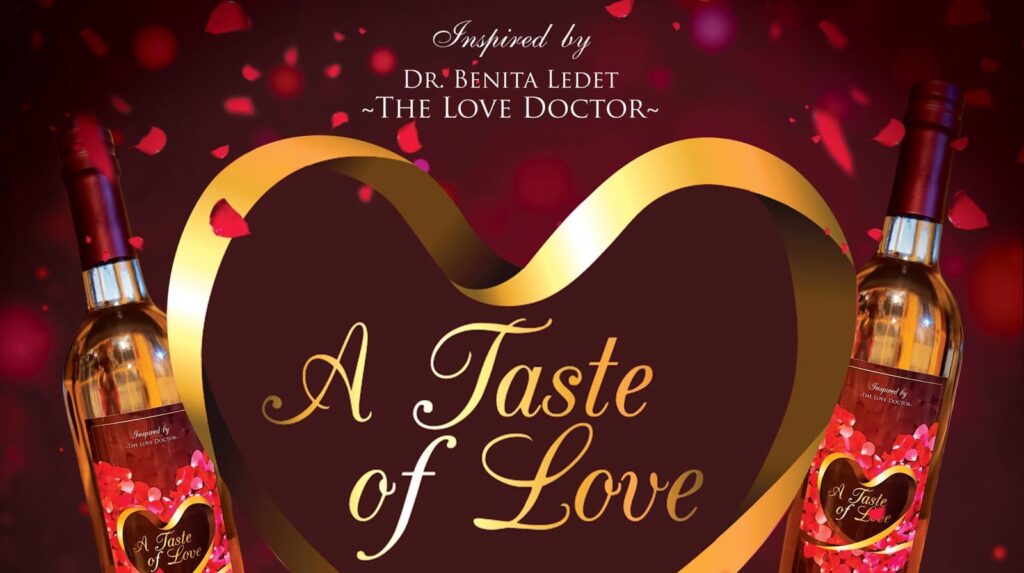 ---
During an interview this week with Making Headline News as part of its coverage during Bishop T. D. Jakes' Woman Thou Art Loosed Homecoming The Finale, Dr. Ledet announced the forthcoming launch of a third wine, which is scheduled to debut in January 2023.
---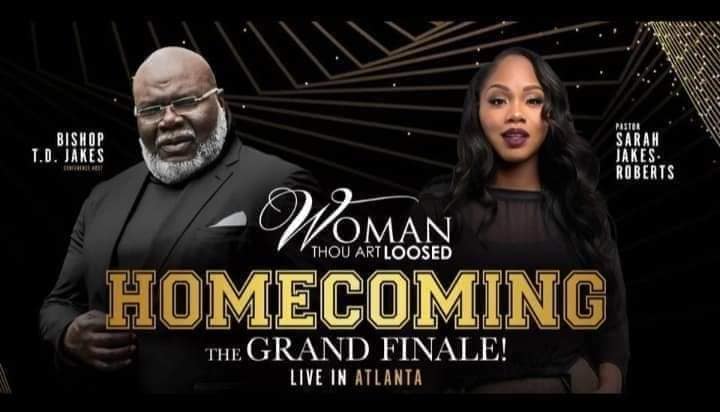 ---
"Everything she does, brings love to the community," said a spokesperson for Dr. Ledet's A Taste of Love Wine Brand Collection. "The wine collection has been a huge success for bringing love back into the community with celebrations, marriage retreats, singles mix and mingles, social events, and networking conferences. A Taste of Love Wine Collection is a must try. It will have you coming back for more. After all, Dr. Love is the only doctor who prescribes wine."
A beloved Certified Christian Life Coach who holds a Doctorate in Christian Education (she was Valedictorian) and a Masters in Theology, Dr. Ledet said her rise to sustained success as a thriving, progressive entrepreneur comes amid her solid tenure as a Corporate America professional, a stint that spans some three decades.
---
NEED NATIONAL MEDIA EXPOSURE? CALL TODAY

: 

901.690.6587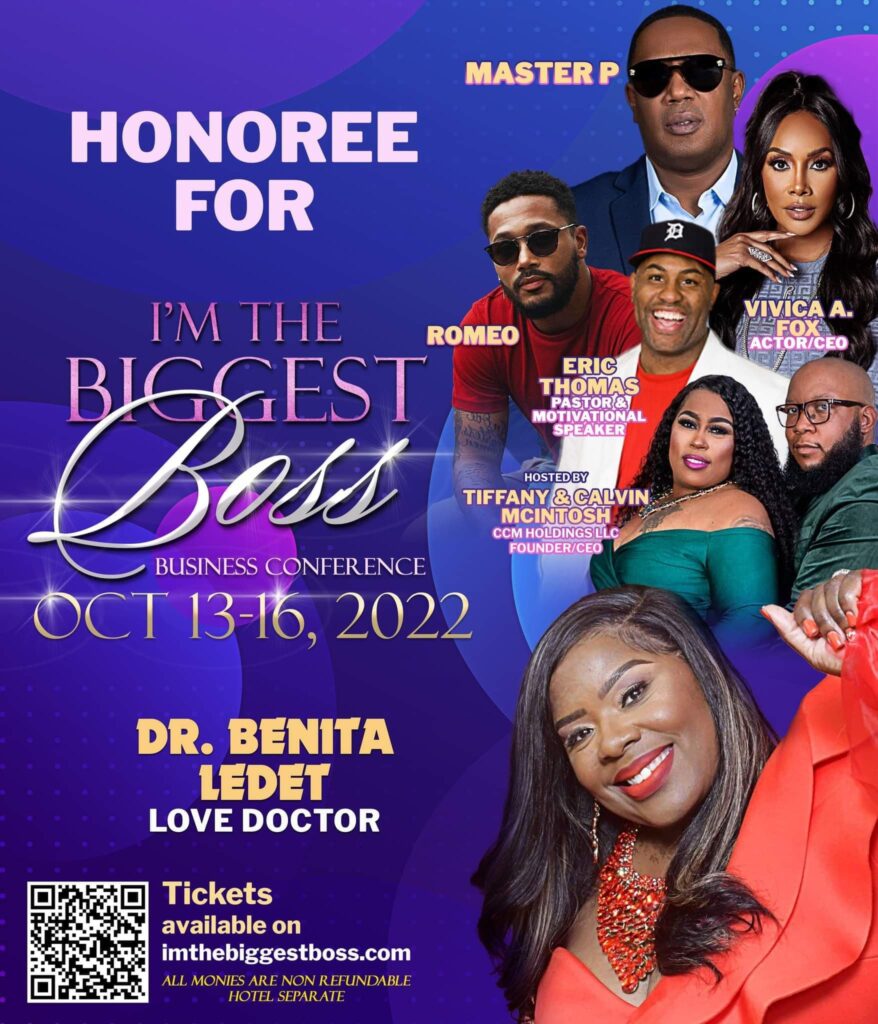 ---
"Leading teams of Corporate America CEO and executives for 30 years, I developed all types of relationships," Dr. Ledet, 51, told MHN. "Therefore, I always saw the inside of the individuals, which was not always pretty.  They shined on the outside and were a public success, but behind closed doors, they were private failures. God gave me the wisdom, skills, and gifts to counsel those individuals behind the scenes. I help encourage and heal them by having them rediscover who they are so it can motivate them to becoming the best versions of themselves again."

---
To her credit, Dr. Ledet's unique style of coaching, coupled with her credible and delectable wines, by all accounts, have helped provide a much-needed spark in the love lives of an array of couples. For her valiant efforts, she has become the beneficiary of a rash of rave reviews.
---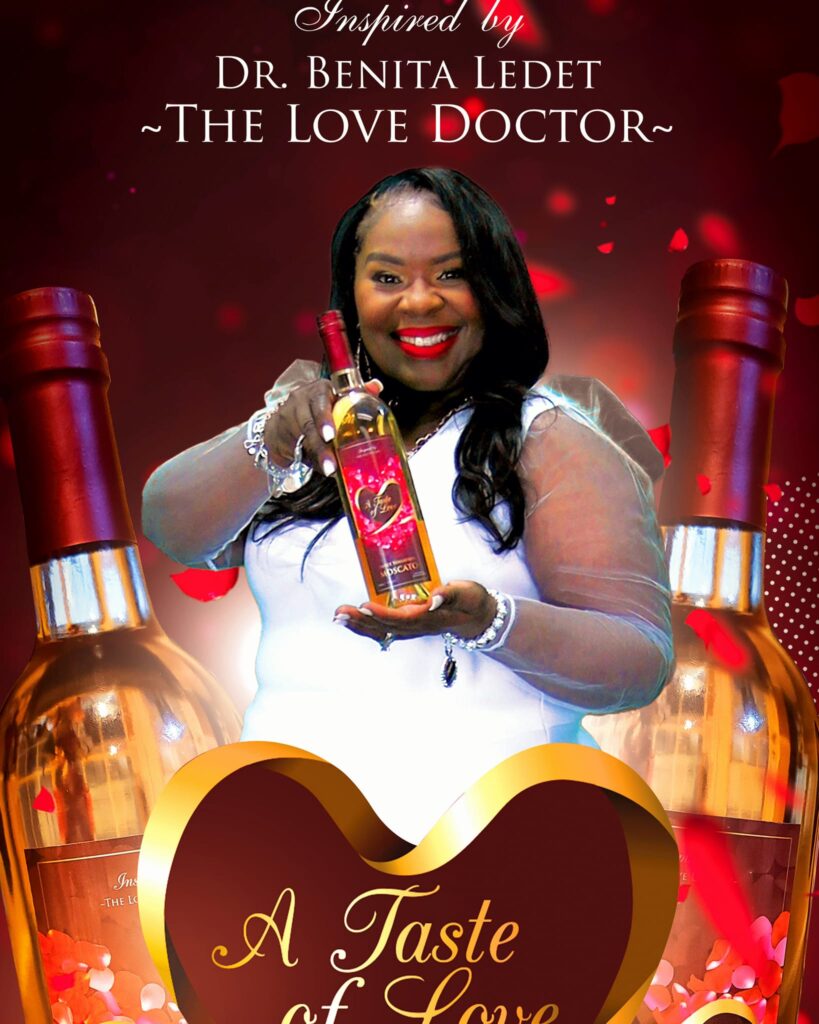 ---
"I love seeing people coming together to celebrate with my signature wine, and I love seeing people shine after I have poured into them with my coaching services," Dr. Ledet said. "I love the testimonies of how God used me to help save their marriages and how I saved them from giving up or committing suicide."
---
The owner and creator of A Unique Heart, her credible empowerment venture, The Love Doctor's mission through her featured entrepreneurial endeavor is centered largely on customarily enhancing the way people experience love — one heart at a time.
"It is the very essence of Benita's heart," said a spokesperson for Dr. Ledet's A Taste of Love Wine Brand Collection. "Always remember, that no matter how busy life gets, how many trials and tribulations one faces, somebody loves you, baby. Even if somebody is you. For you have value."
---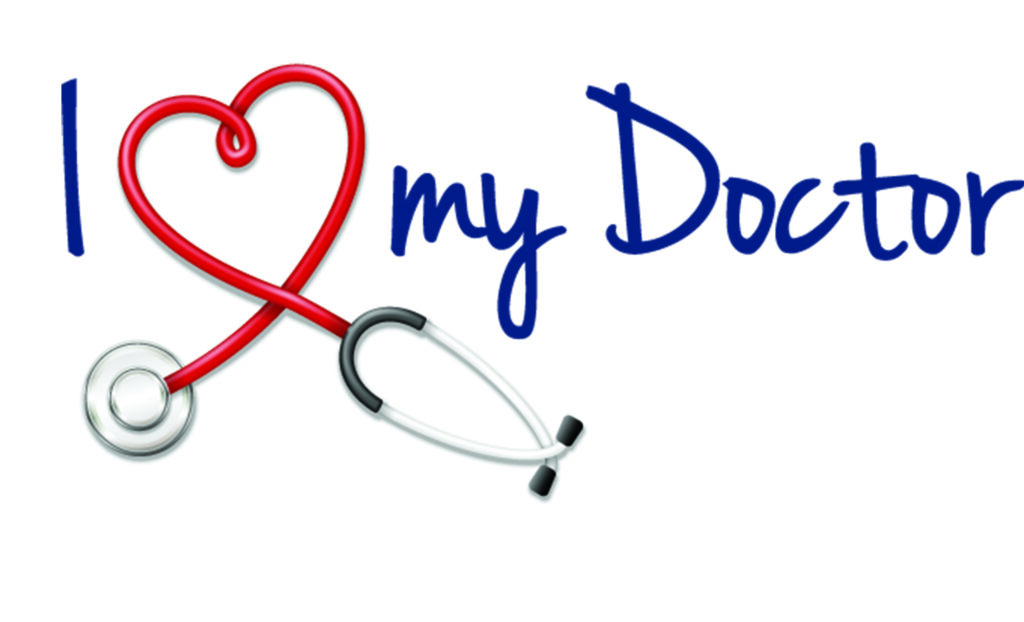 ---
A Taste of Love Wine Brand Collection that customarily services individuals and groups ranging in ages 26 to 67, Dr. Ledet was inspired by late motivational author and professional speaker, Louise Hay, to diligently pursue her entrepreneurial goals and ambitions.
She also credits fellow philanthropist Oprah Winfrey for helping fuel her competitive drive to birth her vision as flourishing businesswoman, one whose best and brightest days are ahead of her.
---
OLD SKOOL LOVE 
---
LOVE CONQUERS ALL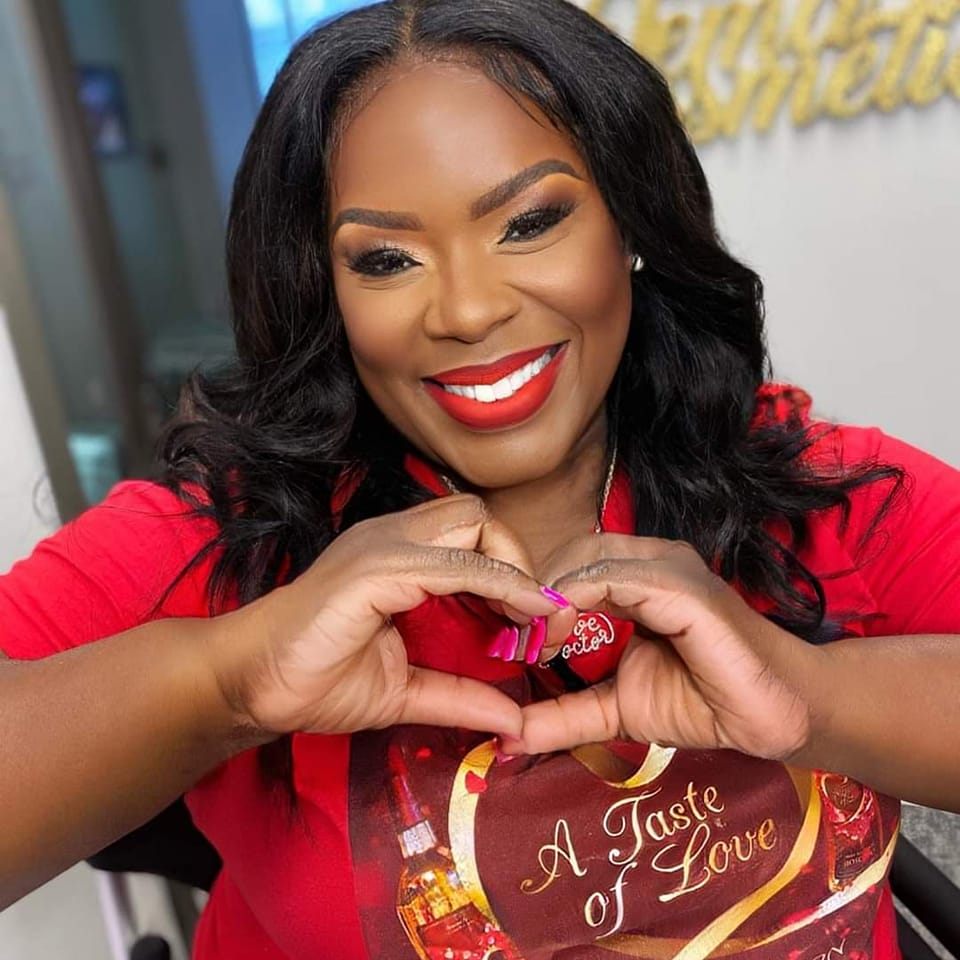 ---
Interestingly enough, Dr. Ledet announced she is a recipient for a notable award during the I'm The Biggest Boss Business Conference October 13-16 in Houston.
"Love is my platform," said Dr. Ledet, whose wines have generated an international presence, most notably in Trinidad, Tobago, Belize, and countries in Africa. "I incorporate love in everything. I coach and mentor individuals, corporate groups, and church organizations by helping them rediscover the love for themselves in their present season so they can pour love back into themselves and others."
All the while pouring a glass — or two — of her refreshing new wines.
Cheers.
---
MORE OLD SKOOL LOVE
---
THE QUIET STORM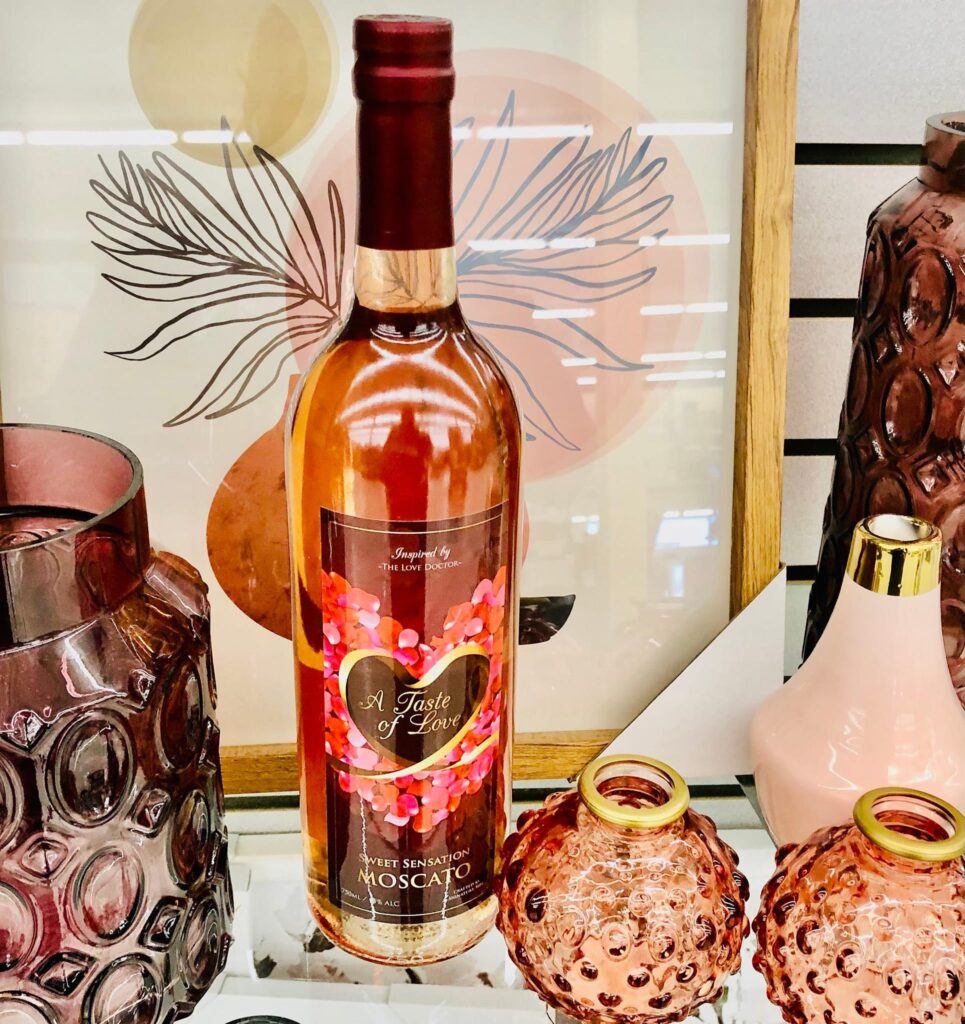 ---
MORE ON THE LOVE DOCTOR
---
For more information about Humble, Texas Businesswoman Dr. Benita Ledet of A Taste of Love Wine Brand Collection, to inquire about her products, coaching services, or to schedule her for a public appearance, book signing or speaking engagement, call 713-256-4838 or connect with her via social media: Facebook: https://www.facebook.com/atasteoflovewine; Instagram: https://www.instagram.com/atasteoflove__/; Twitter:

https://twitter.com/atasteoflove_

_.   Also, send email to: atasteoflovewine@gmail.com.
---
​CONNECT WITH THIS AWARD-WINNING JOURNALIST FOR MEDIA EXPOSURE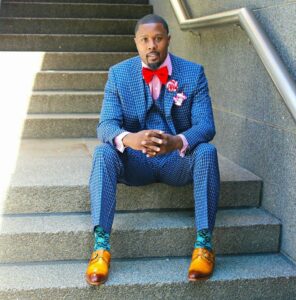 WHAT'S YOUR STORY? If you are an entrepreneur, business owner, producer, author, athlete, musician, barber, life coach, motivational speaker, cosmetologist, tax preparer, model, or pastor/minister who is seeking exposure and would like to share your story with an in-depth news feature, call Reporter Andre Johnson at 901-690-6587 or Facebook message him under "Andre T. Johnson" for details.
Andre Johnson is the award-winning Founder and Publisher for Making Headline News. A 2000 graduate of the University of Memphis School of Journalism and a former staff reporter of sports for the Memphis Commercial Appeal newspaper, Johnson covers the NBA Southwest Division from Dallas, Texas. To reach Johnson, send email to makingheadlinenews@gmail.com or to memphisgraduate@yahoo.com. Also, follow him on Twitter @AJ_Journalist or Instagram at @makingheadlinenews.
---
ADVERTISE WITH US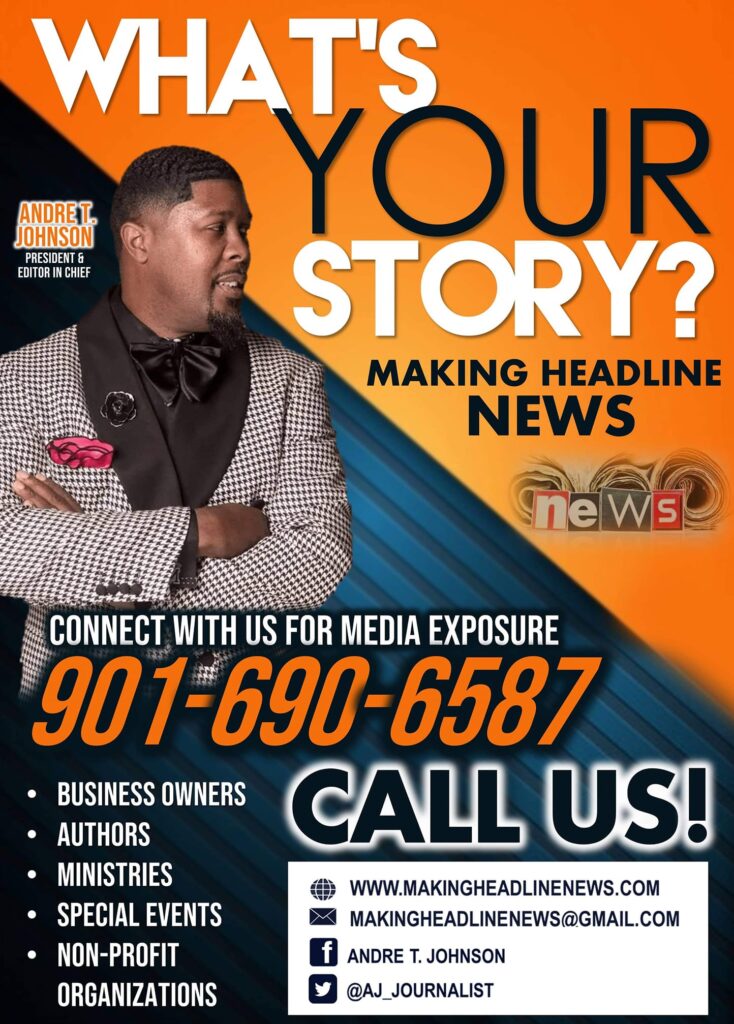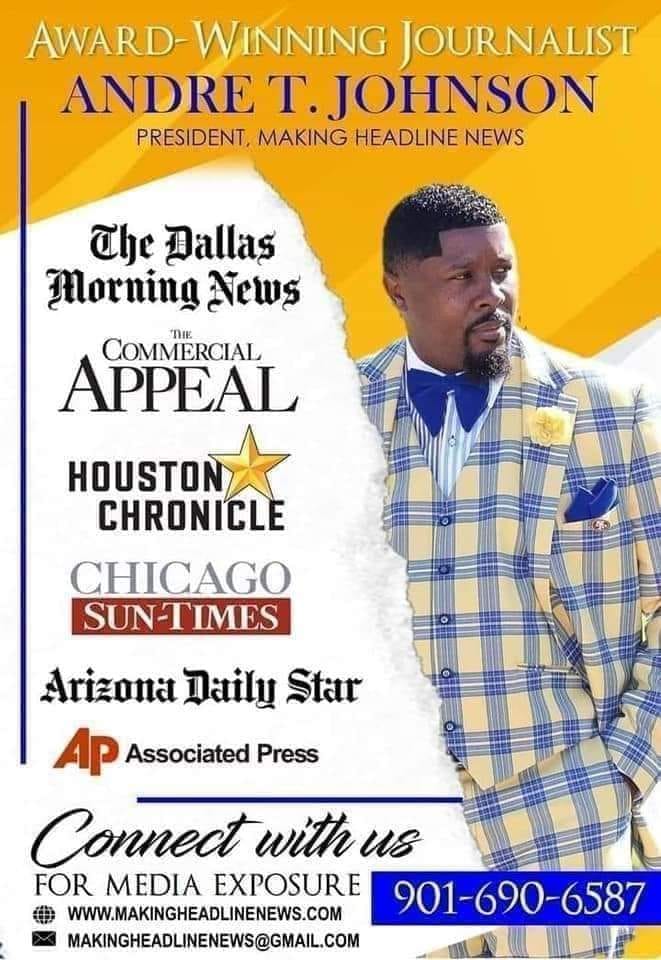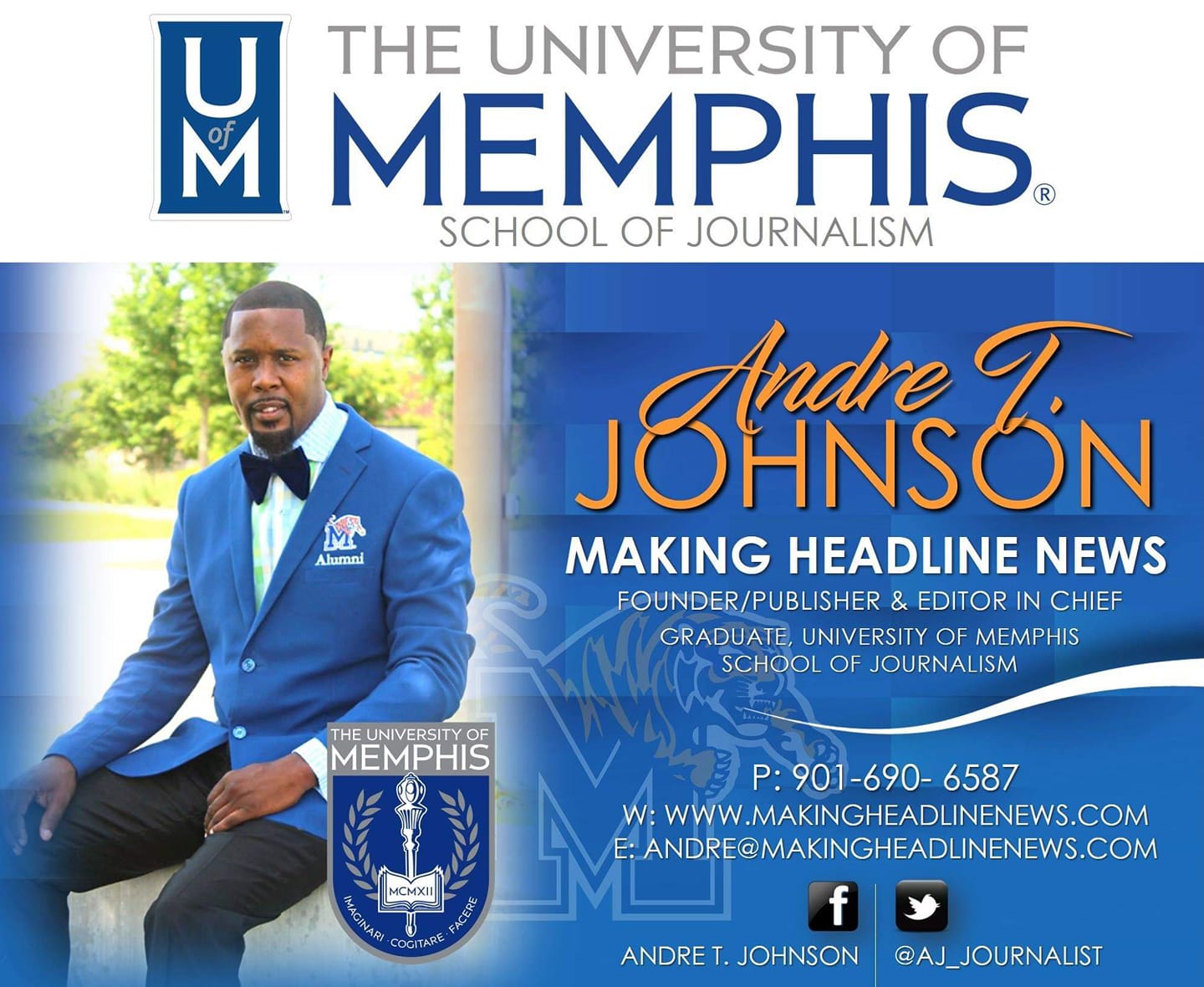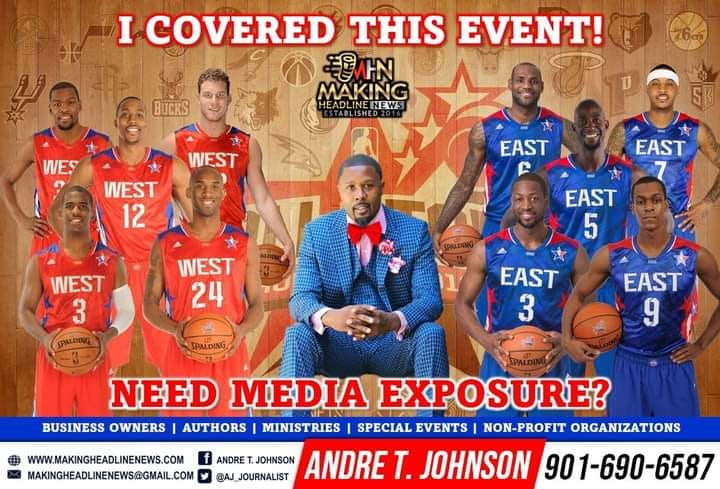 ---
SAVE THE DATE