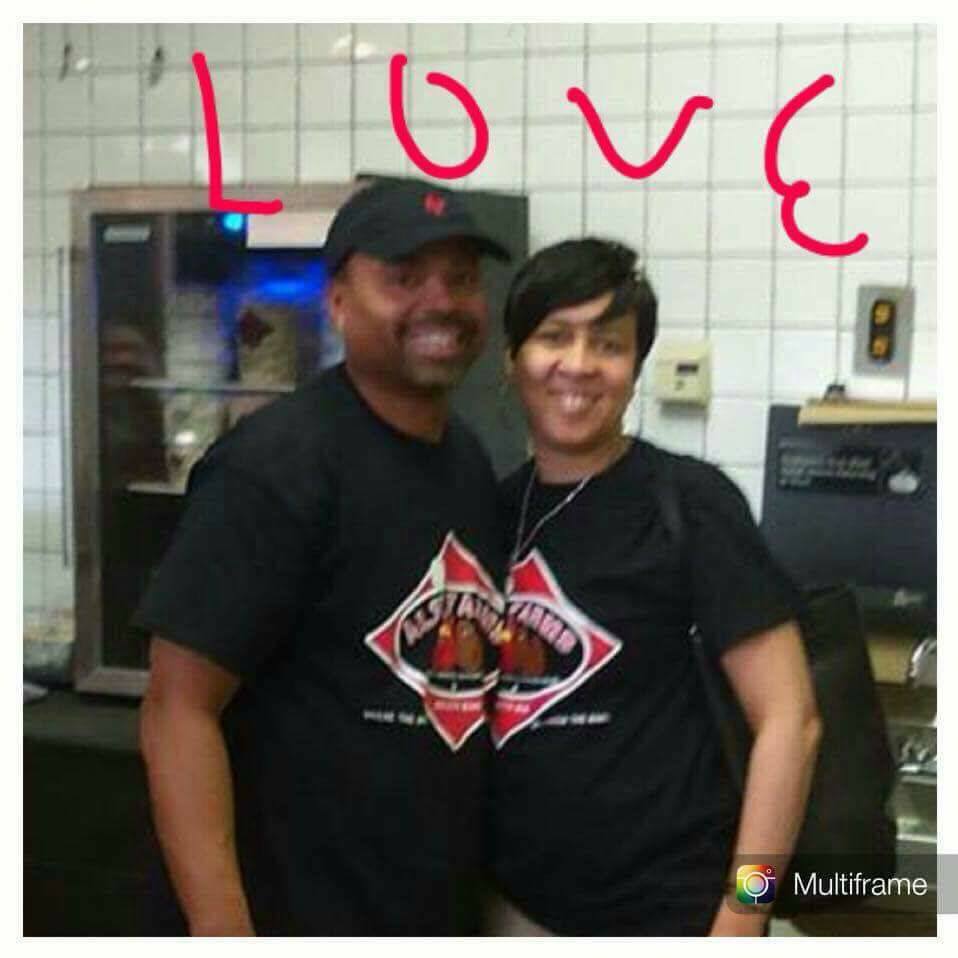 Fortunately for Memphis-based entrepreneur Kyra "Sha" Henderson, she thought it essential some time ago to thoroughly embrace the life-changing advice of her husband, Darwin Henderson.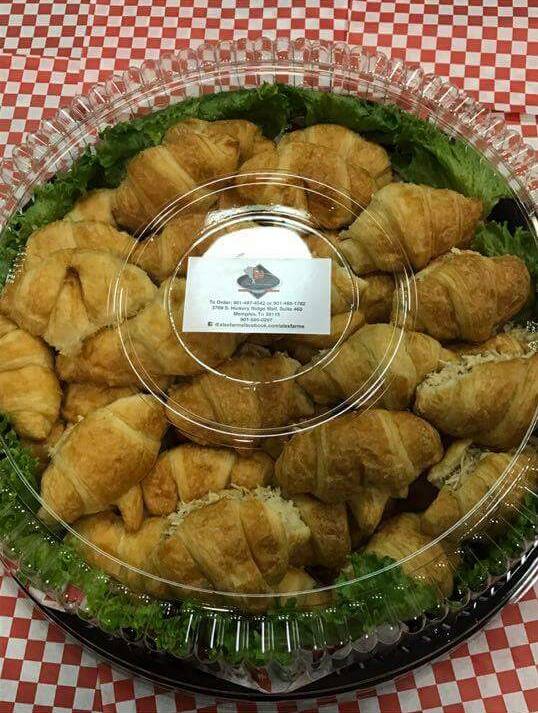 That's because her beloved companion, to his distinct credit, is responsible for encouraging his wife to broaden her entrepreneurial horizon by sharing his famous chicken salad with those outside of their family.
"After being asked several times by family and friends to make it, I thought, 'Wait a minute, my husband might be on to something great,'" Kyra Henderson, a native Memphian, told Making Headline News this week. "So I took it to beauty shops and barbershops and it became a high demand on Saturdays."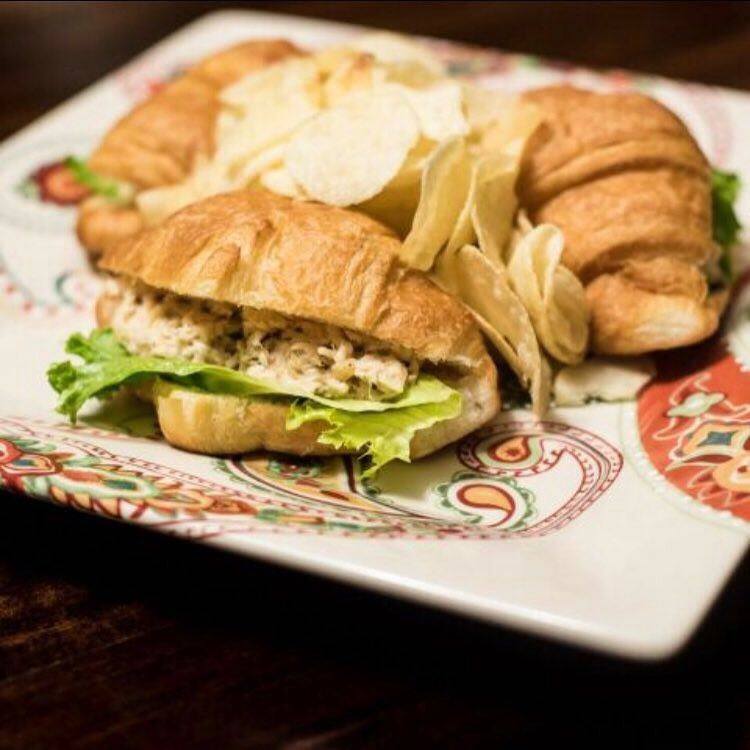 That Kyra Henderson had graciously heeded the advice of her husband and other family members has benefited her mightily.
So much, in fact, that the Hendersons essentially are building an impressive empire right before our very eyes as owners of Alex Farms Hickory Smoked Chicken Salad.
An up-and-coming business that is located at 3709 South Hickory Ridge Mall in Suite 460 inside the historic Hickory Ridge Mall, Alex Farms Hickory Smoked Chicken Salad has become a popular establishment for Memphians, given the buzz it has acquired since its inception a little more than a year ago.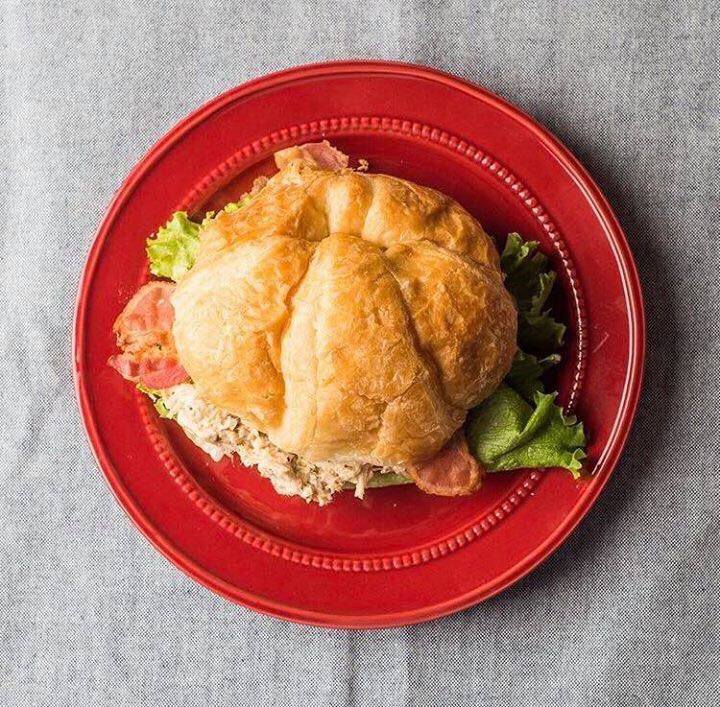 Widely considered a "game changer" according to Kyra Henderson, her husband's delectable, mouth-watering chicken salad has become one of the most sought-after products throughout the Memphis-metropolitan area, let alone a favorite amongst those who weren't particularly fans of such a food.
"Our product is made fresh daily," Kyra Henderson,  a 1991 Memphis Hamilton High graduate, said.
Not only that, what has set the Hendersons' product aside from others similar to it is that their chicken salad is filled with a unique smoked flavor that keeps customers coming back for more.
So what is Darwin's secret?
Good luck trying to convince him to relinquish or share a famous recipe that figures to remain undisclosed indefinitely.
FOLLOW ALEX FARMS HICKORY SMOKED CHICKEN SALAD VIA SOCIAL MEDIA: https://www.facebook.com/alexfarmschickensalad/.
"The secret is it is full of love," Kyra Henderson said with a straight face while displaying her customary signature smile. "We love what we do and love the smiles on our customers' faces after they taste it."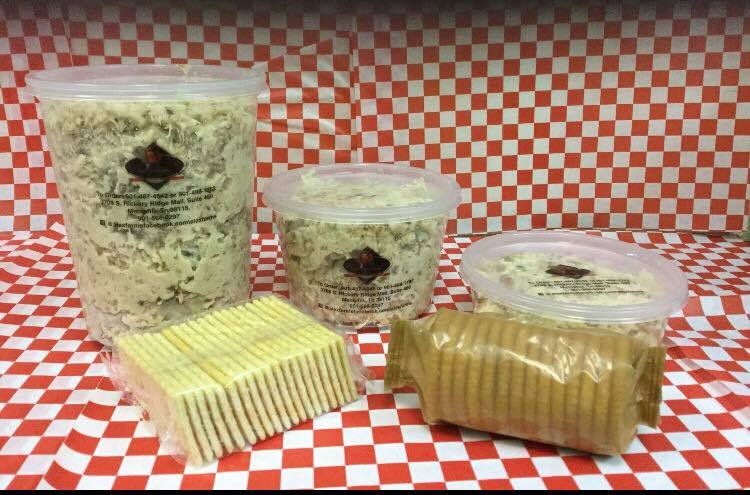 So scrumptious and desirable the Hendersons' chicken salad is that those who customarily find their way inside the Hickory Ridge Mall can't seem to think of enough favorable names for it.
"It has been called several things like additive, unbelievable, breath-taking, and just plain out good," Kyra Henderson said. "We don't take this lightly being that we are husband and wife and that God gave an idea to us that has taken off by surprise."
As if Memphians haven't become addicted to Alex Farms Hickory Smoked Chicken Salad, it seems the Hendersons' product is starting draw rave reviews amongst residents outside of the Bluff City.
According to Kyra Henderson, one customer actually caught a flight bound for Memphis just to make a special visit to her place of business and purchase the famous chicken salad.
Talk about having a monumental impact in a once downtrodden, storm-damaged Southeast Memphis-area mall that appears well on its way to returning back to respectability.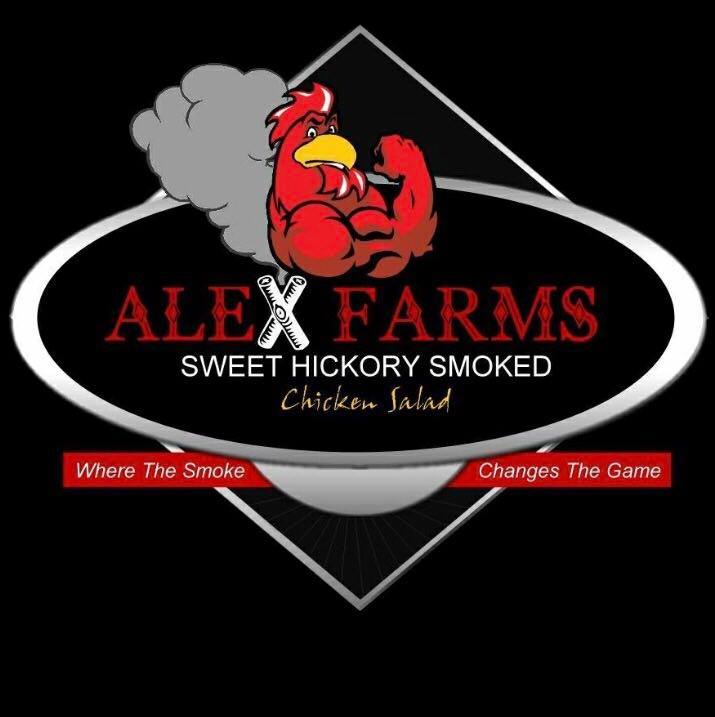 "What we found out was all different ages and ethnic backgrounds love our product, so we decided to step out on faith and open up in the Hickory Ridge Mall Food Court, which is an area that is on the road back to thriving again for businesses," Kyra Henderson explained. "We have now been located in the Hickory Ridge Mall for little over a year, and it has been absolutely amazing how our business has thrived in this mall."
Interesting enough, the array of stories, testimonies, and positive feedback surrounding Alex Farms Hickory Smoked Chicken Salad are what the Hendersons will cherish for a lifetime.
Heck, you've just gotta love Darwin, the mastermind behind what is shaping up to be a family-oriented empire — with God, their Helper, leading the way.
"My husband has always enjoyed cooking for friends and family, and this product was made by my husband for our son's graduation dinner when he graduated from elementary school and he is now a senior in college," Kyra Henderson said. The name (of the business) comes from our daughter, whose her name is Alex. She is the taste tester. She tells her dad what is needed for each batch to go out perfectly every time."
In that case, heck, you've just gotta love Alex too.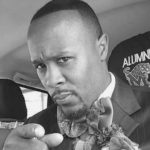 EDITOR'S NOTE: If you are an entrepreneur, business owner, producer, author, athlete, musician, barber, life coach, motivational speaker, cosmetologist, tax preparer, model, or pastor/minister who is seeking exposure and would like to share your story with an in-depth news feature, call Reporter Andre Johnson at 901-690-6587 or Facebook message him under "Andre T. Johnson" for details.
Andre Johnson is Founder and Publisher for Making Headline News. A 2000 graduate of the University of Memphis School of Journalism and a former staff reporter the Memphis Commercial Appeal newspaper, Johnson covers the NBA Southwest Division from Dallas, Texas. To reach Johnson, send an email to memphisgraduate@yahoo.com. Also, follow him on Twitter @AJ_Journalist.