DALLAS — Did you know there is a hidden gem housed in the suburbs of Houston's Metroplex that's centered largely on increasing relaxation, alleviating pain, and managing the hustle and bustle of everyday life?

DESTINY STEPS — Alabama native Valerie Barrett is the mastermind behind Massage By Design at 25132 Oakhurst Rd, Suite 125, a Spring, Texas-based establishment where customers can savor luxurious massages at an affordable rate, as owner and CEO Valerie Barrett told Making Headline News during a recent interview.

In case you haven't heard of it, it's called Massage By Design at 25132 Oakhurst Rd, Suite 125, a Spring, Texas-based establishment where customers can savor luxurious massages at an affordable rate, as owner and CEO Valerie Barrett told Making Headline News during a recent interview.

An accomplished licensed massage therapist who comes to the Houston area by way of Boligee, Alabama — a rural town in the historic Greene County near Tuscaloosa that's comprised of roughly 328 residents, according to the latest U. S. census — Massage By Design is where Barrett routinely "practices my passion," she often says.

To her credit, the prelude to practicing her passion, coupled with basking in her element began after Barrett bolted the Corporate America sector and was destined to step out on faith by delving off into this ever-so-competitive world of entrepreneurship.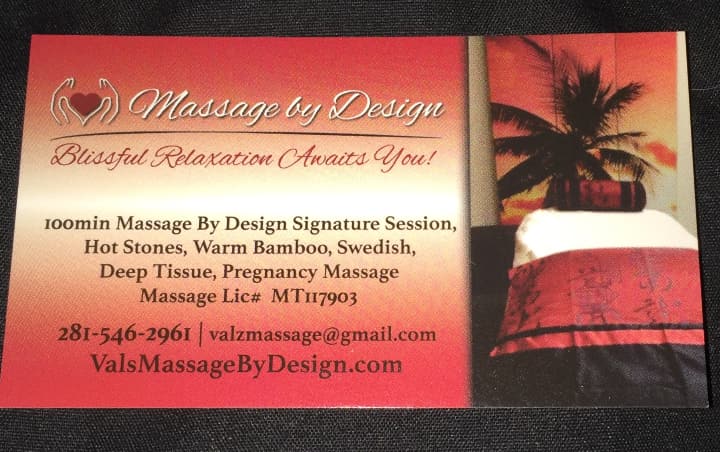 Having officially become a licensed massage therapist in 2013, Barrett wasted little time starting her own business, one that's geared toward aiding consumers to improve and maintain their overall physical and spiritual wellness.
Interestingly, Massage By Design is widely known as a multi-modality massage practice, where Barrett provides therapeutic massage for relaxation and pain management.
"She brings years of experience and a lifetime of compassion to her practice," said a spokesperson in a detailed description of Barrett's business at http://valsmassagebydesign.com/.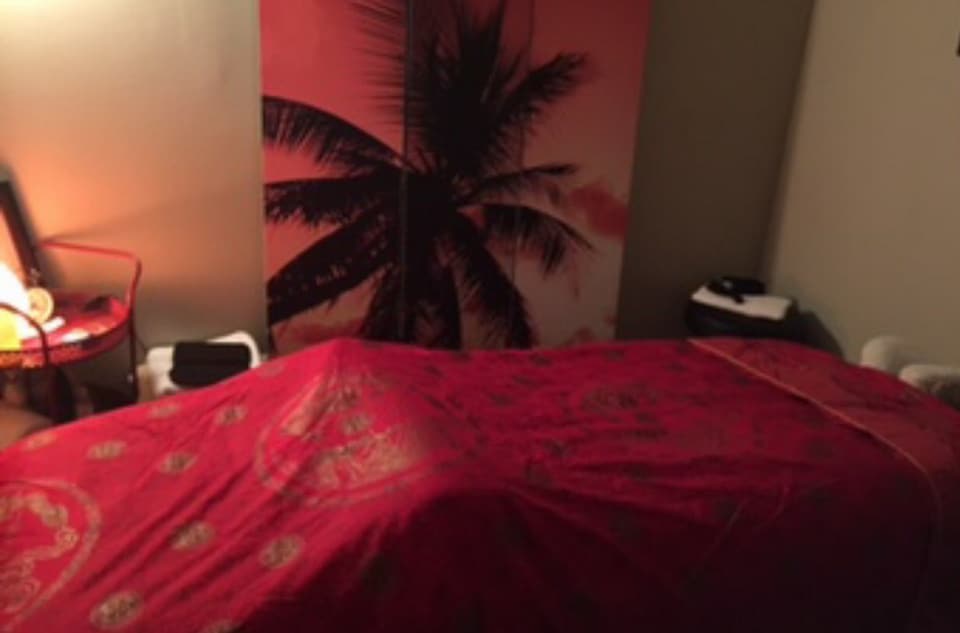 Moreover, since the startup of Massage By Design, Barrett has been afforded the golden opportunity to contract with a local retirement community, whereby she customarily provides massage therapy to its residents.
In addition, she routinely provides massage therapy to riders of the MS150, and has been a guest massage therapist for ZaSpa (Hotel ZaZa) which, to her credit, has given way to her being dubbed a "highly sought after and requested massage therapist" at the Spa at the Waterway (widely known as the Woodlands Marriott Hotel).
MORE ON MASSAGE BY DESIGN: http://valsmassagebydesign.com/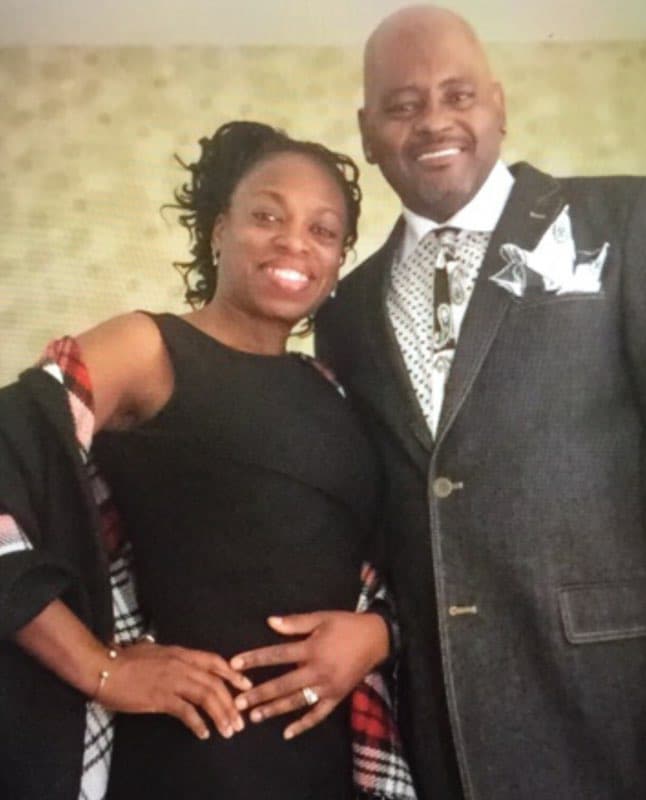 "I want to be the change, a difference maker, and an influencer of change by providing a quality therapeutic massage at an affordable price," said Barrett, explaining her primary mission for functioning in her divine purpose while alluding to  Deuteronomy 28:12. "My belief is that our bodies were designed to heal itself with proper care, nutrition, exercise, plus rest and relaxation through massage."
By and large, Barrett attributes much of her sustained entrepreneurship success to the unyielding support of her husband, Jimmie Barrett Jr., whom she acknowledges has always been one of her strongest supporters, coupled with the support of her "amazing children."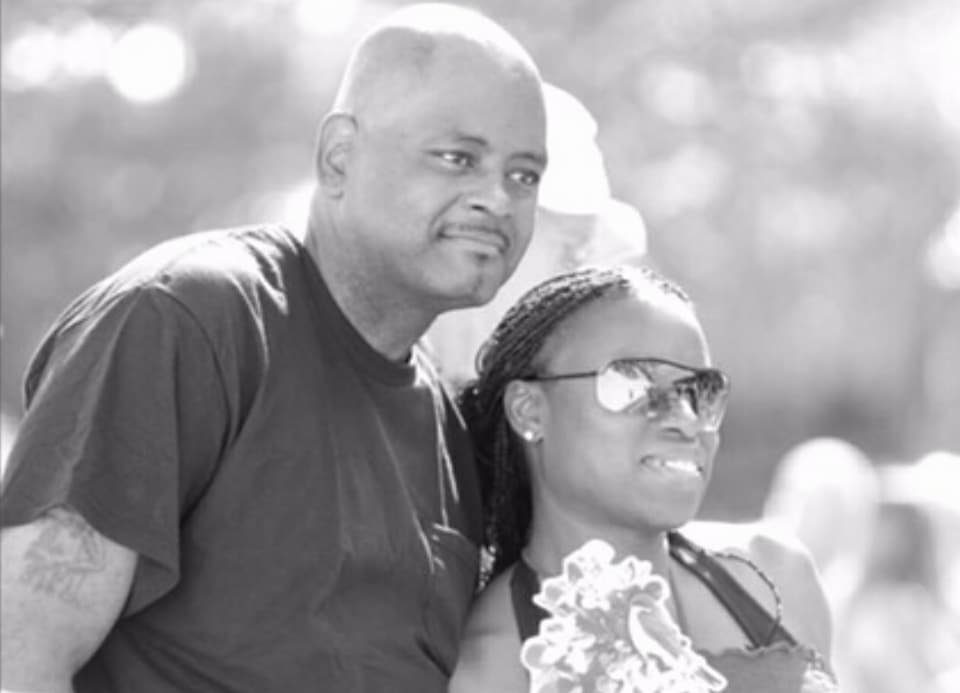 "Naturally, I was inspired by my parents but especially my mother, who is still a small business owner," said Valerie Barrett, adding that her business is presently booking clients for her annual Valentines Couples Massage Package as well as her newly-implemented Rewards Program, its Design Your Own Massage Package, and its Cellulitis Destroyer. "I was also inspired by my oldest daughter and several close friends who are also small business owners and my son, whom I respect deeply because of his kind heart and his strength to persevere."
Interestingly, Barrett certainly boasts the credentials needed to dwell and function in her element as one of Houston's most efficient licensed massage therapists.
For starters, the Houston Klein Forest High alum is a product of Phoenix Massage School in the greater Houston metropolitan area as well as studied at nearby LoneStar Community College.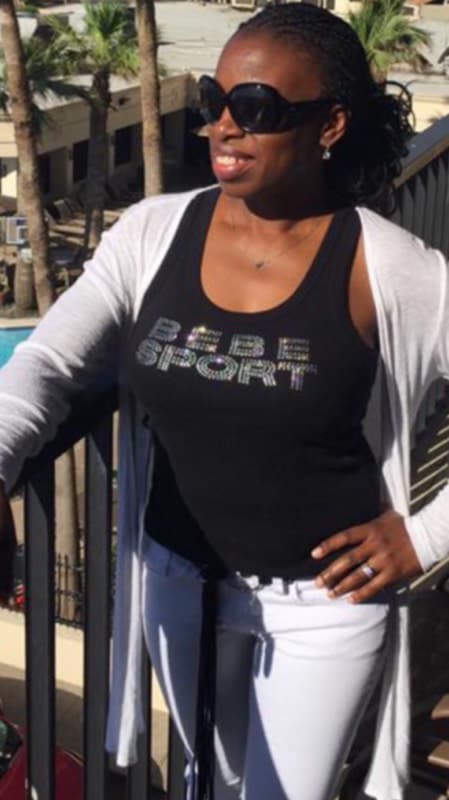 With close ties to Memphis, where she attended a few years of high school before relocating to Texas, Barrett studied in Seminary School at Houston's Immanuel Temple School Of The Bible, where she earned an undergraduate degree in Divinity.
All things considered, her continuous success as an accomplished, progressive businesswoman has come full circle, in large part because she was compelled to step out on faith by vacating Corporate America.
The rest, as they say, was history.
"I was bitten by the entrepreneurial bug and influenced by my parents," Barrett said. "My mom and dad owned a small cafe back home in Alabama, and the burgers were the talk of the town. Also, like many others, my job was being eliminated in Corporate America, so I decided to make a career change. I wanted to move into a field that allowed me to make a tangible difference and massage was the catalyst."
Today, unlike never before, Barrett can truly profess that she's walking in the purpose for which God created her.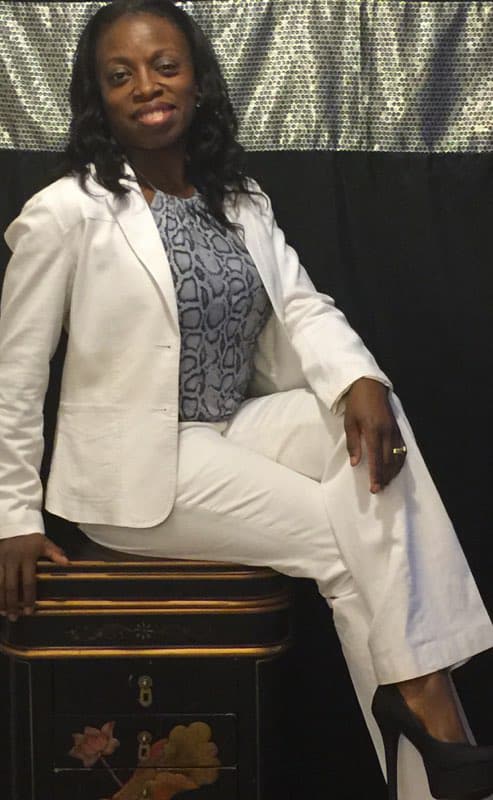 Which, of course, like her successful business venture, was all by design from the outset.
"I want all — especially teen parents — to know that you don't have to be a victim of your circumstances," Barrett said. "There is a winner within. I believe Rudy T (Former Houston Rockets head coach Rudy Tomjanovich) once said, 'Never underestimate the heart of a champion.' Those are words to live by.
"I had the greatest parents and they were the village that helped to rear my daughter," Barrett added. "Over 32 years ago, I was a teen mom and today, I am a successful business owner and so is my daughter. My ultimate goal is to start a nonprofit to help teen parents in the near future."
Talk about a true, big-hearted hidden gem, one who has gone to great lengths to make her dreams a reality.
For more information on Massage By Design or to request an appointment, call 281.546.2961. Also, for directions to this Spring, Texas-based business, click on this link: https://www.yelp.com/map/massage-by-design-spring.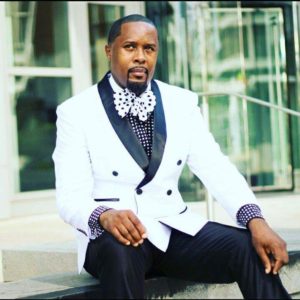 EDITOR'S NOTE: If you are an entrepreneur, business owner, producer, author, athlete, musician, barber, life coach, motivational speaker, cosmetologist, tax preparer, model, or pastor/minister who is seeking exposure and would like to share your story with an in-depth news feature, call Reporter Andre Johnson at 901-690-6587 or Facebook message him under "Andre T. Johnson" for details.
Andre Johnson is Founder and Publisher for Making Headline News. A 2000 graduate of the University of Memphis School of Journalism and a former staff reporter the Memphis Commercial Appeal newspaper, Johnson covers the NBA Southwest Division from Dallas, Texas. To reach Johnson, send email to andre@makingheadlinenews.com or to memphisgraduate@yahoo.com. Also, follow him on Twitter @AJ_Journalist.