EDITOR'S NOTE: In the coming days, Making Headline News will release the official in-depth news feature story on Memphian Shelandra Ford, a Shelby County Democratic candidate for the Register of Deeds in the May election.
Just after 2 o'clock Wednesday afternoon, Shelandra Ford took to her Facebook, where she deemed it essential to enlighten her nearly 5,000 social media affiliates of some pertinent information.

"Hey friends and family, I need your support," Ford wrote in a post. "I'm the only minority candidate for the Register of Deeds Office!"

That Ford is lobbying for a political seat for the very first time, she doesn't shy away from the notion that she's destined to go to great lengths to ensure that Mid-Southerners become acclimated with her name as well as how she could greatly benefit them in 2018 and beyond.

A native Memphian and a longtime Shelby County Government employee, Ford will be afforded the golden opportunity to add to her quest to assume Register of Deeds this week with three public appearances throughout the Memphis metropolitan area.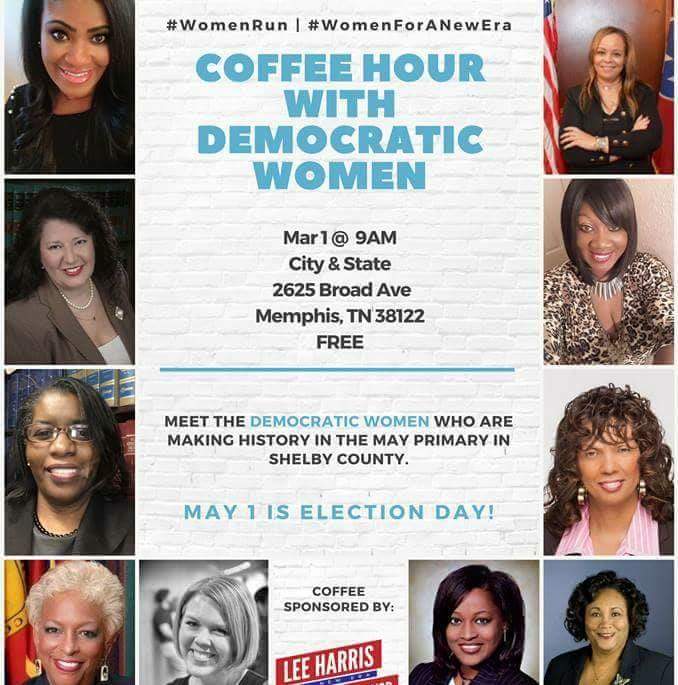 Her first of three appearances will take place on Thursday during the Coffee Hour With Democratic Women. The event, which will take place at 9 a.m. at 2625 Broad Avenue, will recognize the Democratic women who are making history in the May primary in Shelby County.
Then on Saturday, Ford is scheduled to make two public appearances during what undoubtedly is shaping up to be a busy campaign for this Mid-South-area businesswoman.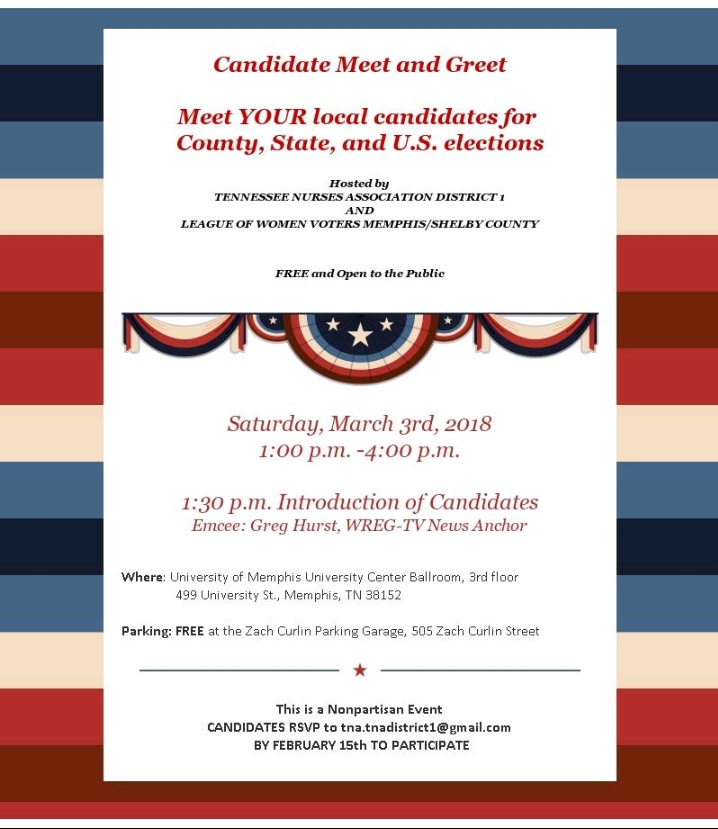 From 1 to 4 p. m. CST, Ford will join other candidates for a Meet And Greet involving local candidates who are running for County, State, and nationwide elections.
The event, which is powered by Tennessee Nurses Association District 1 and the League of Women Voters of Shelby County, will take place at the University of Memphis' University Center Ballroom, during which the candidates will be introduced by WREG TV News Anchor Greg Hurst.
Later that evening, Ford will be on hand for the Third Annual Barack Obama Gala hosted by Shelby County Young Democrats.
Formerly called the Barack Obama Day Dinner, this event will take place from 6 to 10 p. m. CST at The Guest House at Graceland, located at 3600 Elvis Presley Boulevard.
A black-tie fundraising event that is geared toward honoring the inspirational legacy and professional contributions of Obama, the nation's 44th President, the gala will be comprised of a formal dinner, during which guests are invited to enjoy an engaging presentation of honors to young political contributors and senior Democratic advisors.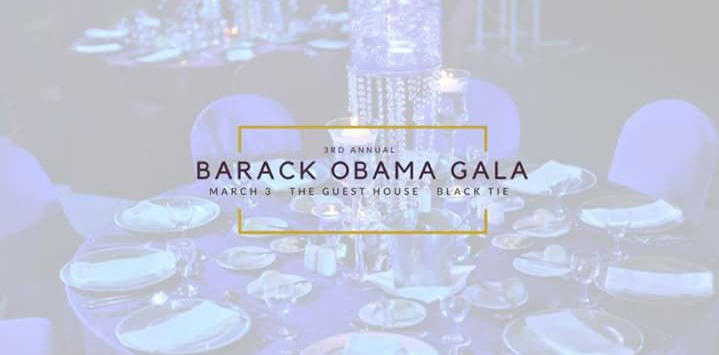 The event will also have a keynote speaker and curated entertainment.
More than anything, Ford is hopeful that through these forthcoming public appearances, she acquires the essential exposure needed as she prepares to kick her campaign into high gear in the coming weeks.
"As a candidate for Shelby County 2018 election, I feel that it is necessary and also important to attend the meetings and greetings and also political forums in my area," Ford told Making Headline News on Wednesday. "Because this would allow me the opportunity to deliver a political message and increase the visibility of other candidates as well as my opponents for the (upcoming) election."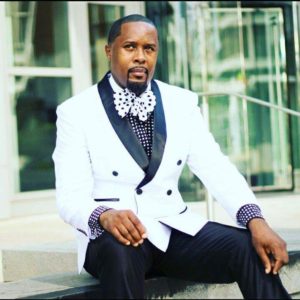 EDITOR'S NOTE: If you are an entrepreneur, business owner, producer, author, athlete, musician, barber, life coach, motivational speaker, cosmetologist, tax preparer, model, or pastor/minister who is seeking exposure and would like to share your story with an in-depth news feature, call Reporter Andre Johnson at 901-690-6587 or Facebook message him under "Andre T. Johnson" for details.
Andre Johnson is Founder and Publisher for Making Headline News. A 2000 graduate of the University of Memphis School of Journalism and a former staff reporter the Memphis Commercial Appeal newspaper, Johnson covers the NBA Southwest Division from Dallas, Texas. To reach Johnson, send email to andre@makingheadlinenews.com or to memphisgraduate@yahoo.com. Also, follow him on Twitter @AJ_Journalist.