BISHOP T. D. JAKES 2018 WOMAN THOU ART LOOSED ADVANCE MEDIA COVERAGE  
---
Shawonia Thomas is destined to make a difference, is determined to have a monumental impact amongst youths all across America.
Even if it means going to great lengths to start a nonprofit organization that will greatly enable her to fulfill her lofty mission.
"Our future youths are at a high risk of suicide, school dropouts, and gang activities," Thomas, during an interview this week with Making Headline News, said when asked to explain how her competitive drive in life fueled her desire to start a notable business venture.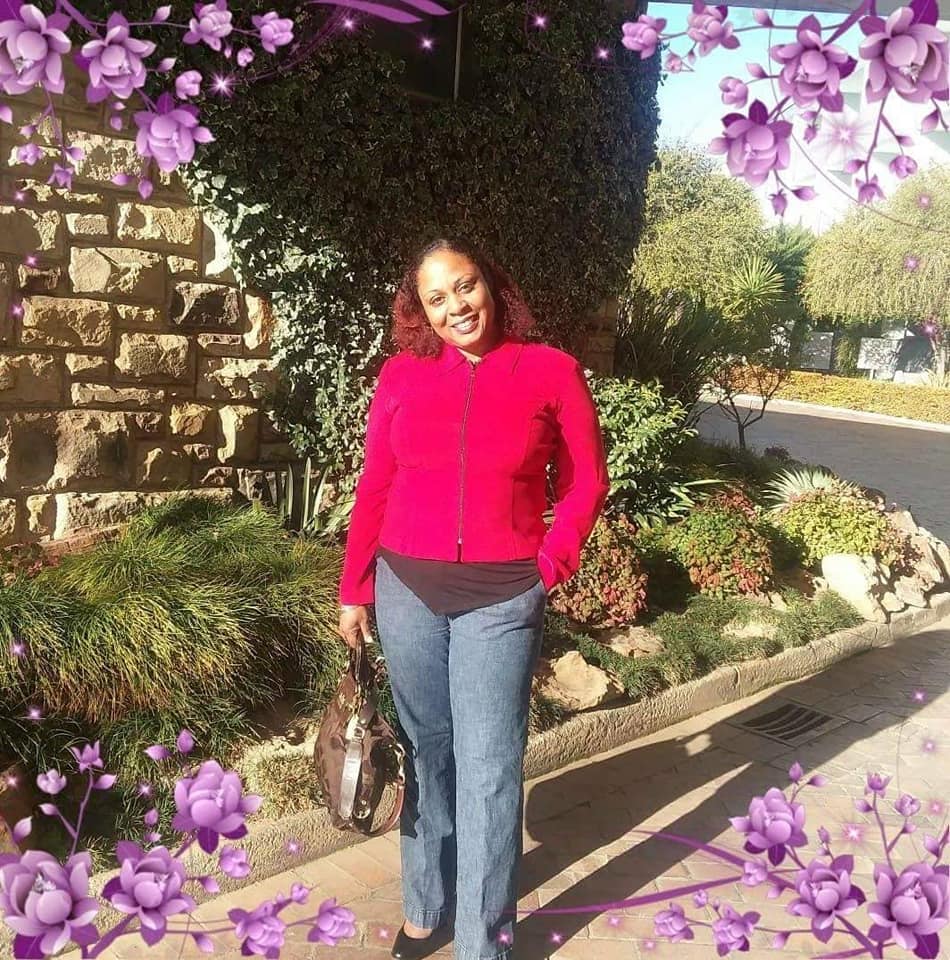 To her credit, Thomas, a native of Flint, Michigan, deemed it essential to establish Jabez Society Chambers Incorporated, an internationally-acclaimed nonprofit institution mission that centered largely on mentoring, educating, and enhancing the social and personal lives of our youth.
To grasp a thorough understanding of how vital Thomas' organization is especially prevalent for such time as now as Making Headline News kicks off its Bishop T. D. Jakes' 2018 Woman Thou Art Loosed advance coverage, look no further than the staggering numbers amongst suicides in America in recent years.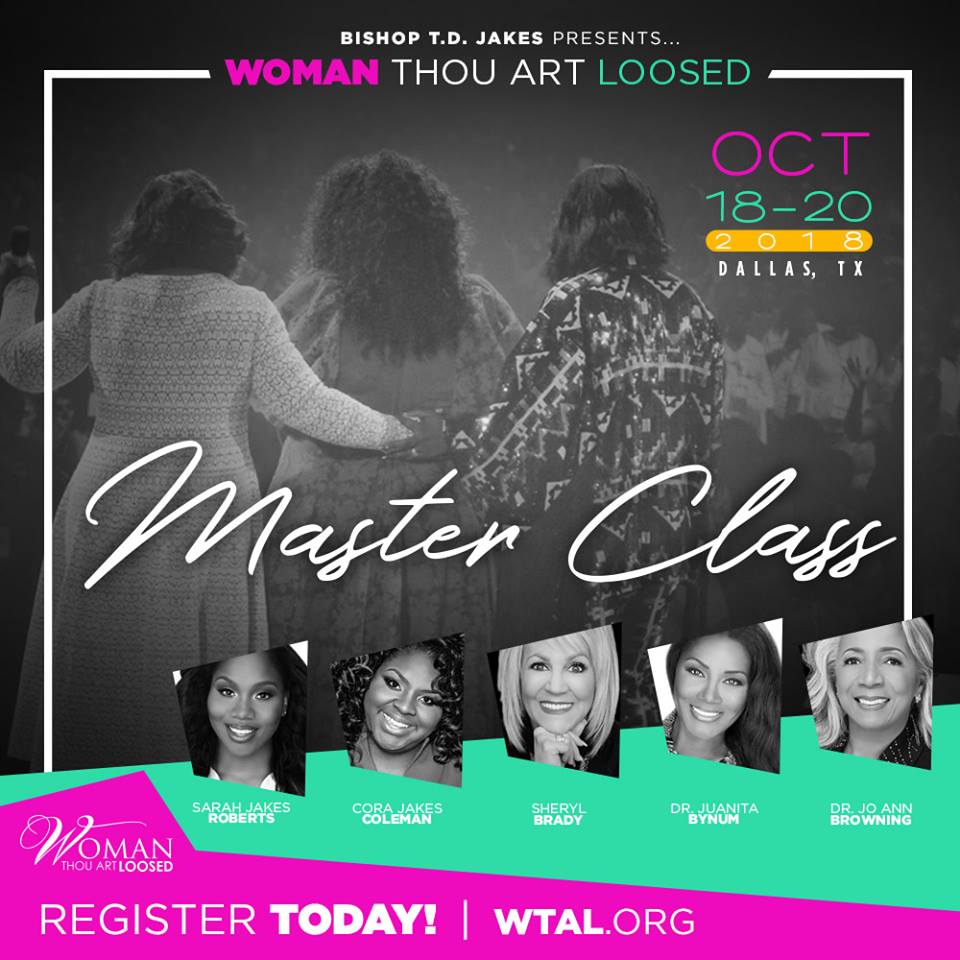 According to a June 2018 report by The Washington Post, suicide rates rose in all but one state between 1999 and 2016, with increases seen across age, gender, race, and ethnicity, as cited in a report by the Centers for Disease Control and Prevention.
In addition, the organization discovered that of more than half of all deaths in 27 states, the people had no known mental health condition when they ended their lives.
All things considered, these are amongst the reasons Thomas has become especially committed to doing whatever is necessary to impact lives — one life at a time.
PLEASE DONATE TO JABEZ SOCIETY CHAMBERS INC: PayPal.me/jabezintl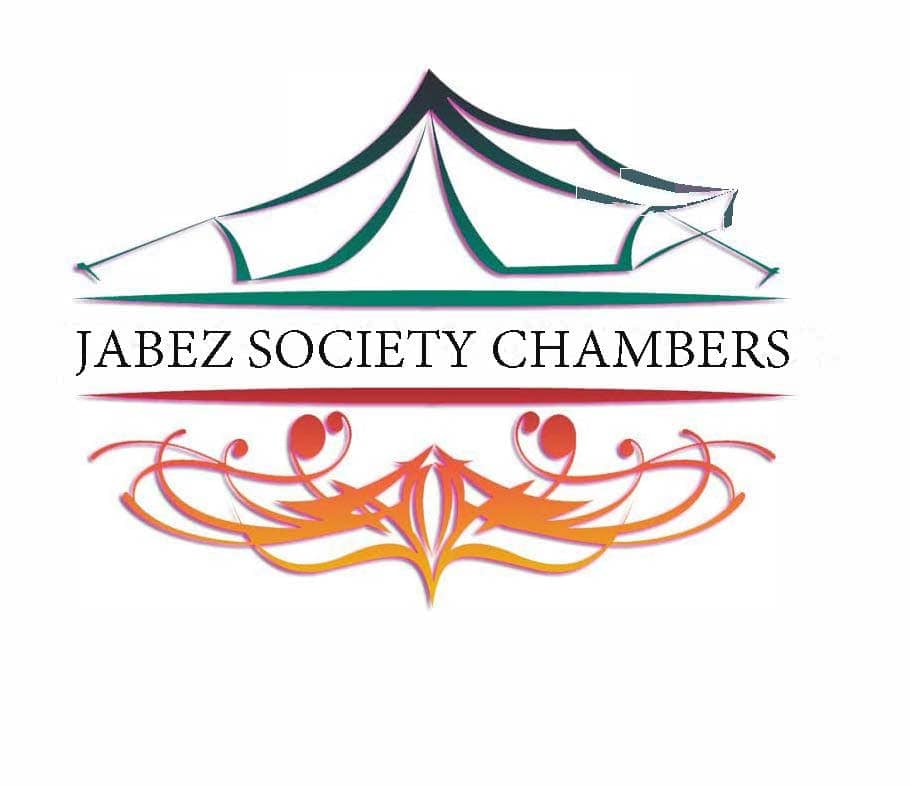 ---
"First and foremost, it is because we are commanded to love one another," said Thomas, explaining why it is imperative that we esteem others highly than ourselves. "Secondly, I want to be the change I want to see. Last but not least, I love seeing the growth and the joy that comes from giving and healing."
---
Having been nurturing and mentoring youths for more than 15 years, Thomas' nonprofit organization caters mostly girls ranging in ages of 10 to 16, although she emphasized that her Family Empowerment Project accommodates families nationwide.
For what it's worth, her rise to starting a worthy nonprofit all began with a rather lofty vision, one that essentially was accompanied by God's endorsement.
After all, she's destined to make a difference, determined to have a monumental impact amongst youth all across America.
"After God gave me the vision, I was inspired by Miss Natalie from another nonprofit, 4 Girls, Inc., Charles Reese, Apostle Okose Emmanuel, my prophet, and Rev. Mother Ayomide of Lagos, Nigeria, my mentor," said Thomas, whose inteniary includes an upcoming speaking engagement at schools in Ghana and Nigeria later this year.
A SHAWONIA THOMAS RELATED STORY: https://makingheadlinenews.com/2018/08/30/atlanta-best-selling-author-shawonia-thomas-making-her-presence-felt-in-another-fascinating-book/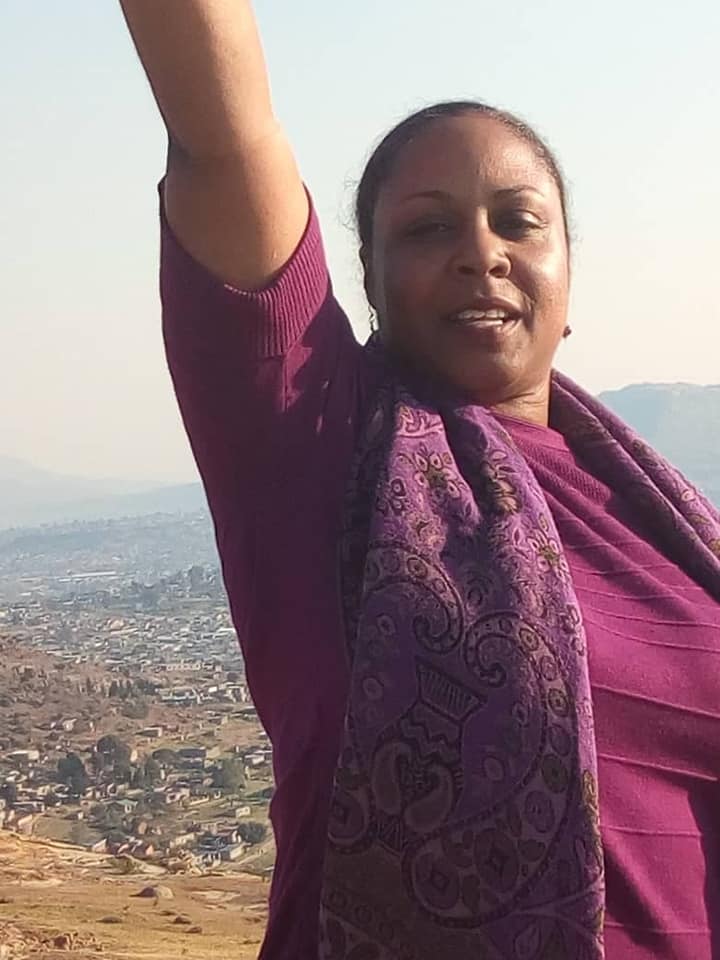 A longtime Corporate America professional, Thomas is a best-selling author, who has joined forces with a host of writers to contribute to the soon-to-be-released book entitled, "I Rise, Living Beyond The Bruises."
Prior to "I Rise, Living Beyond The Bruises," Thomas made her presence felt when she co-authored the best-selling book entitled, "Transition: Ashes Emanating Beauty."
As for her progressive and flourishing nonprofit organization, Thomas emphasized that there are opportunities for anyone to become a partner, which can be done by making a monetary contributions or by donating items.
---
For more information about Atlanta-based Businesswoman/Author Shawonia Thomas and Jabez Society Chambers Incorporated, or to schedule her for a public appearance, a book signing or speaking engagement, connect with her via Facebook under: Shawonia Thomas. Also, send email to: sdtb1973@gmail.com. Also, to inquire about monetary donations, she can be reached via email at jabezchambers18@gmail.com, or send financial contributions to or PayPal.me/jabezintl.
---
CONNECT WITH THIS AWARD-WINNING JOURNALIST FOR MEDIA EXPOSURE