Little Rock author/evangelist R. M. Hoof's 'Broken Alabaster Box' having a massive kingdom impact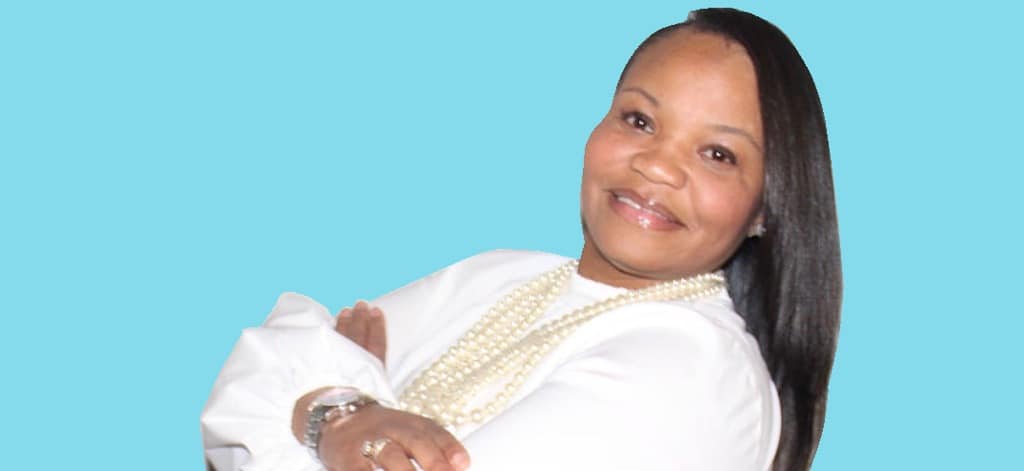 ---
And, behold, a woman in the city, which was a sinner, when she knew that Jesus sat at meat in the Pharisee's house, brought an alabaster box of ointment; a

nd stood at his feet behind him weeping, and began to wash his feet with tears, and did wipe them with the hairs of her head, and kissed his feet, and anointed them with the ointment.

(Luke 7:37-39 KJV) 
---
Because of who she is and because of where God is taking her, R. M. Hoof was willing to do whatever necessary to steadfastly cover her beloved daughter and others — with God, her Helper, steering the way.
Saying if, by chance, her daughter had become victimized by rape, Hoof — just as she was taught as a young child while being raised in a Christian environment — deemed it essential to turn to God for some much-needed sense of direction.
---
THE PROVERBS 31 AFFECT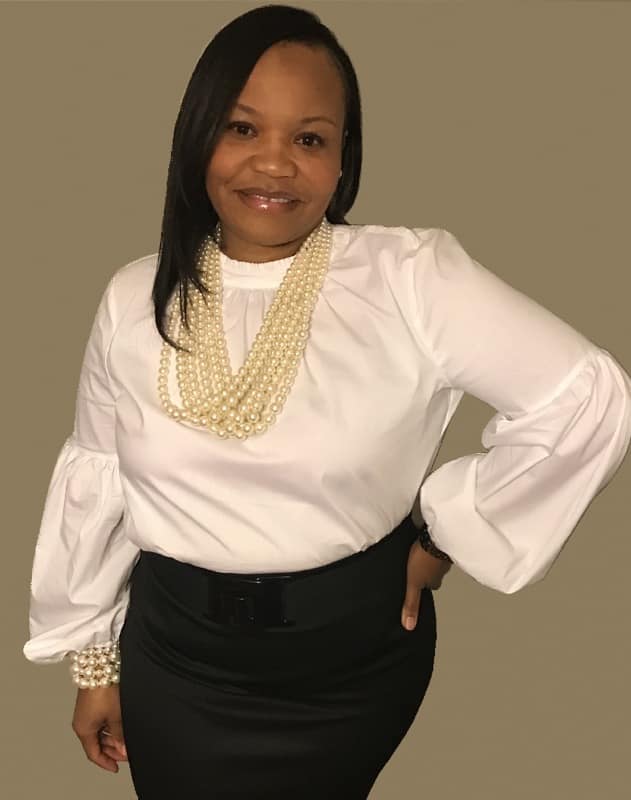 "I did not want my daughter to feel that if she was raped, that it was her fault or any other woman for that reason," Hoof told Making Headline News this week.
As it turned out, God, His usual reliable Self, wasted little time guiding Hoof – this devout woman of faith — on a memorable, spiritually-enhancing journey, one whereby she would be afforded the golden opportunity to share of her assortment of testimonies in what has been widely dubbed a kingdom-advancing book.
A native of Camden, Arkansas, Hoof of Little Rock is the mastermind behind the awe-inspiring book entitled, "Broken Alabaster Box," a newly-project written document that is a little more than 11 months removed from its official release.
---
Released officially on January 29, 2018, Hoof's "Broken Alabaster Box" is comprised of 154 pages in length and depicts the beautiful story of the woman with the alabaster box, a familiar development that is housed in the book of Luke in the New Testament, which Hoof cites has had a major impact on her.
"I once considered myself even lower than this woman, who had committed many sins," Hoof, a longtime licensed evangelist, explained in a detailed breakdown of her book at Amazon.com. "But whose desire to honor Jesus in her own humble way, drove her to disregard not just the social protocol of the day, but others' opinion of her. She honored Jesus by anointing His feet with expensive perfume contained in an alabaster box."
But here's the real breakthrough, Hoof reveals to the people of God in a book that's also available at Barnes and Noble online and at Little Rock's Pyramid Book Store (located at 1001 Wright Avenue).
"We all have an alabaster box that we can present to the Lord," she said without hesitation.
---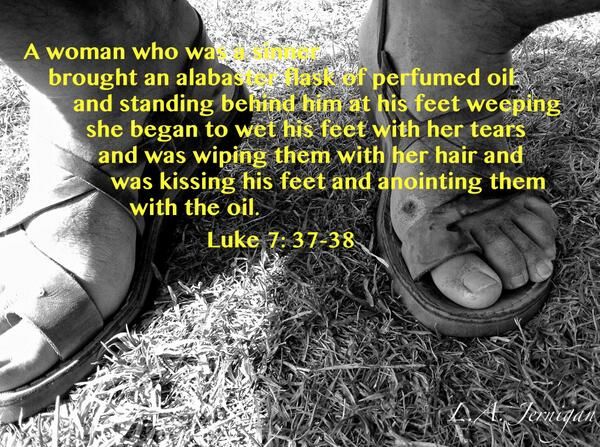 A book that Hoof – whose widely known as Renita Hoof — needed somewhere in the neighborhood of eight months to assemble, her authorship debut has been so remarkably impressive that her reading audience has already begun inquiring about whether she will produce other books.
---
"I have been asked countless times when is the second book coming out. I have been asked to speak at several churches about the book as well. I have been told that it was a page-turner and they could not put it down."

— Author Evangelist R. M. Hoof 
---
Having announced that she has speaking engagements lined up — "However, there are none at the time pertaining to the book," she said — other books are currently in the works, Hoof said.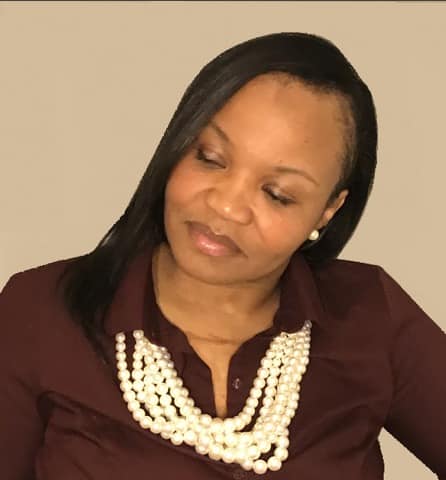 "Beyond The Brokenness and And Raising David and Deborah; Warriors," said Hoof, revealing the names of her forthcoming written works.
When asked in what ways is her latest book apart of the purpose for which God has created her, Hoof said, "My ministry is to broken men and women. My heart has always gone out to them. It wasn't until after the birth of the book that I realized my true call and purpose. The plan was then revealed."
All things considered, coupled with the divine calling on her life, Hoof's God-orchestrated plan has come full circle and, most importantly, it is steadily advancing the kingdom in the process.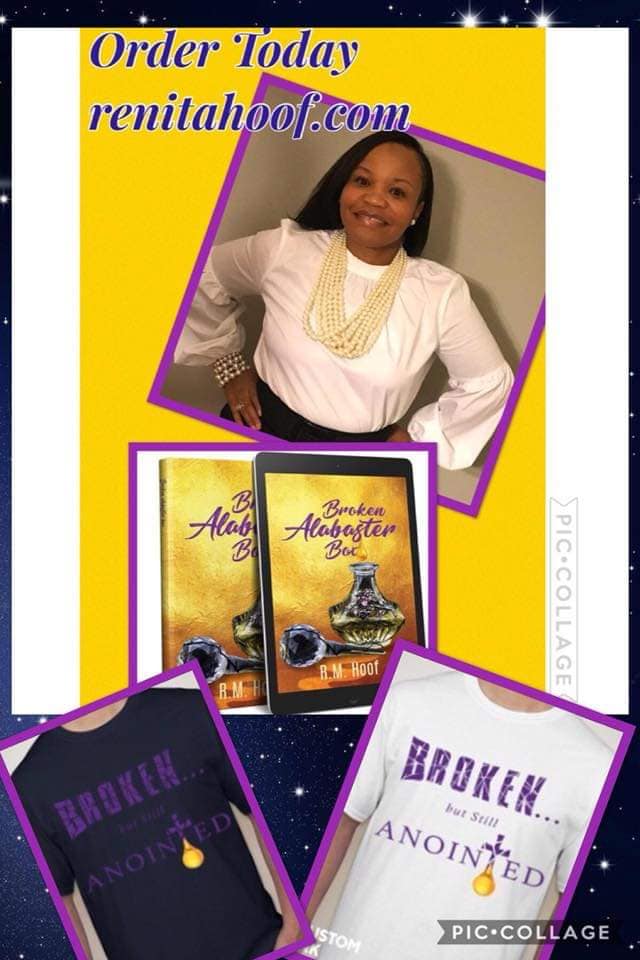 "Broken Alabaster Box was birthed through the pain of a young woman who did not see herself through the eyes of God," Hoof emphasized. "My vision was blurred and obscured. I only saw myself through the lens of my assailants."
But God…
"I had no self-worth and my self-esteem was only predicated on what someone else thought of me," Hoof recalled. "Jealousy and insecurity ran ramped in my mind. Strong holds held my thoughts captive. It was only until I began to have a real relationship with God was I set free."
That's because of who she is and because of where God is taking her, she was willing to do whatever was necessary to steadfastly capture and sustain the abundant life that Christ came to give us — with God, her Helper, steering the way.
---
For more information about Little Rock, Arkansas author, Evangelist R. M. Hoof, or to schedule her for a public appearance, a book signing or speaking engagement, connect with her via Facebook under: https://www.facebook.com/renita.hoof.3. Also, send email to: RMJacksonHoof@uams.edu.
---
CONNECT WITH THIS AWARD-WINNING JOURNALIST FOR MEDIA EXPOSURE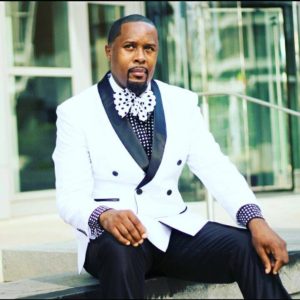 EDITOR'S NOTE: If you are an entrepreneur, business owner, producer, author, athlete, musician, barber, life coach, motivational speaker, cosmetologist, tax preparer, model, or pastor/minister who is seeking exposure and would like to share your story with an in-depth news feature, call Reporter Andre Johnson at 901-690-6587 or Facebook message him under "Andre T. Johnson" for details.
Andre Johnson is the award-winning Founder and Publisher for Making Headline News. A 2000 graduate of the University of Memphis School of Journalism and a former staff reporter of sports for the Memphis Commercial Appeal newspaper, Johnson covers the NBA Southwest Division from Dallas, Texas. To reach Johnson, send email to andre@makingheadlinenews.com or to memphisgraduate@yahoo.com. Also, follow him on Twitter @AJ_Journalist.