---
DISPLAYING AGAPE LOVE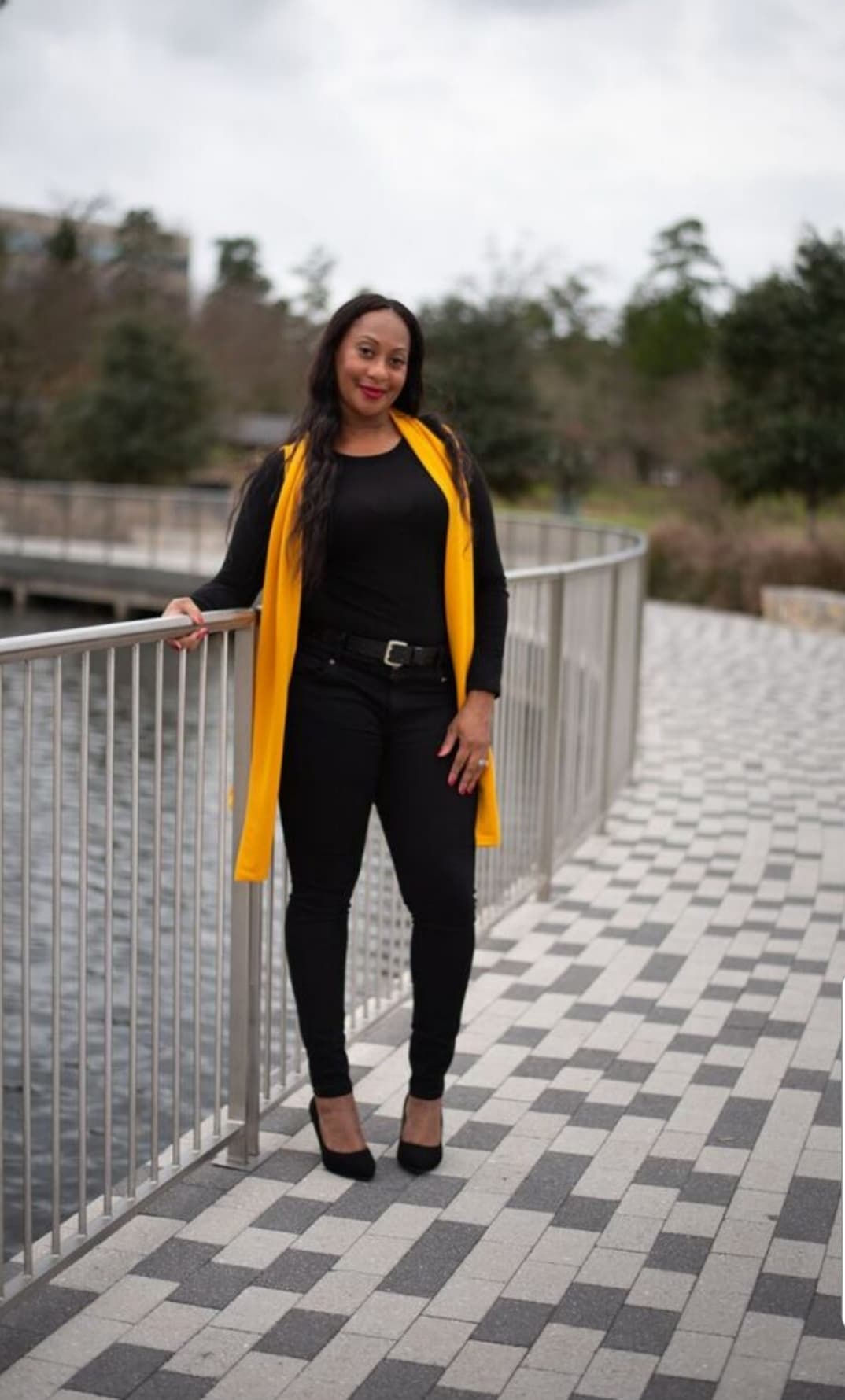 DALLAS — Tina McBride Reed's reputation is such that she routinely exemplifies having a heart for people, especially for elderly individuals.
So, much in fact, that Reed has gone to great lengths to provide a resourceful, credible service to elderly people throughout the greater Houston metropolitan and surrounding areas.
A native of Spring, Texas, Reed, 40, is the owner and chief executive officer of Tina Reed's Caring Hands LLC, a Houston-area mobile care and companion service whose primary emphasis is centered mostly on helping and caring for others, most notably senior citizens, whom are often neglected, Reed told Making Headline News this week.
---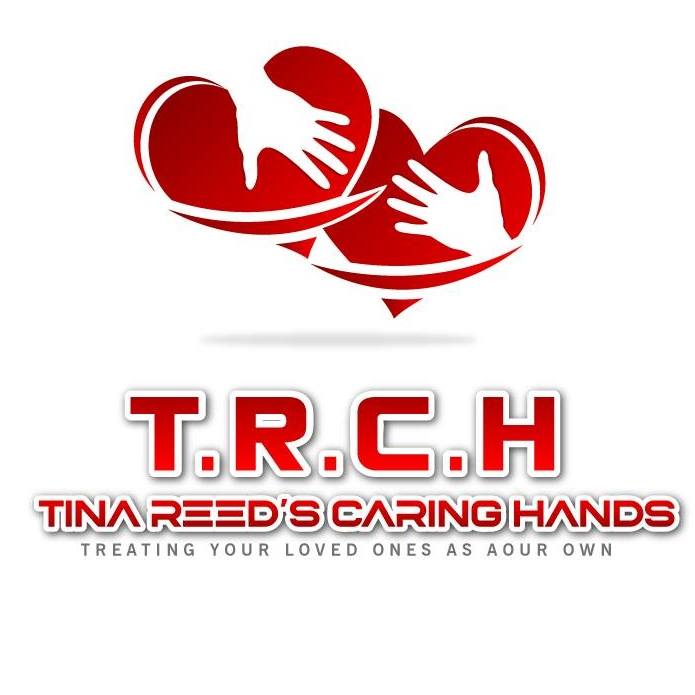 "We are a private mobile care and companion service that offers to anyone who is in need, but caters especially to the senior citizens," Reed said. "I feel they are often neglected in some ways and often forgotten at times."
Having assembled a staff that is comprised of her mother, two sisters, a niece, as well as a host of friends, family members, and caregivers, Reed established her mobile care venture a little more than a year ago — January 19, 2018 to be technical — as a strategic way to bridge the gap between that about which she's passionate and the love for what she's become destined to do.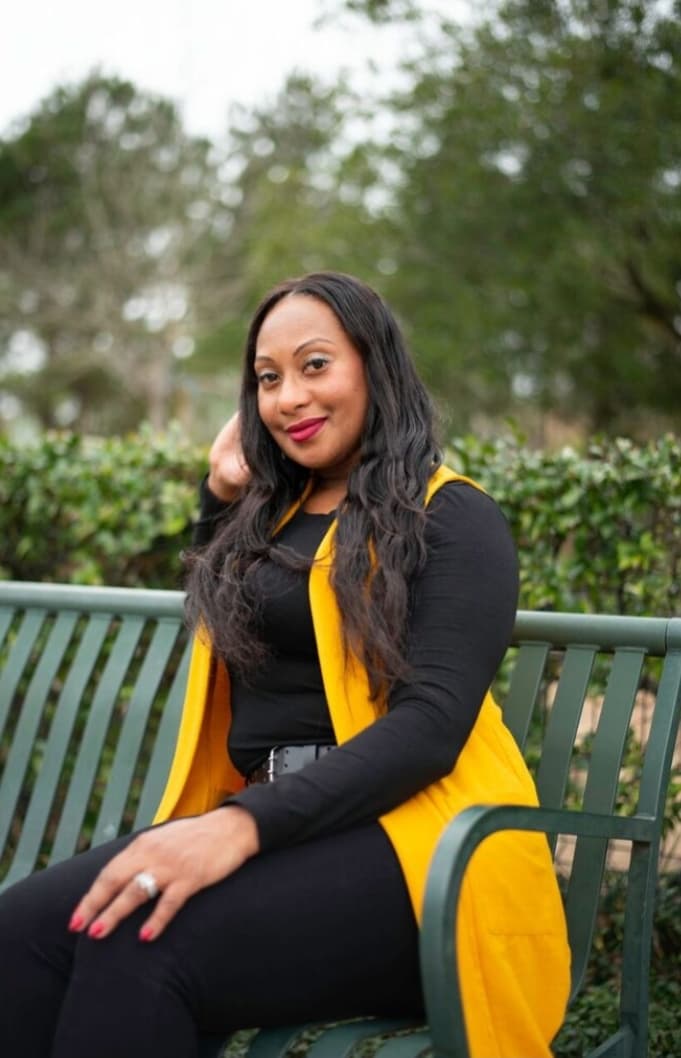 Currently a resident of Humble, Texas, Reed is the Activities Director and caregiver for a senior living community in nearby Woodlands.
"I've worked in the healthcare field and I've seen some things that I wish I could unsee," Reed said. "I've seen the type of care that has been provided, and it wasn't pleasing to me, so I wanted to make a difference."
A little more than a year removed since the startup of Tina Reed's Caring Hands LLC, this thriving, progressive businesswoman has been nothing short of impressive.
Credit her keen passion, coupled with her divine calling, as the reasons why.
---
"I wanted to be different and create my own team and expectations of how my vision of how care should be provided. I stand firm on our motto which is, 'Treating your loved ones as our own.' This simply means, however, you would treat (people like) your own mother, father, or loved one whether someone is there, overseeing you or not. You would want someone to provide that same type of love care, patience, and companionship for your loved ones, so I wanted to venture out on my own with my family to share our love and passion for what we do."

— Texas Entrepreneur Tina McBride Reed
---
To her credit, it seems that Reed and her team are reaping favorable results of their tireless efforts and valiant contributions through a distinctly unique mobile care venture that has become a fixture in the community.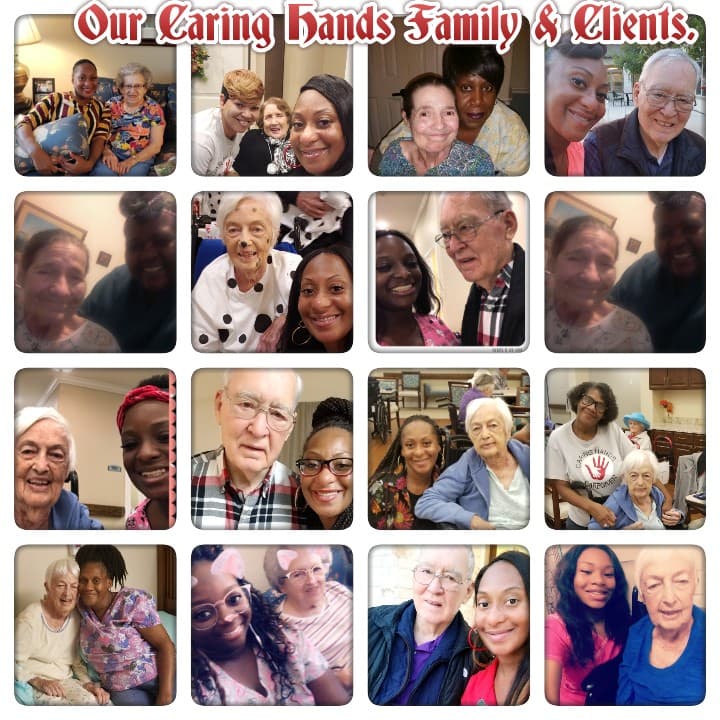 "Thus far, we have touched a lot of lives, a lot of hearts, and a lot of families and their loved ones," Reed said of the sustained success of her business. "My staff and I are both professional and caring, when it comes to your loved ones. We take great pride in providing the best, quality care, love, and support that are required in the adult healthcare field."
Armed with a nearly a decade and a half of experience in the adult healthcare sector, Reed said what she loves the most about her line of work is the lasting relationships she customarily forms amongst those with whom she crosses paths.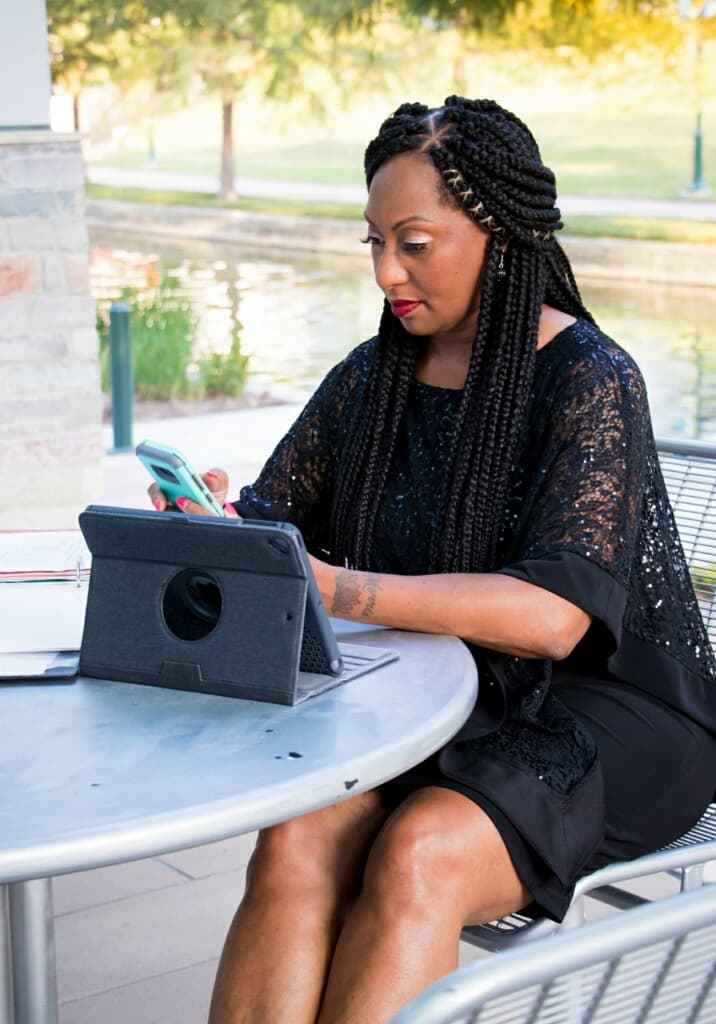 "The thing I like the most about my business is meeting new people, creating special bonds, bonds that are like friendships, and some are like family," said Reed, whose venture mostly accommodates senior citizens of any age, as well as special education or adult children. "I love to hear the stories that they share. I love transitioning with them and, most of all, I like providing them with quality care, companionship, passion and love for them, something I feel that every person should feel or provide for whomever. I get great joy in helping others."
Her "great joy," she said, was spearheaded by her Creator.
"I would definitely have to say that it was put on my heart by God," said Reed, when asked Who were amongst those who inspired her to enter entrepreneurship. "I started off in fast food, working at Jack In The Box for five years before I said to myself, 'This is not what I want to do for the rest of my life.'"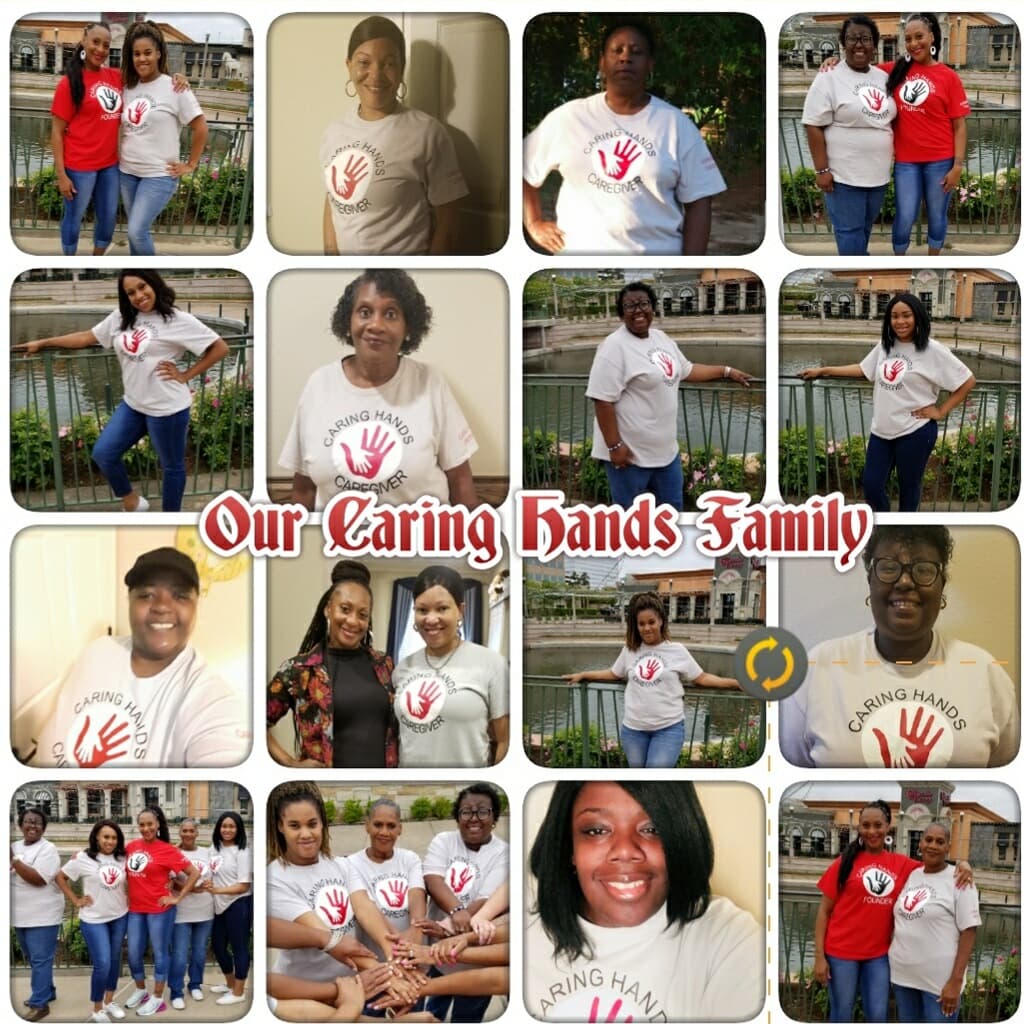 Interestingly, that Reed — behind the valiant support of Shannon Reed, her husband of three years — was determined to see from beyond her tenure at a local fast food chain and persevere diligently toward her purpose and calling has benefited her mightily, given the immeasurable strides she's made a newcomer to the world of entrepreneurship.
"I was introduced to the healthcare field by my sister, who is also a caregiver for my company," Reed explained. "She introduced me to providing care for the seniors."
And the rest, as they say, was history.
Never mind that Reed had made her debut in the industry virtually clueless about what to do.
---
A SERVANT'S HEART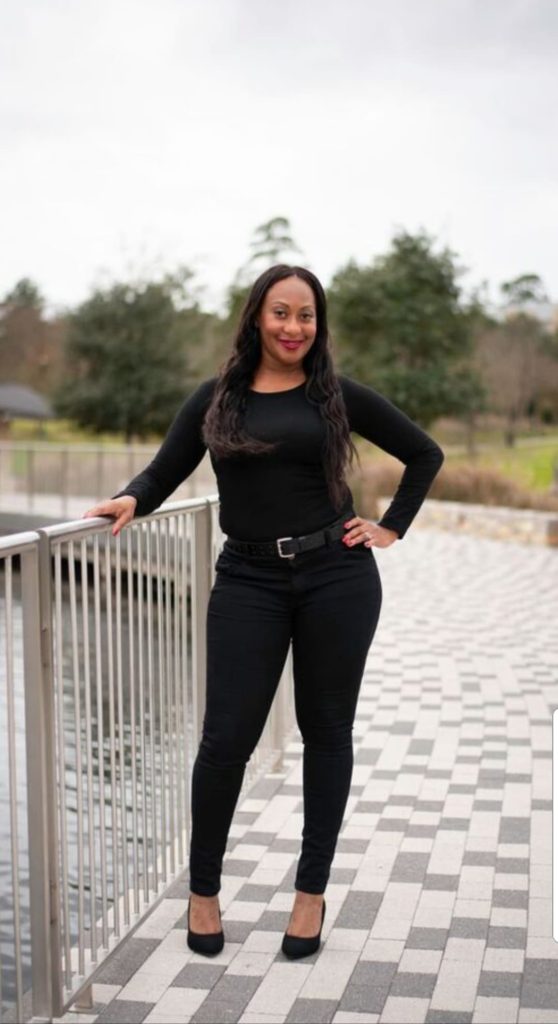 "I honestly had no experience in the healthcare field prior to this besides taking care of my own parents," said Reed, "but when I saw the responses from the care that I provided, that was a sign from God to me that this is what I needed to do."
Once she made God the Focal Point of her what undoubtedly has become her newfound passion, she in turn began to reap her share of success.
Sustained success, that is.
"Honestly, I see a lot of people that want to do certain things but are afraid to step out on faith and do it," Reed said. "There are a lot of people that just don't want to take that extra initiative to do something that they love. I was in the same boat, but I stepped out on faith and said, 'I'm going to do this.'"
For Reed, it was, by all accounts, a massive leap of faith, the kind that has ultimately connected her with the purpose for which she was created.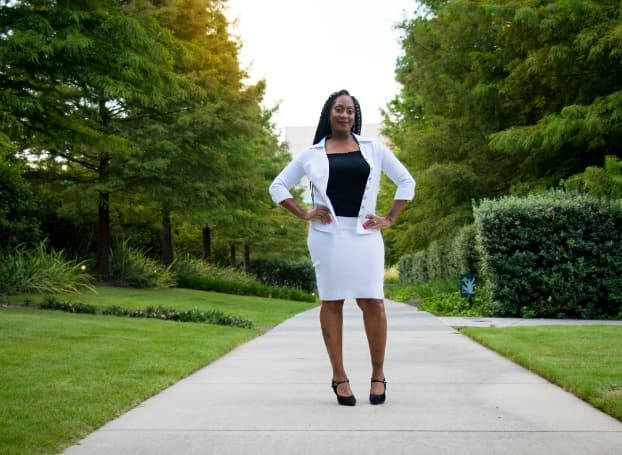 "(I said) 'If I make it great, wonderful. I've succeeded and I will have a success story. But if I fail, I still feel like I tried, I attempted, and I stepped out on faith and did not give up on at least trying so either way I still win,'" Reed recalled. "So I just want to show others that anything that you set your mind to that you can do if you put in the work for it.
"Nothing is ever given to you. You have to work for it. I love encouraging and inspiring and uplifting anyone in life who is trying to make it. That is me."
Indeed it is.
What a difference one year has made.
---
For more information about Houston-area Businesswoman Tina McBride Reed, call 713.469.8984 or send email to: msreed2015@comcast.net. Also, connect with her via Facebook at: https://www.facebook.com/Msreed2015/.
---
CONNECT WITH THIS AWARD-WINNING JOURNALIST FOR MEDIA EXPOSURE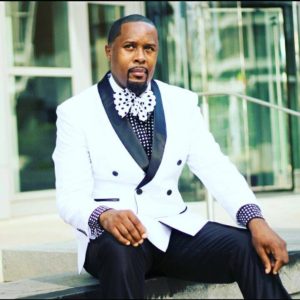 EDITOR'S NOTE: If you are an entrepreneur, business owner, producer, author, athlete, musician, barber, life coach, motivational speaker, cosmetologist, tax preparer, model, or pastor/minister who is seeking exposure and would like to share your story with an in-depth news feature, call Reporter Andre Johnson at 901-690-6587 or Facebook message him under "Andre T. Johnson" for details.
Andre Johnson is the award-winning Founder and Publisher for Making Headline News. A 2000 graduate of the University of Memphis School of Journalism and a former staff reporter of sports for the Memphis Commercial Appeal newspaper, Johnson covers the NBA Southwest Division from Dallas, Texas. To reach Johnson, send email to andre@makingheadlinenews.com or to memphisgraduate@yahoo.com. Also, follow him on Twitter @AJ_Journalist.