---
I returned, and saw under the sun, that the race is not to the swift, nor the battle to the strong, neither yet bread to the wise, nor yet riches to men of understanding, nor yet favour to men of skill; but time and chance happeneth to them all.
(Ecclesiastes 9:11 KJV)
---
DALLAS — Victoria Evans had no lofty idea.
In fact, she couldn't even see it, quite frankly.
Then just like that, God stepped in and revealed Himself as only He could.
---
PIECES OF SUCCESS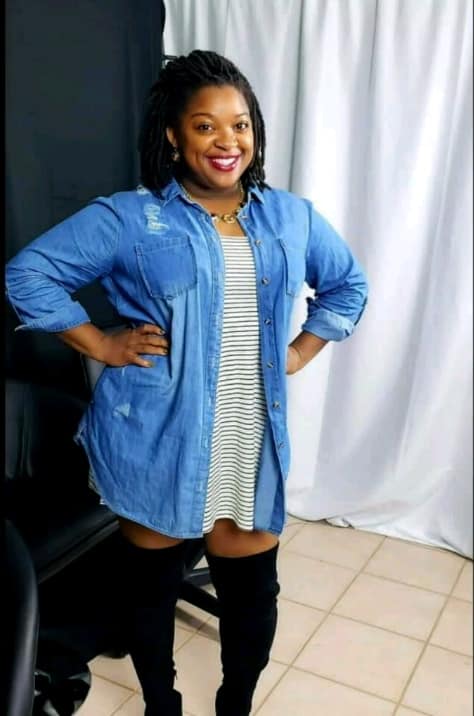 For Evans, amongst the things she discovered was that God's revelation had come wrapped up in a promise, a pledge that would ultimately change the overall landscape of her life.
Never mind that she wasn't so swift to embrace that about which was unfolding right before her very eyes.
"It took a while to accept what was put in front of me, but I made a decision to follow God's promise," Evans, a Jonesboro, Arkansas-area author, told Making Headline News this week.
For what it's worth, it's wasn't until Evans steadfastly followed God's lead that she, in turn, was introduced to the vision for which she was created.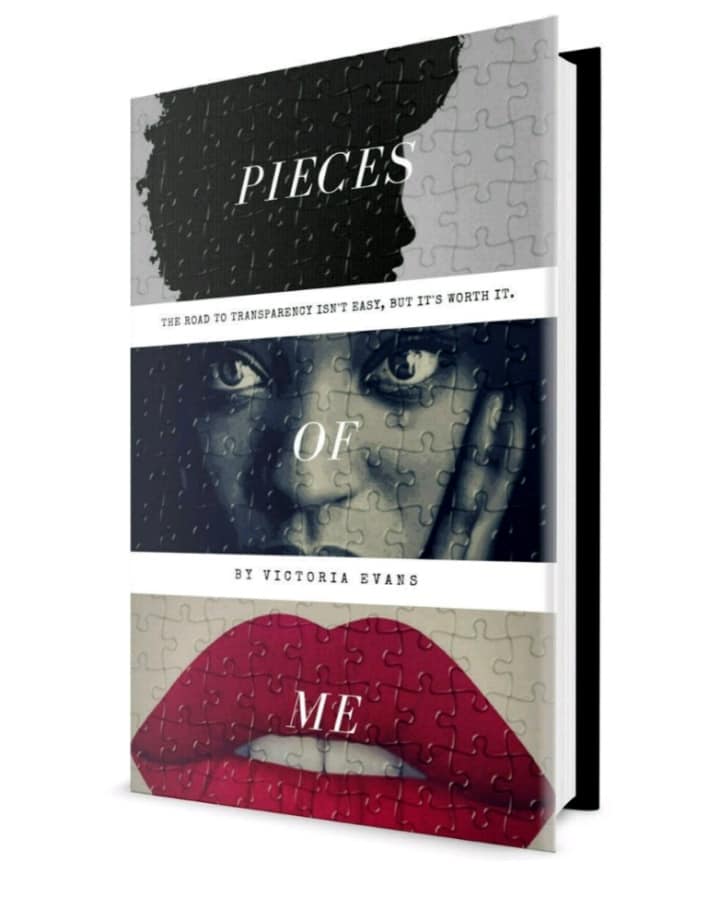 A credible life coach and recent graduate of Jonesboro's Life Coach School of Arkansas (or LCSA), Evans is the mastermind behind the soon-to-be-released book entitled, "Pieces Of Me," her newly-assembled written document that is expected to help advance the kingdom mightily.
While a release date for Evans' book has yet to be determined, she told MHN on Thursday that her new project is scheduled to be available this summer and that consumers can began requesting presale orders.
Evans is scheduled to take part in an East Coast promotional radio tour in June, during which she will promote her new book. Also, she will be the keynote speaker at a commencement in the coming months, during which she will be afforded the golden opportunity to promote "Pieces Of Me."
---
AND

THE

BIBLE

SAYS…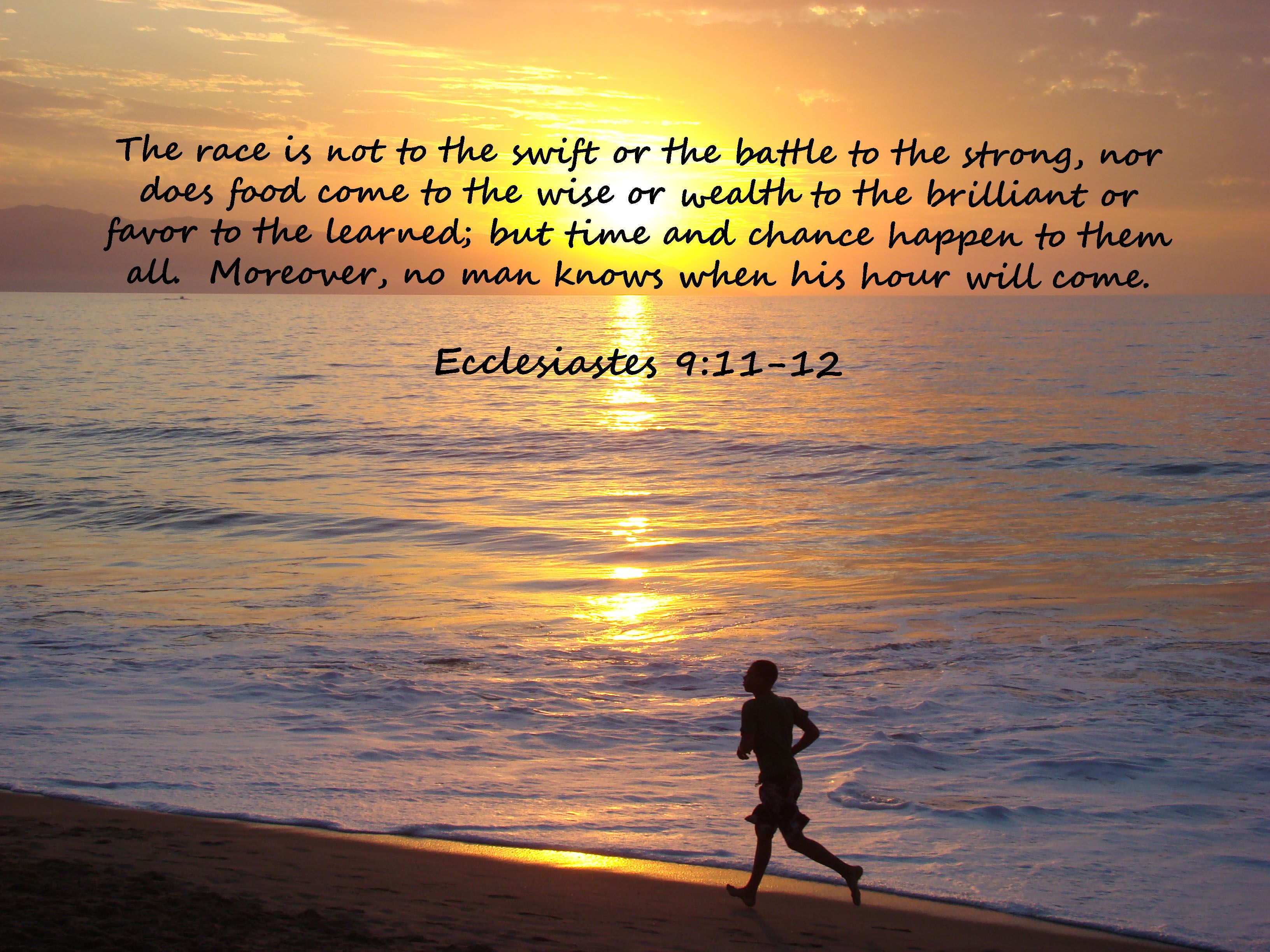 To her credit, Evans' "Pieces Of Me" figures to be an constant page-turner, primarily because it is centered largely on reaching people whom she says are "silently dying" or "suffering in pain," particularly from the struggles they sense are too embarrassing to speak about, she said.
"I want to be a voice for others," Evans says without hesitation.
It is, by all accounts, because of her eloquent voice through "Pieces Of Me" that has proven to serve as not just a spiritual spokesperson for those in dire need of breakthrough but, above all, her voice through her writings is indicative of just how much God has entrusted her to help enrich and empower the lives of His people for such a pivotal time as now.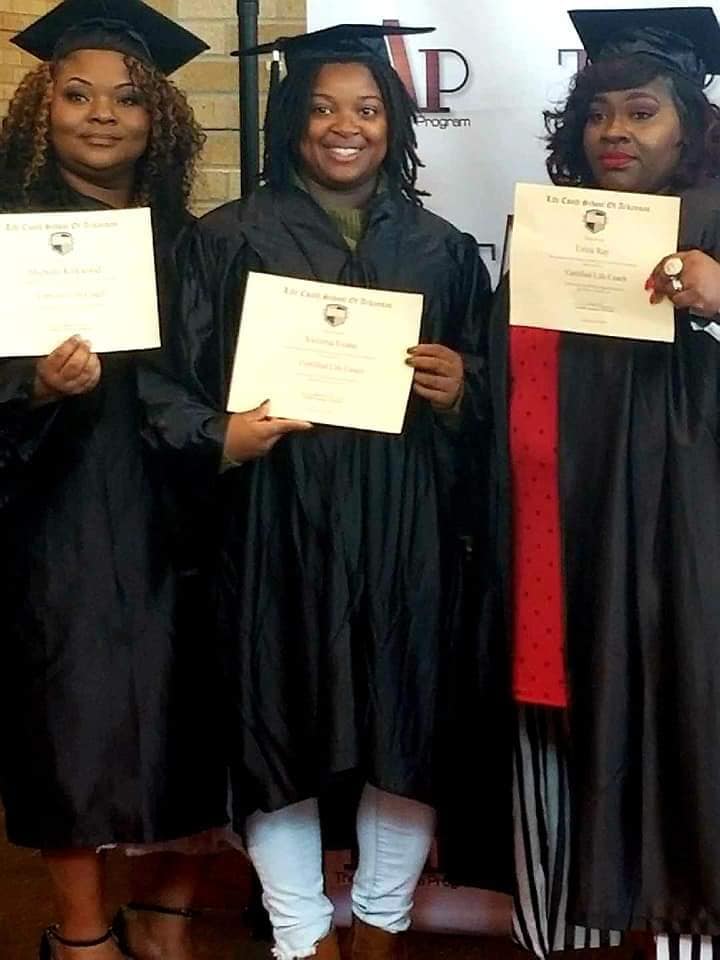 Never mind that she initially wasn't so swift to embrace that about which was unfolding right before her very eyes.
---
"My message through this book is that it is okay to go through struggles and sometimes feel like we aren't going to make it, but it's what we do to grow from it that matters. We get to choose to live or die in those situations. Not just physical death, but spiritually as well."

— Author Victoria Evans
---
Although she's already fielding favorable feedback from a book that is months away from its official release, Evans emphasized, among other things: "I hope that the people that know me now can look at me and feel that (they are) much more empowered to live out their dreams and know that there is nothing you can't do regardless of adversities we face."
A book she needed somewhere in the neighborhood of a year-and-a-half to compose — "I began writing the book the summer of 2017 and I finished at the end of 2018," she said — Evans is thoroughly convinced that "Pieces Of Me" is in alignment with her divine purpose.
"I know this book is a part of the purpose God has created for me, because every one of us has a story to tell," Evans said. "We just have to find a way to tell it. Some choose through music, others through art. My choice was writing."
And what a remarkably compelling masterpiece it is.
---
VICTORIOUS VICTORIA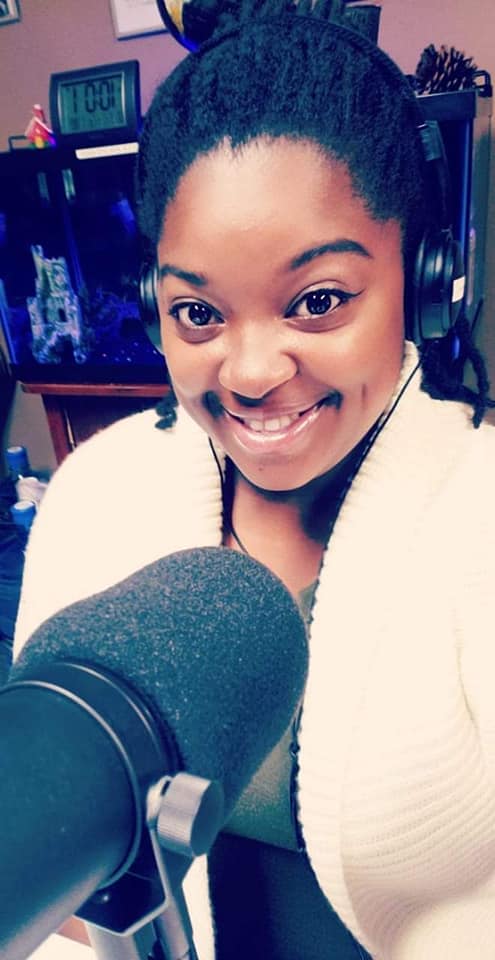 Never mind that she initially wasn't so swift to embrace that about which was unfolding right before her very eyes.
"Not many people know my background or the things that I have faced in my life," said Evans, adding that another book is surely forthcoming. "And, for a lot of it, I chose to keep quiet in fear of hurting others. It came to a point in my life that I had to make a decision: Do I choose me or everyone else? I had to choose me. For the first time in a while, it was like breathing that first deep breath after drowning."
Talk about appropriately picking up the broken pieces, all of which were designed to catapult her to her destiny from the outset.
---
For more information about Jonesboro, Arkansas Author/Businesswoman Victoria Evans, or to schedule her for a public appearance, a book signing or speaking engagement, call 870.316.4379 or connect with her via social media at:
Facebook: Victoria Evans; Instagram: _phenomenal._.woman_; Snapchat: iambeautii. Also, send email to: victoriaevans5@gmail.com.
---
CONNECT WITH THIS AWARD-WINNING JOURNALIST FOR MEDIA EXPOSURE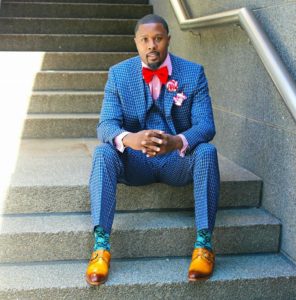 EDITOR'S NOTE: If you are an entrepreneur, business owner, producer, author, athlete, musician, barber, life coach, motivational speaker, cosmetologist, tax preparer, model, or pastor/minister who is seeking exposure and would like to share your story with an in-depth news feature, call Reporter Andre Johnson at 901-690-6587 or Facebook message him under "Andre T. Johnson" for details.
Andre Johnson is the award-winning Founder and Publisher for Making Headline News. A 2000 graduate of the University of Memphis School of Journalism and a former staff reporter of sports for the Memphis Commercial Appeal newspaper, Johnson covers the NBA Southwest Division from Dallas, Texas. To reach Johnson, send email to andre@makingheadlinenews.com or to memphisgraduate@yahoo.com. Also, follow him on Twitter @AJ_Journalist.