---
Let nothing be done through strife or vainglory; but in lowliness of mind let each esteem other better than themselves.

(Philippians 2:3 KJV)
---
GOD'S LEADING LADY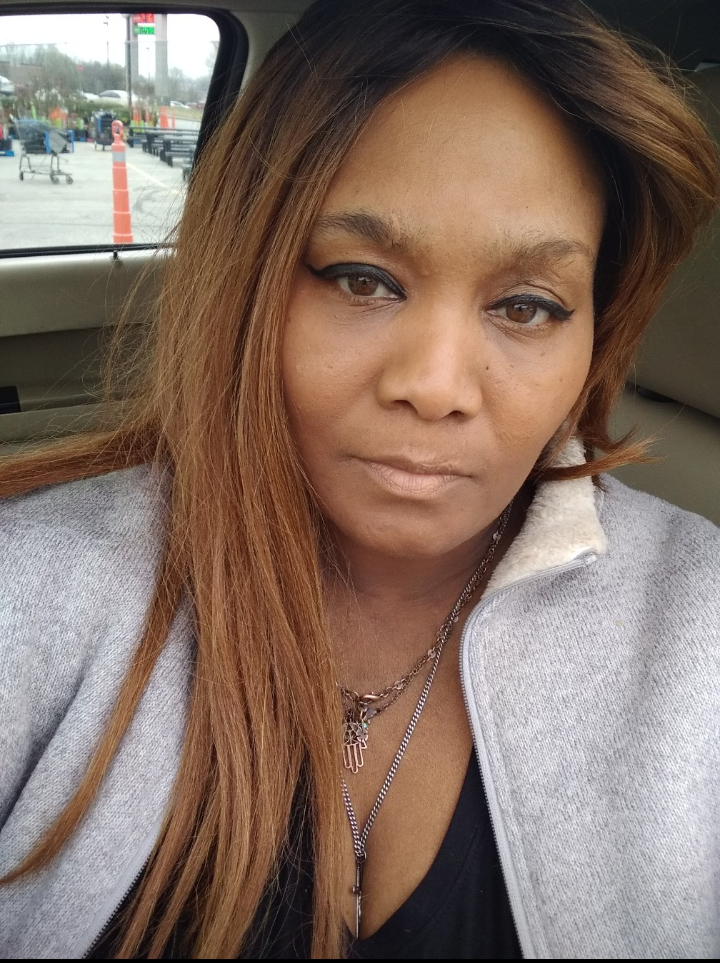 DALLAS — Dr. Tresie Menise Lopez's ministerial track record is such that she's accustomed to esteeming others highly than herself.
Heck, as far as she is concerned, that is what Christian-based counseling is all about.
"The competitive drive in life propelled me for my business venture knowing I am providing help to those who seek a balance with a healthy lifestyle for themselves as well as their families," Lopez told Making Headline News this week.
A native of Memphis who has strong ties to New Delhi, India, Lopez, 48, is owner and CEO of The Counselor Café Ministries, a Mid-South area institution where she specializes in behavioral therapy, grief bereavement counseling, and marriage and individual counseling.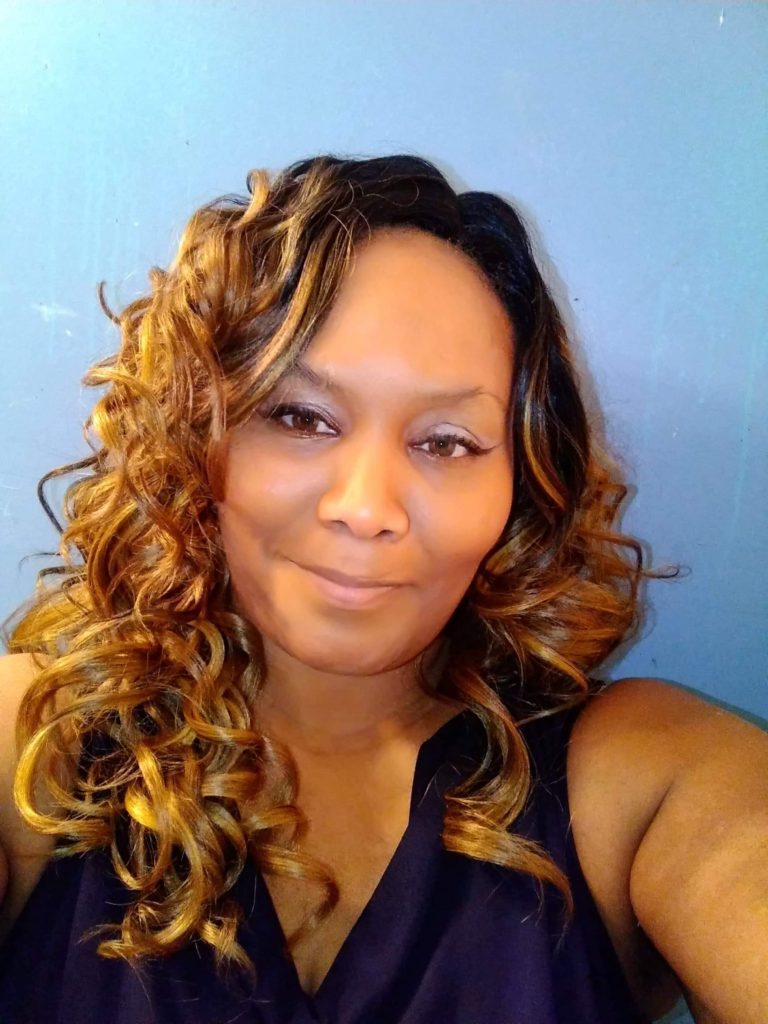 In addition, Lopez functions as a motivational speaker, all the while engaging in spiritual leadership, as well as a wedding official and premarital counselor.
An accomplished minister who's widely known as "Pastor Tresie Lopez," her kingdom-based achievements have garnered a national presence, in large part because Lopez's ministerial contributions have been put on display in a variety of establishments — most notably Sikeston, Missouri, Nashville, Mason, Tennessee, Murfreesboro, Tennessee, Santa Rosa, California, Dalton, Georgia, Columbus, Mississippi, Olive Branch, Mississippi, Tunica, Mississippi,  Collierville, Tennessee, Germantown, Tennessee, Springville, Missouri, and her native establishment of Memphis.
Dr. Lopez's ministerial track record is such that she's accustomed to esteeming others highly than herself.

"My personal mission is to provide spiritual counseling and leadership to those who seek help from a license counselor and ordained minister," Lopez said.
Much to her delight, her sustained success — both in ministry and in her profession — have come full circle throughout the years, in large part because of her solid supporting cast.
For what it's worth, Lopez credits her father, the late Albert C. Rushing — "May he rest in peace," she said — her mother Beatrice Rushing, her sons, Julious J. Thomas and Joc Lopez, as arguably the notable individuals who have contributed mightily to her quest to full the purpose for which God created her.
"And of course my husband," said Lopez, paying homage to her beloved companion, Rogelio Lopez.
---
DESTINY STEPS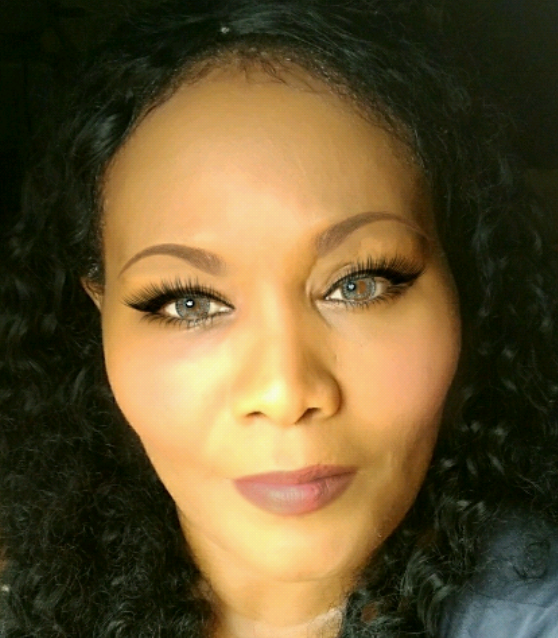 To her credit, Lopez is certainly armed with the immeasurable skills, which have greatly enabled her to reach her destiny, courtesy of her present calling.
A 1990 graduate from Hillcrest High, Lopez completed her undergraduate studies from Phoenix State University.
She also earned a Master of Science Degree in Pastoral Counseling from the Missionary Chaplain and Seminary in Hemet, California.
A business that went into full operations in 2002, Lopez's The Counseling Cafe is widely known for strategically providing help, particularly for urban communities in Memphis and surrounding areas.
---
For more information about Mid-South-area Minister/Businesswoman Tresie Menise Lopez, or to schedule her for a public appearance or speaking engagement, call 901-969-4546 or connect with her via Facebook at:  https://www.facebook.com/PastorTresieLopez/. Also, send email to: tresielopez@yahoo.com.
---
CONNECT WITH THIS AWARD-WINNING JOURNALIST FOR MEDIA EXPOSURE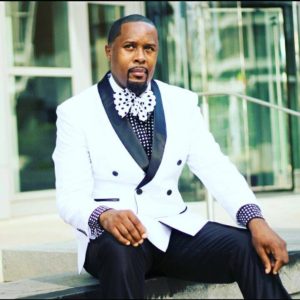 EDITOR'S NOTE: If you are an entrepreneur, business owner, producer, author, athlete, musician, barber, life coach, motivational speaker, cosmetologist, tax preparer, model, or pastor/minister who is seeking exposure and would like to share your story with an in-depth news feature, call Reporter Andre Johnson at 901-690-6587 or Facebook message him under "Andre T. Johnson" for details.
Andre Johnson is the award-winning Founder and Publisher for Making Headline News. A 2000 graduate of the University of Memphis School of Journalism and a former staff reporter of sports for the Memphis Commercial Appeal newspaper, Johnson covers the NBA Southwest Division from Dallas, Texas. To reach Johnson, send email to andre@makingheadlinenews.com or to memphisgraduate@yahoo.com. Also, follow him on Twitter @AJ_Journalist.