KEEPING
IT
100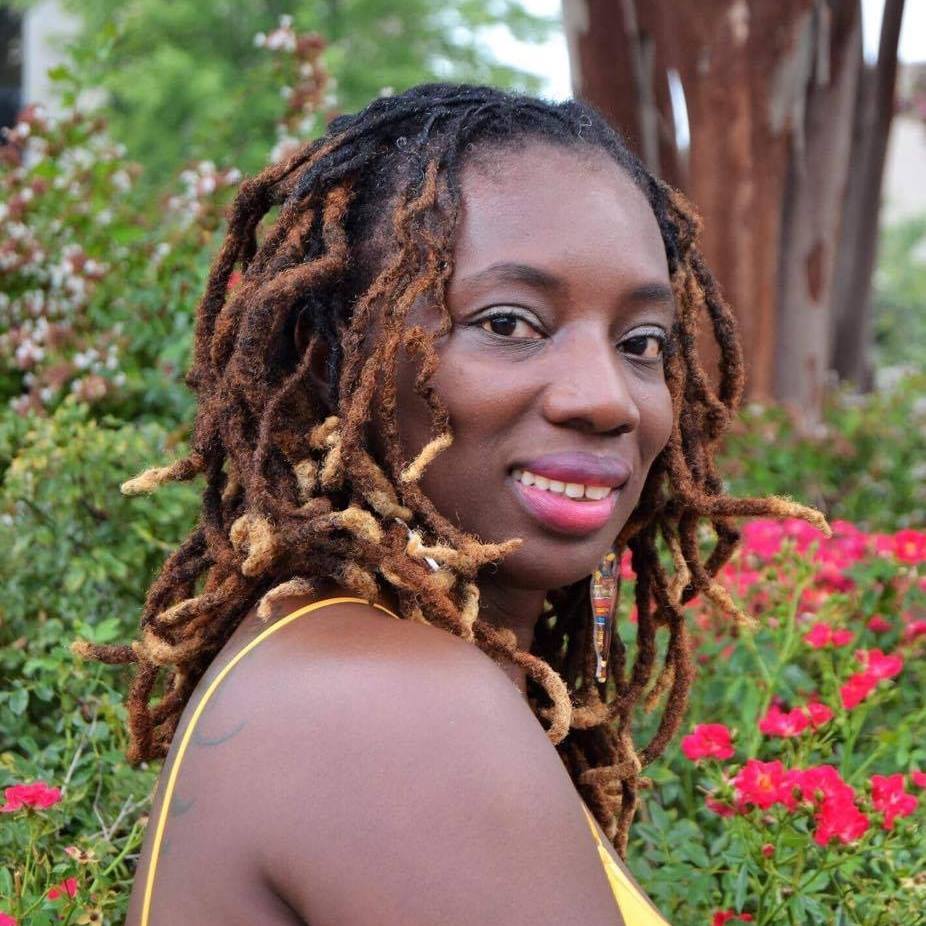 Don't get it twisted.
Shelia Sewell isn't merely boasting or bragging.
Because as she often tells it, she didn't just aspire to become an author for the sole purpose of saying she's one.
Rather, she delved off into the ever-so-competitive world of authorship so that she could — you know — make a notable name for herself.
Not to mention, have a massive impact in the process.
"I feel that I received the vision to write many years ago. As an avid reader, I have always wanted to be an author," Sewell told Making Headline News this week. "But not just an author; I wanted to be a published author and be able to share my work with as many readers as possible."
Much to her delight, she's doing just that, considering she's enjoyed sustained success as an accomplished writer now that she's nearly two years removed from having made her authorship debut.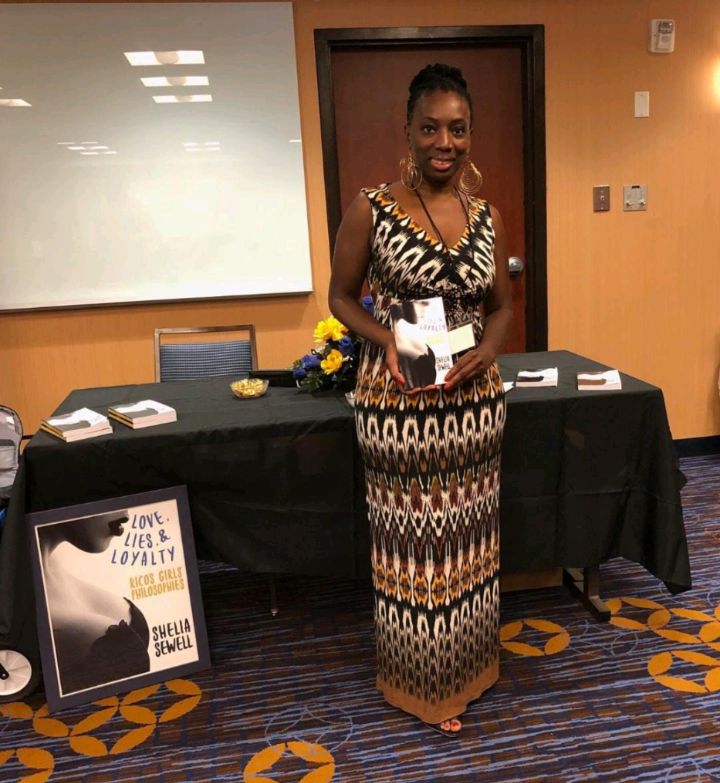 A native of Natchez, Mississippi — a rural town that rest on the mighty Mississippi River and is comprised of roughly 15,792 residents, according to the latest U. S.  census — Sewell is a Memphis-based writer who authored the eloquent and compelling book entitled, "Love, Lies, & Loyalty: Rico's Girls' Philosophies."
A book that was officially released in October 2017 and is comprised of 174 pages in length, Sewell's "Love, Lies, & Loyalty: Rico's Girls' Philosophies" depicts the assortment of developments involving one of its featured character, Sheree, whom this writer describes as "the outspoken teacher."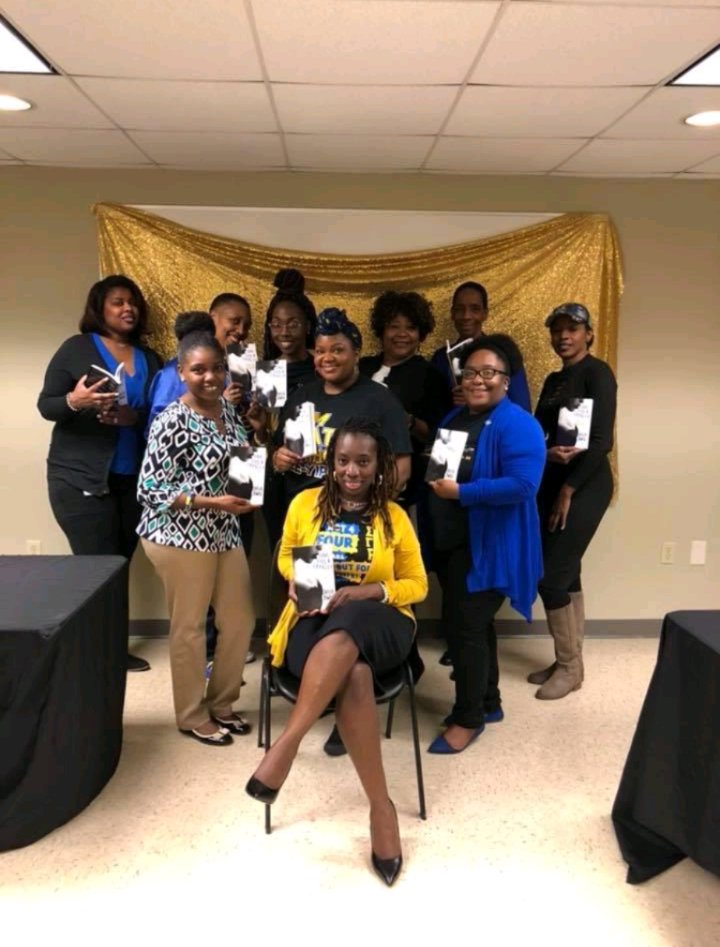 Meanwhile, this book also introduces us to Shaina, whom Sewell deems "the unhappily married housewife and mother," and, Morgan, a career-driven attorney, not to mention Maven, whom Sewell refers to as "the bonafide hood-girl-turned-business-owner."
In essence, they all have been best friends for over two decades and, every Friday night, you can find Sheree, Shaina, Morgan, and Maven sitting at their reserved VIP table at Rico's, the most popular 30's-plus lounge in the city, according to detailed breakdown of Sewell's book at Amazon.com.
"The girls enjoy exquisite cuisine and specialized cocktails while dishing about life, love, and relationships," said an Amazon spokesperson for Sewell's "Love, Lies, & Loyalty: Rico's Girls' Philosophies."
---
YOU GO GIRL!!!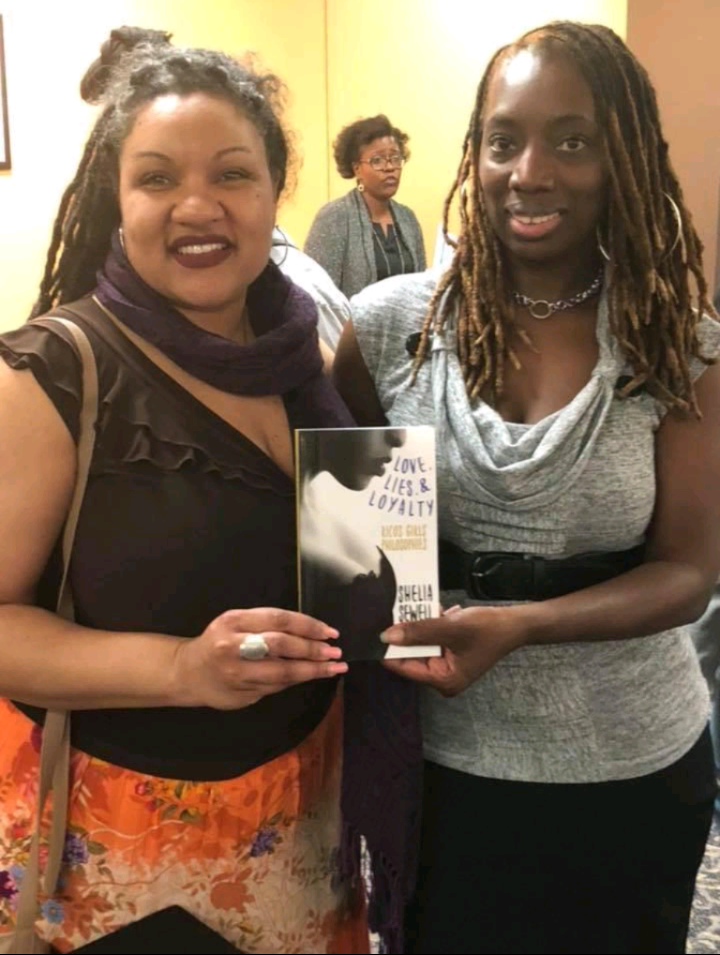 "There's usually no room for secrets among these friends, because they've shared everything: the good, the bad, the ugly, and the downright scandalous and illegal. But that is all about to change."
As Sewell explained, amongst her reasons for composing "Love, Lies, & Loyalty: Rico's Girls' Philosophies" is that she's aiming to dismiss the array of the ongoing stereotypes connected to African-American women.
"I wrote this book, because I felt that as a black mother with so many labels —

daddy-less daughter, single-parent household, teenaged mother, survivor of childhood sexual abuse, domestic violence survivor, sister, friend, and more

— I had a unique way of being able to channel all of my experiences into one great work of fiction. I also know that the lives of the characters are real. The challenges that they face in their personal, professional, and family lives are ones that women face every day." —

Author Shelia Sewell
A graduate of the University of Southern Mississippi in Hattiesburg, Sewell began writing her latest book approximately a decade ago, during which she had written sparingly.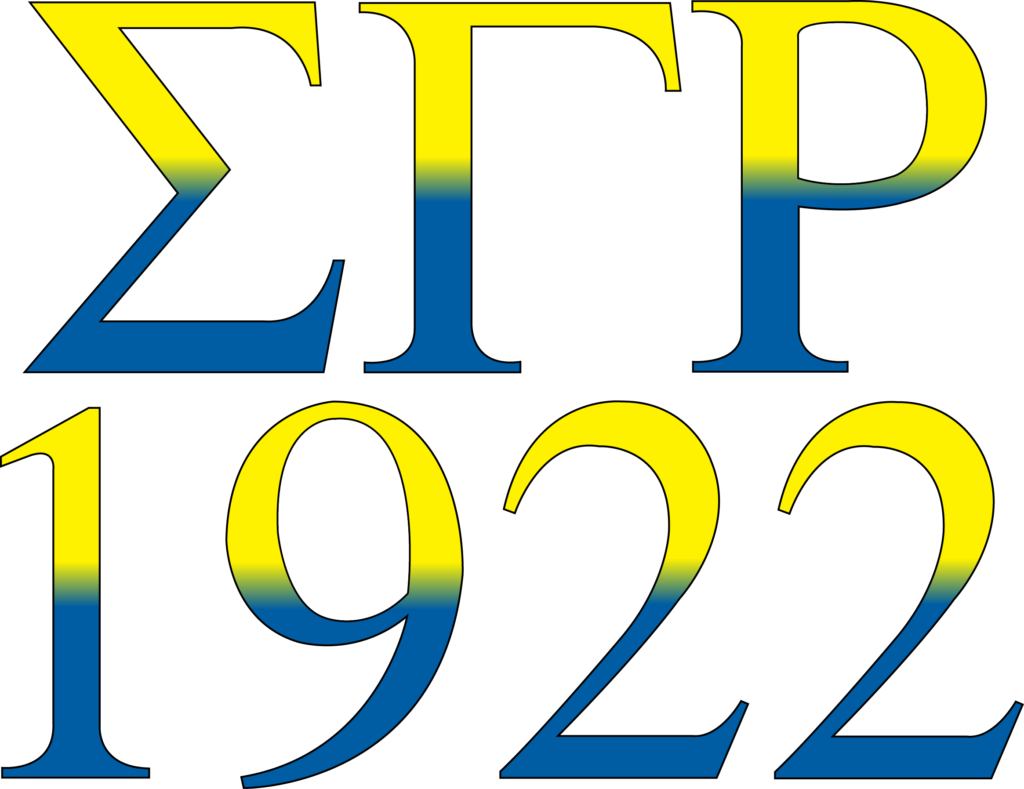 "When I moved to the Memphis area in 2013, I had only written about 10-to-12 chapters," Sewell recalled. "Every time that I would try to write over the years, life got in the way."
As Sewell acknowledged, it took a freak accident to transpire, which, as a result, fueled her desire to get the book finished.
"In the summer of 2015, I ended up with a hurt back," Sewell said. "I literally sat in my living room and wrote 22 chapters. I finished the remaining eight chapters for my 40th birthday in October 2015."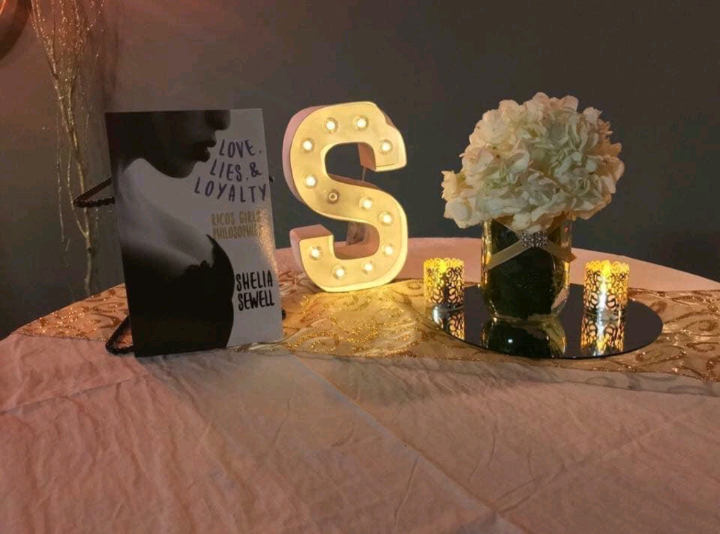 And the rest, as they say, was history.
A book that is nearing the second anniversary since its ceremoniously release, Sewell's "Love, Lies, & Loyalty: Rico's Girls' Philosophies" has been nothing short of remarkable.
"I feel that my book's message is that life happens," Sewell, a lifetime member of Sigma Gamma Rho Sorority, Incorporated, said. "There are situations that we put ourselves in and there are those that are caused by other people. Also, each chapter of my book has a quote or saying that can be useful to what you might be experiencing in your life."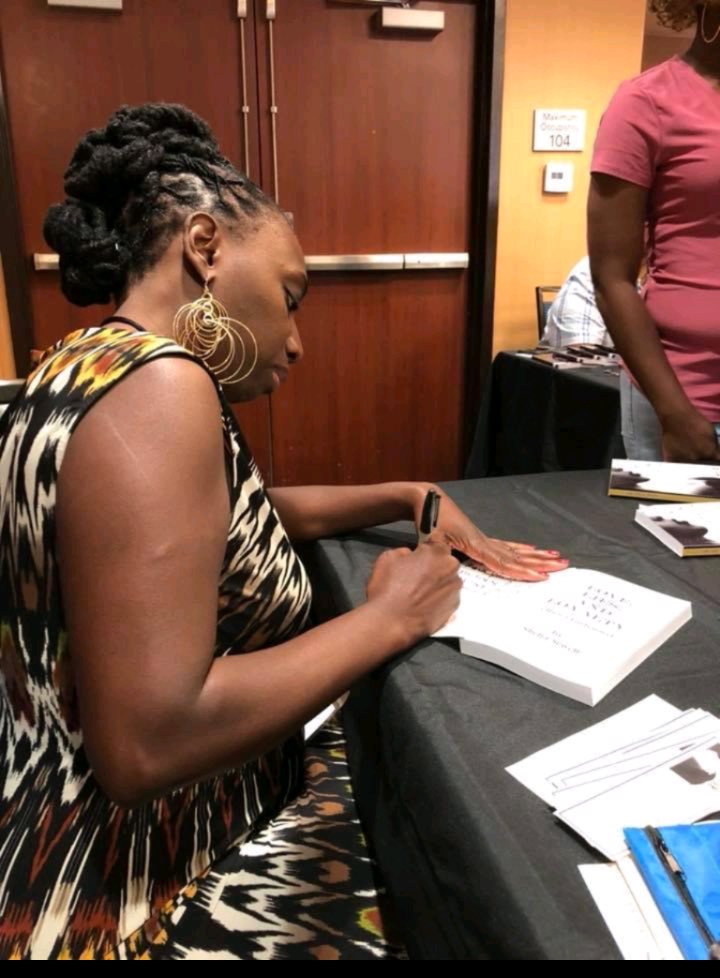 Now that her first book is savoring a considerable amount of success, Sewell has announced that other written projects are forthcoming.
"I am currently working on my second book," she said. "It will be published in the fall."
One that, in all likelihood, figures to be nothing short of remarkable upon its much-anticipated release.
So don't get it twisted.
---
For more information on Mid-South-area Author Shelia Sewell, or to schedule her for a public appearance, a book signing, or speaking engagement, connect with her via social media at: https://www.facebook.com/shelia.l.sewell. Also, send email to:  shesewell1922@gmail.com.
---
CONNECT WITH THIS AWARD-WINNING JOURNALIST FOR MEDIA EXPOSURE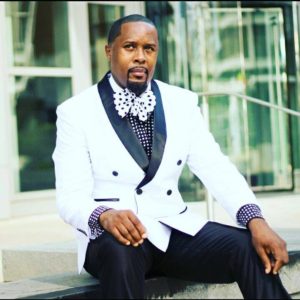 EDITOR'S NOTE: If you are an entrepreneur, business owner, producer, author, athlete, musician, barber, life coach, motivational speaker, cosmetologist, tax preparer, model, or pastor/minister who is seeking exposure and would like to share your story with an in-depth news feature, call Reporter Andre Johnson at 901-690-6587 or Facebook message him under "Andre T. Johnson" for details.
Andre Johnson is the award-winning Founder and Publisher for Making Headline News. A 2000 graduate of the University of Memphis School of Journalism and a former staff reporter of sports for the Memphis Commercial Appeal newspaper, Johnson covers the NBA Southwest Division from Dallas, Texas. To reach Johnson, send email to andre@makingheadlinenews.com or to memphisgraduate@yahoo.com. Also, follow him on Twitter @AJ_Journalist.