---
Give praise to the LORD, proclaim His name; make known among the nations what He has done.
(Psalm 105:1 NIV)
---
CALL TO DISCIPLESHIP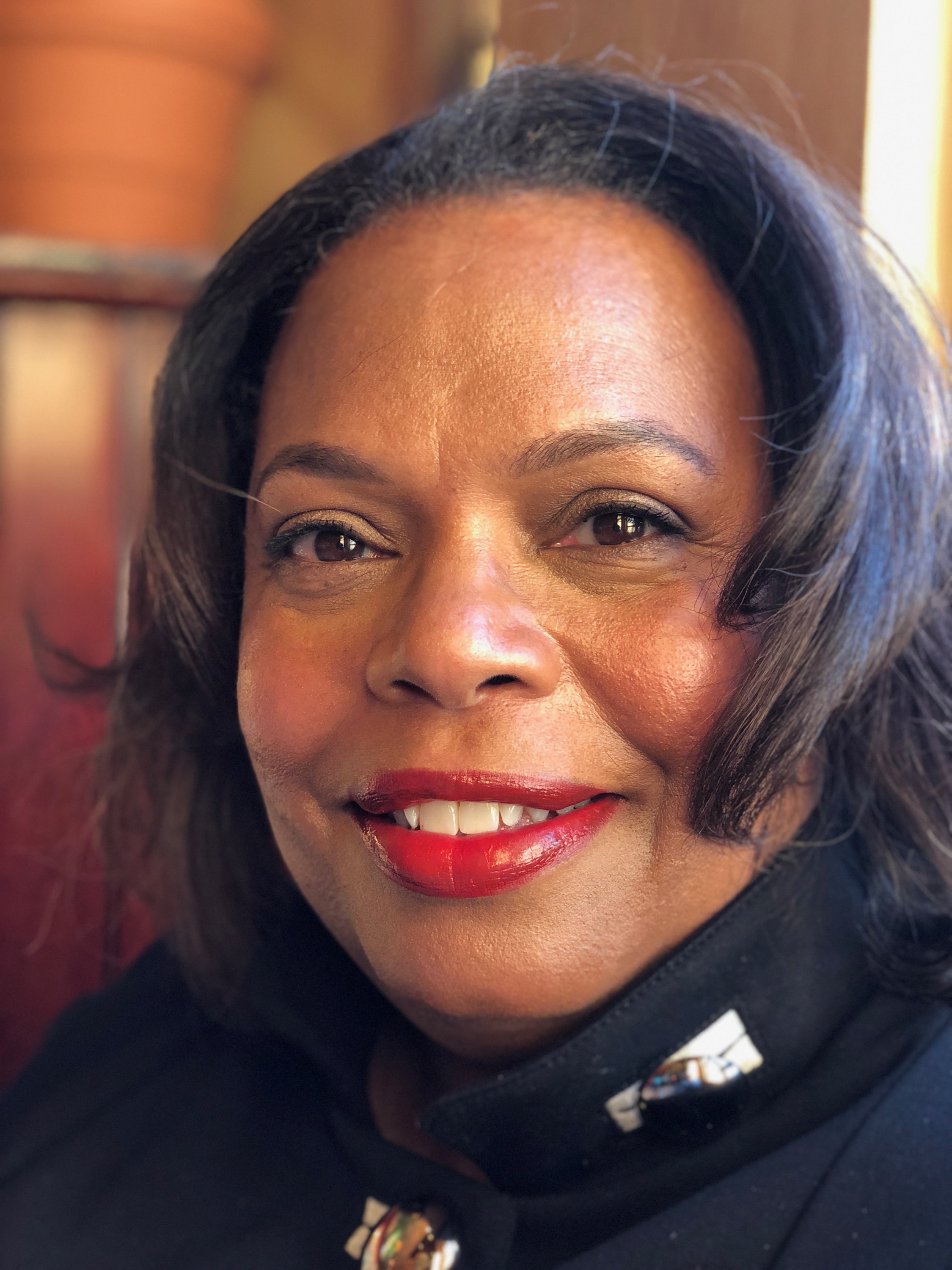 DALLAS — No one has to pump Reverend Dr. Sonja Deloatch up to strike up a conversation about all of the hoopla surrounding the globally-acclaimed, bestselling winning written work that is "Soulful Prayers: The Power of Intentional Communication With God."
"I am excited about my collaboration with Cheryl Polote-Williamson in our new book #SoulfulPrayers," Dr. Deloatch wrote in a recent social post before her 5,000 Facebook followers. "It's ALMOST TIME! #SoulfulPrayers is an essential book for every believer––no matter where you are in your relationship with Him."
And just like, Dr. Deloatch issued an essential reminder to the masses about an awe-inspiring, spiritually-enhancing book that is steadily have a massive in the Body of Christ — this amid less than a week removed from his much-anticipated released.
"It has been a long time; however, I was pressing the idea of writing, because I struggle that no one wanted to hear what I have to say," said Deloatch, recalling the developments that preceded her quest to contribute to Soulful Prayers. "However, when I lost my husband, my heart just sunk.  Doing that course, I would see post of others who lost their husbands and I heard it clear this title: "A Conversation With God' that did not include me."
---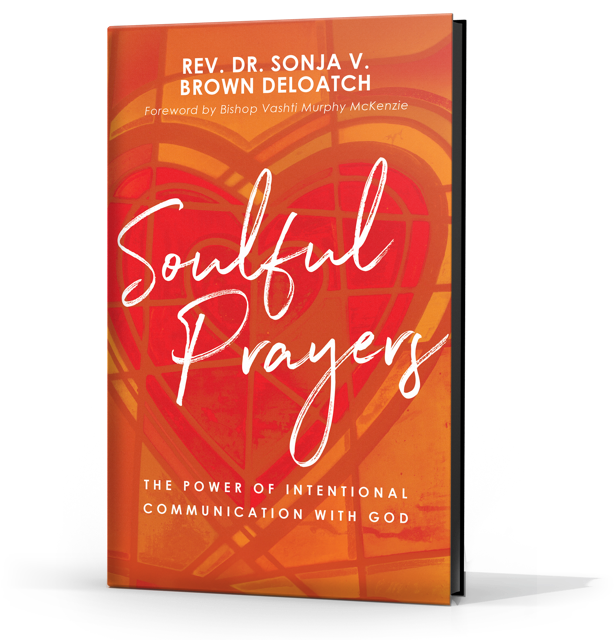 As Dr. Deloatch explained during an interview this week with Making Headline News, that she had the fervent backing of a solid supporting cast that aided her mightily with regards to putting her authorship gifts on display also fueled her desire to contribute to Polote-Williamson's 'Soulful Prayers."
"(For one, I had) someone who was doing the editing," Dr. Deloatch said. "That took a lot of stress off of me. "Learning how stop and proof read a document has always been hard for me. However, I had to learn that much of what I was facing…the additional voices in my head of trying to get it so right that I could not cut it off."
Once Dr. Deloatch had commenced to exercising her faith through her gifts as a Christian-based writer, God — with His usual reliable Self — was there to provide to increase.
---
SEASON OF THE REBIRTH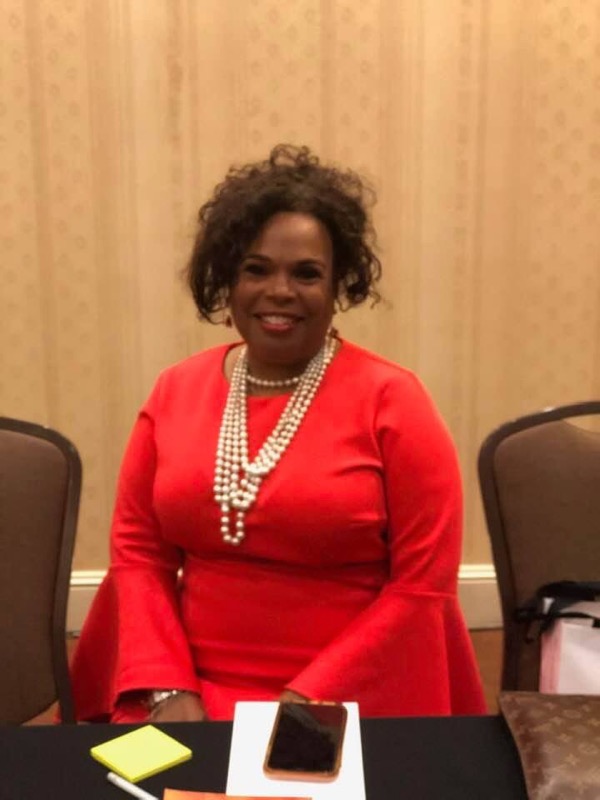 How else to explain why it had taken this Murfreesboro, Tennessee-based writer somewhere in the neighborhood of about 15 minutes to compose her portion of a book that figures to have a global impact much sooner than later?
"Many people would say to me, you always seem to have it together," said Dr. Deloatch, explaining the divine message she's sending to her reading audience through her selected prayer. "I learned early as a child how to mask my emotions…and was told when I would say things, I was too loud, too strong-minded…a big personality."
More than anything, Dr. Deloatch acknowledged, the prayer to which God assigned her to assemble for Soulful Prayers, is a spiritual road map, of sorts, for her colleagues.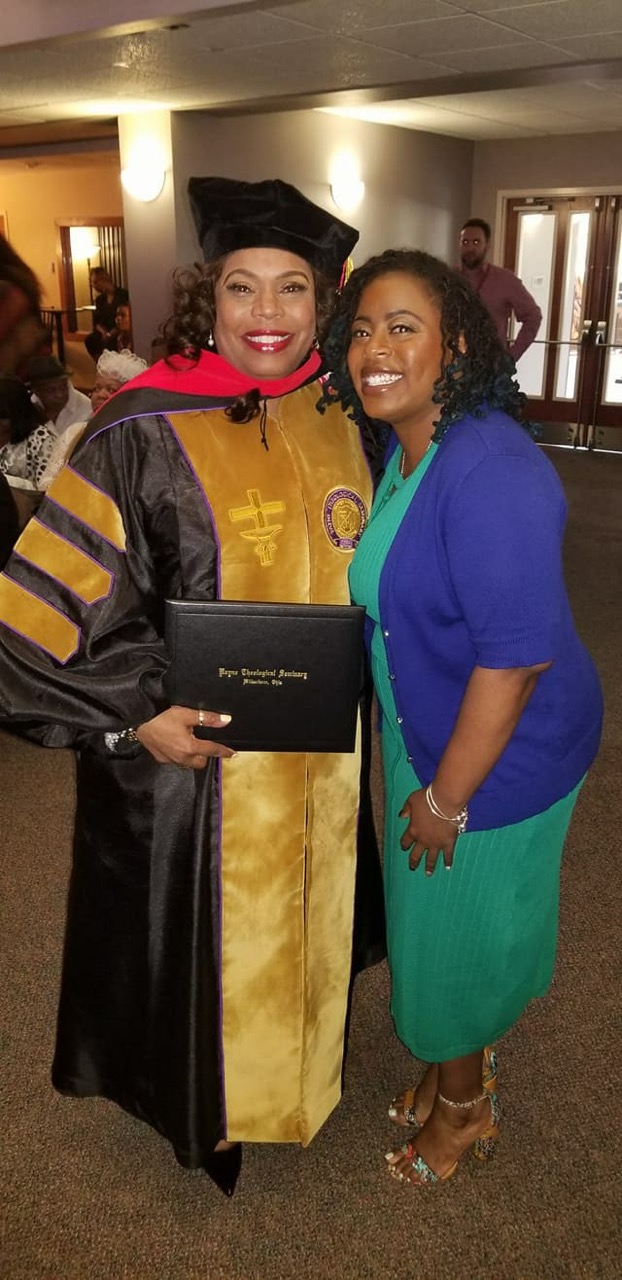 A native of Nashville, Dr. Deloatch is the Senior Pastor of Winters Chapel African Methodist Episcopal in Lebanon, Tennessee.
---
"I believe this prayer is looking at our clergy persons," Dr. Deloatch explained. "I have been in the AME Church all my life, and I trusted that whatever my Pastor said was the truth. He appeared to me to be a strong man, had a direct line to God and whatever I needed, he would get my message to God. However, now that I am a Pastor, I have my own relationship with Jesus, the Father, the Son, and the Holy Spirit."
---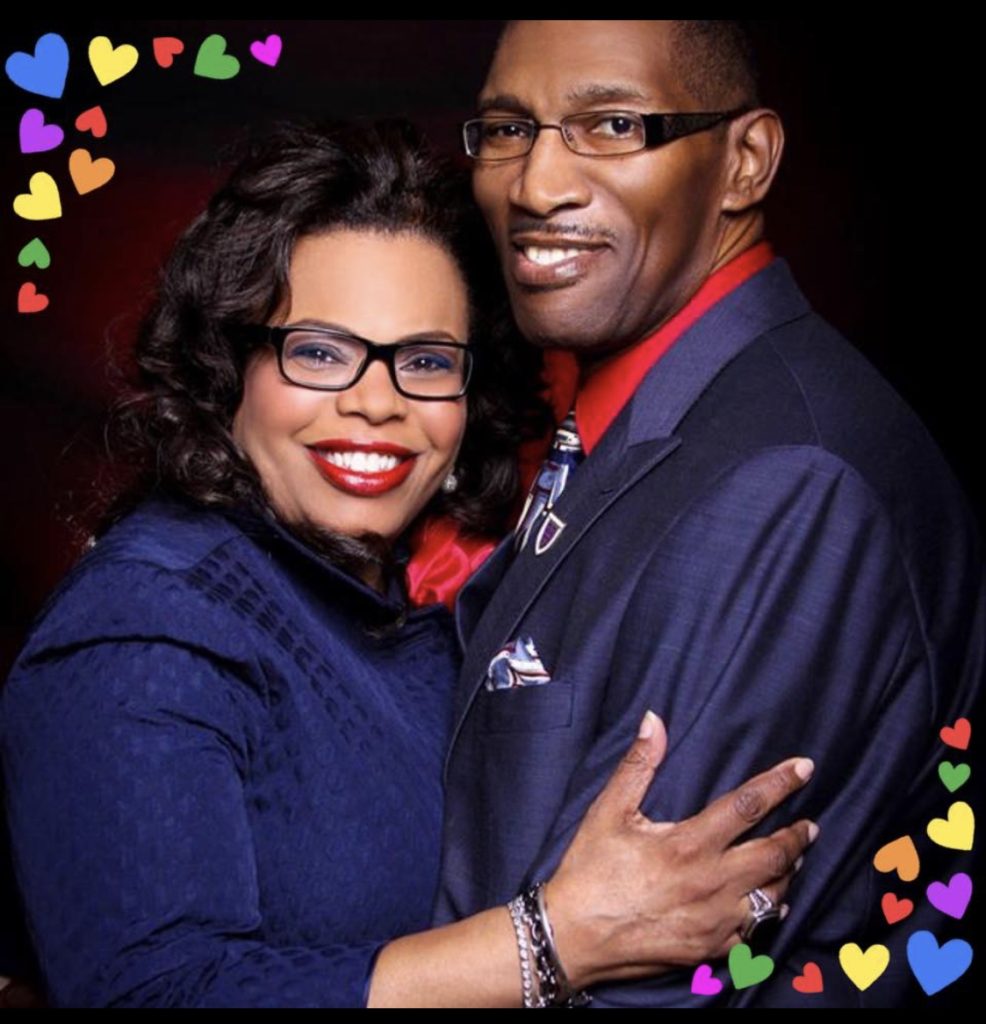 And because Dr. Deloatch doesn't shy away from the notion that she's completely sold out to God Almighty for the rest of her days on this side of heaven, rest assured that as it pertains to possessing and retaining a solid prayer life, she's destined to routinely enlighten the world of just how mandatory talking to God is, especially during these perilous times.
"I know now that I am not perfect and my job is to introduce others to Who God is," Dr. Deloatch said. "For clergy (men and women), we need to be real with God and not some superficial mask, preaching the Gospel. That we are human and we bring the word to all those who want to hear it, we (also) are servants and we suffer just like Jesus, Who wept for the lost. He wept for us and we are caring a burden of life and pain like others."
---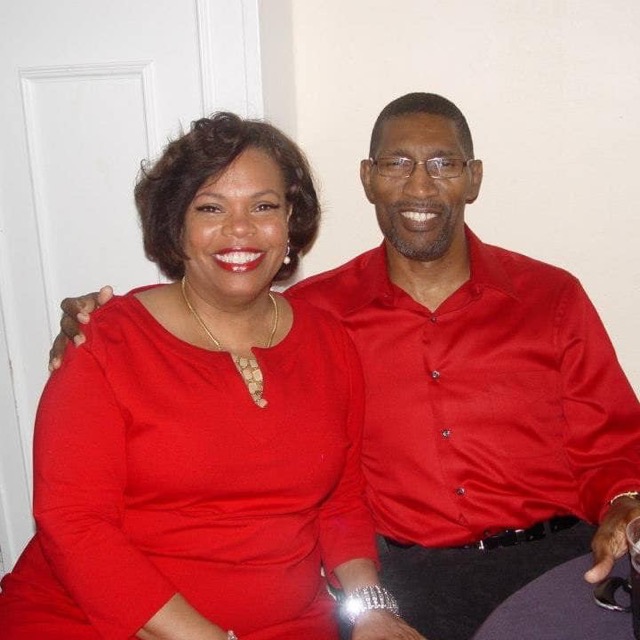 For what it's worth, Dr. Deloatch emphasized that the message that she and her colleagues in the Body of Christ preaches to God's people is especially vital for today's youths.
"The young people — these millennials — want to see the authentic self of us," said Dr. Deloatch, adding that the feedback since the release of "Soulful Prayers: The Power of Intentional Communication With God" have been overwhelmingly favorable. "(This book) has provided a platform to start a conversation with God. It has brought me to place of deeper understanding about a more personal relationship with Christ Jesus."
An "understanding" she's especially destined to pass along and put on display not just before those in the Body of Christ, but for those who aspire to establish a wholesome, more meaningful relationship with our Lord and Savior, Jesus Christ.
---
For more information on Murfreesboro, Tennessee-area Author Reverend Dr. Sonja Deloatch, to order her book, or schedule her for a book signing or speaking engagement, connect with her via social media at: https://www.facebook.com/sonja.deloatch. To order to her book, log on to https://form.jotform.com/91496003963158. Also, send email to: jamaso0203@gmail.com.
---
CONNECT WITH THIS AWARD-WINNING JOURNALIST FOR MEDIA EXPOSURE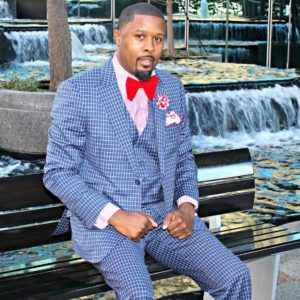 EDITOR'S NOTE: If you are an entrepreneur, business owner, producer, author, athlete, musician, barber, life coach, motivational speaker, cosmetologist, tax preparer, model, or pastor/minister who is seeking exposure and would like to share your story with an in-depth news feature, call Reporter Andre Johnson at 901-690-6587 or Facebook message him under "Andre T. Johnson" for details.
Andre Johnson is the award-winning Founder and Publisher for Making Headline News. A 2000 graduate of the University of Memphis School of Journalism and a former staff reporter of sports for the Memphis Commercial Appeal newspaper, Johnson covers the NBA Southwest Division from Dallas, Texas. To reach Johnson, send email to andre@makingheadlinenews.com or to memphisgraduate@yahoo.com. Also, follow him on Twitter @AJ_Journalist.